Ohm Beads July the 4th Sale Details!
As the clock strikes midnight and welcomes July the 4th, a huge Ohm Beads sale will begin. You'll be able to enjoy 50% off our entire retired inventory!
Time will be of the essence however, both because the sale only runs until July the 7th and our stock is extremely limited. As these are retired charms, there will be no restocks.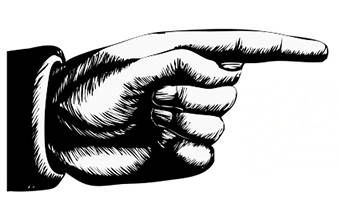 Live image and videos will be available of our retired glass and it could be your final opportunity to shop certain exclusive designs.
For those of you who want to plan your purchases, you can check our Ohm Beads retired section.