This Ohm Beads blog brings a preview of the Ohm Beads December 2019 collection as pre-orders begin. This is a really large release so maybe grab a coffee and join us on this in depth look at the final Ohm Beads collection of 2019.
As always it's buy five get one free across the entire Ohm Beads inventory.
Ohm Beads Bottomless - Bead of the Month December 2019
The highlight of the Ohm monthly releases is always the Bead of the Month. For December comes Bottomless, limited to 555 pieces.
With the start of the holiday season now just over a week away most of us tend to overindulge a little, or a lot. Meet Bottomless! He might have put on a few extra pounds but he doesn't care.
Please do remember we have very limited stock of the Bead of the Month and we do not hold back beads for release day.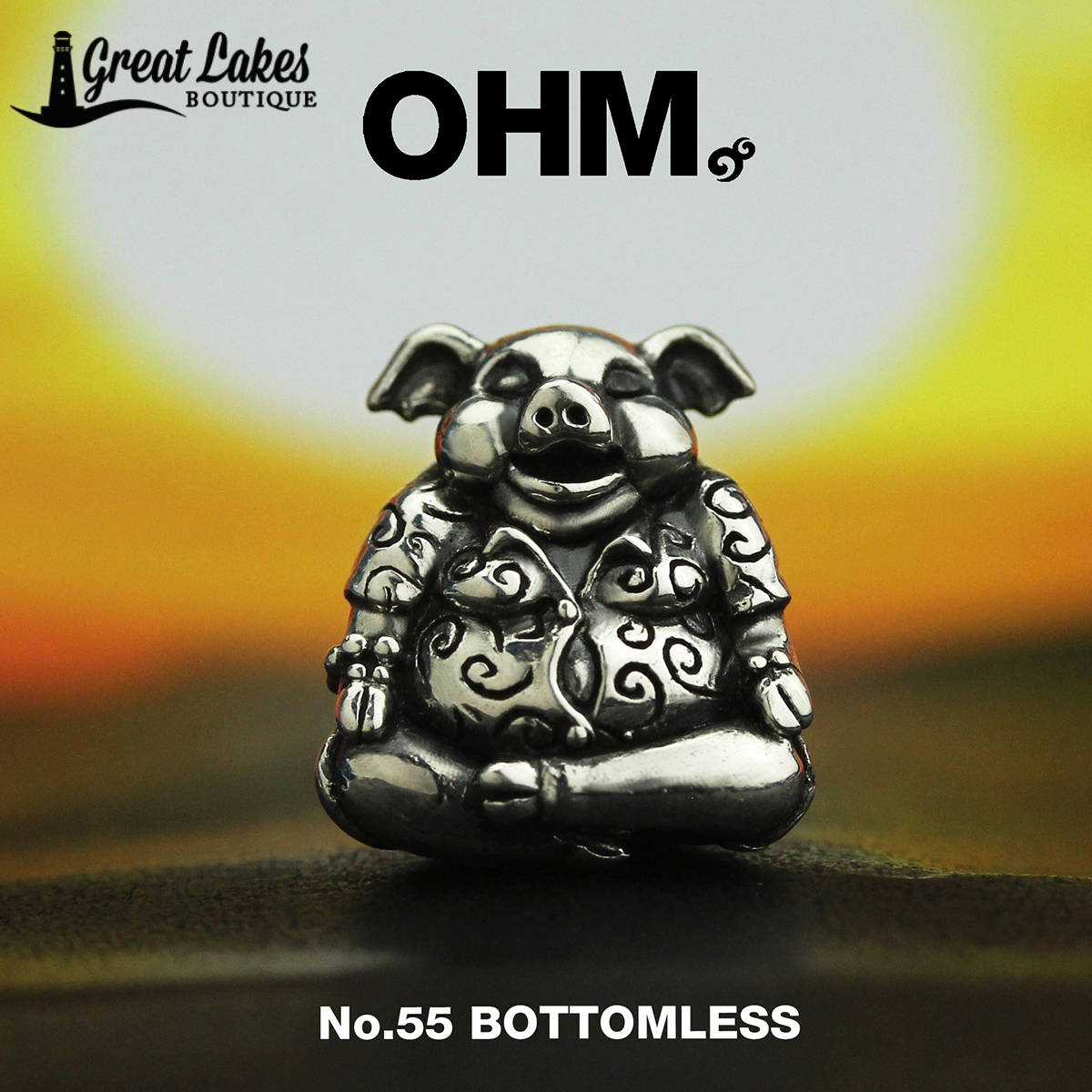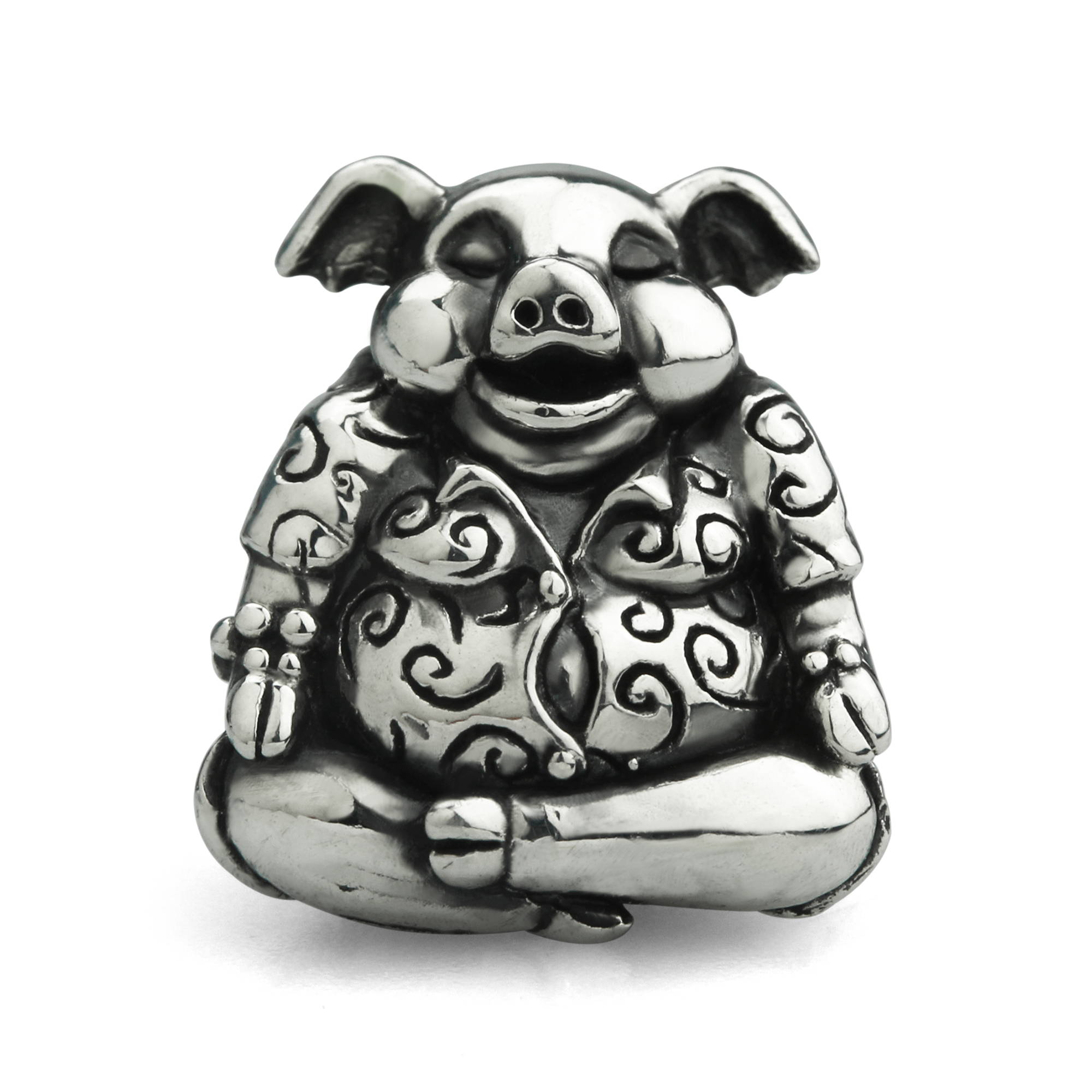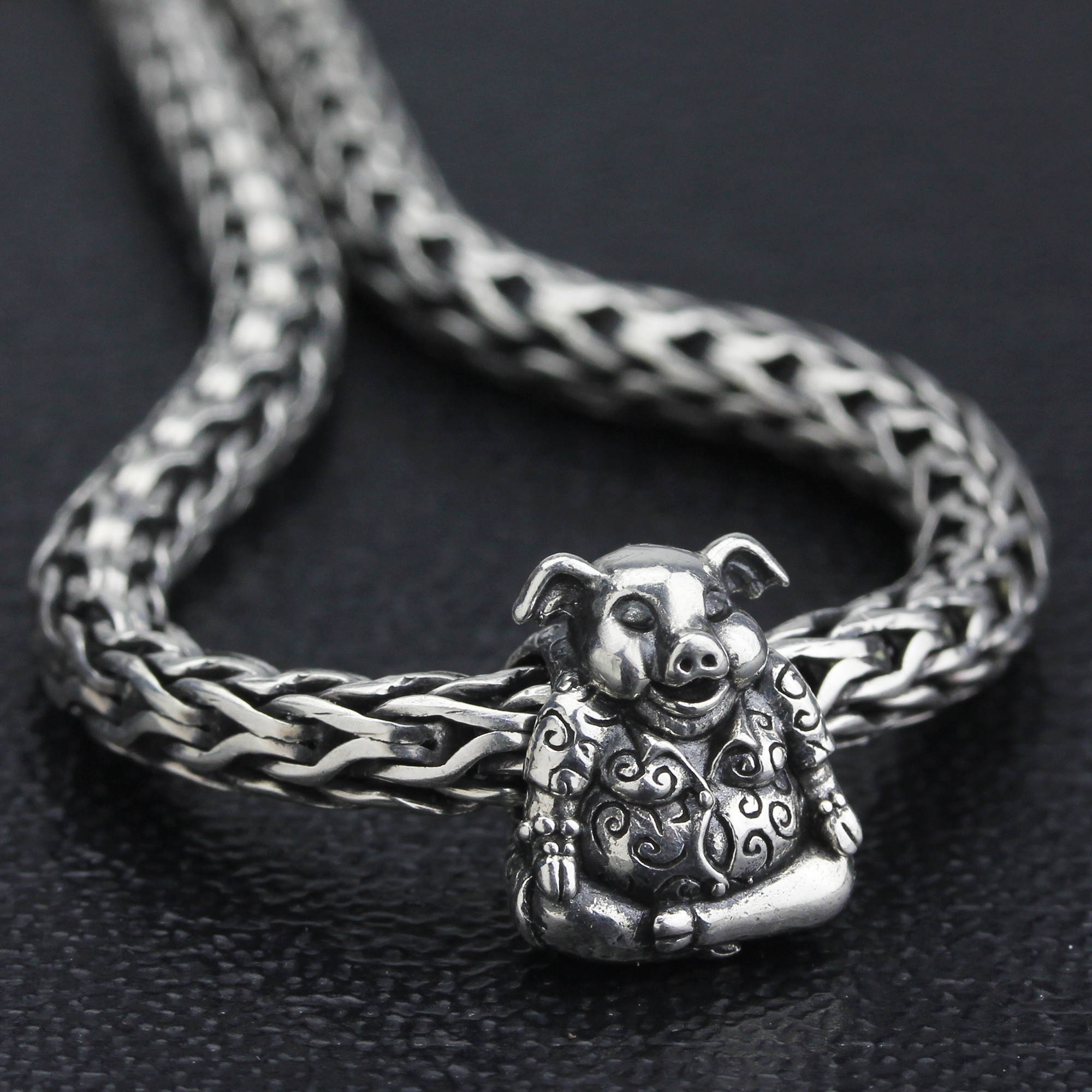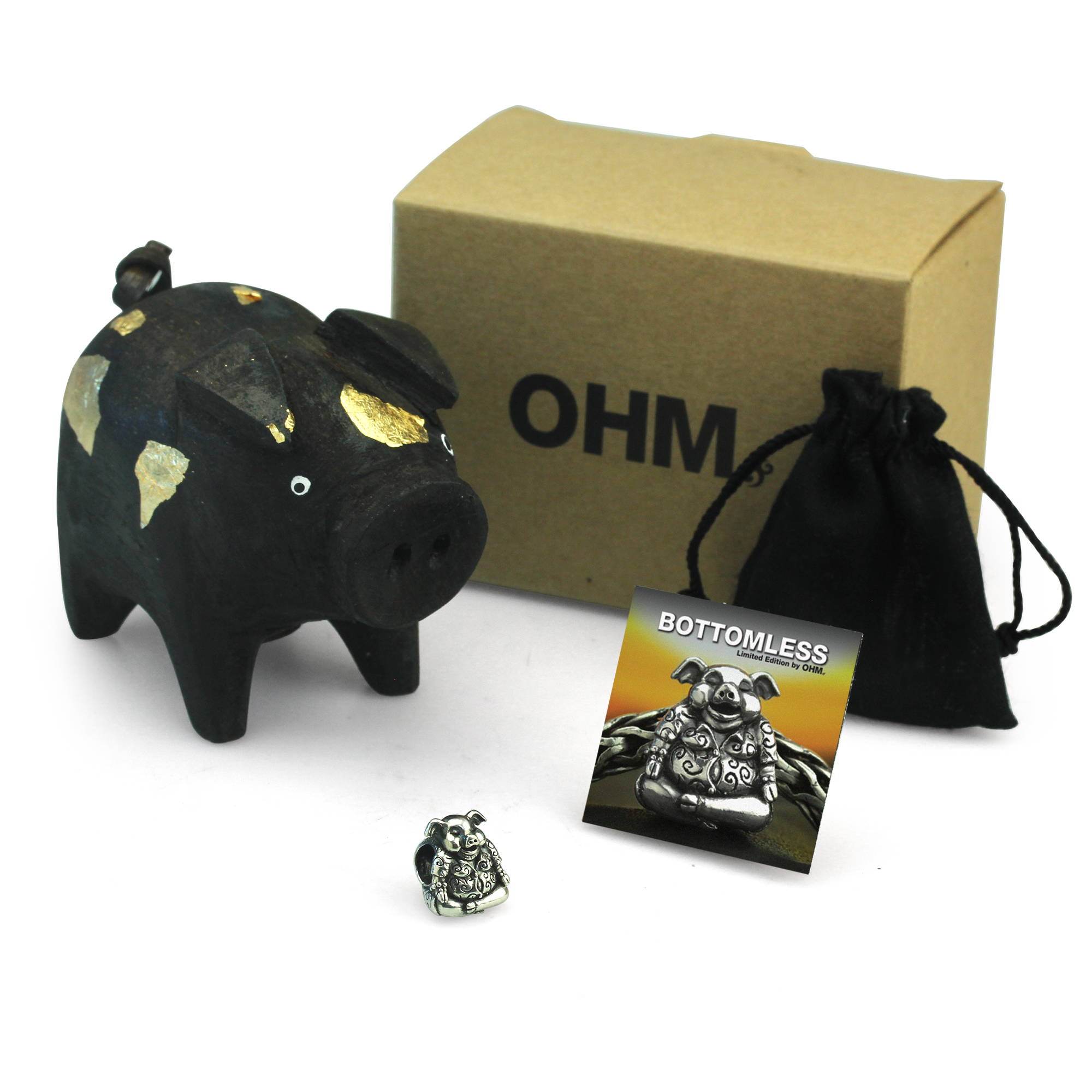 Ohm Beads December 2019 Silver Beads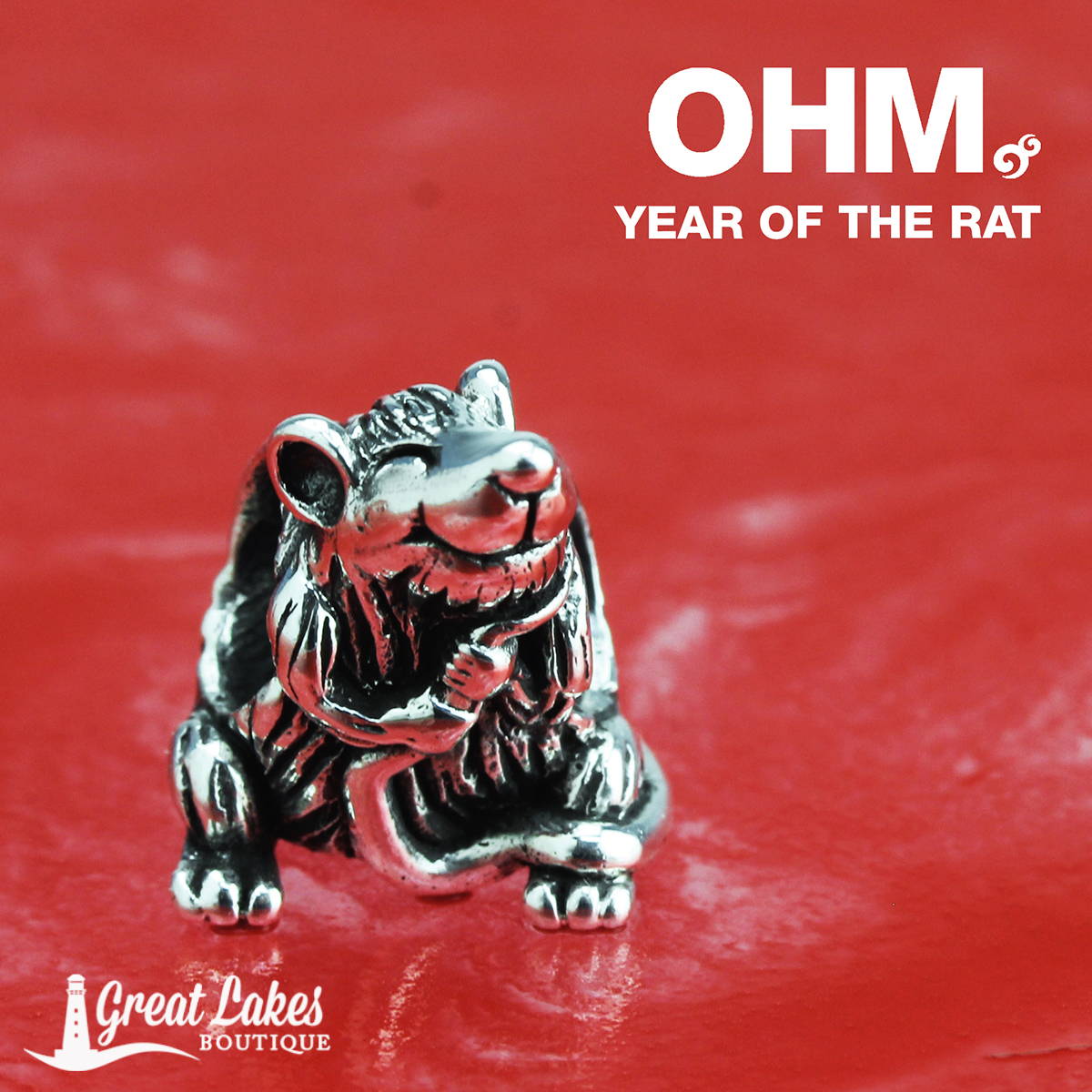 2020 is the Year of the Rat and in a continuation of tradition, Ohm are marking the start of the year with a new Chinese Zodiac bead.
The December launch ensures you can include him on your New Year bracelets.
The Ohm Beads Step Up is just the latest in a series of articulating designs from the brand. This bead can open or close, just like the real item. It's created with multiple potential cores to offer a wide range of ways in which it can be worn.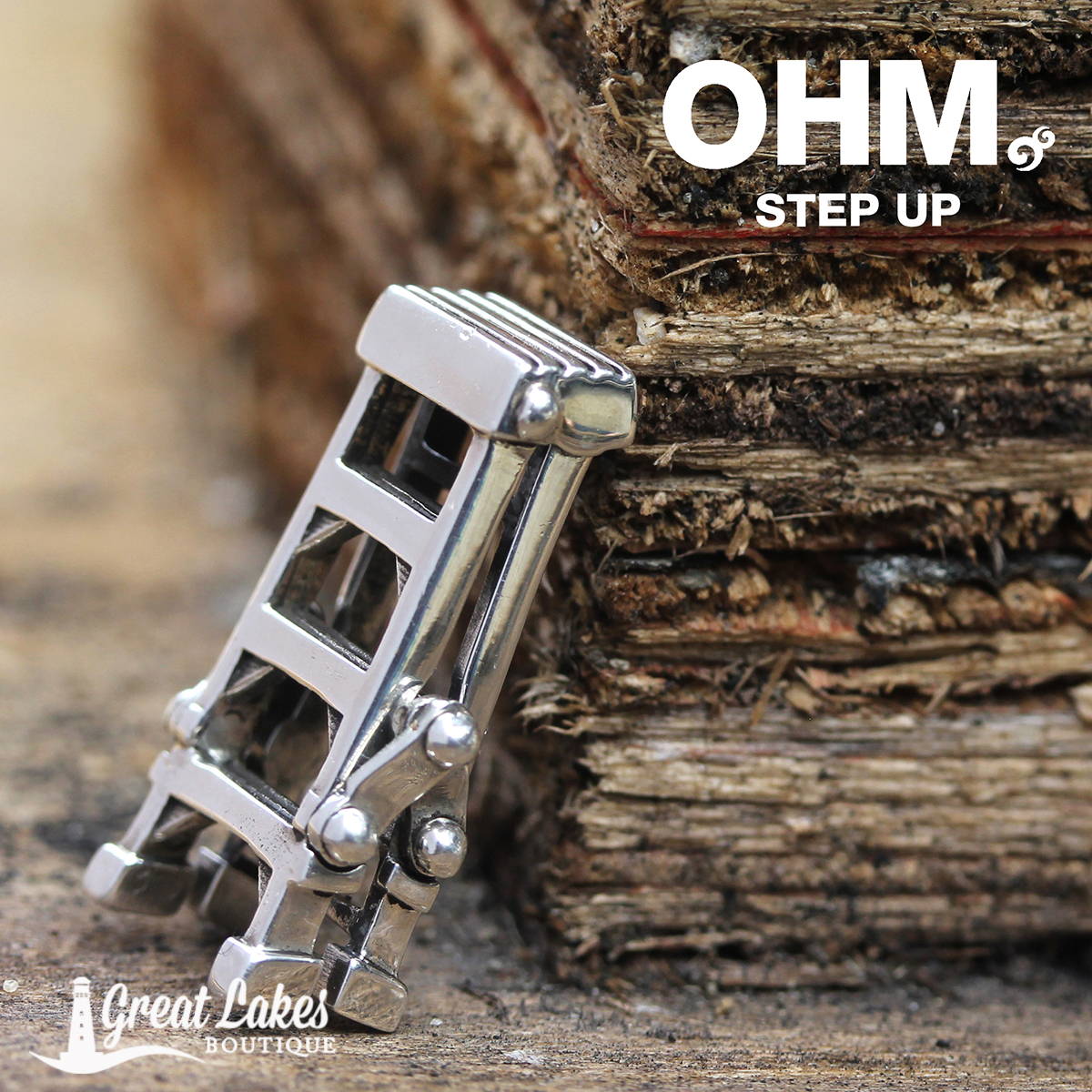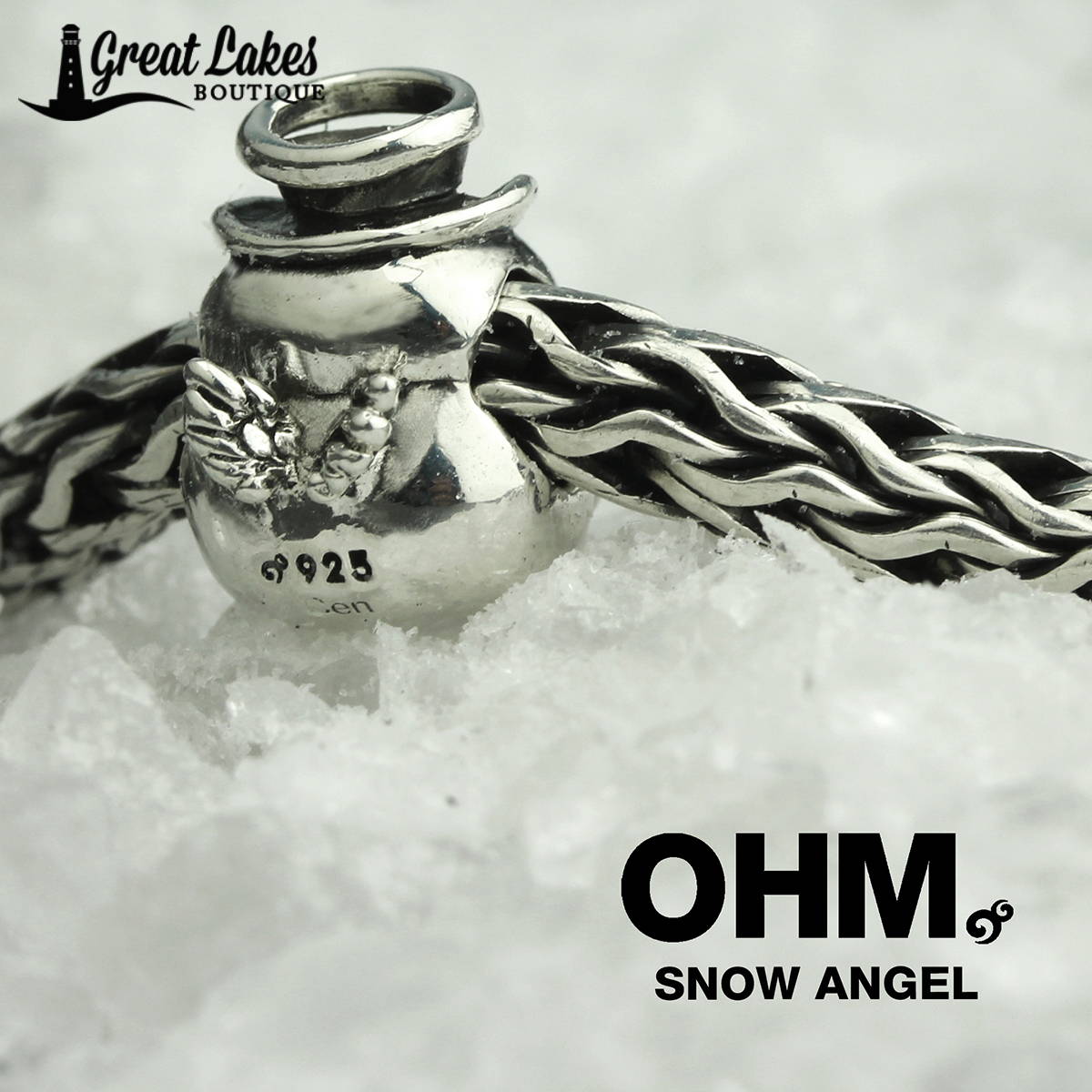 Though Ohm have never necessarily stuck to seasonal or holiday inspired releases, they have included the Ohm Beads Snow Angel for those who want a more traditional Christmas or winter themed design.
This chunky little snowman comes complete with tiny silver wings and is super cute!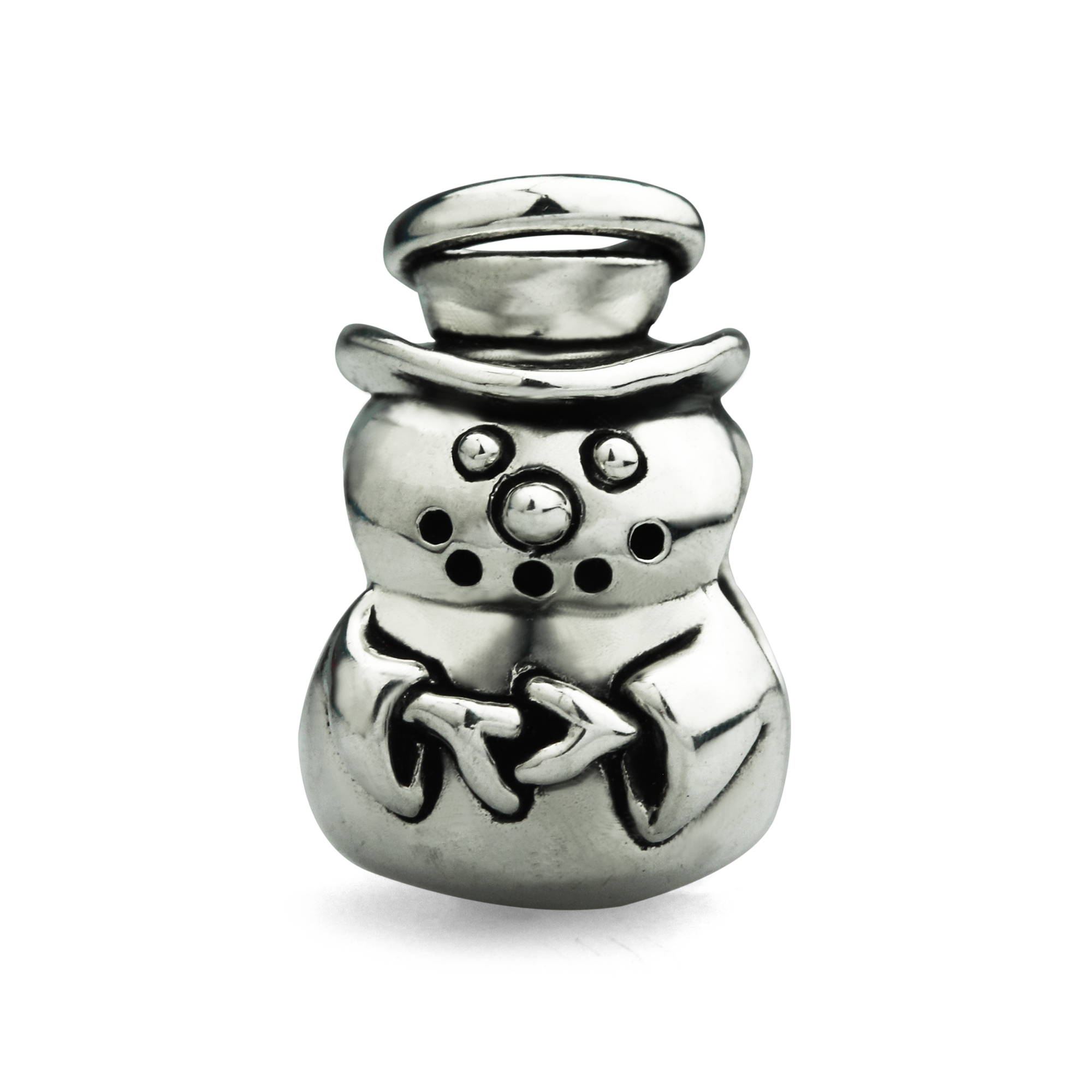 Ohm Beads Bird Cage - BBQ
We always look forward to seeing the Ohm Beads BBQ (big bead quarterly,) here at GLB. We've seen some iconic designs revisited. We've seen some amazing new creations that probably couldn't be realized in a "normal" sized bead.
For December 2019 the Ohm Beads Bird Cage is reminiscent of the packaging from the old Love Cage Bead of the Month.
Please note these pieces are custom made so there's generally a wait time of 6 to 8 weeks from ordering.
Ohm Beads Slim Glass Winter 2019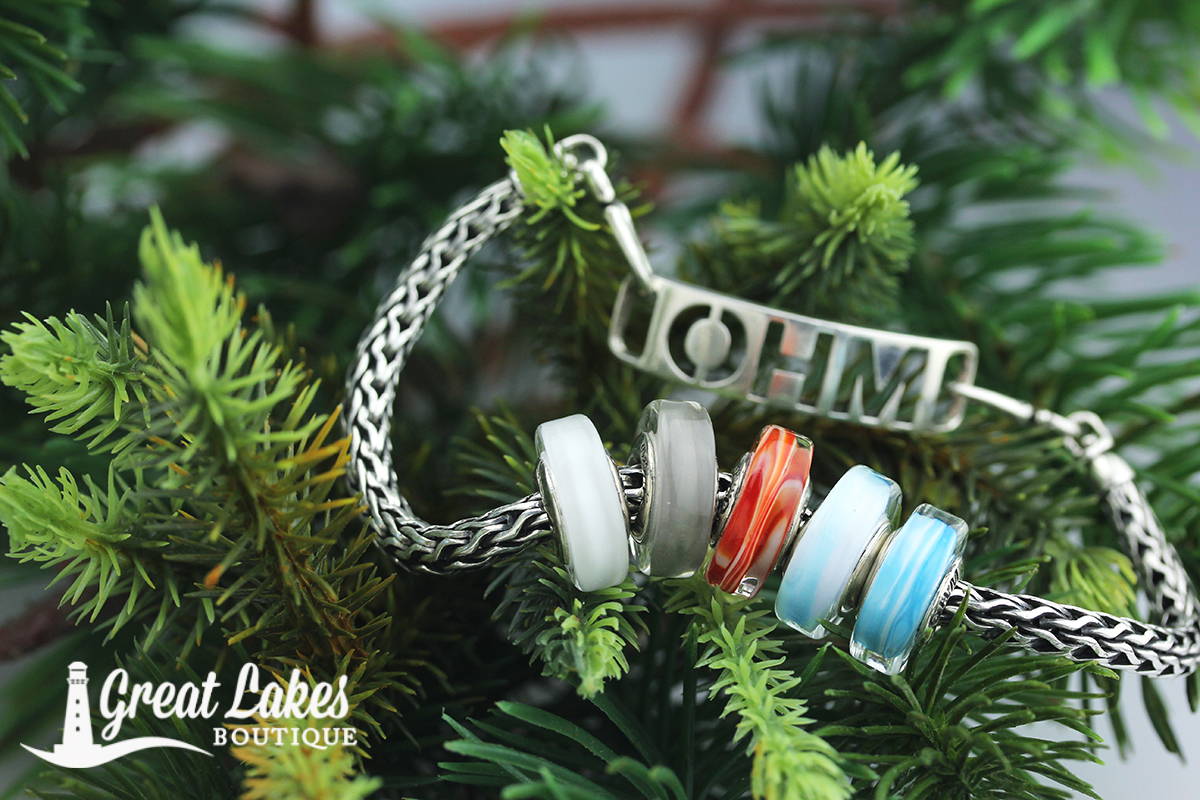 The Ohm Beads Slim Glass has always been so popular among our customers. They have some amazing colors at a great price point and this slender shape brings something a little different from a design perspective.
For December 2019 comes the winter shades; Snow, Fog, Bark, Cast and Wisp (left to right in this collection shot.) From clear winter skies to foggy mornings, this selection has you really well covered for the holidays.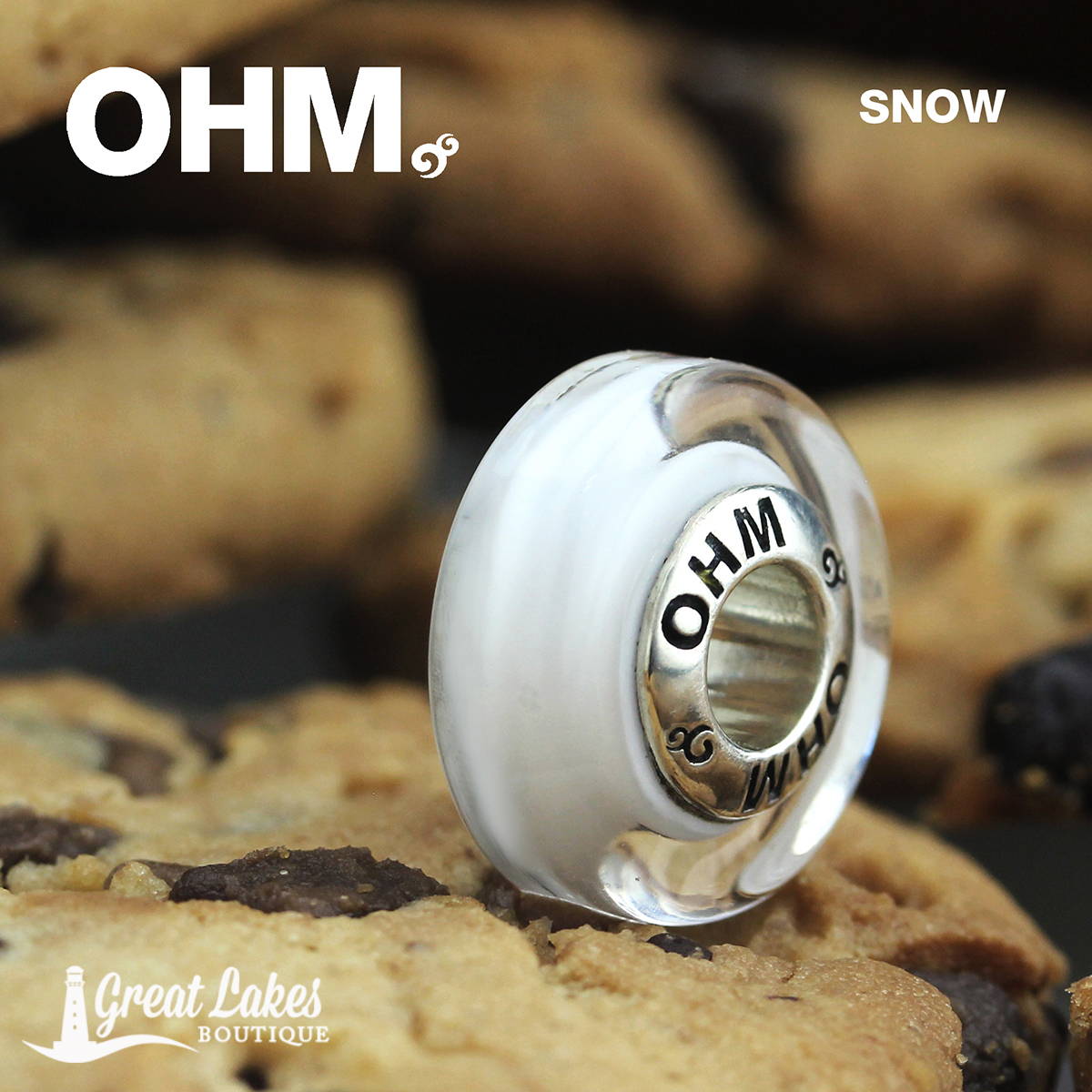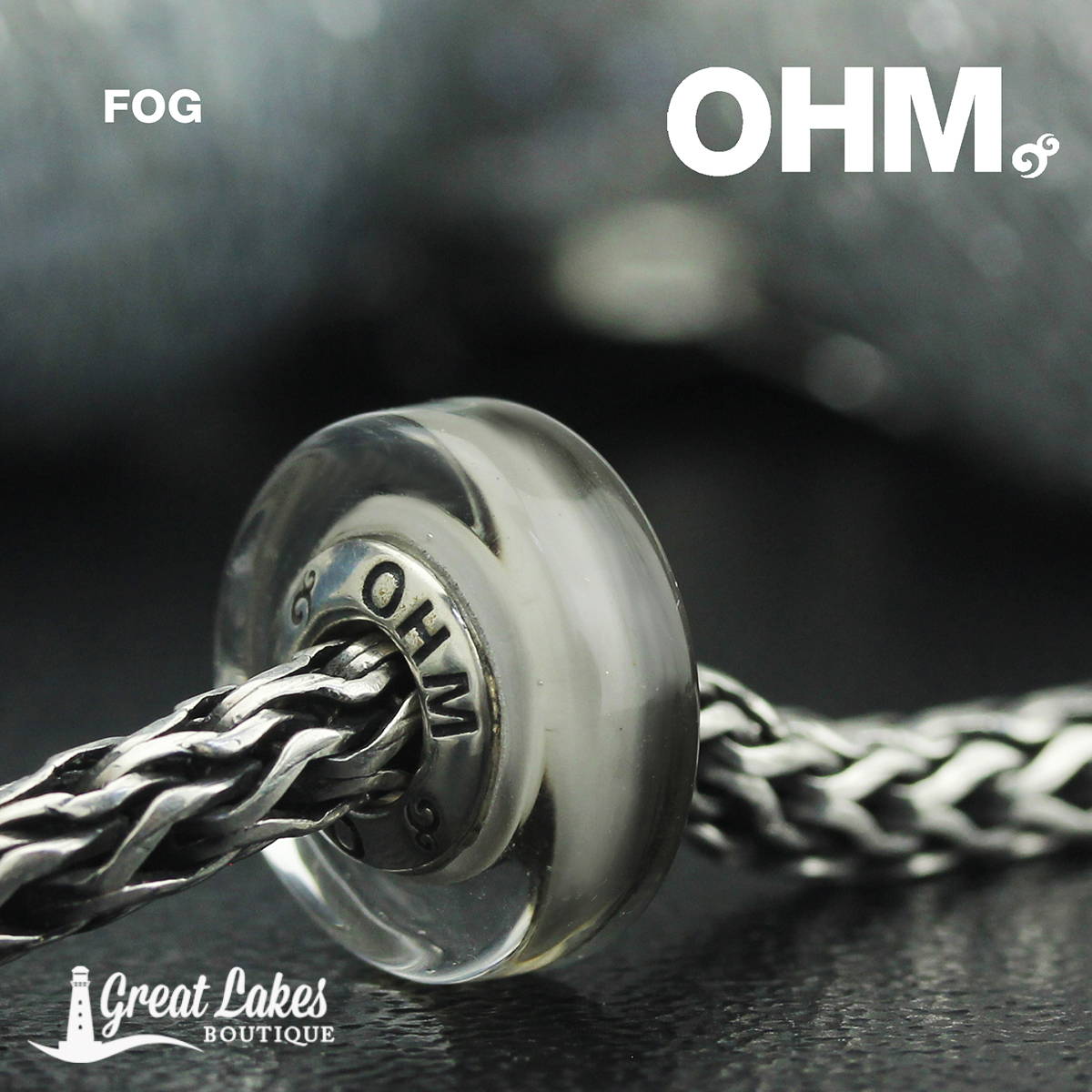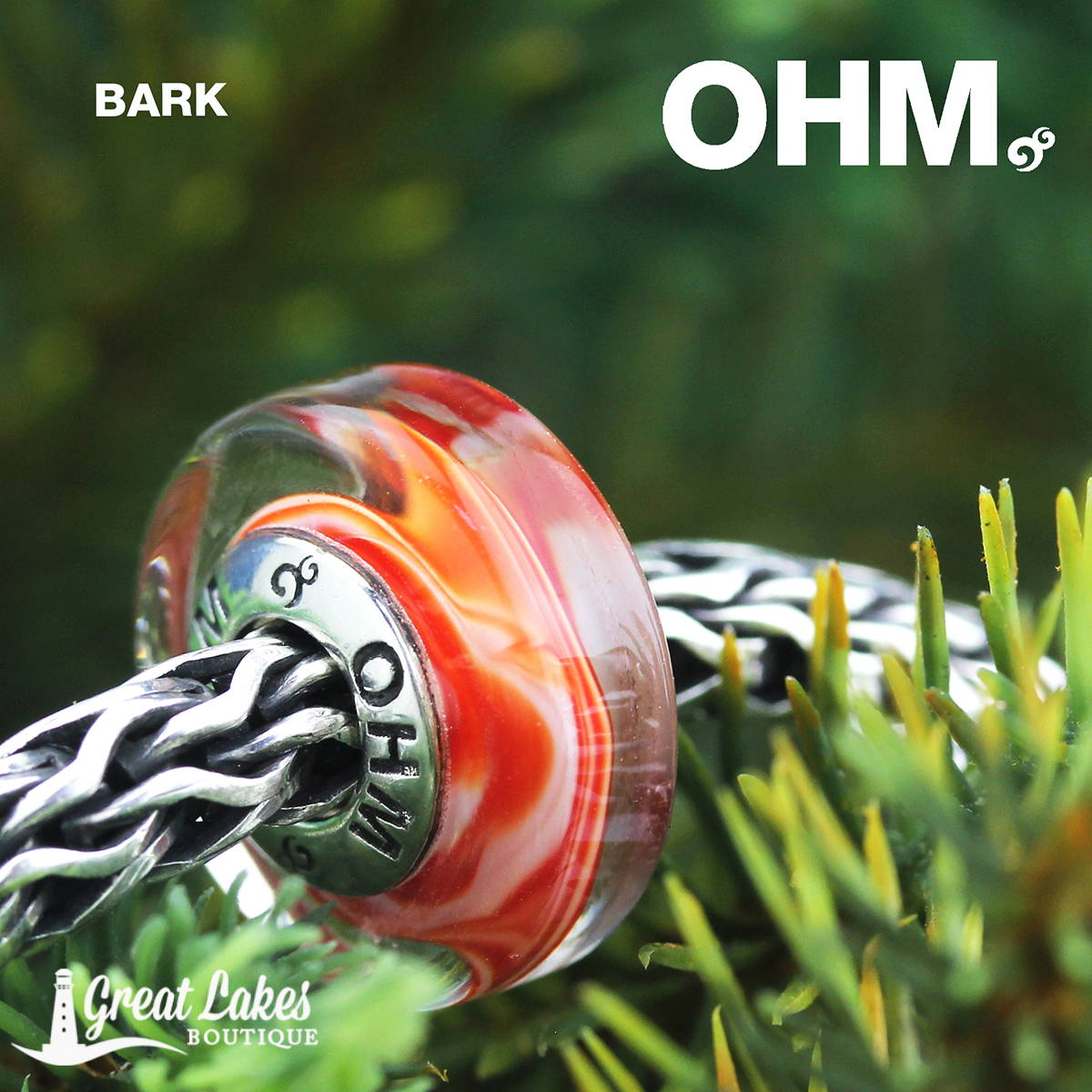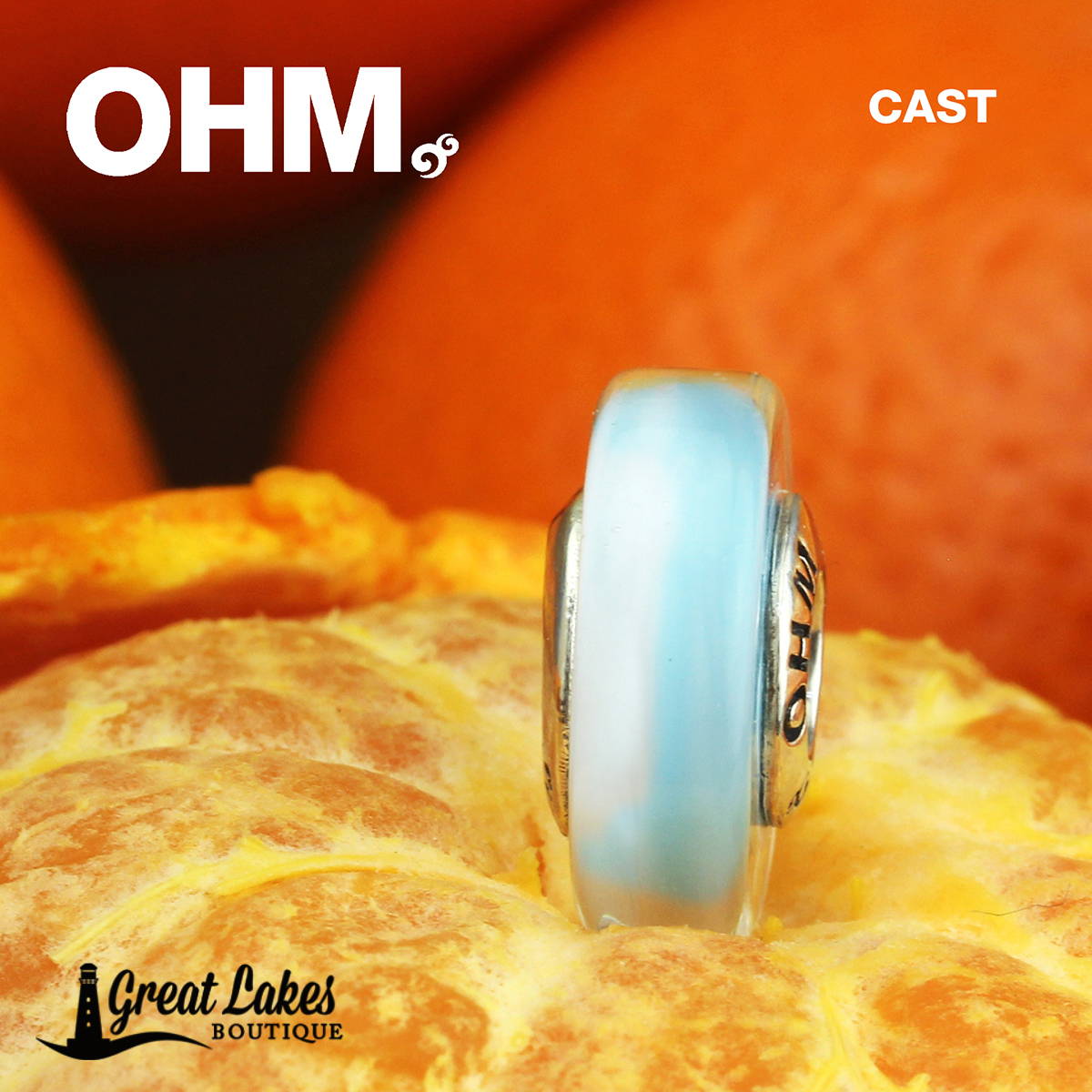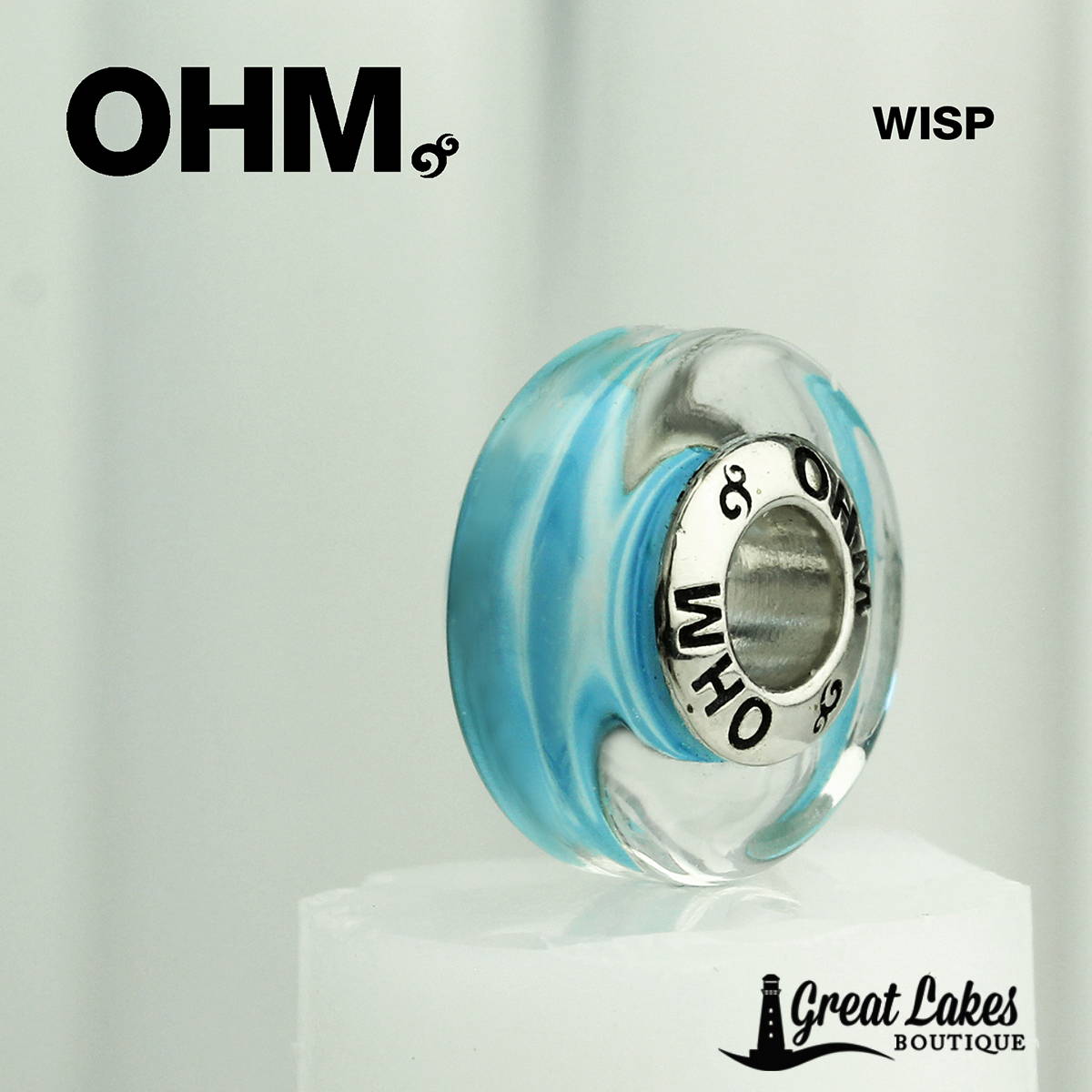 Ohm Beads December 2019 Spa Glass Collection
The Spa Glass Collection features two cold designs perfect for those winter inspired bracelets. To the left you'll see the Ohm Beads Pressure Point. To the right is the Ohm Beads Released Tension. Team Released Tension with Eerie Nights for the perfect accompaniment.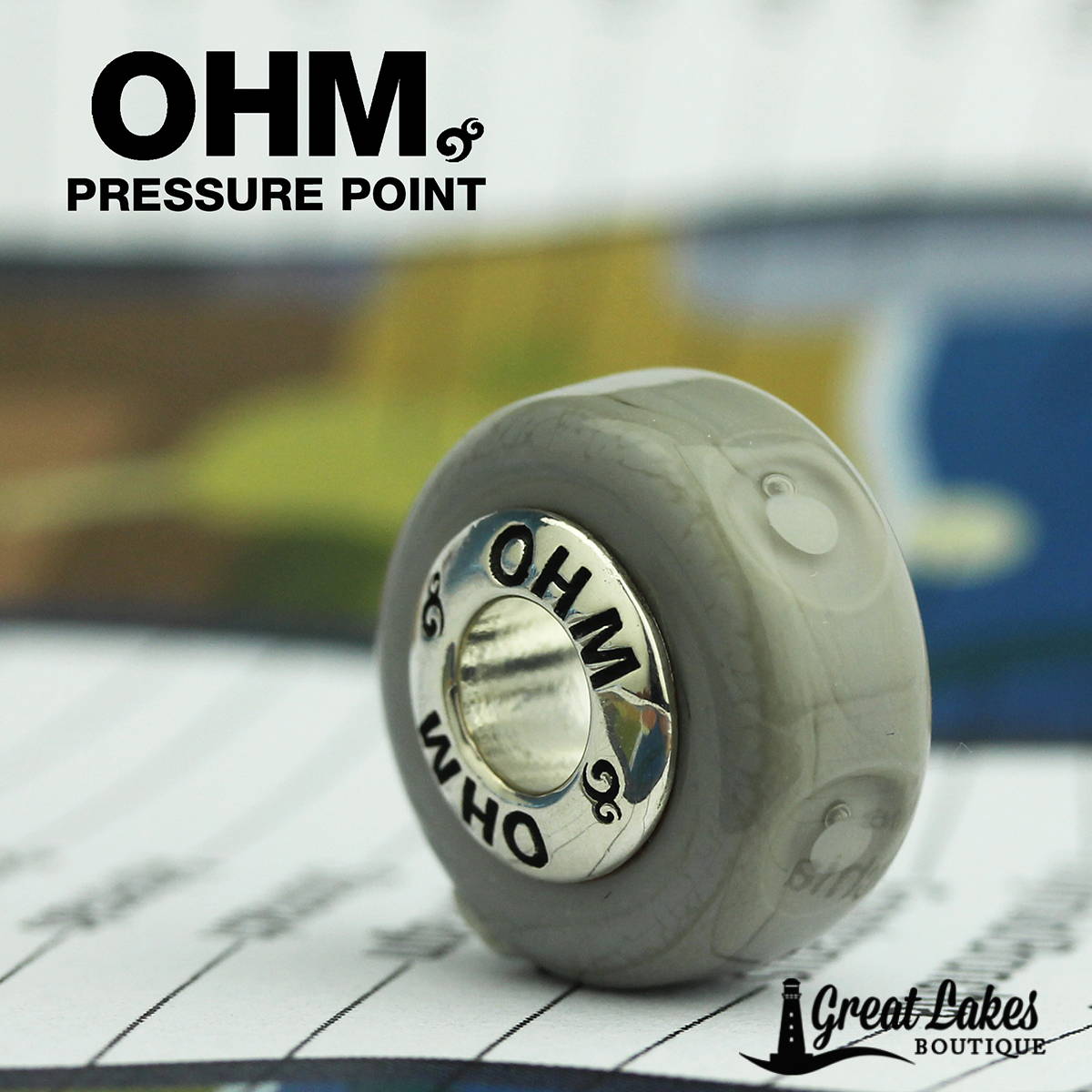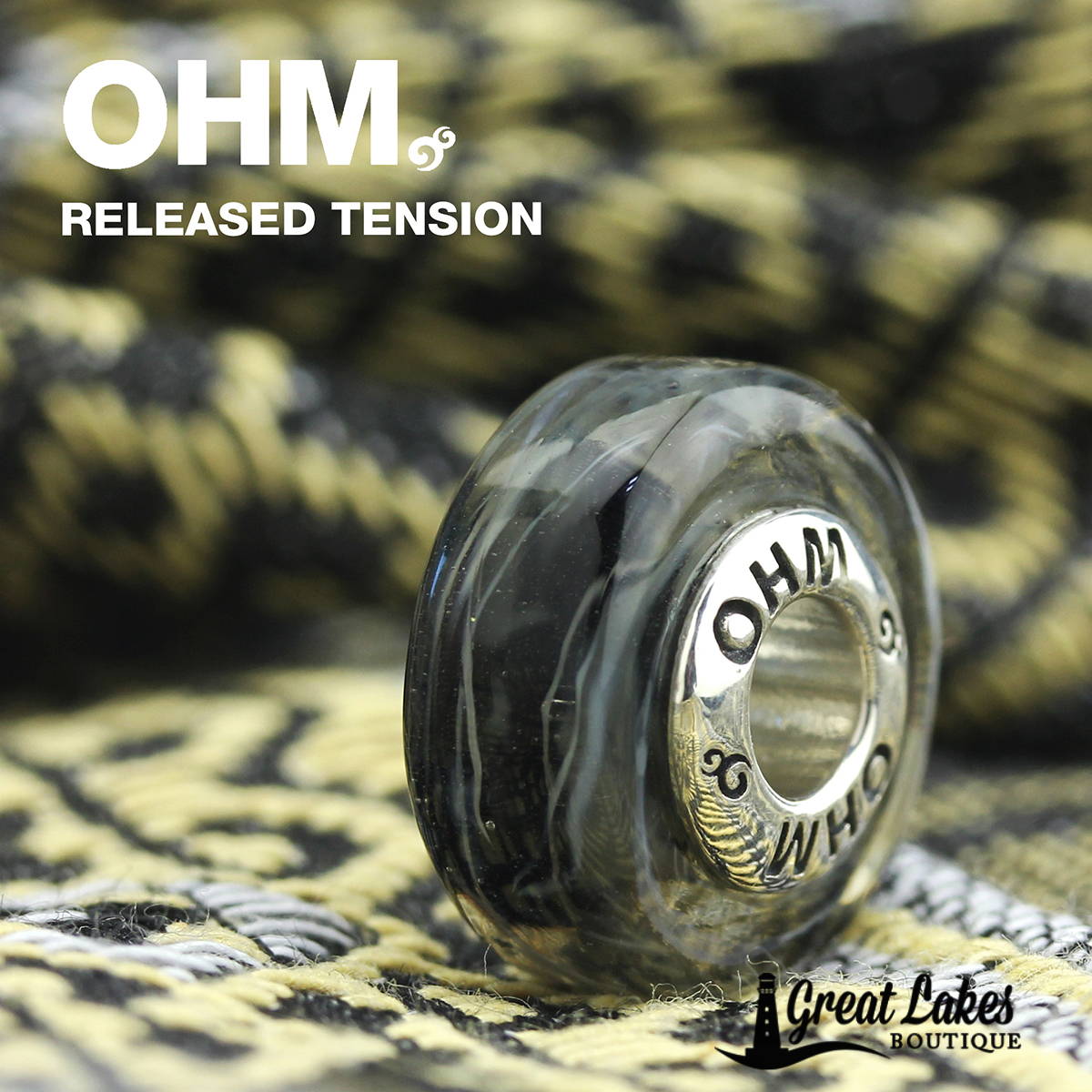 Ohm Beads December 2019 Glitter Glass Collection
As the name implies the Glitter Glass Collection is all about the sparkle and perfect for the holidays. From left to right below is the Ohm Beads Spark of Life (so wintery,) Ohm Beads Nouveau (great for New Years Eve) and Ohm Beads Sky Guild,(add it to those night sky bracelets.)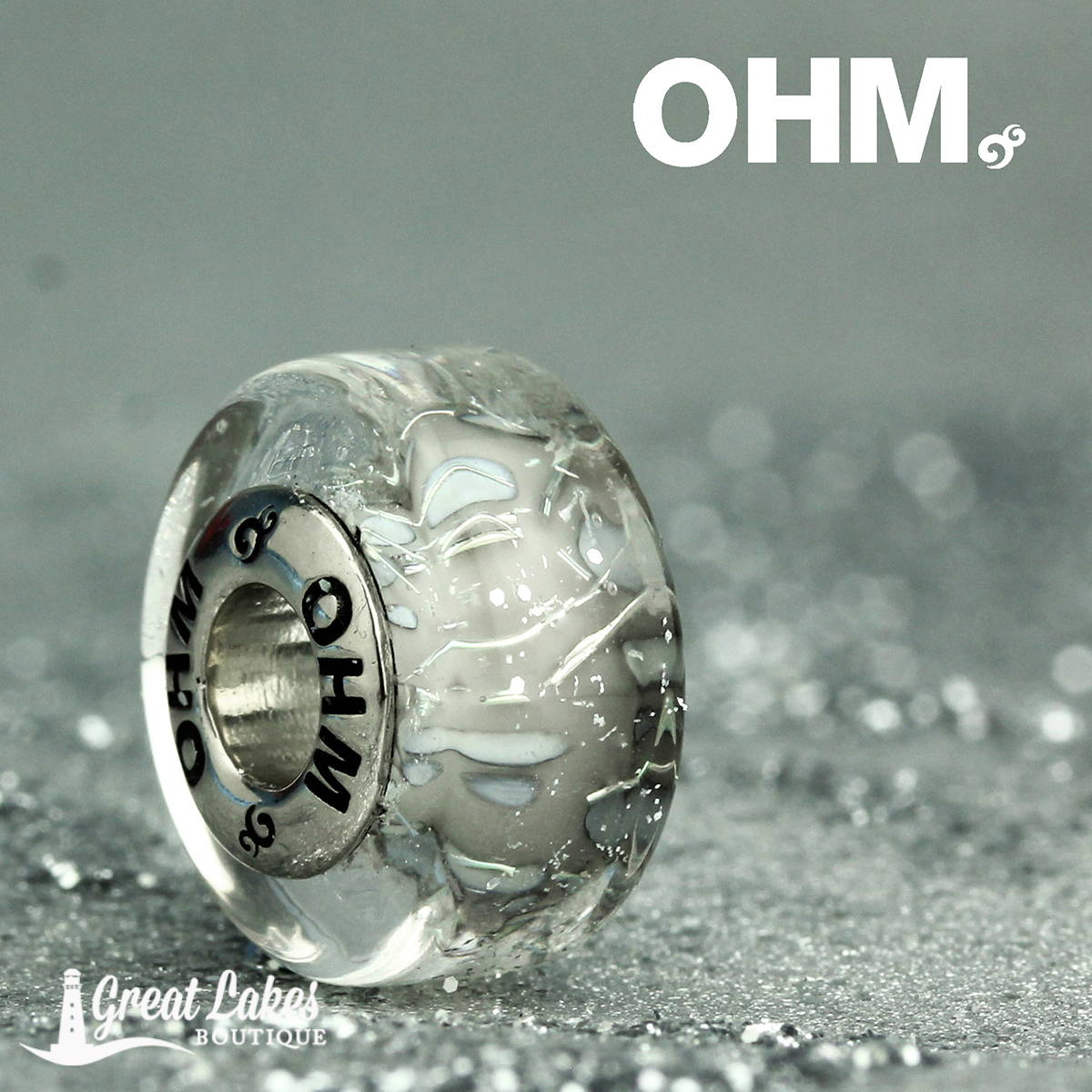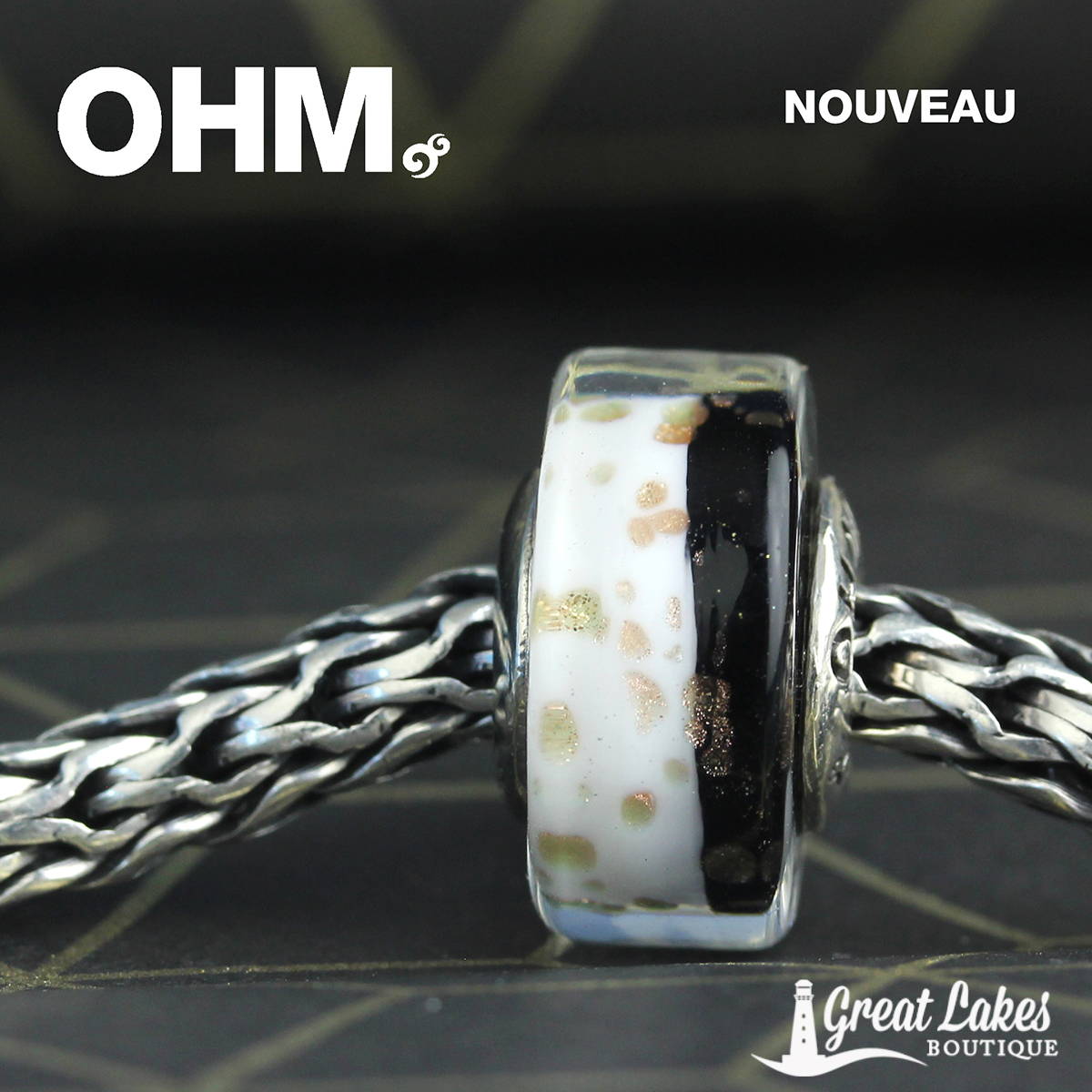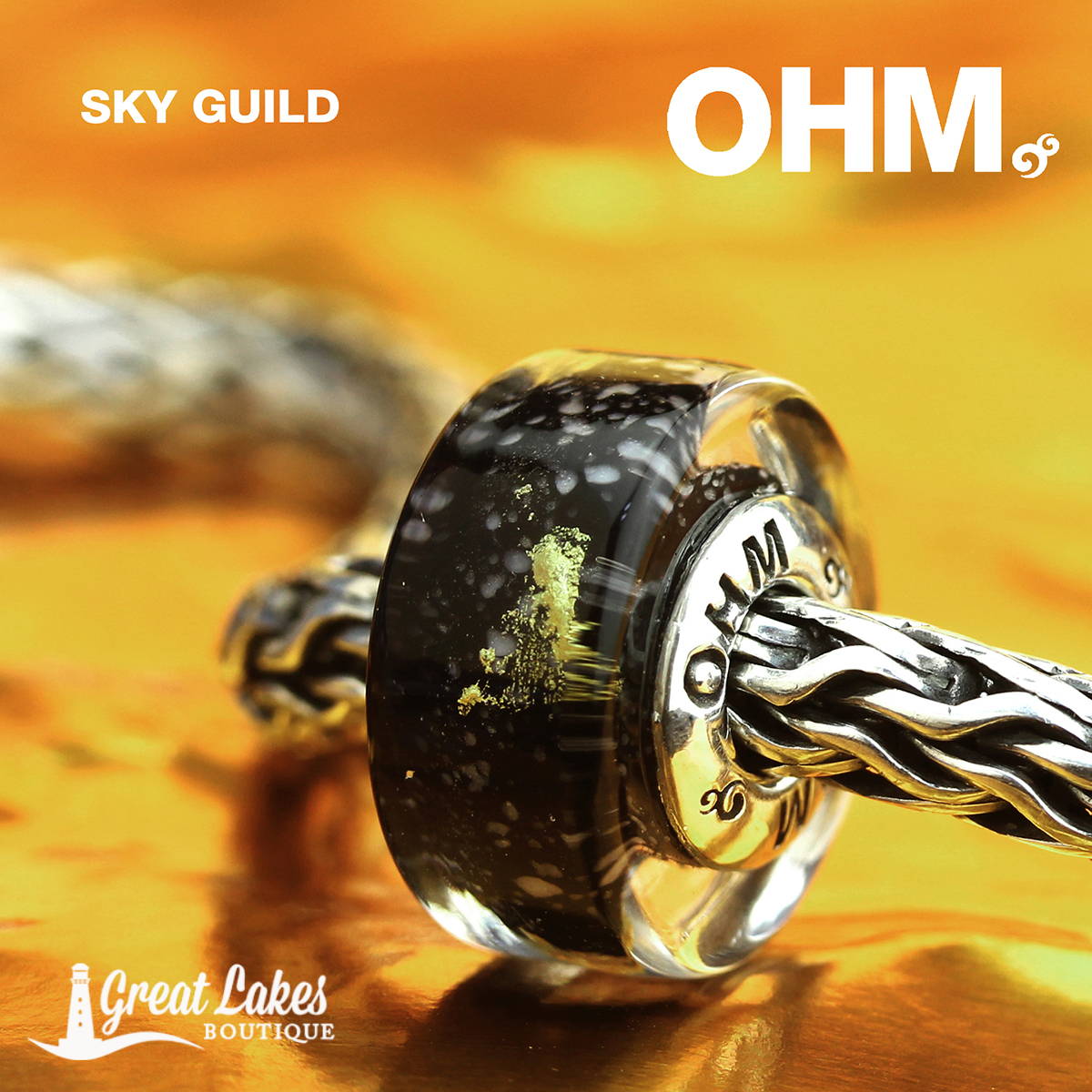 Ohm Beads December 2019 Remaining Glass
Two further glass designs are debuting by way of the Ohm Beads Fogberry and Ohm Beads Milky.
Fogberry has the same dimpled surface as Strawberry and Lemon but we love the moody feel it has. Milky will be the new versatile staple like the long retired Cold Milk. Not only will these designs complement each other but they'll work beautifully with both the Spa Collection and Glitter Glass Collection.