This Ohm Beads blog alerts readers to the start of the Ohm Beads flash sale with a summary of the details and specifics.
At midnight EST (that's in less than one hour,) our Ohm Beads flash sale will begin. It runs for just twenty four hours and we cannot make any exceptions to this rule.
You'll be able to enjoy 22% off our entire Ohm Beads inventory and buy five get one free still applies. Sale prices show when items are in your basket. Buy five get one free refunds will be processed as we reach orders if the website doesn't deduct your beads automatically
There are a couple of really important things to note with this flash sale.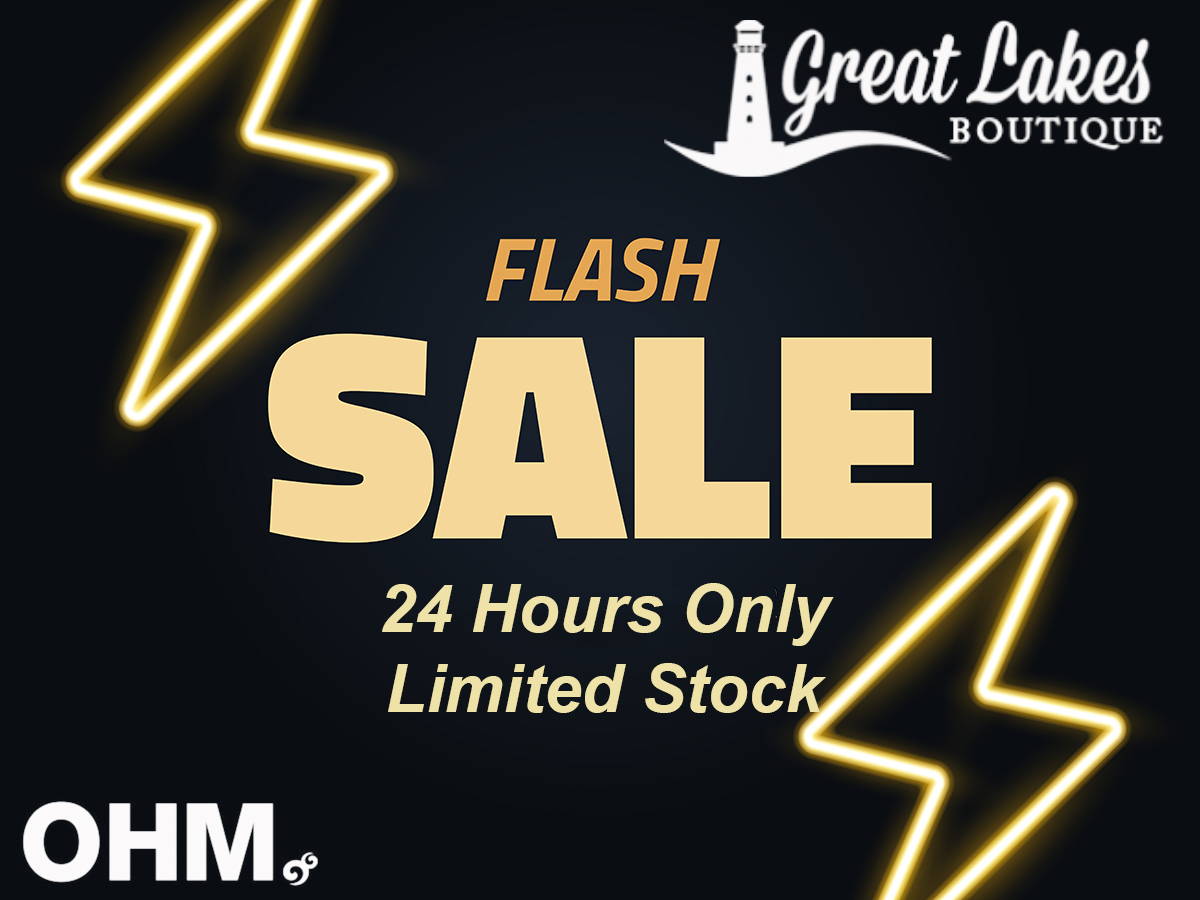 If you are wanting to shop current collection items and have no interest in the Give a Heart gift with purchase during Black Friday weekend, the discount for you is better today. The flash sale discount on current collection beads is 22%. During Black Friday weekend it's 20%. (You'll also avoid the crazy delays often associated with Black Friday weekend shipping times as the mail gets so slow.)
We have limited inventory. We are only selling what is physically in stock. If we sell out of something, that's it. This is particularly important to note if you are wanting retired items. Though the discount next weekend is better on the retired stock, we cannot order more. Most retired beads we have one or two available. It's upto you whether you gamble and wait or grab your beads.
If you are incorrectly charged shipping or buy five get one free promotions are not applied, these will be refunded when we process the order. You do not need to contact us for this.