We're just days from the shopping extravaganza that is Black Friday. This charm bracelet blog brings the details of our Black Friday Promotion for The Palace of Amber, Bella Fascini & Henhousebeads.
This time we were keen to offer something just a little different in terms of the promotions. Buy three get one free has always been so popular and importantly for us, it's easy for everyone to understand. We wanted to give you a little bit more flexibility though.
Beginning at midnight on Friday (so as Thursday turns to Friday,) it's buy three get one free across The Palace of Amber, Bella Fascini and Henhousebeads combined.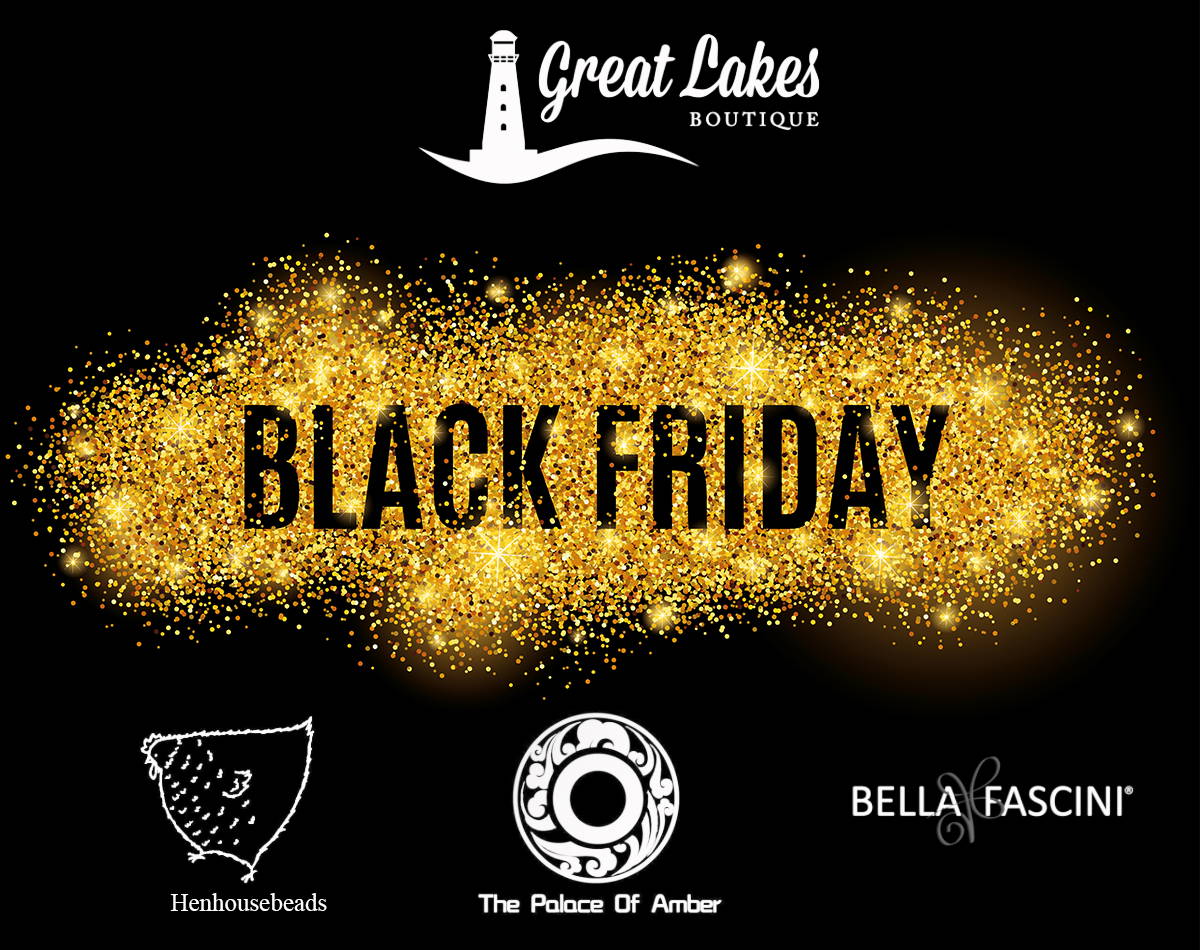 This means you can mix and match your Black Friday order as you see fit. Buy three TPoA beads and choose your favorite Bella Fascini for free. Want a brand new piece for the holiday? Treat yourself to a Bella Fascini Bangle, a pair of TPoA Stoppers and a Henhousebeads glass; the cheapest will be free.
The website will be processing this promotion automatically so when you have four pieces from these three brands in your basket, the cheapest will be free. Please do remember that if you spread your spends across the weekend, refunds will be made as we process the order. Please be patient with us as we will be busy this weekend.
Finally please note that The Palace of Amber Koala Lock, Antique Lock & Santa is Coming are excluded from this promotion.