This Ohm Beads blog brings a preview of the upcoming Ohm Beads January 2020 Collection as pre-orders begin.
Yesterday we saw the preview for the Trollbeads Spring 2020 Collection, launching in mid-January. Today sees the pre-orders for the Ohm Beads January 2020 release begin. Please do note that the release date is January the 2nd.
Do remember that the Ohm Beads buy five get one free promotion ends this year. If you love these beads it's better to pre-order now and potentially get a free bead, than wait until the new year when this standard offer is over.
The Chinese New Year falls at the end of January and the lion dance featuring performers wearing paper mâché heads is a quite integral part of the celebrations.
The Ohm Beads Lion Dance is an ode to this tradition and a great addition to those Chinese New Year celebrations. The brand have produced numerous beads for this theme over the year so there's a wealth of options for your bracelet.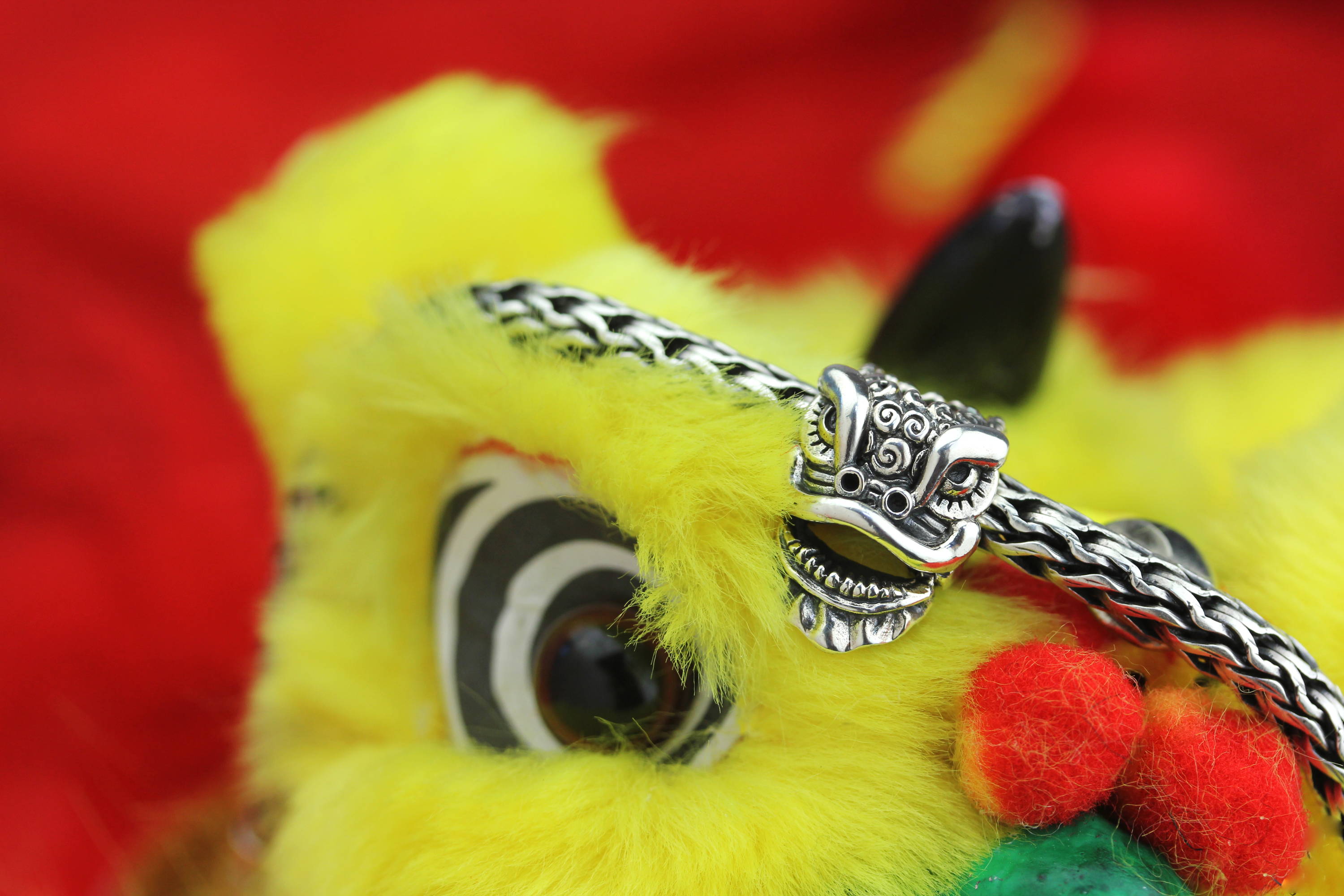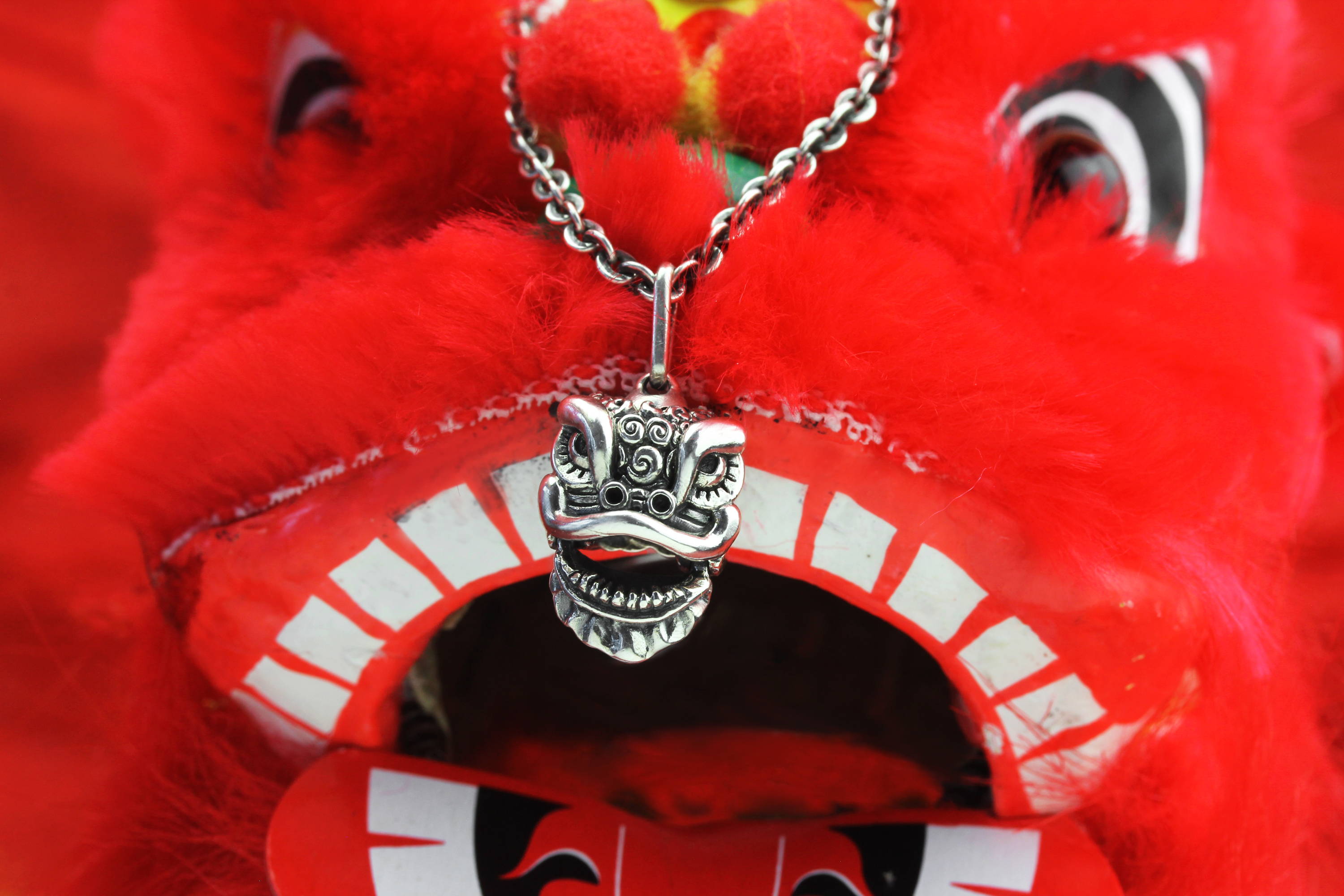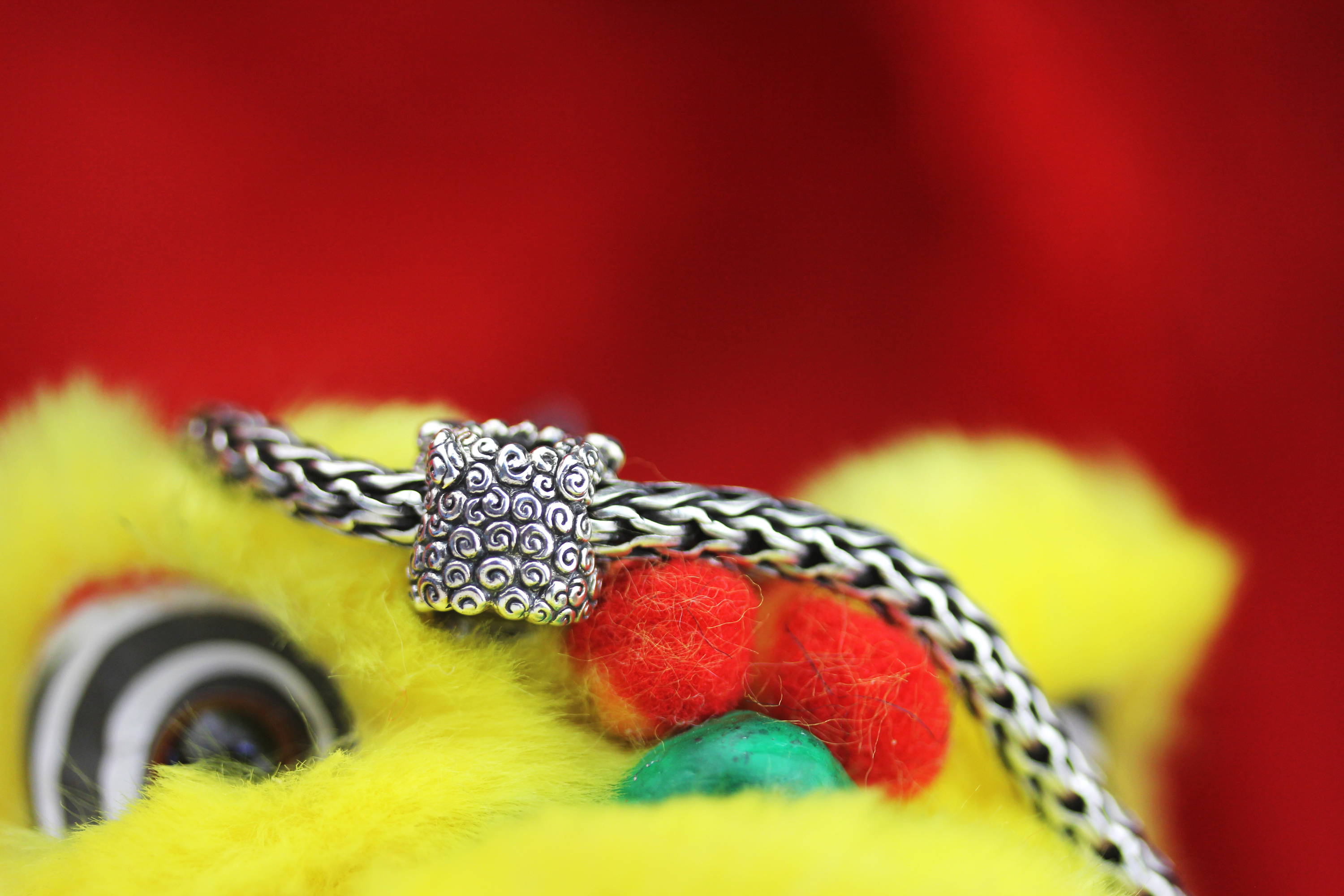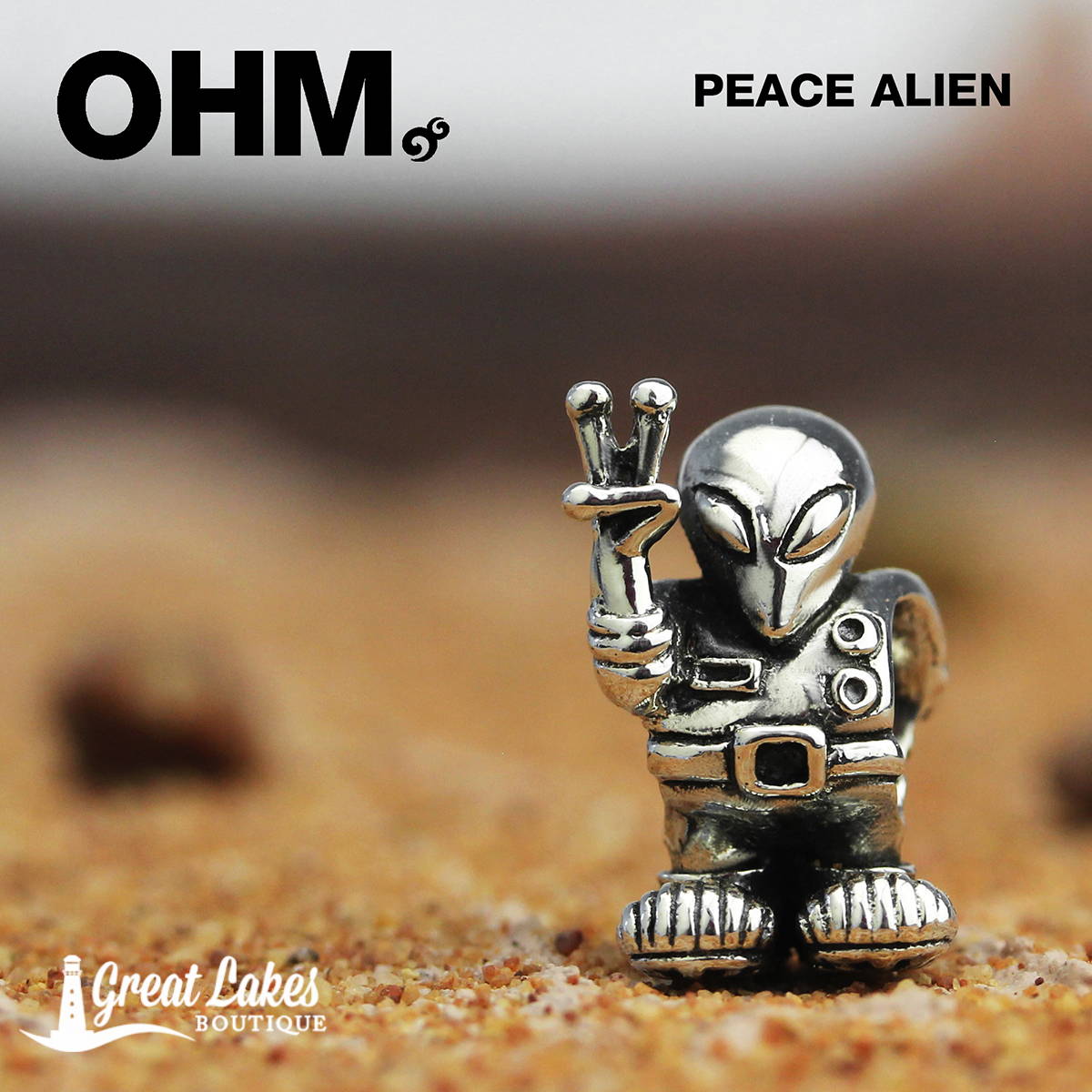 It's a well known image; an alien making a peace sign. Ohm have given life to this for 2020 with the Ohm Beads Peace Alien.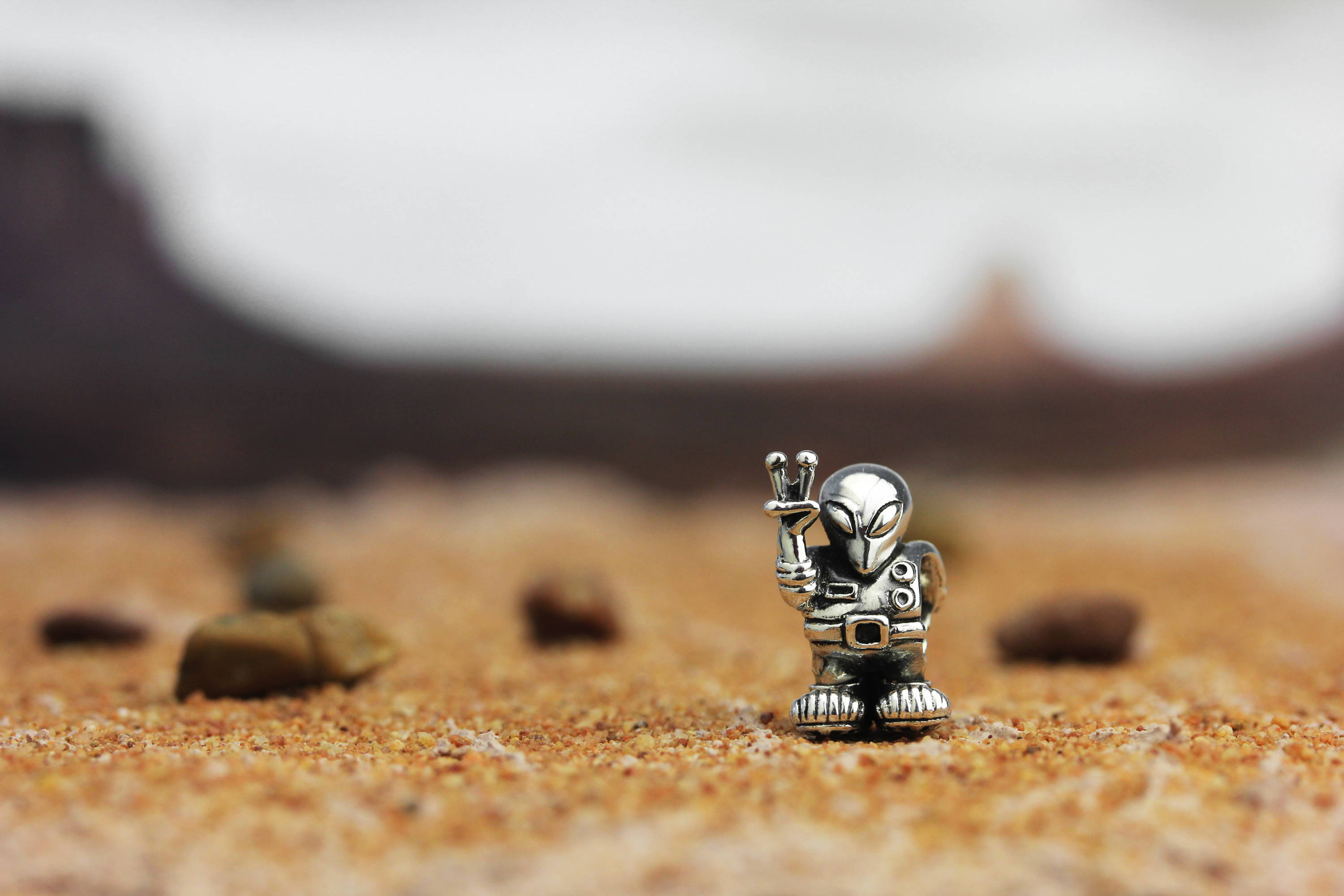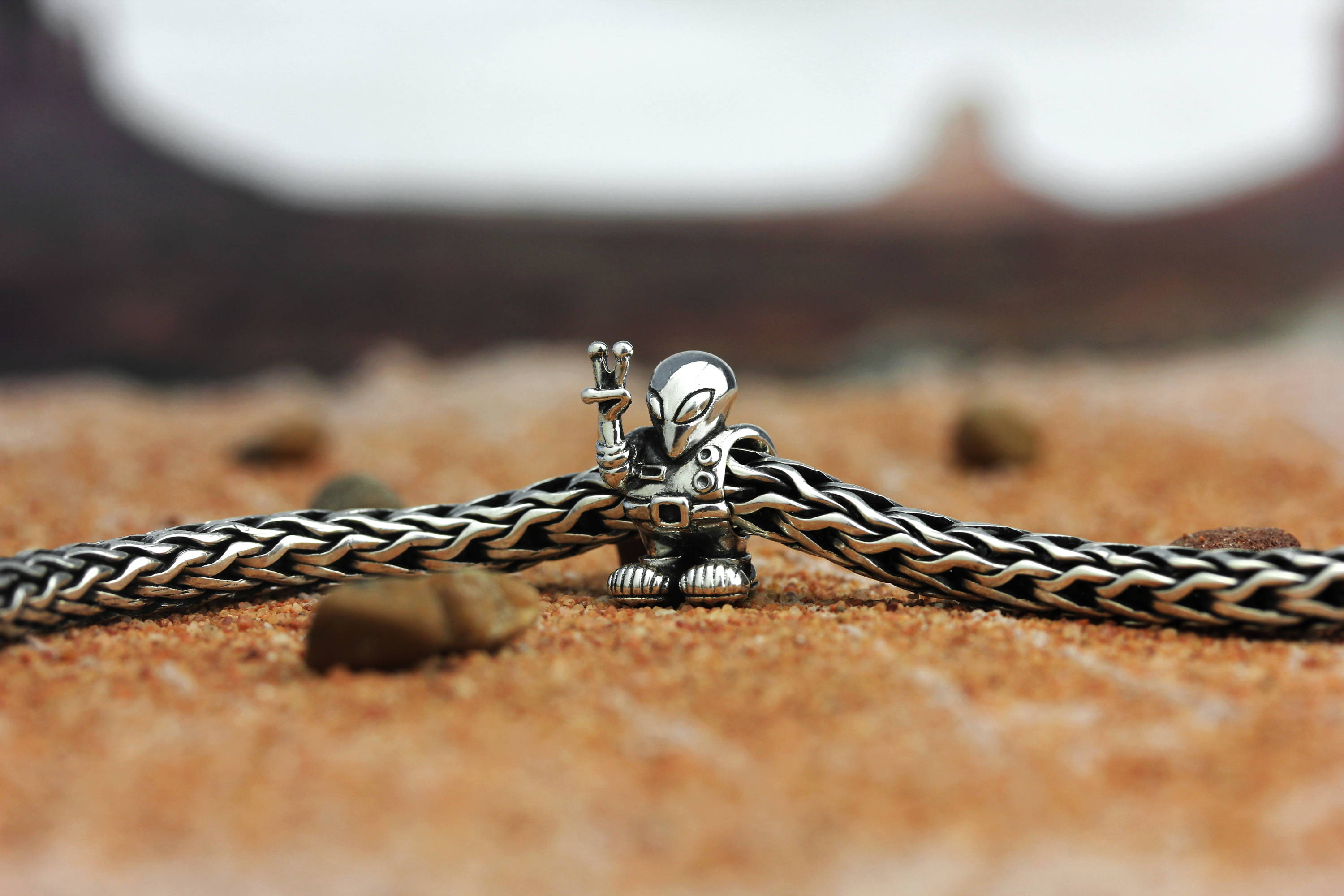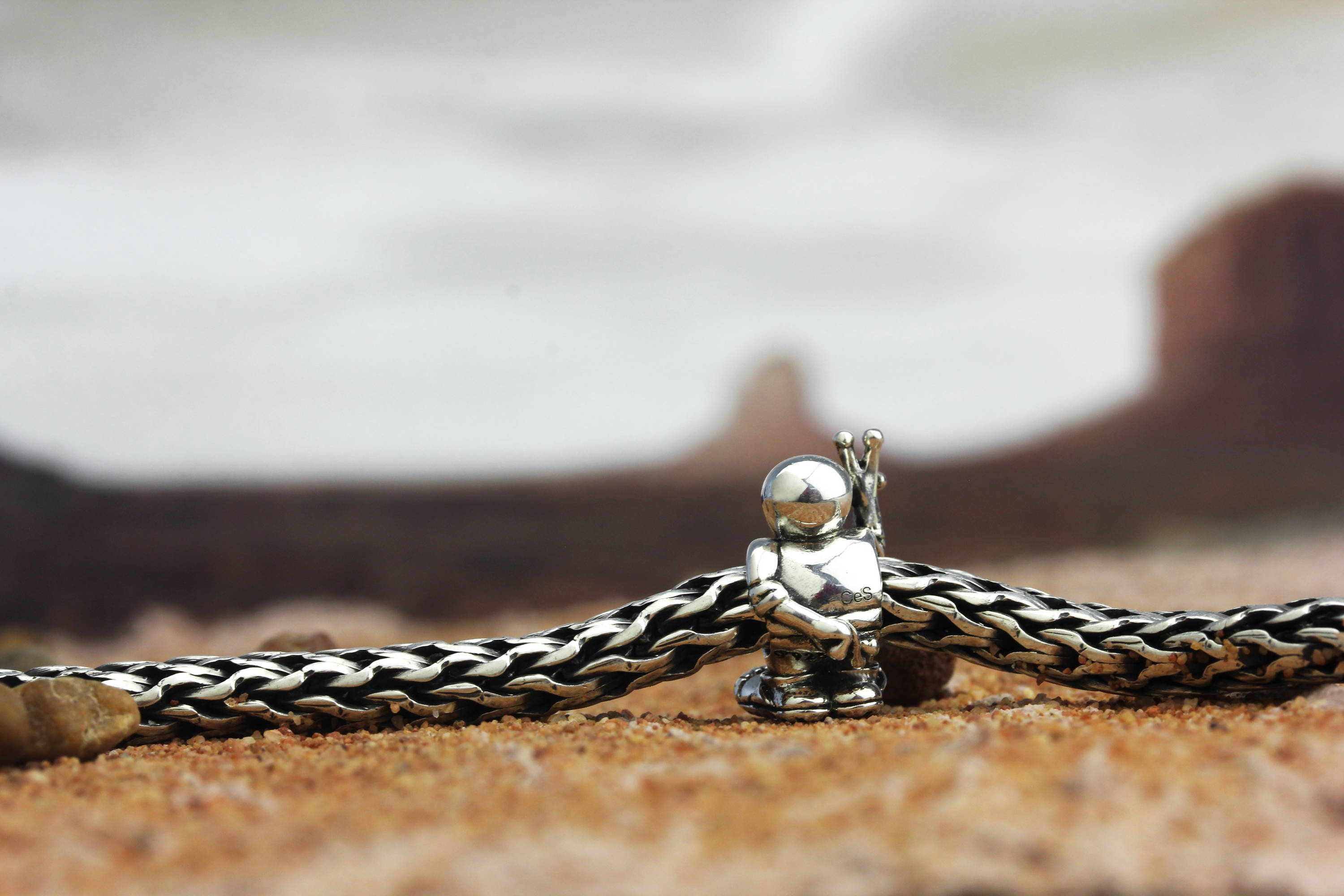 When you look back over Ohm's Bead of the Month catalog, there's some designs that have become very iconic for the brand. Some of them sold out in record time. One such example during 2019 was Holey Bunny.
The first BBQ release of 2020 will be the Ohm Beads Holey Bunny 2.0. He's bigger and clearly just as loved.
Please do remember that there can be a six to eight week wait time on the BBQ designs as they are made to order.