Happy preview day ladies and gents! This Ohm Beads blog brings a complete overview of the Ohm Beads October 2019 collection. Pre-orders begin immediately but do note that the actual launch date is October the 1st.
This is a really seasonal inspired collection so lovers of fall get ready for some excitement!
The Bead of the Month for October is the Ohm Beads Who Dead. Though October is the month of Halloween, November sees Día de Muertos celebrated at the very start. Famous for it's sugar skulls, the Ohm Beads Who Dead is stylized for the occasion.
There's just 555 of these little guys made and we're expecting it to be popular so do be sure to secure yours as soon as possible.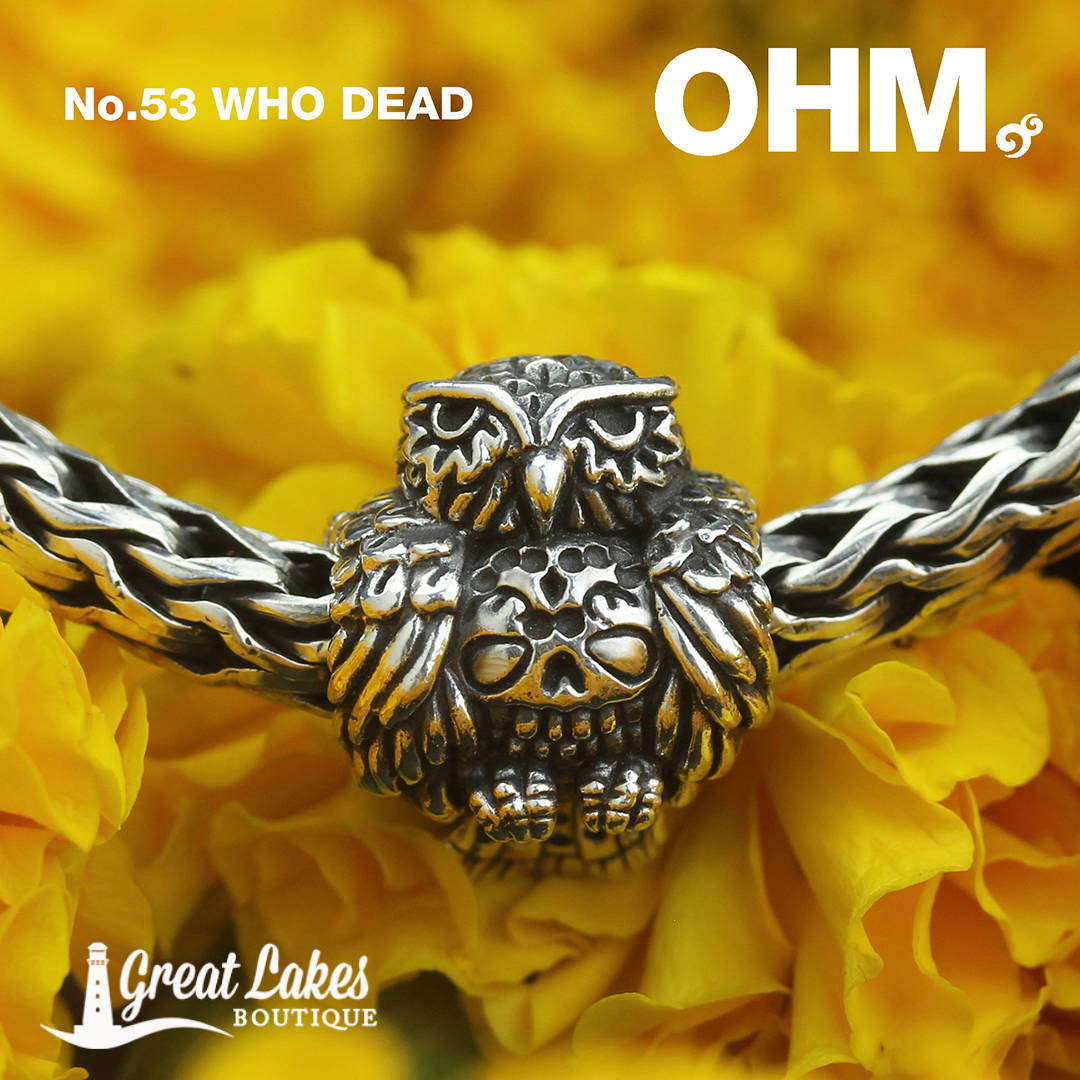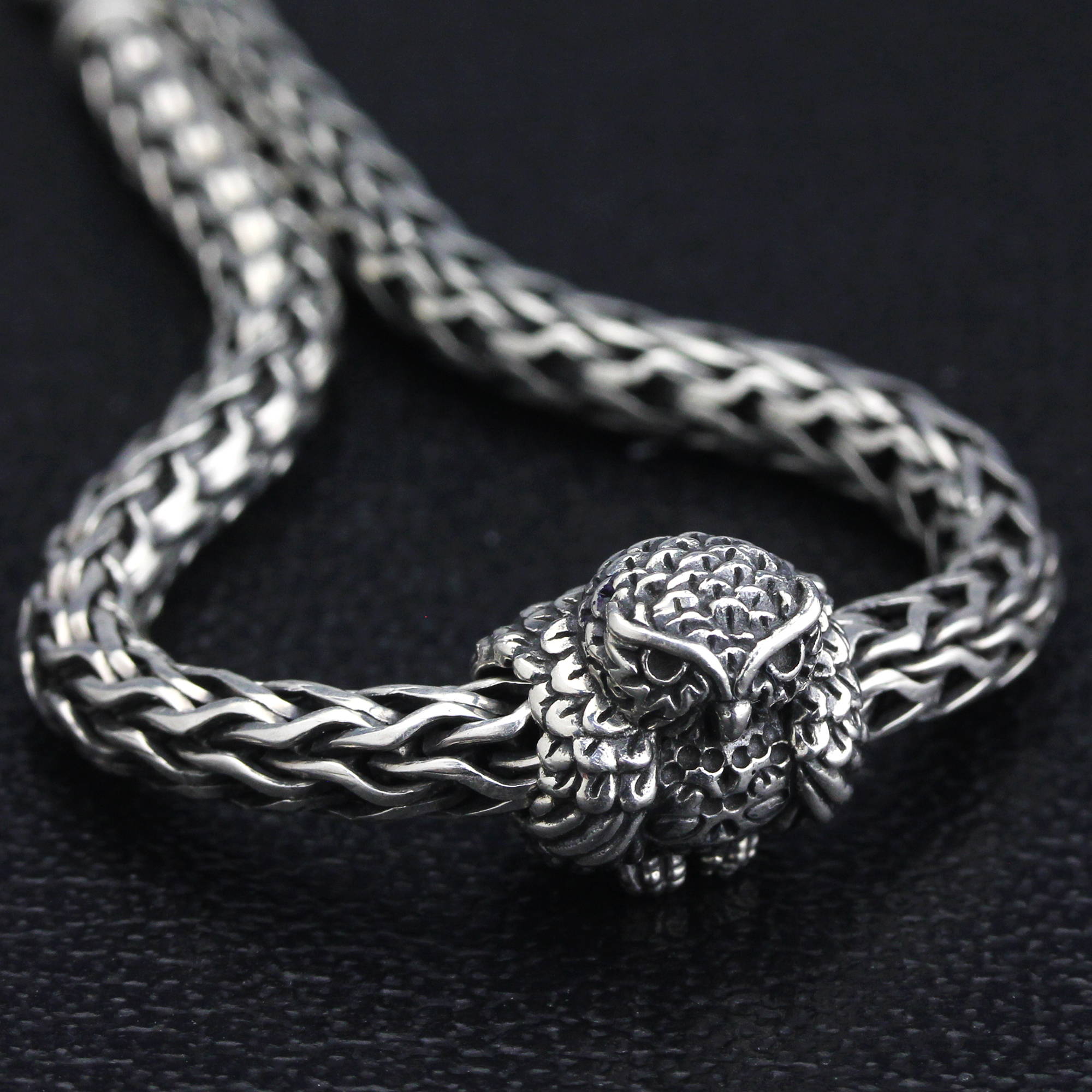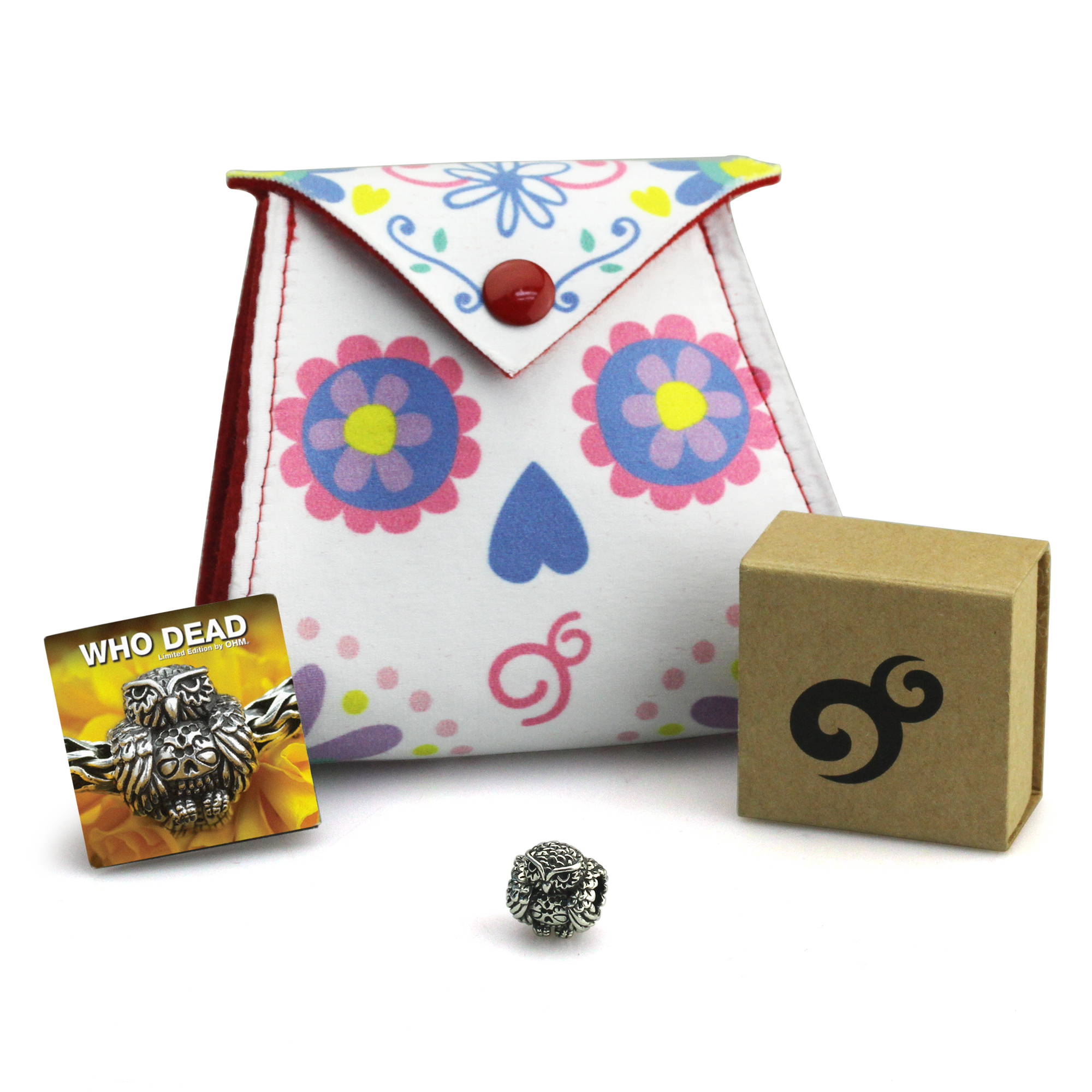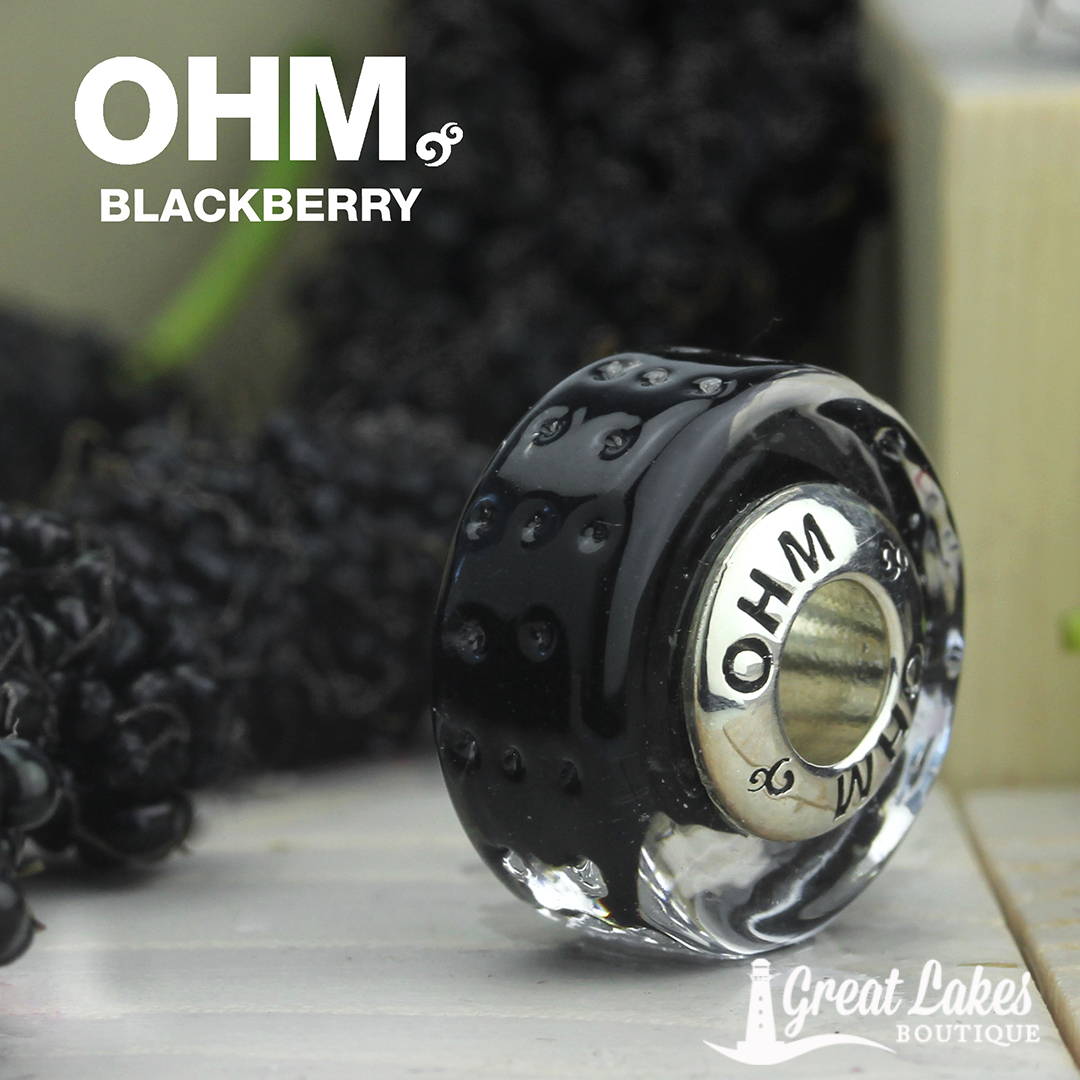 Fall is of course associated with harvest time and October brings the Ohm Beads Blackberry. Much like Strawberry and Lemon before it, Blackberry is a pitted glass bead but this time with a black base.
Though it's a lovely seasonal bead in that sense, it's color will make it so versatile! Halloween fans can use it there as something quite gothic, where it could also be teamed with Who Dead on a forest or nature inspired combination.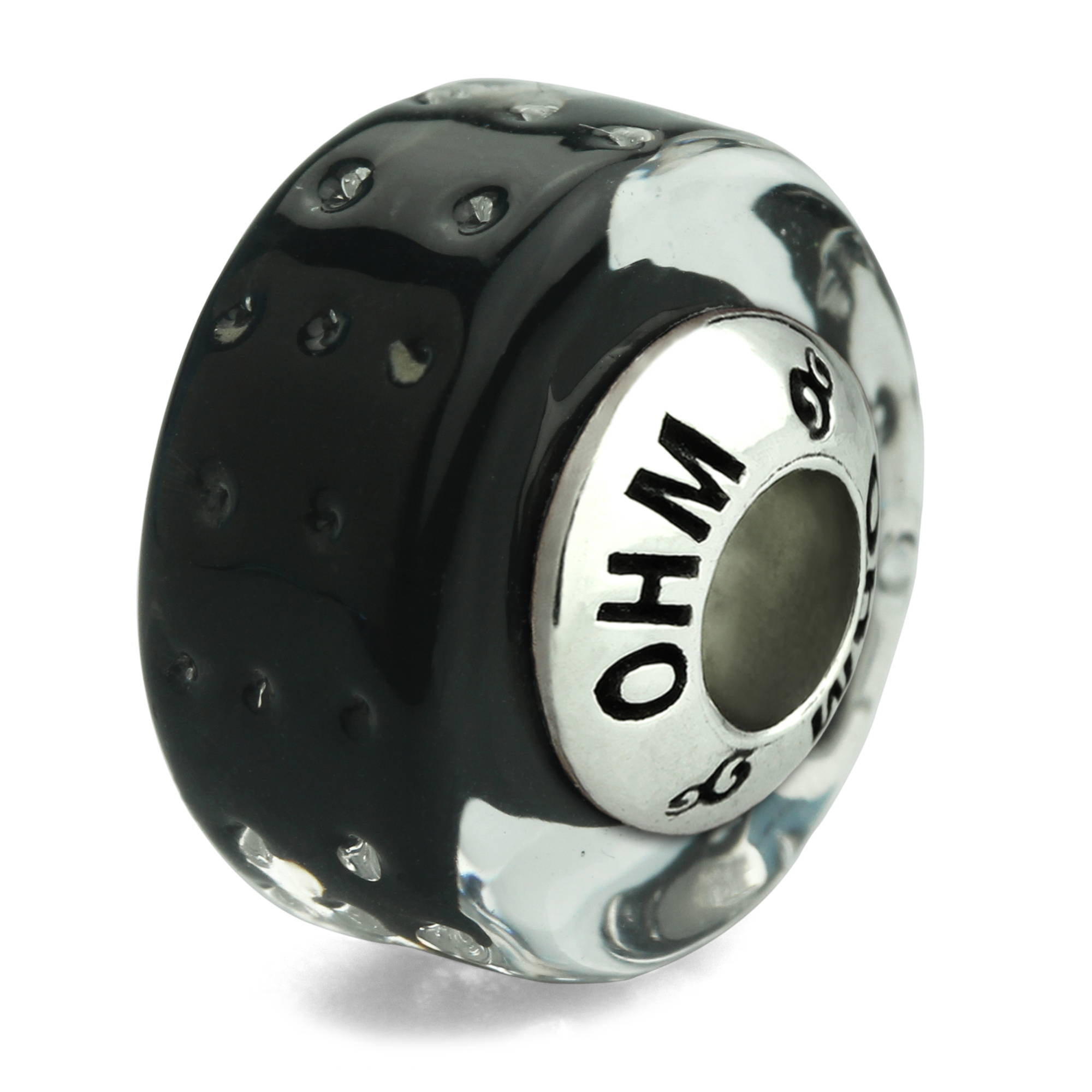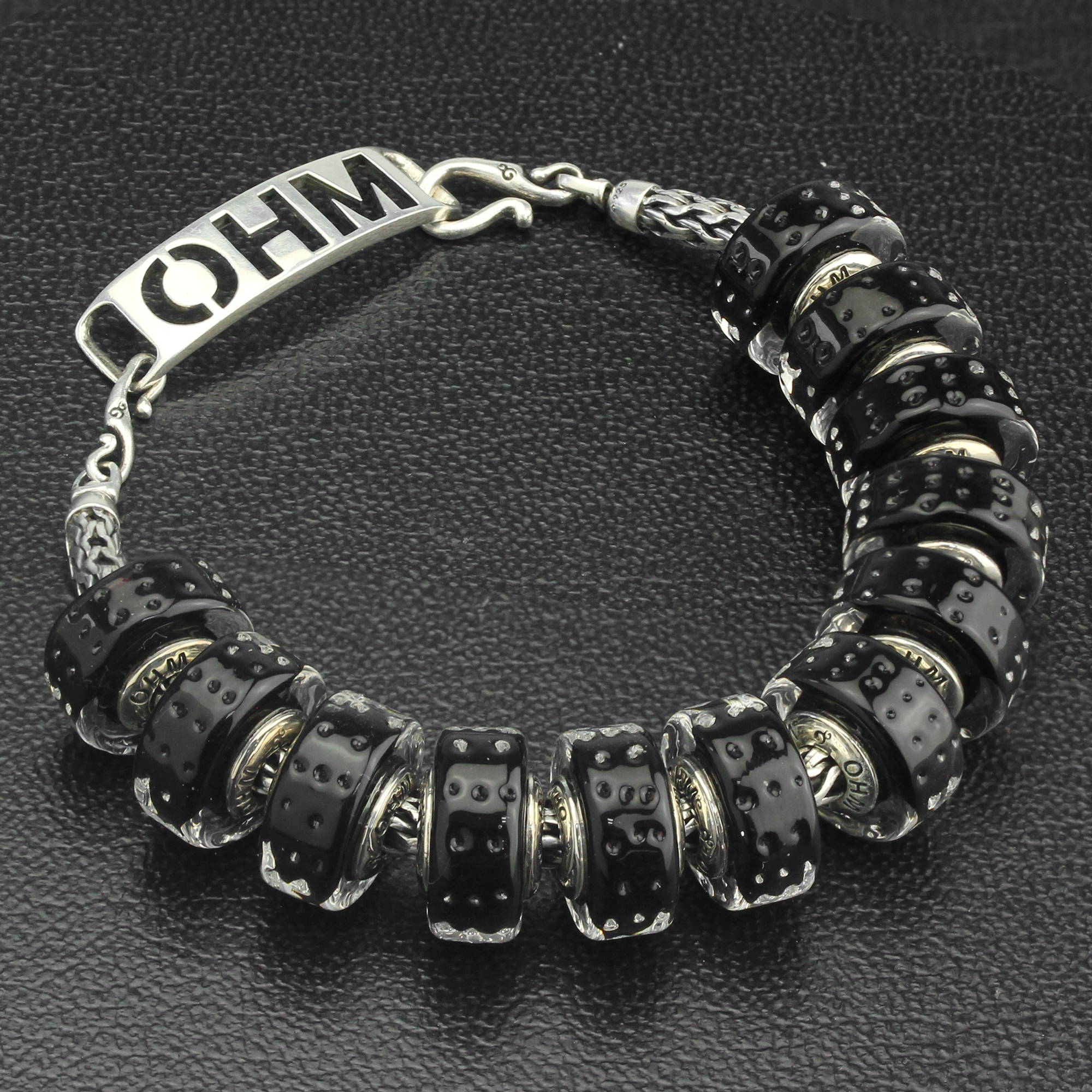 Ohm Beads Cascades of Color 2
Back in the autumn of 2013 (I can't believe how many years has passed,) Ohm released their Cascades of Color series for fall. These were beautiful autumnal feeling glass beads that were really well received by collectors. They were also limited editions so they gradually vanished and of course six years later they're difficult to find even on the secondary market.
For October we're seeing revamped versions with the Ohm Beads Cascades of Color 2. For those wondering on the differences, the original series were opaque glass.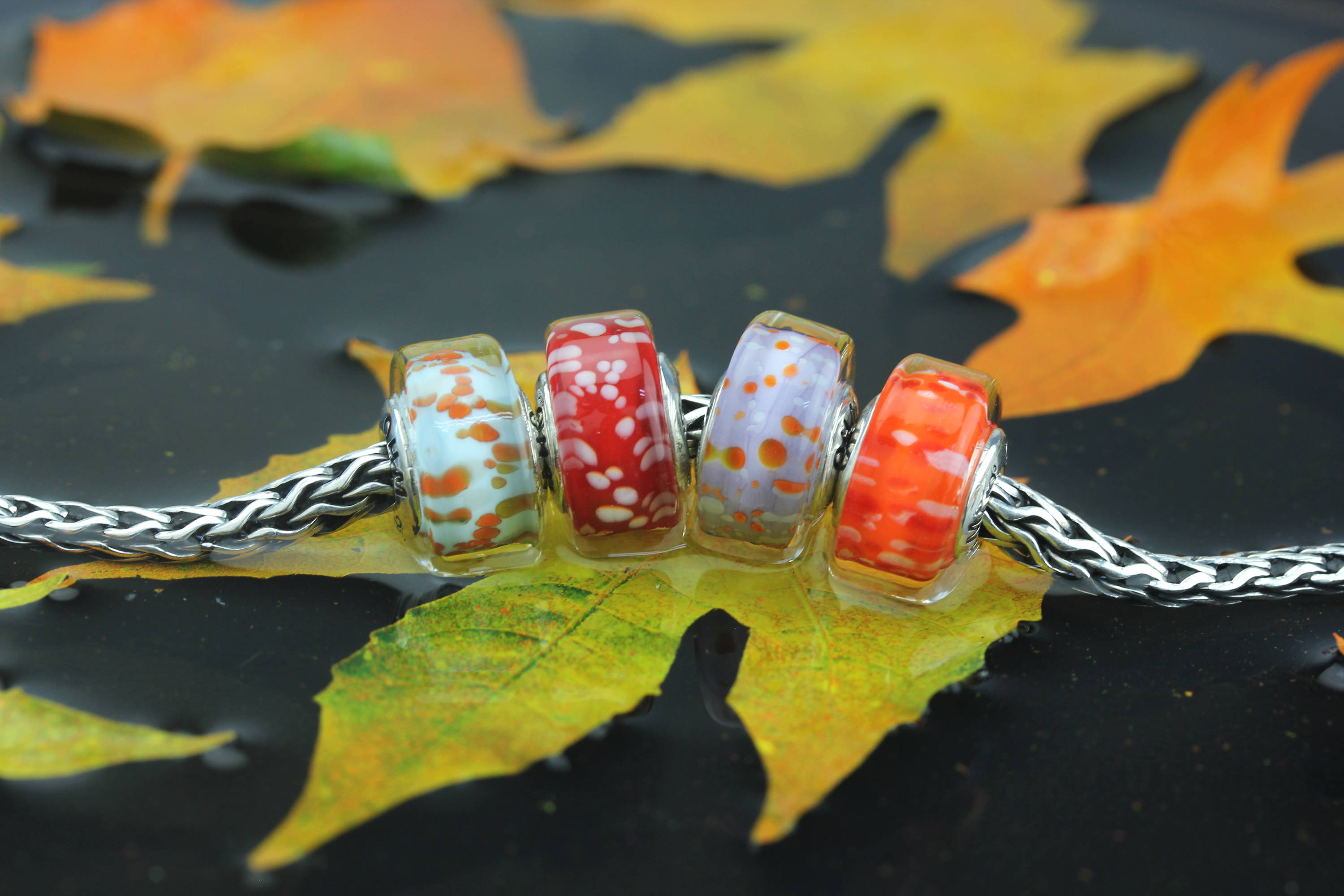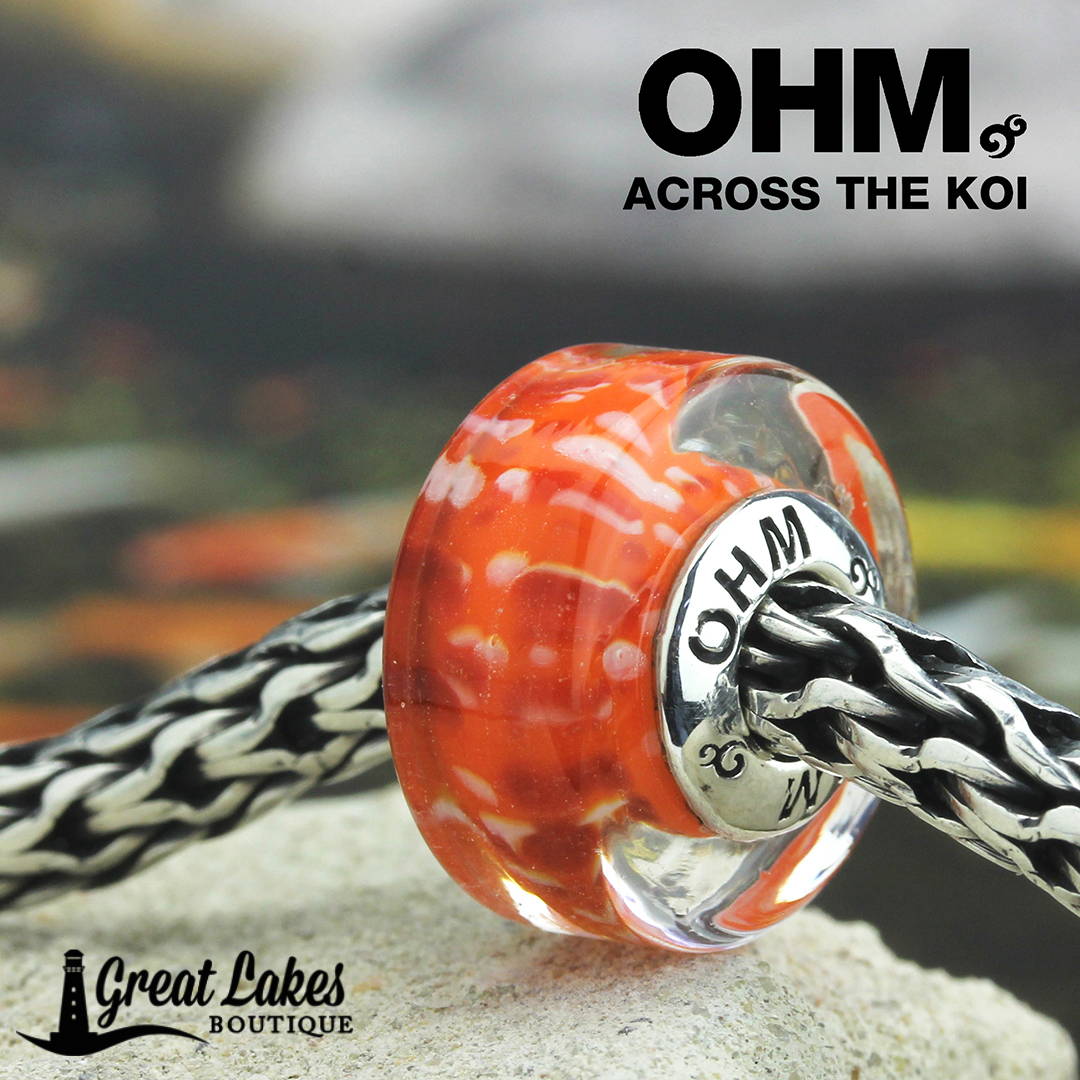 The Ohm Beads Across the Koi is an orange based glass. I always found this bead reminiscent of crisp fallen leaves, particularly in those first early frosts.
That said as the name implies it's also the most common color of koi and makes such a pretty inclusion for on bracelets themed for that.
Do note that none of this set are limited editions which is great news as I suspect many collectors will covet these glass in multiples. (They are just so ideal for those fall bracelets!)
The Ohm Beads Fall in the Lake is the new version of my favorite from this set. I love this color combination and despite the fact they're strongly contrasting shades, I've always found something quite peaceful and tranquil about this design.
For me this will always be evocative of fallen leaves on the surface of water, (though I know it looks like fish too.)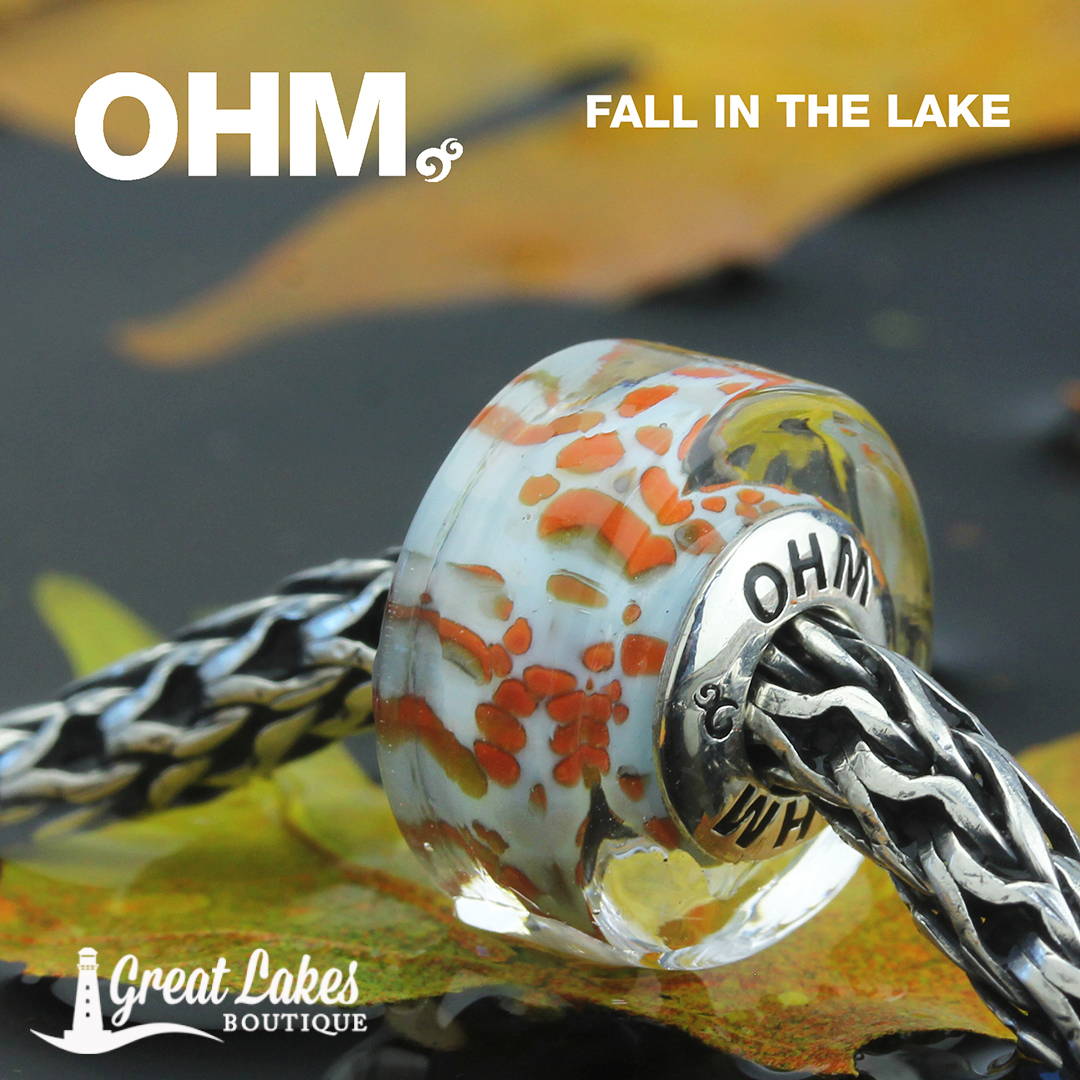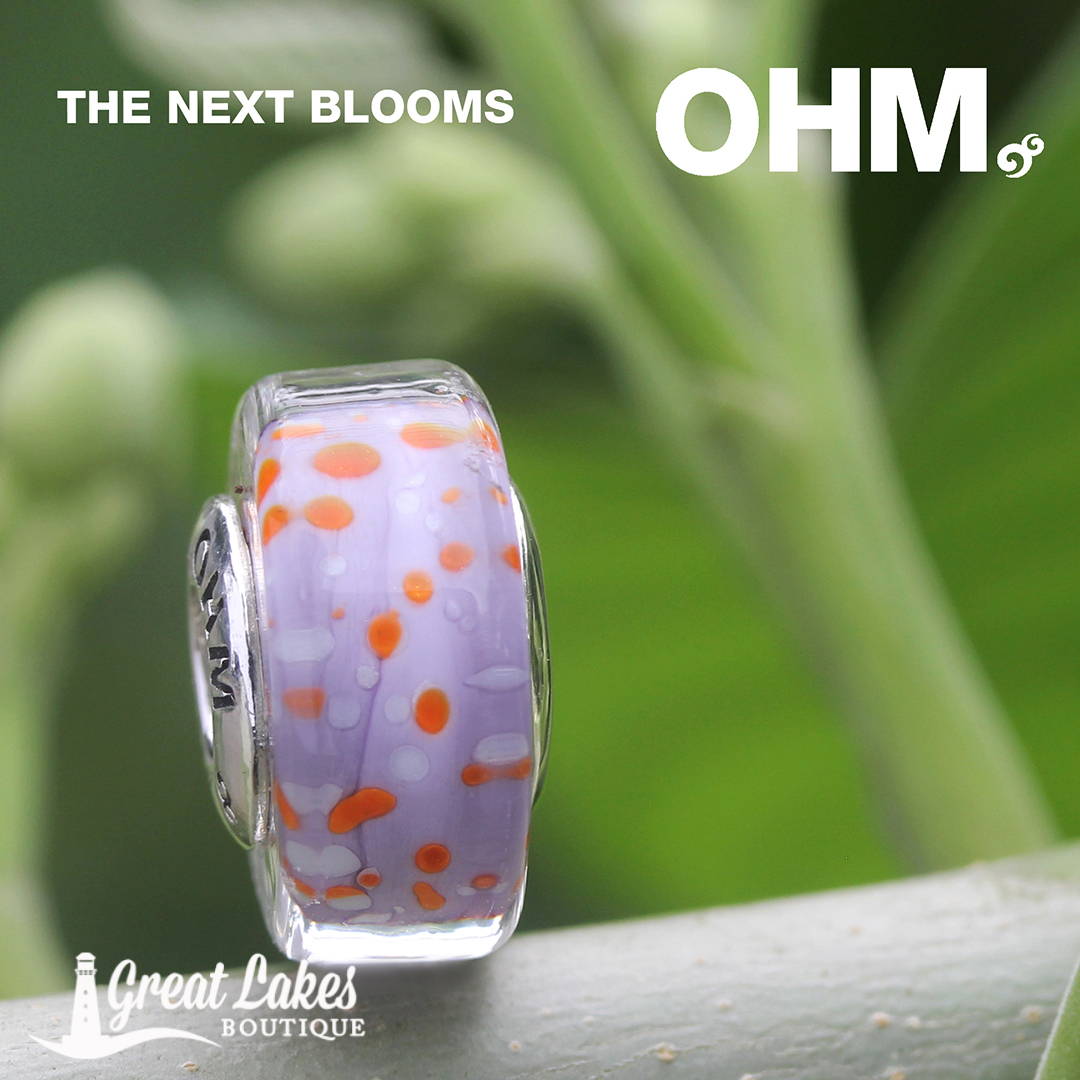 The Ohm Beads The Next Blooms is another quite unusual color combination but it just works. This pretty lilac glass is scattered with orange dots and again I just find this whole series quite soothing.
The Ohm Beads Pits & Pith is all about those final harvests of nuts and berries. This design will also work so well into the Thanksgiving and holiday season.
The Ohm Beads October release isn't huge but I feel it's a really strong release and I love to see such seasonally inspired glass from the brand. Cascades of Color 2 is definitely a set to buy multiples of for me.
For those attending Bead Bash, please do note we're not deliberately holding stock of the Bead of the Month for the event and as the promotion covers select retired glass, you don't risk missing any special offers anyway.