Last week saw the huge announcement that the coveted and never released Trollbeads Faces Lock would be available for Bead Bash on the Lake. This Trollbeads blog brings the specifics of how these will be sold, (plus a little history on the lock itself.)
The Trollbeads Faces Lock was initially an academy lock. These are gifted to retailers who attend Trollbeads training days. In this sense it replaced the Trollbeads Chess Lock which also began it's history as an academy lock. The Faces Lock first appeared in Italy quite a few years ago and this led to it's nickname of the "Italian Lock."
This lock has never seen a general release and of course this led to it being incredibly coveted by collectors.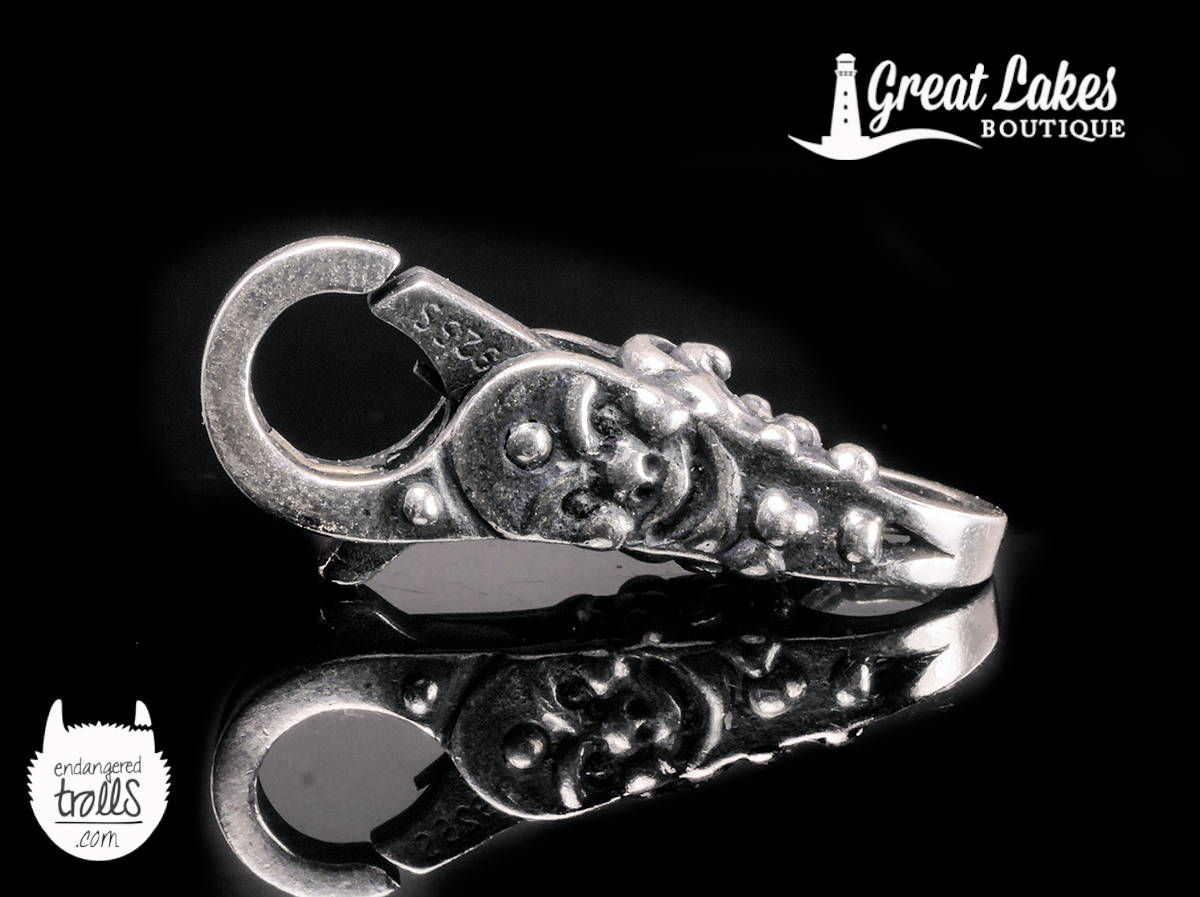 The lock will be available both in store and online during Bead Bash on the Lake. The retail price will be $72 and it will not be part of any promotion. (That is to say it's excluded from both the buy three get one free and the free bracelet offer.)
The exact website listing times will be confirmed in the online schedule which will be published next week.
There are no pre-orders or reserves on this lock. It will be sold on a first come first served basis both in store and online.
If you can attend in person we'd strongly encourage that.
In regards to the Trollstones, there will be updates on those as soon as we have confirmation.
There's now eleven days until the start of Bead Bash on the Lake Fall 2019 which begins on Friday September the 27th. Promotions will begin online at midnight on the Thursday night and the schedule of listings will be published ahead of that.  
This is set to be one of, if not the, best event to date and absolutely not an occasion to be missed. Here's quick reminder of the event beads and special products on offer.