The much anticipated Redbalifrog A Queen's Wish has now launched at Great Lakes Boutique. This is actually part one of a three part series called the Redbalifrog Once Upon a Kingdom collection. It's an epic tale of royalty and thrones, of magic and intrigue, of kingdoms to come and kingdoms now fallen.
Five new pieces are now available but these designs integrate seamlessly with older Redbalifrog pieces.
Remember if you visit us for Bead Bash on the Lake next weekend you can meet Nick Bazarow himself and chat about this brand new release from Redbalifrog.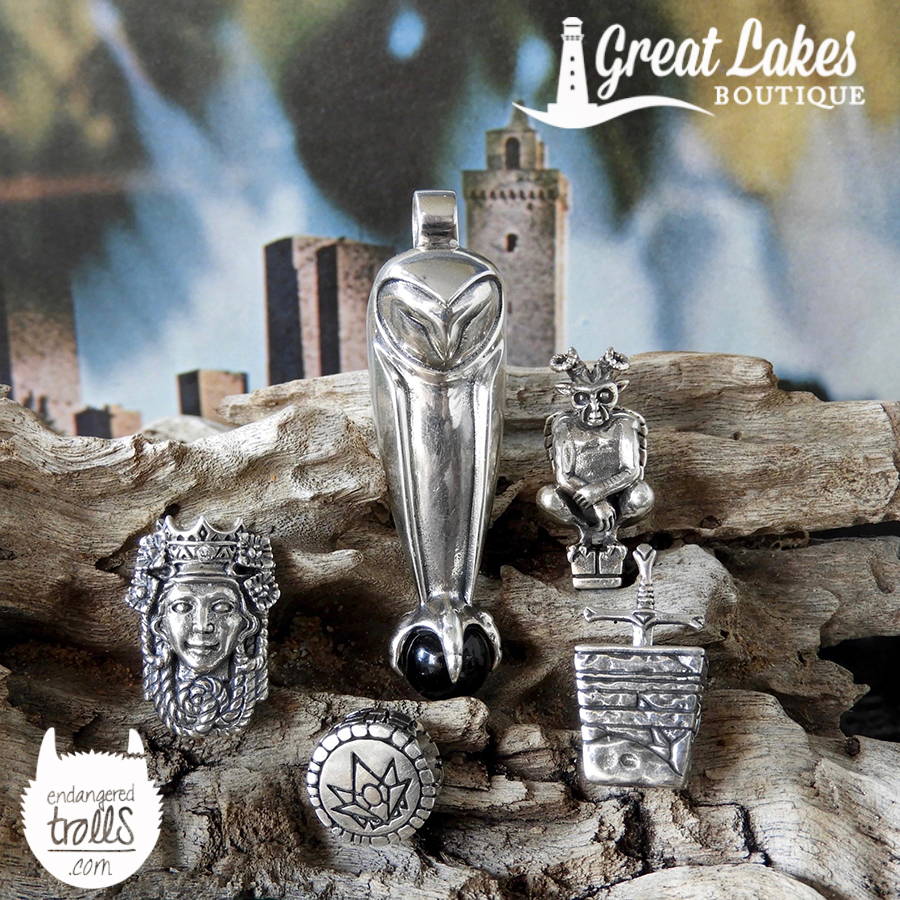 The new designs are called the Redbalifrog Queen Athene, Redbalifrog Owl Messenger Pendant, Redbalifrog Queens Gargoyle Watcher, Redbalifrog Queens Monogram and the Redbalifrog Sword in the Stone.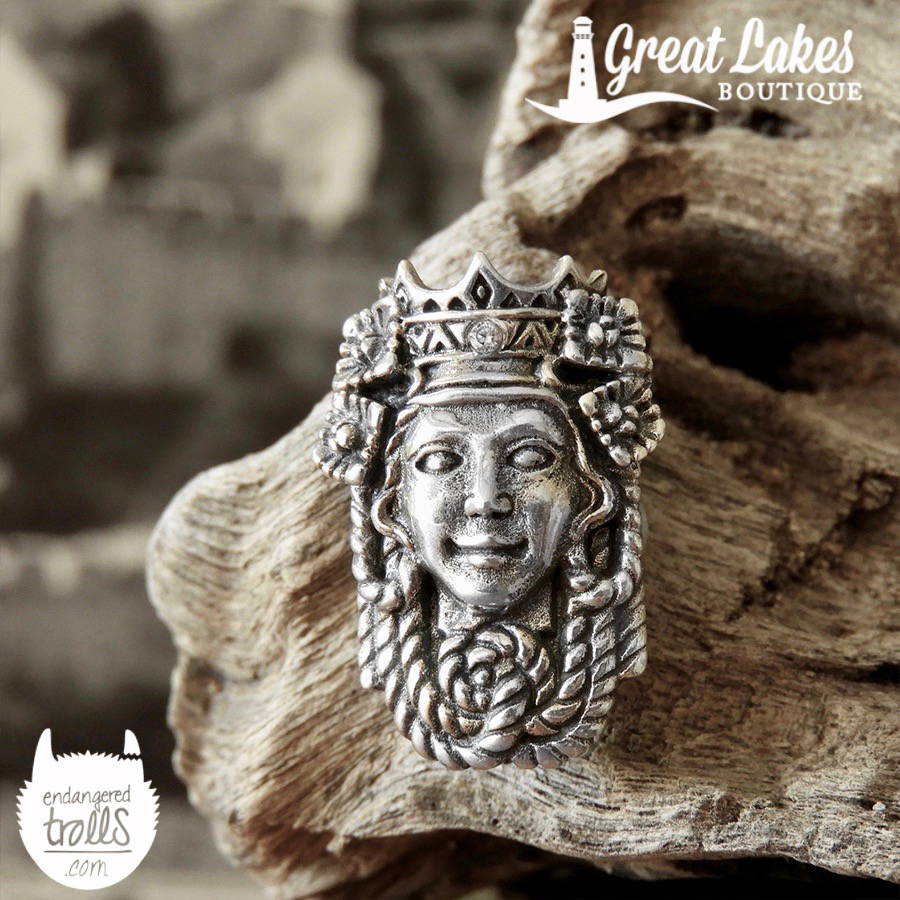 The regal Redbalifrog Queen Athene is a beautifully detailed and substantial bead for your collection.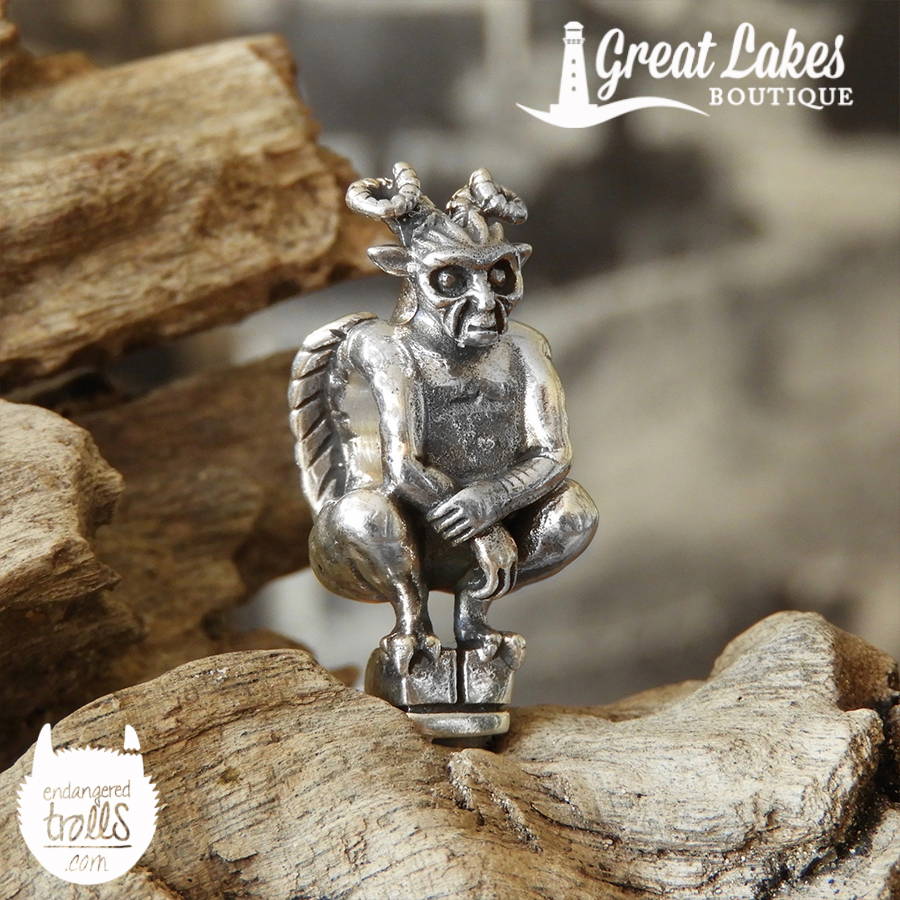 The new Redbalifrog Queens Gargoyle Watcher sees everything. This bead could be an equally amazing addition to Halloween bracelets.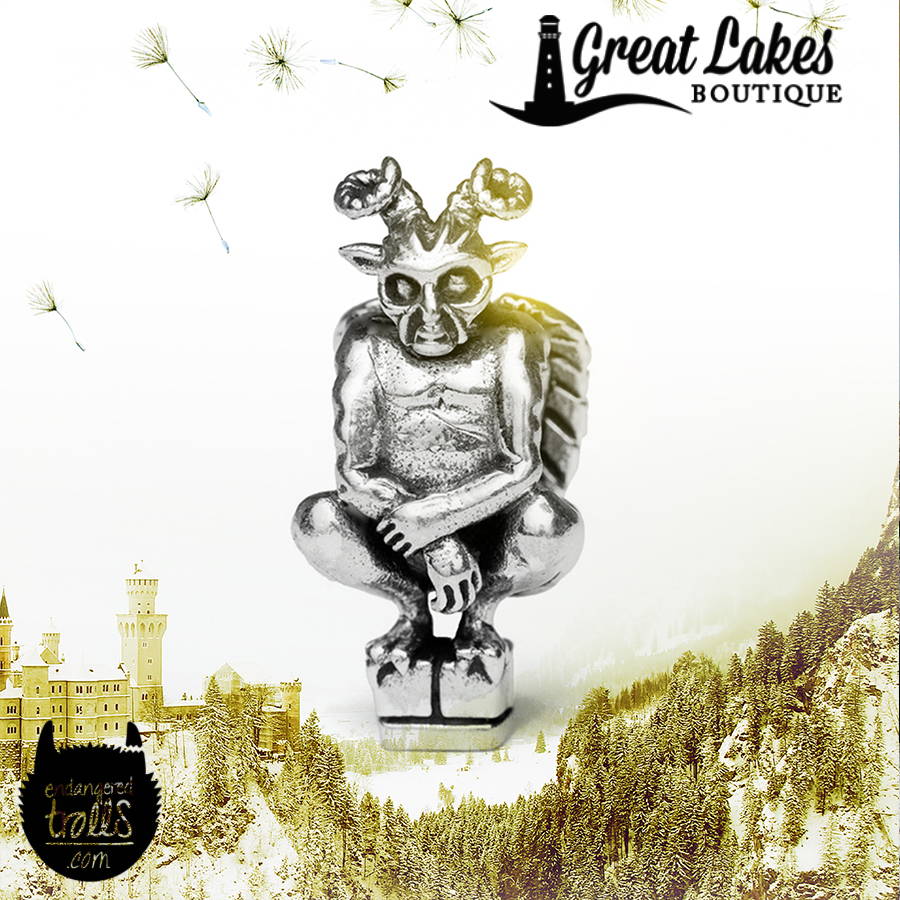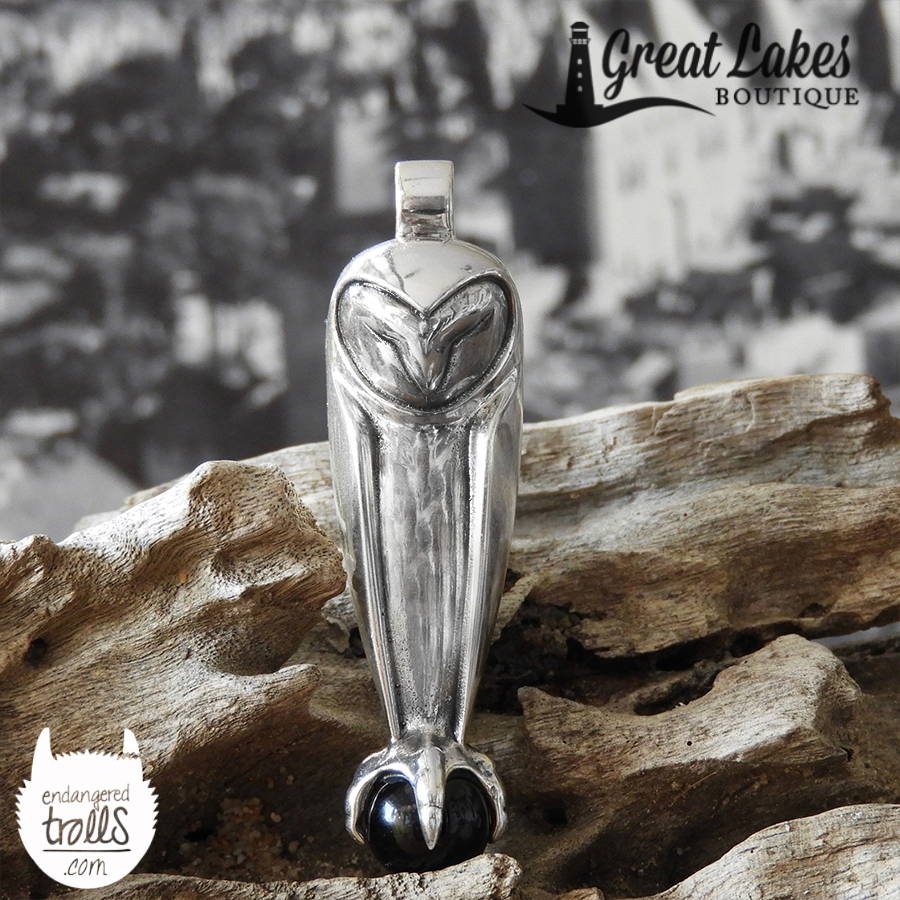 The Redbalifrog Owl Messenger Pendant has an almost menacing look and is a sleek pendant. Please do be aware this is absolutely a necklace piece and not a bead.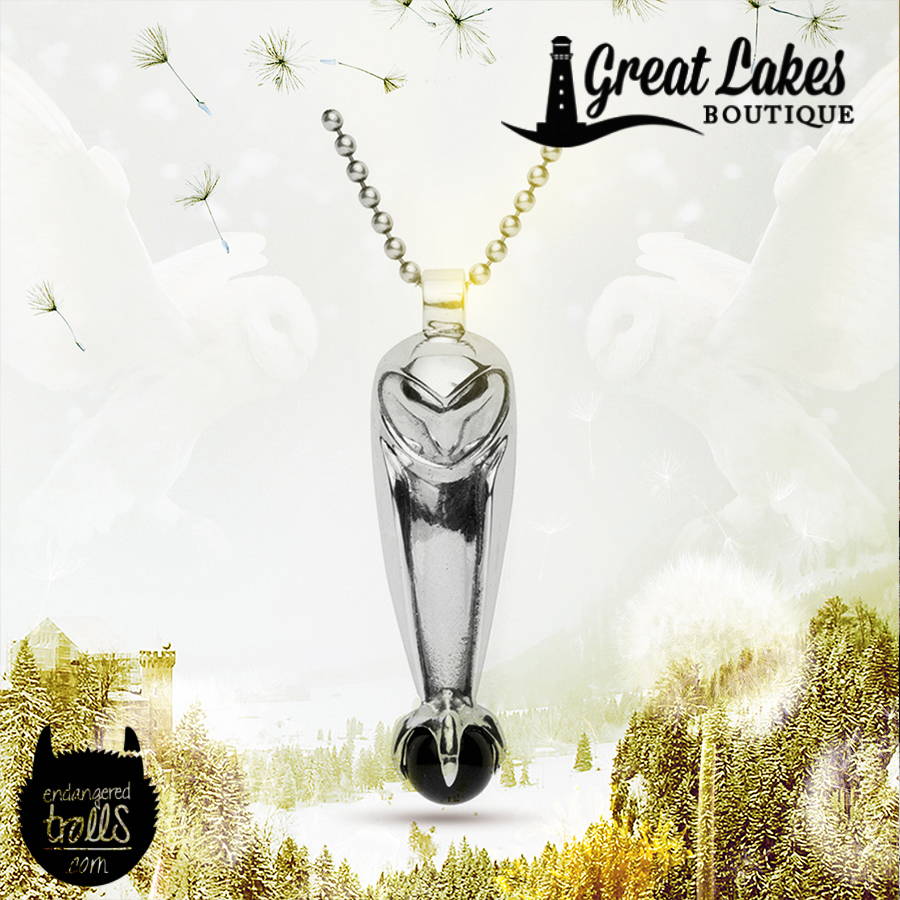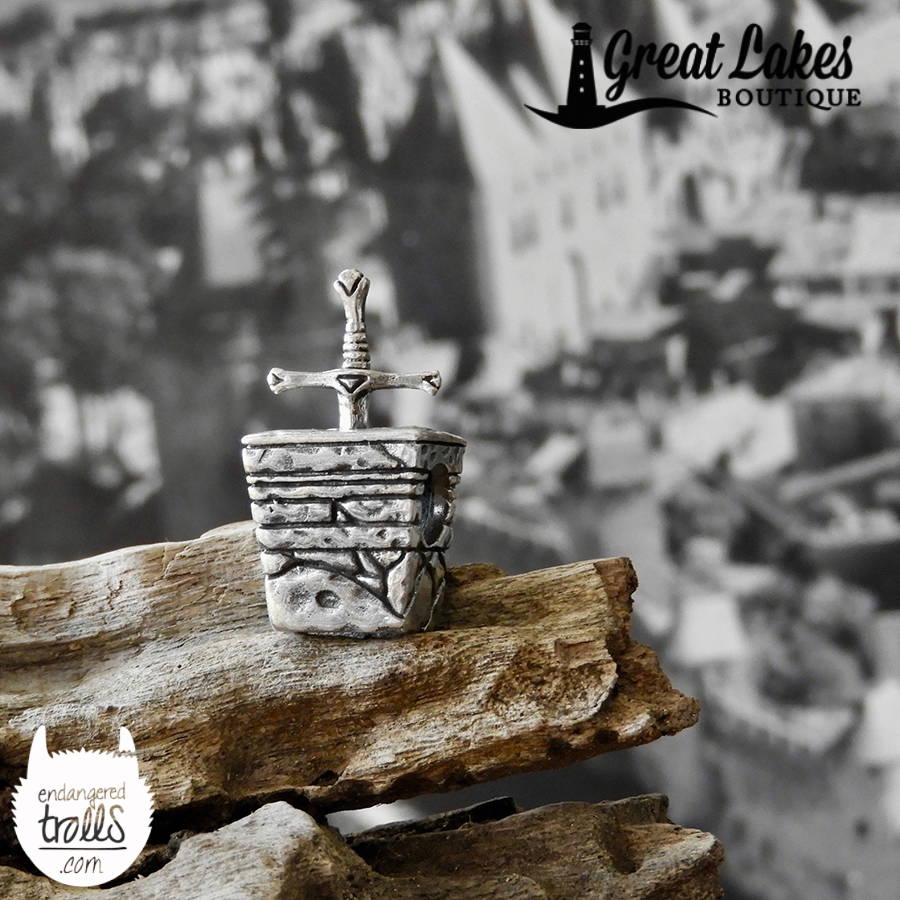 Straight out of Arthurian legend comes the new Redbalifrog Sword in the Stone. Team this with your favourite high fantasy beads.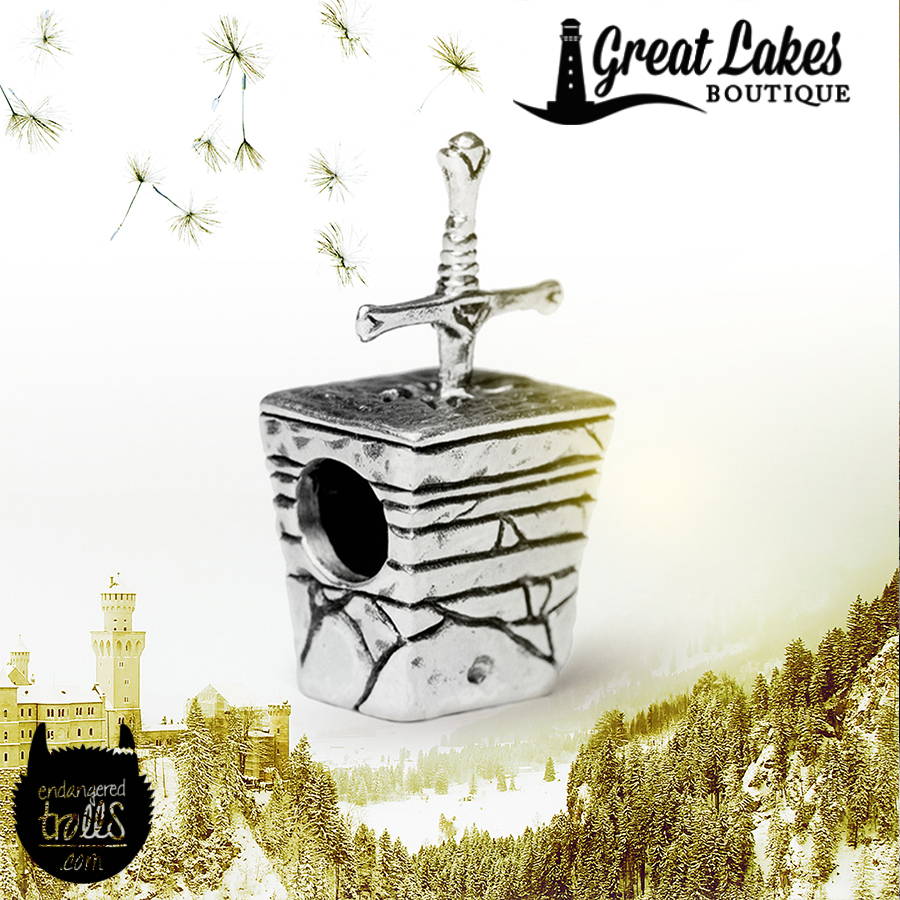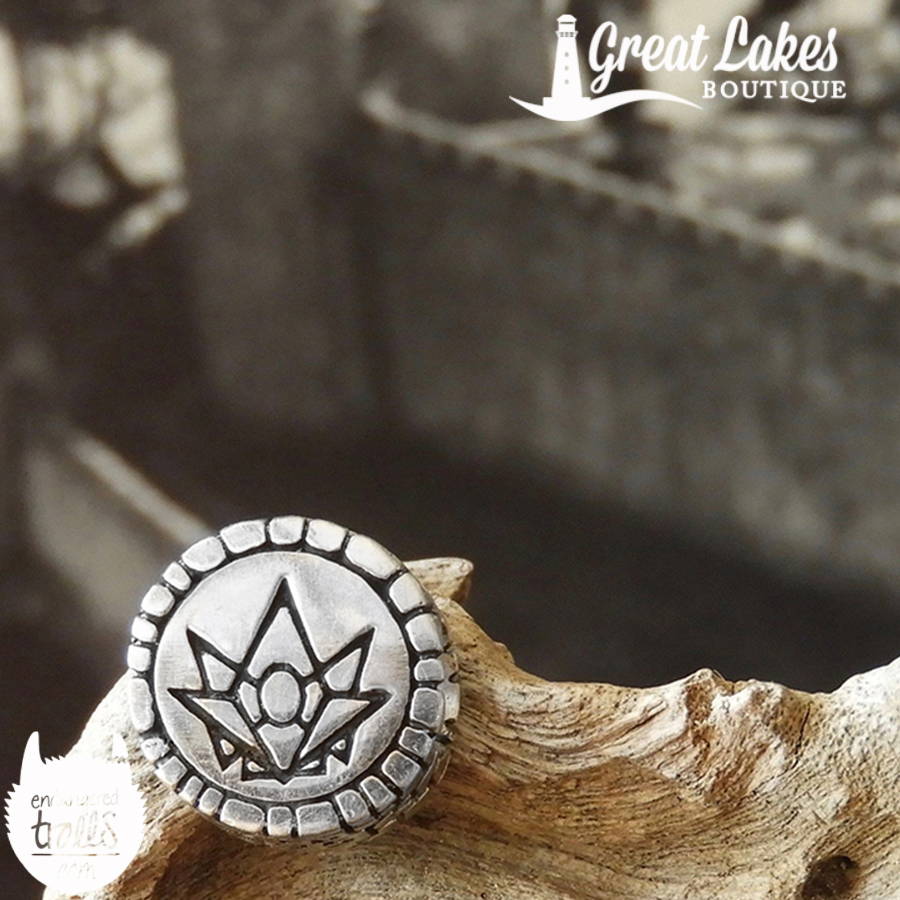 The Redbalifrog Queen's Monogramis reminiscent of a castle tower with it's stone detailing. The central engraving is of the royal jewels and this is a perfect sigil style bead.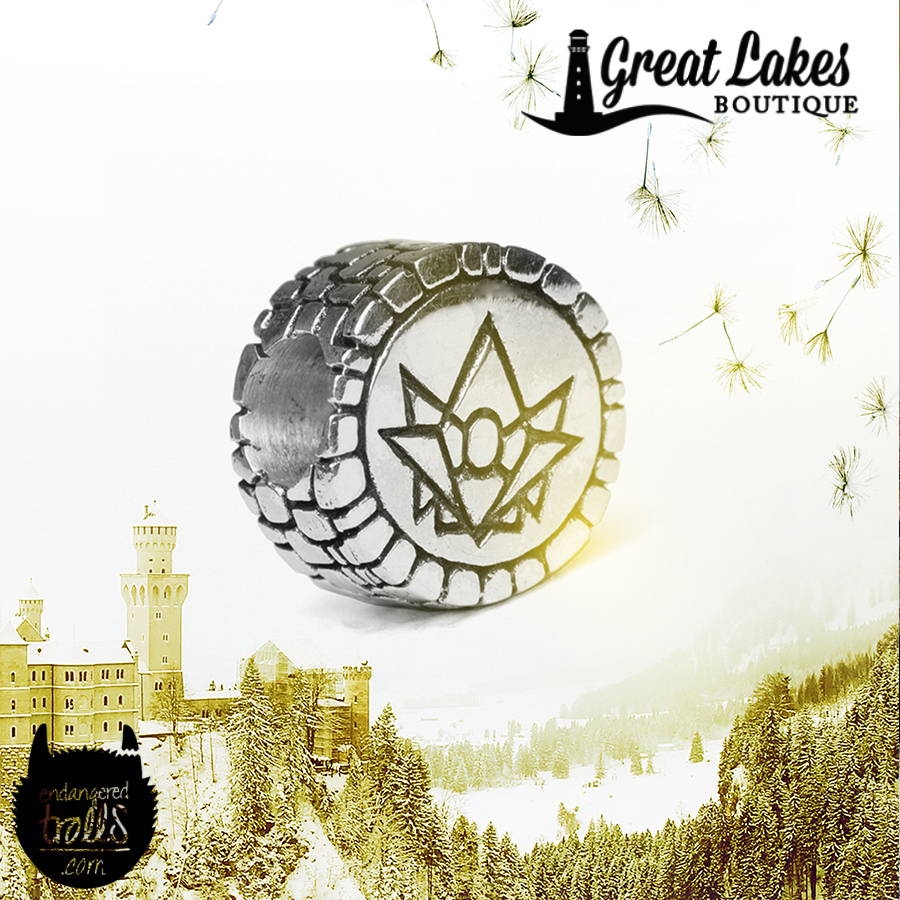 While that completes the new Redbalifrog A Queen's Wish collection, there are so many existing beads in this range to complement the release. The Redbalifrog Dragon Lock is perfect for adding a fantastical finishing touch to your bracelet. Meanwhile the Redbalifrog Baby Dragon Frankie is a real favourite of the team here at GLB. For those of you following Game of Thrones, the Redbalifrog Holly Man makes a great White Walker, while the Dragon Hatchling is perfect for fans of the Mother of Dragons herself.