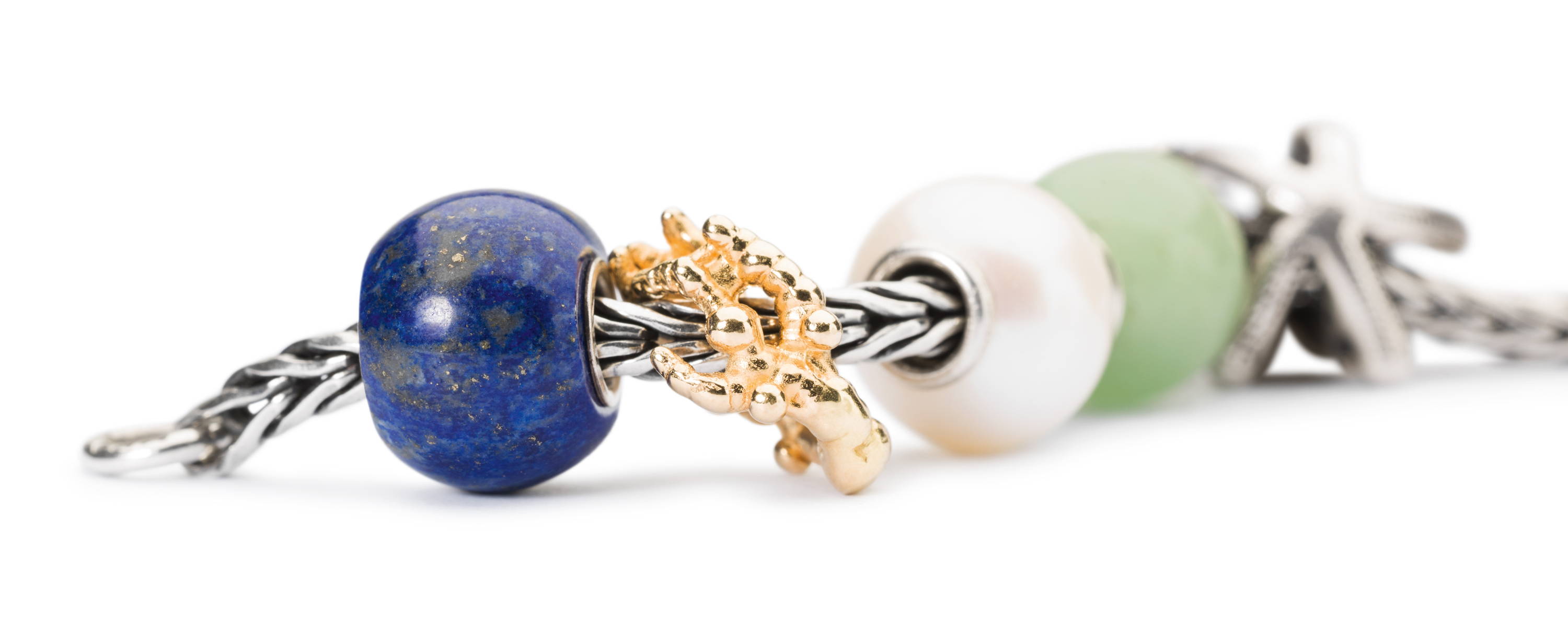 Summer is on the horizon and we keep getting glimpses of the warmer weather here in Ohio, though admittedly it's been punctuated by torrential rain too. Today we're officially permitting ourselves to be excited as the Trollbeads Summer 2019 collection is unveiled. These new beads won't be available until May the 24th but that allows for plenty of time to plan wishlists as it's an extremely strong release.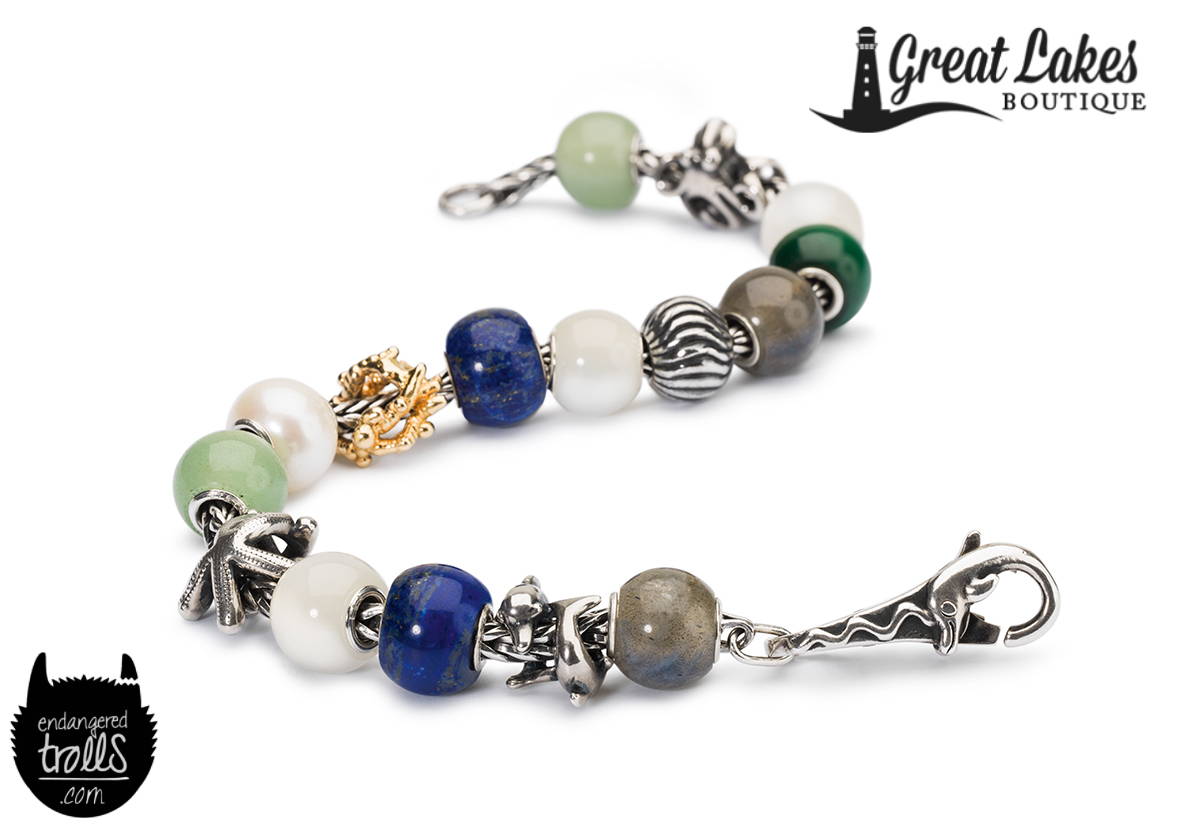 Most notably a new style of Trollbeads gemstones are making their debut. These are smooth cut, spherical stones in a smaller size more akin to the Trollbeads Prisms. With the smaller size comes a lower retail price of $45 each. We're huge fans of the Trollbeads bangles here at GLB and we're expecting these new stones to give an amazingly neat aesthetic for bangle wearers especially. This featured bracelet looks contemporary with it's smaller more cohesively sized beads. An aventurine, malachite, lapis, white moonstone and labradorite will all be available at launch.
Pay particular attention to the palette of colors and stone choice. From the soft seagrass green of the aventurine, down to the deep inky blue of the lapis, there's an array of shades evocative of the beach and the ocean. The neutral labradorite underpins everything delivering an organic, sand inspired base.
The result is an elegant take on the popular beach inspired Trollbeads bracelet.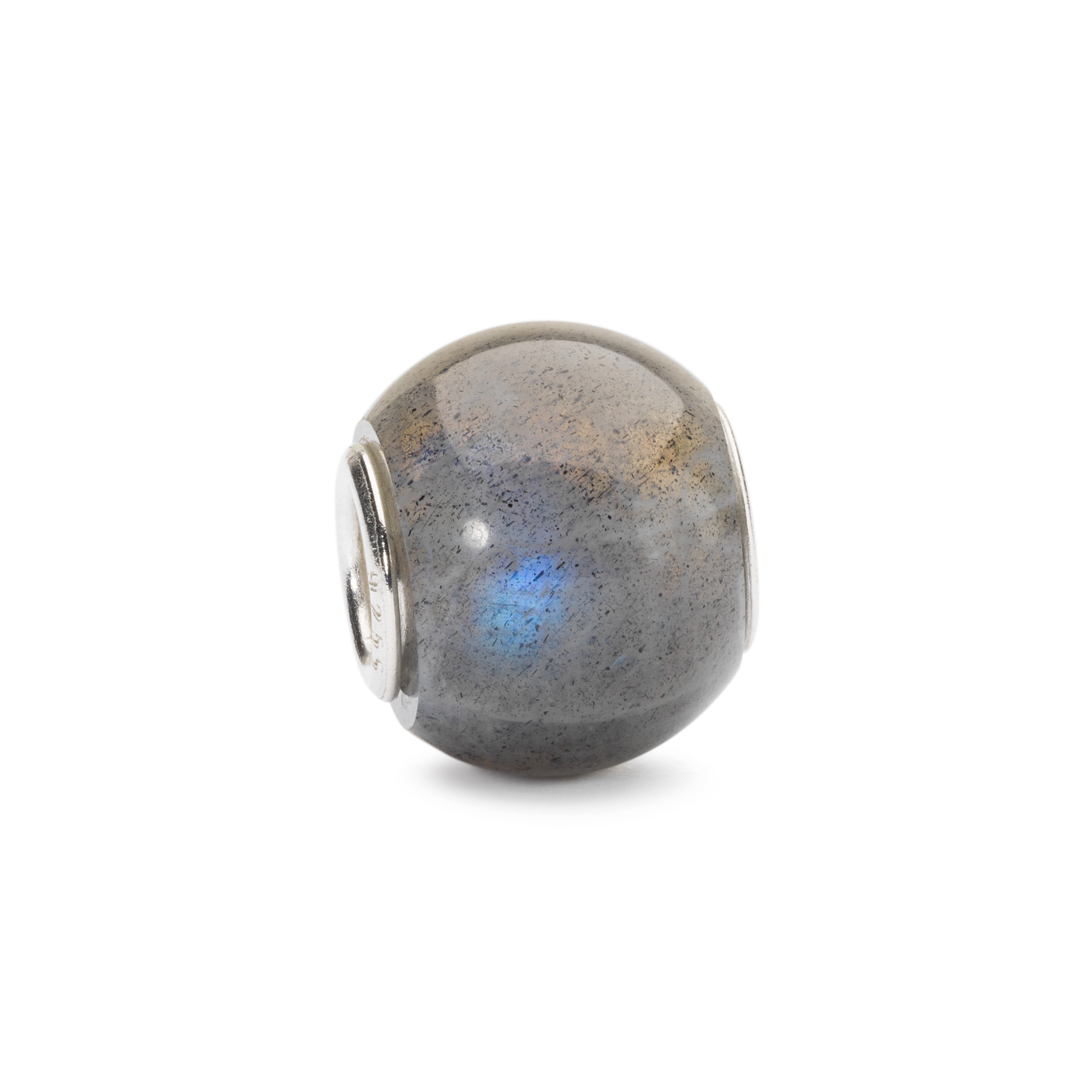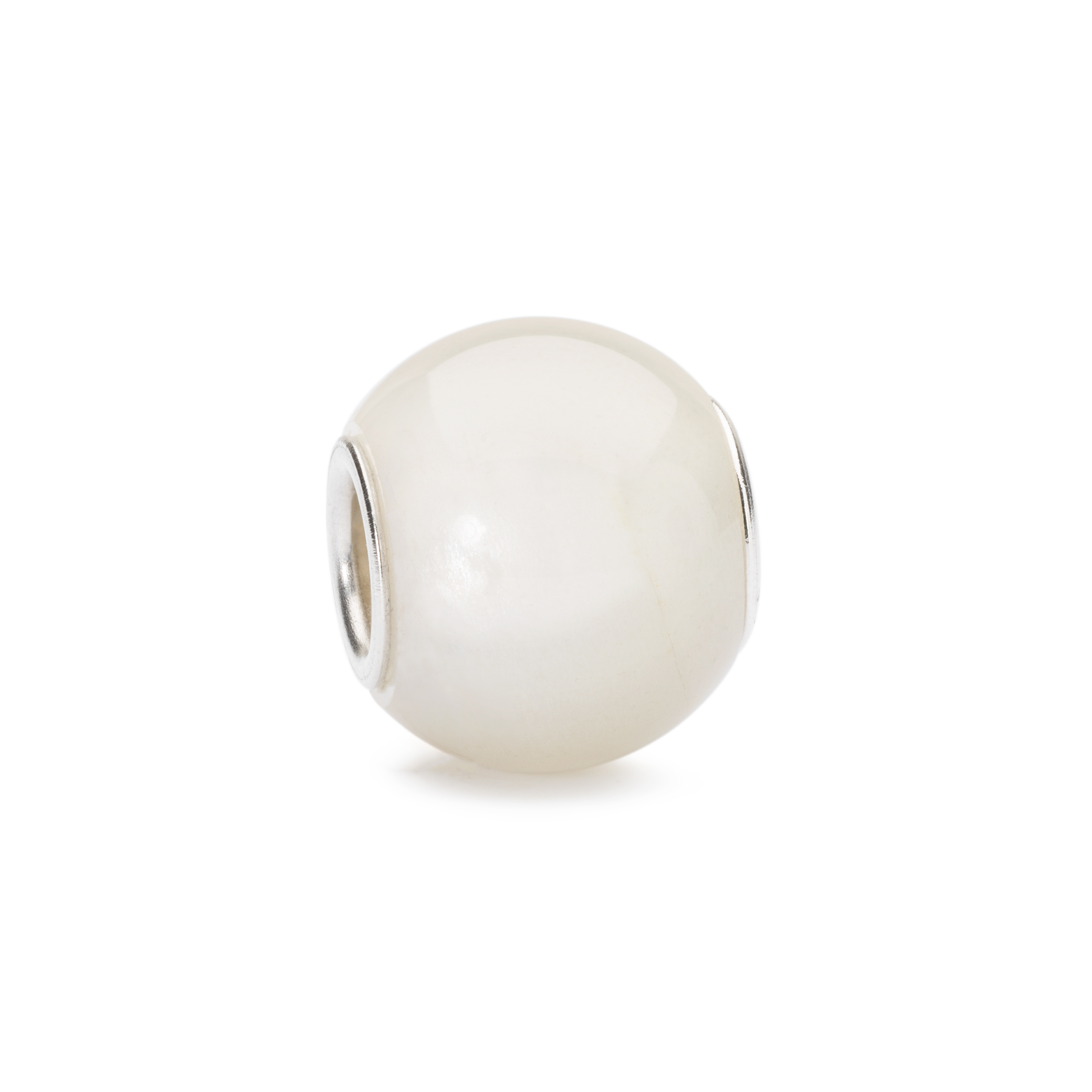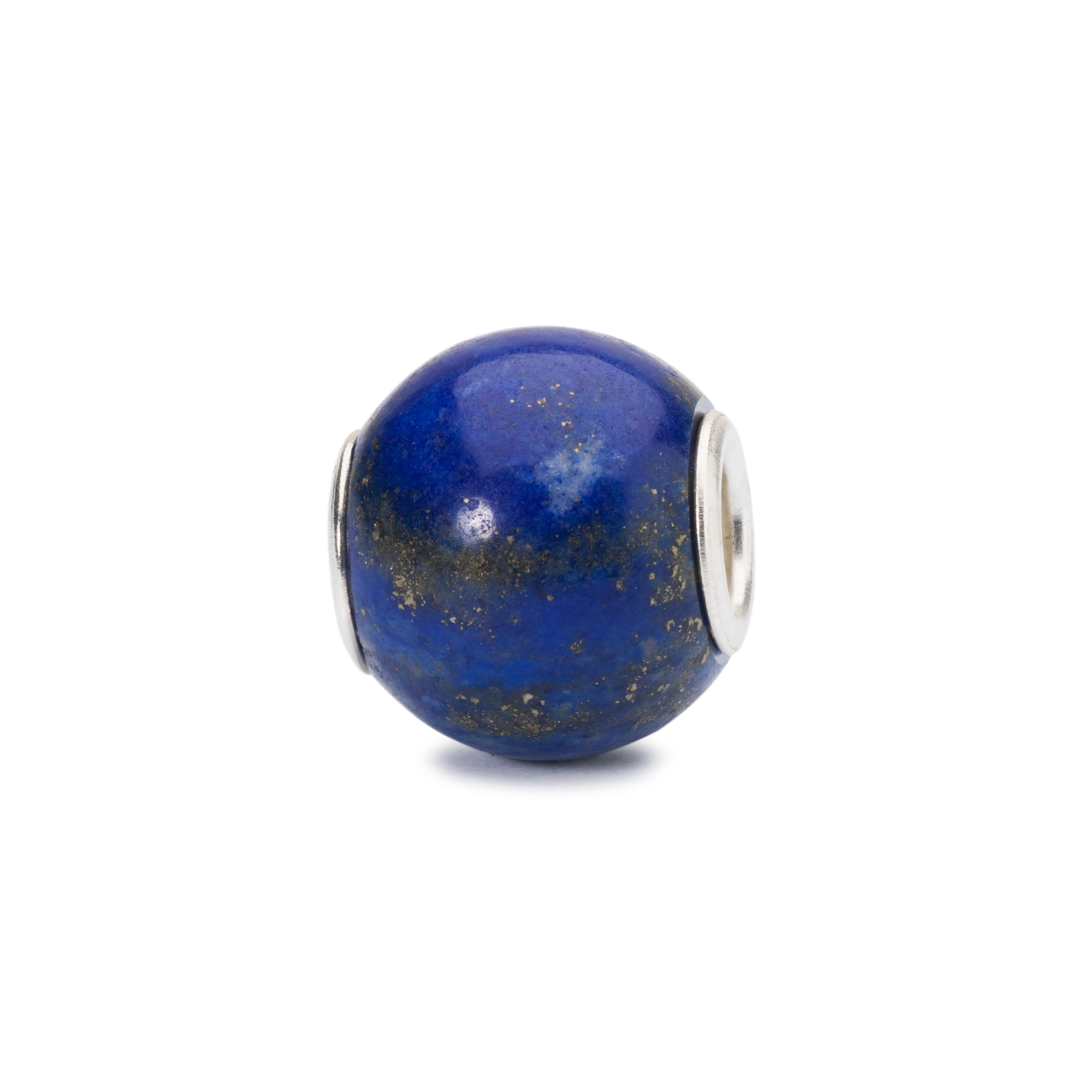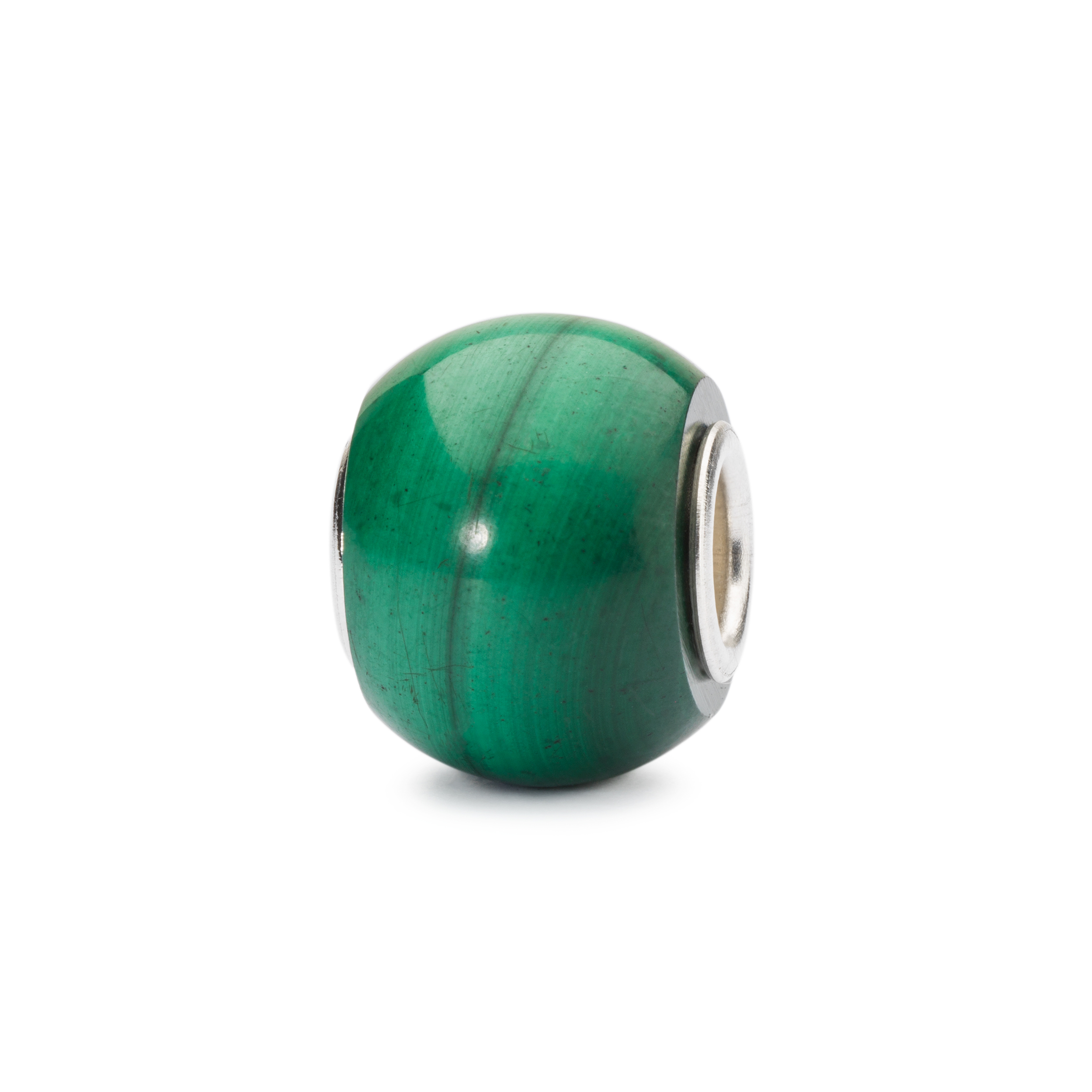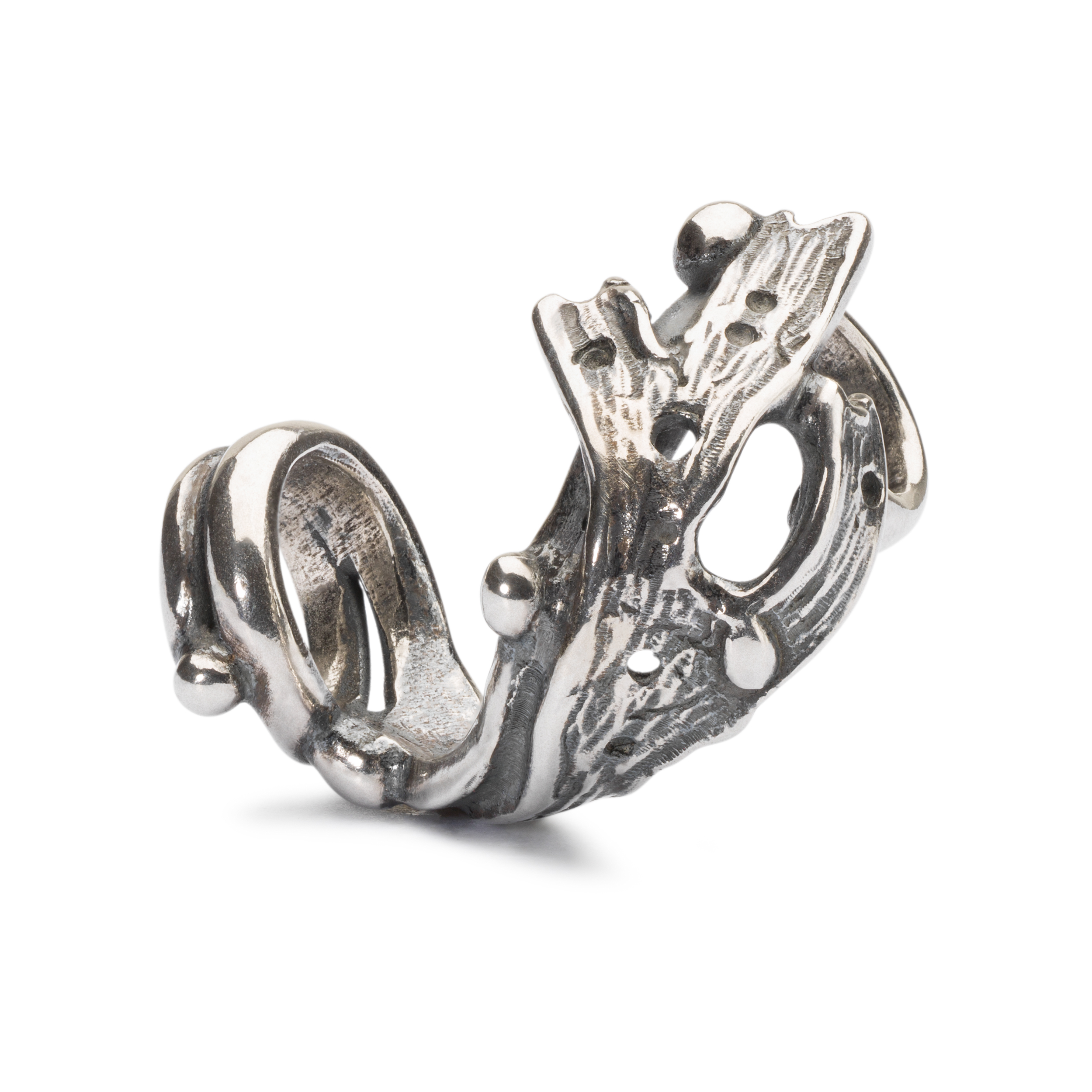 The upcoming Trollbeads Framed by the Sea bead is aptly named as it's created to encase one of these new mini stones. It will transform a single stone into an amazing focal piece.
If you're loving the stacked bangle look above, do remember that the Trollbeads Bangle Promotion is ongoing until Monday. Until then you can buy one Trollbeads Bangle and get the second 50% off. It's an amazing promotion and the perfect opportunity to stock up on carriers before the summer collection launches. Just add the bangles of your choice to your basket and the discount will be applied automatically.
Last but by no means least will be the new Trollbeads Conch Pendant. This beautifully detailed piece is designed to be worn as a focal pendant on the Trollbeads Signature Necklace.You can then choose to add more beads or wear it as is for a simple bohemian summer look.