This Redbalifrog blog brings a complete preview of the newly debuted Redbalifrog Book of Love for Valentine's Day 2020.
Just moments ago the Redbalifrog Book of Love launched on our website and it's adorable!
The Redbalifrog Book of Love is the single bead for Valentine's Day. It might be a small release but we adore this book inspired bead.
It's cored horizontally to sit on bracelets or bangles and the front cover opens. Though the engraved words "I love you" show regardless, upon opening the cover you'll also find a star and heart motif too.
For those unfamiliar with Redbalifrog, the brand use universal cores making them compatible with most major bead bracelet brands.
Not so crazy about the engraving? Flip the bead around and you'll find a book cover with ornate detailing.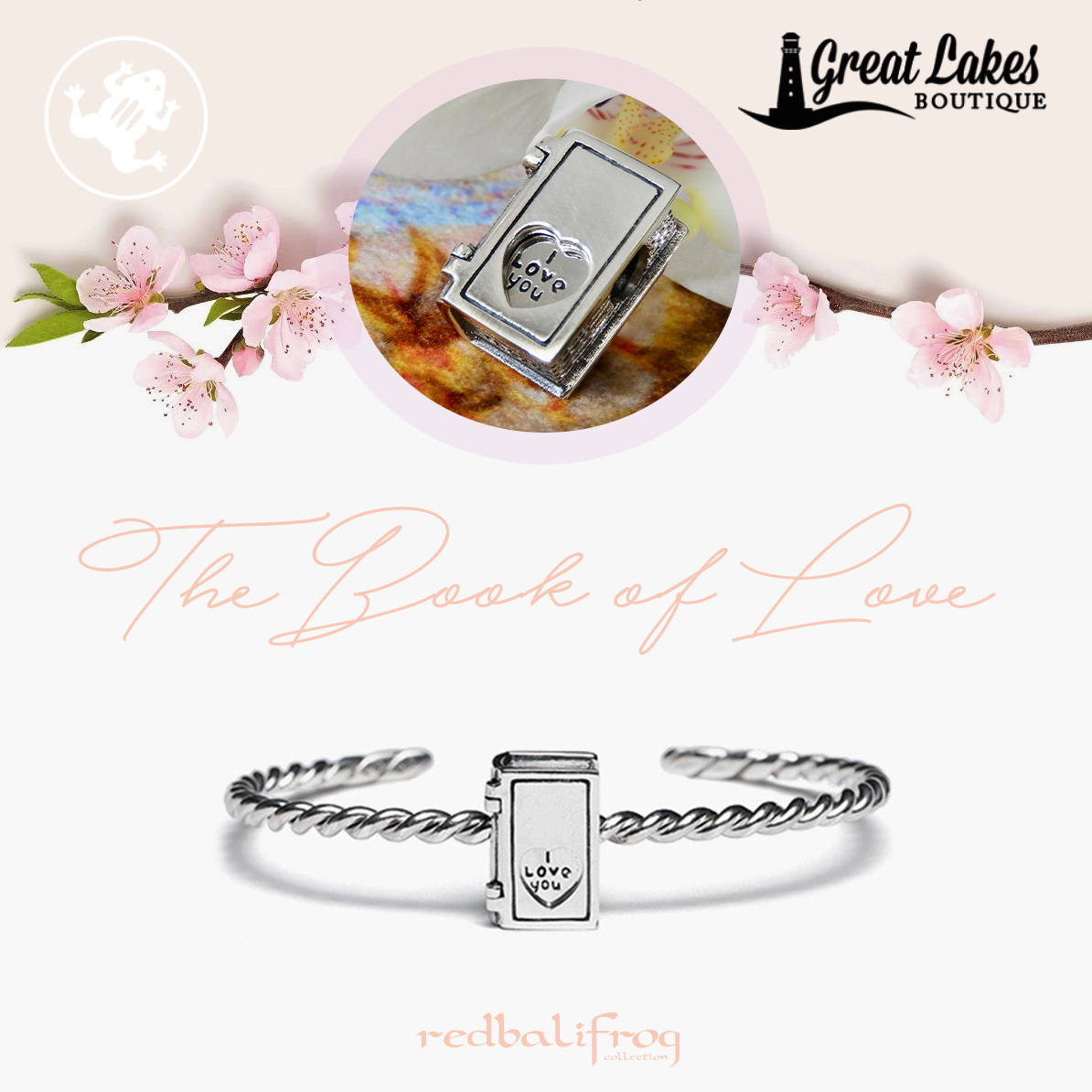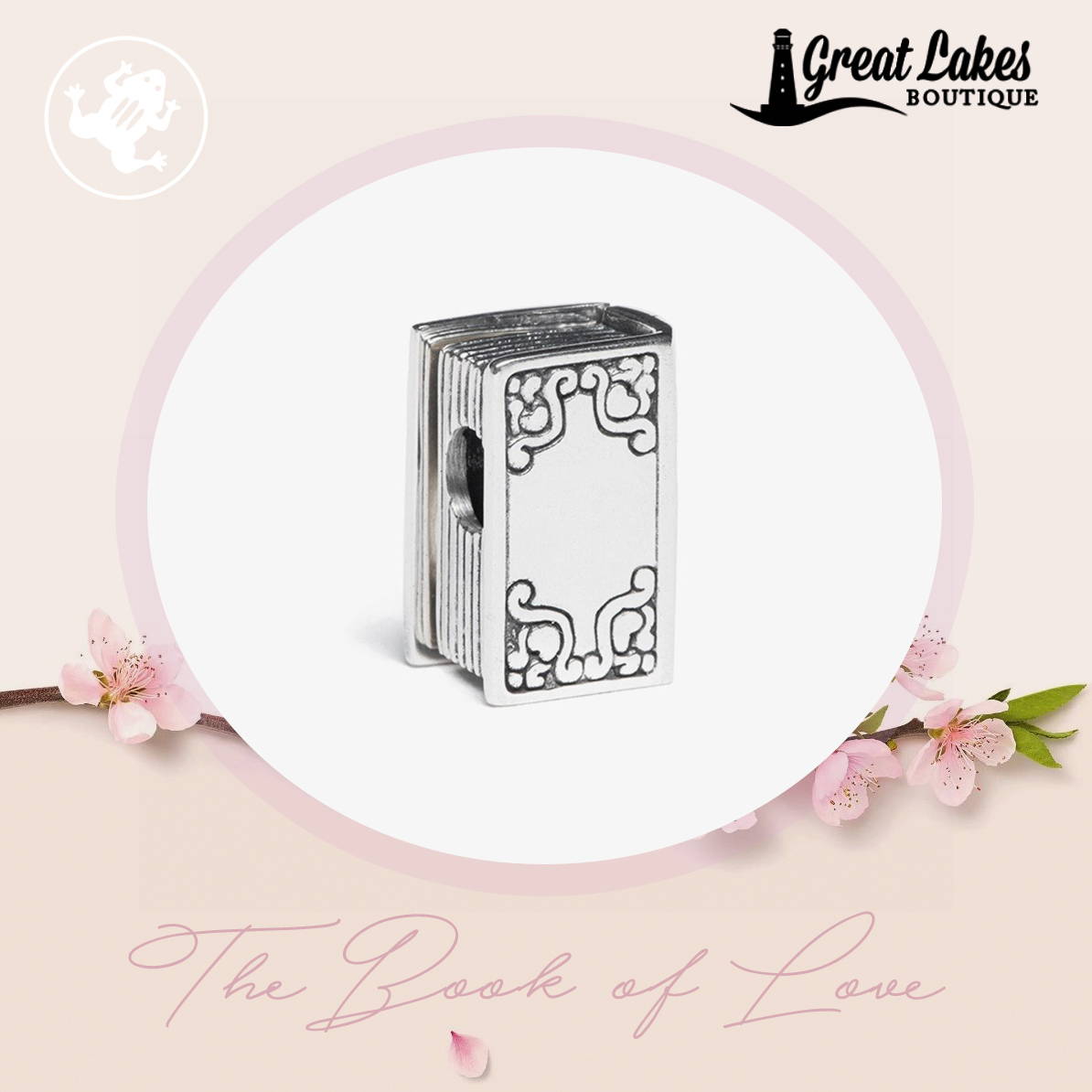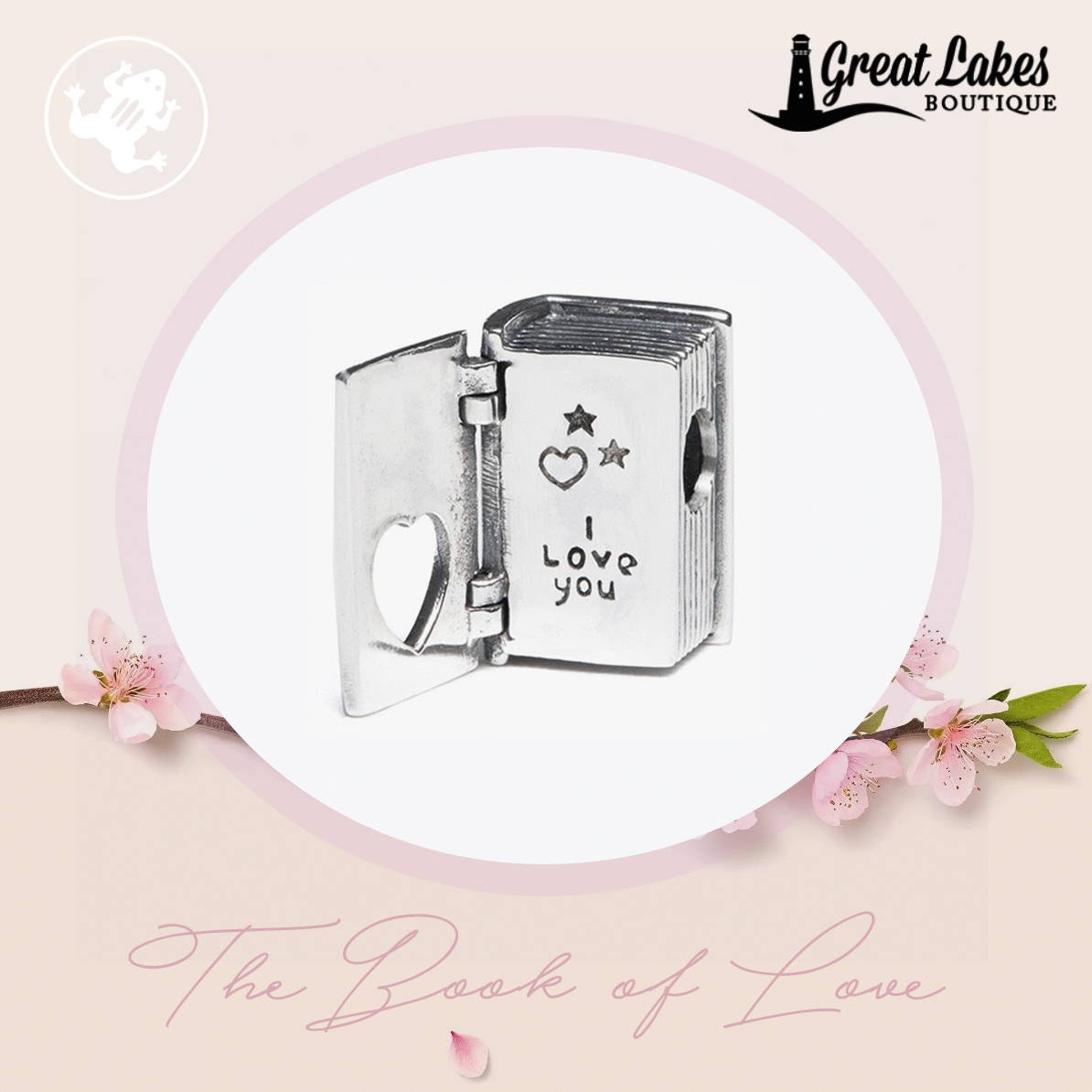 This bead is perfect for Valentine's, family or even hobby inspired bracelets and it's retailing at just $40 too. Team it with some of the new Trollbeads Spring 2020 glass or stones for a lovely pre-spring inspired bracelet.