This Redbalifrog blog confirms the launch of the Redbalifrog Valentine's Day 2020 collection on Friday the 17th of January.
Friday sees the launch of the Redbalifrog Book of Love for Valentine's Day 2020.
As usual there's no advanced previews for this release but we are expecting this particular bead to be very popular so it's worth noting the date.
The design will go live on our website at 7am EST so do note there's no midnight launch as we do for other brands.
Redbalifrog have made some amazing Valentine's or romance themed beads over the years. You'll find a few of our favorites below.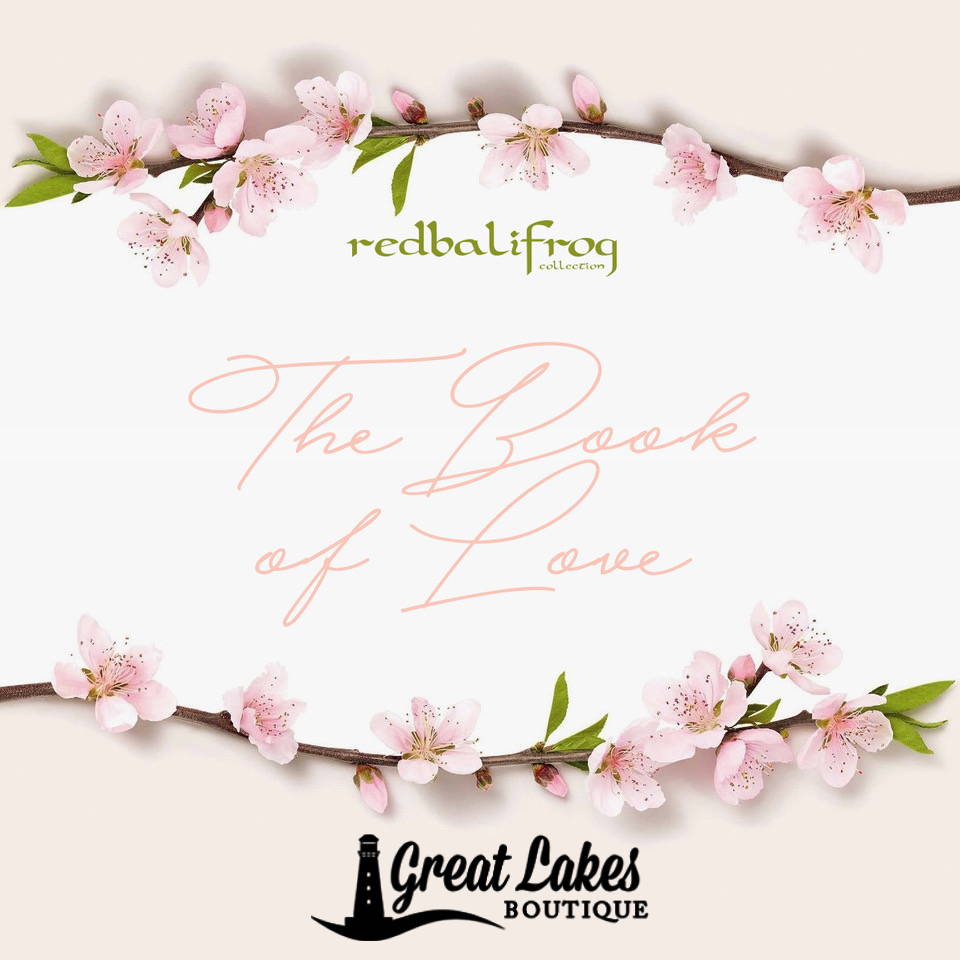 We did recently have to perform a slight reorganization of our website's menu. You'll find Redbalifrog "Other Bead Brands."