This Redbalifrog blog celebrates the launch of the Redbalifrog Botanica Collection with a complete overview.
Just moments ago the Redbalifrog Botanica Collection debuted! Redbalifrog don't permit advanced previews of their new releases so collectors have to wait until release day. Botanica brings us three new beads, a pendant and a new necklace too and that makes for a really quite varied release. Where the Redbalifrog Bloom Collection focused on assorted flora ahead of the summer season, Botanica is all about the fauna.
For those of you who love barrel or tube style beads, you're going to adore this release. There are ivy leaves, tropical ferns and bamboo all ready to add to your bracelets.
The additional pieces include a fantasy style necklace with a real organic vibe and the beautifully detailed Hemp Leaf Pendant.
As always with Redbalifrog, the prices are so reasonable and do remember this brand use universal cores making them fully compatible with all of your bead bracelets.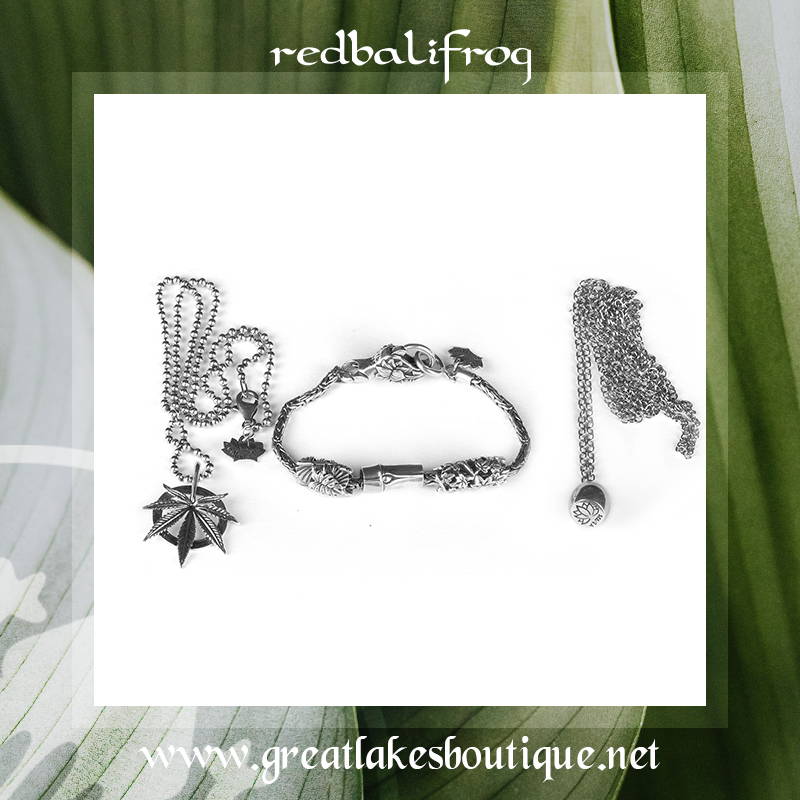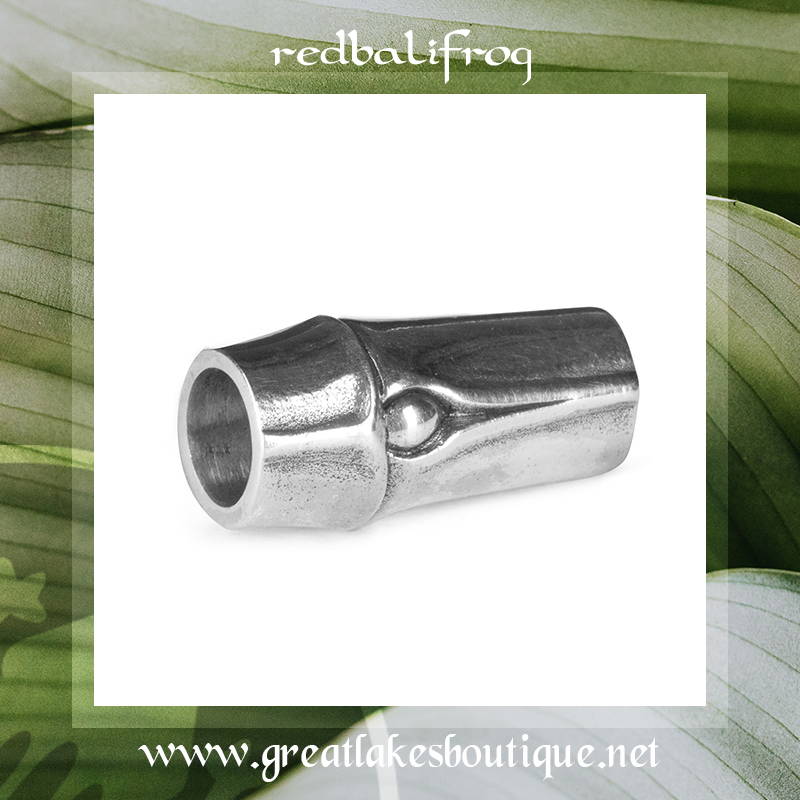 First is the Redbalifrog Bamboo Tube. This is quite similar to the existing Redbalifrog Bamboo Frog and I suspect there could be some really interesting designs created using the two together, perhaps using multiple of them around a bangle.
Using this bead vertically on the new necklace is also a really interesting idea, perhaps with some gemstones in between.
The Redbalifrog Bamboo Tube is retailing at $31.
Next comes the Redbalifrog Hemp Leaf Pendant and this is so beautifully detailed. Pay attention to the fine textures on the leaf as it's really quite impressive.
This is a pendant however and not a dangle for your bracelets so please do keep that in mind.
The Hemp Leaf Pendant is retailing at $36.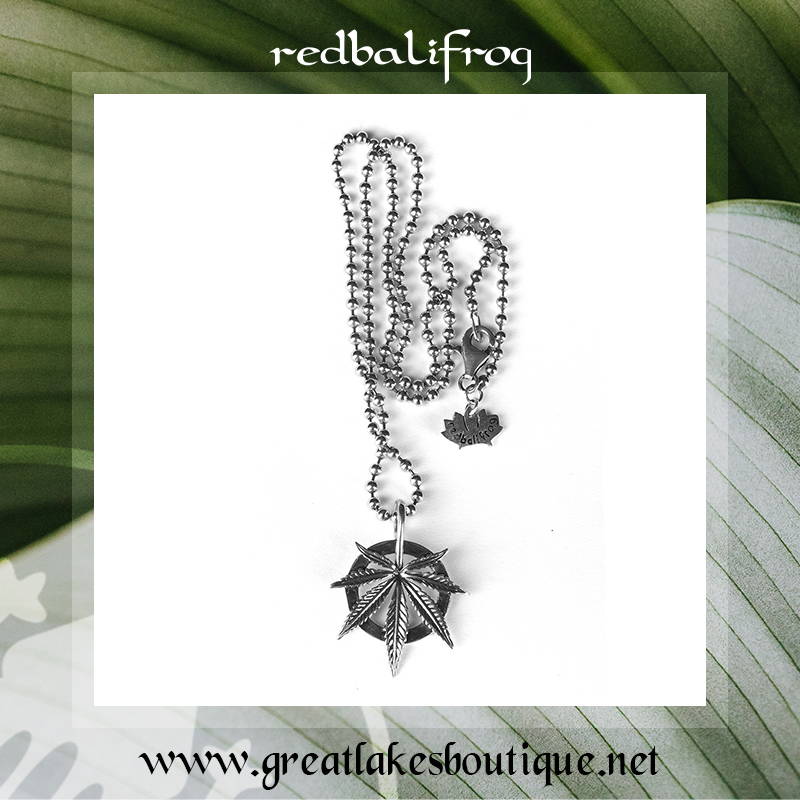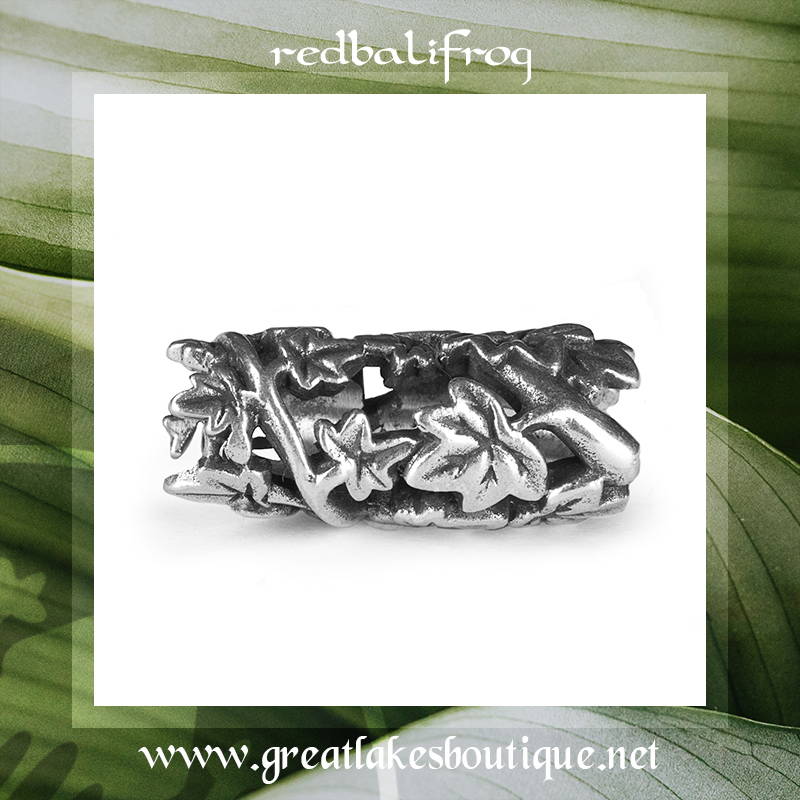 The Redbalifrog Ivy Scroll is a personal favorite from this release, though I find the entire collection so appealing.
Here ivy leaves wrap around your bracelet or bangle and I think this could be so versatile. It's obvious home is on nature themed bracelets or course but I think it would look beautiful on winter or Christmas combinations too.
The Ivy Scroll is $31.
A really surprising addition comes by way of the Redbalifrog Lotus Barrel Chain Necklace. This is a fantasy style necklace, so the barrel at the base of the chain will stop your beads falling off.
This is a simple necklace and yet I adore it because it reminds me of a small plant pot. That may not sound exciting but plant pots can be filled with so much potential and I think we'll see some really interesting designs come from using this necklace as a base piece.
The Lotus Barrel Chain Necklace is retailing at $93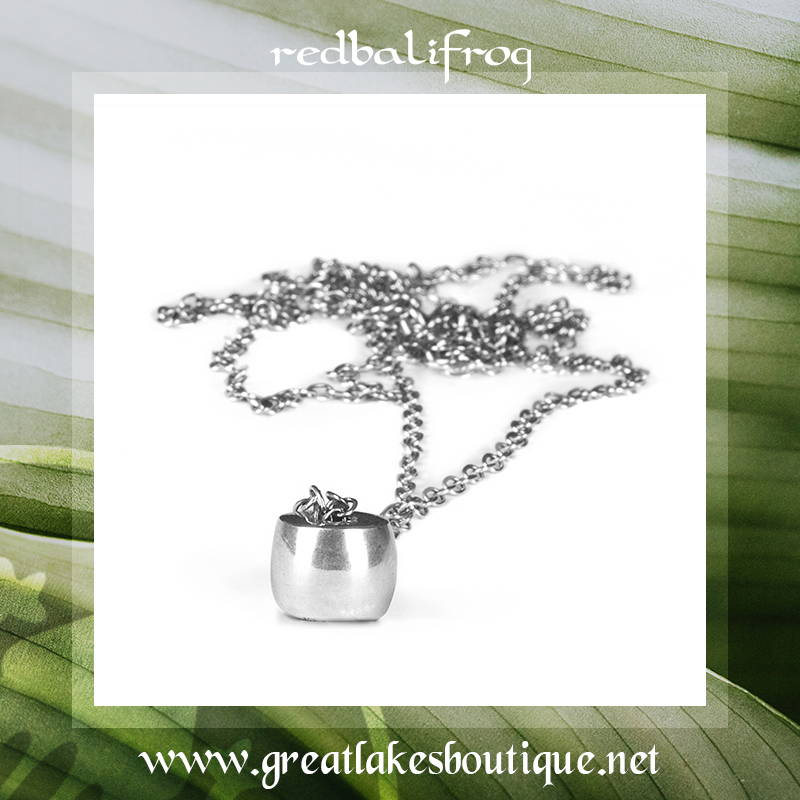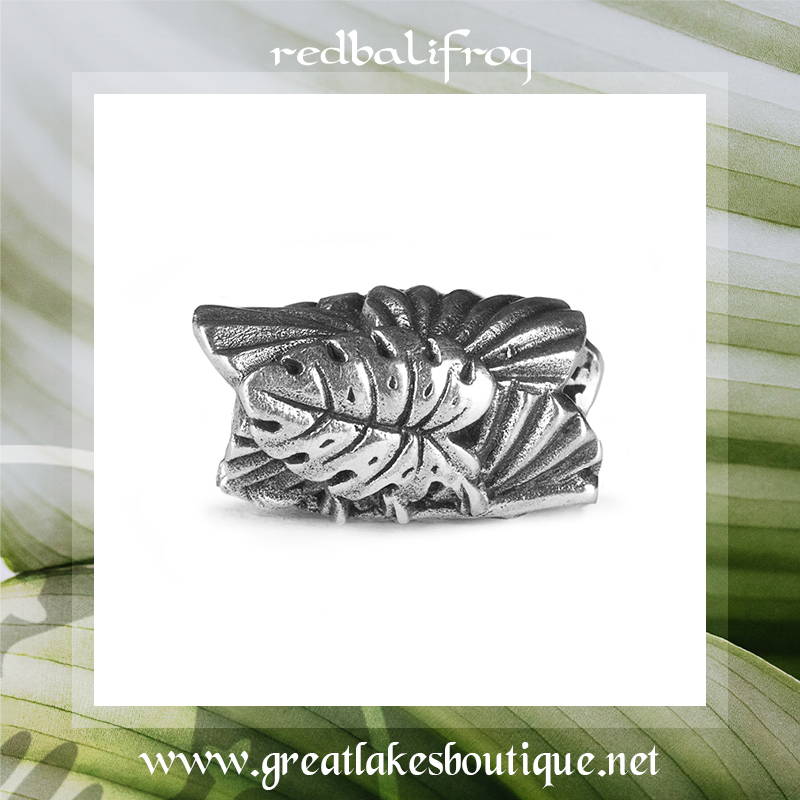 Last but by no means least is the Redbalifrog Tropical Leaves. Leaves are a recurring theme in the Redbalifrog collection as the brand are so influenced by the natural world, but this is executed in a totally different way to the other beads.
Here you'll find mixed tropical leaves overlapping around the leaf to create a small silver barrel.
The Tropical Leaves retails at $31.
Although it's still mid summer, we're going to be reaching the end of the summer releases now and we'll begin to see the previews for the first fall collections. The designs here should carry you well into the fall season when so much focus tends to be on nature.