This Trollbeads blog brings a preview of the Trollbeads People's Uniques 2021.
Friday the 16th of July sees the launch of the Trollbeads People's Uniques 2021. There's been a tiny bit of confusion about this release. To clarify this is not the People's Bead Event. During 2020 Trollbeads created an entirely new community event whereby collectors could submit images of their favorite unique designs, be they old or new. The community is then invited to vote on those beads and ultimately six winners are chosen. These beads are produced for just one year, until the next People's Uniques launch. They then retire.
To preserve the original designs, Trollbeads do seem to change the end beads just a little from their original versions.
By contrast the Trollbeads People's Bead Event is when the community submit their own ideas for a new bead. Once again these are then voted on by collectors globally and one winning design is chosen. The 2021 winner should be launching either with the Trollbeads Fall 2021 Collection, or just a couple of weeks ahead of it.
For those of you who like to use our website's wishlist function, these beads can now be found via the link below. The wishlist allows you to breeze through checkout very quickly at launch as beads can be moved from your list to your cart at the click of a button, with no searching for them. Live image shopping will also be available at launch.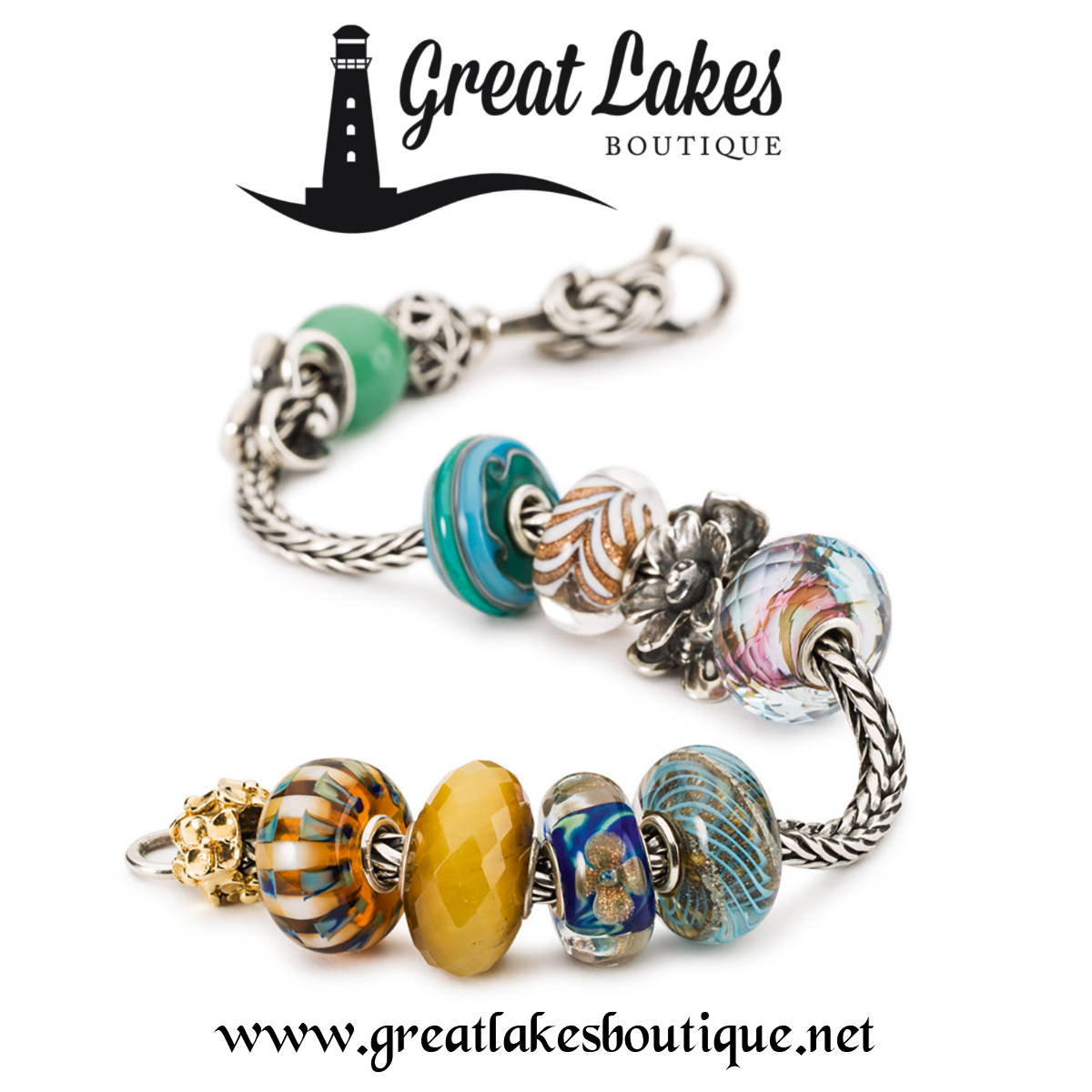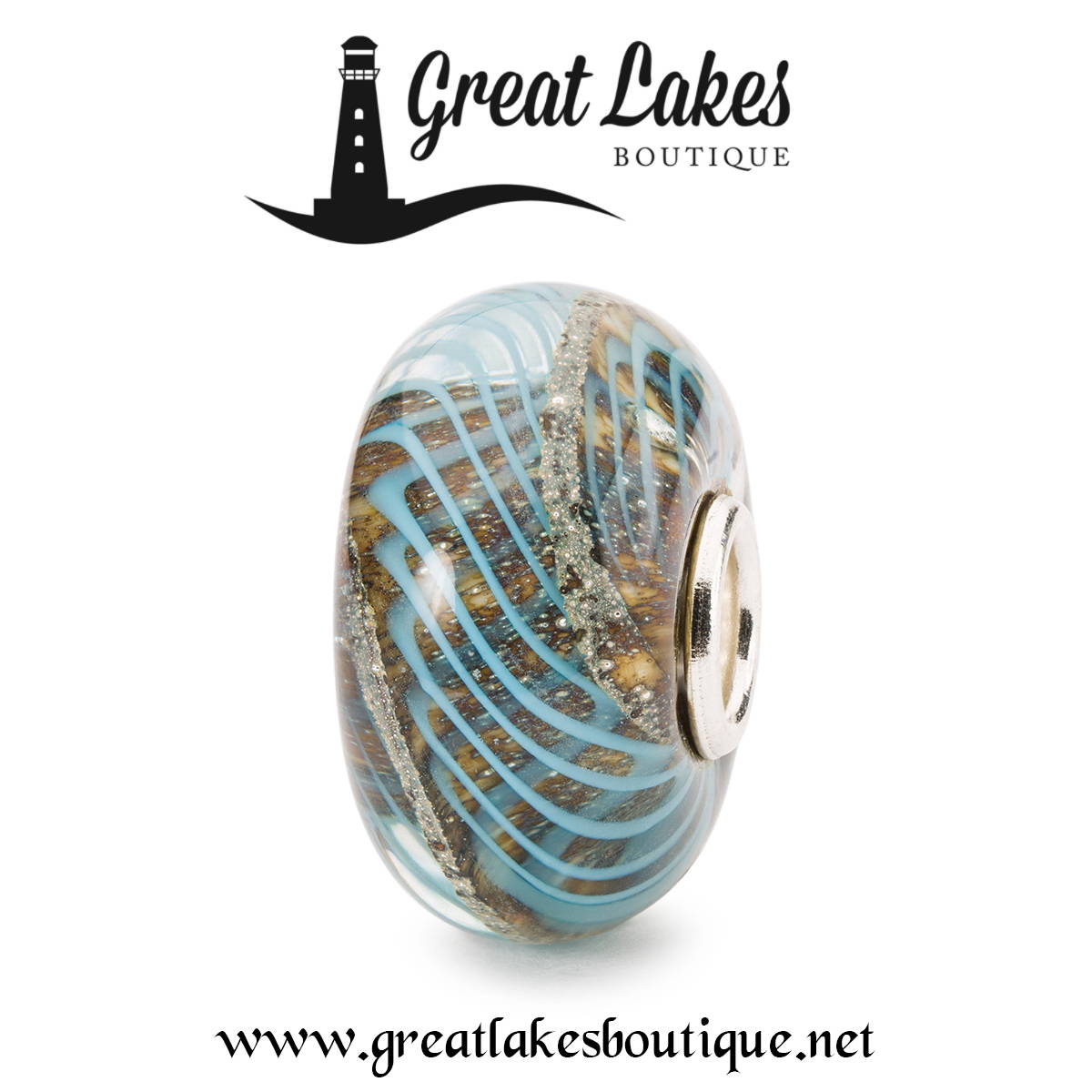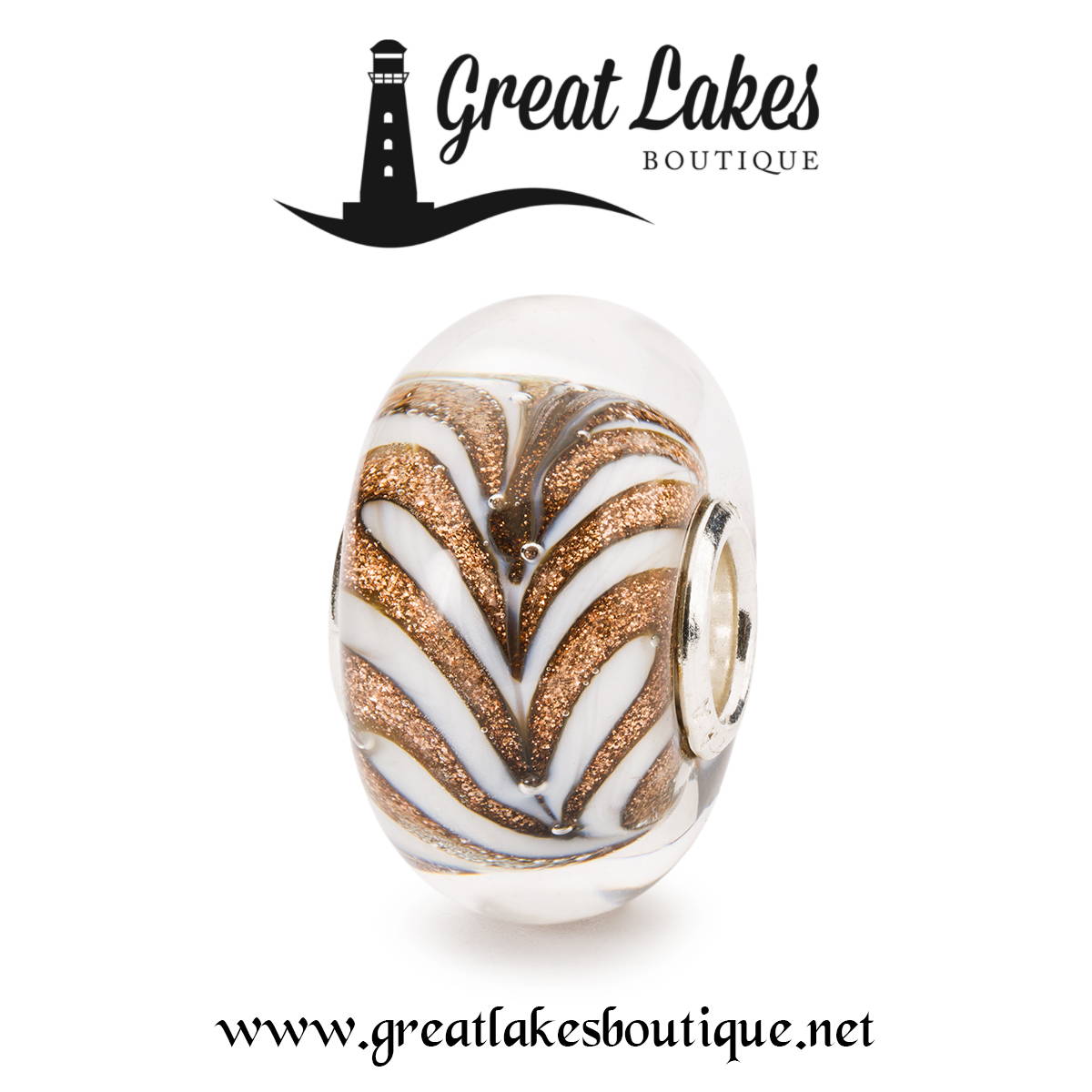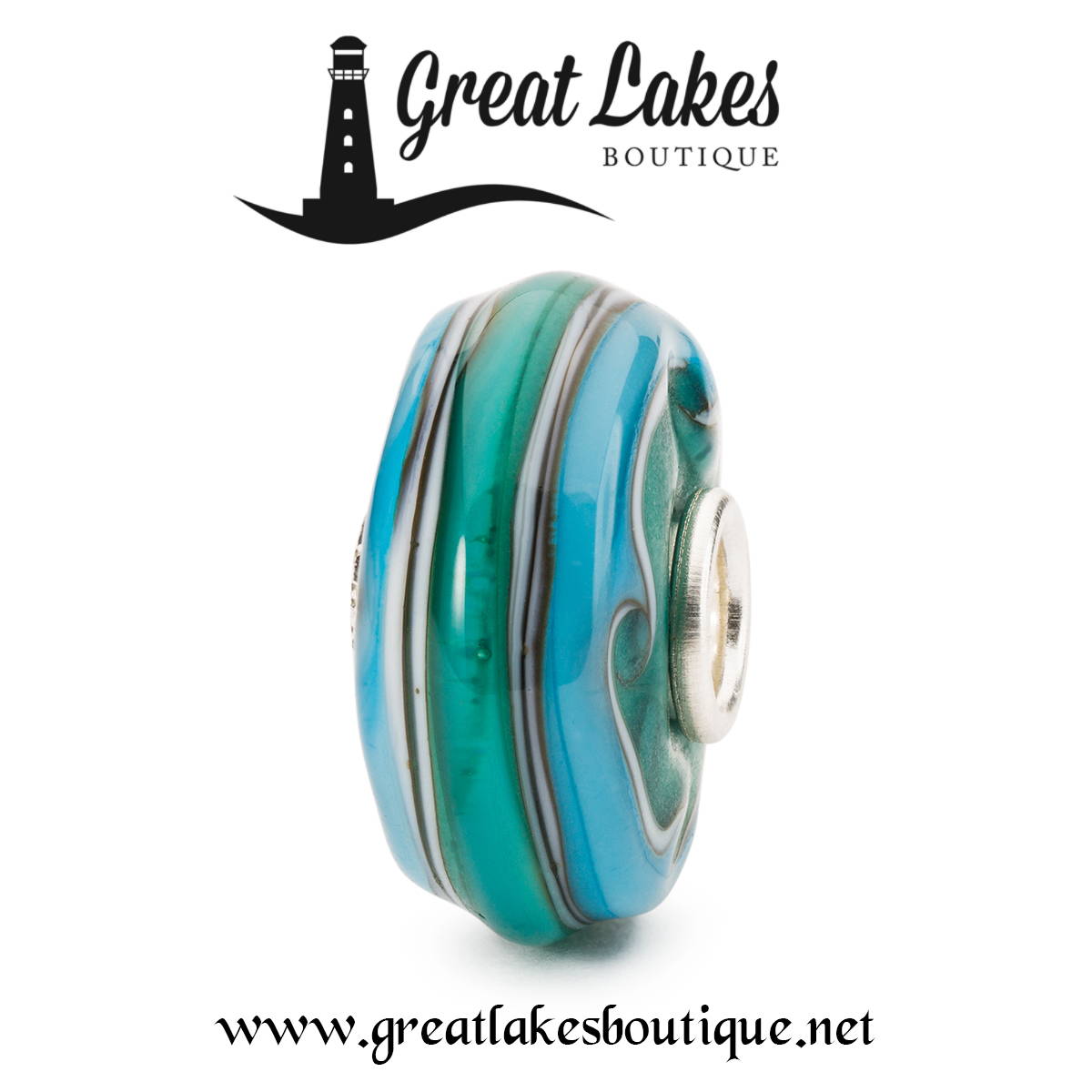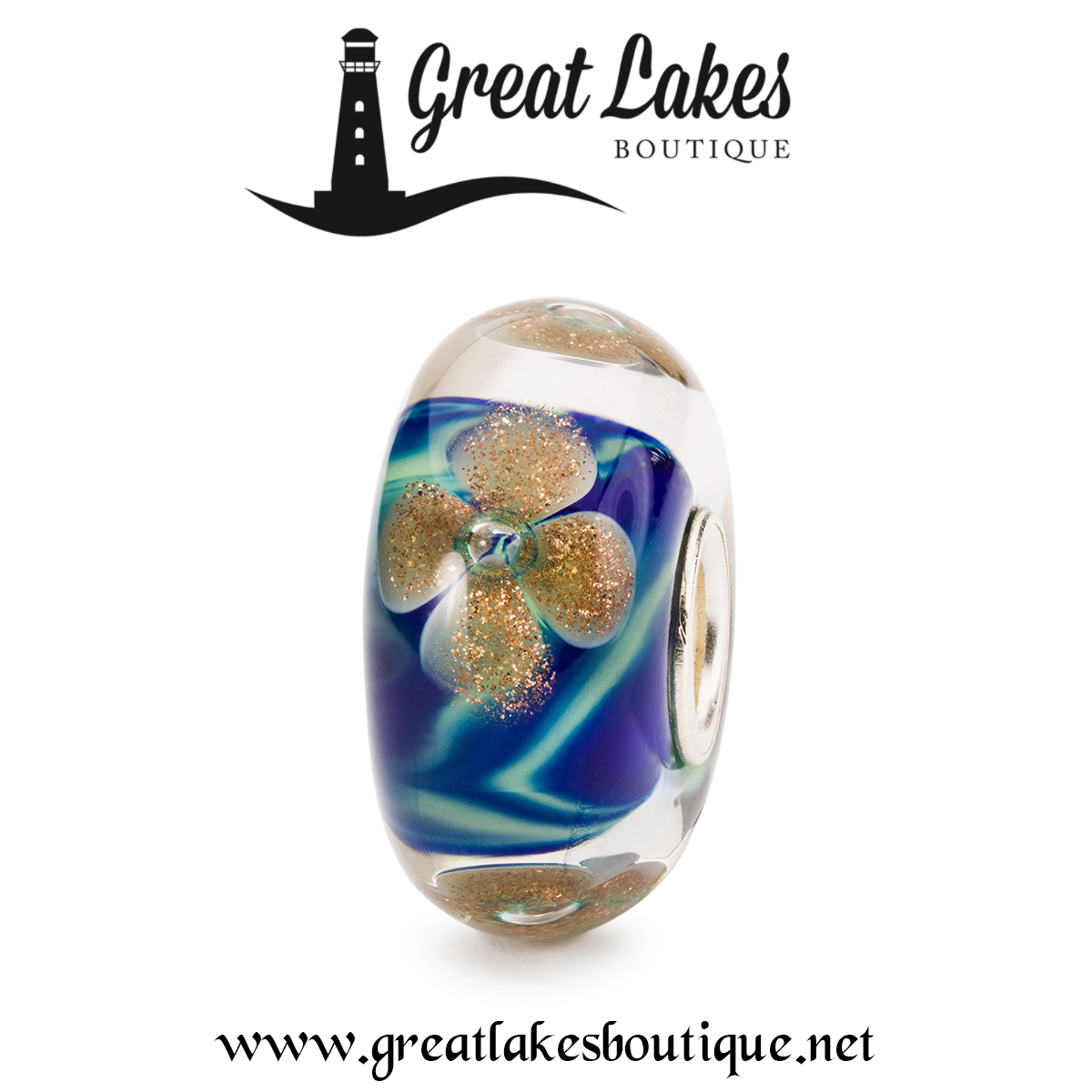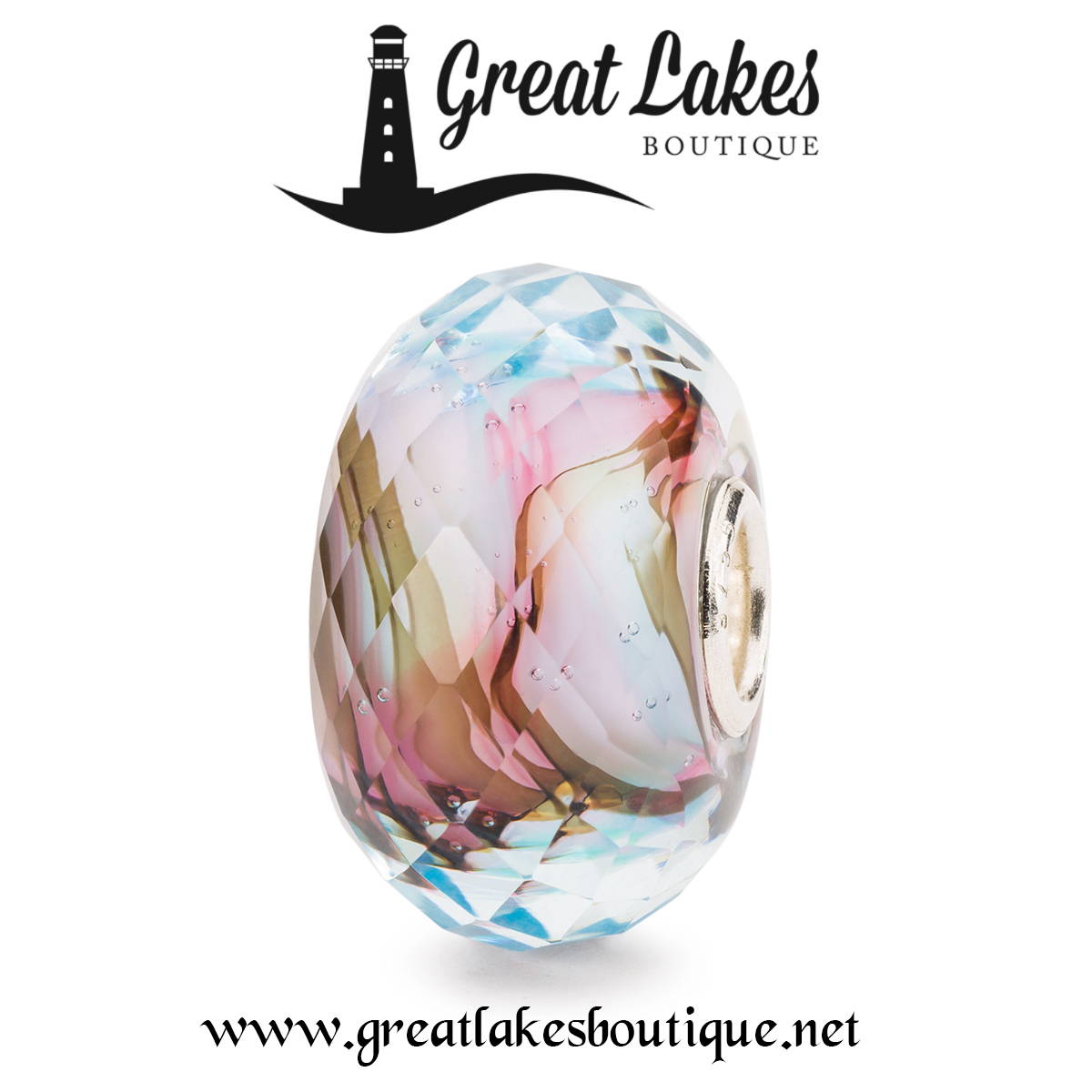 We're really looking forward to the release of these beads next week and also to see the potential variation. At this point we haven't seen the beads in person either so it's always exciting to see how much they differ from each other.
For our online customers the beads will be available as the clock strikes midnight Eastern time, so that's as Thursday turns to Friday next week.
Now let's look ahead to what's to come. Tomorrow (Friday July the 9th) is the launch of the Redbalifrog Botanica collection and you can definitely be excited for that, particularly if you enjoyed the Bloom collection.
For Trollbeads this could be the final release we see until the Trollbeads People's Bead 2021 and of course, the Trollbeads Fall 2021 Collection. The latter is always a very exciting collection and usually one of the largest in the brand's calendar.