This Redbalifrog blog confirms the release date for the Redbalifrog Christmas 2021 Collection
Launching on Friday December the 3rd is the Redbalifrog Christmas 2021 collection, officially called Joyful Traditions.
As is usual for Redbalifrog there are no advanced previews. That said I can confirm that the collection will consist of five, decorative silver beads to bring 2021 to a close.
Many bead collectors look forward to the Redbalifrog Christmas collections as they tend to focus on more traditional designs that capture the spirit of the season. This remains true for 2021 and there's a lot to look forward to with Joyful Traditions.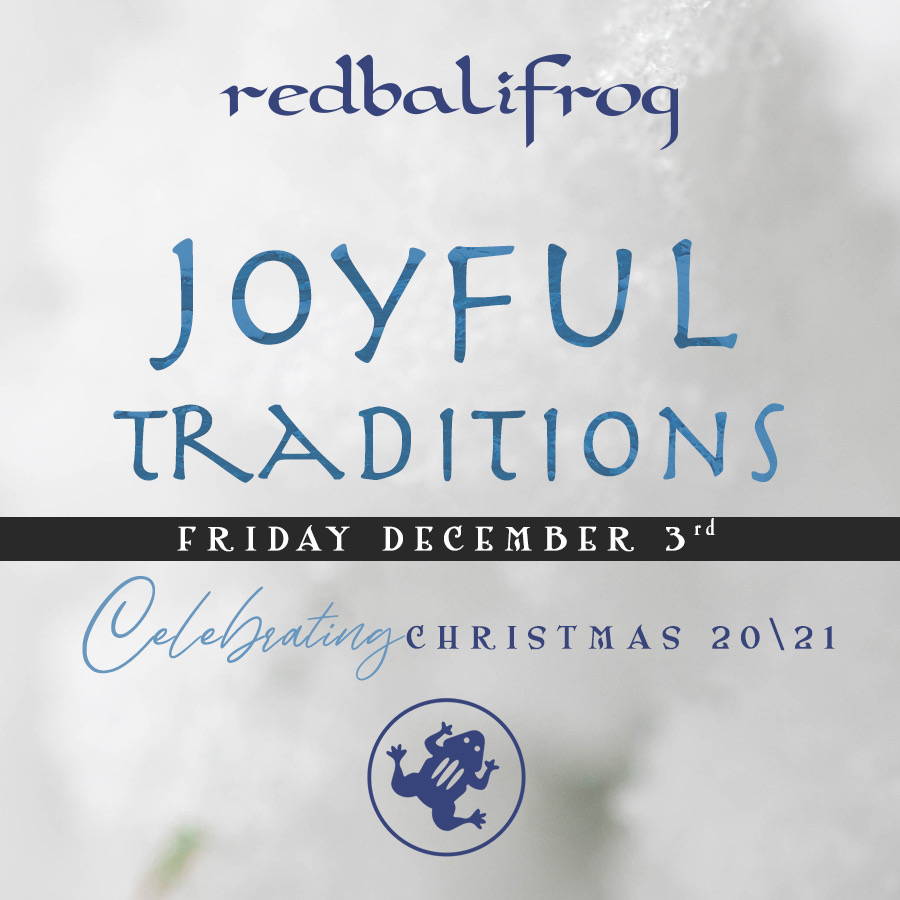 Though there's a little longer to wait for the new Redbalifrog release, there are a plethora of Christmas beads in their collection that are available immediately. Due to the slowing down of the mail however, (especially international mail,) stock is limited so I would advise grabbing any beads you may want as soon as possible. There won't be any Redbalifrog restocks available this year and some beads are currently sold out already.