This jewelry blog brings an overview of our Black Friday promotions & new releases here at Great Lakes Boutique.
Please note all of the following carefully.
All sales are final. There are no cancellations, edits or changes being made to orders. Please do not press the checkout button unless you are confident you want the items.
Shipping will be charged on some products, particularly those included in Loyalty Wheel offers. If you qualify for free shipping, it will be refunded when we process orders.
Gratitude Points do not stack with promotions.
Dispatch times could be lengthier during this weekend. This applies particularly to a couple of our brands. This is noted in more detail below.
Shipping times will be lengthier too. The mail slows to a crawl during the holidays and it has been slow all year. Please keep in mind that we have no control over the mail and we cannot see more on tracking than you can.
No returns are accepted on sale & promotion orders.
Finally please do note that all times detailed below are in Eastern Standard Time. Start times for many of the promotions do vary to accommodate brand rules.
Discounts will NOT show at checkout if you are using Paypal Express or Buy it Now checkouts. This is nothing we can fix as it's an issue with Paypal diverting you away from our website. If you want discounts to process automatically, please do not use this form of payment. If you still wish to use it, we will refund all promotions or sale prices owing to you when we process your order.
We're fast approaching the biggest shopping weekend of the year and today we're confirming all of the promotions & new releases waiting for you.
The great thing about Black Friday weekend is that it's shopping heaven. The bad thing is, it can get extremely confusing. There's a lot of different offers. Most of the brands have some exclusions and keeping track of all of that can be tough.
Please do read the disclaimers for each of the offers to avoid any confusion.
Sales prices show once you are the cart page. If you use Paypal Express / Buy it Now checkout, you may find your discounts get removed. This is because the website processes discounts when you load your cart. If you skip that step, it cannot process discounts.
Please rest assured that if your discounts are missing, we will ensure they are refunded once we process your order. You will receive an automated refund notification once this happens. If you pay via credit card, refunds cannot happen until payment clear to us which can take upto 24 hours. Refunds to credit cards are not instant as it takes upto 10 working days for your credit card processor to handle the refund.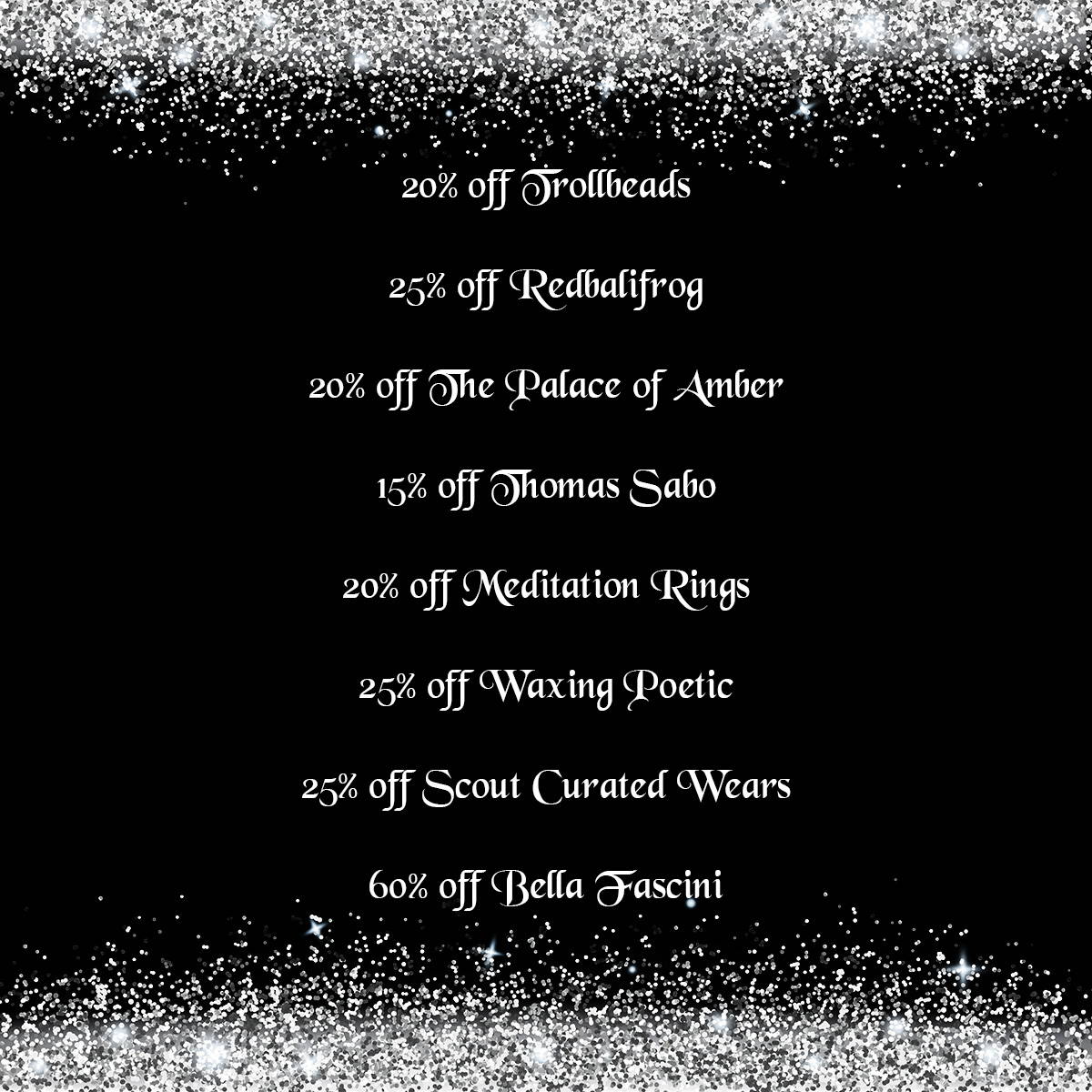 MeditationRings Black Friday 2021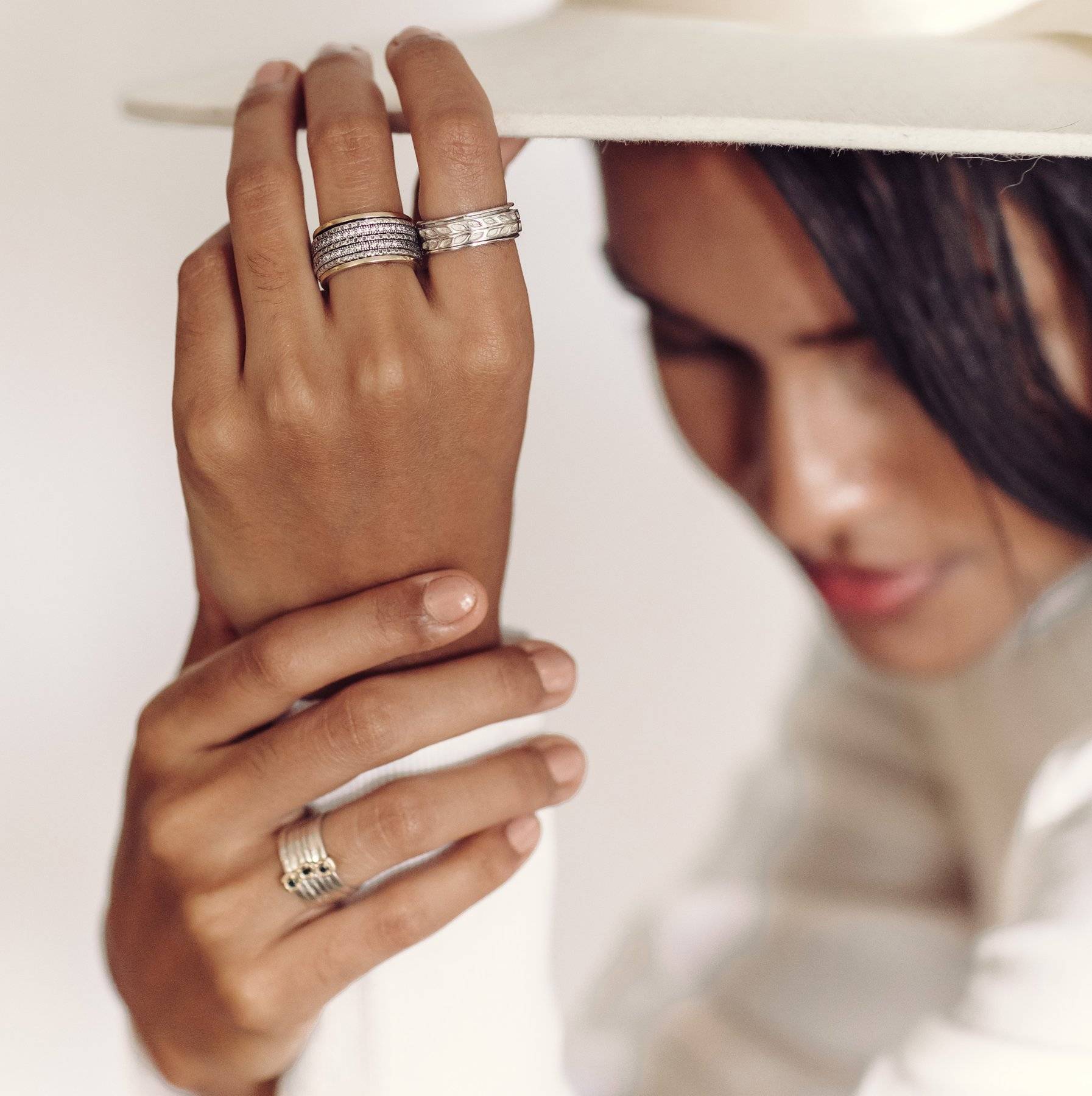 MeditationRings will be launching on our website at 6 pm Eastern tonight. This brand has been an in store favorite for a long time and will be finally making an appearance online.
This brand have a very unique concept. Aside from their beautiful aesthetic, all of the rings have free spinning bands included in their design. Spinning these bands can help reduce anxiety and stress in some people; hence the brand name.
The designs vary from simple stacking rings, to dazzling designs adorned with cubic zirconia. You'll find a range of sterling silver, gemstones & both rose and yellow gold plating.
In celebration of the online launch, you'll be able to enjoy 20% off the entire MeditationRings range. This offer will end at midnight on Monday night. It's worth noting this is the only sale MeditationRings offer on a yearly basis.
While we do carry a large selection of these rings, please do be aware that we do not have every single size in every single design physically in stock. With this in mind, if your ring choice is not in immediate stock, we will ship your order as soon as it arrives with us.
The links for MeditationRings will be in the website menu later this evening when the brand launches.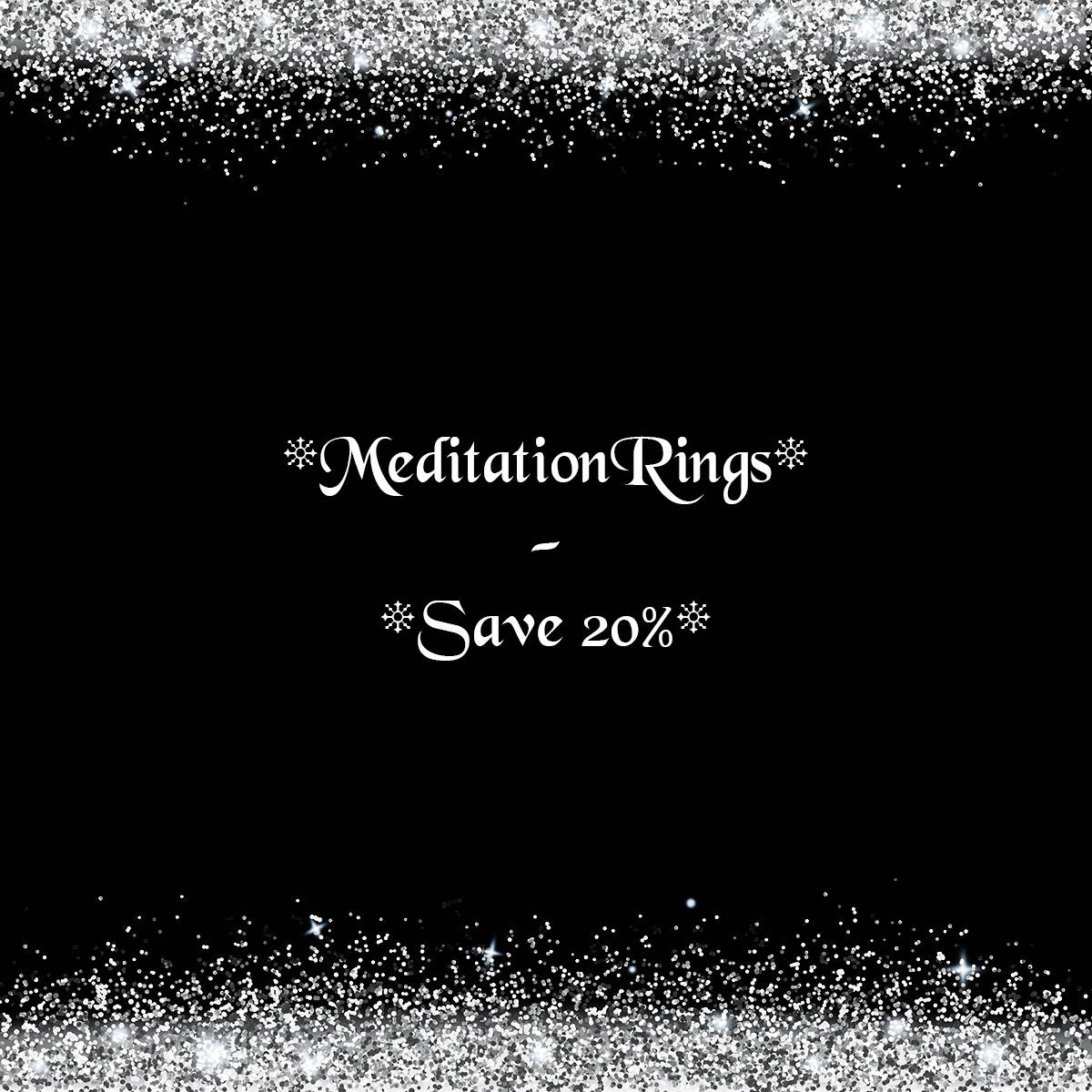 Trollbeads Black Friday 2021
Please note that Trollbeads promotions are only applicable to customers with a US or Canadian shipping address. This is per brand rules.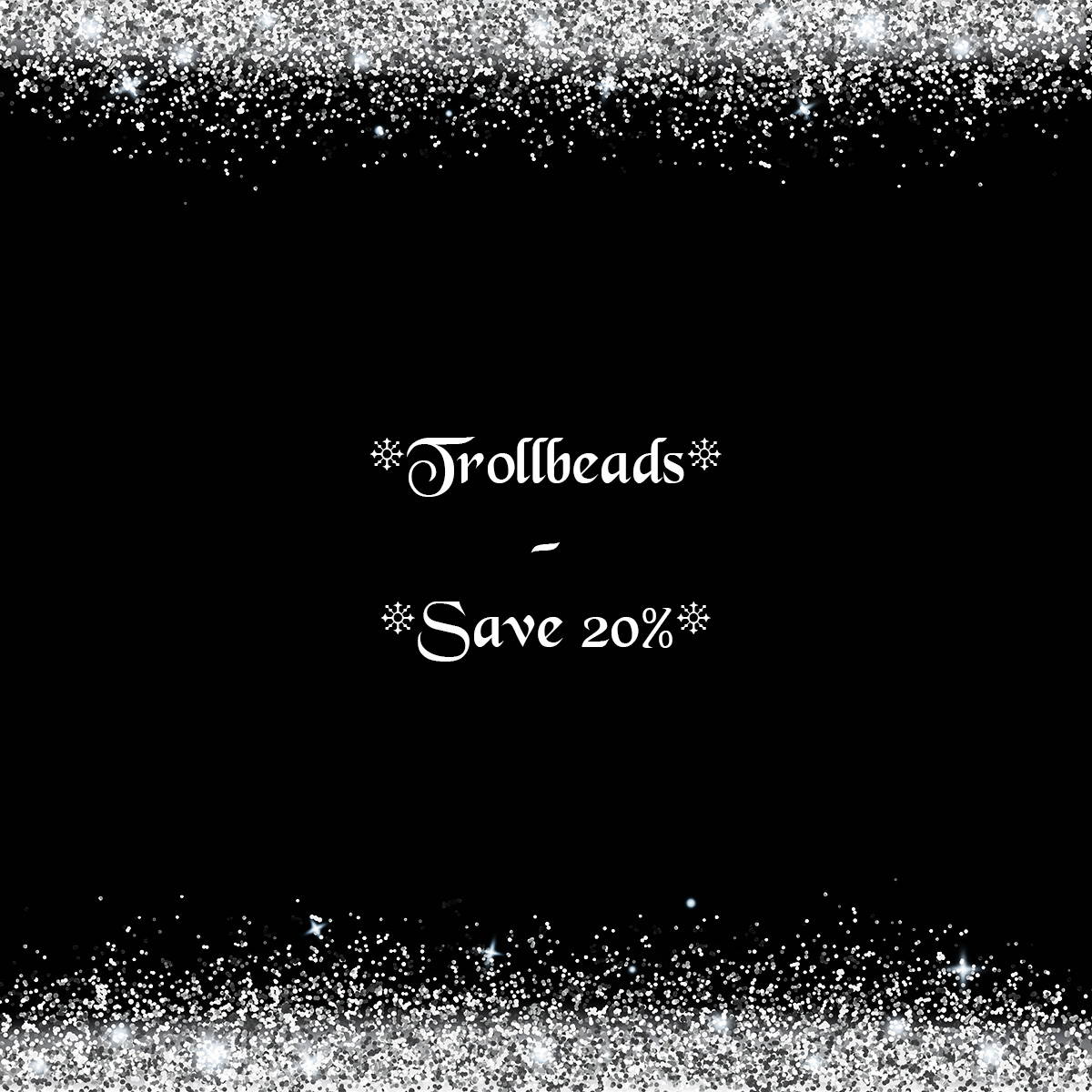 On Sunday the 28th of November only (from midnight to midnight,) you can qualify for a free Universal Unique Key Chain with spends of $100 or more on Trollbeads. This promotion does not stack with the 20% off sale however.
That means you can take this opportunity to shop items that are not discounted, such as the brand new winter beads.
Please note we are not offering any kind of live images of the universal unique keychains. They will be completely random.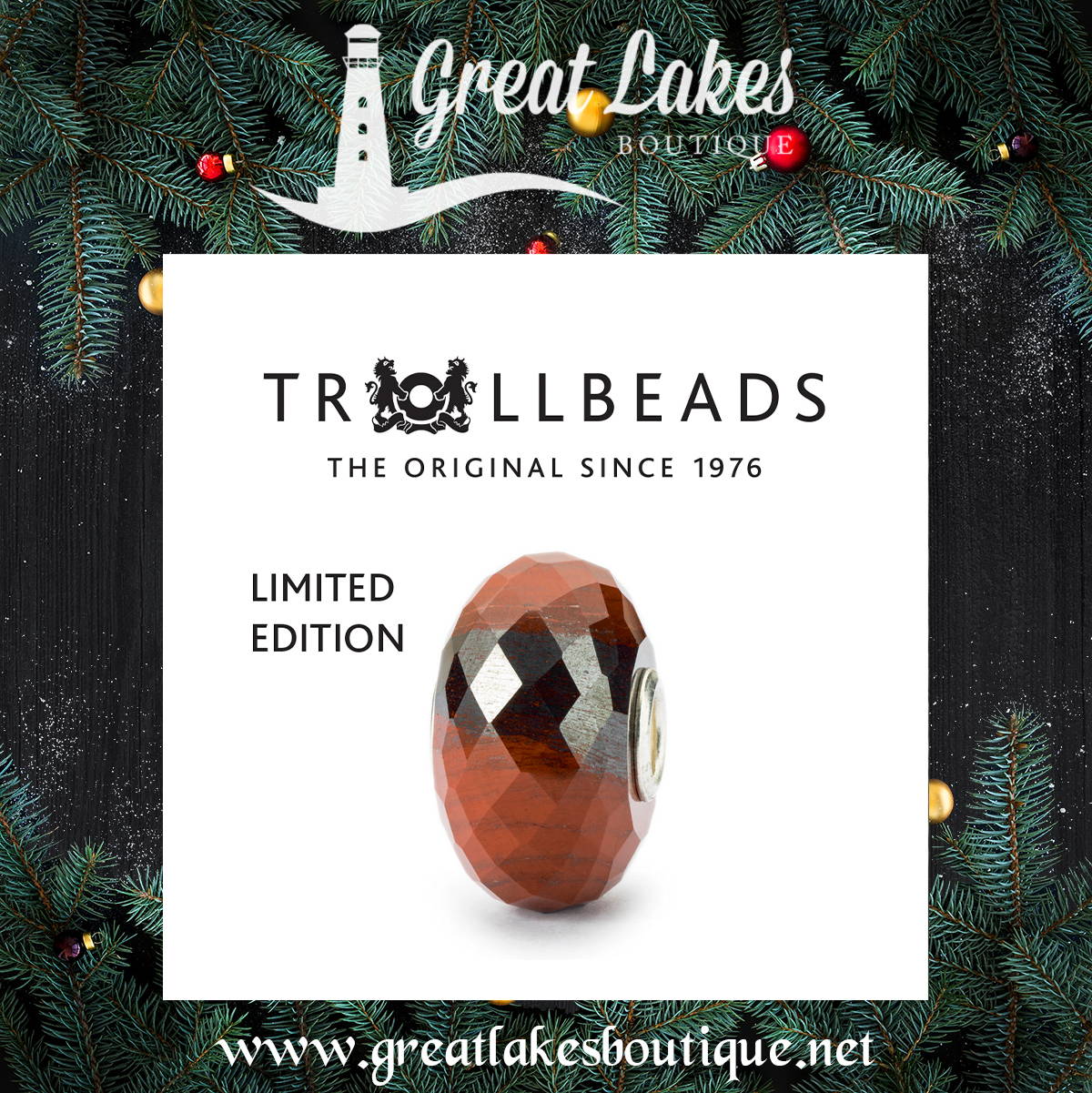 Debuting as the clock strikes midnight on Friday, (again as Thursday turns to Friday,) is the Trollbeads Red Chalcedony with Hematite. This is the limited edition bead for Black Friday 2021.
Live images will be available at midnight and you'll be able to choose exactly the beads you want while stocks last. Variation on these beads is huge in terms of the hematite inclusions and we'll be sharing a live image overview hopefully later today.
Once again please remember that the Black Friday bead is excluded from all promotions.
The Palace of Amber Black Friday 2021
The Palace of Amber Black Friday events are also split between new releases and promotions.
Beginning as the clock strikes midnight on Thursday (so as Wednesday turns to Thursday,) you can save 20% on The Palace of Amber, however exclusions do apply. The exclusions are as follows; the Black Friday bead (Grace,) the winter 2021 collection, Dragon Legend & Breeze.
Please do be aware that our inventory is limited for The Palace of Amber. This is not like Trollbeads where we can re-order beads and have them arrive fast. Once an item is sold out, that's it until the next potential restocks. With that in mind it's worth grabbing your favorites from The Palace of Amber sale as early as possible.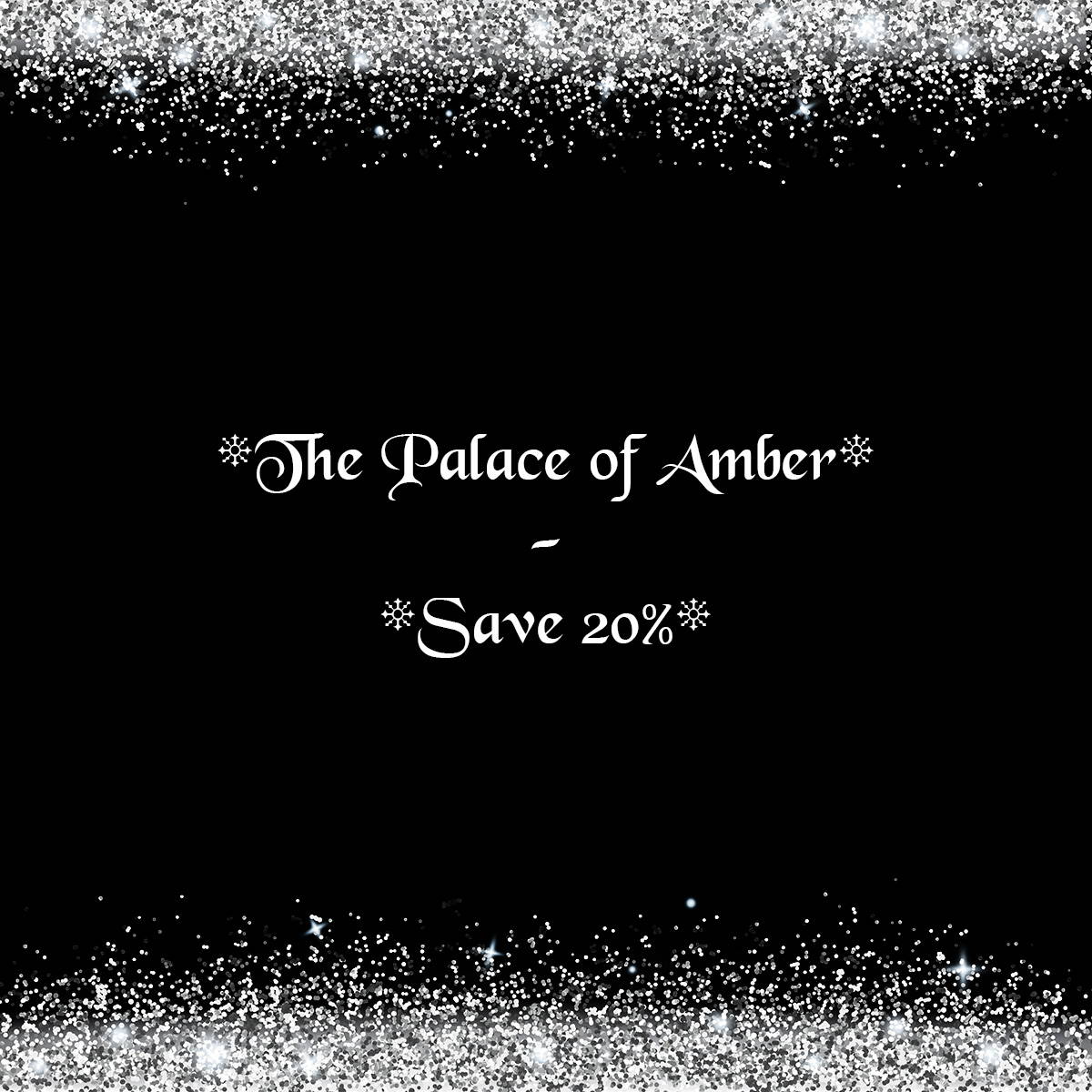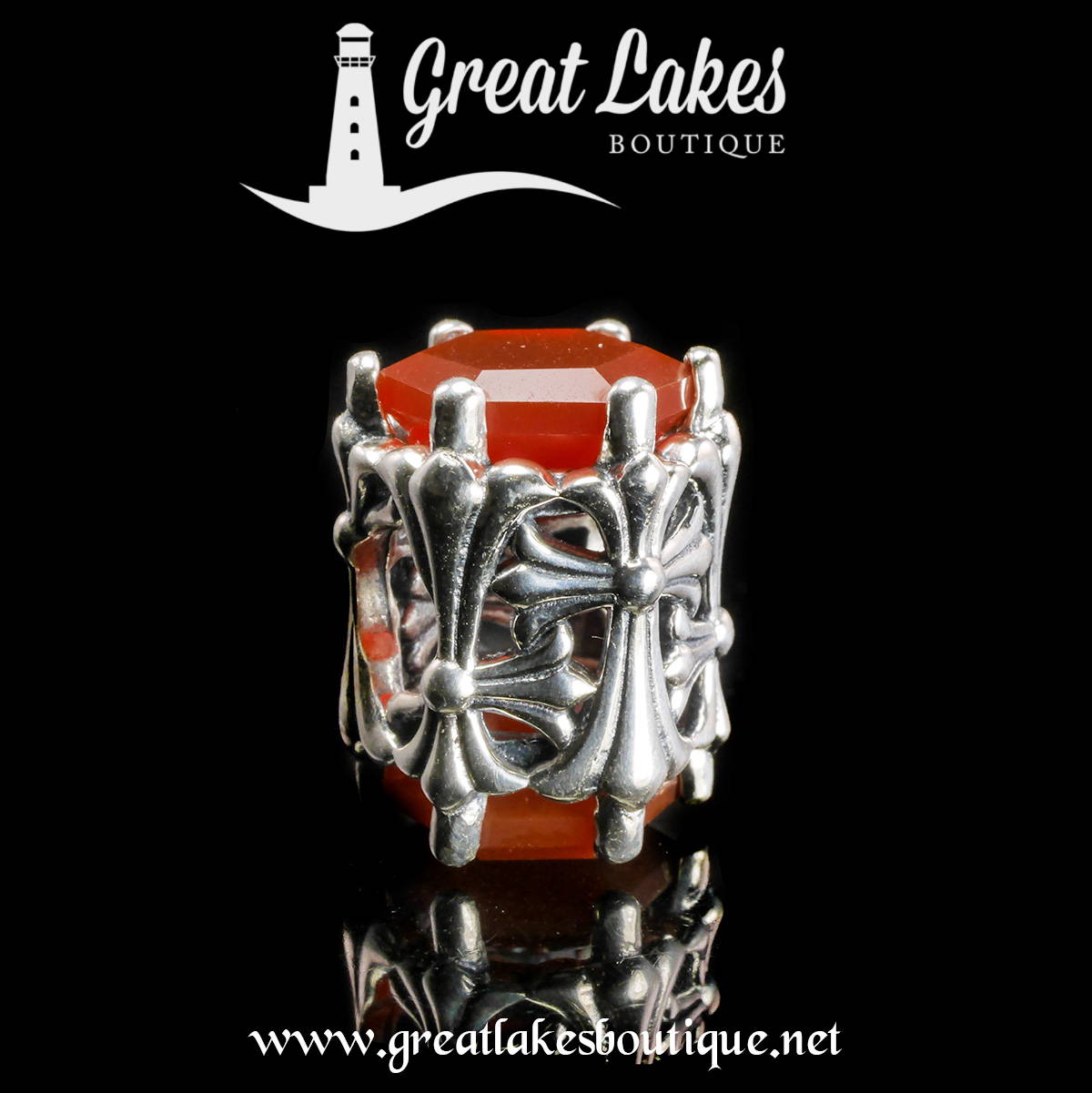 The Palace of Amber Black Friday bead is Grace and this is strictly limited edition.
Grace features a beautiful carnelian stone and is highly ornate. Grace will launch at 6 pm on Thursday. Again please remember that no discounts will apply and stock is very limited.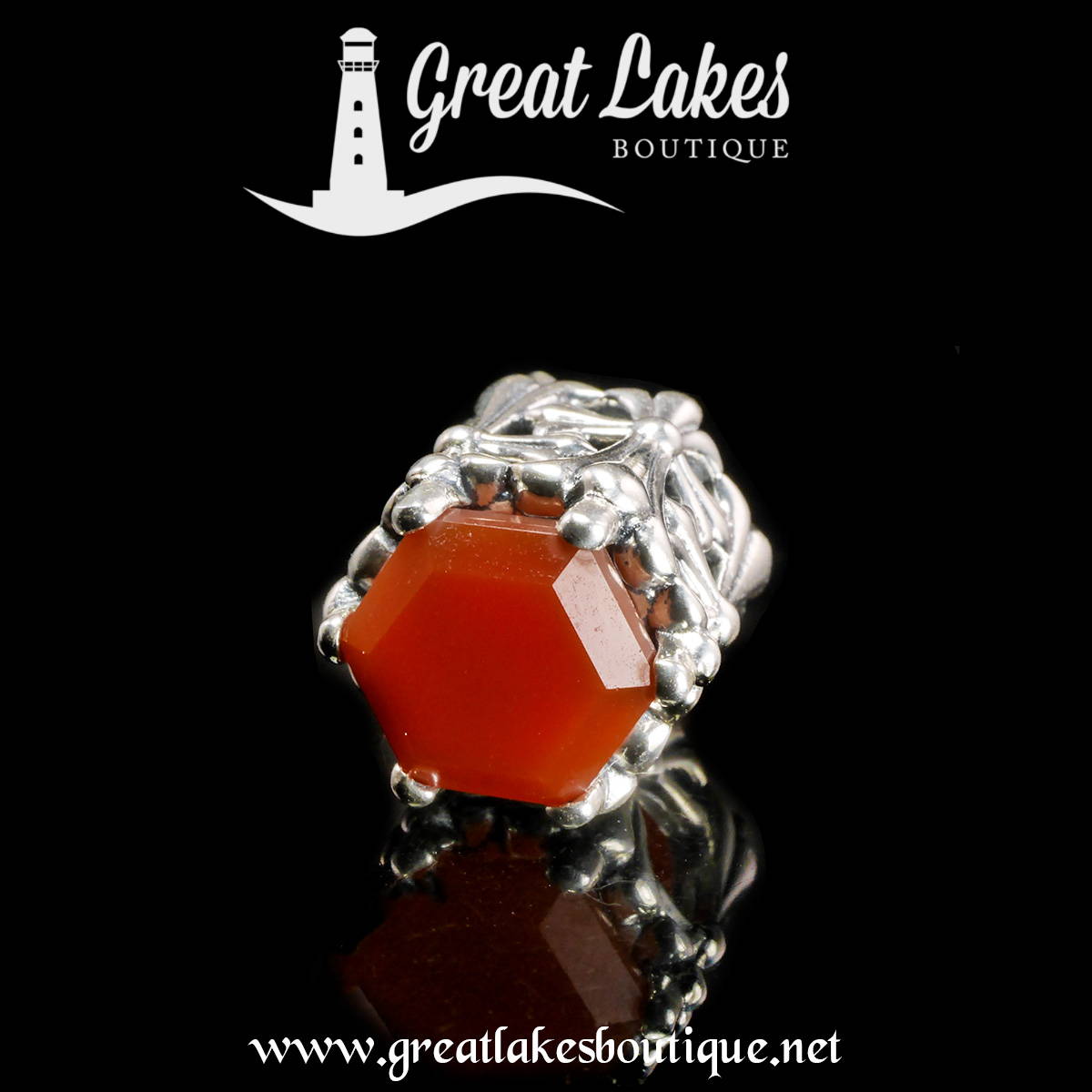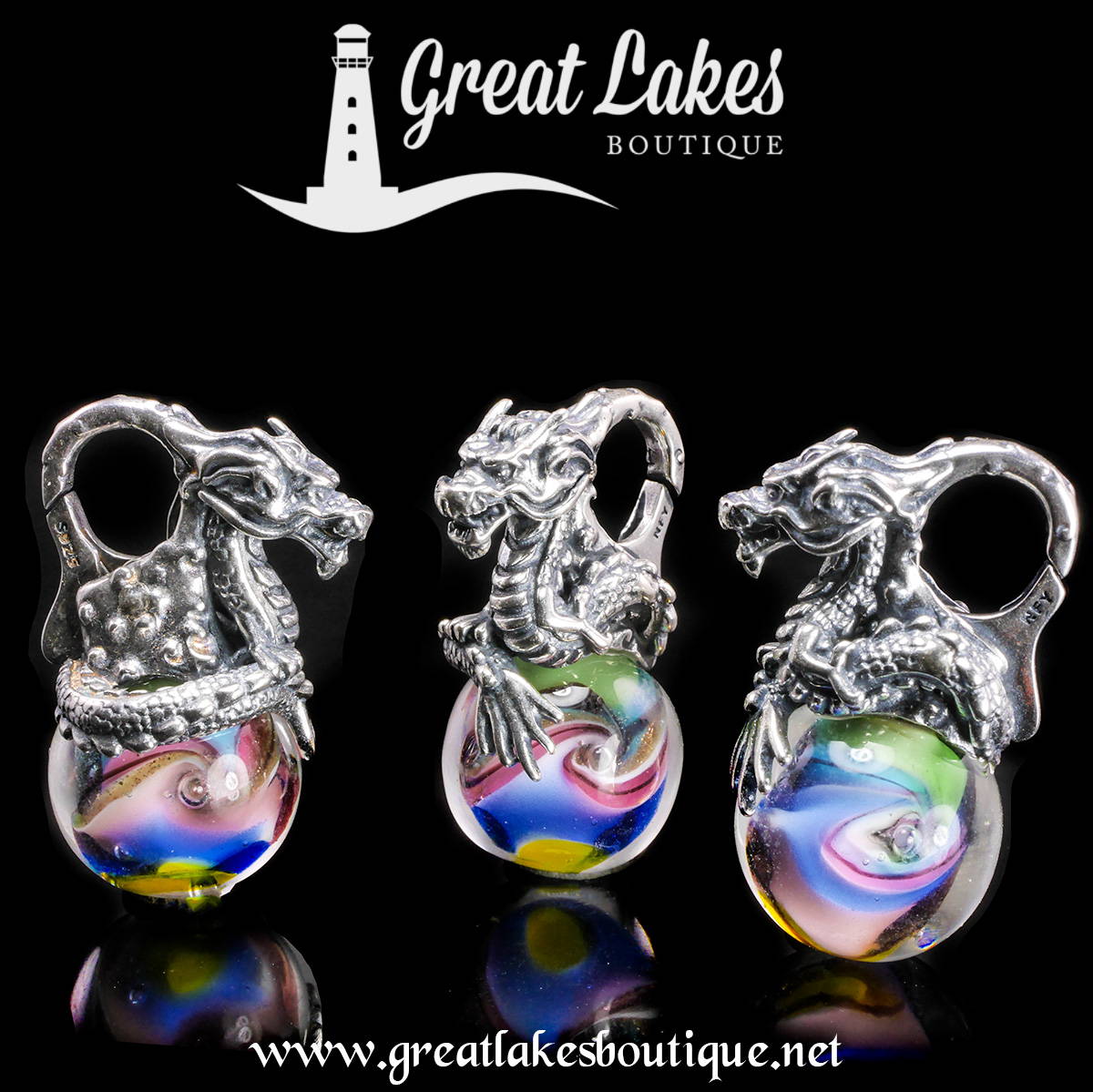 The Palace of Amber Dragon Legend is the latest of the pendants and this one is so dramatic! The dragon pendant itself is incredibly intricate. These designs can be worn as pendants, charms or even as replacements for a clasp, but please keep in mind if you want to do the latter, you'll need a longer bracelet.
You'll be able to choose exactly the Dragon Legend you want from live images at 6 pm on Thursday evening.
Once again please remember that no discounts will apply to this bead.
Redbalifrog Black Friday 2021
Redbalifrog sales are very few and far between. Beginning at midnight on Friday, (so that's as Thursday turns to Friday,) you can enjoy 25% off Redbalifrog with no exclusions.
It's really important to stress that our Redbalifrog inventory is limited. When beads sell out, that's it. Much like The Palace of Amber, it's worth grabbing your favorites as soon as possible to avoid disappointment.
If you aren't a fan of the madness of Black Friday, then perhaps consider placing your orders ahead of the sales beginning.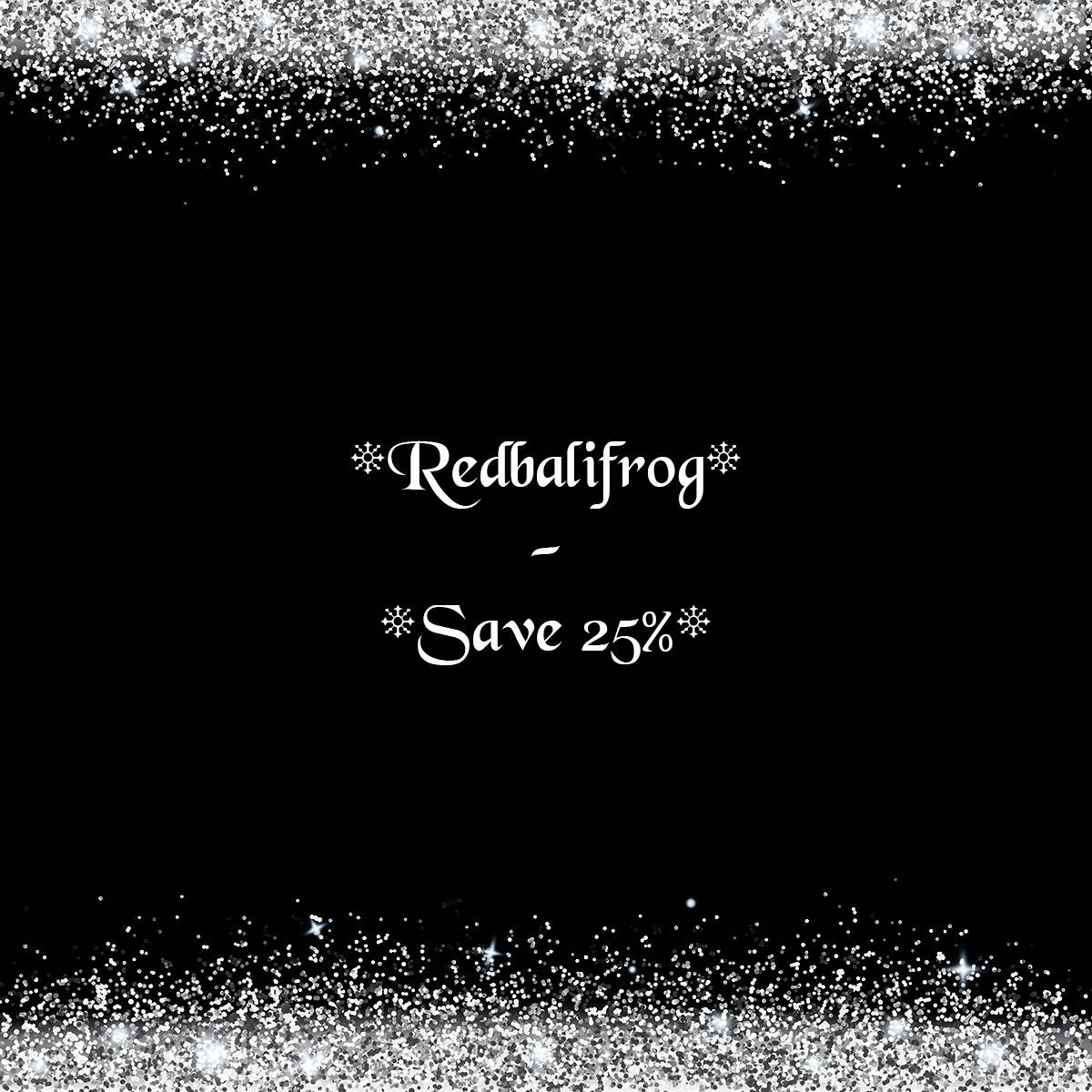 Thomas Sabo Black Friday 2021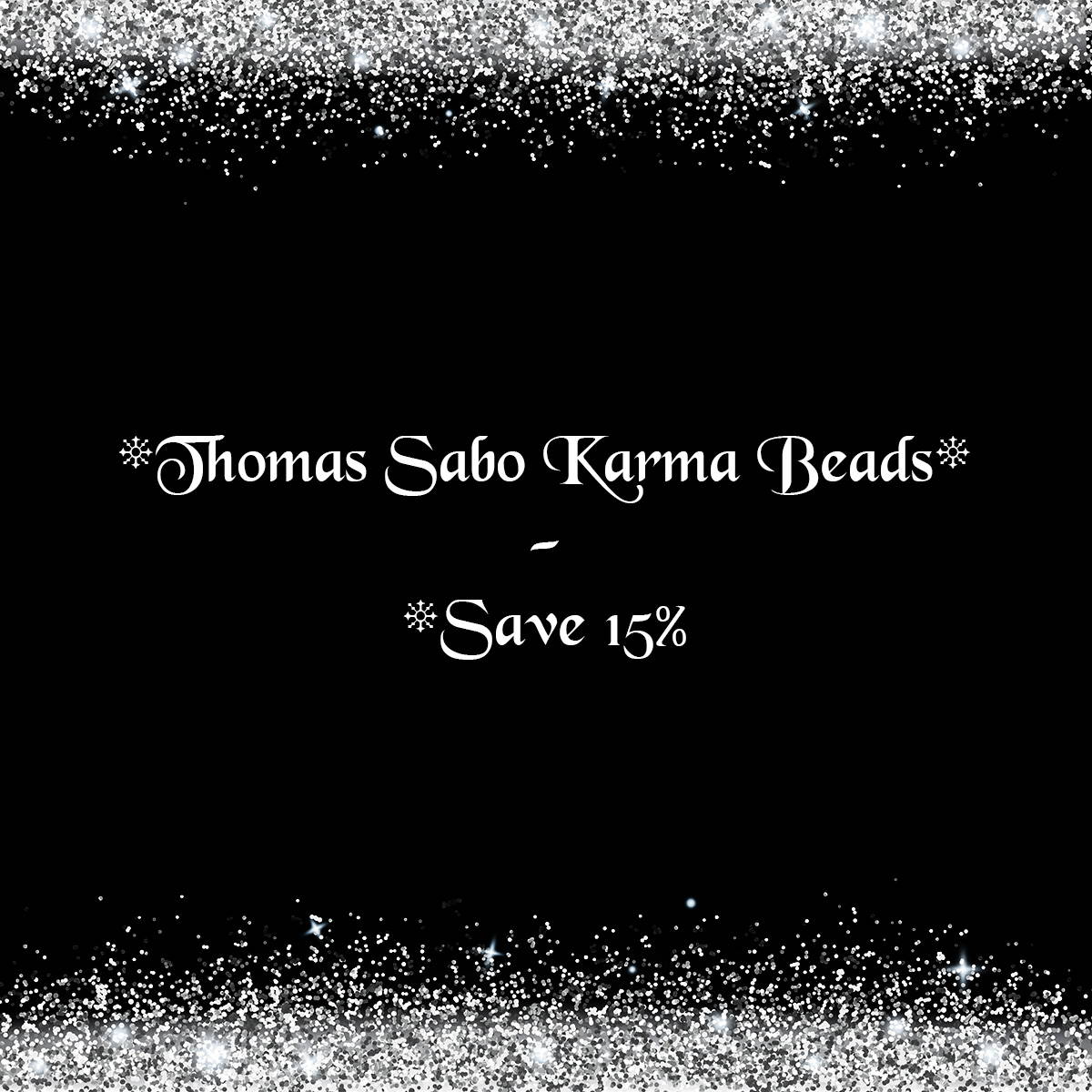 As those of you who follow on social media already know, the Thomas Sabo Black Friday promotion started early and is now available.
You can save 15% off the entire range with no exclusions. This offer ends at midnight on Monday night.
While we do carry a large selection of Thomas Sabo, it is possible we can run out during the weekend. If this happens, your order will ship as soon as restocks arrive. Our inventory of retired beads is limited however, so once they sell out, they're gone for good.
If you have yet to indulge in Sabo, this is your chance (and it's an amazing line - so glamorous in person!)
Waxing Poetic Black Friday 2021
Beginning at 6 pm tonight is the Waxing Poetic Black Friday sale. You can save 25% off all orders of $125 or more. This offer ends at midnight on Monday night.
The Waxing Poetic collection is enormous when you take into account all of the different sizes across rings and necklaces. Again though we do carry a large selection in store, if an item sells out during the sale, we will ship your order as soon as replacements arrive from the brand.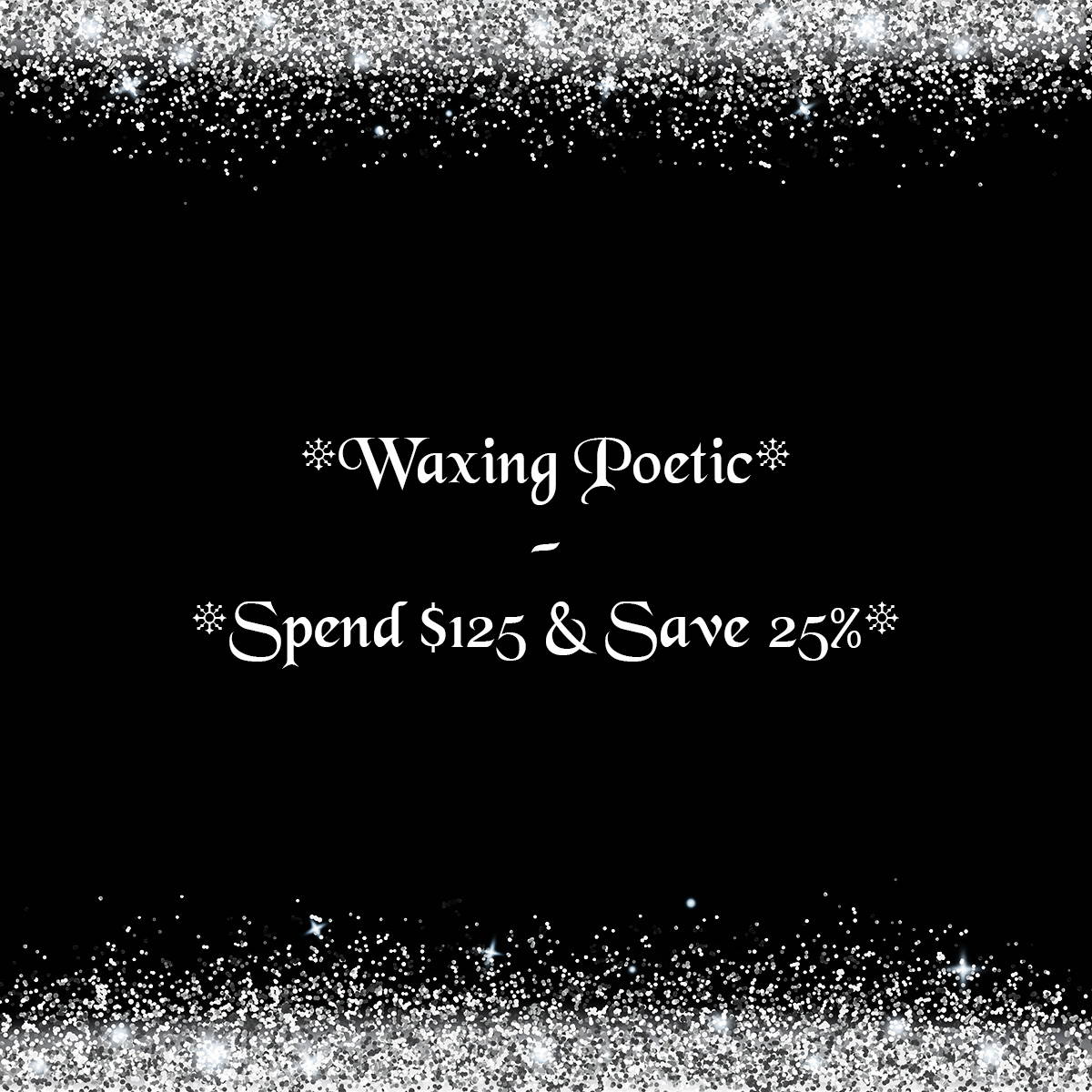 Bella Fascini Black Friday 2021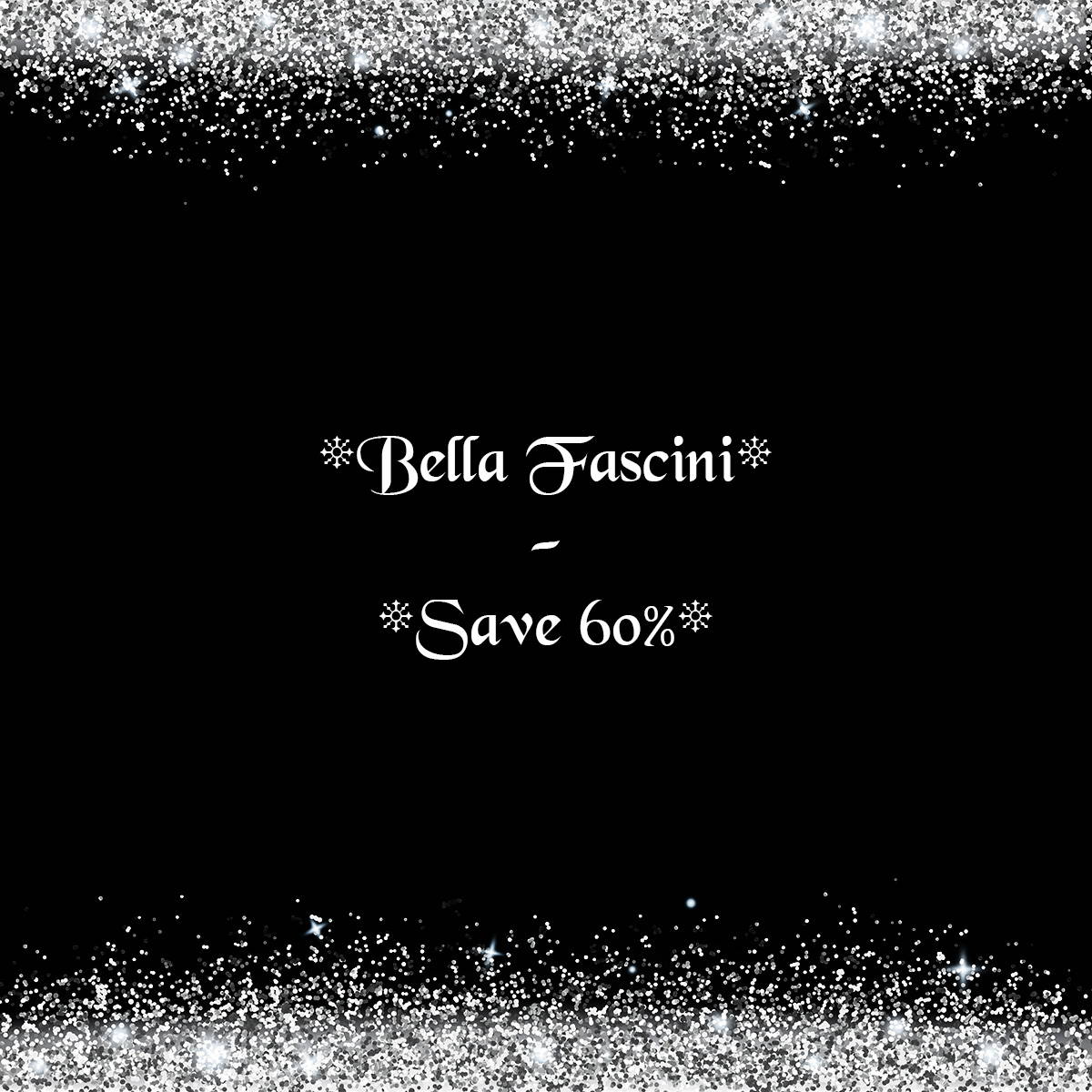 Beginning at 6 pm this evening, the Bella Fascini sale increases to 60% off remaining stock. We're obviously very low on inventory with no restocks available for this brand as this is a clearance sale. There are still Christmas beads available too.
Please do note that we're charging shipping on all Bella Fascini beads.
Finally for Scout Curated Wears you can now save 25% off the entire line with no exclusions.
Scout is a brand brimming with gemstone based jewelry. They're comfortable to wear and such fun to mix & match and have a great price point.
As an extra bonus for the holidays, their bracelets are one size fits all so they're incredibly easy to gift. Many of their bracelets can be worn as necklaces too.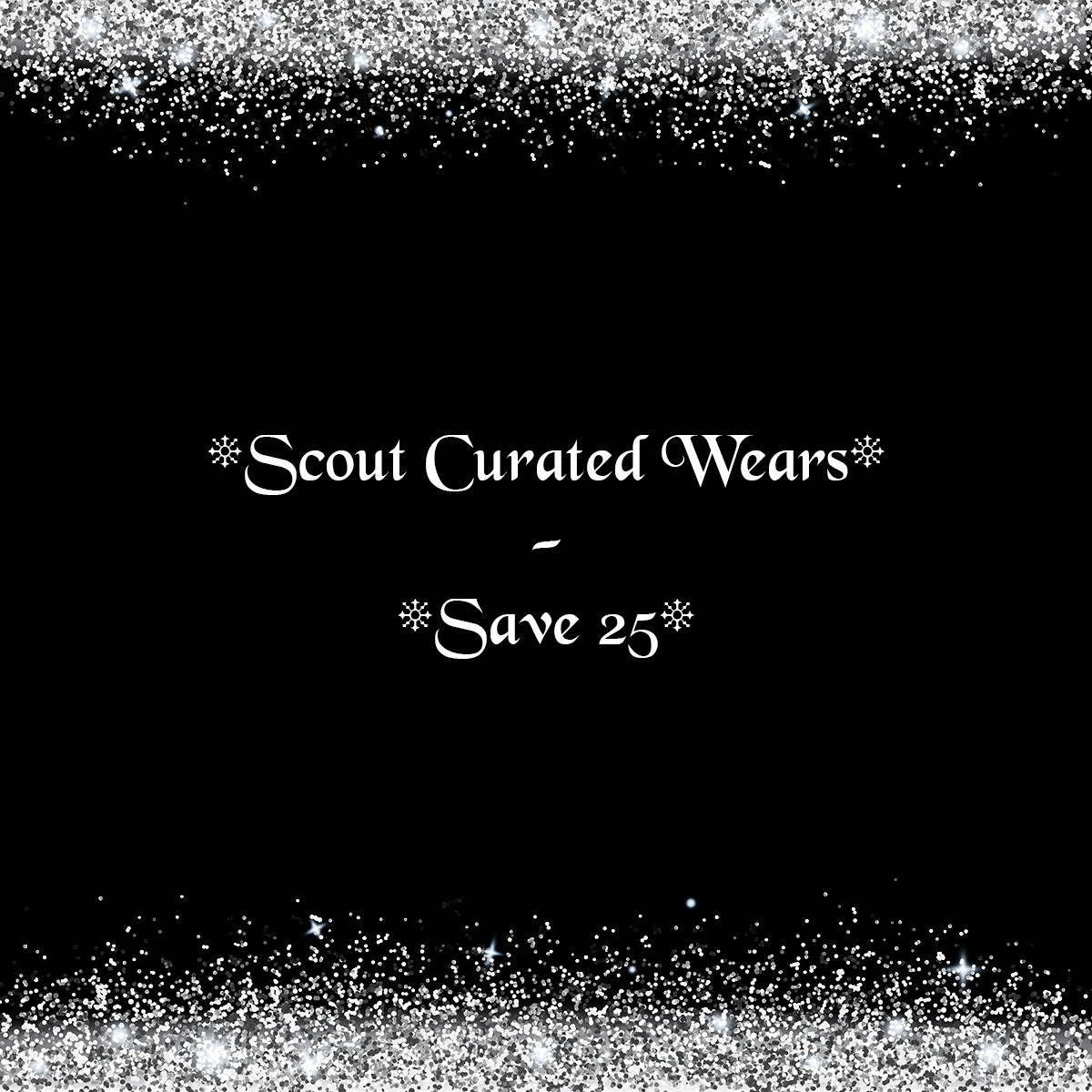 Frequently Asked Questions
1/ My discounts aren't showing!
This is probably because you are checking out via Paypal Express. There are two different buttons on all product pages; Add to Cart and Buy it Now / Paypal Express. If you choose the latter, Paypal takes over and diverts you away from our website. This means we can't apply your discounts automatically. We cannot fix this as it's Paypal's checkout system and not ours (and obviously, they neither know nor care what offers we may have available.) If you wish to use this form of payment, that's fine, (it's very convenient) but we will have to refund your discounts when we process the order. Many of you have been shopping with us for years and know we will always ensure you get refunds for any owing discounts. Please don't risk losing products by not completing your order.
2/ You said you refunded me but my money isn't back!
If you paid by credit card, please be aware that refunds can take between 7 to 10 days to appear back in your account. Unfortunately this isn't our fault. While we process refunds very quickly, credit card processors do not. The amount of time it takes for refunds to appear varies between processors and banks.
3/ My country isn't showing at checkout!
Due to ongoing issues related to the Covid pandemic, there are many international destinations that we can no longer ship to directly. Those customers are welcome to use US mail forwarding services. If your country does not show at checkout, we do not ship there.