This Trollbeads blog brings a preview of the upcoming Trollbeads Black Friday 2021 bead.
Today sees the anticipated preview of the limited edition Trollbeads Black Friday 2021 bead. The Trollbeads Red Chalcedony with Hematite will launch on Friday November the 26th, as the clock strikes midnight on the busiest shopping day of the year. It's set to retail at $72 and once again, it is a limited edition, as Black Friday beads always are.
As the name implies this is a red chalcedony with hematite inclusions. It's really important to note here that jasper is a type of chalcedony so those of you that adore the Trollbeads Red Jasper should really enjoy this new gemstone. The base color should be similar but you're going to find dark striations of hematite through these beads where the red jasper is really very clean and free of inclusions.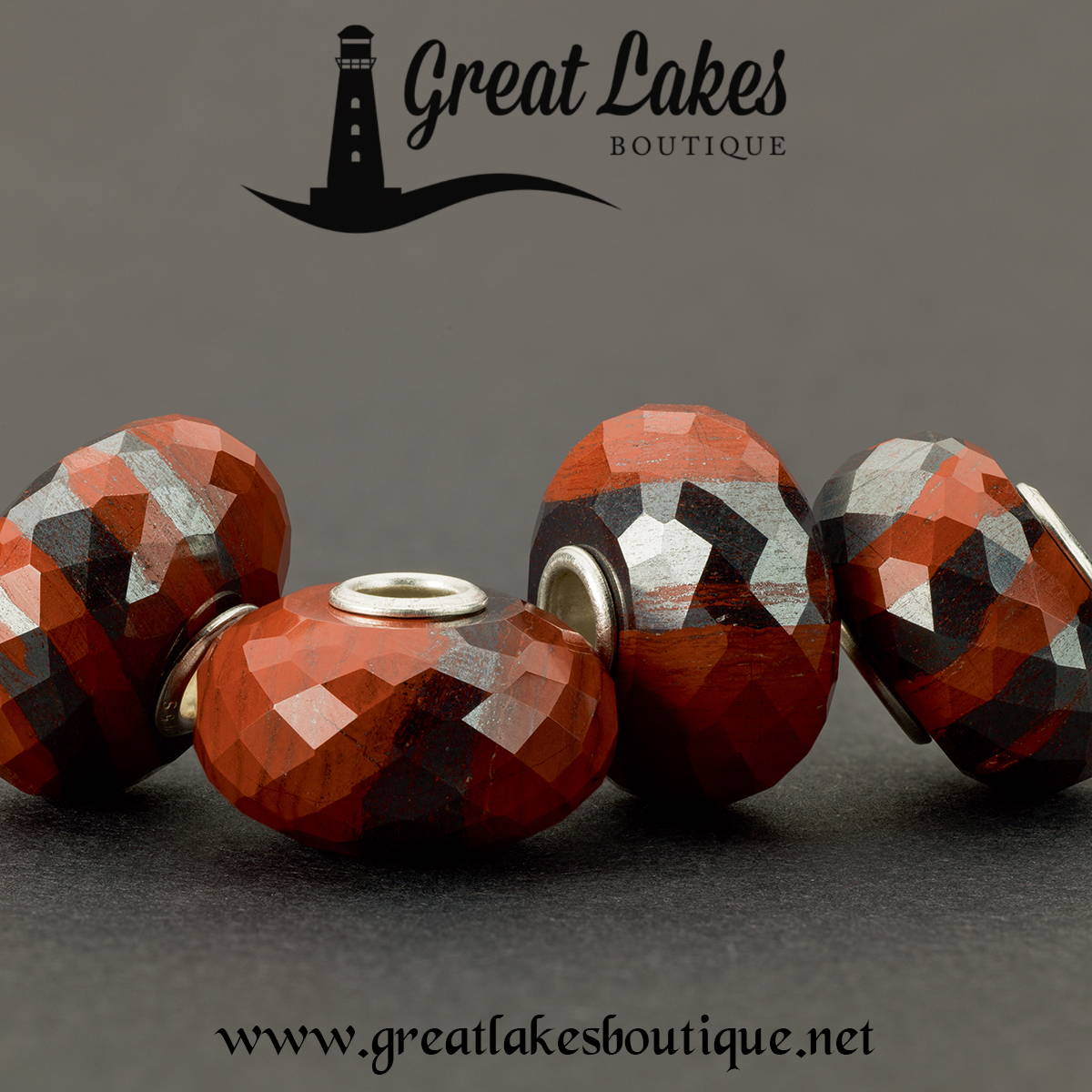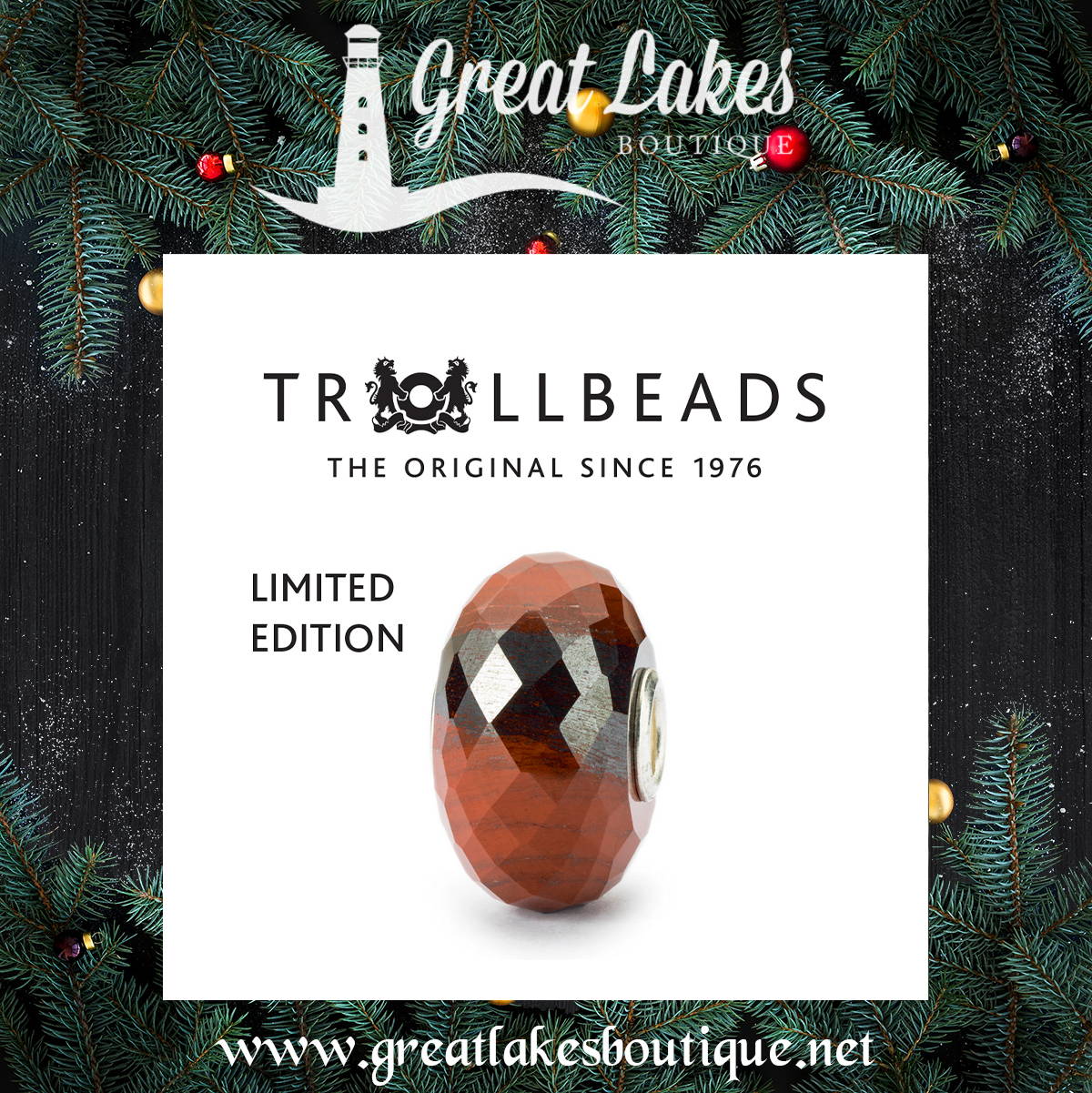 The group image above shows a lot of variation in these stones and I think they're going to be a lot of fun to choose from live images. The size and positioning of the hematite inclusions is going to differ enormously.
It's not the first time that Trollbeads have opted for a gemstone for Black Friday. Back in 2018 we saw the launch of the limited edition Trollbeads Snowflake Obsidian Facet which felt so wintery. This stone has a cozy feel to me. It reminds me of plaid blankets and warm open fires particularly thanks to the almost coal-like look of hematite.
For anyone keen to begin planning their bracelets already, do remember we have a huge selection of Trollbeads Red Jasper live on the website right now and you can find those via the link below.
Black Friday... as mentioned this is the biggest shopping day of the year. Usually for Trollbeads the occasion gets somewhat split in two. This is assuming the brand choose to follow the format of previous years. There is usually a sale or promotion/s but new releases are excluded, coupled with the launch of the limited edition bead. This means it's a really good time to shop older wish list items while still getting treated to a brand new release for the holidays.