We're just a couple of days from the launch of the Redbalifrog Forever Festive collection for Christmas 2019. This Redbalifrog blog brings the earliest details of this upcoming release.
On Friday November the 15th, the Redbalifrog Forever Festive collection will be available at Great Lakes.
Redbalifrog have a tradition of very popular Christmas releases so there's always some excitement among fans of this brand.
As usual there are no advanced previews for Redbalifrog but we can confirm five new decorative pieces.
Unlike our other brands there is no midnight launch for Redbalifrog releases. Instead the new collection will be live at 7am EST on the website and in store from our usual 10am opening time.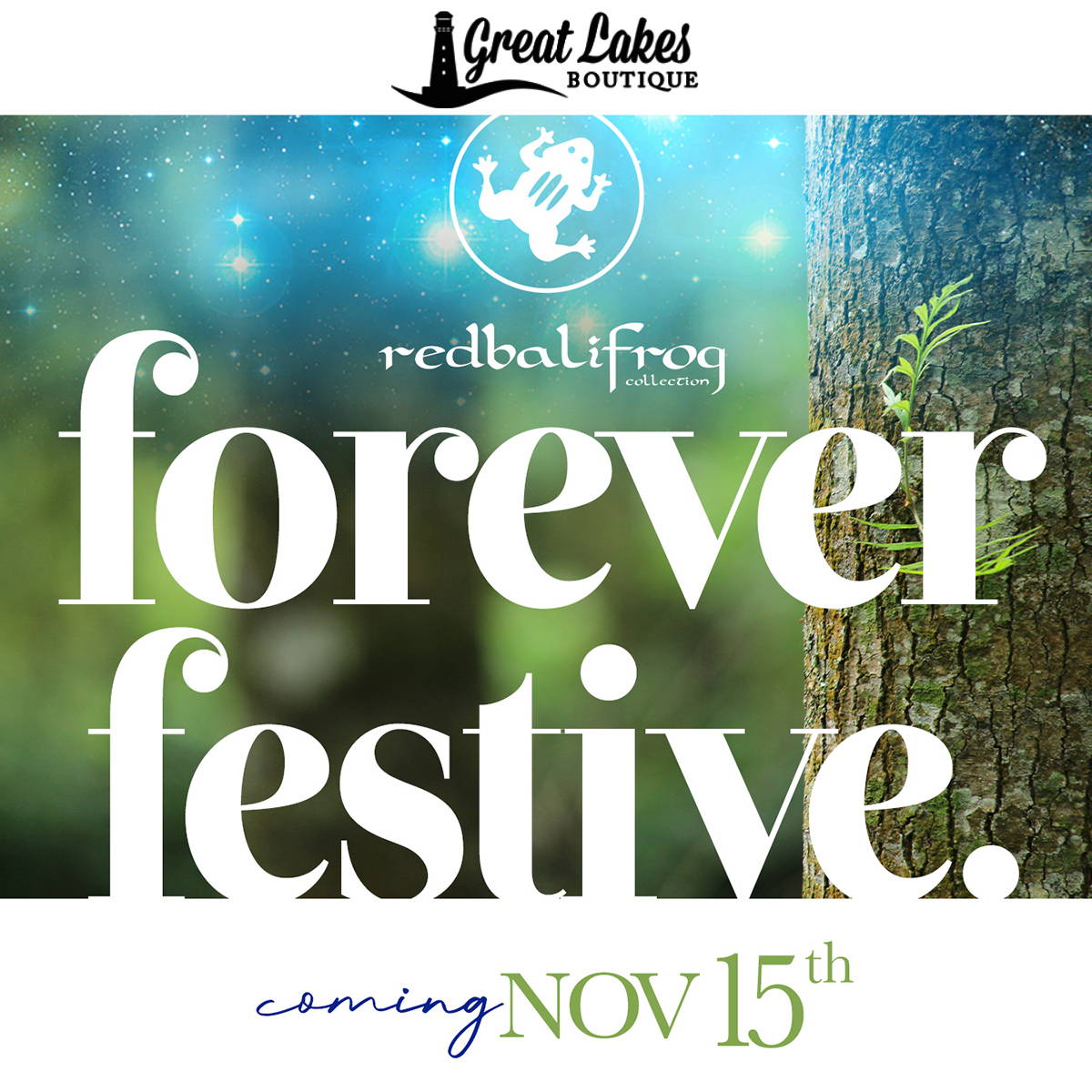 Until then though it's really worth browsing the Redbalifrog back catalog. Bead world moves so fast and it's easy to forget some of the amazing designs from previous years. Below you'll find a few of our favorites.