This Redbalifrog blog brings a complete preview of the Redbalifrog Forever Festive collection as the new pieces are now available. Join us for a look at one of the final releases of 2019.
Today sees the final release of the year for Redbalifrog as their Forever Festive collection launches for Christmas 2019.
Redbalifrog have a reputation for making amazing Christmas beads so there's little wonder that the release is always so anticipated.
The Redbalifrog Forever Festive collection features five new decorative silver beads; the Christmas Pudding, the Little Christmas Tree, Santa's Helper, Pine Cone Decoration and the Nutcracker.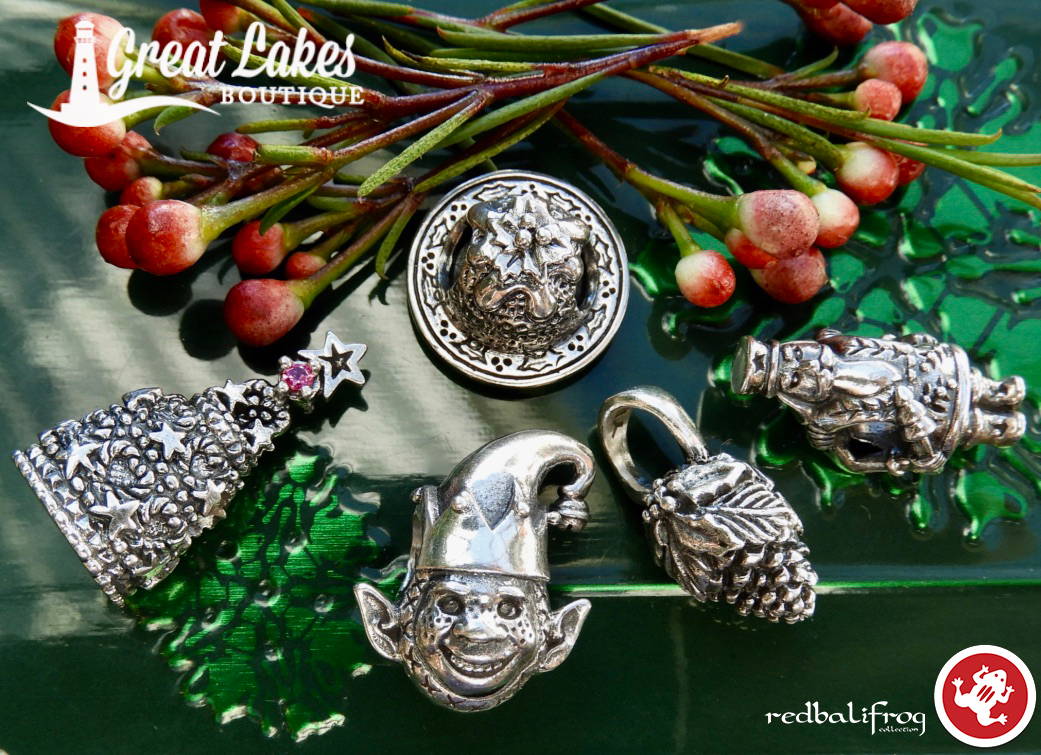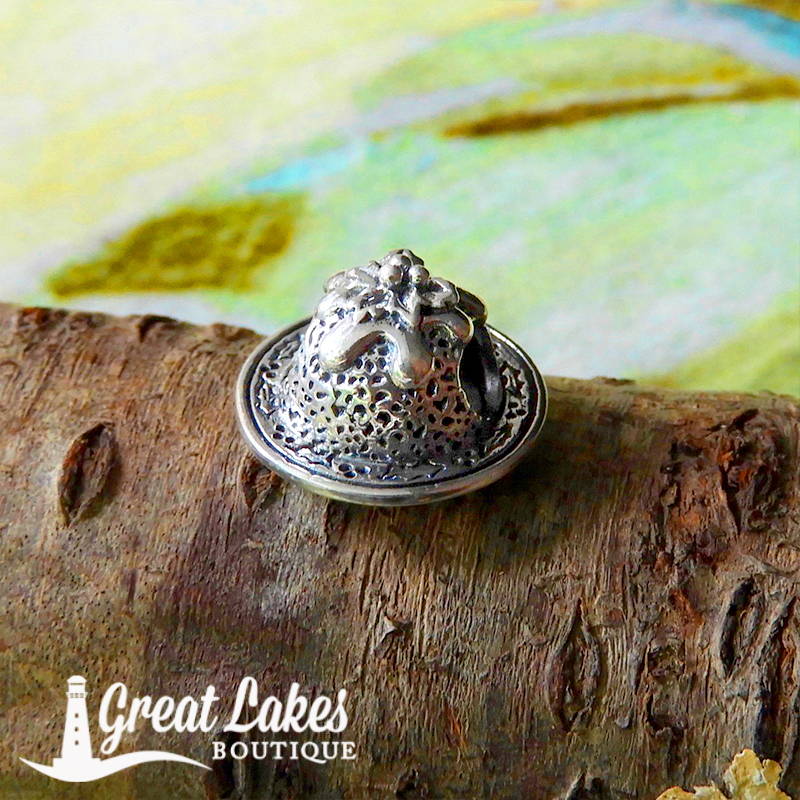 Love or loath the real thing, there's no arguing that a Christmas pudding is an iconic sight at the table.
The Redbalifrog Christmas Pudding is very, very cute and comes complete with holly motif plate, brandy sauce and decorative holly on the top.
The bead threads horizontally as can be seen in the image and it's weighted to the base so you shouldn't have issues with any upside down puddings.
The Redbalifrog Little Christmas Tree is far more decorative than previous Christmas tree designs from this brand.
The existing Nordic Tree is very minimalistic, where the Rustic Christmas Tree (my personal favorite) has a Scandinavian feel. This version is highly decorative and even has a bright pink stone as a tree topper.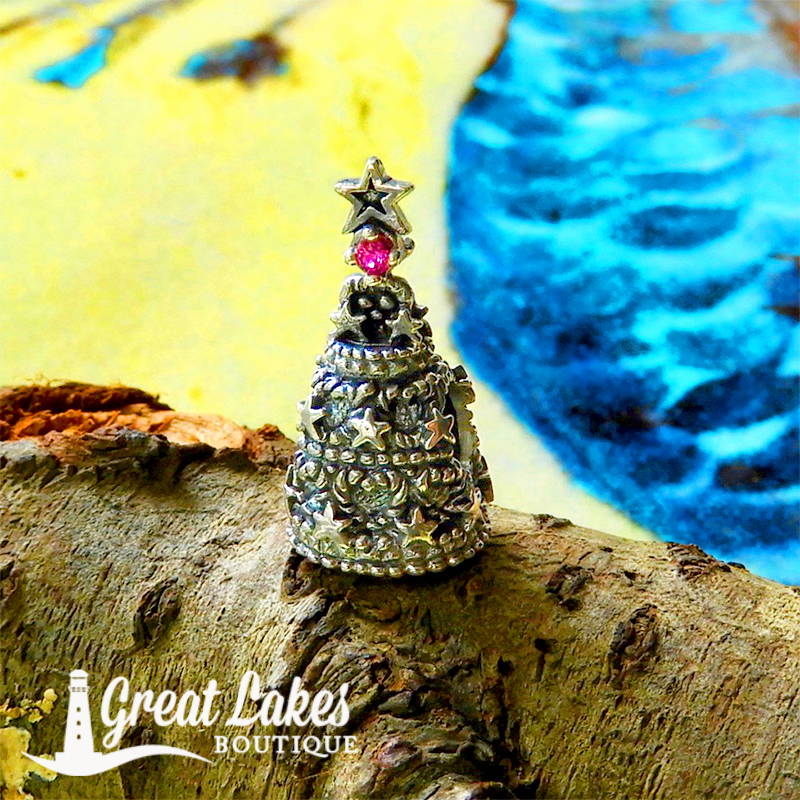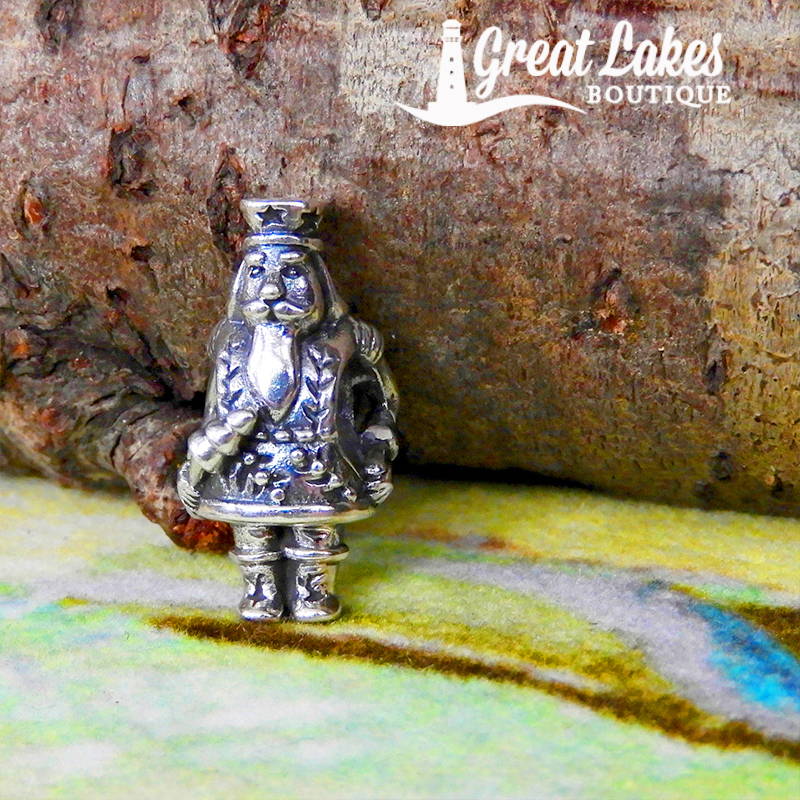 Stepping straight out of German folklore, the nutcracker dolls were said to protect a home against evil spirits.
The Redbalifrog Nutcracker is as expected, a good sized bead without the overly cute details. Take note of his miniature sword in the shape of a traditional Christmas tree.
The new Redbalifrog Pine Cone Decoration is my personal favorite from this release. The original Redbalifrog Pine Cone must be one of my most used beads so I'm happy to see a slightly different version and actually, this is more decorative.
Featuring a ribbon hanger and holly details, this bead is ideal for Christmas or Thanksgiving bracelets.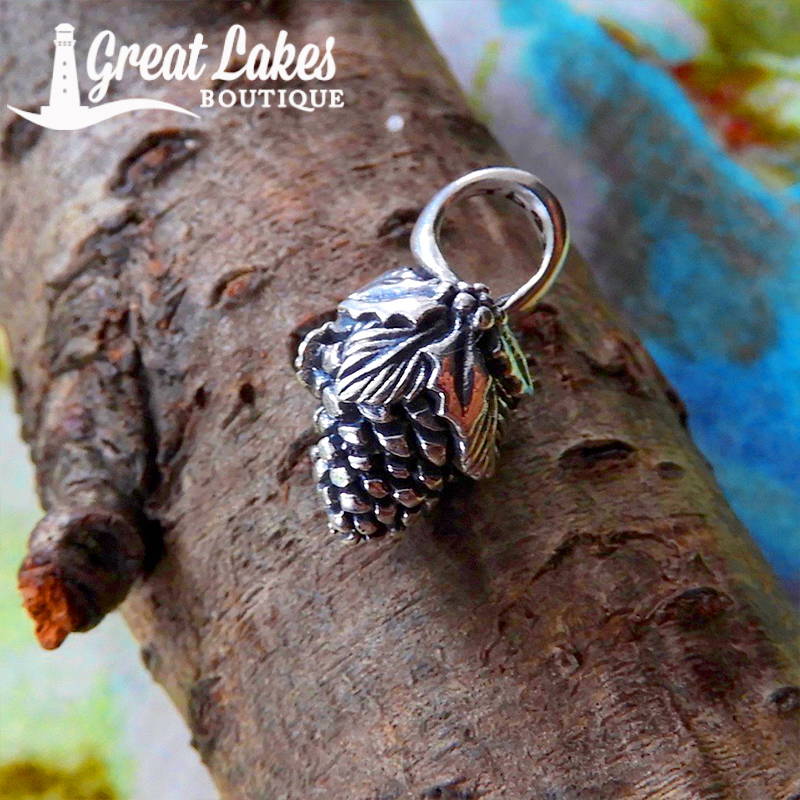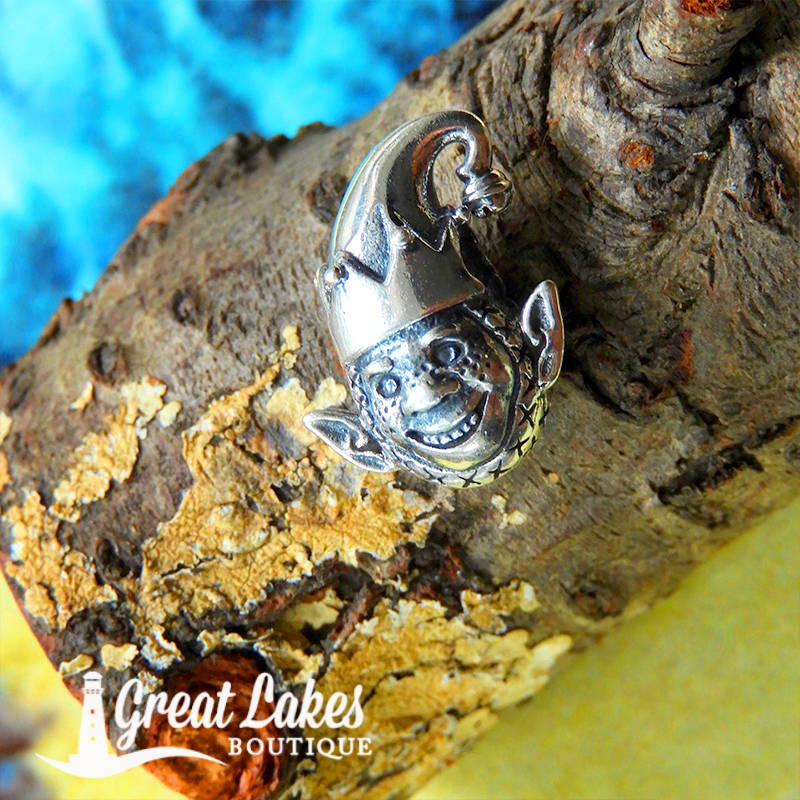 The final piece is the Redbalifrog Santa's Helper and depicts one of the famous but elusive elves said to help Santa at the North Pole.
The entire Redbalifrog Forever Festive collection is now available on the website and there's free global shipping on all orders of $40 or more.
We'll soon be hitting the time of year where the mail begins to slow dramatically. Please do remember that from Thanksgiving onwards the mail system tends to be extremely overwhelmed. With this in mind we always encourage people to order in good time for the holiday season.