This Redbalifrog blog alerts readers to the launch of the Redbalifrog Native Beauties collection, now available at Great Lakes Boutique.
It's finally release day for the Redbalifrog Native Beauties collection! There's always a certain air of excitement surrounding Redbalifrog releases due to the lack of advanced previews for this brand. Though the name did hint very heavily at the theme.
Available immediately are four new decorative beads. One of the designs however is available in three different finishes. Let's take a look at this brand new collection. After what started as an awful year for Australia and ends a somewhat quiet period for the brand, they're welcoming us all on a tour of their beautiful country, seen through native eyes.
Though it feels a little difficult to remember pre-Covid times right now, 2020 began with catastrophic wildfires in Australia. I think I speak for most of us when I say we sat watching aghast and feeling so helpless as such a beautiful country was ravaged. While the implications were widespread, much coverage was given to the loss of wildlife and of course the iconic koala bear.
The Redbalifrog Koala Hope debuts in silver, brass and limited edition gold plated versions, retailing at $36, $22 and $45 respectively. Redbalifrog as a brand have always been at their strongest when it comes to nature and animal inspired designs and this one must be incredibly close to their hearts.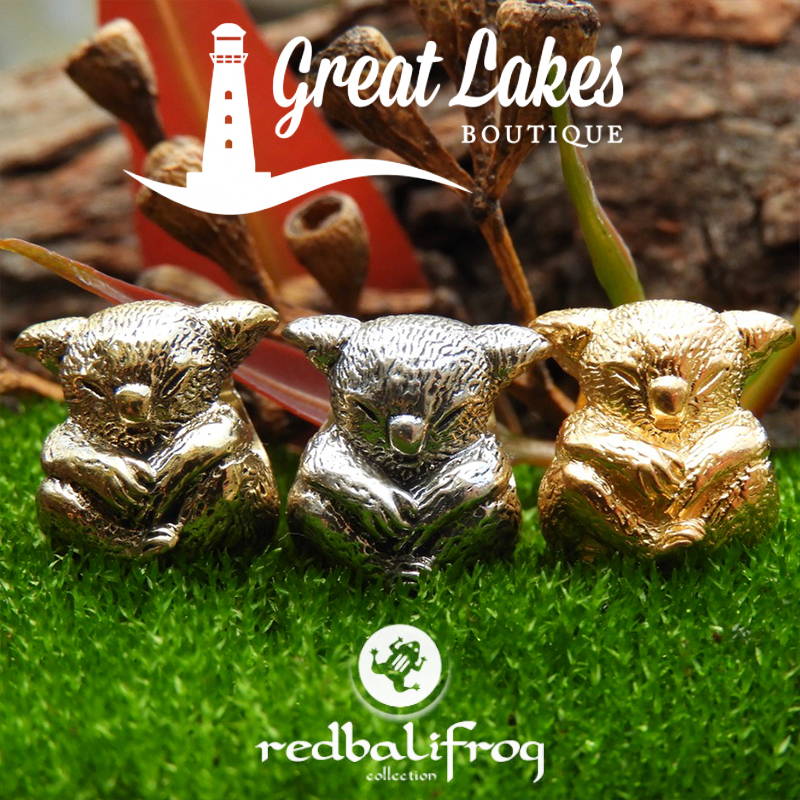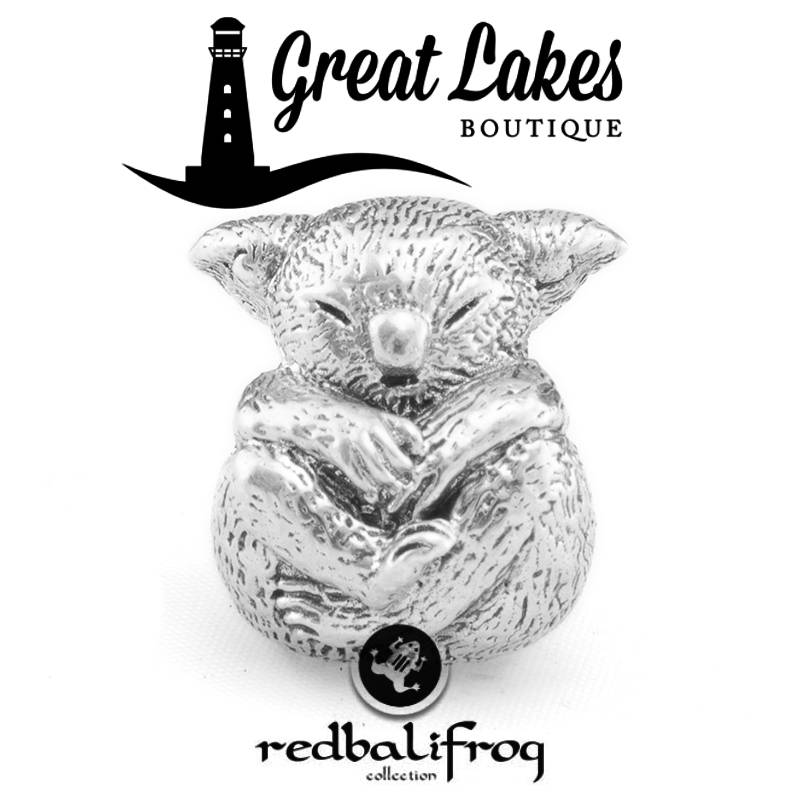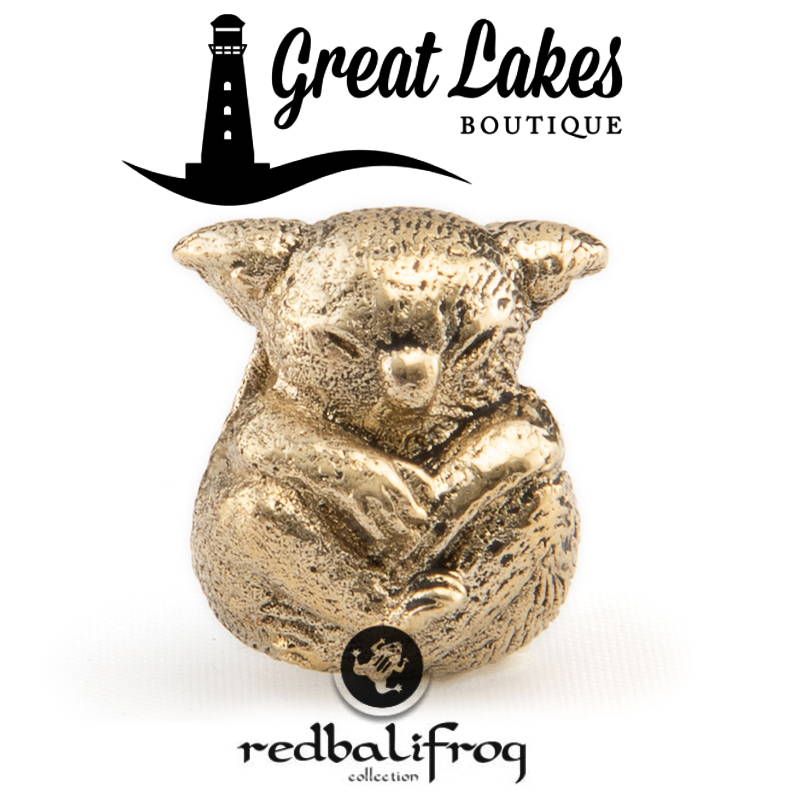 Perhaps as iconic as the koala is the gum tree, though the term covers a few different species.
This is another heartfelt design within this release. Rather than just depict the leaves of the tree, the concept was morphed into a ball to represent the togetherness of the world we live in. Considering the outpouring of grief for Australia, this design feels so incredibly apt. It has a retail price of $31.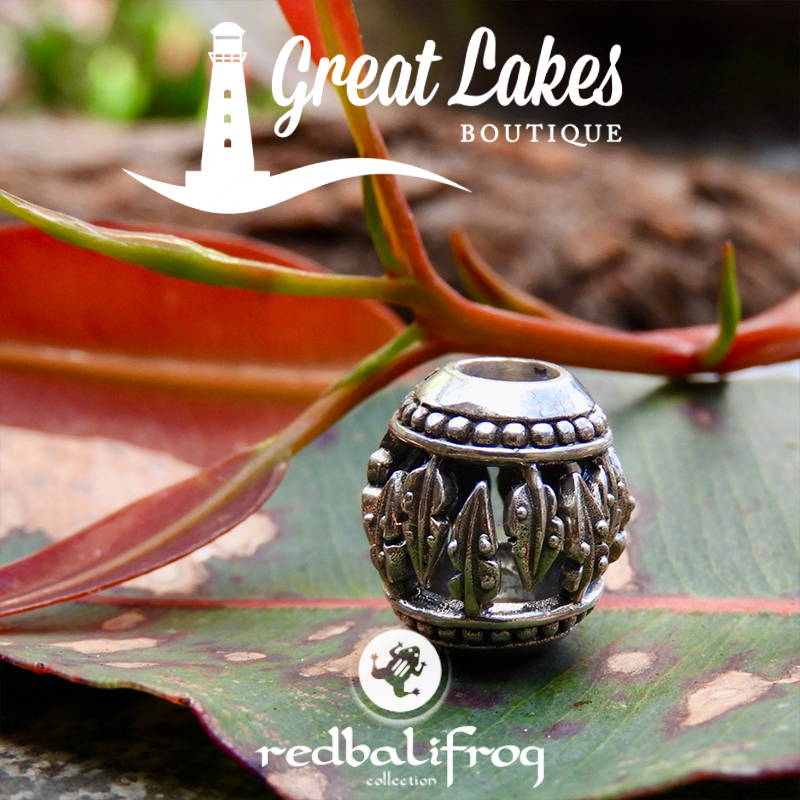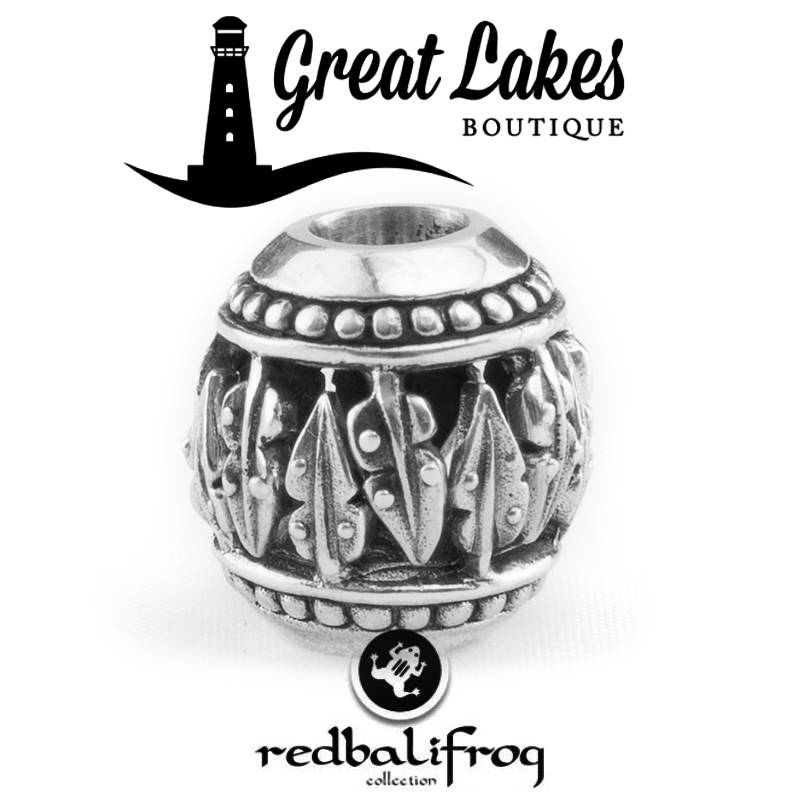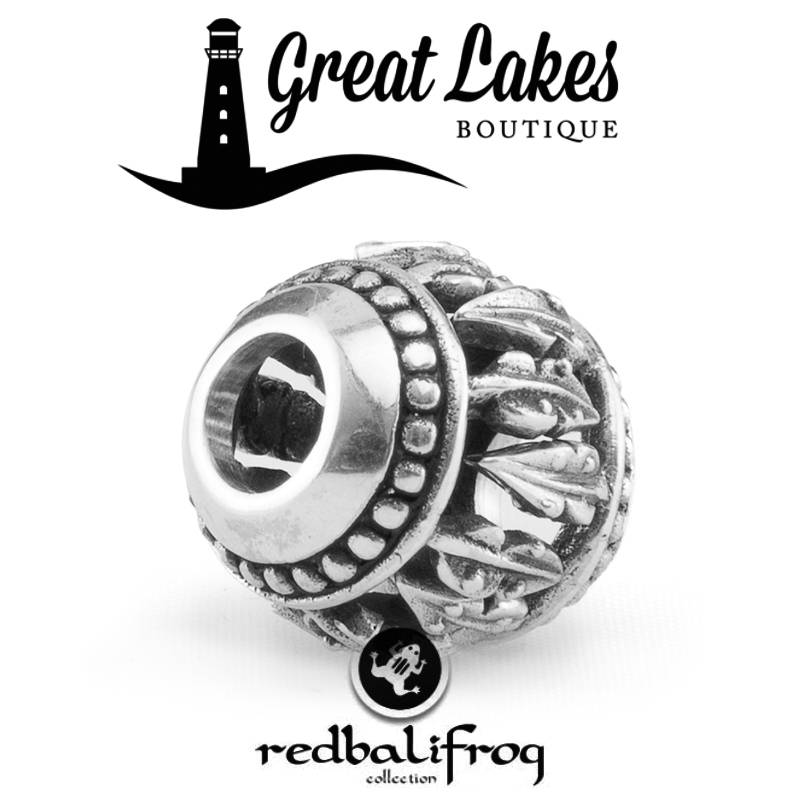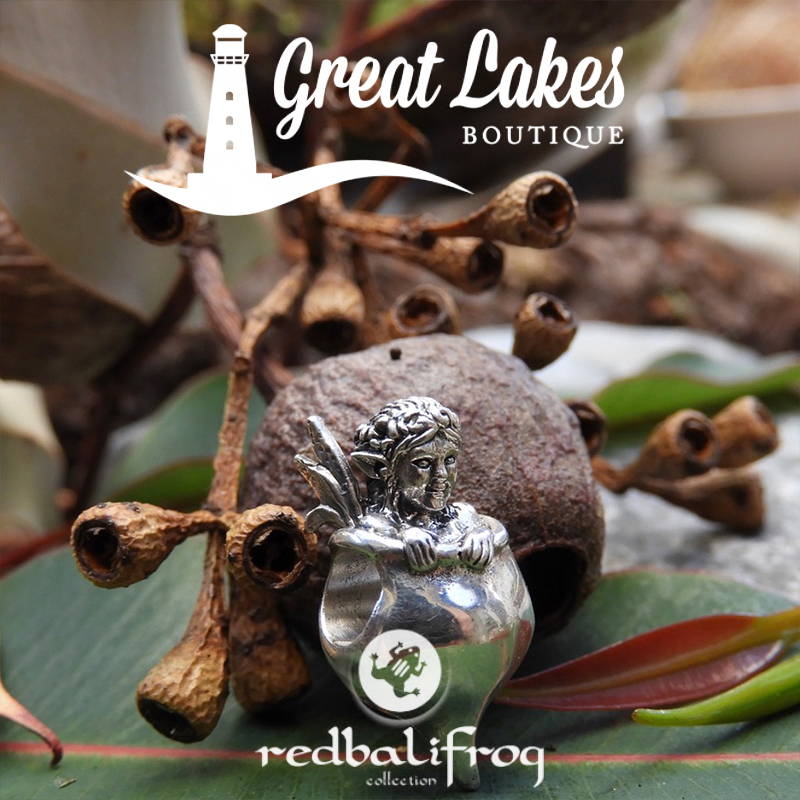 The Redbalifrog Gumnut Fairy depicts an Australian, native fairy. I'd never heard of this before but so many countries have their own fairy tales surrounding fae or similar.
This particular fairy is peeking out of a fallen nut, where they apparently like to hide and rest their wings. The bead retails at $31.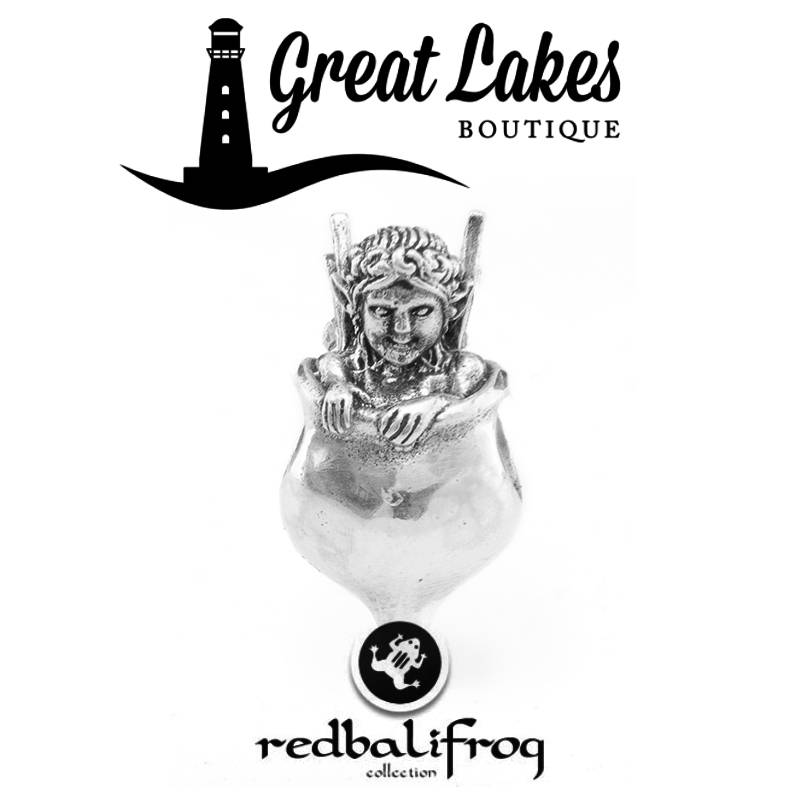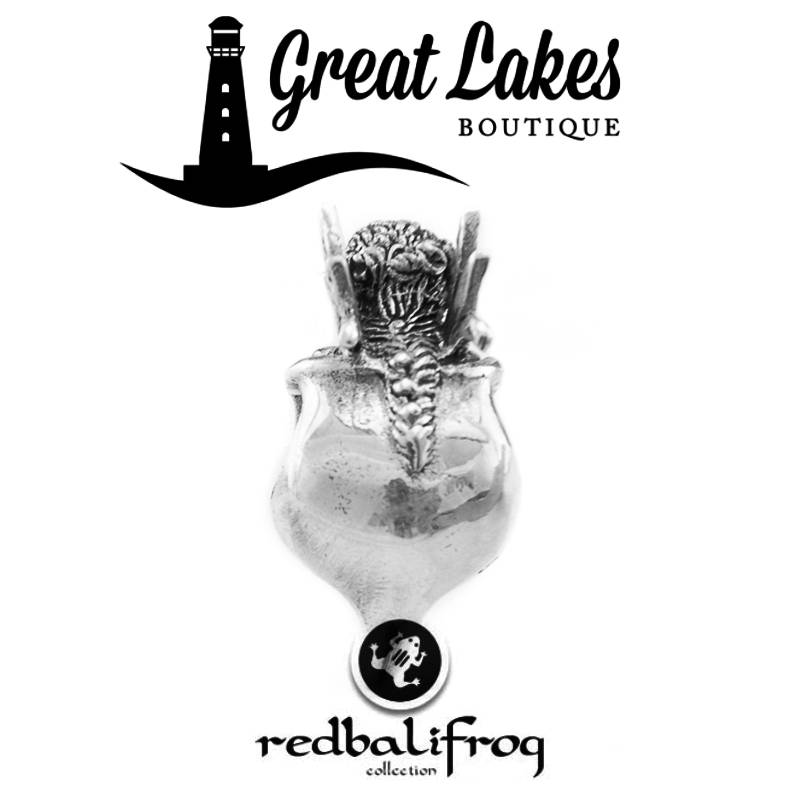 The protea is actually the national flower of South Africa but can be cultivated in Australia. It's very distinctive, striking and quite unusual.
This bead is very heavily textured and designed as an exotic addition to your floral themed bracelets. It has a retail price of $31.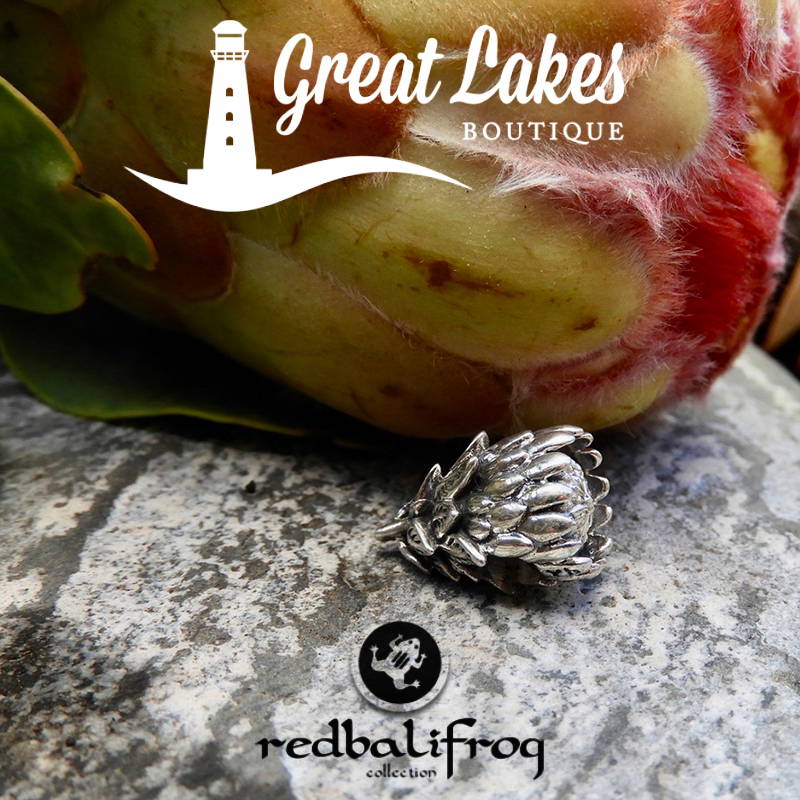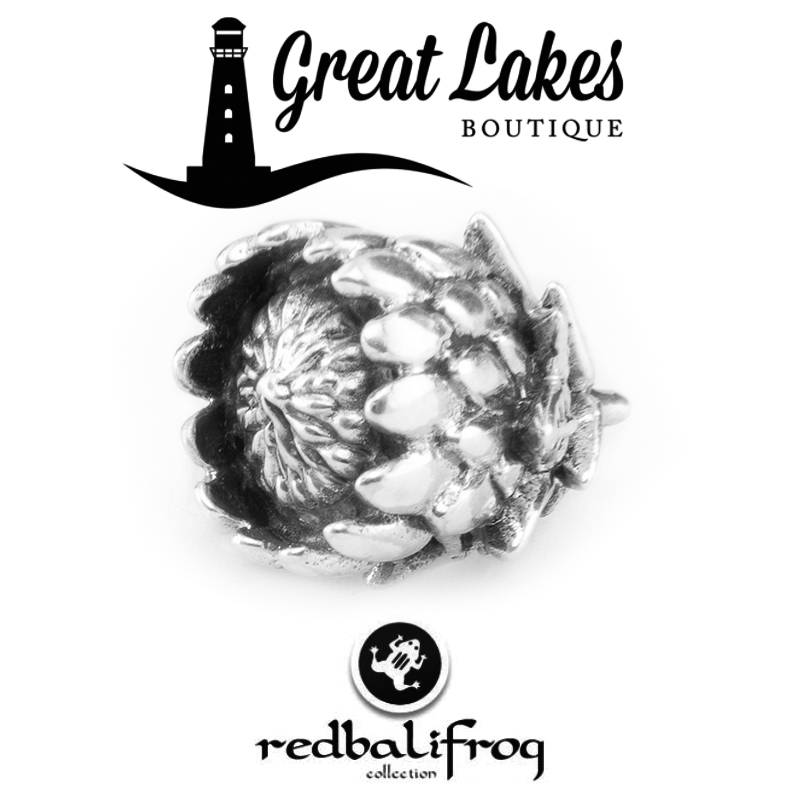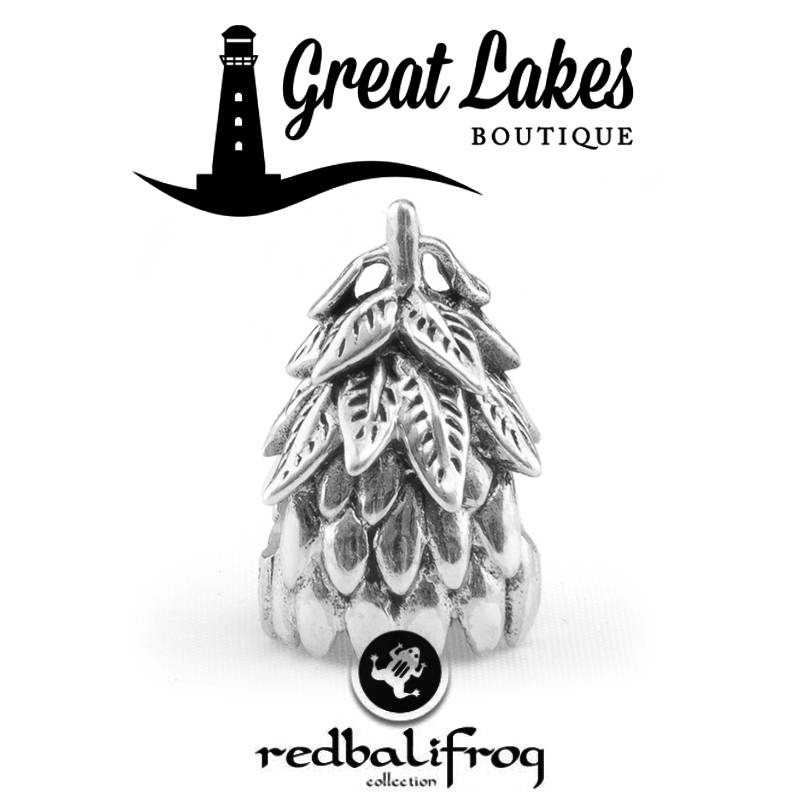 This feels such a personal collection from Redbalifrog. By their own admission the brand wanted to take a pause from releasing during the initial phase of the Covid-19 pandemic and they're breaking that silence with some of their home's most stunning native beauties.
If you are new to the brand, they use a universal core so they're compatible with all major bead bracelets. Redbalifrog are generally good sized beads too. For those of you outside of the USA, we ship globally for free on orders of $50 or more.