This Redbalifrog blog brings a preview of the Redbalifrog Seashell Stopper, the first event bead for Bead Bash on the Lake Spring 2020.
We are now just five weeks from the start of Bead Bash on the Lake and it's definitely time to begin sharing more details. For those of you new to Great Lakes Boutique, Bead Bash on the Lake is our twice yearly, multi-brand bead event. You can expect a weekend full of promotions & special stock and it's such fun for our bead collectors.
This afternoon we're unveiling the Redbalifrog event bead!
Launching for Bead Bash on the Lake will be the Redbalifrog Seashell Stopper. This design is both exclusive to Great Lakes Boutique and limited to just 120 pieces. The price will be confirmed ahead of the event.
The stopper is a little chunkier than most of the Redbalifrog stoppers and the design features both an assortment of intricately detailed shells and a single freshwater pearl.
This stopper was created to embrace the theme of our spring event. We're returning to the roots of Bead Bash on the Lake; our own Lake Erie.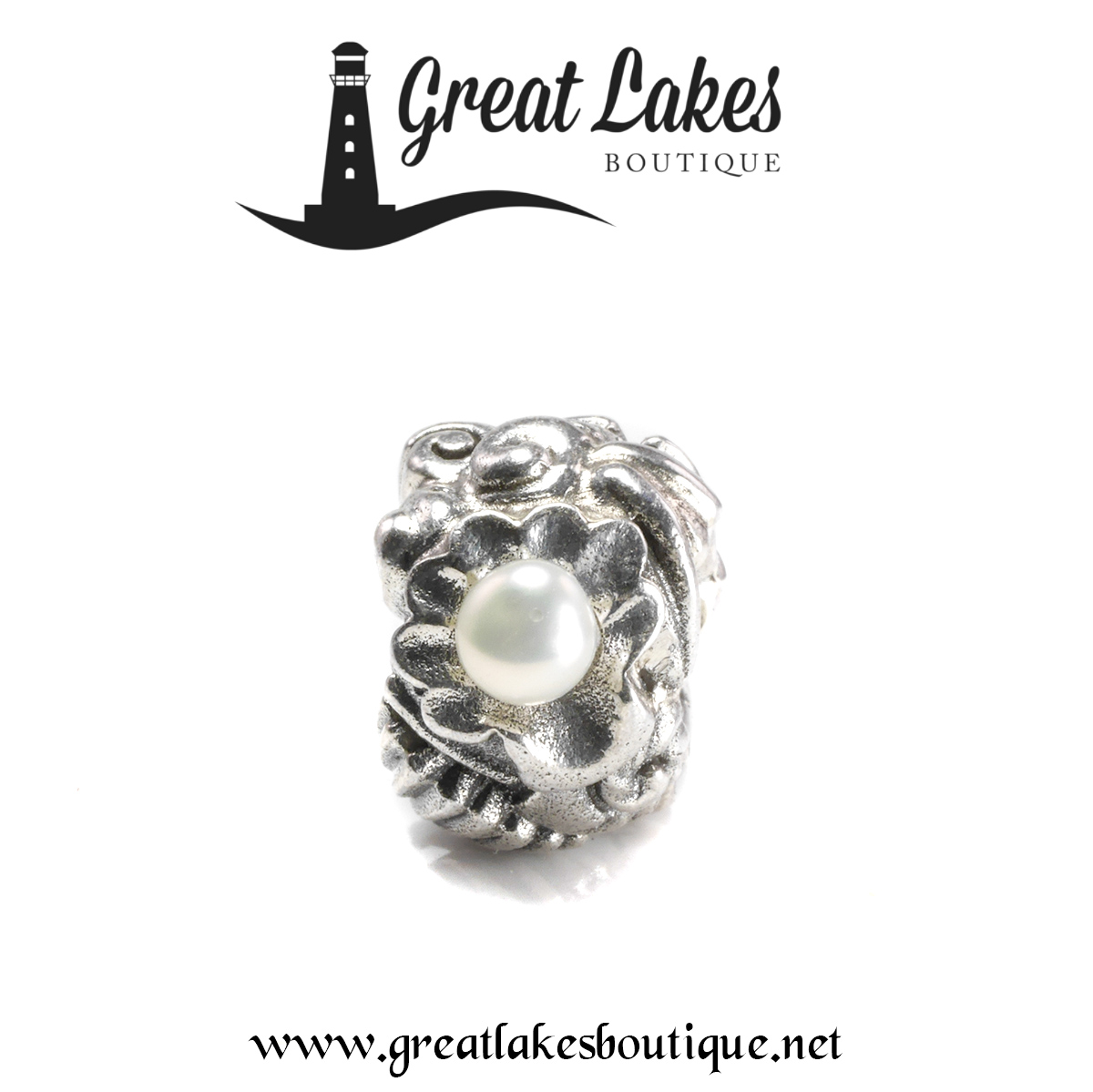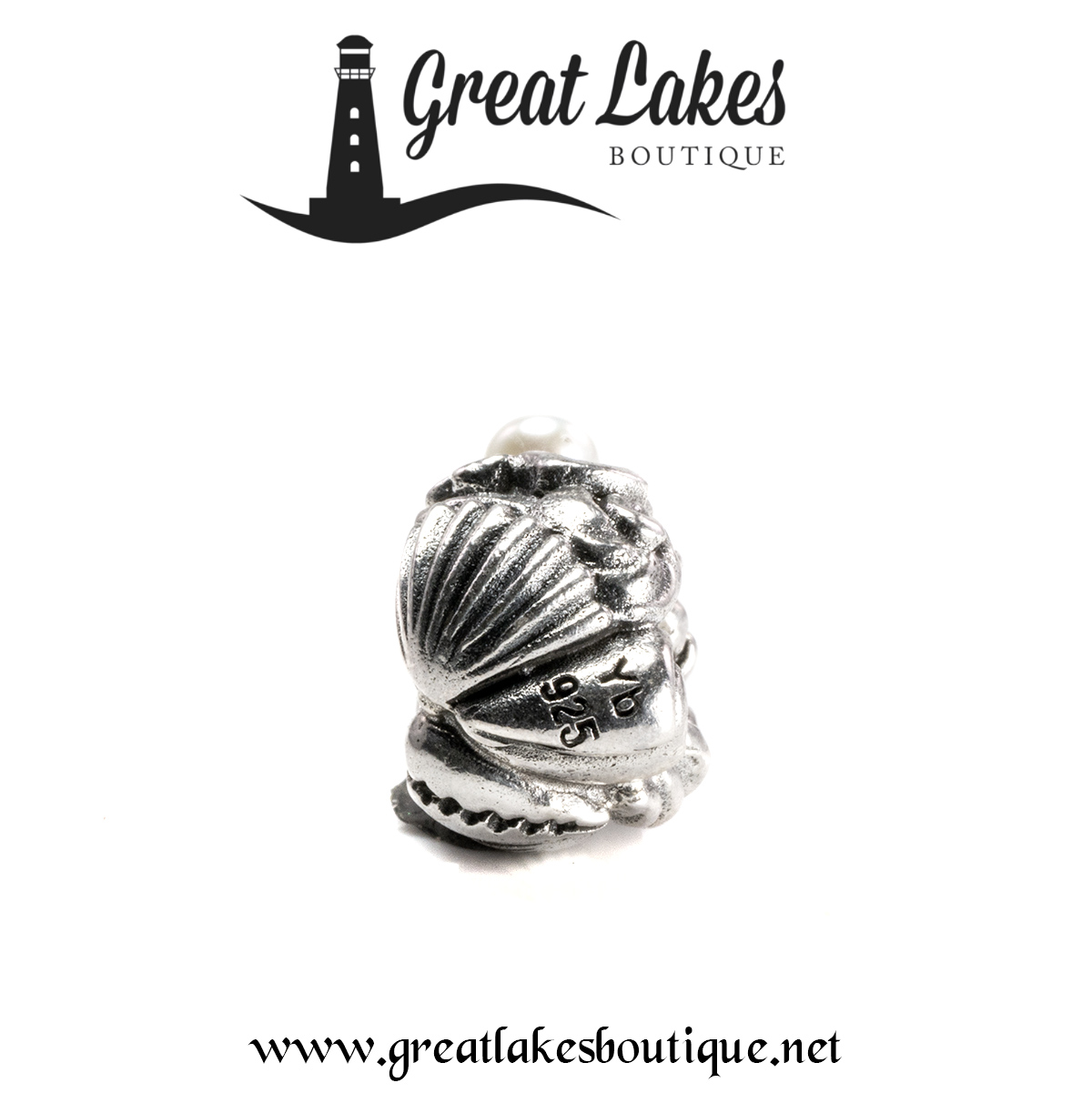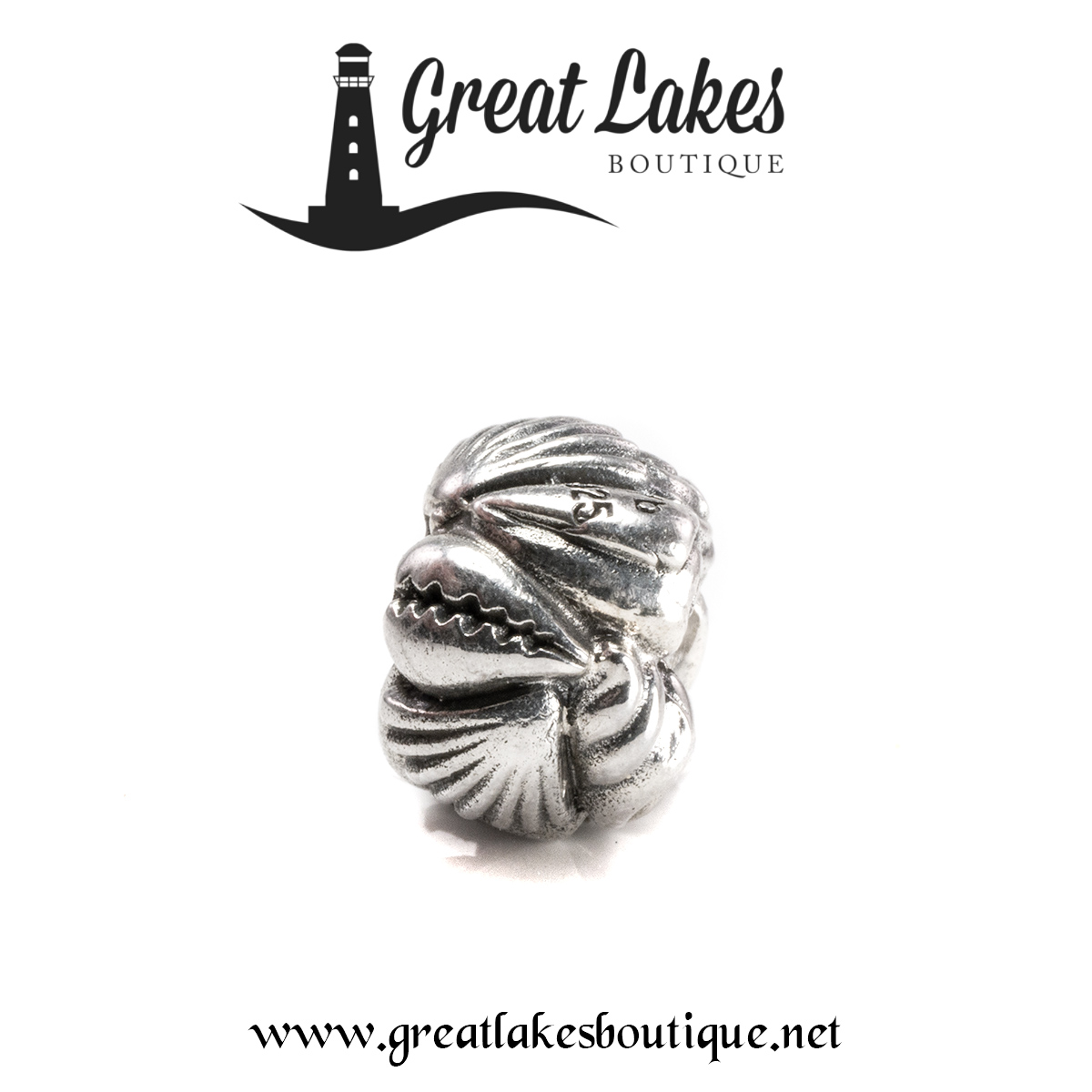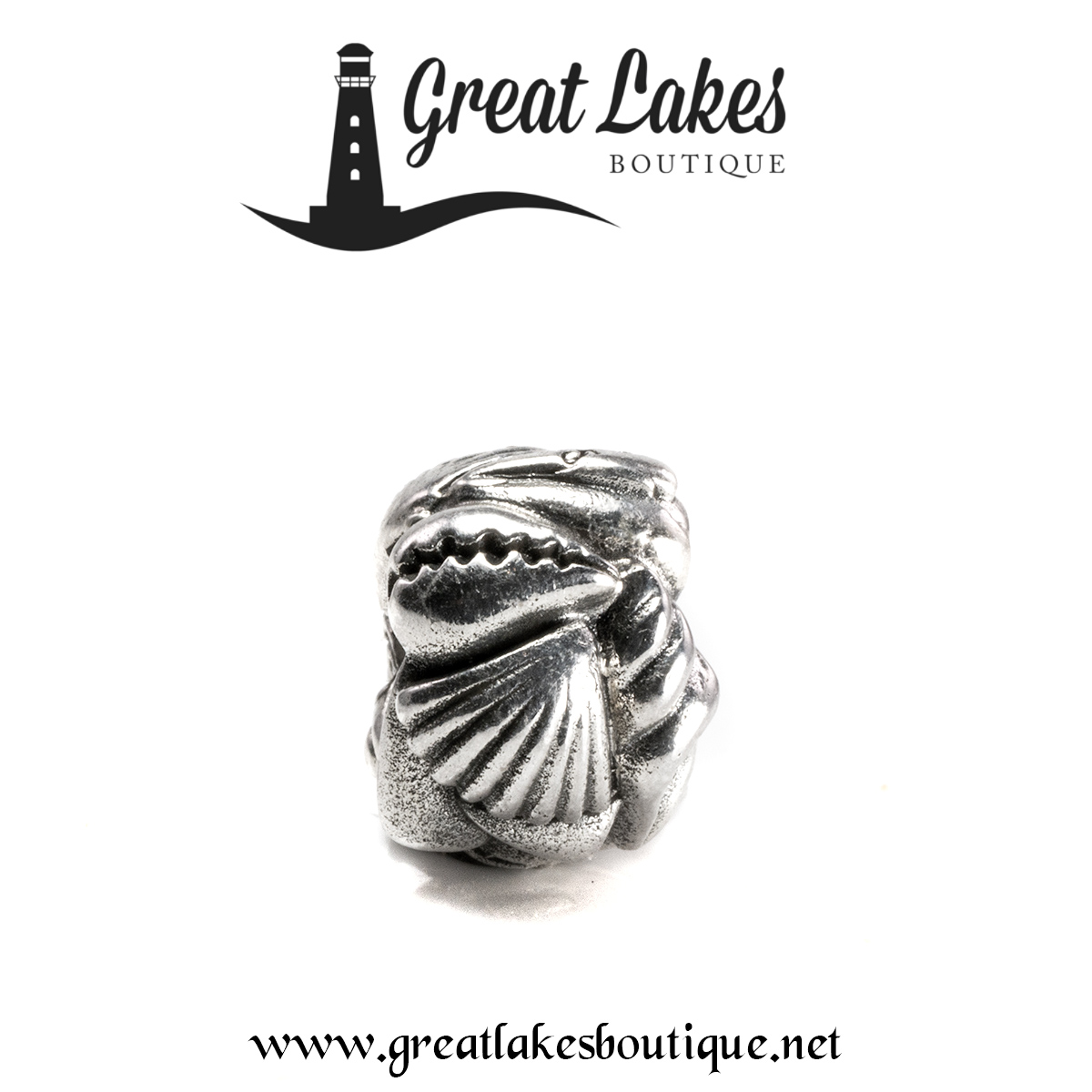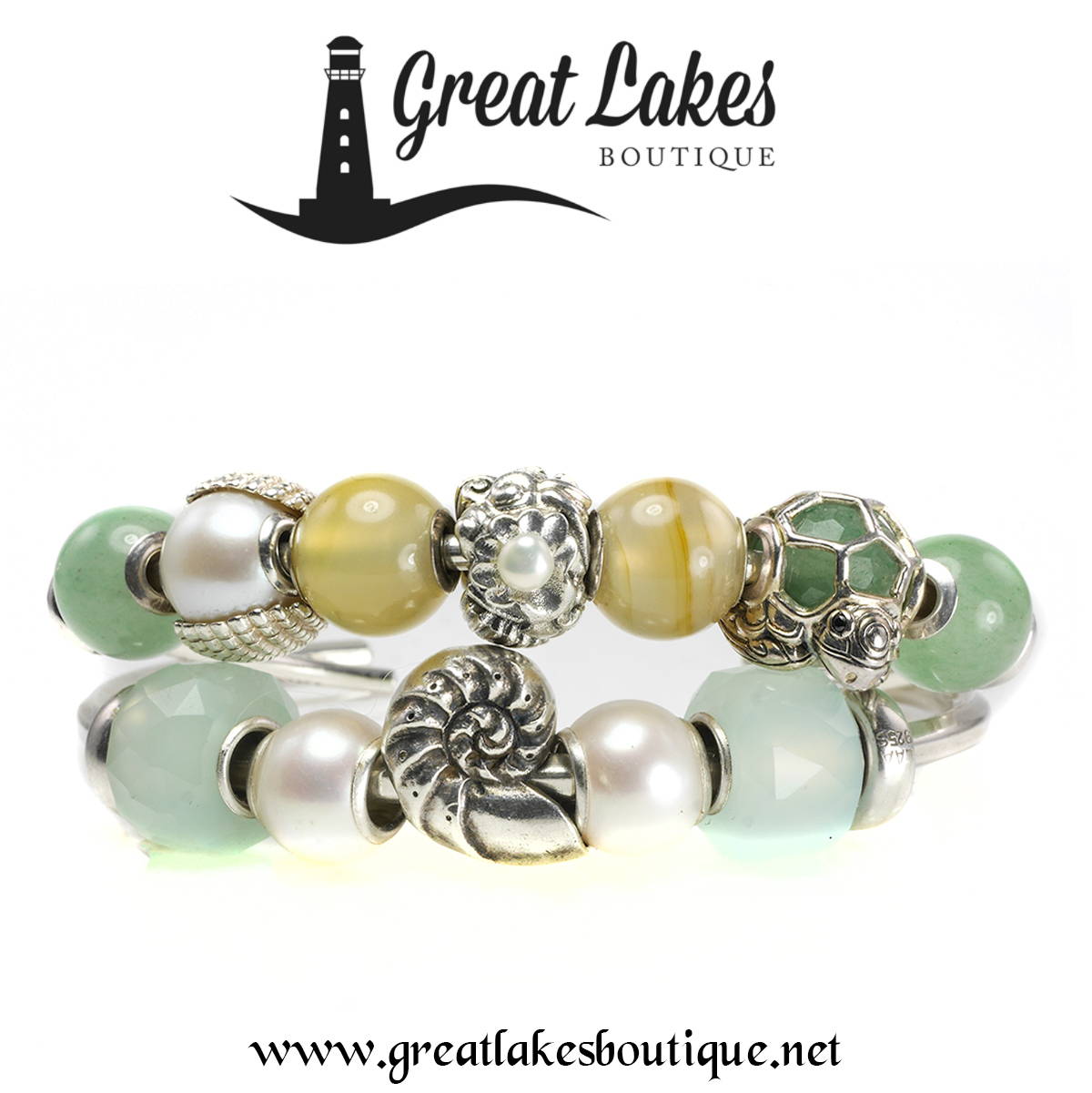 There are no pre-orders on this stopper. Ahead of the event we'll release a schedule for the three days which details times of all bead listings. Beads are then sold on a first come first served basis via the website.
We've styled the stopper here with some of our favorite Thomas Sabo Karma Beads, The Palace of Amber and of course, the Redbalifrog Nautilus Shell which has always been a best seller.
As a stopper it sits snug on your bracelets and bangles. Decorative stoppers can provide the perfect finishing touch to a themed bracelet. With a plethora of beach inspired beads out there, we were struggling to find themed stoppers that complemented the theme well.
Here's a reminder of those important dates! The event begins as the clock strikes midnight welcoming April the 30th, (that means midnight as Thursday turns to Friday.) The event will end as the clock strikes midnight on Sunday night May the 2nd. We're on Eastern Daylight Time in Ohio so it's worth being sure of the time difference before the event begins.
No tickets are required for this event. It's open to collectors globally.
Trollbeads do place restrictions on their own special product and promotions and those can only be offered to customers with US shipping addresses. Our other brands place no such restrictions and global shipping will be available.