This charm bracelet blog brings the first teaser for a new series of beads from The Palace of Amber to launch exclusively to Great Lakes Boutique at our upcoming Bead Bash on the Lake event.
We're starting to get so excited for Bead Bash on the Lake which falls on May the 1st, 2nd and 3rd. This is set to be by far our largest multi-brand event with two new brands on offer this time. Alongside our longstanding favorites, Thomas Sabo Karma Beads and Argo Studios will be available during the event and it will be the first opportunity for many of you to browse those lines in person.
Of course we have so many other plans and tonight we're sharing our first teaser for a significant release at Bead Bash on the Lake.
We're big fans of steampunk here at GLB. It's such a rich genre and one which can be used to great effect in jewelry.
At Bead Bash on the Lake a new series of steampunk inspired beads created exclusively for Great Lakes Boutique by The Palace of Amber will make their debut.
We're not quite ready to unveil them yet but these are very special beads. Here's what you need to know ;)
There will be limited quantities. They are incredibly intricate which makes them difficult and time consuming to make. They are almost entirely unique. That is to say rather than a usual limited edition where there are (for example) 100 pieces of a bead, these are handmade in small batches with just a few of each type. They will be available both in store and online during the event but as always online demand is enormous so if you can come along, you should do so. Prices will vary as their sizes and materials will also and these are not event beads. That is yet to come ;)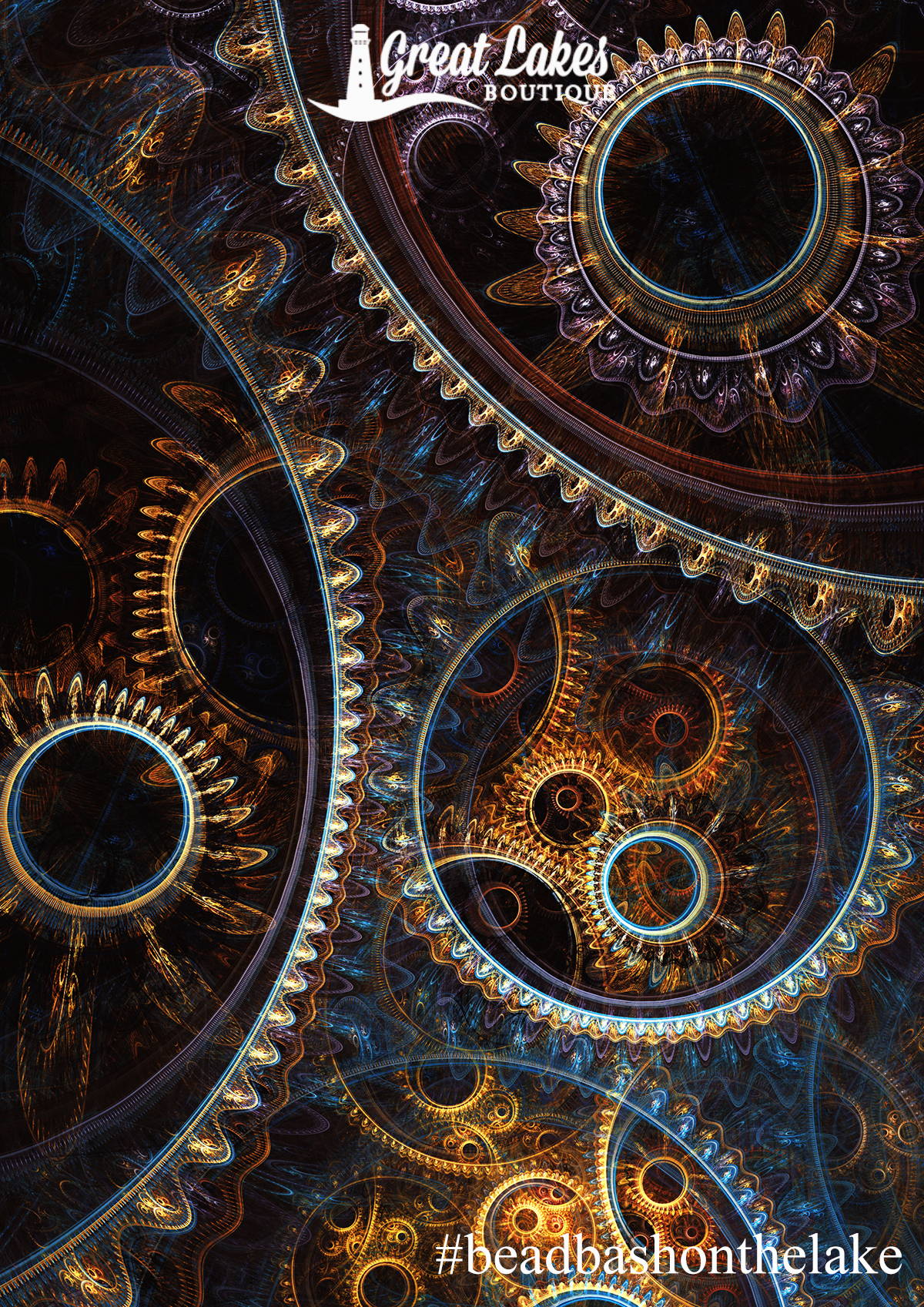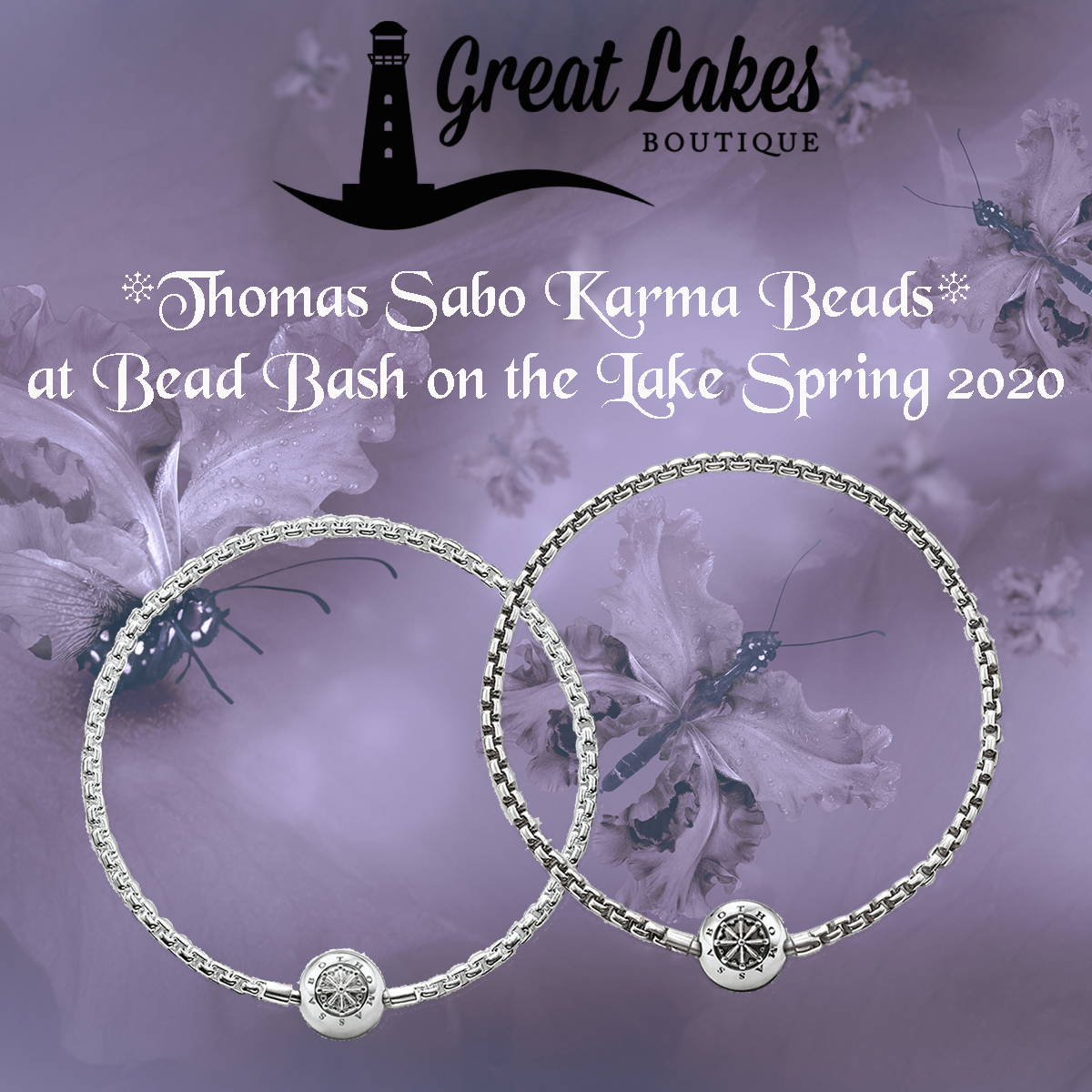 For those of you attending we're gifting you a free Thomas Sabo Karma Beads Bracelet. You must RSVP by April the 1st with your required bracelet size and finish however. RSVPs after that date will not qualify for the offer. It's therefore really important that if we don't have those details yet, you let us know as soon as possible. I'm attaching the contact form below again for your convenience.
If you're unsure on bracelet sizing, you can check the link here where you'll also find the two different finish options.
From this point on you can expect some quite frequent announcements regarding to the event as we begin the countdown. This time in seven weeks the event will be underway!
Thanks!
This field is required
This field is required
This field is required