This bead bracelet blog brings a preview of the brand new & limited edition The Palace of Amber Mage, part of the next series of fall 2021 releases.
Launching on our website at 6 pm this evening is The Palace of Amber Mage, new and limited edition for Halloween 2021. Just 90 of these very special pendants were made and they are so very cute.
Each of them features a witch's cat, sat atop a shiny glass Jack O' Lantern. The lanterns are handmade of course so there are different carvings (or expressions,) to choose from.
These are pendants so they feature a trigger clasp just behind the witch hat. They can however be used on bracelets, bangles or as lock replacements also, so there's a lot of versatility in these little kittens. They'll be available at the link below at launch time.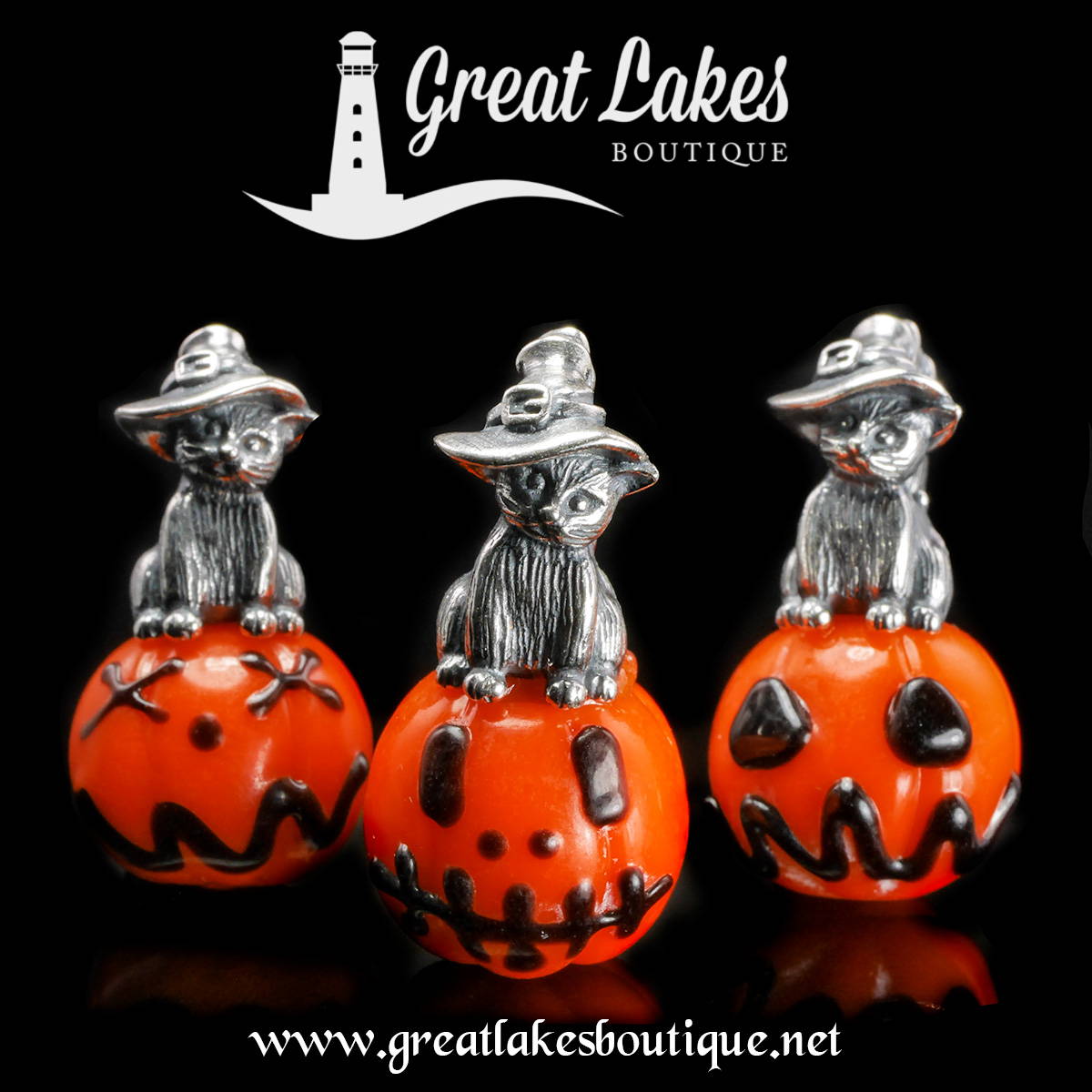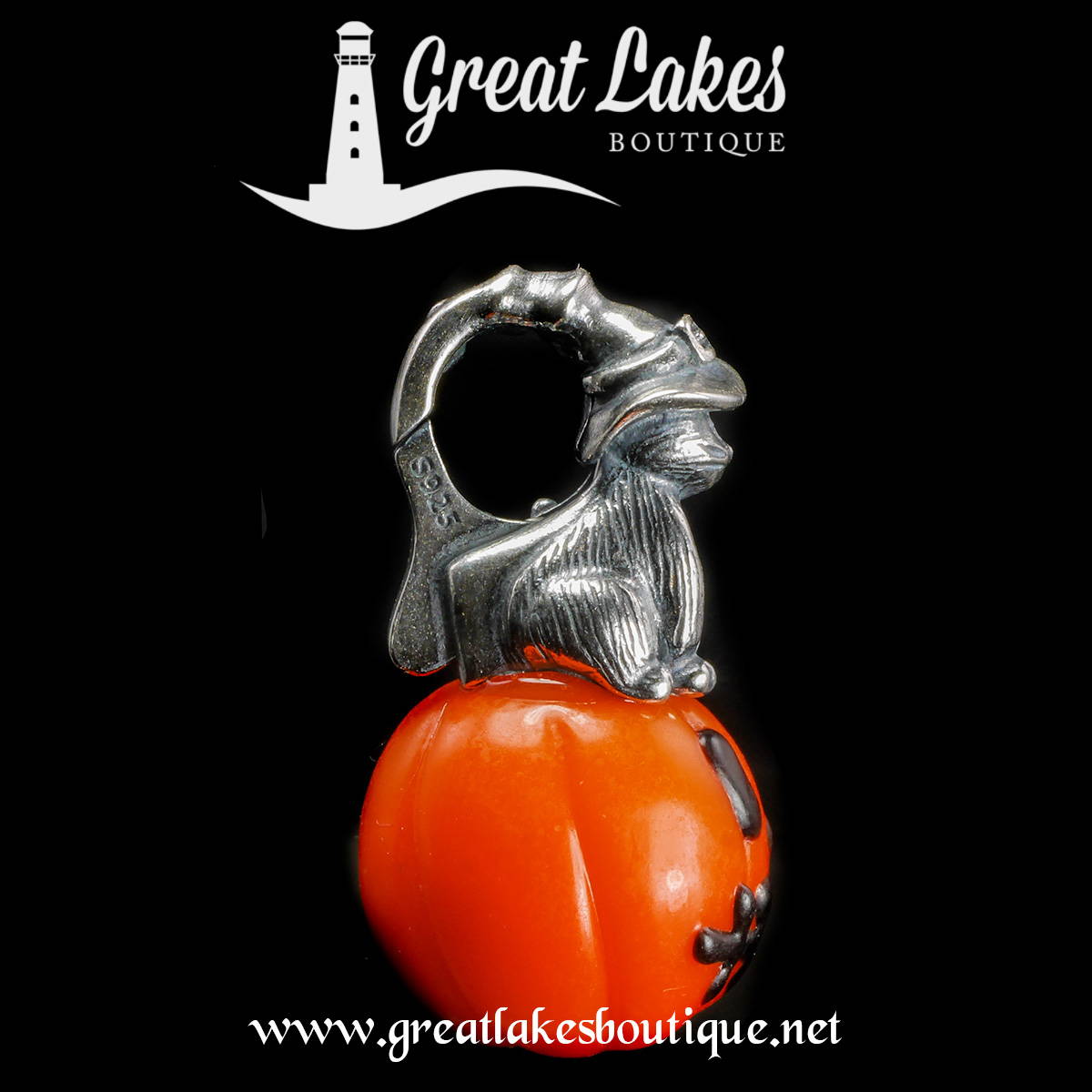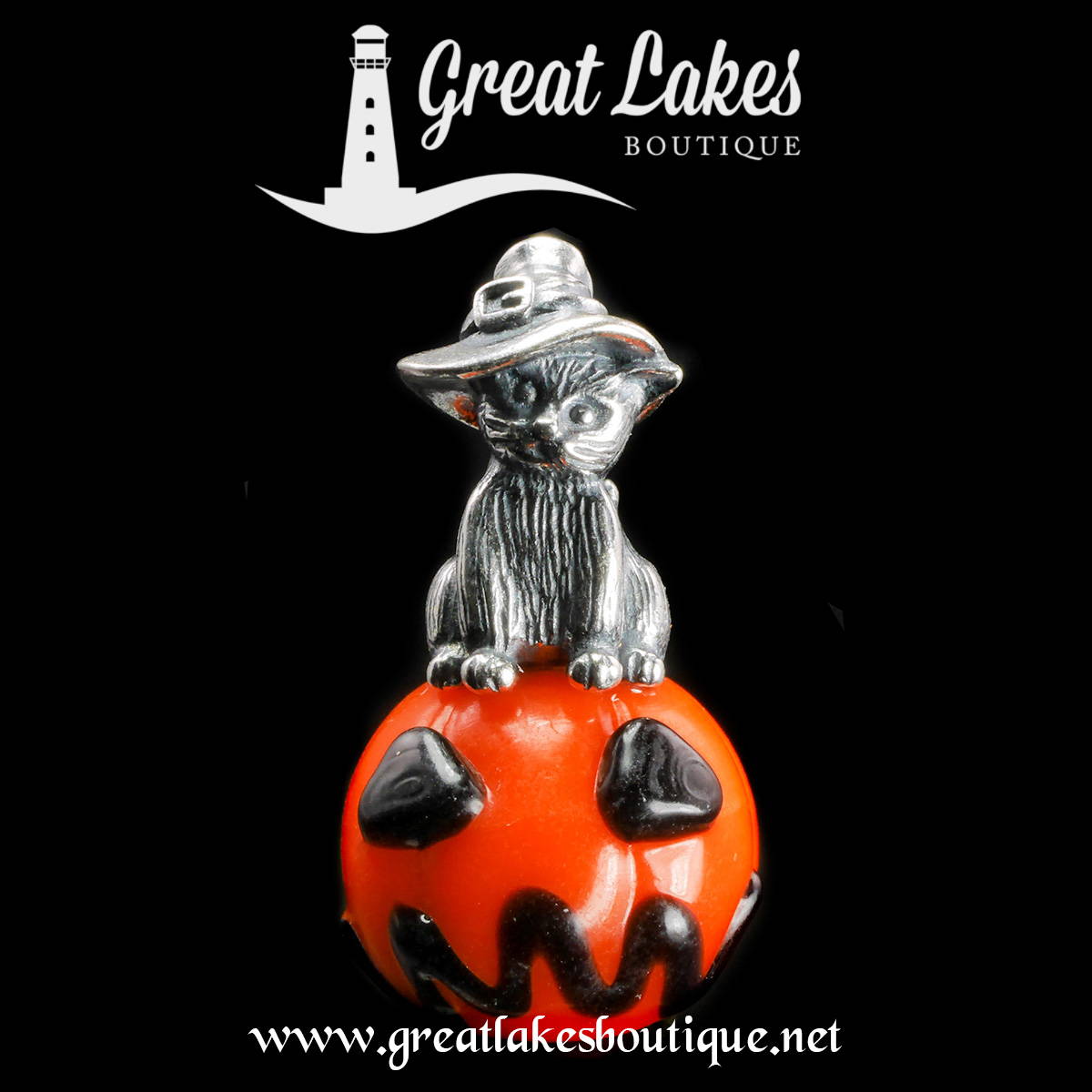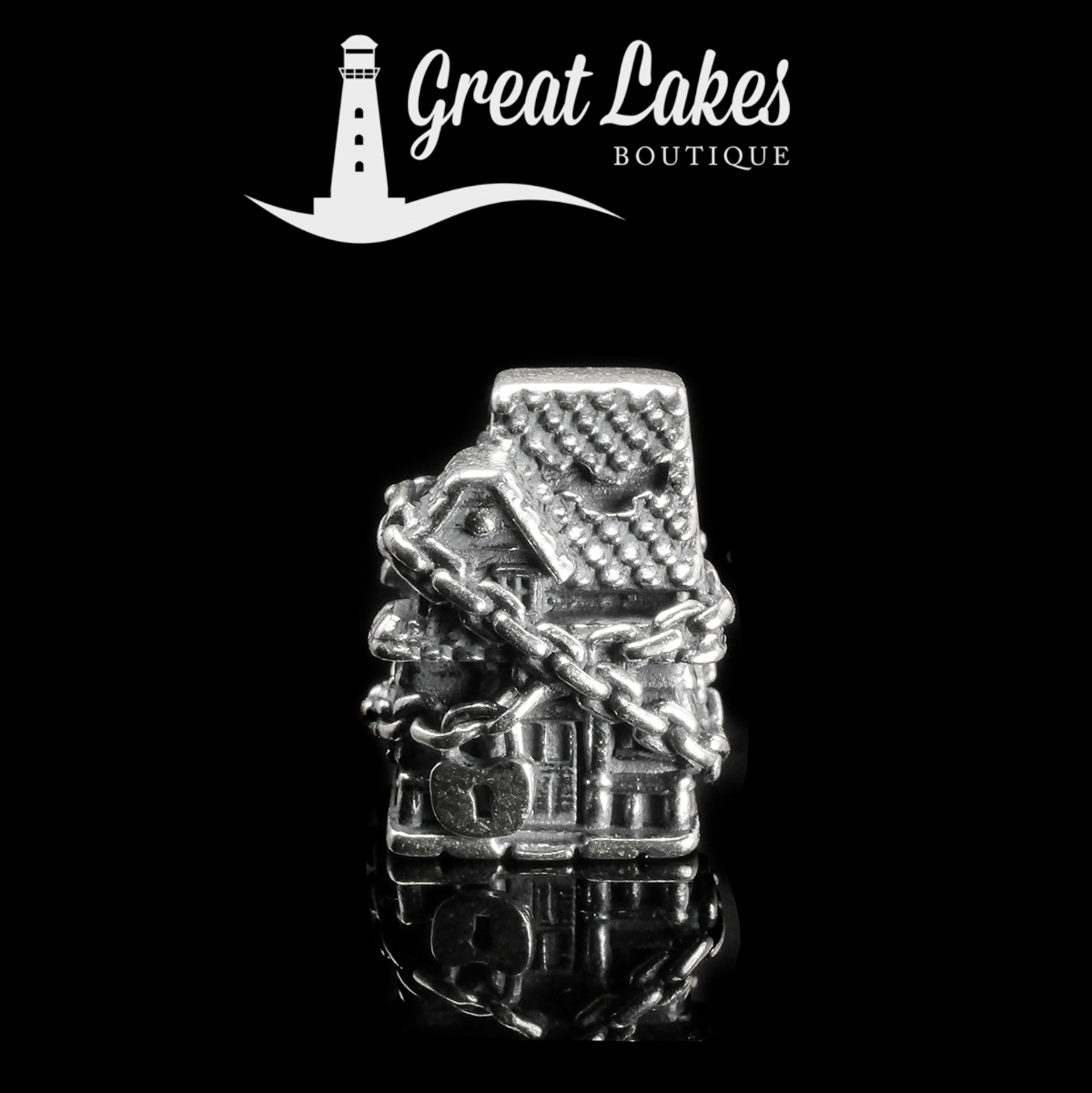 The Mage is part of a wider series of new arrivals today from The Palace of Amber. It includes another Halloween design, the Haunted House, which is a real must have for Halloween and horror movie fans alike.
You'll also find new versions of the very popular Five Petals Spacer series and a new bangle too.
To take a look at the other new arrivals, head to The Palace of Amber Fall 2021 category page on the website.