This bead bracelet blog brings a preview of The Palace of Amber Hatter, an upcoming, exclusive event bead for Bead Bash on the Lake Fall 2021.
This time next week we'll be just hours from the start of Bead Bash on the Lake Fall 2021. Today we're unveiling The Palace of Amber Hatter and our first of two event beads for fall.
The Palace of Amber Hatter is a magical, themed version of the hugely popular Floral Garden from The Palace of Amber. These are pendants (and the trigger clip is just behind the tip of the hat,) that feature assorted gemstones.
The Hatter is here to help you embrace either aspects of your personality you value, or choose gemstones of a color and type that help attract certain things you'd like. For example the chalcedony gemstones are nurturing stones, said to promote goodwill and help defend against negative energies.
The Hatter can be worn as a pendant, a charm or as a lock replacement. Though if you plan on the latter, please remember you'll need a longer bracelet than usual.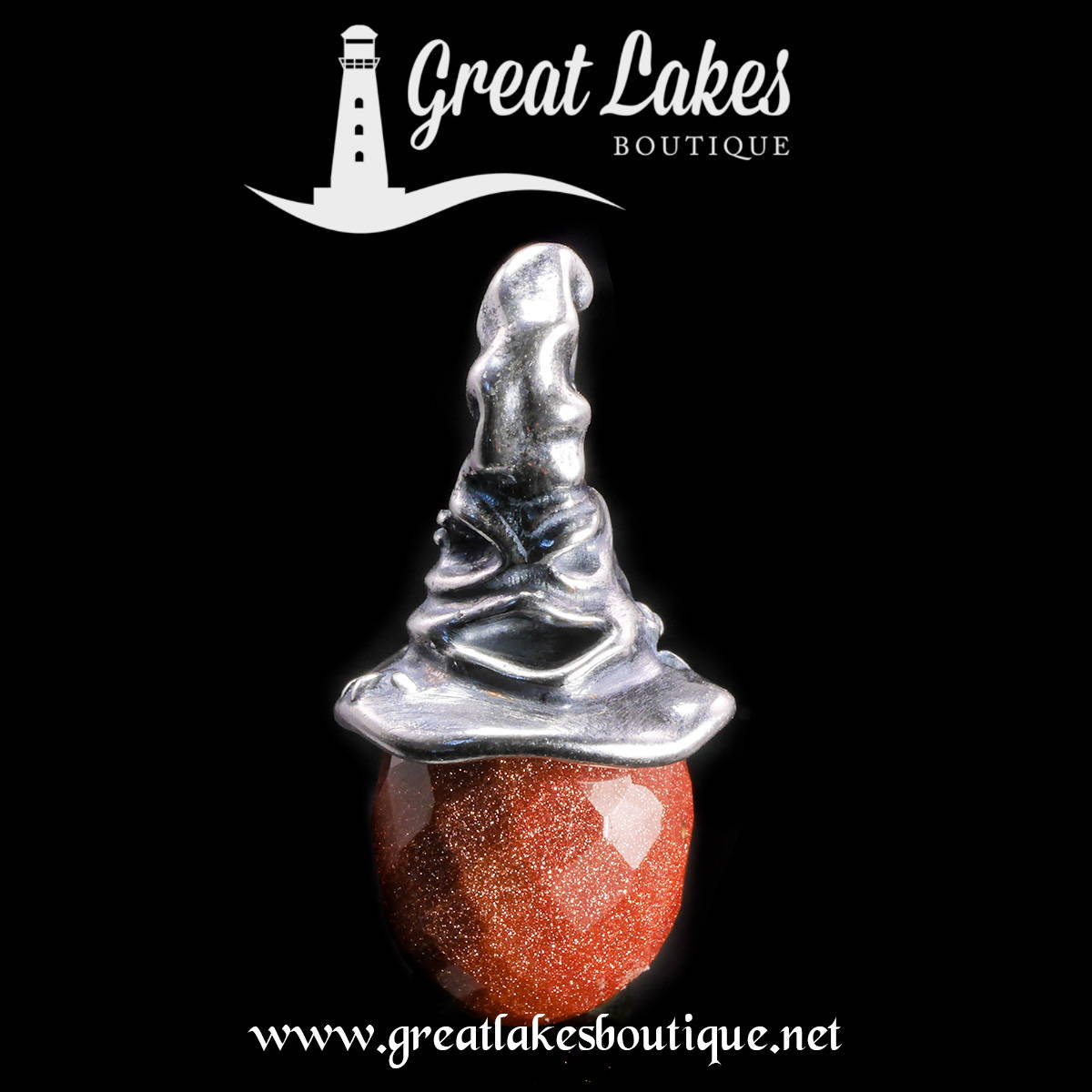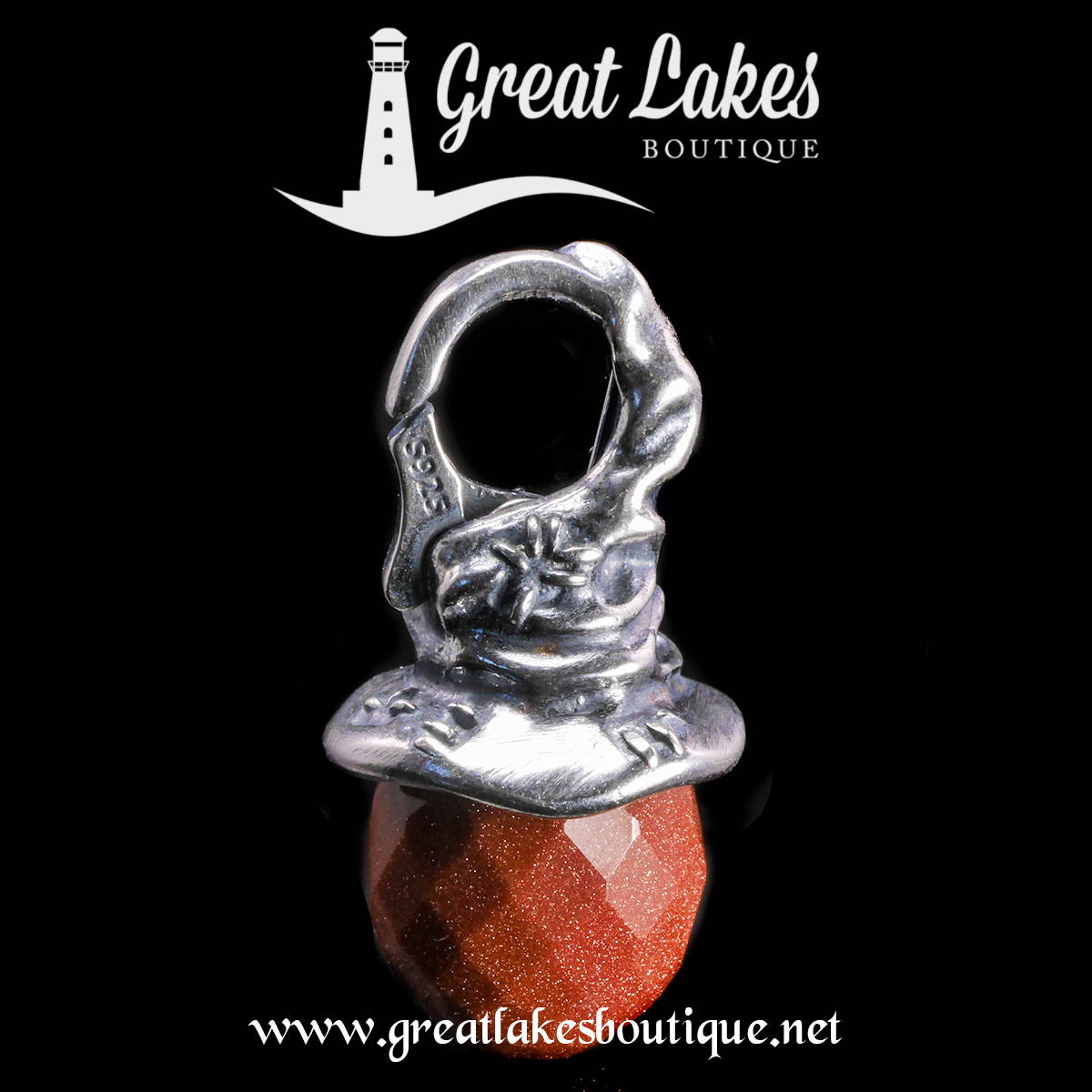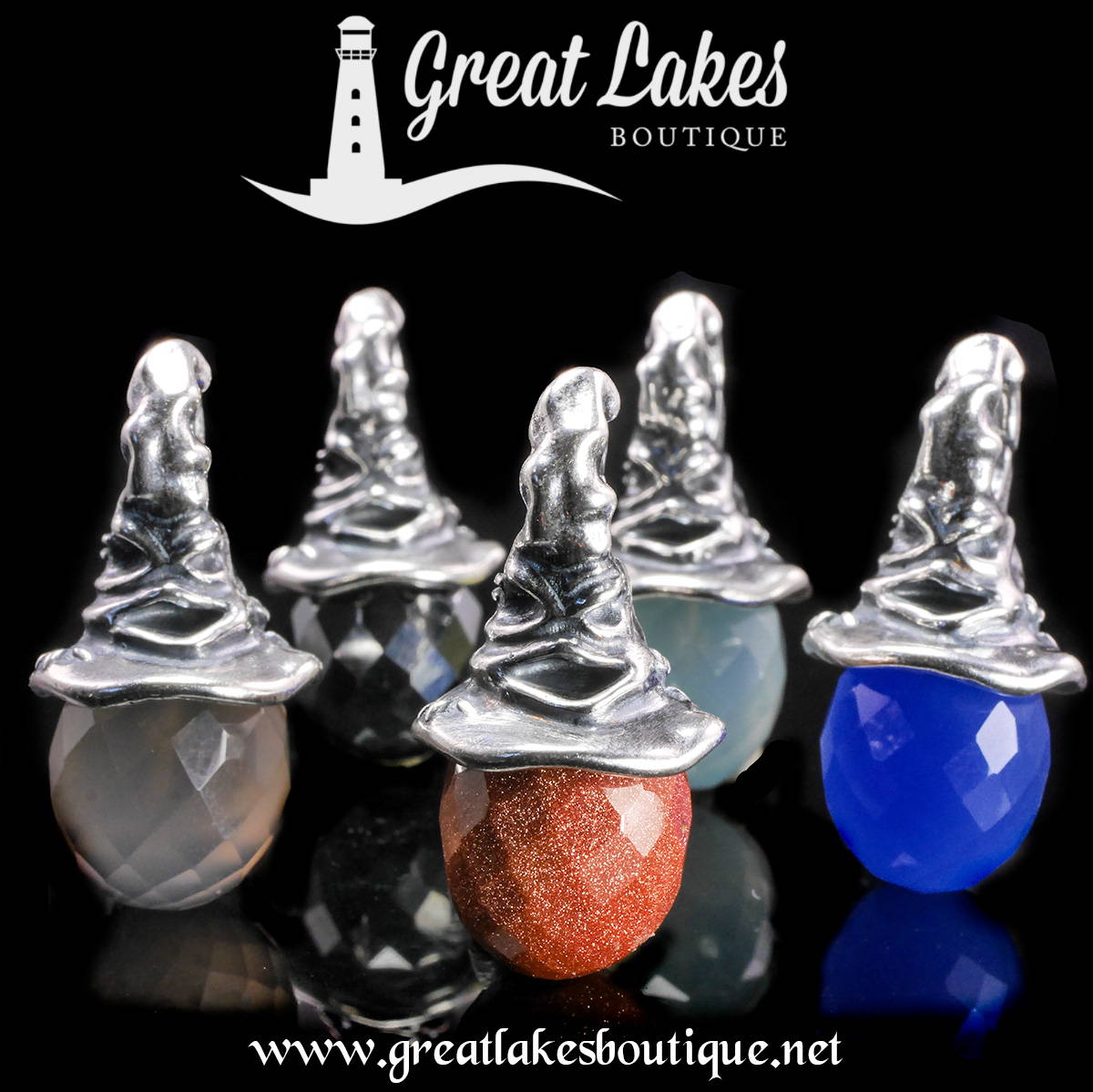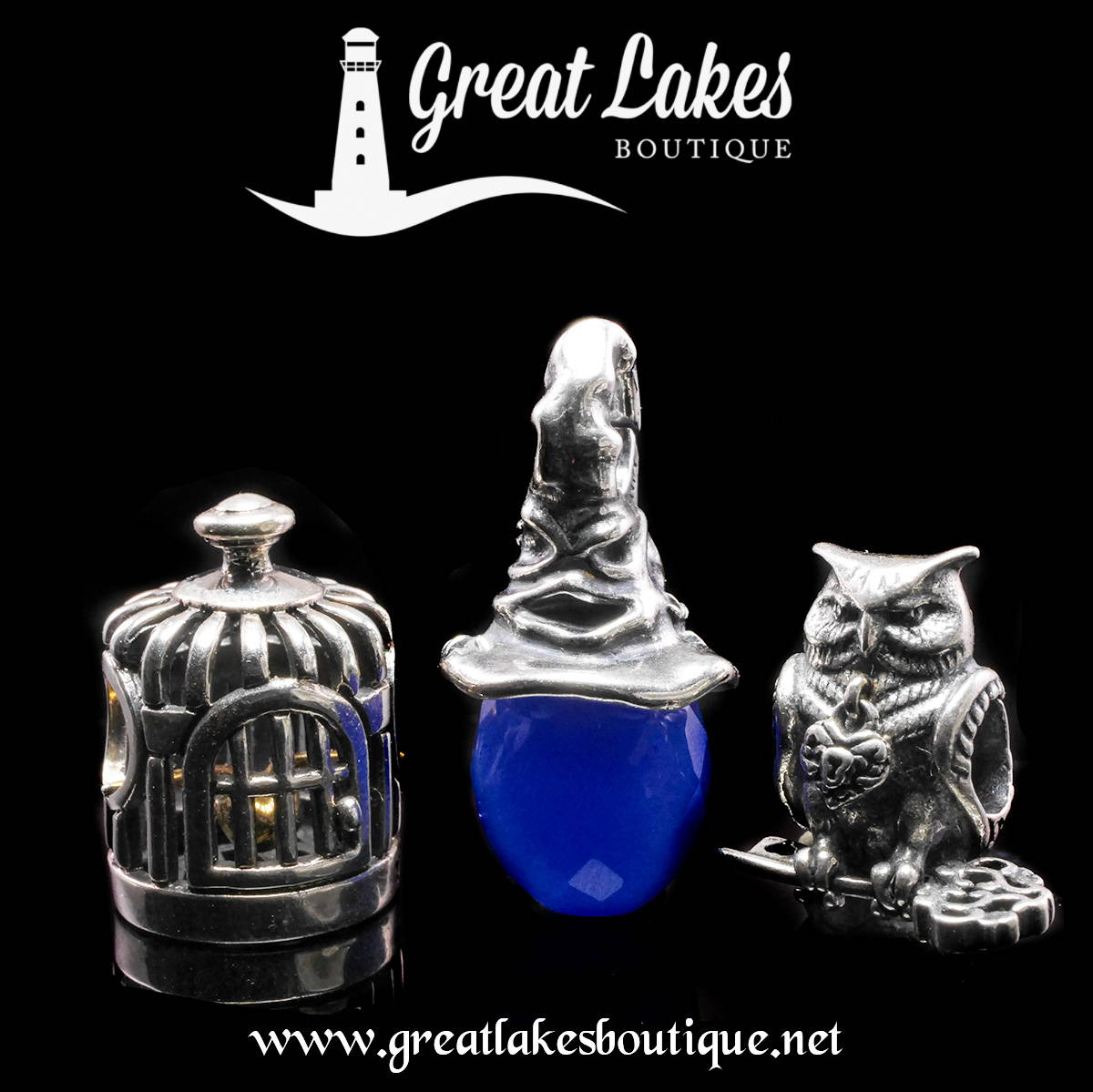 The Hatter joins the The Bead that Must Not Be Named from Redbalifrog and both are such fun for magical themed bracelets and of course, also with Halloween fast approaching.
In the image here we've included The Palace of Amber Noctis too. Though not a new design it fits the theme so well and is such a detailed bead. We still have a small stock of those which can be grabbed here.
Tomorrow will be the unveiling of the second of The Palace of Amber event beads for this year so stay tuned for more information.