With Bead Bash on the Lake beginning on Friday we still have some amazing announcements left to make. We did promise this would be one of our largest and most ambitious events to date and today we're unveiling a new shape and cut of gemstone from The Palace of Amber, exclusive to Great Lakes Boutique.
We know a few of your find The Palace of Amber gemstones a little on the large side. Launching as part of our Bead Bash on the Lake event is a new shape, size and cut.
These are faceted cut balls averaging around 11mm in width. This makes them larger than the Trollbeads Round Gemstones but smaller than the original cut from The Palace of Amber. They have a lower retail price of $40.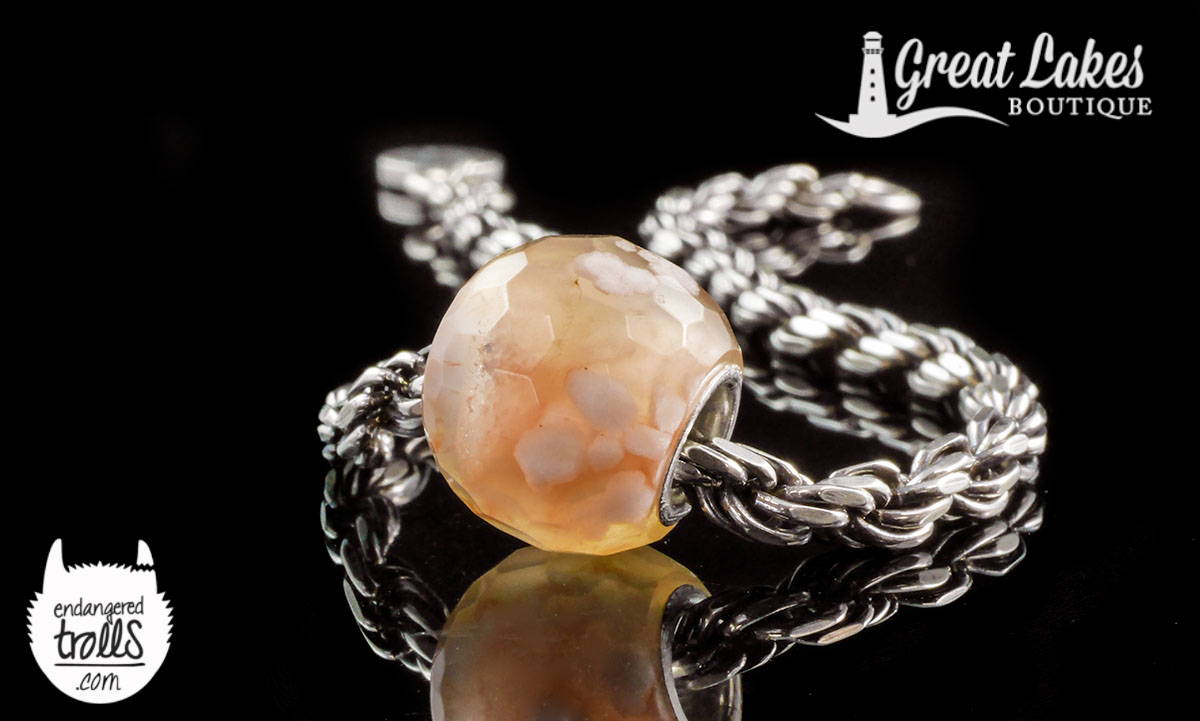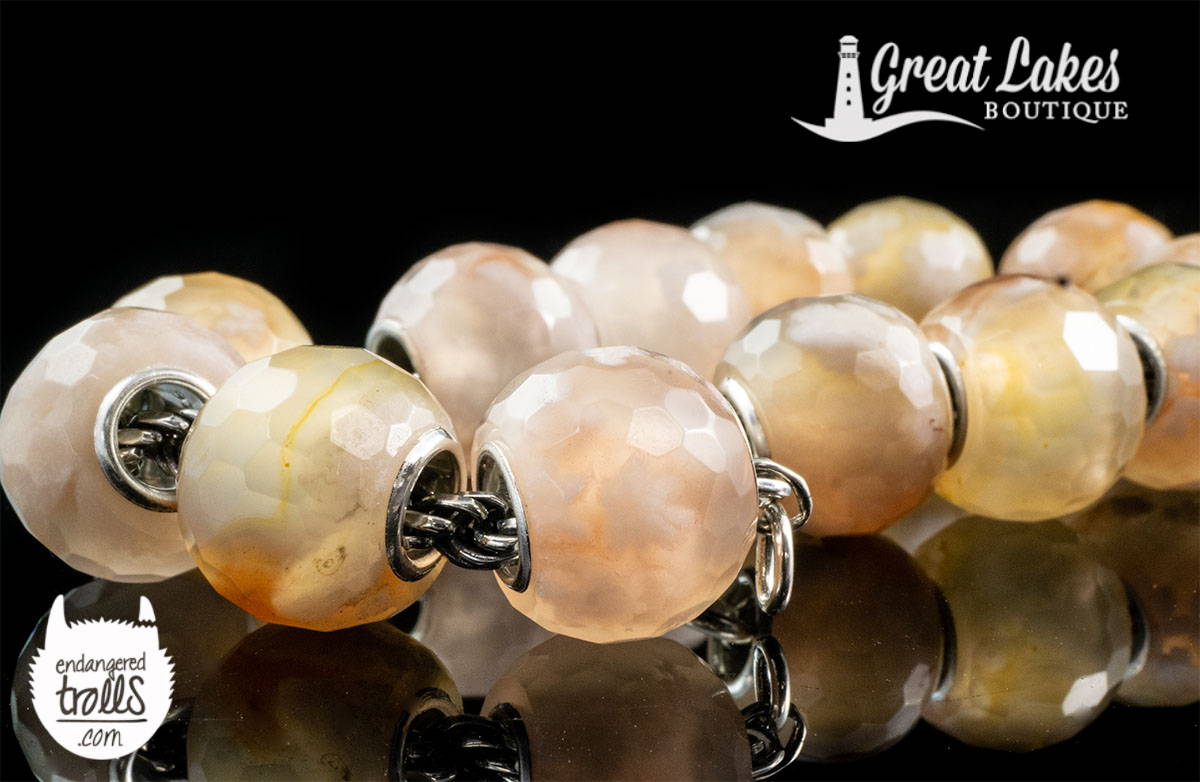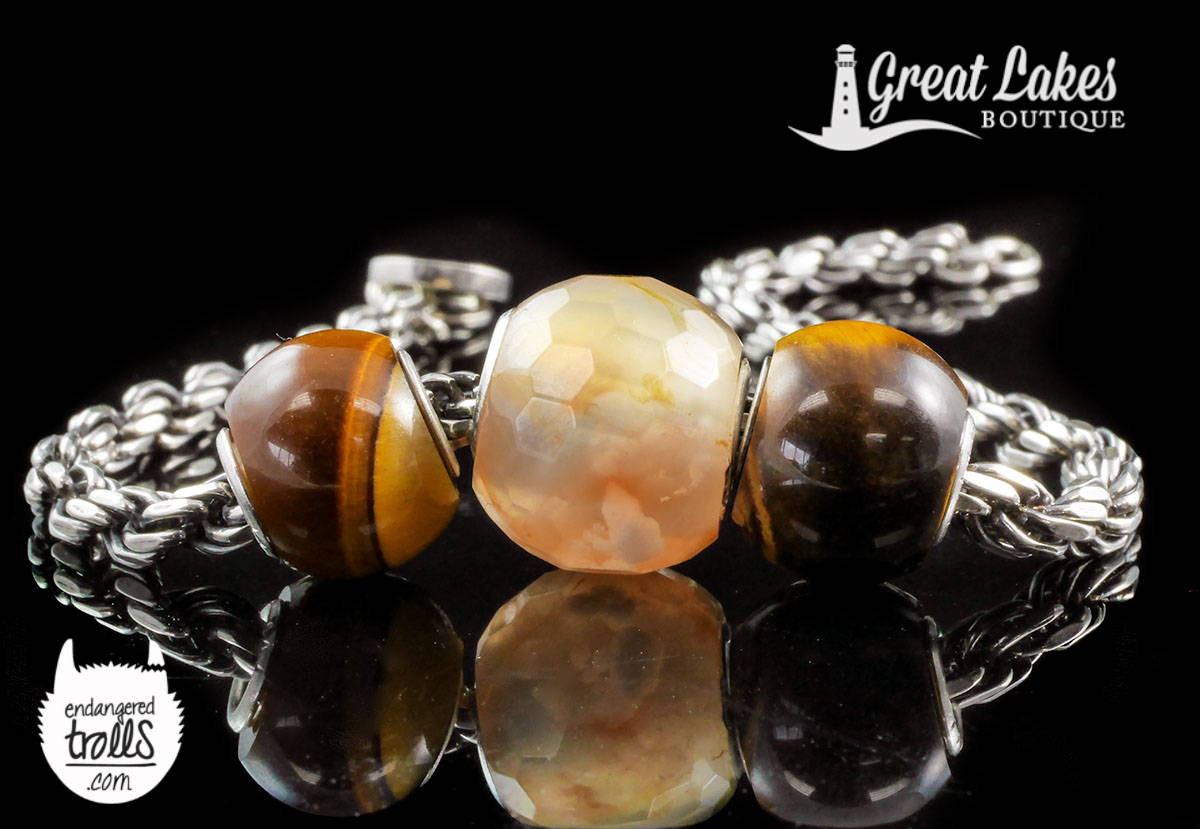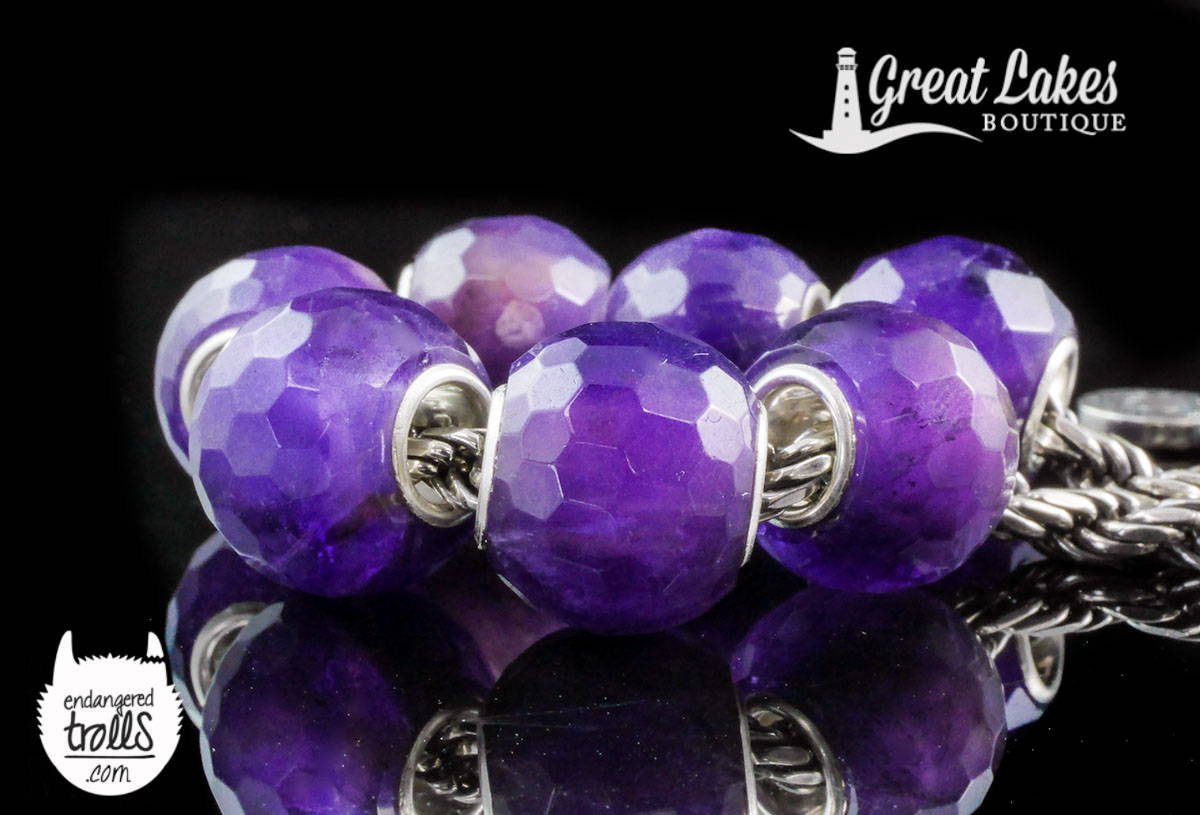 This new style will initially launch as sakura agates and amethysts and they'll be both in store and online this weekend for the event.
Moving forwards we'll aim to carry all new gemstone designs in both shapes.
The online schedule will be made available in the next couple of days.