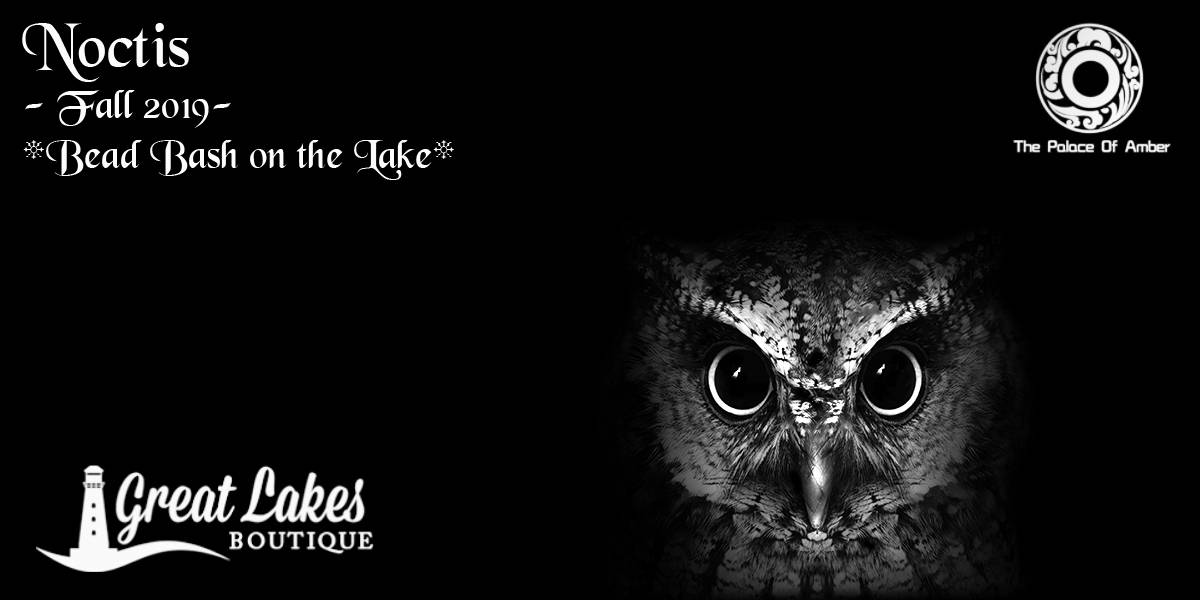 Bead Bash on the Lake Spring 2019 may have only just come to a close but we're confirming the dates for our fall event already. This is partly to allow guests plenty of time to arrange travel but also because we have something very special to unveil.
The Palace of Amber are cultivating such a following amongst our customers and for fall 2019 we're introducing Noctis as our exclusive event bead
The Palace of Amber Noctis
The Palace of Amber Noctis has been planned for quite some time and we're so excited that we didn't want to wait longer to share this amazing design for the fall.
The Palace of Amber have been producing amazingly intricate silver designs and that meticulous attention to detail is evident in Noctis.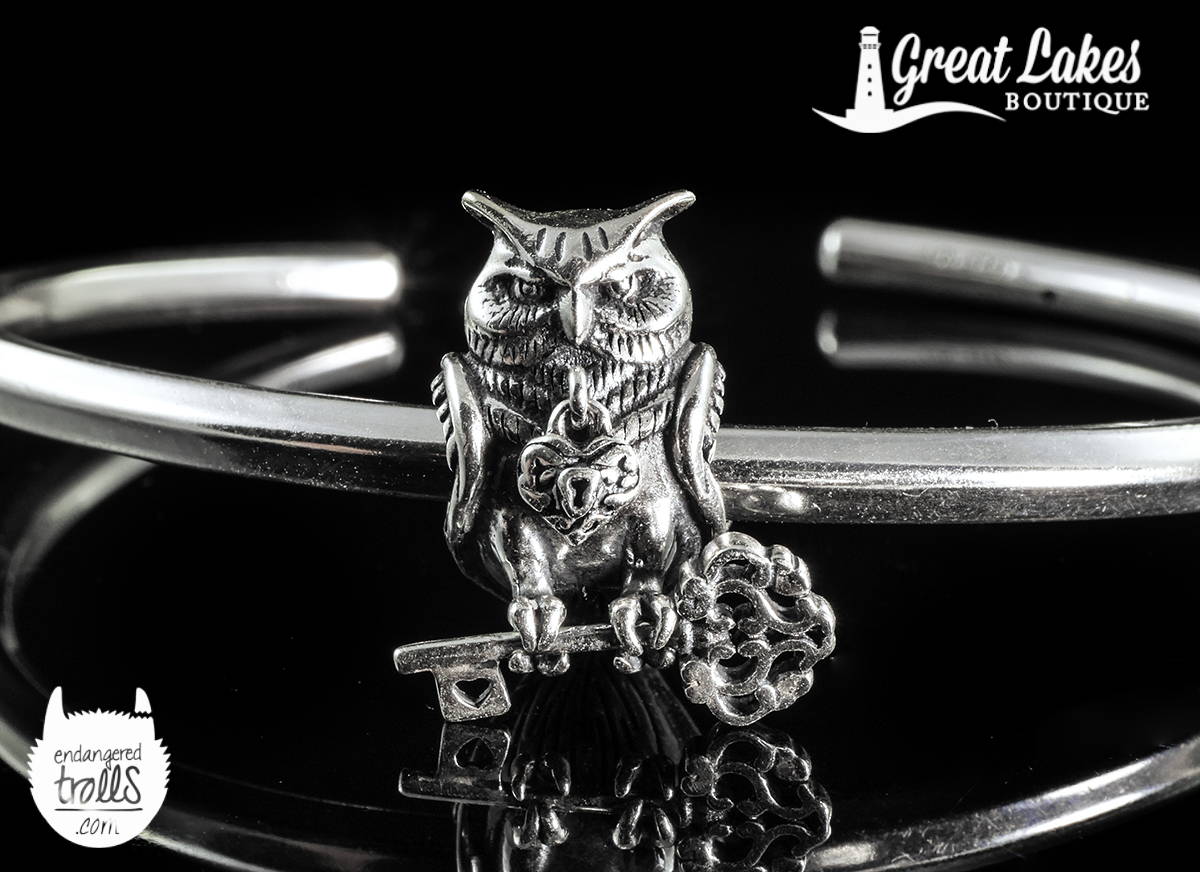 A wise old owl lived in an oak. The more he heard, the less he spoke. The less he spoke, the more he heard.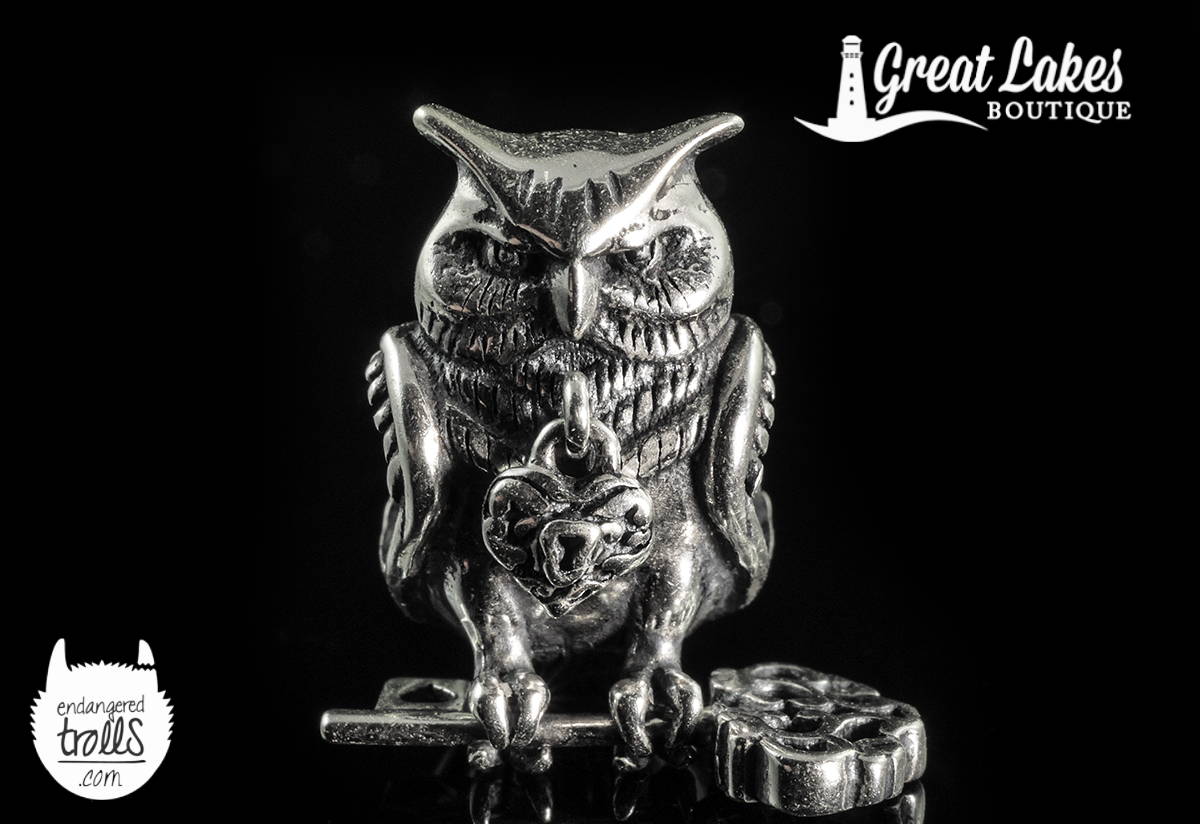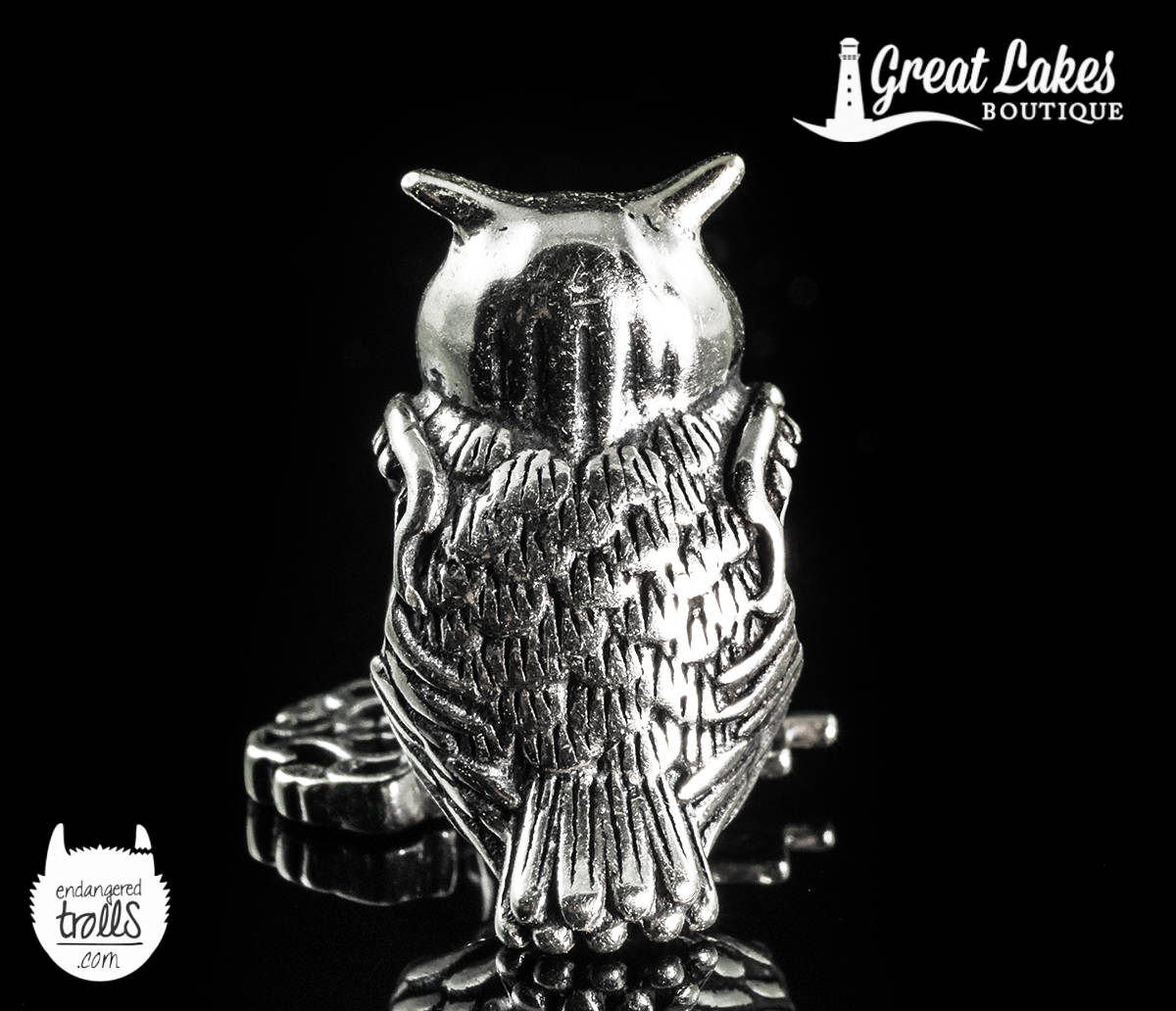 The inspiration for this bead came from multiple sources. Owls have always been associated with magic and wisdom, even divine femininity.
It's now over ten years since Harry Potter captivated the hearts of millions across the globe. For a modern society now so obsessed with convenience and having everything immediately, the concept of mail owls sparked the imagination of many.
Noctis is wise and is clutching an antique key. Some of these beads will be produced with a 14k gold key.
While it's quite a wait for Noctis, we do have other owl themed beads for those wishing to begin creating their bracelets early.
Bead Bash on the Lake Fall 2019
The dates for the Great Lakes Boutique Bead Bash on the Lake Fall 2019 are September the 27th, 28th and 29th. Once again it will be hosted at the Residence Inn Mentor and we'll have the group discount in place a little closer to the event.
We're already looking forward to welcoming both new faces and familiar back to Ohio.
Anyone wanting a digital copy of the event invitation can email me at Victoria@greatlakesboutique.net