This charm bracelet blog brings a complete preview of The Palace of Amber Rat the Champion as it launches to celebrate the start of 2020!
The Chinese New Year lands on the 25th of January this year and we'll be transitioning from the Year of the Pig to the Year of the Rat. As we leave 2019 behind The Palace of Amber are launching Rat the Champion both in anticipation for the Year of the Rat and as a celebration of the beginning of 2020. This bead is available in all silver and duo-tone versions.
This bead is very, very cute. This adorable little rat is peeking out from a wedge of cheese. On his head you'll notice a traditional Chinese Ingot, of the type originally used for currency. For the all silver version, this ingot is silver. In the duo-tone it's of course solid gold.
On the base of the bead is not just the hallmark but also the engraving of 2020, adding a little extra commemorative value to this bead.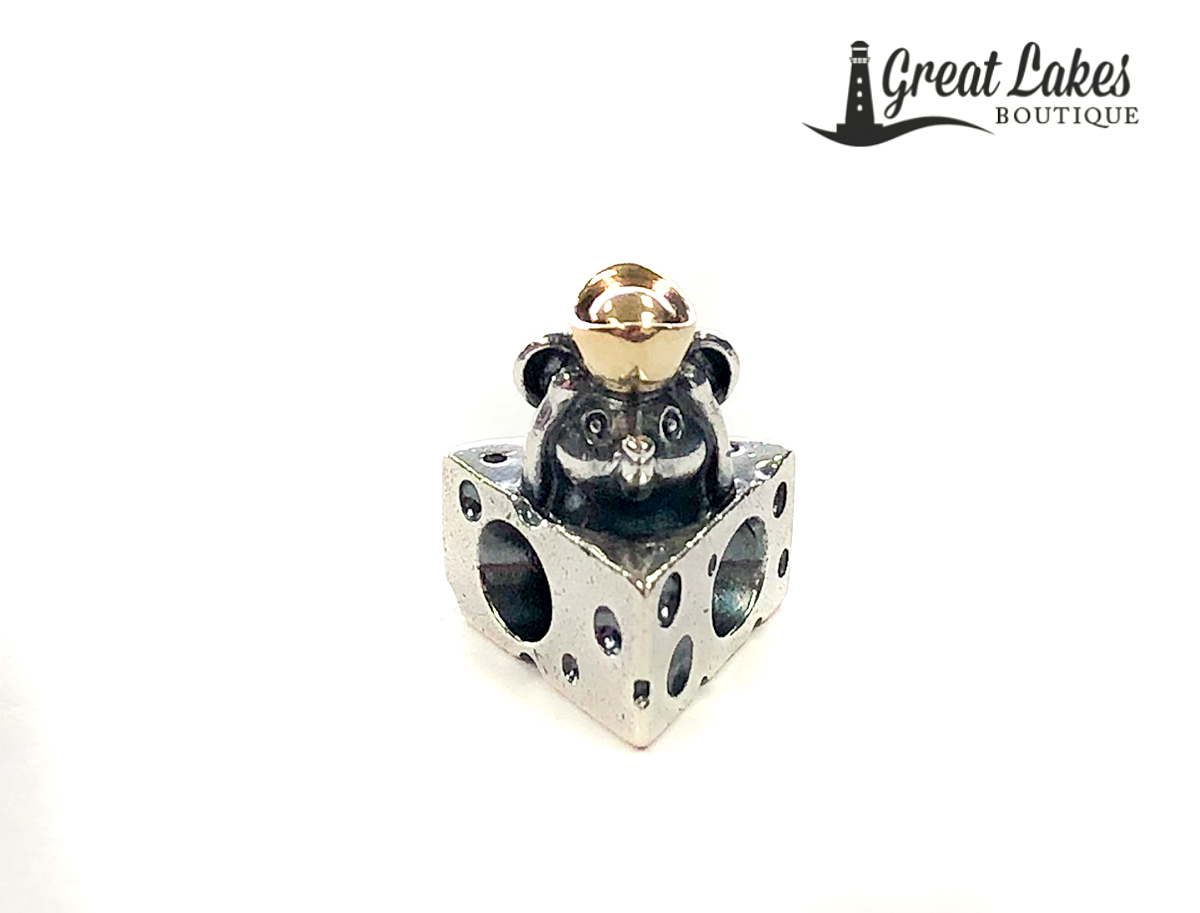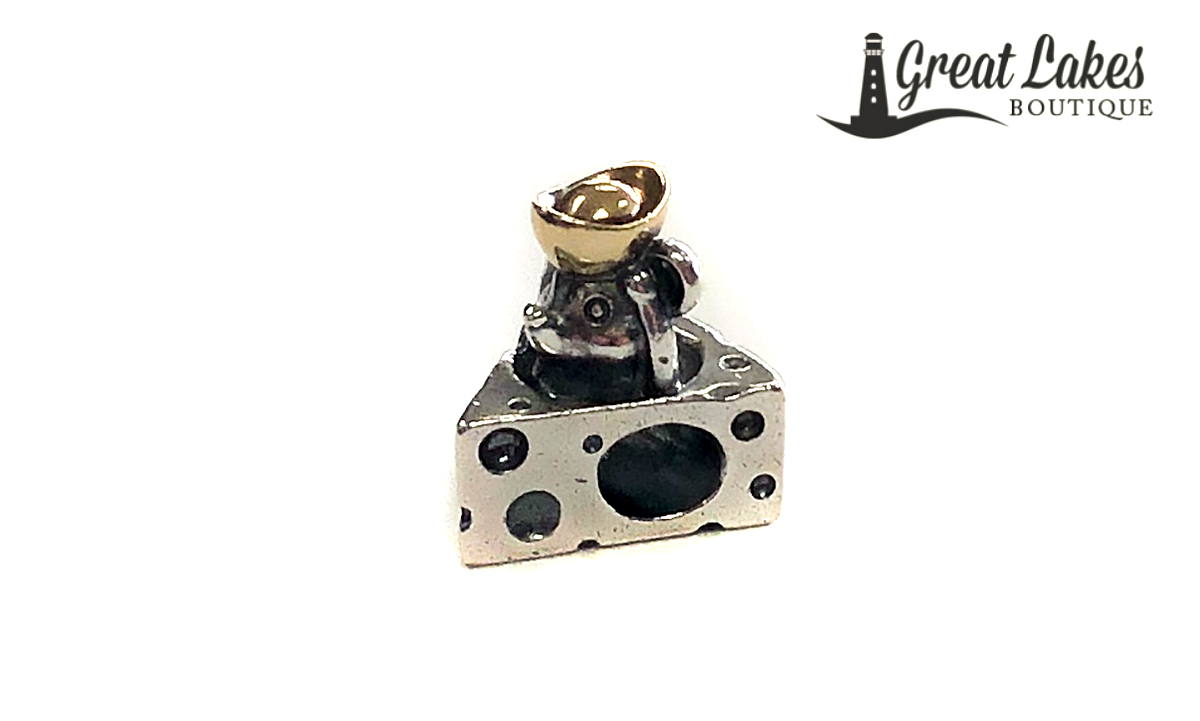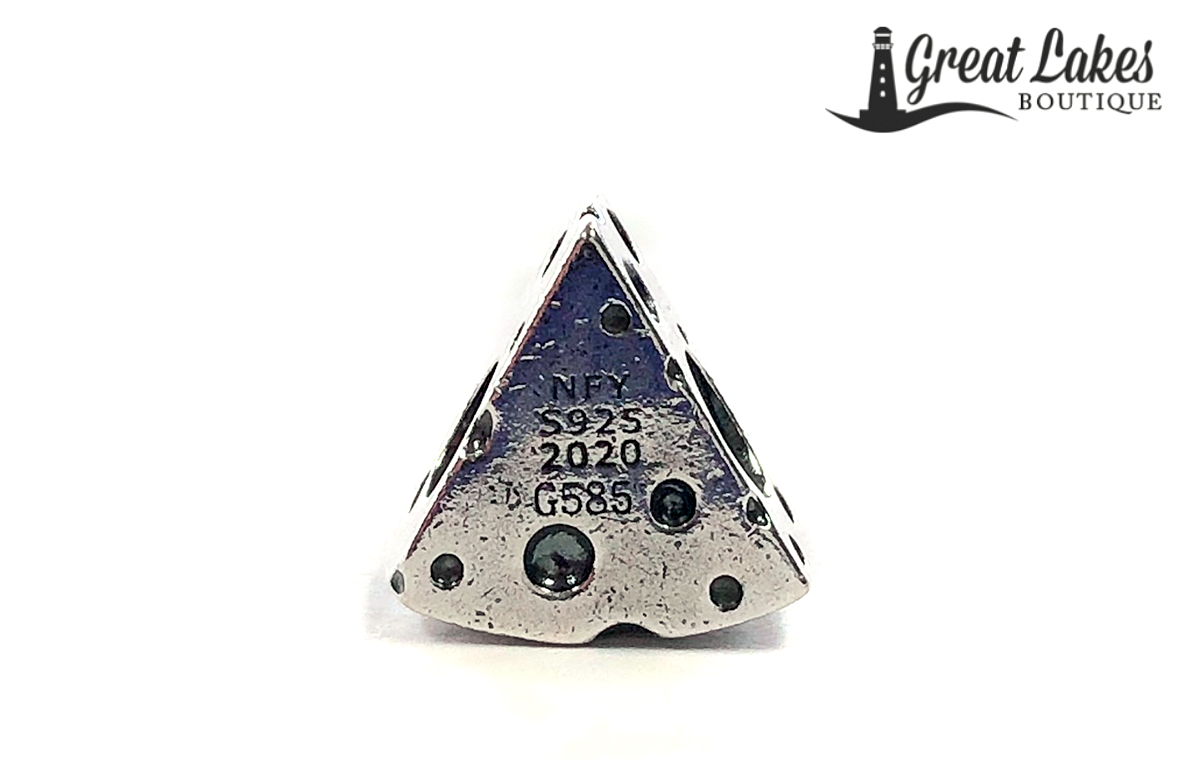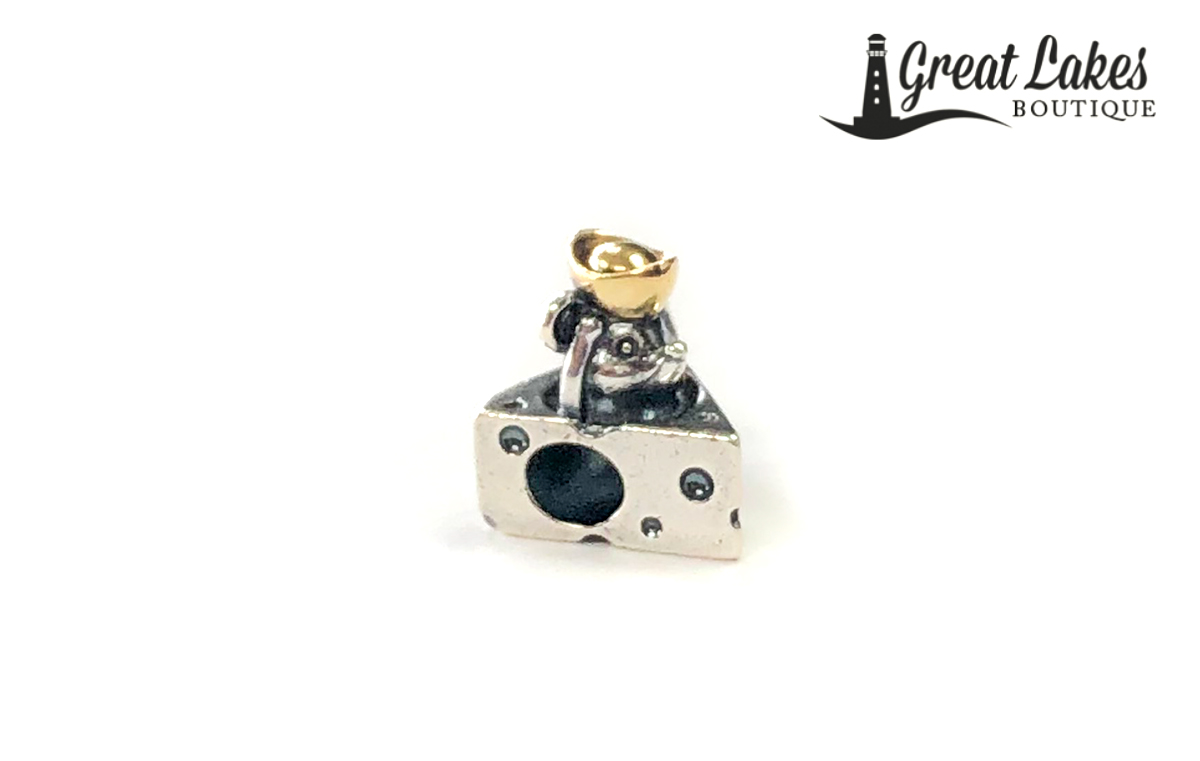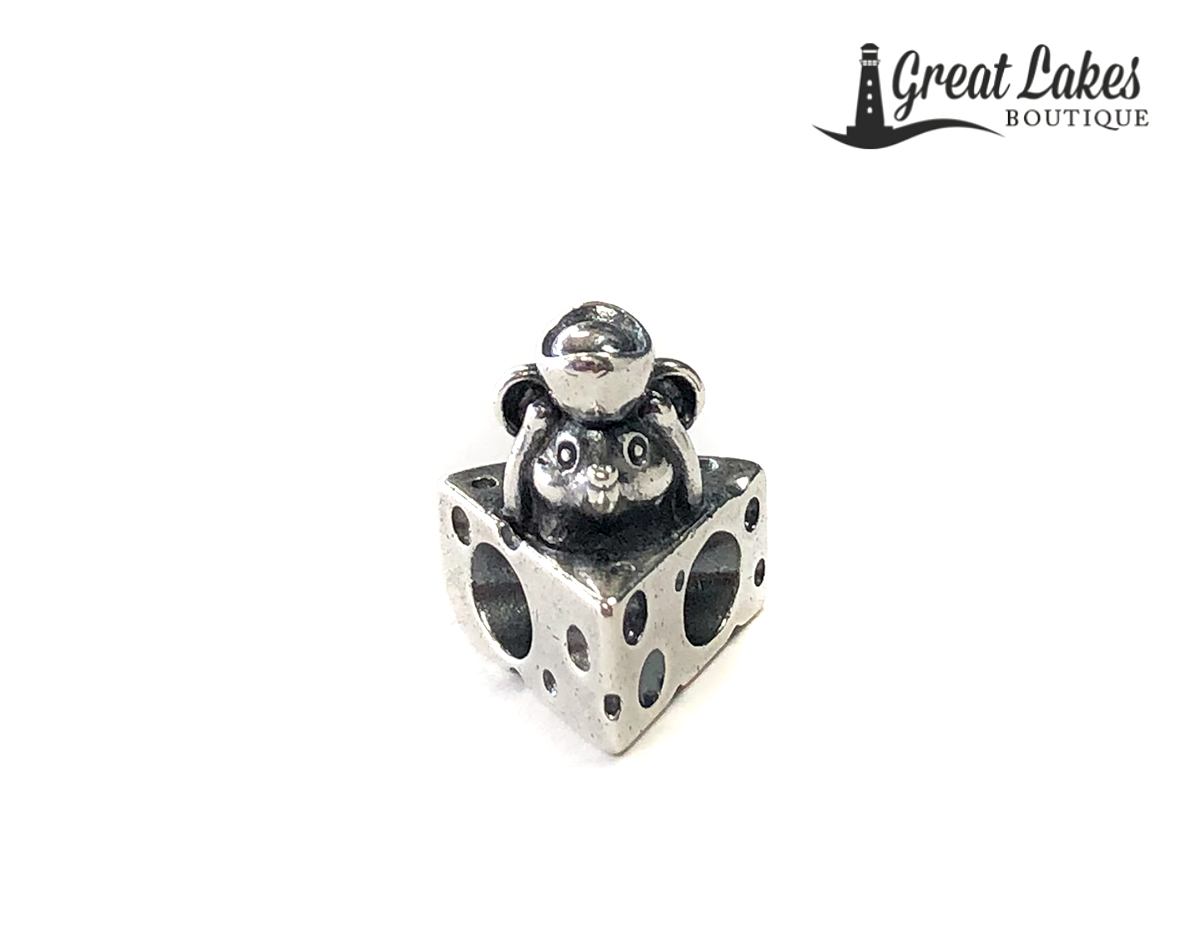 Whether you celebrate the Chinese New Year, enjoying creating bracelets with an ode to other cultures or perhaps (like a couple of us here at GLB,) could happily live off cheese and bread, The Palace of Amber Rat the Champion is just very cute! As always our initial stock is limited so be sure to secure yours.
Want some extra suggestions for creating a themed bracelet? For those of you keen to celebrate Asian culture I strongly represent the Naga Stopper and the Dragon Boat. These are both such amazingly detailed pieces and right now you can save 25% off both designs in the winter sale!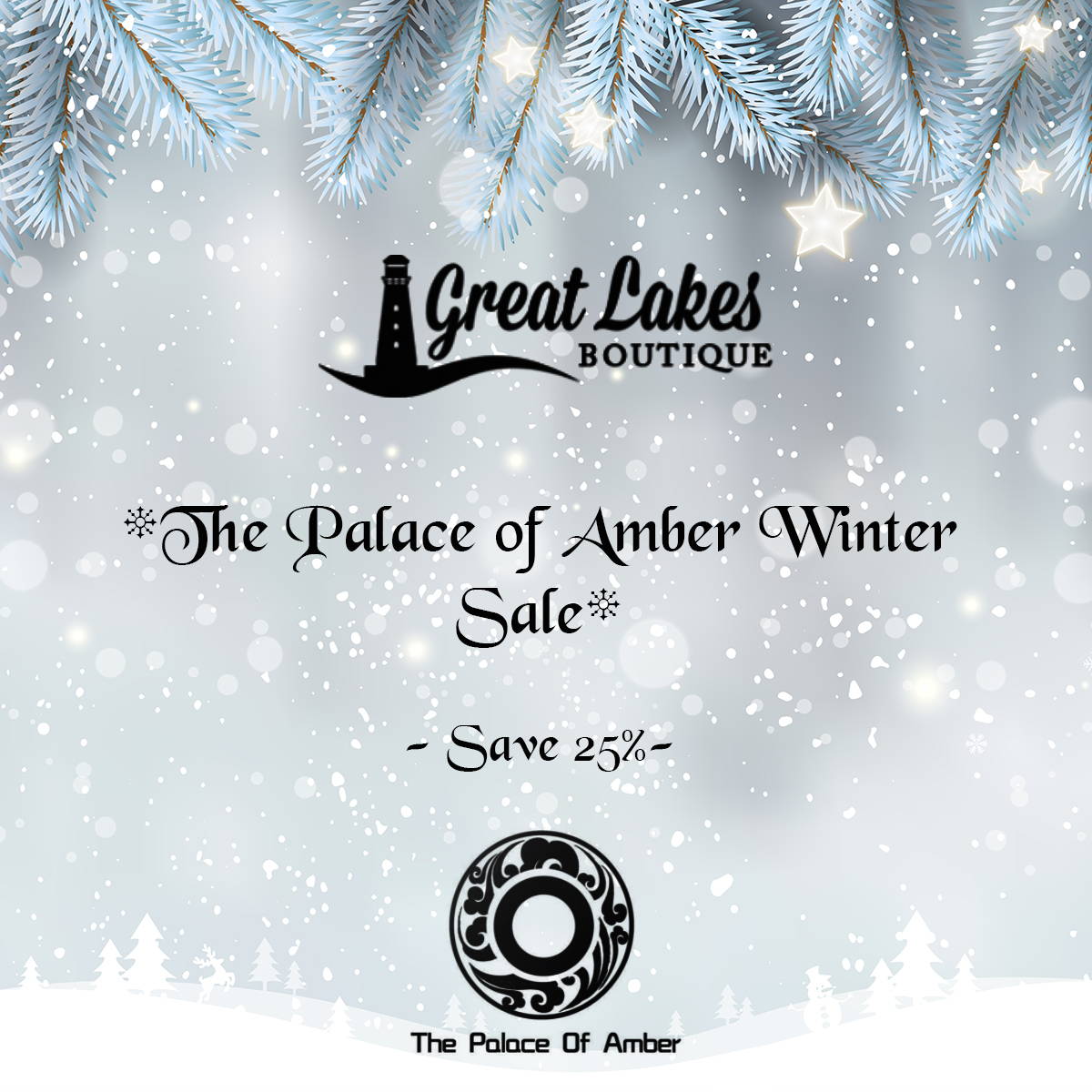 The Palace of Amber Winter Sale ends on January the 1st. Please do note that Rat the Champion is not included in this sale, nor are the new Bamboo or Solstice Stoppers.
That leaves a huge amount of choice however and you'll find some of the most beautiful gemstones at 25% off still.
Be sure to take full advantage before the sale ends.