This bead bracelet blog brings live images of The Palace of Amber Sacred Lake.
Earlier this evening The Palace of Amber Sacred Lake debuted on our website. We don't have a huge number of these and they're perfectly designed for the start of the midsummer season so be sure to choose yours before they're gone.
Sacred Lake is the second on this new series of fully encased gemstones. Where the now iconic decorative core beads have cores that wrap up the side of the beads in various designs, Midsummer Night's Dream and now Sacred Lake have silver spheres that cover most of the stone. Our exclusive Midsummer Night's Dream was the first of this style and we all adored it so Sacred Lake continues this concept.
Both of these designs were created for the summer season of course. Midsummer Night's Dream is a rose theme over a dusty pink base. Meanwhile Sacred Lake's design features lotus flowers and koi fish over a turquoise blue stone.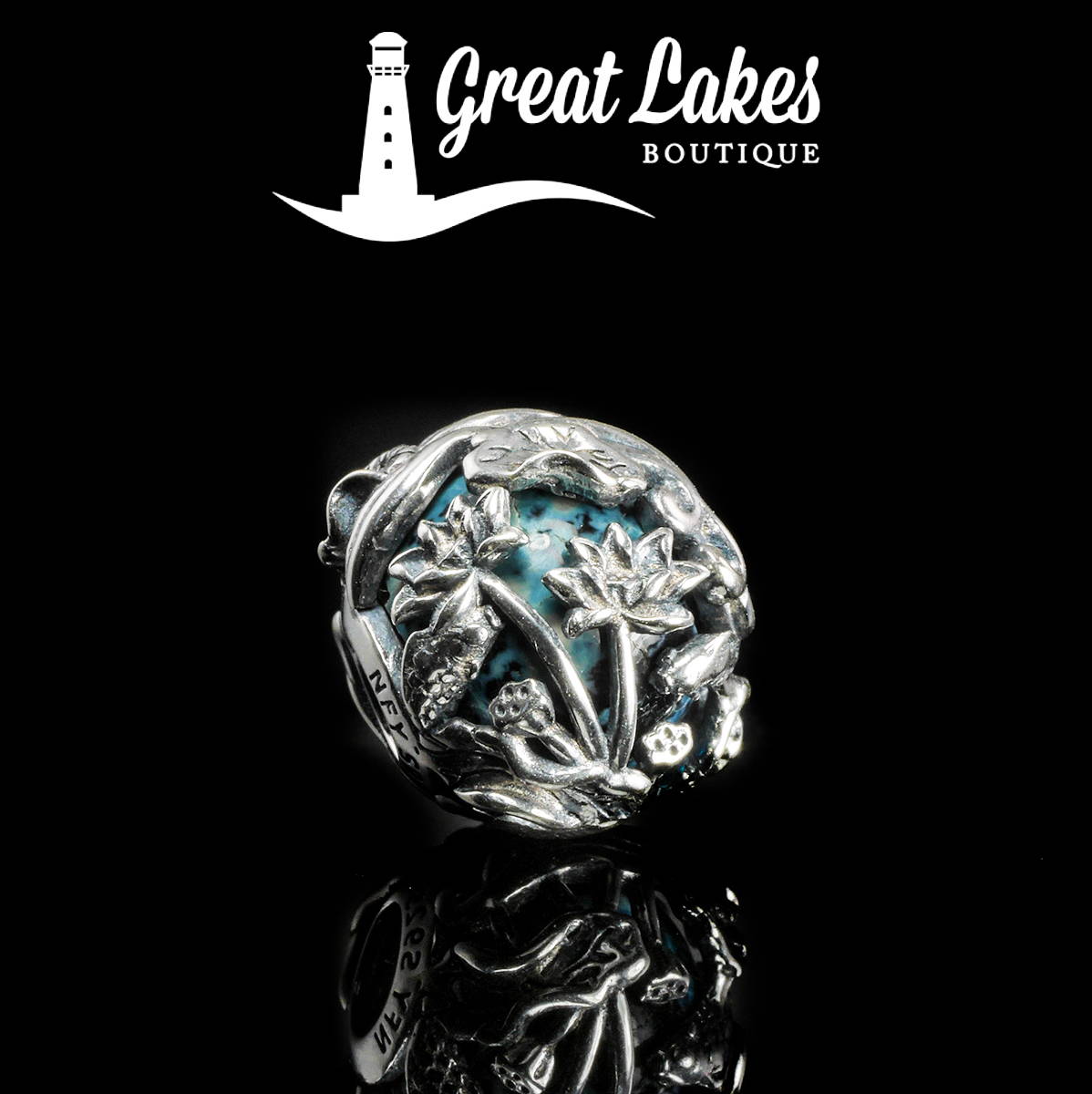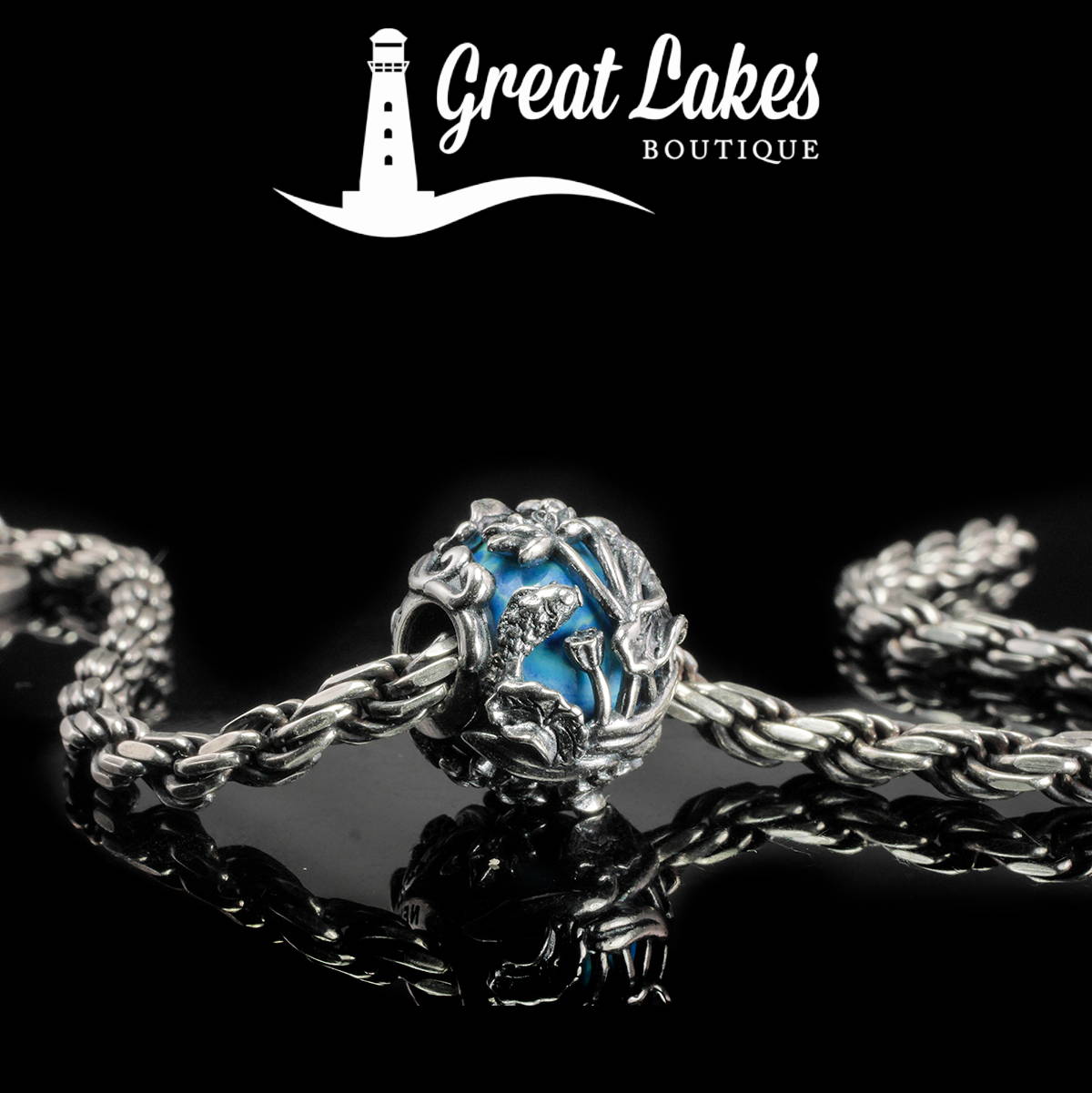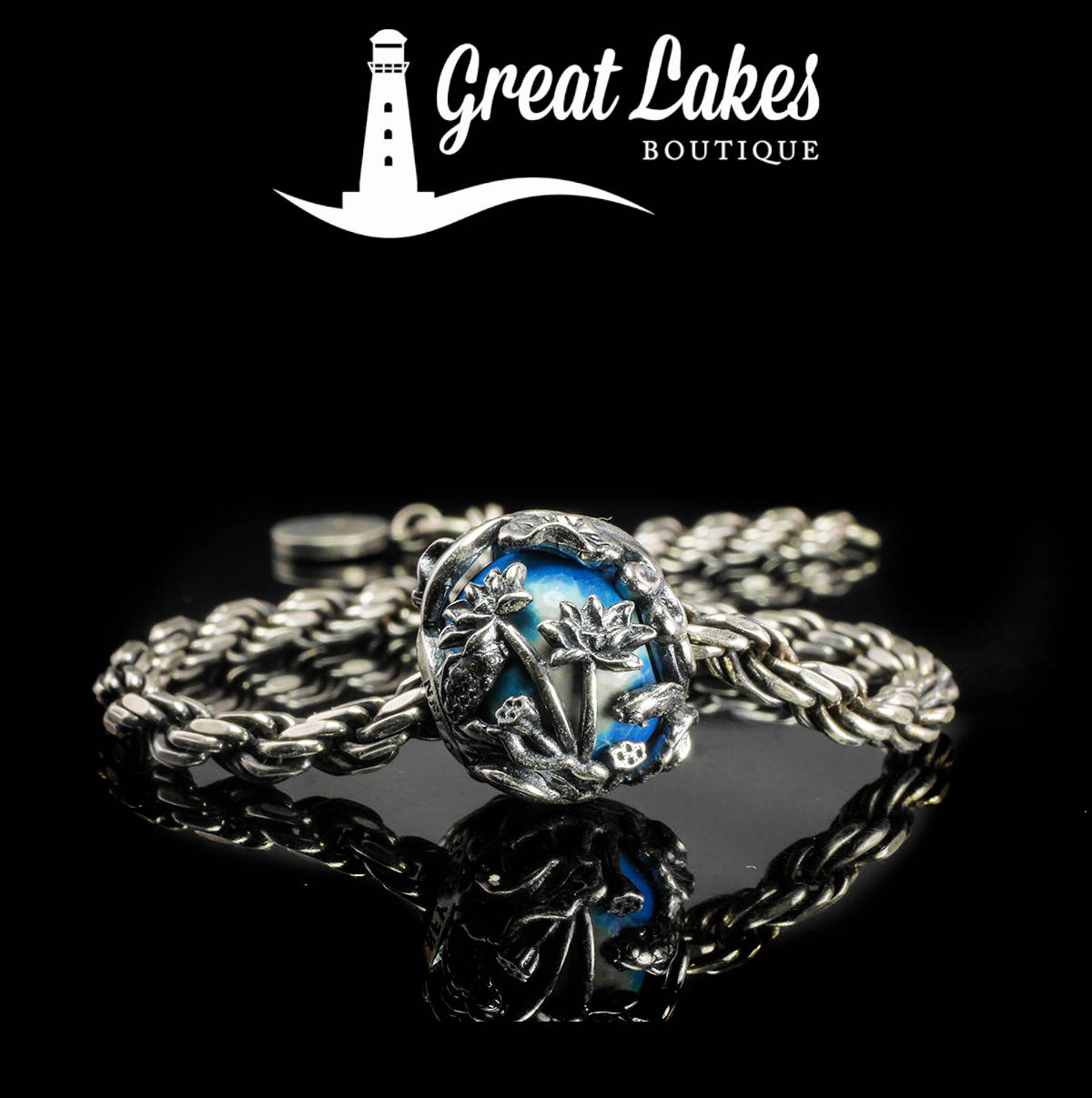 For both of these beads while you do see the color of the stone underneath, when worn you don't see much of the variations, striations or shades of color. For this reason I'd urge people not to get too caught up on trying to find perfect examples. These are more about the silver design with a colored backdrop. By contrast the decorative cored beads are about the stones with a silver frame.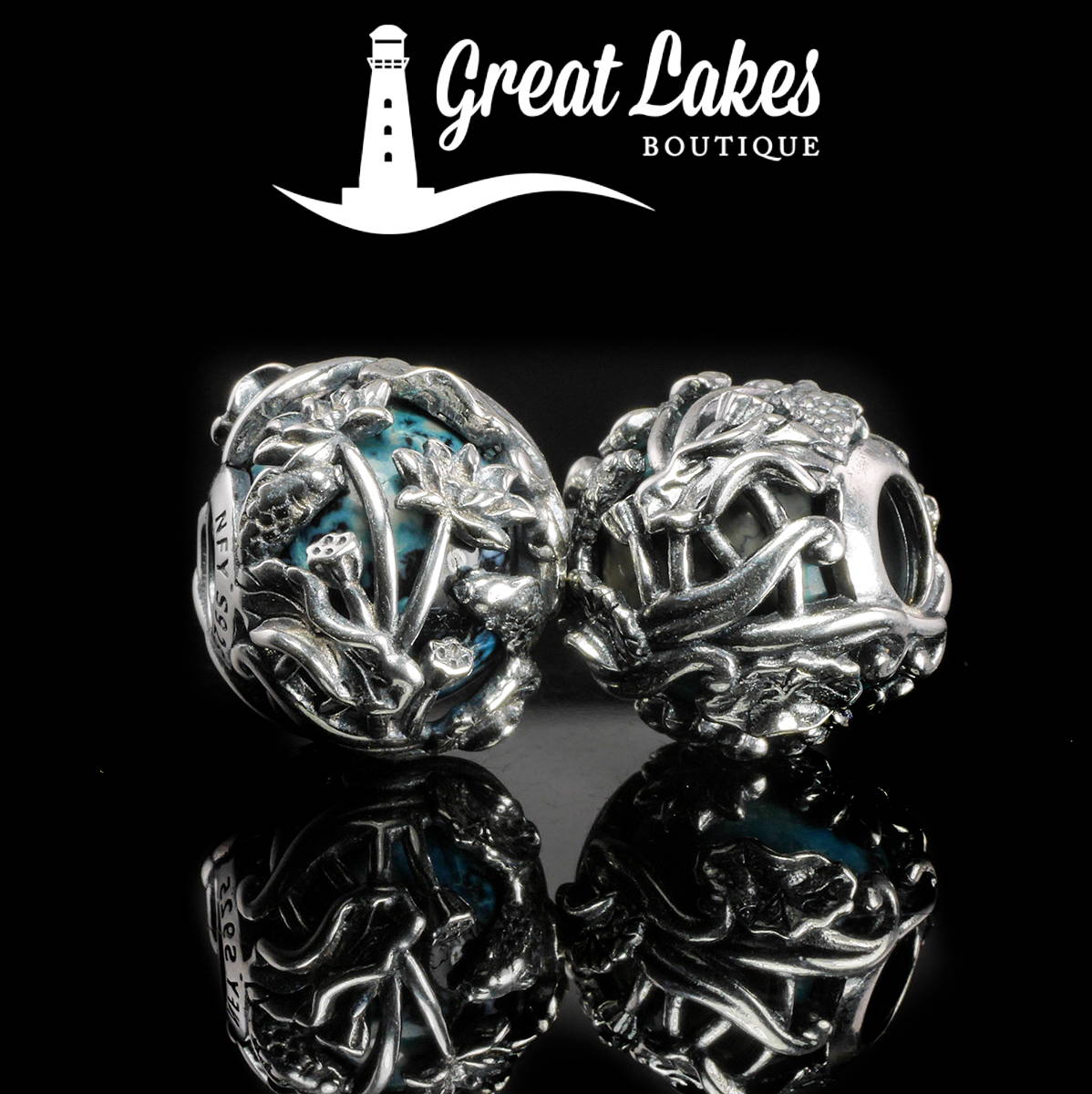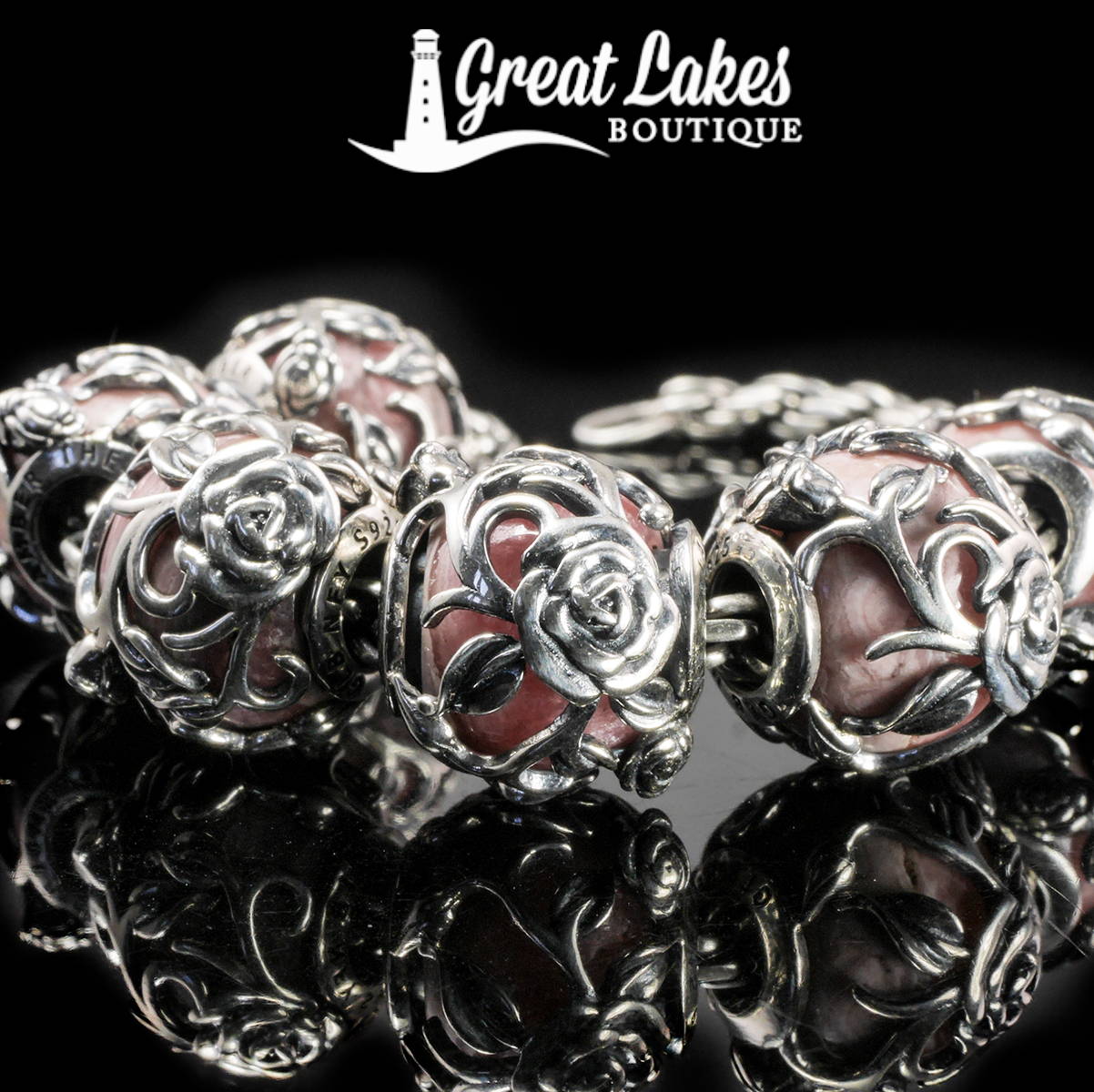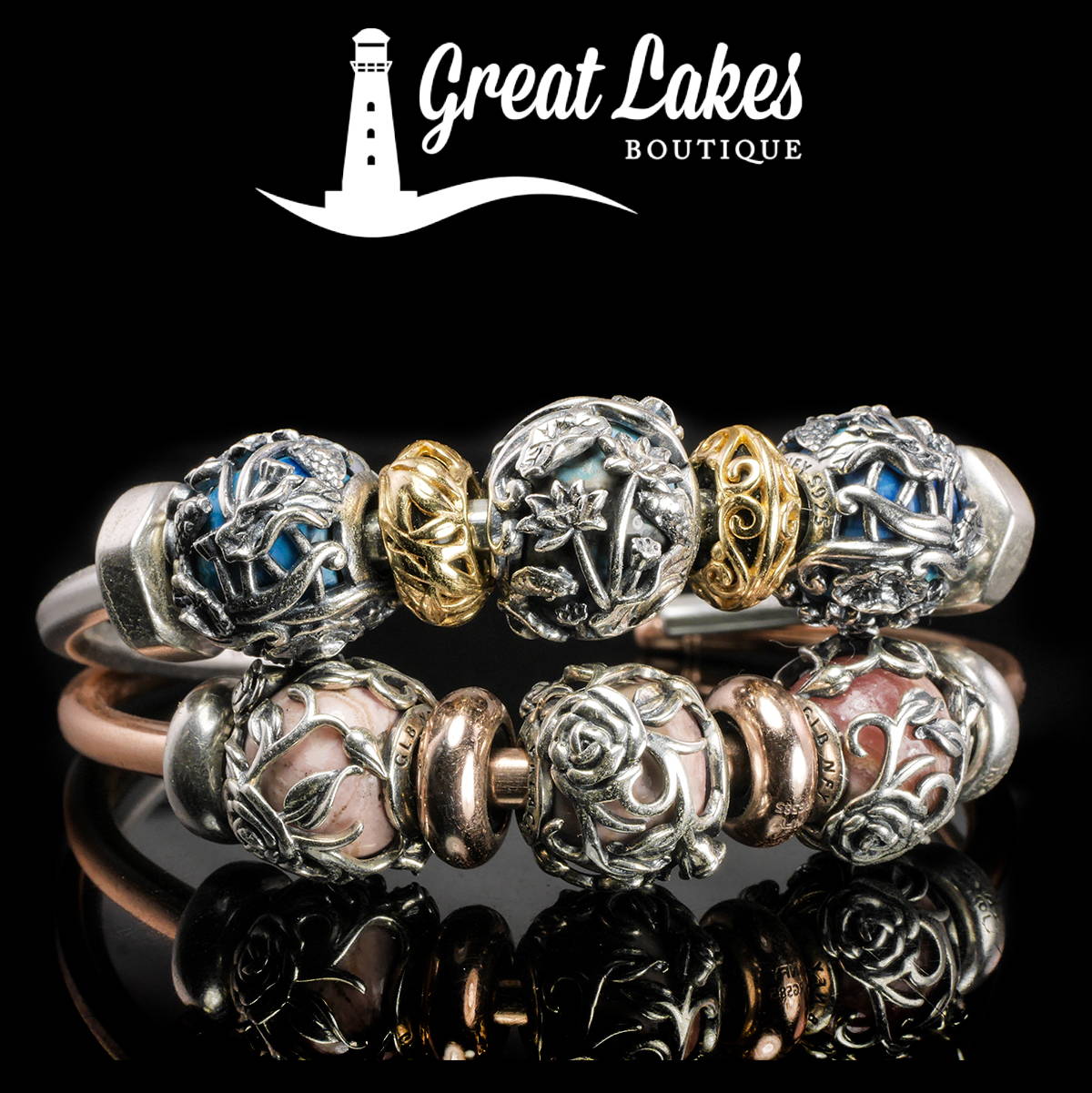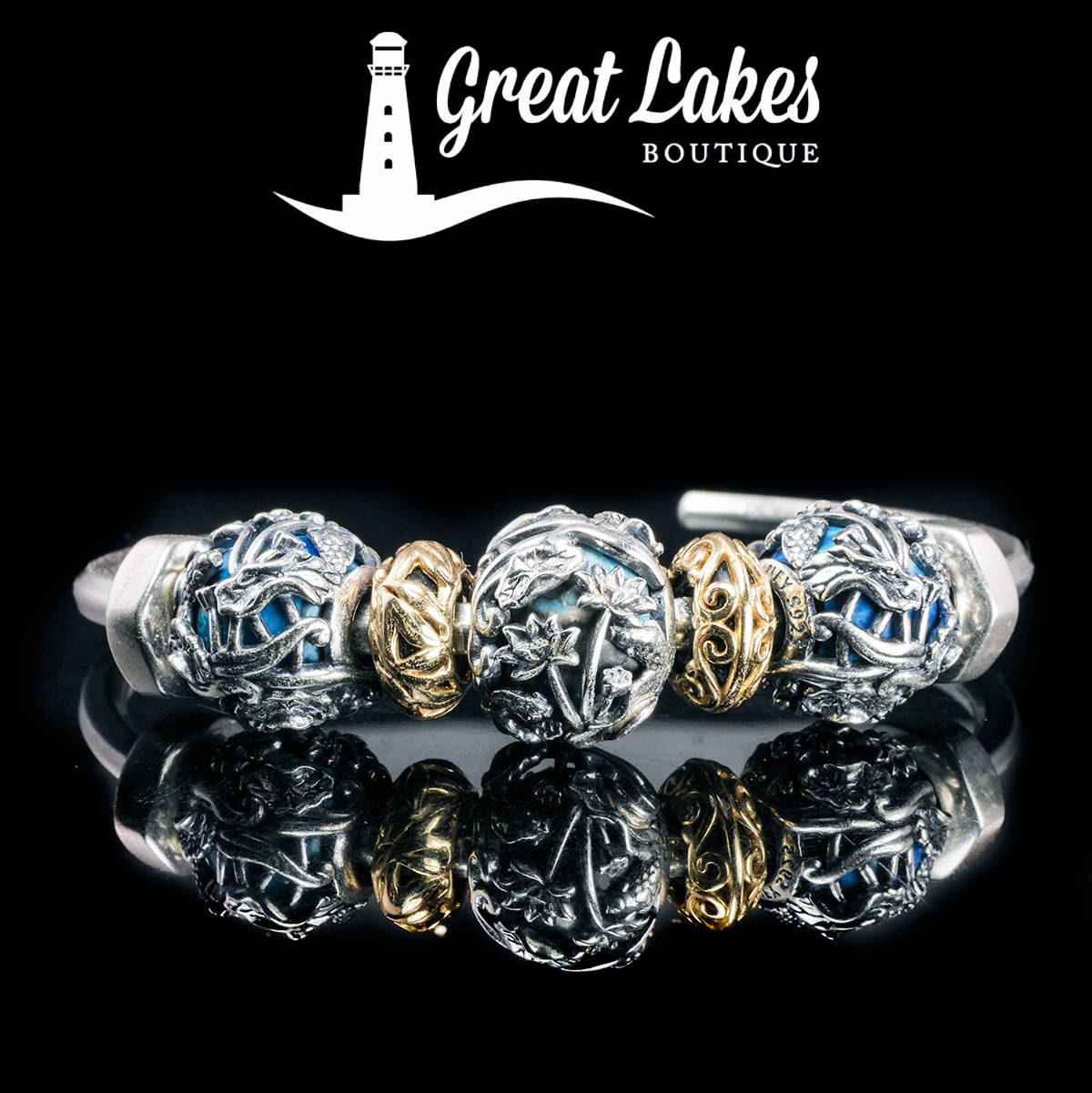 There won't be any restocks of this bead. They are difficult to make and the focus right now has been on planning the fall and winter season designs so do be sure to treat yourself before they sell out. There'll be some more inspiration for Sacred Lake (and the other new releases from today) featuring on social media in the come days. For reference the stunning Bintang Lock, Fleur De Lis Stopper and Hop Little Bunny have all launched today too. If you've been looking for a new lock.. ;)