This Trollbeads blog brings a complete preview of the Trollbeads Day 2020 release.
Today brings the next preview from Trollbeads and it's a significant one (and one so many of you have been asking me about.) Trollbeads Day 2020 lands on July the 25th and for the sixth year running it's being marked with a celebratory bead.
For those of you new to the brand, Trollbeads Day is an annual celebration of this amazing Danish brand. It's marked with a limited edition release and each of these beads has had the year stamped on the core for extra commemorative value. We've seen some very special designs launch for these occasions and this year it's a return to glass.
It's worth noting that this is the next release from Trollbeads as the People's Uniques have now been delayed until August the 14th.
The release is simply called the Trollbeads Day 2020 Kit though the glass do have individual names. These are etched glass beads in a variety of summer brights. The kit will retail at $366 or $61 for the individual beads and the cores are stamped with the year 2020.
The beads will launch in store and online on Saturday July the 25th and generally we see very high demand for these releases as they have become collectible.
The individual beads are as follows: Trollbeads Plum Tree, Trollbeads Mint Fresh, Trollbeads Lime Tree, Trollbeads Blueberry Flower, Trollbeads Raspberry Bush and finally the Trollbeads Honey Bee.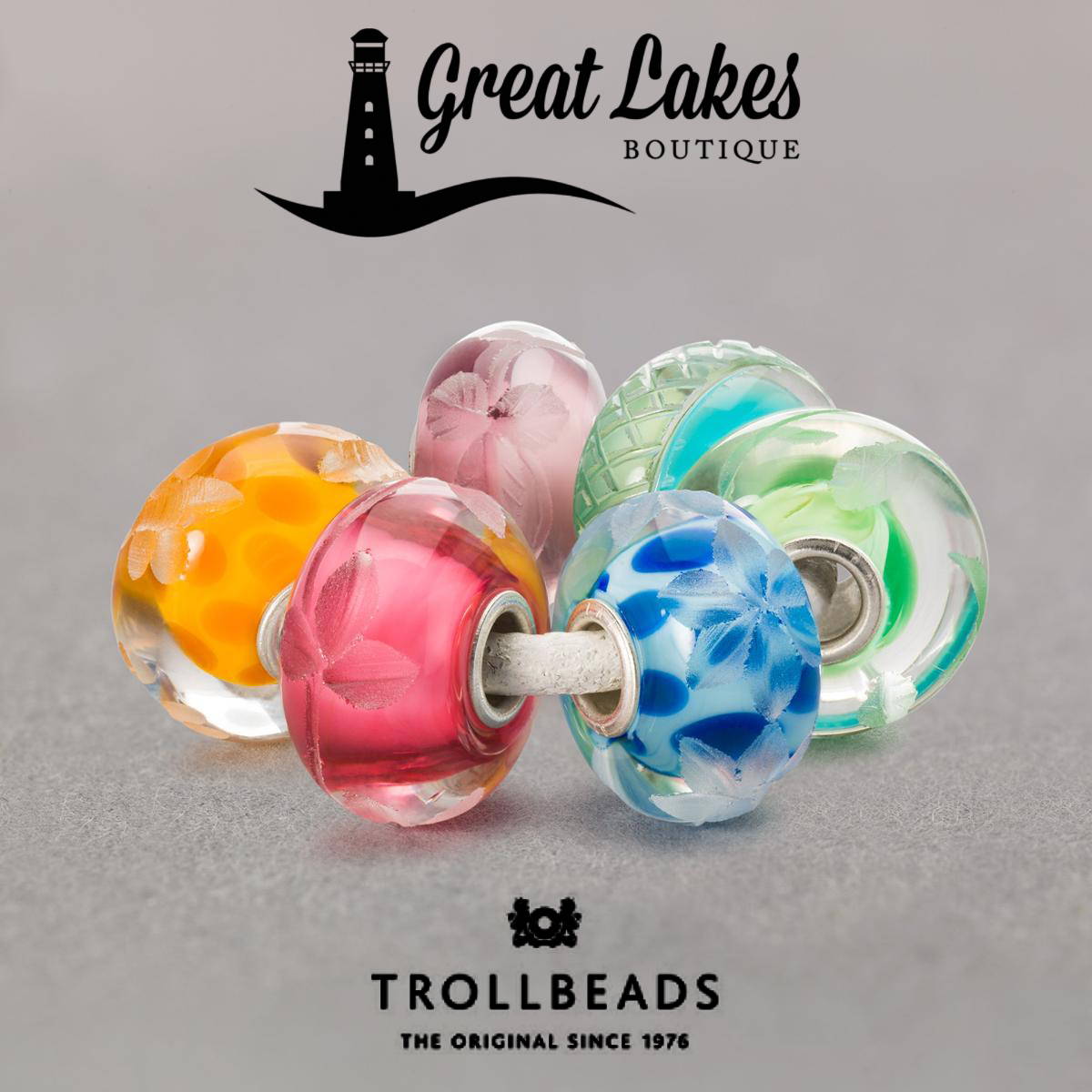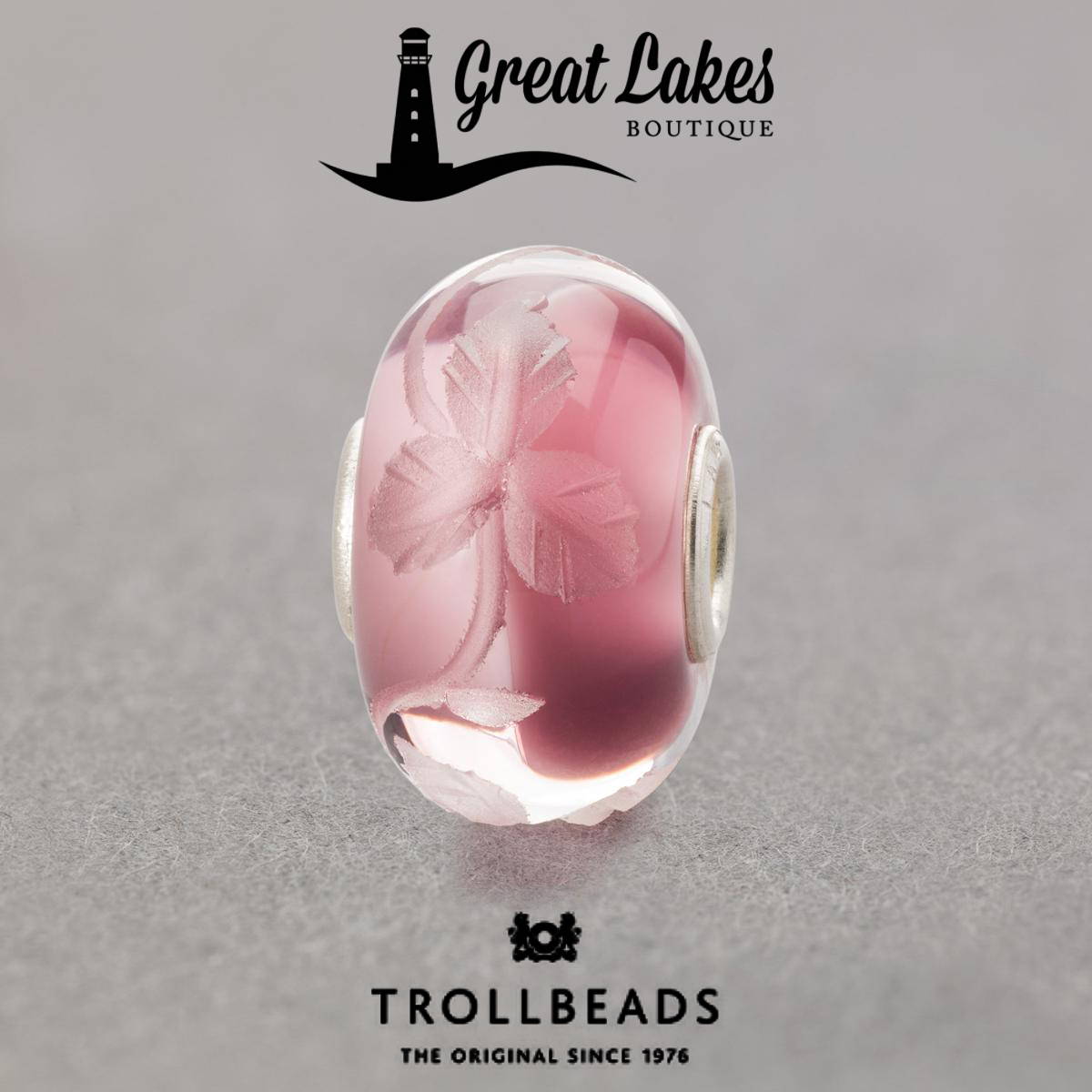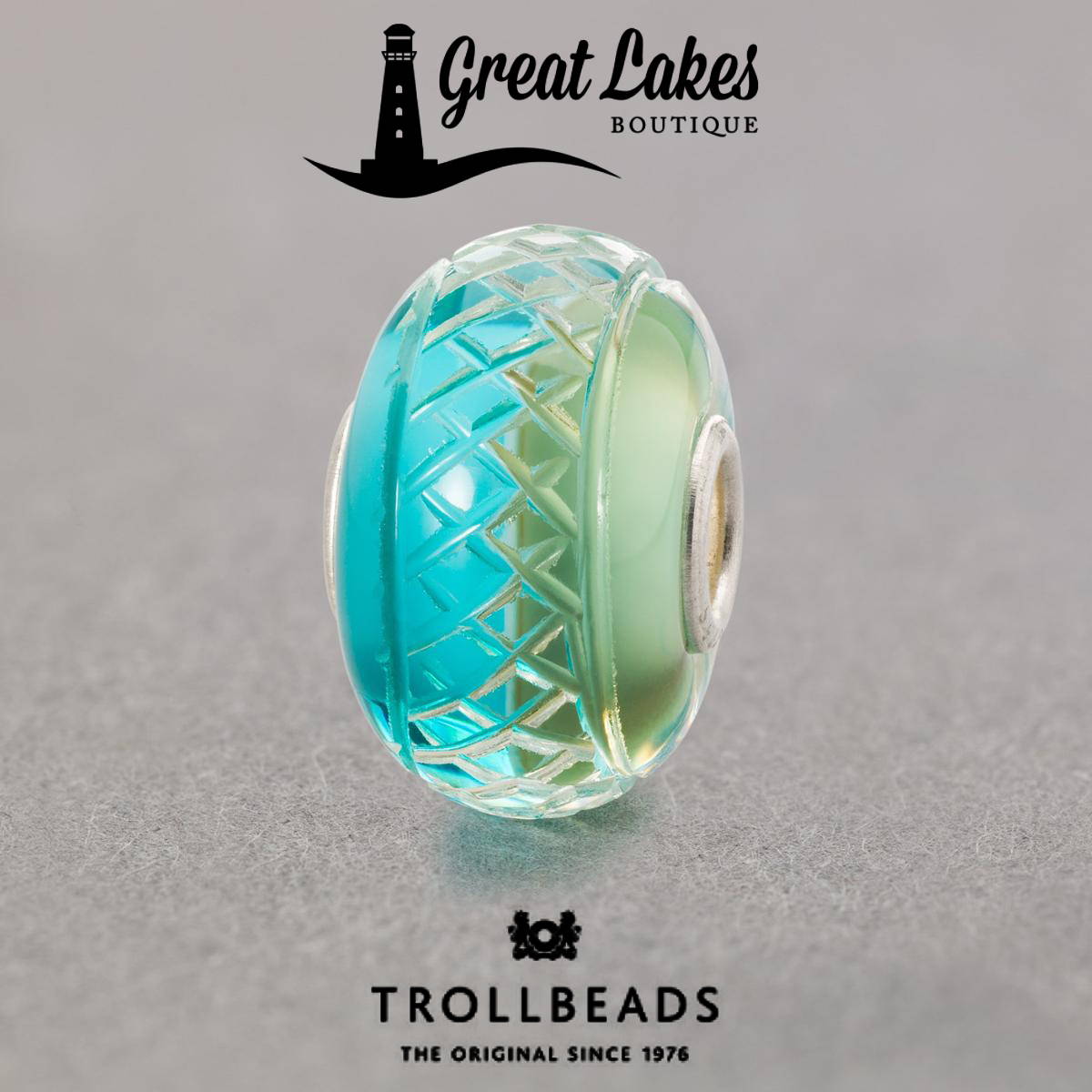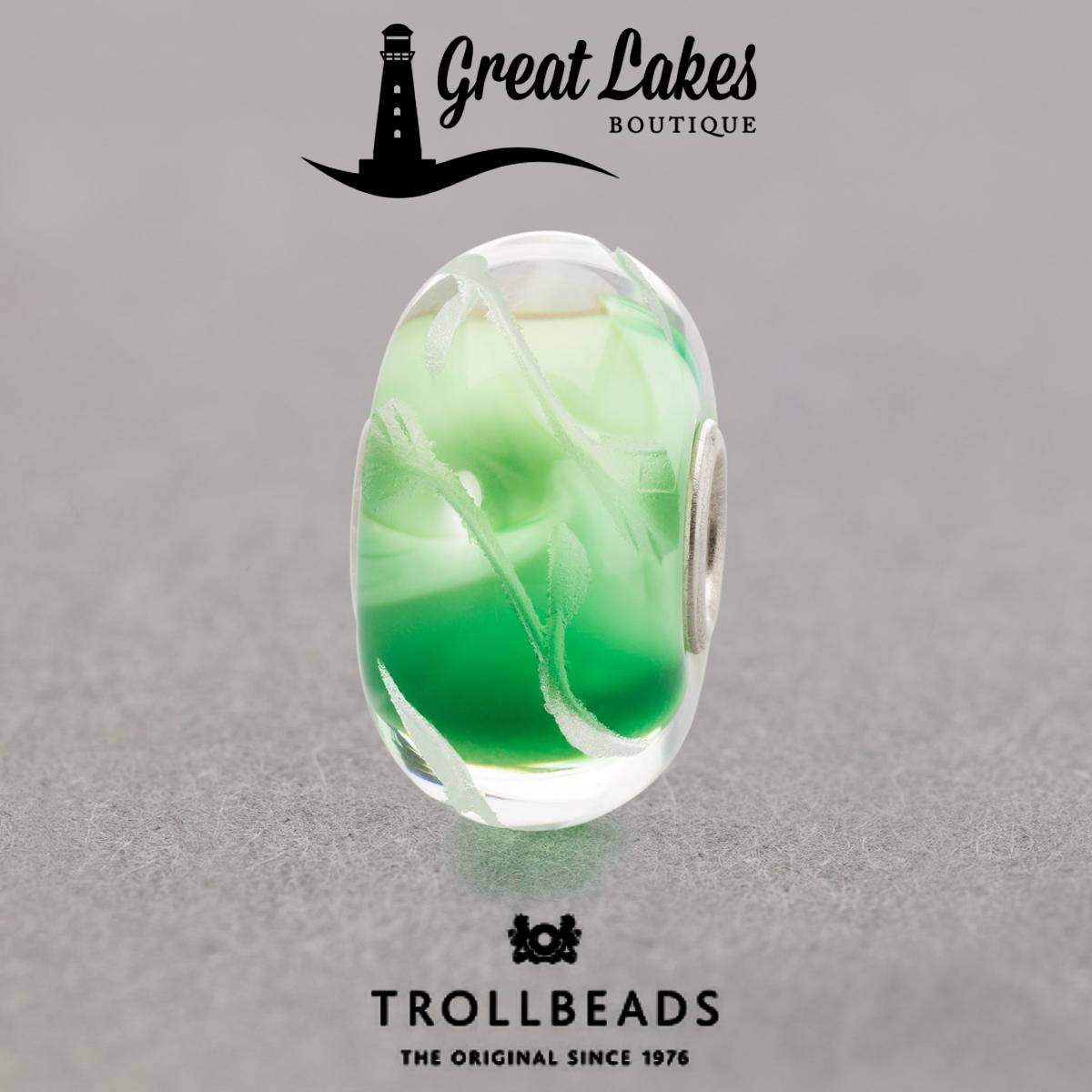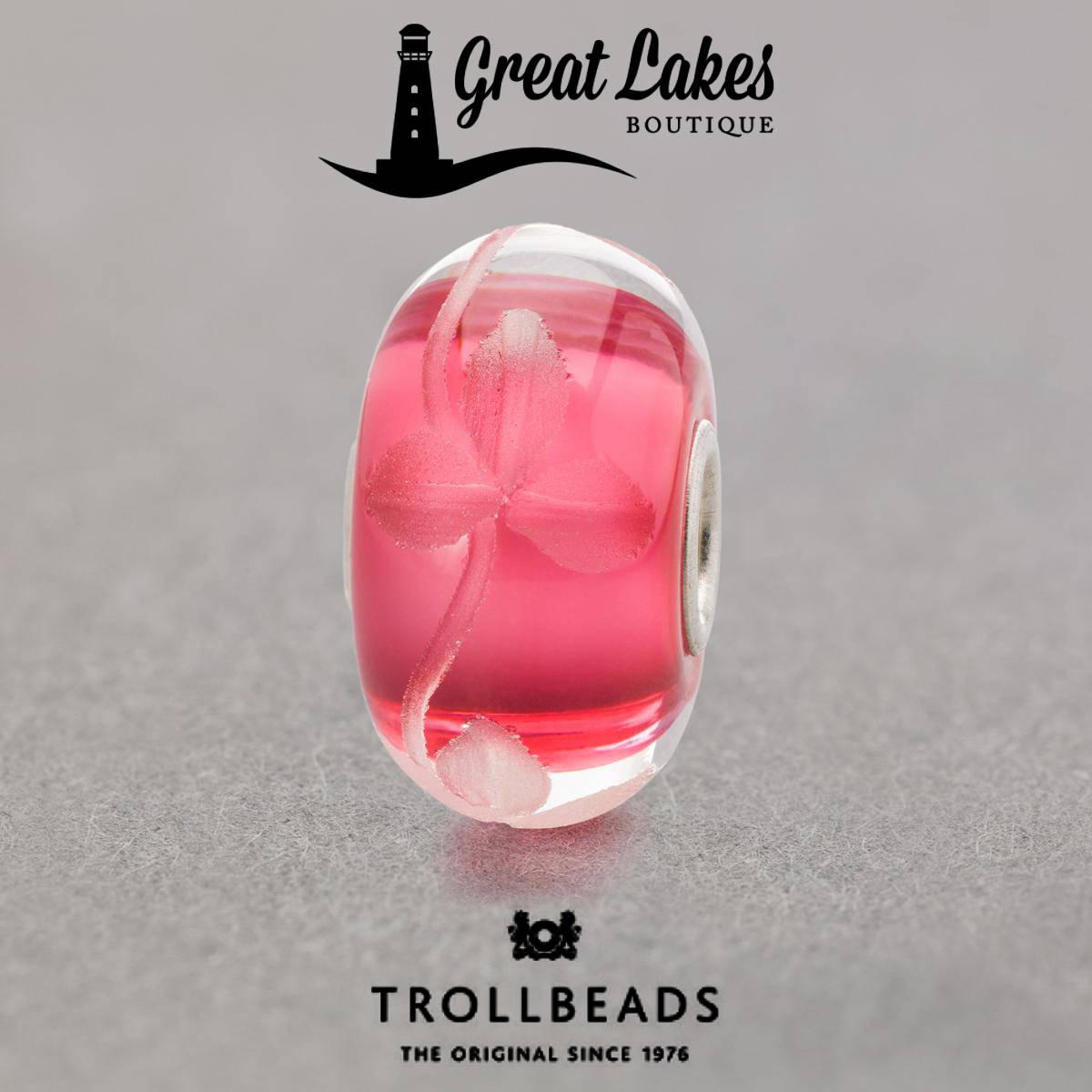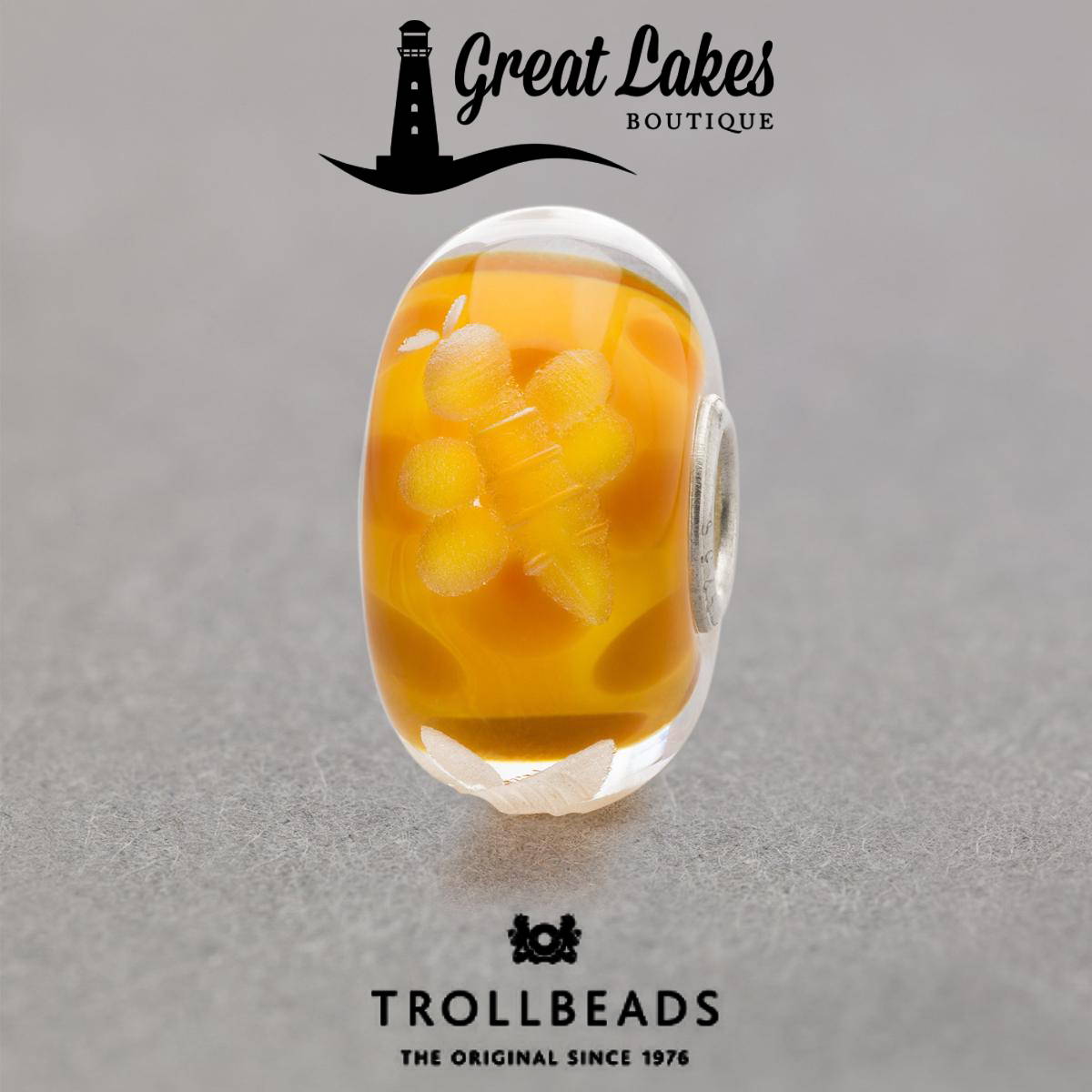 As you can see each bead has a different etched design. These etched markings create a frosted effect in the glass, the same way that Engraved Poetic, Engraved Romance, Engraved Azure and Engraved Fuchsia do. I really like this kit and the way the colors seem to span the seasons. There's the bright, fresh green of Lime Tree, which then moves into the very striking Mint Fresh and cerise Raspberry Bush. As we head towards the fall Honey Berry and Plum Tree are stunning shades and then Blueberry Flower looks like a frosted window. It's almost like a kit to commemorate the entire year, (though admittedly 2020 is probably one most of us will wish to forget.)
Here's how Trollbeads Day has evolved over the years, starting in 2014.
For those of you missing any of these beads, Trollbeads Day 2014 and Trollbeads Day 2015 are part of the Trollbeads Summer Sale. Though Wings of Amber has sold out with Trollbeads themselves, you can still shop ours here. Equally we have a few Brush of Blue beads remaining too.