The Palace of Amber Tick Tock
Some of you who were at Bead Bash on the Lake saw Tick Tock in person and though at that stage we were a little unsure as to whether it would be produced for sale, here it is!
The Palace of Amber Tick Tock is our latest exclusive design. The year is coming to a close and it's amazing how fast time seems to pass. Tick Tock is a reminder of this as a nature inspired grandfather clock. The sides are created from beautifully detailed sakura branches and flowers. The base twists open to allow you to thread other beads inside, thus changing the seasonal feel of your own clock.
Please note it's designed to work with the new round, faceted cut beads and the original cut from The Palace of Amber are too large. Most Trollbeads glass and their new round gemstones fit too.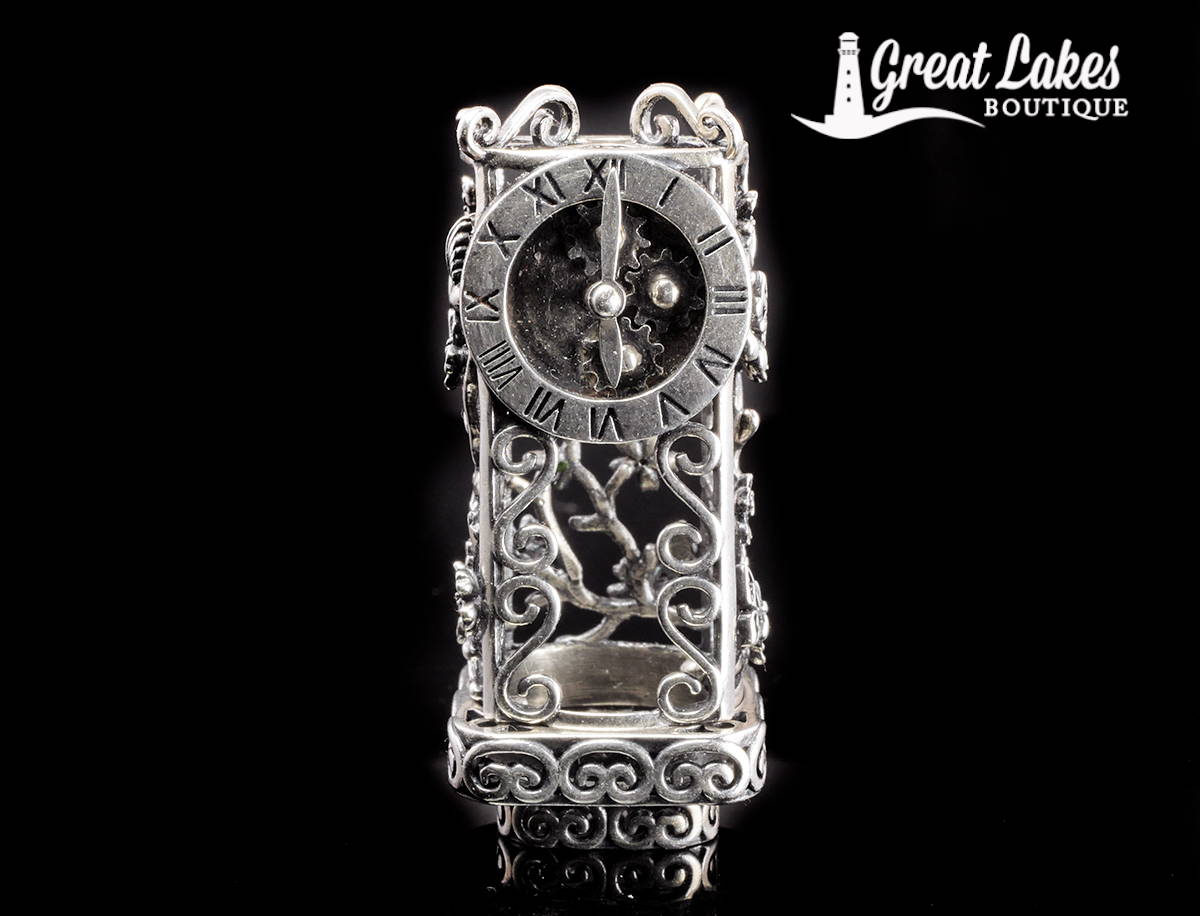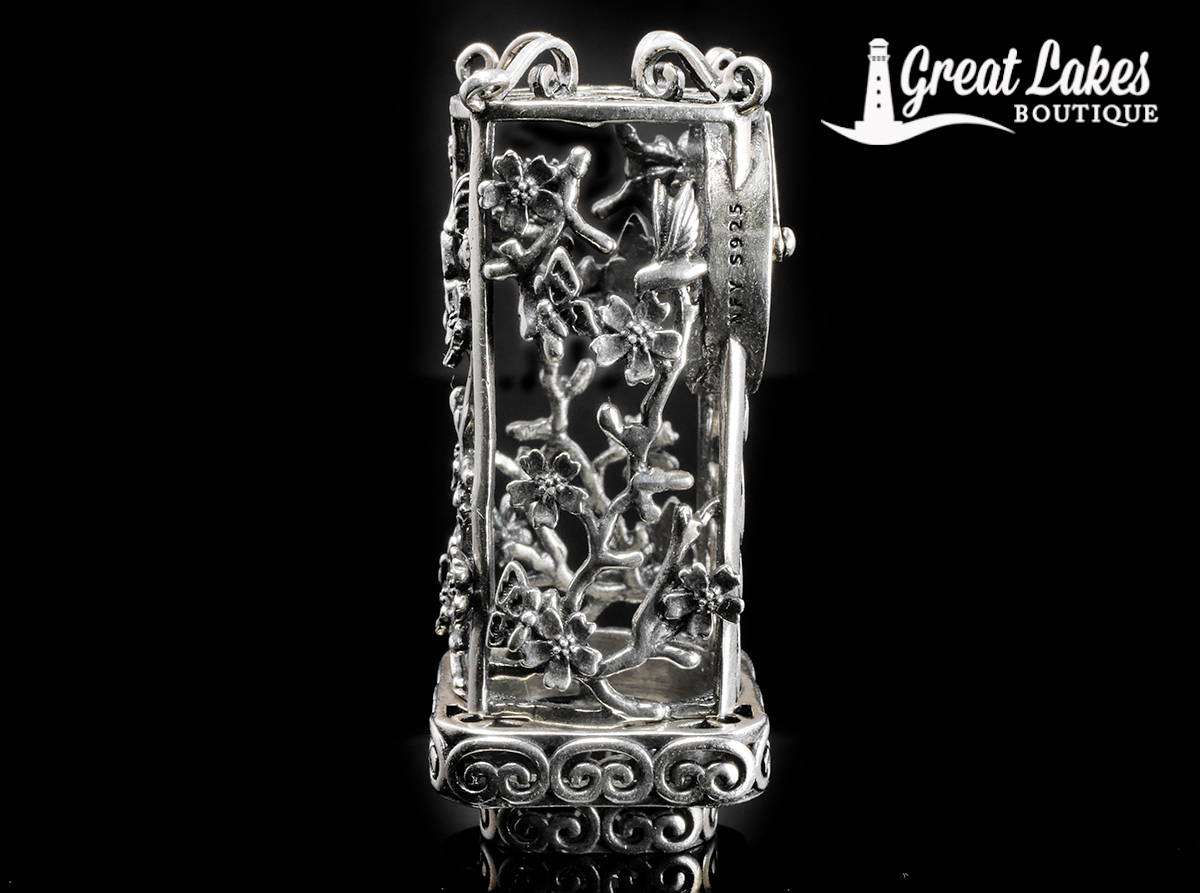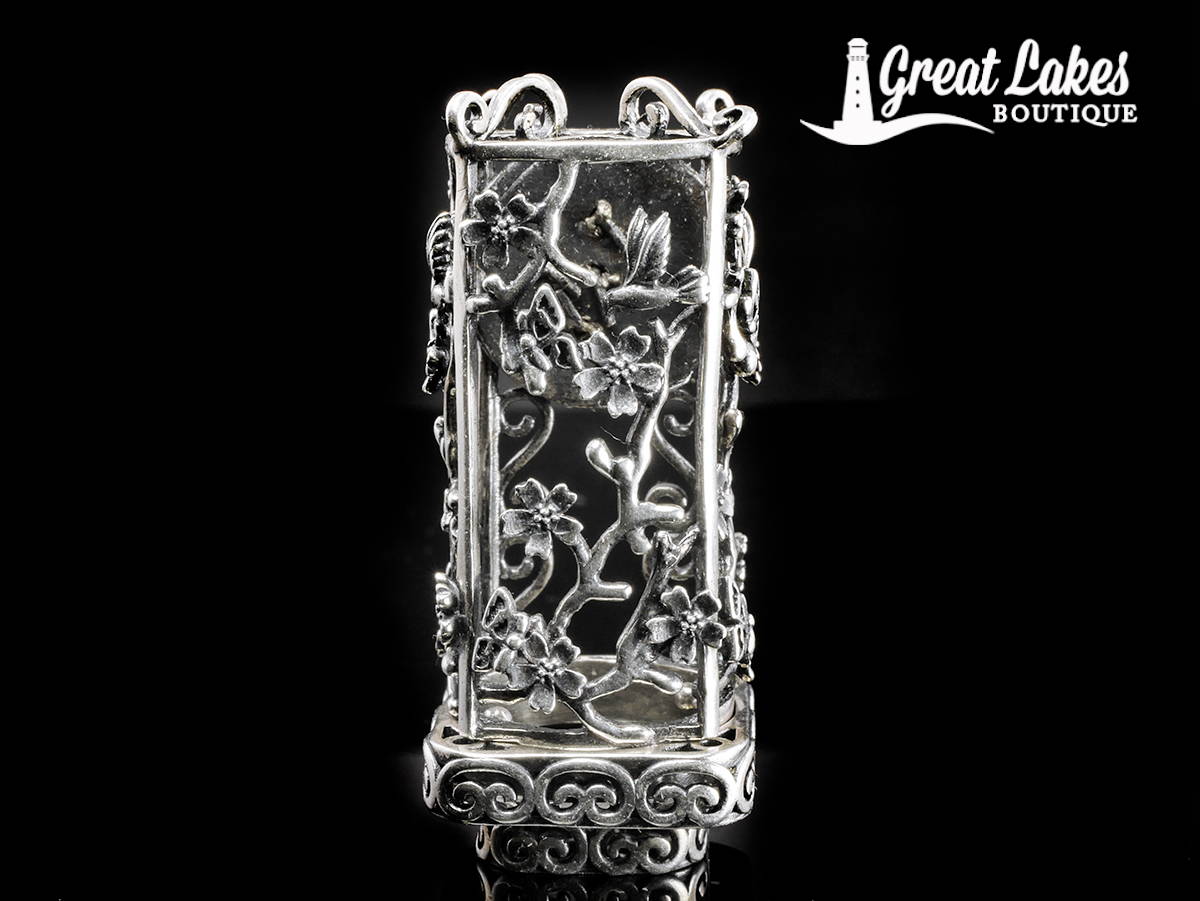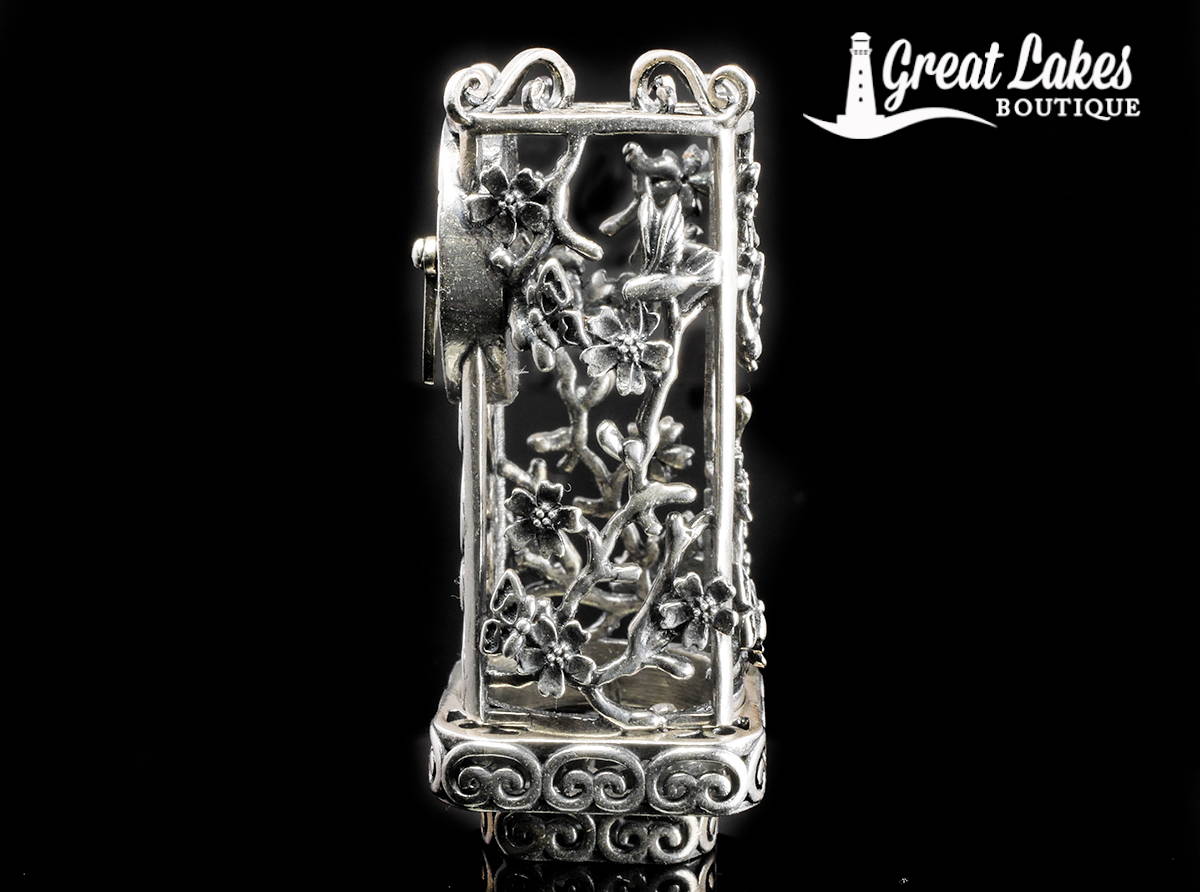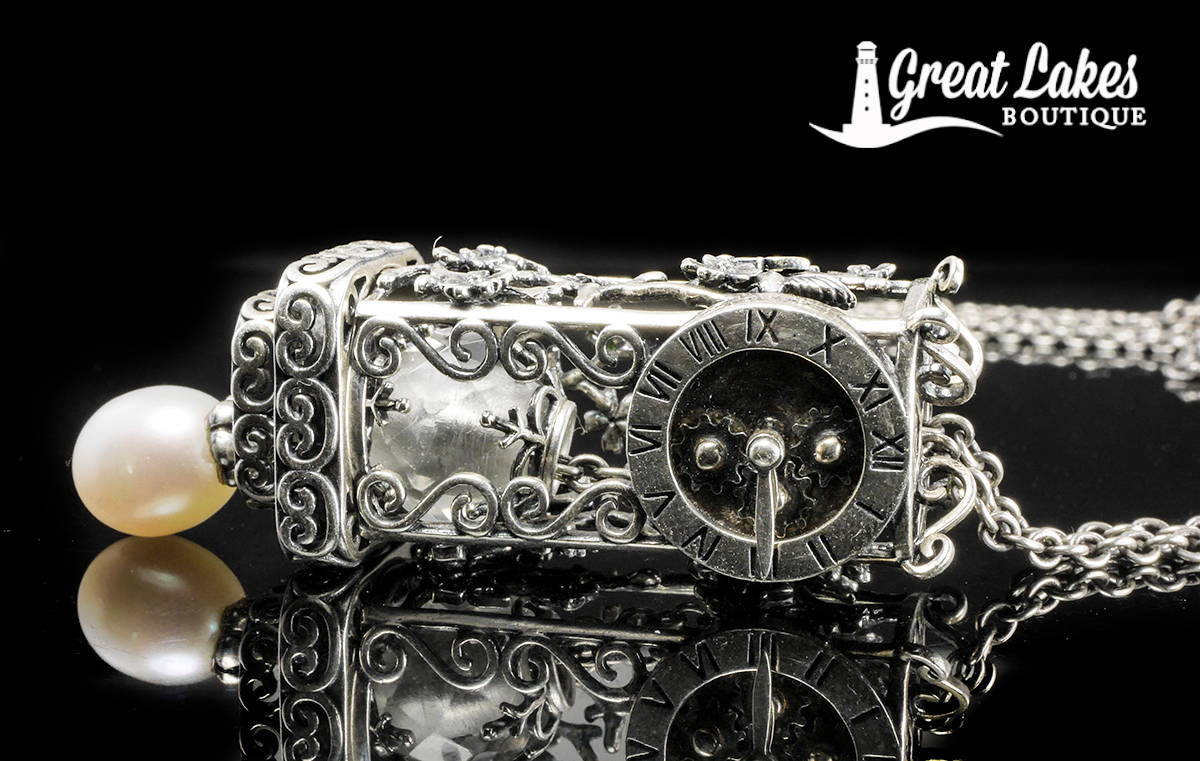 Tick Tock is a special piece for the holidays and do note this is a large design created to be worn on a fantasy necklace. Pictured here dressed for winter with a single Icy Snowflakes inside, the pendant measures 4.3 cm in length, 2 cm in width and weighs in at 18 grams. Of course the necklace is the beautiful (and classic) Trollbeads Fantasy Necklace with the Pearl
This is a very unique piece for fans of The Palace of Amber.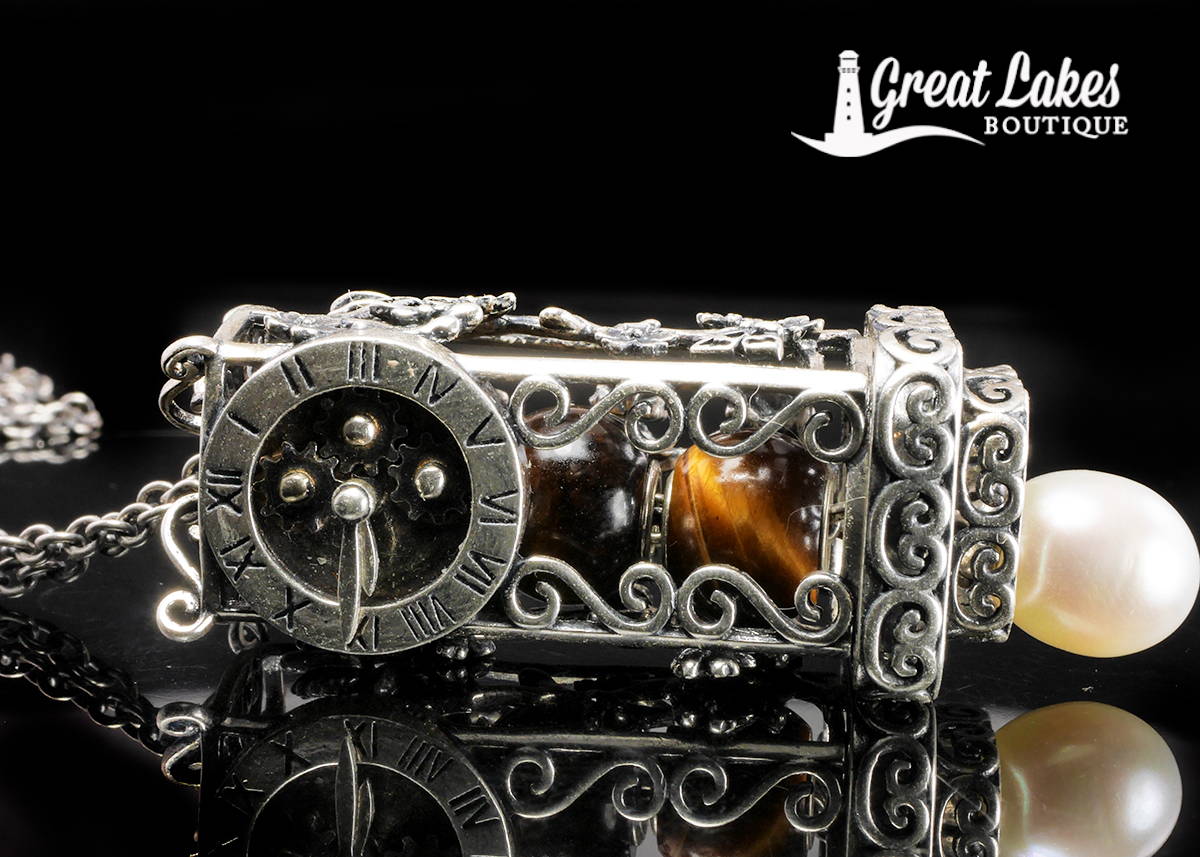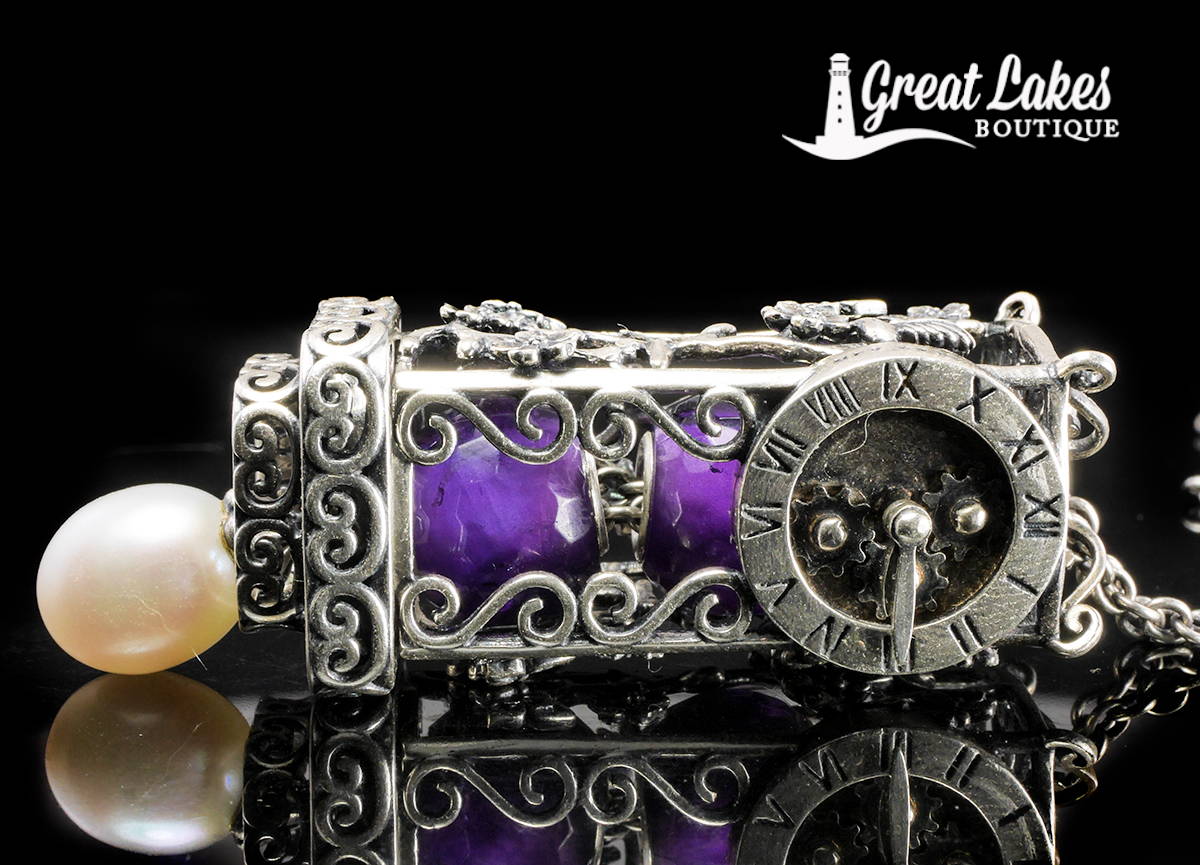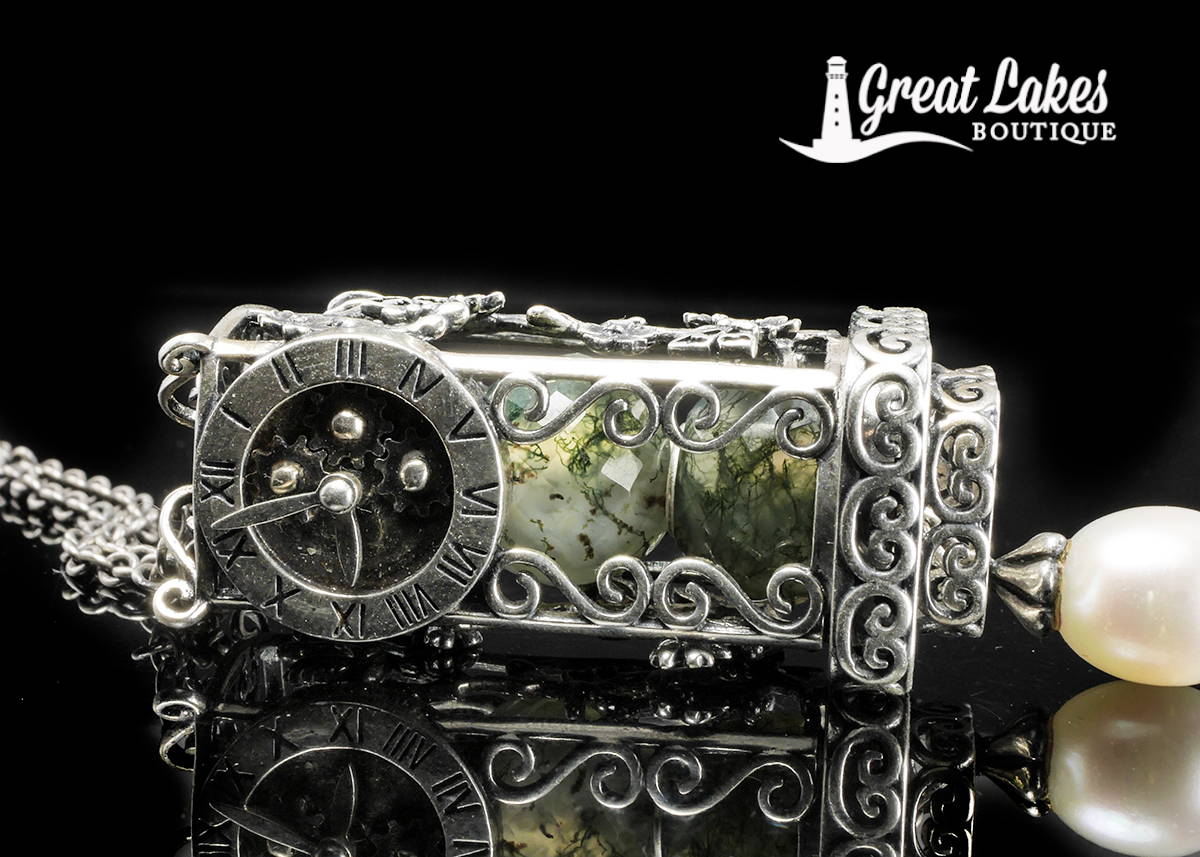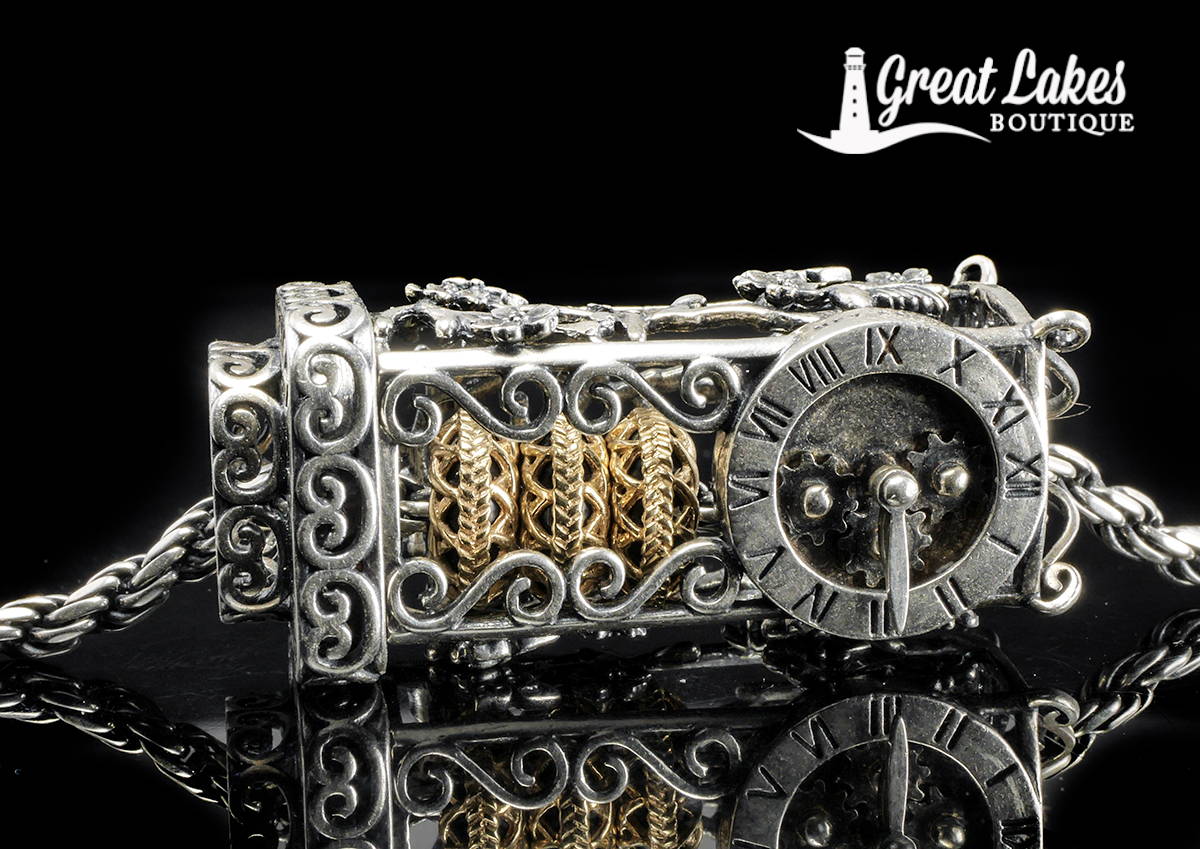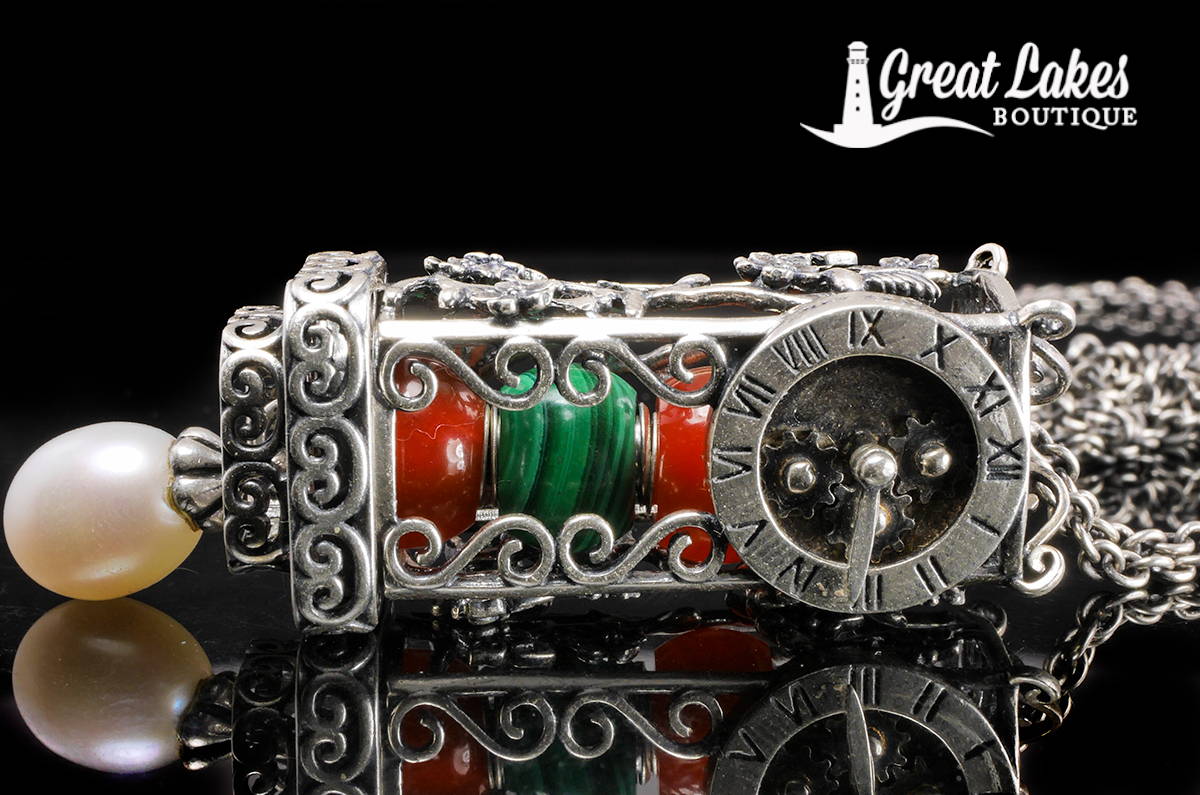 The Palace of Amber Bead Train
The Palace of Amber Bead Train has arrived ahead of the holiday season! We ship a lot of beads. We ship even more beads as we close on the holidays. Sometimes it feels like a bead train could help.
This super cute design has a really nostalgic feel and could be wonderful on a vintage Christmas bracelet. The little wheels are fully operational so it will move precisely as you'd expect a toy train to.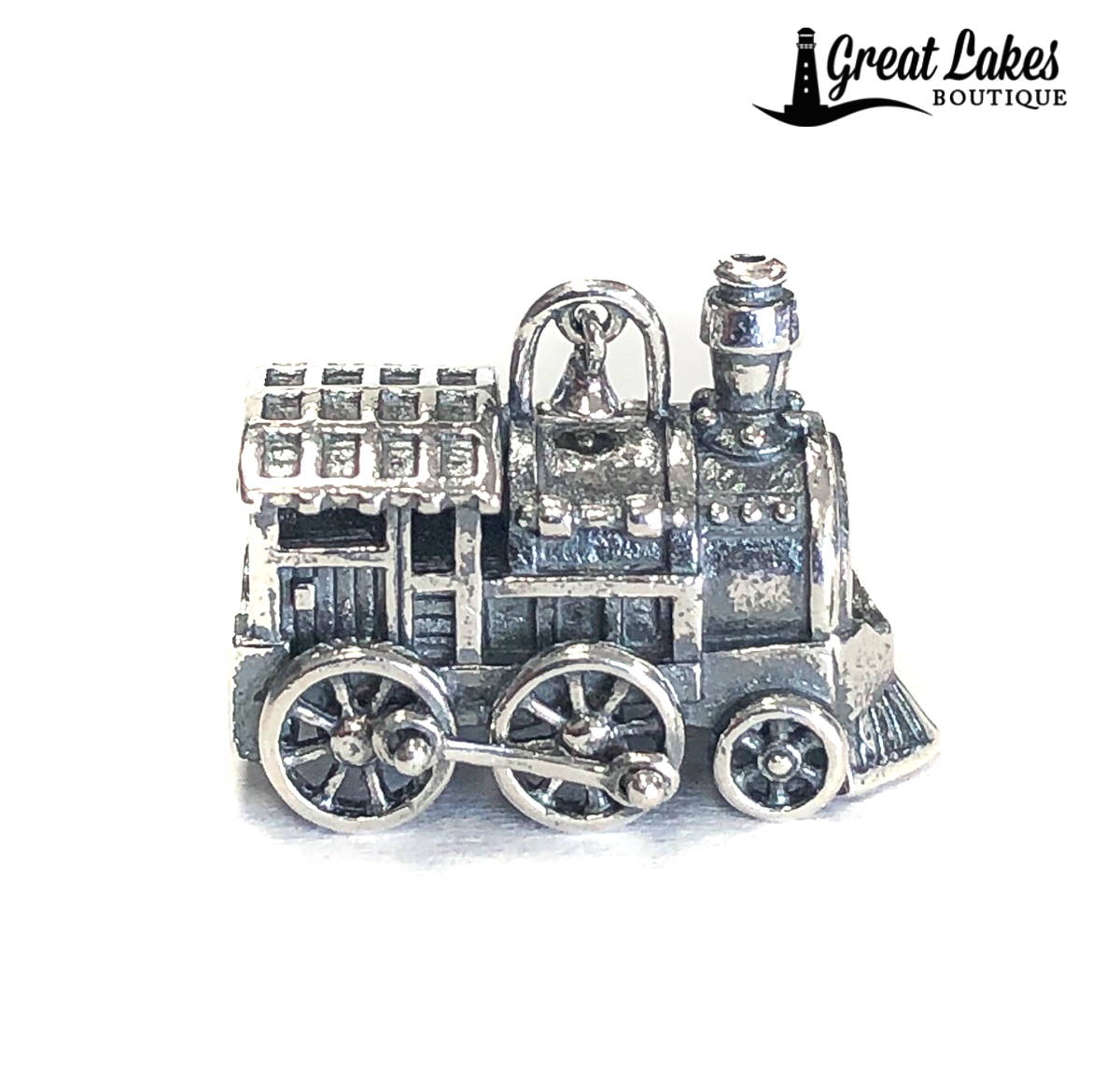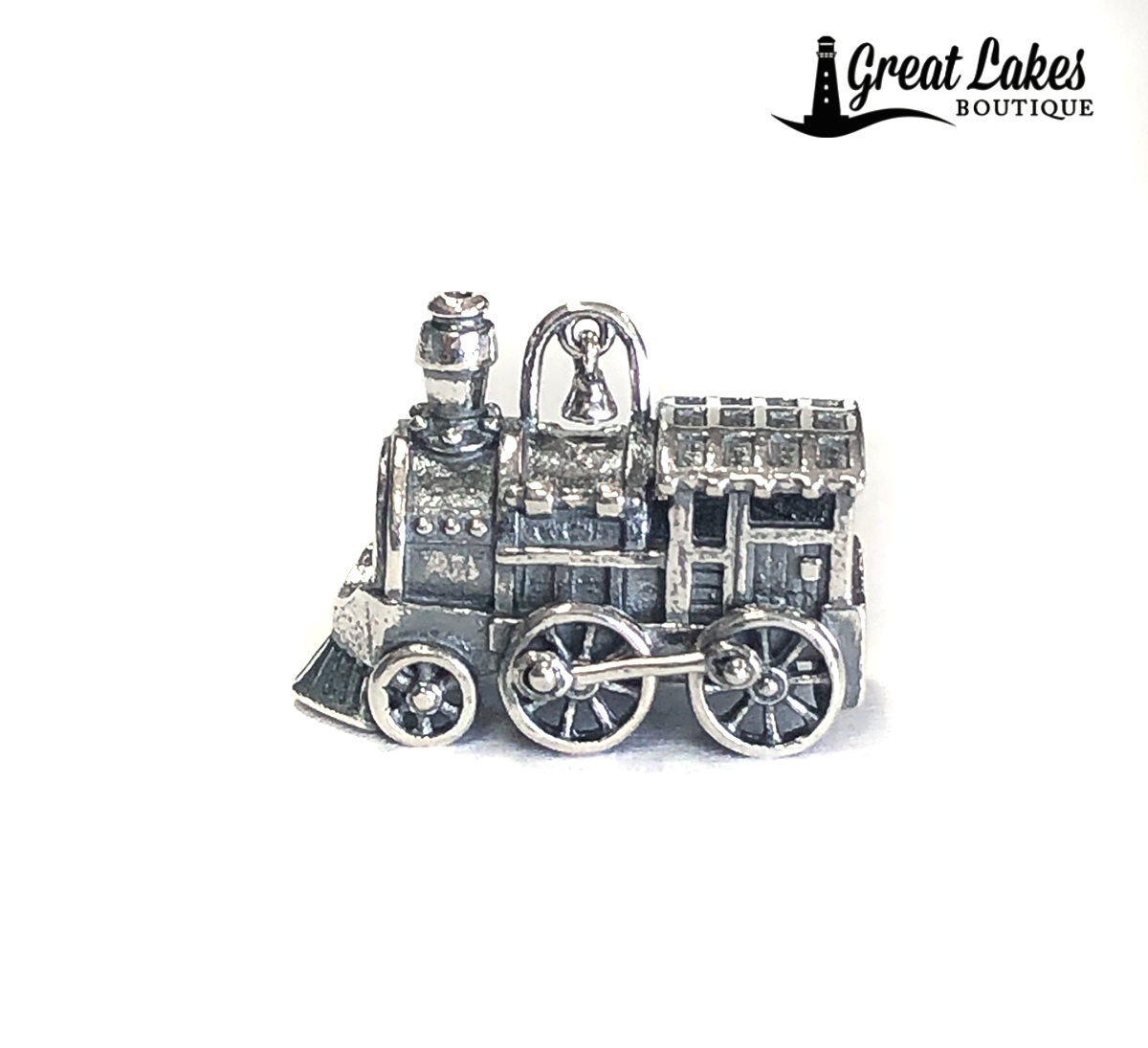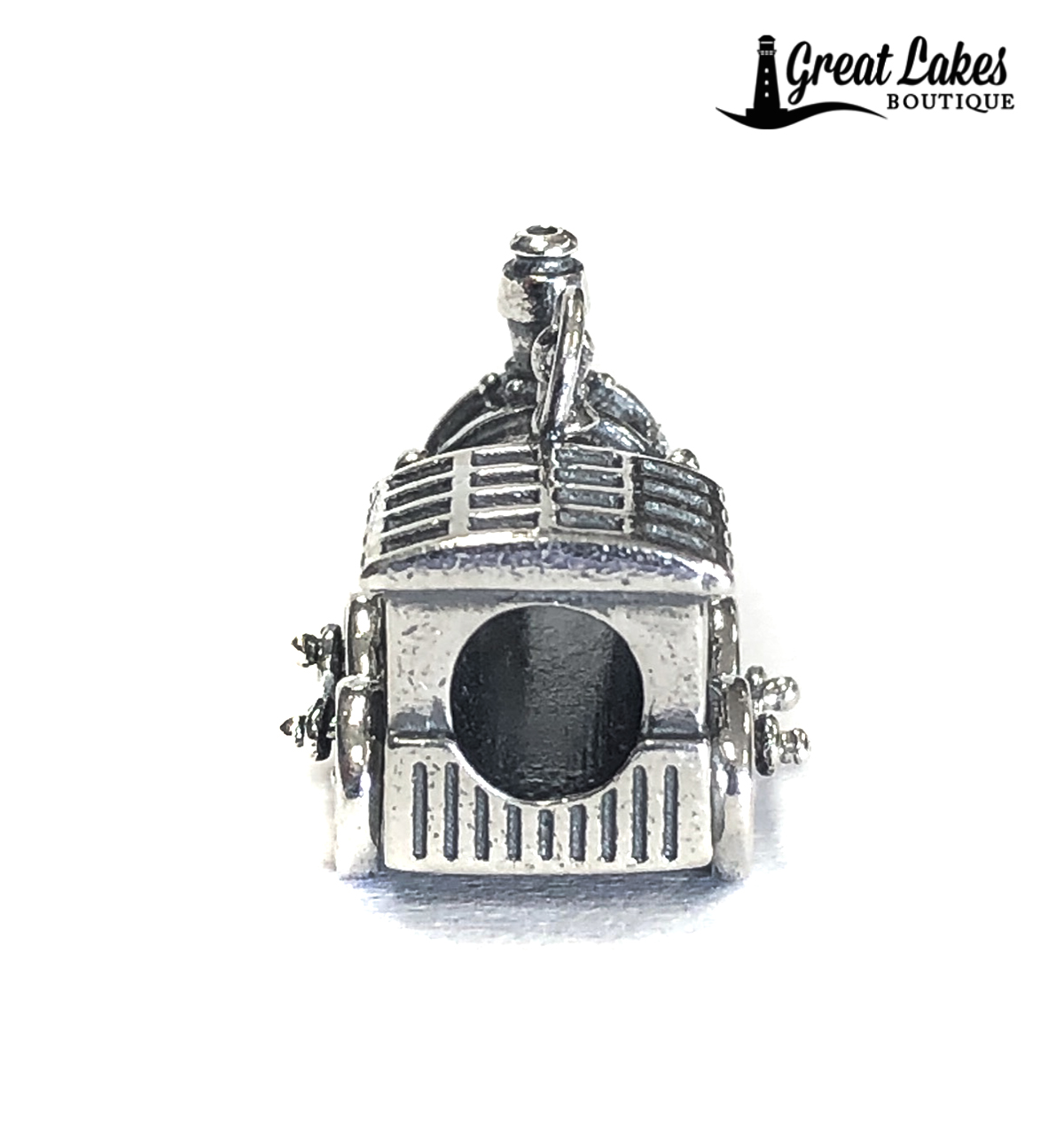 The Palace of Amber Daydreambear Safety Chain
The Palace of Amber Rosa Safety Chain has been hugely popular with fans so we're so pleased to see the next chain now debut. This safety chain features a napping bear to coordinate with The Palace of Amber Daydreambe(a)rs. We still have just a few of those remaining in stock too!