With the holidays on the horizon and the weather gradually getting cooler, today sees the launch of part of The Palace of Amber Winter 2019 Collection. This charm bracelet blog brings a preview of the new Gleam & Glow Stopper and our exclusive Rocket Sleigh.
To clarify winter and Christmas collections always launch a little earlier to allow people good time to order not just for gifts but also to avoid the slower mail we experience from Thanksgiving onwards.
Both of these pieces are debuting on our website at 5pm EDT. For those of you new to this line, everything produced is limited edition.
The Palace of Amber Rocket Sleigh is a fun, quirky twist on the traditional holiday beads and charms.
Santa is giving his reindeer a little time off this year and is testing out his new steampunk sleigh. Powered by a mix of eggnog and global family tensions, his new sleigh is a limited edition for this holiday season.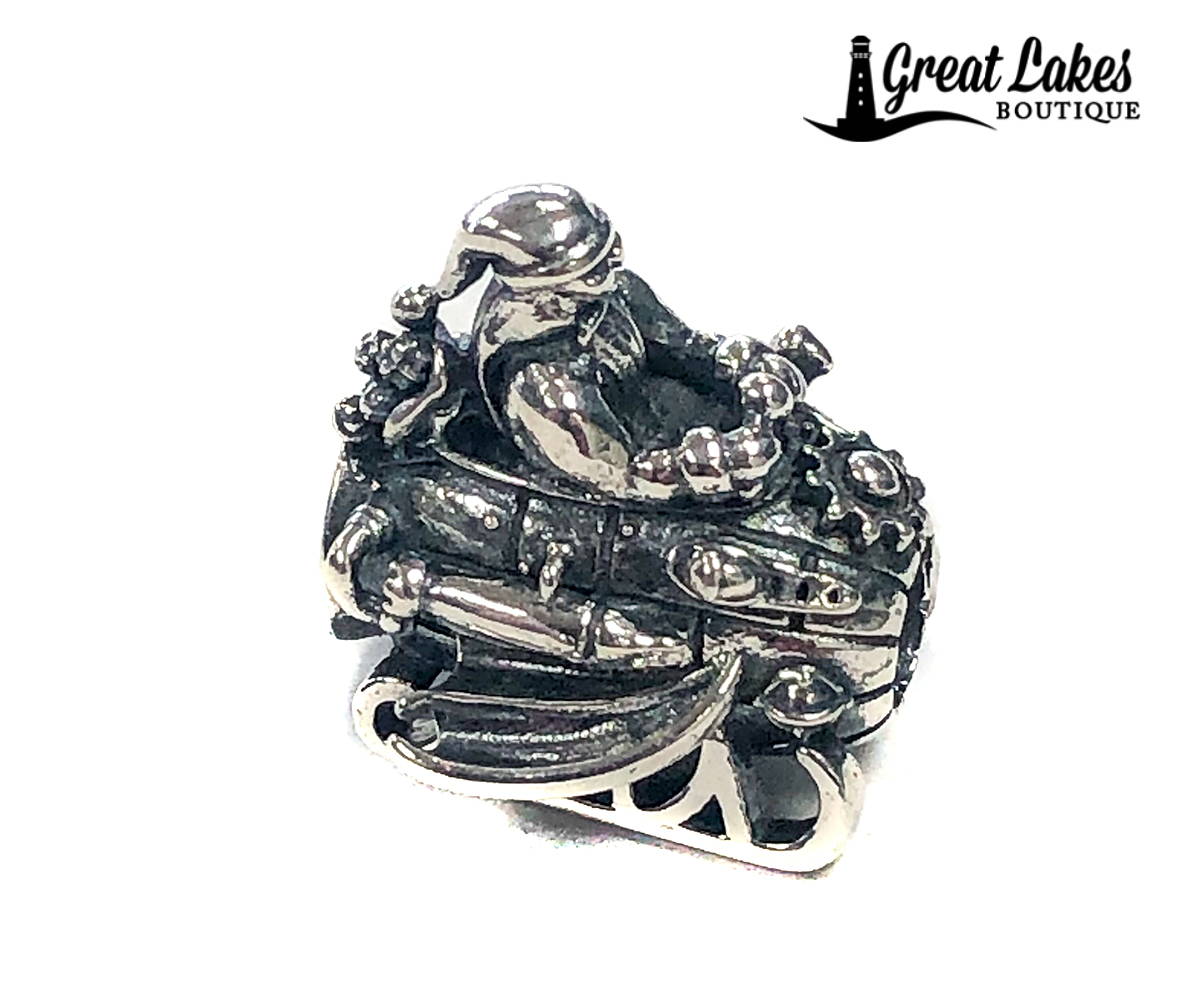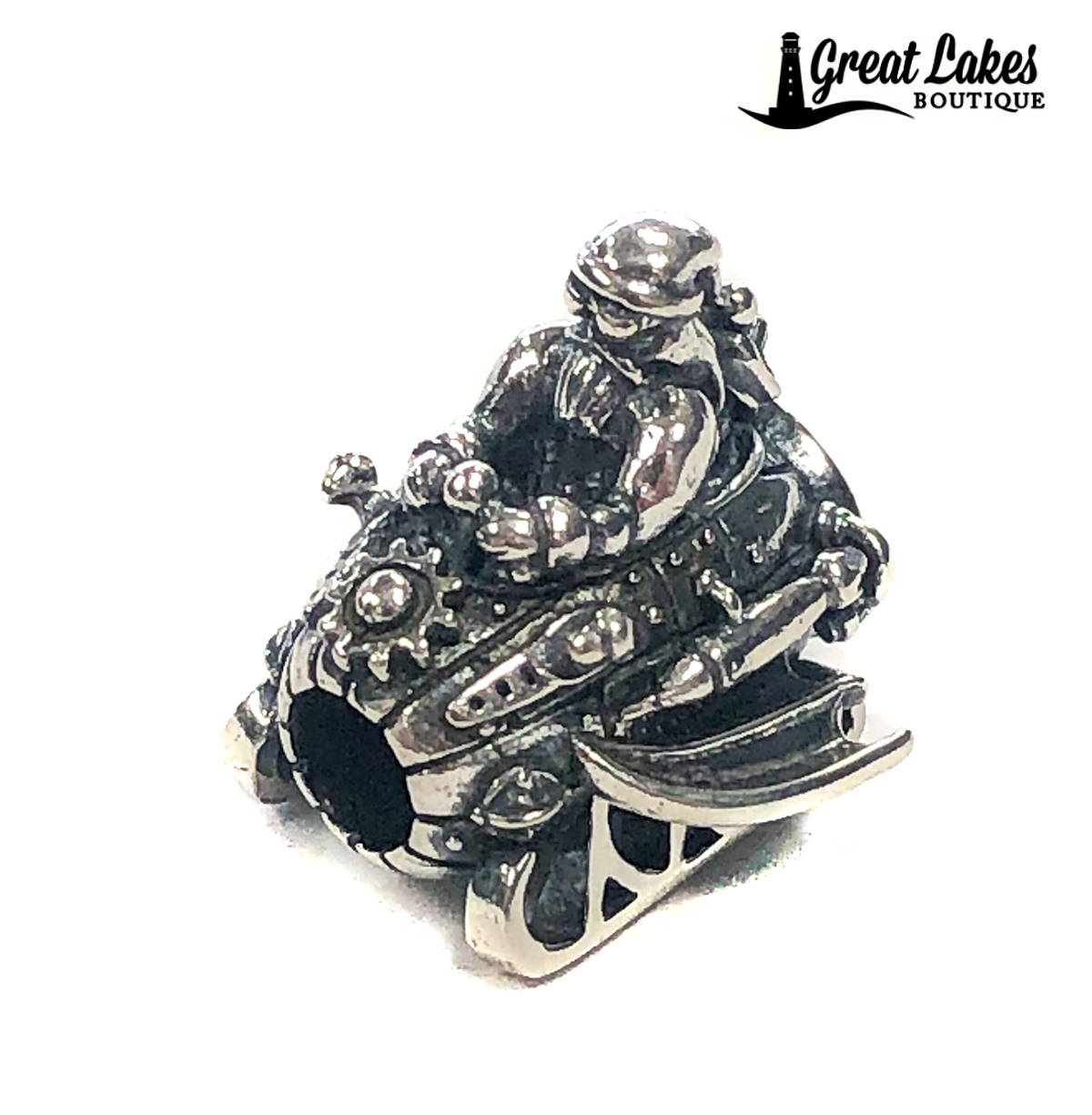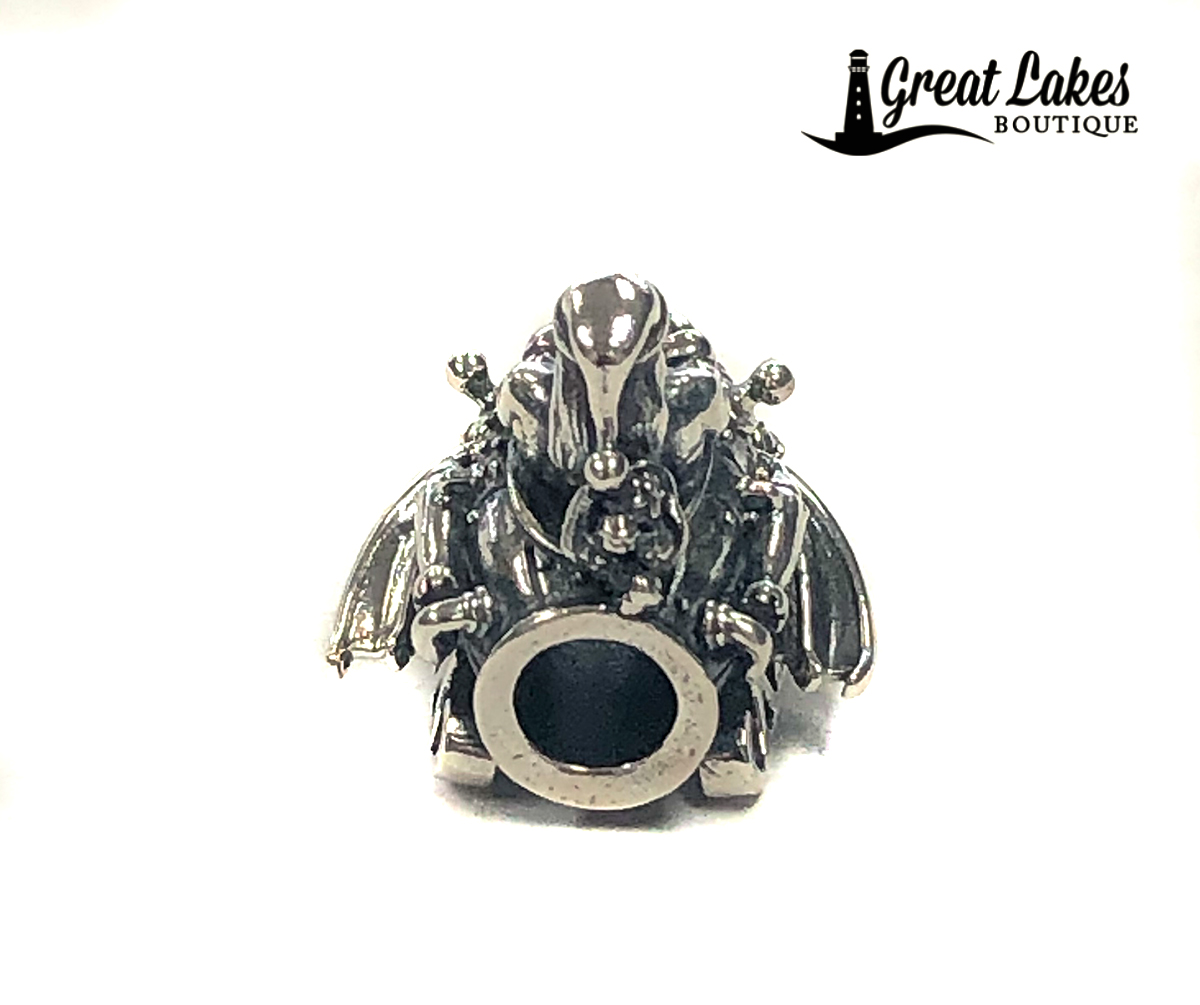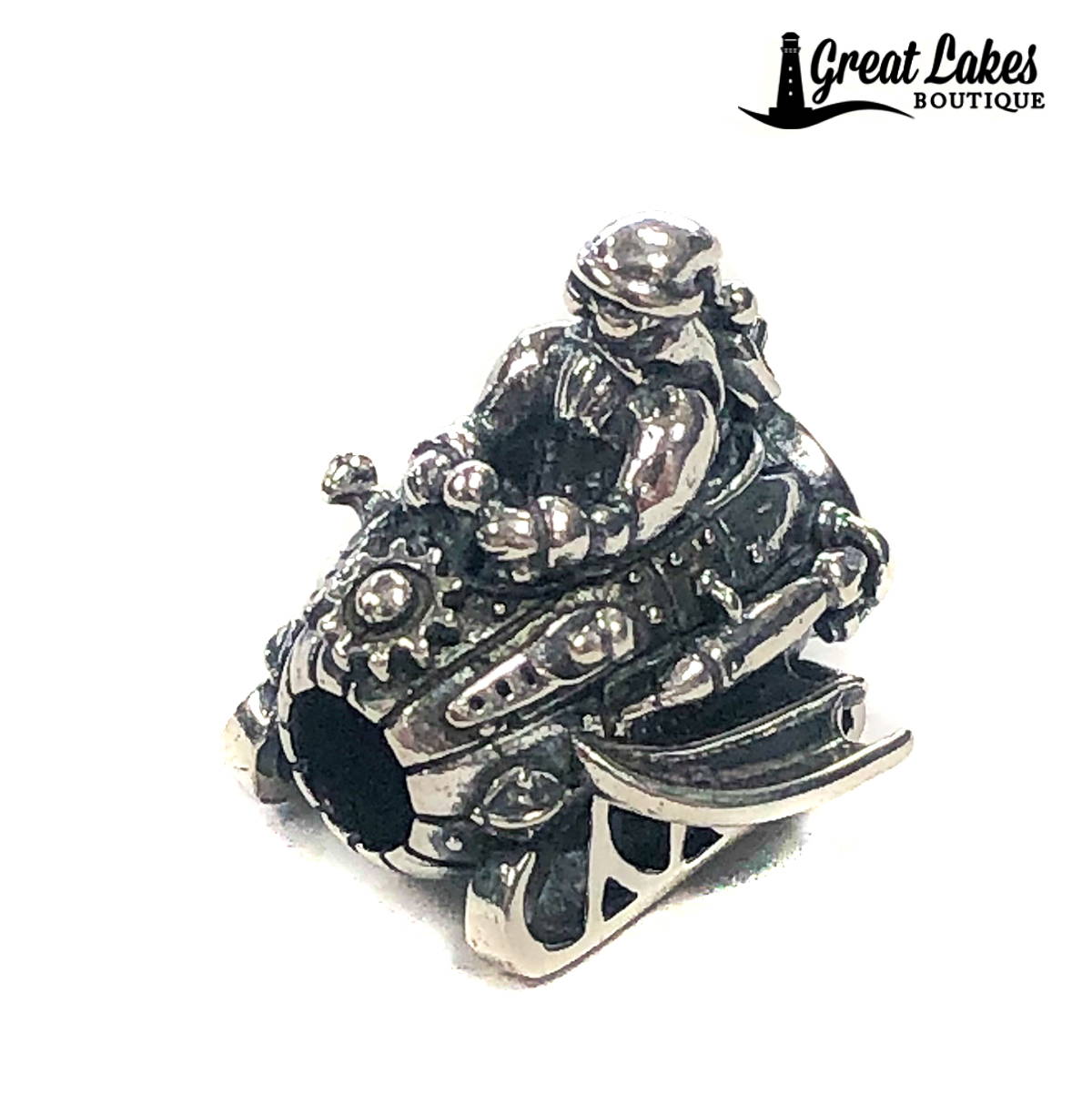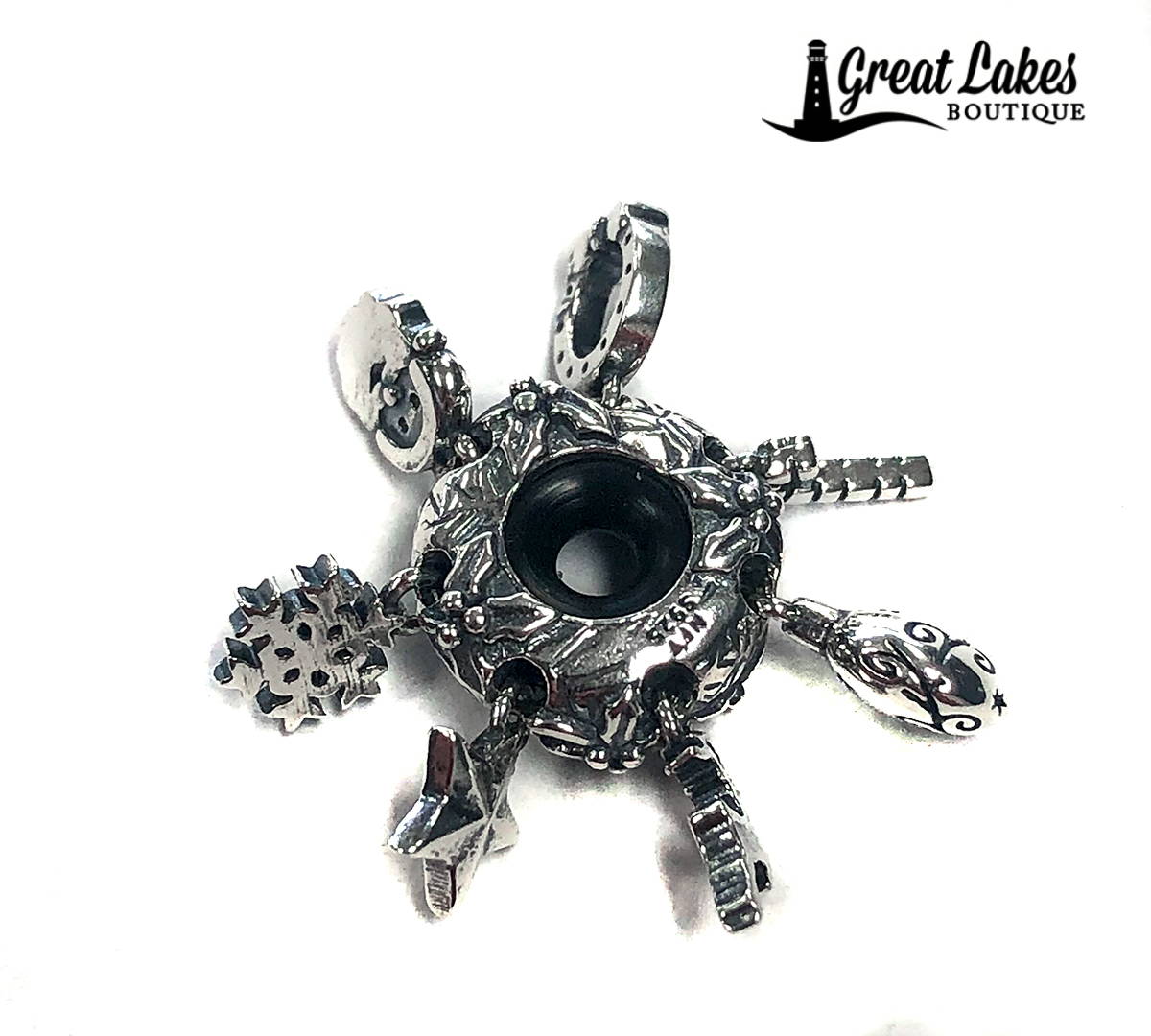 Also making it's debut this evening is The Palace of Amber Gleam & Glow Stopper.
There's always an abundance of amazing holiday beads to choose from but stoppers is a little different. This cute holly wreath design is decorated with festive motifs to bring that perfect finishing touch to your holiday bangles.