This bead bracelet blog brings a full preview of the upcoming Thomas Sabo Karma Beads Fall 2020 collection.
We're barely into the fall season but already the brands are keen to share their new collections. Today is the turn of Thomas Sabo Karma Beads. This line is still relatively new to us but we've so enjoyed introducing many of you over the past few months. One of the (many) reasons we're so saddened by the lack of physical events this year has been the missed opportunity to show off Karma Beads in person, as it really is such a striking and pretty line.
For fall 2020 the collection falls into two themes. First is a continuation of the Magic Garden theme from spring. Here you'll find glamorous, nature inspired pieces with a seductive edge. Second is their iconic Rebel at Heart range where you'll find their familiar rock chic vibes.
Four new beads join the Magic Garden line, starting with the new Thomas Sabo Karma Beads Gold Apple. The brushed metal finish feels more autumnal than a high shine finish would and it's a glamorous take on a modern fairy tale theme.
Joining it is the new Snake in either silver or gold plated finishes and the very striking Ornamental bead with it's focal malachite.
These beads come together to create a very opulent feeling enchanted garden collection.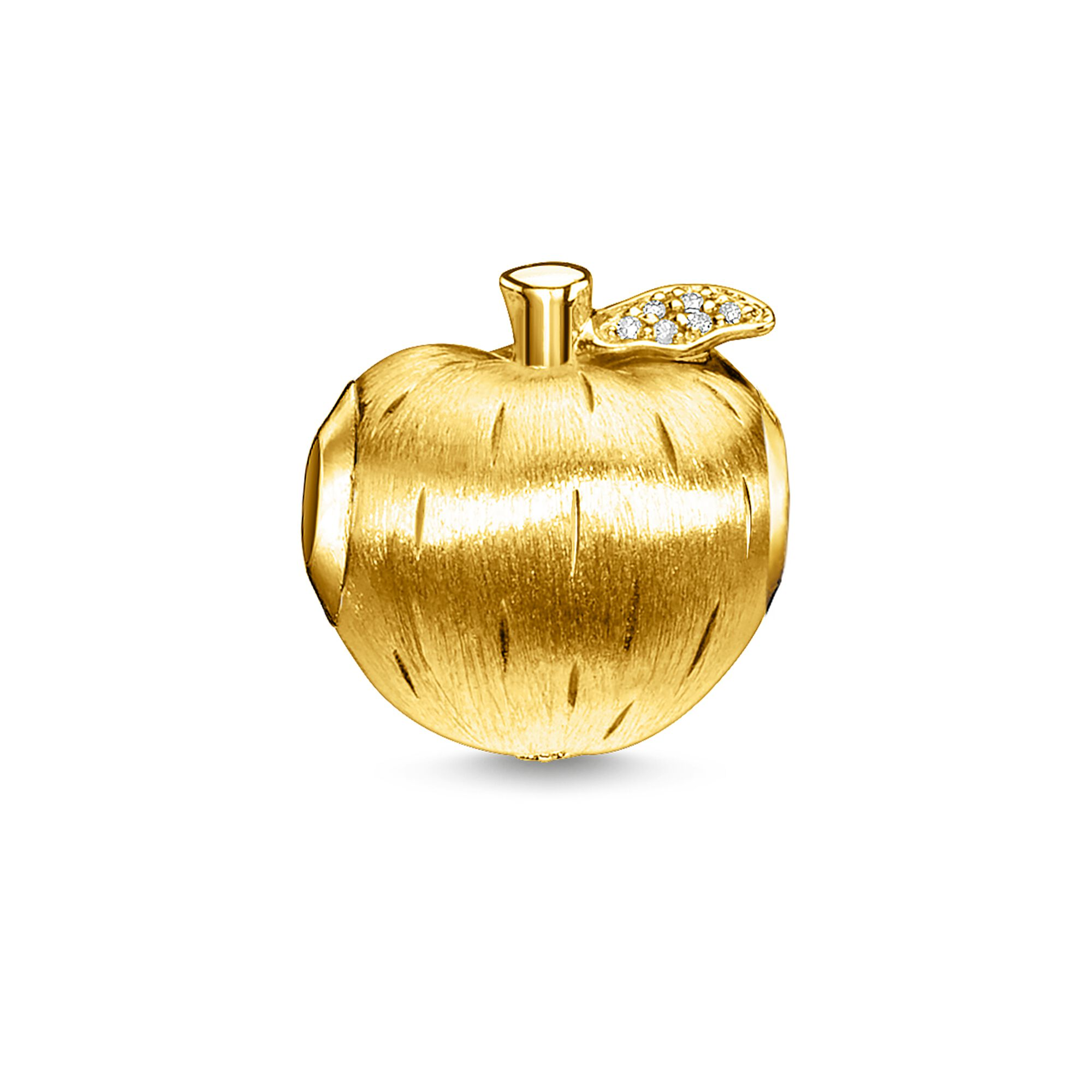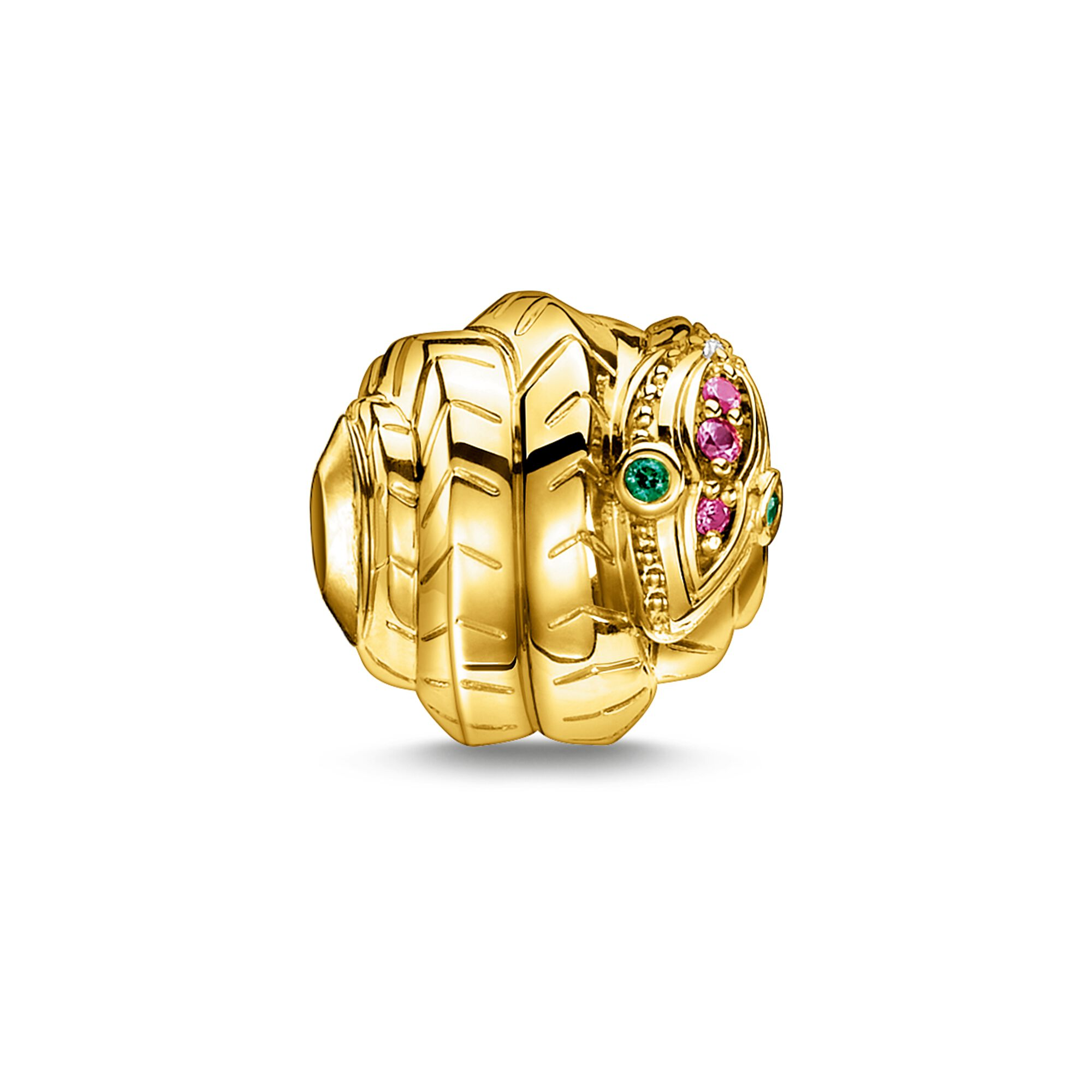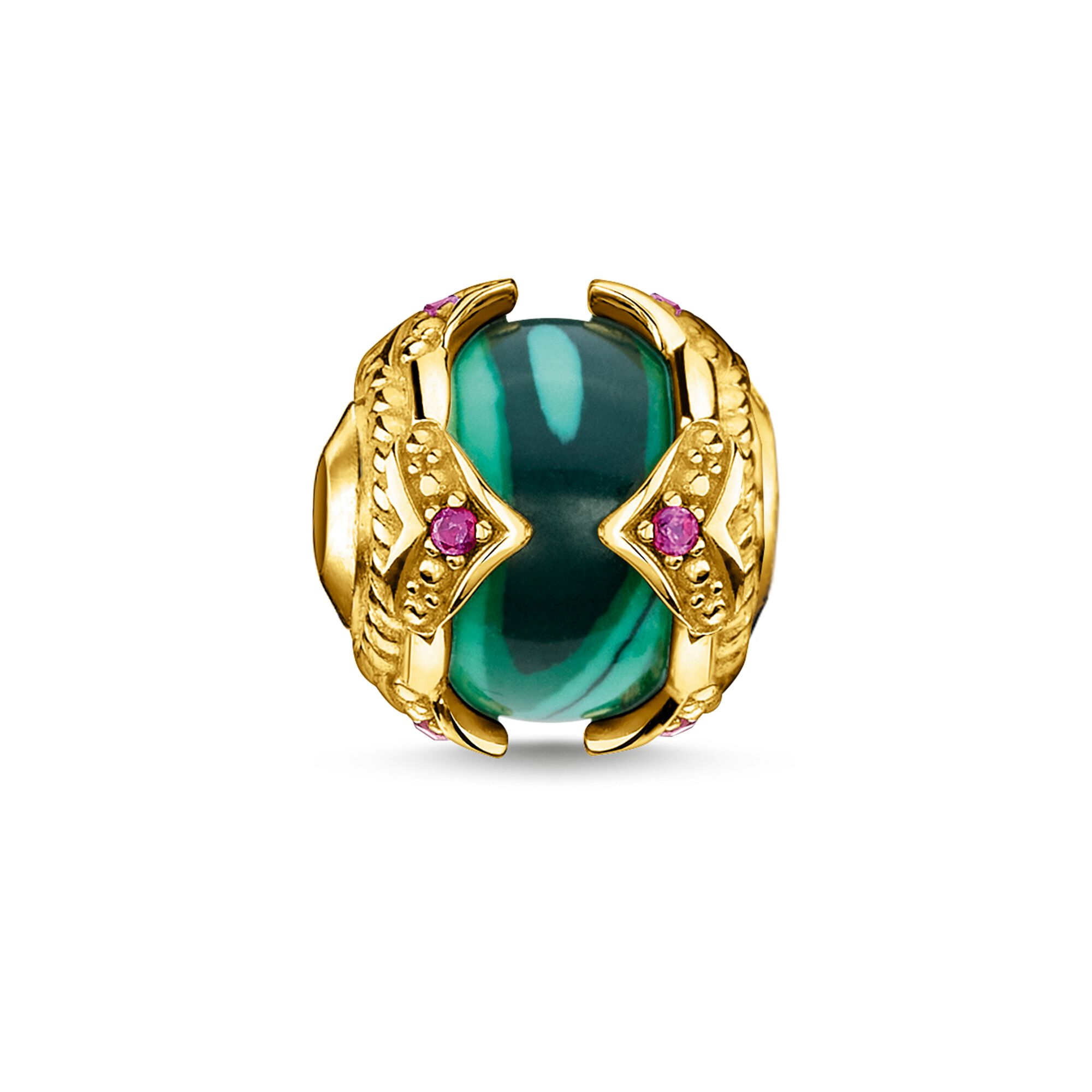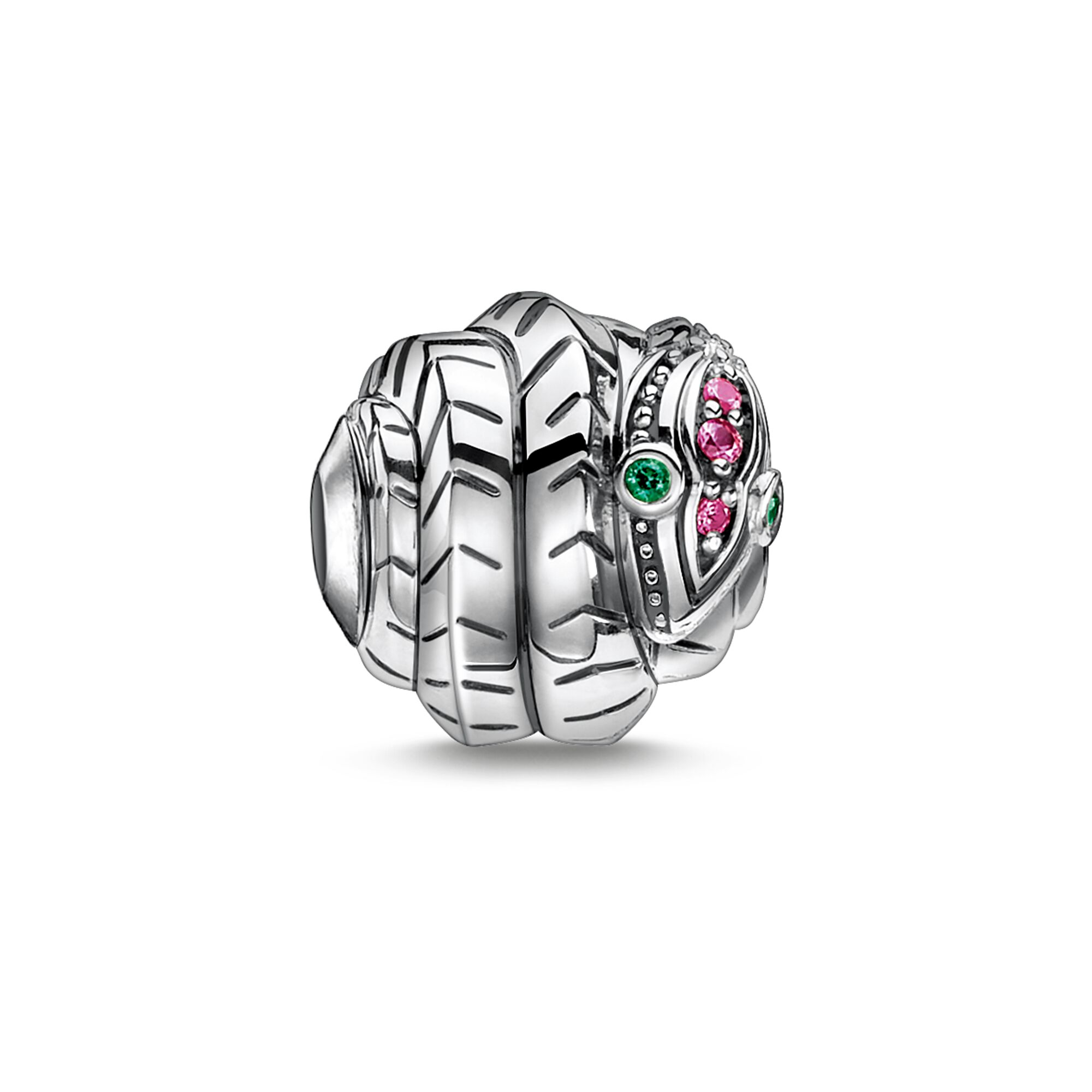 Thomas Sabo have always flirted with gothic glamour extremely well. For our kings and queens of rock n roll comes the Thomas Sabo Karma Beads Skull Knight and Skull Crownand we can't wait to see these in person.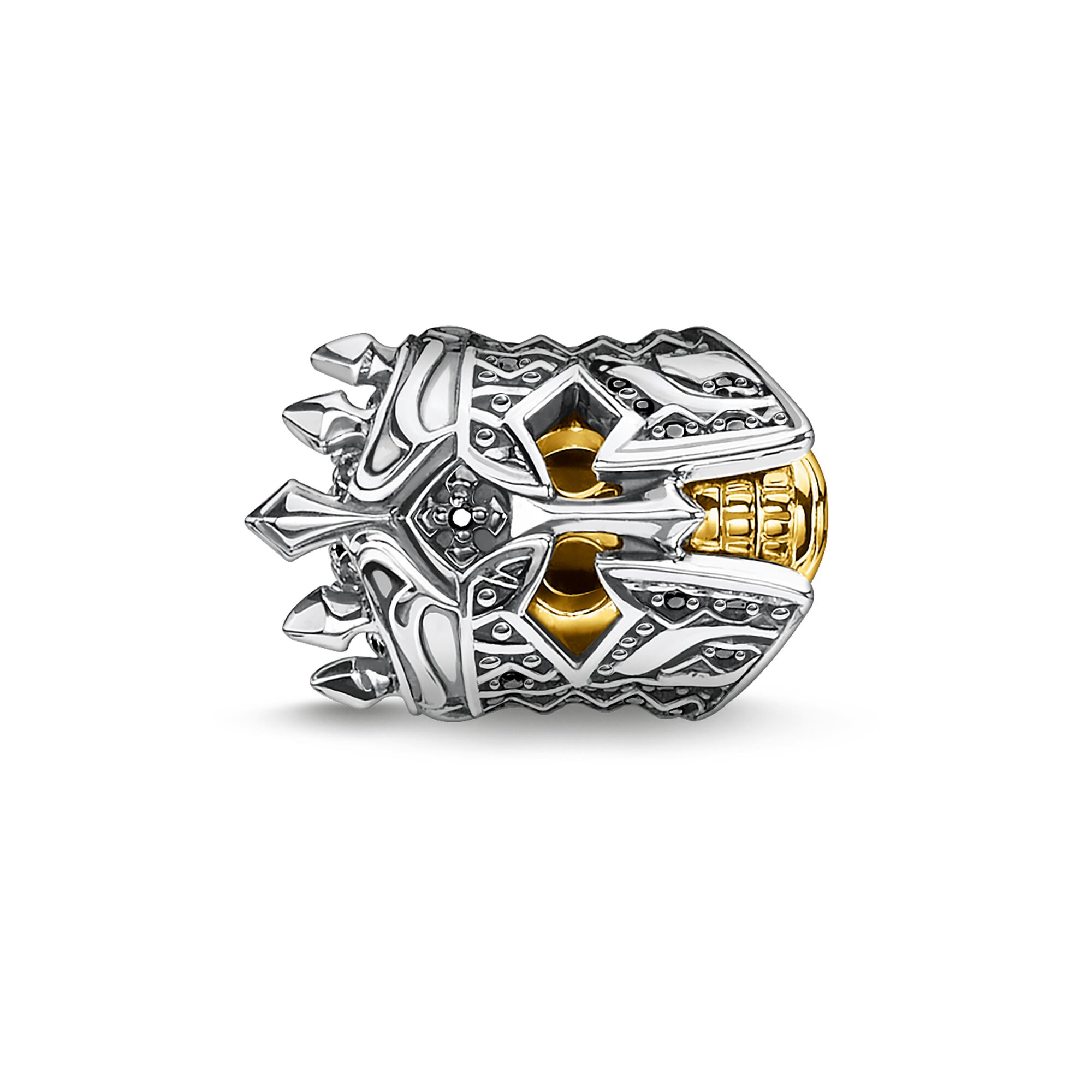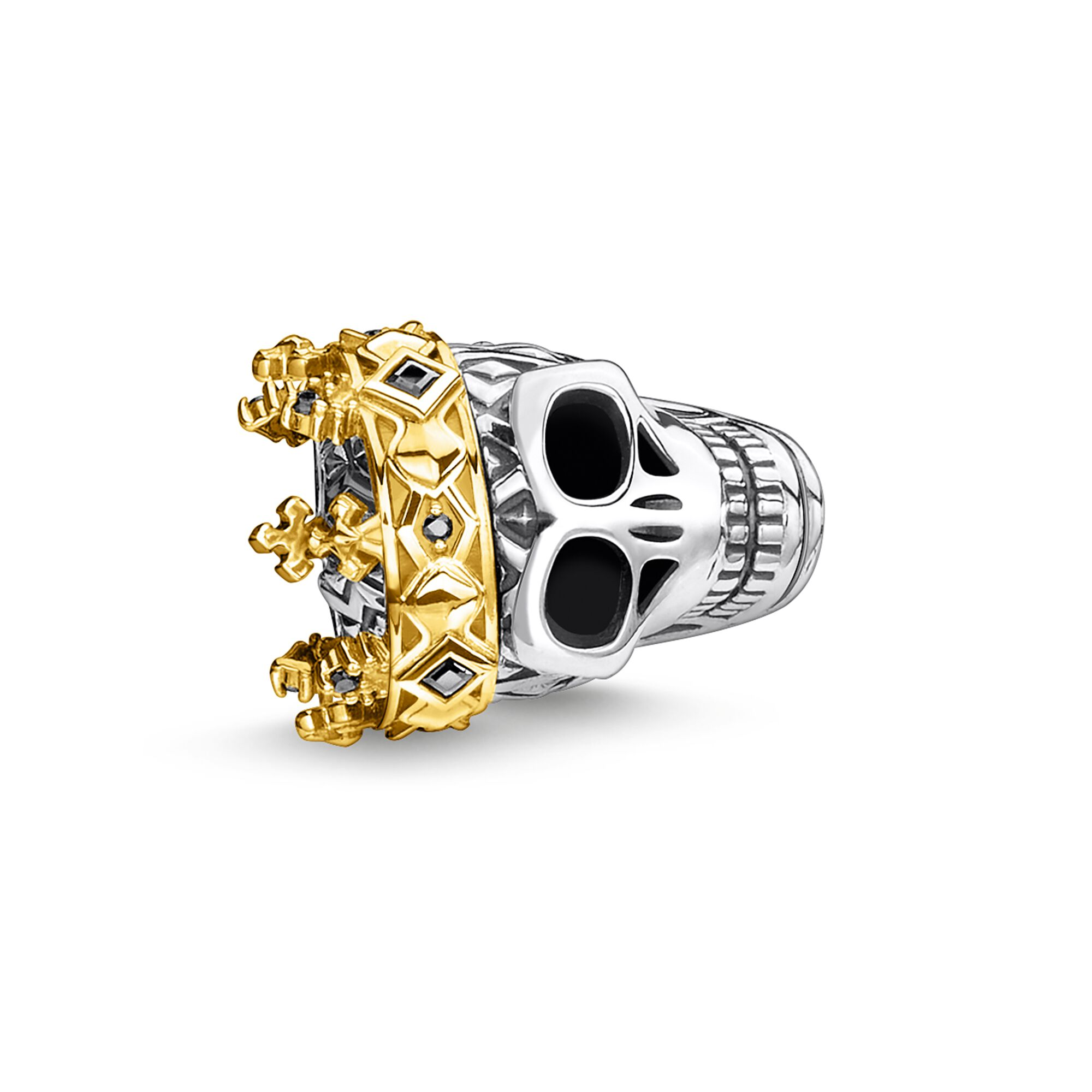 This collection has not yet launched in the USA but once they arrive, we'll add them to the website. We're also still waiting for confirmed prices but we'll update everything once we have more details.
Until then remember we do carry the full range of Thomas Sabo Karma Beads and even offer live image shopping on gemstones too. This is a very different line to most brands out there. It's contemporary, edgy & with a whole lot of sex appeal thrown in so be sure to take a look and get in touch if you need any help.