This charm bracelet blog brings a look at some of the first Thomas Sabo Karma Beads gift sets for Christmas 2020.
The holidays are approaching and online shopping is more prevalent than ever before. For those shopping for potential gifts, we do generally recommend ordering plenty in advance to account for the inevitable slowing on the mail.
Christmas collections have started to debut and with them comes ready to wear gift sets. These are ideal for those knowing they want to gift jewelry but don't really know where to start. Thomas Sabo Karma Beads are a stunning line of contemporary bead bracelets with beautiful details and materials. Of course these are also ideal for those of you wanting to treat yourselves too. Sometimes the best gifts are those you give yourself ;)
The Thomas Sabo Karma Beads Forever In My Heart Gift Set features rose gold plated charms and sparkling pave details.
The focal is the ever classic pave heart. Flanking it are two pink Maharani beads, each with a central rose quartz.
This set is so beautiful with a real romantic air to it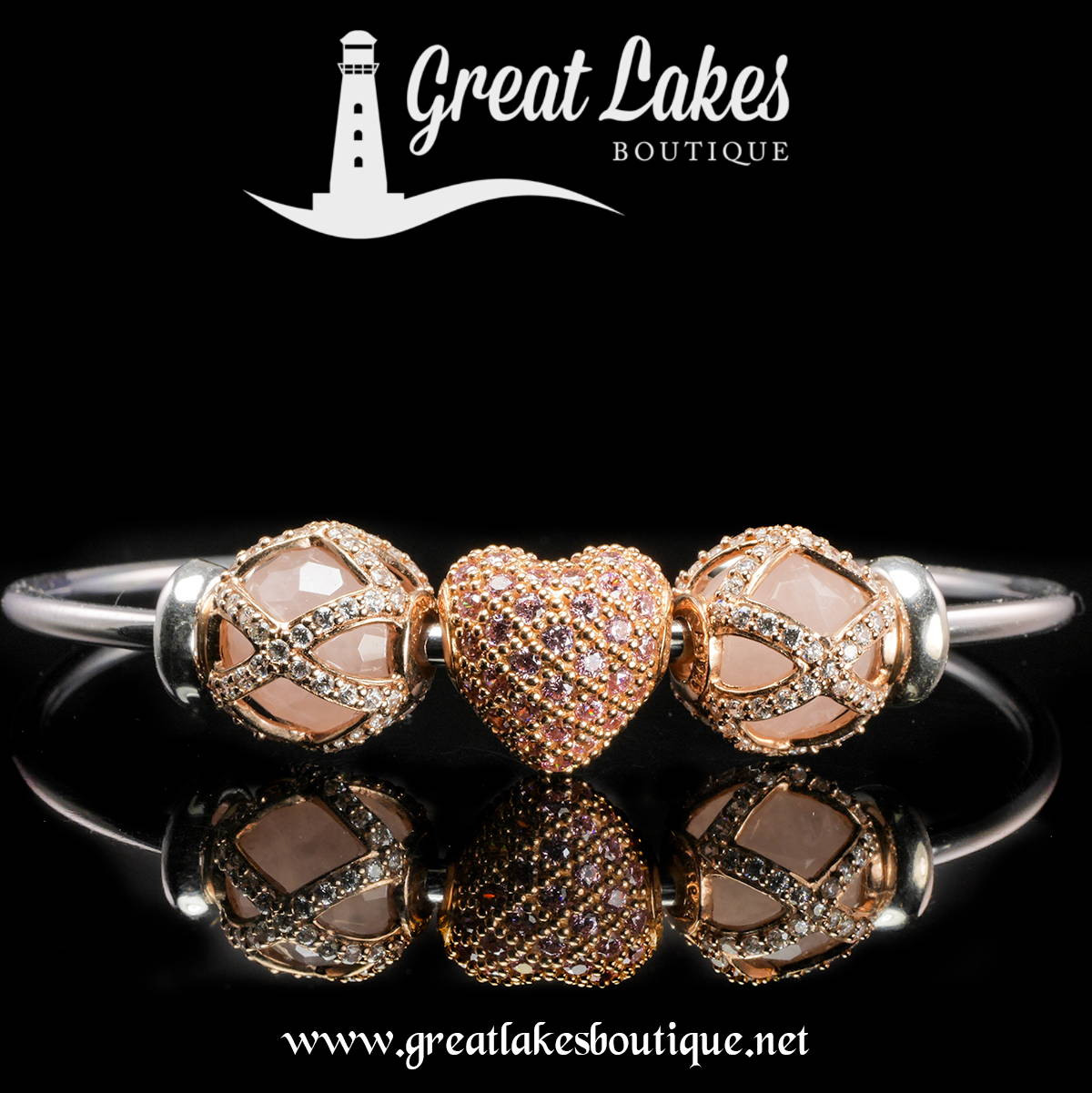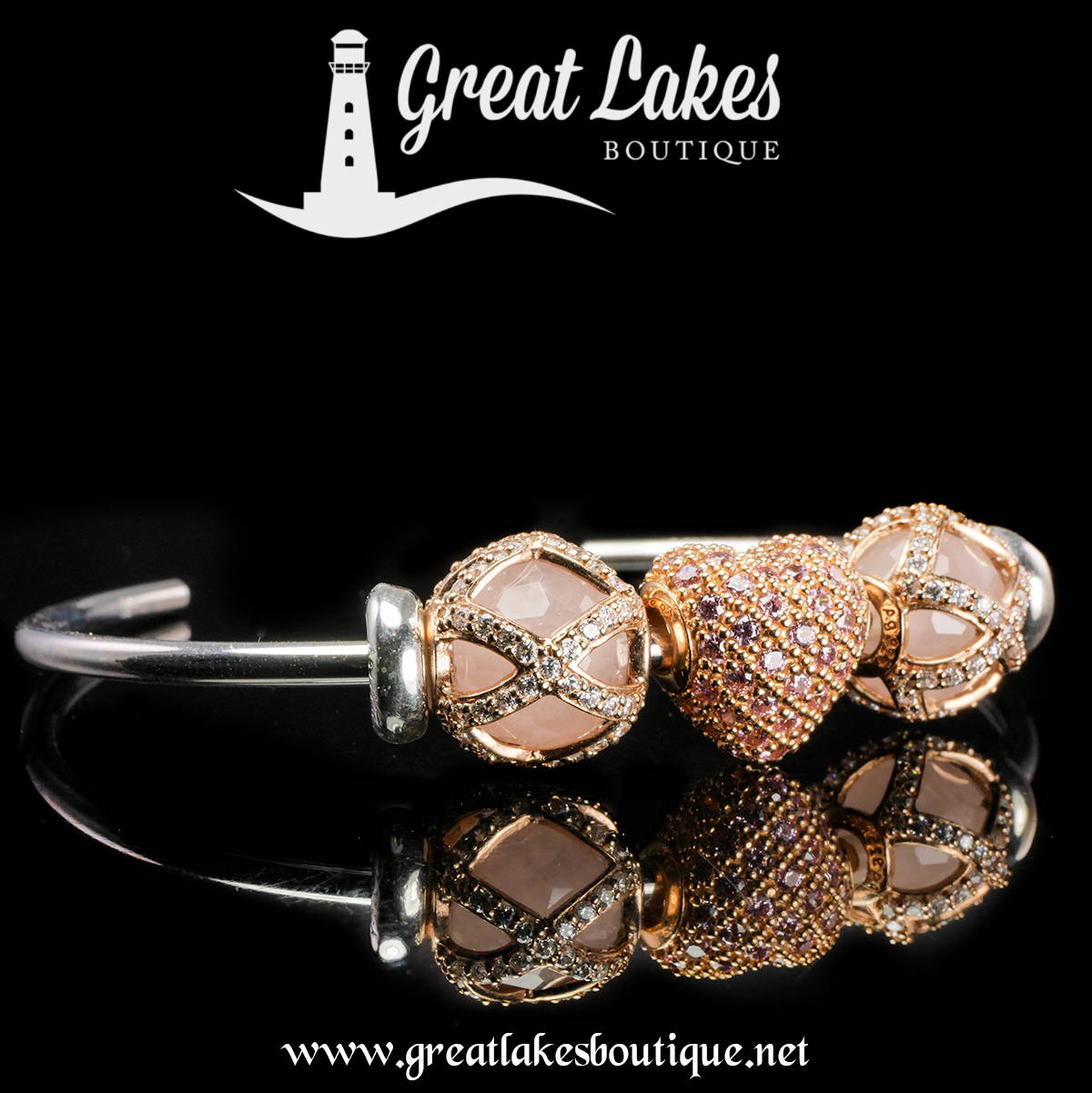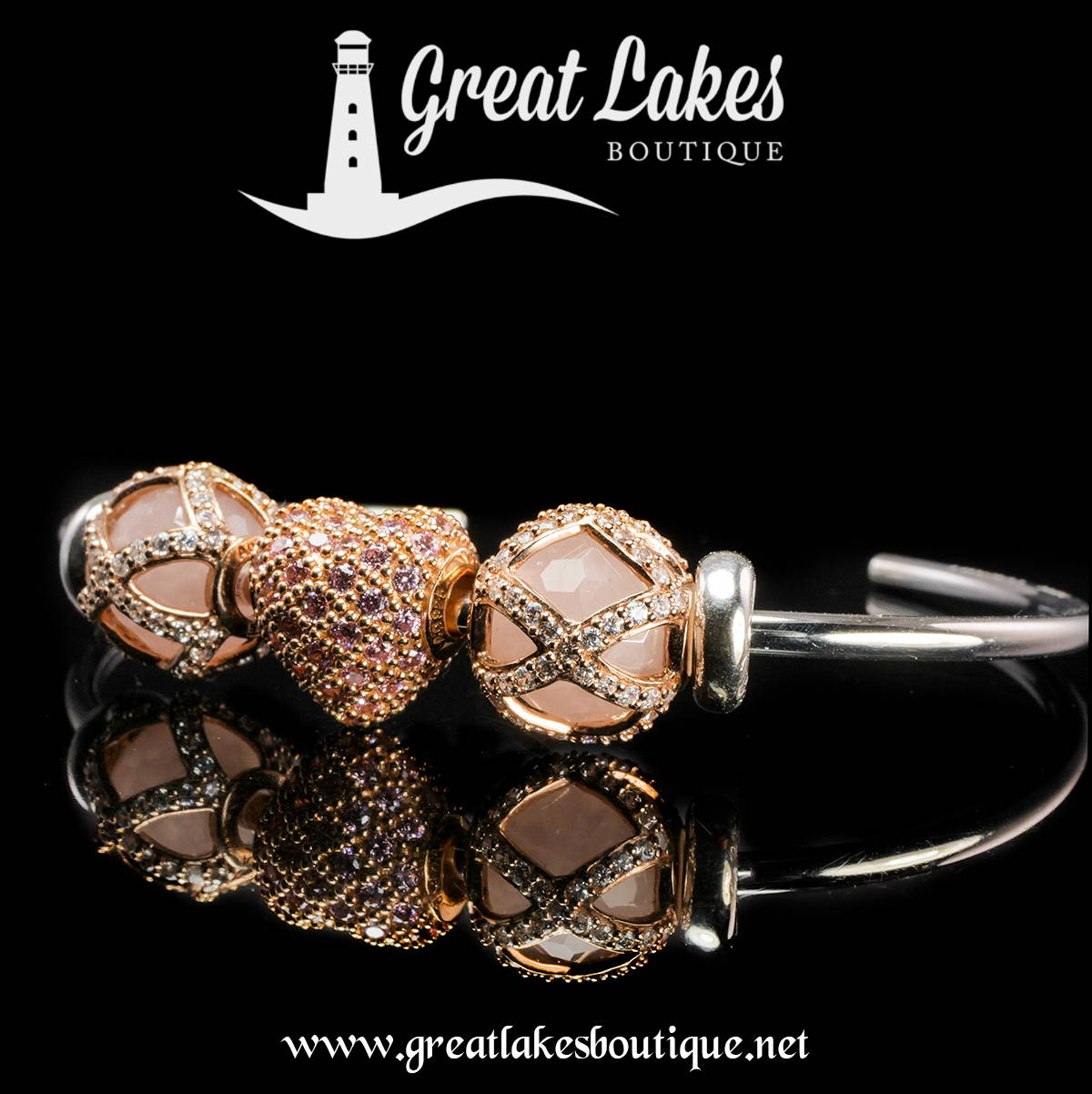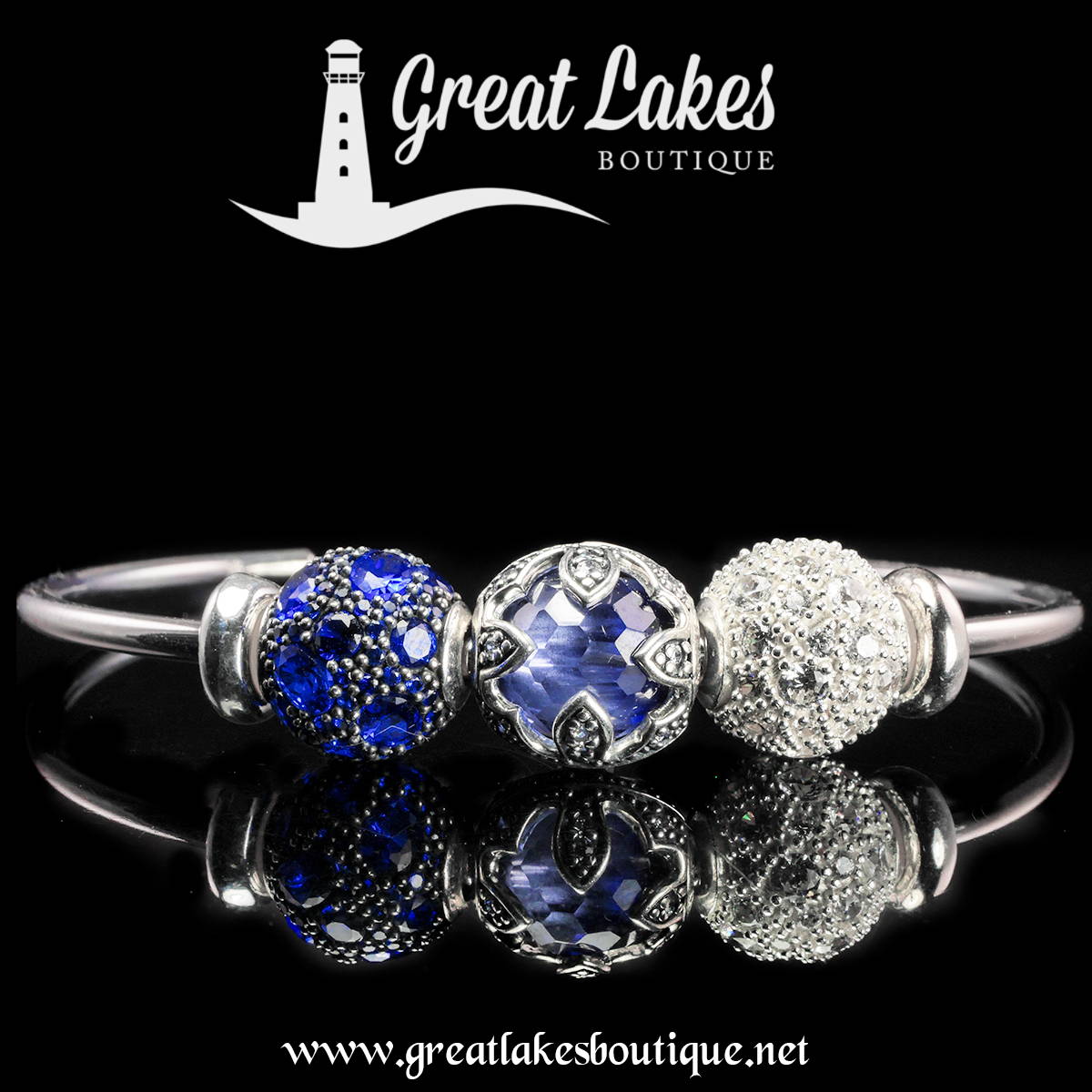 The Thomas Sabo Karma Beads Snow Queen Gift Set is a perfect choice for a Christmas gift, or perhaps for those December birthdays.
It's an elegant combination of Sterling silver and spinel stones, creating a real winter feeling vibe.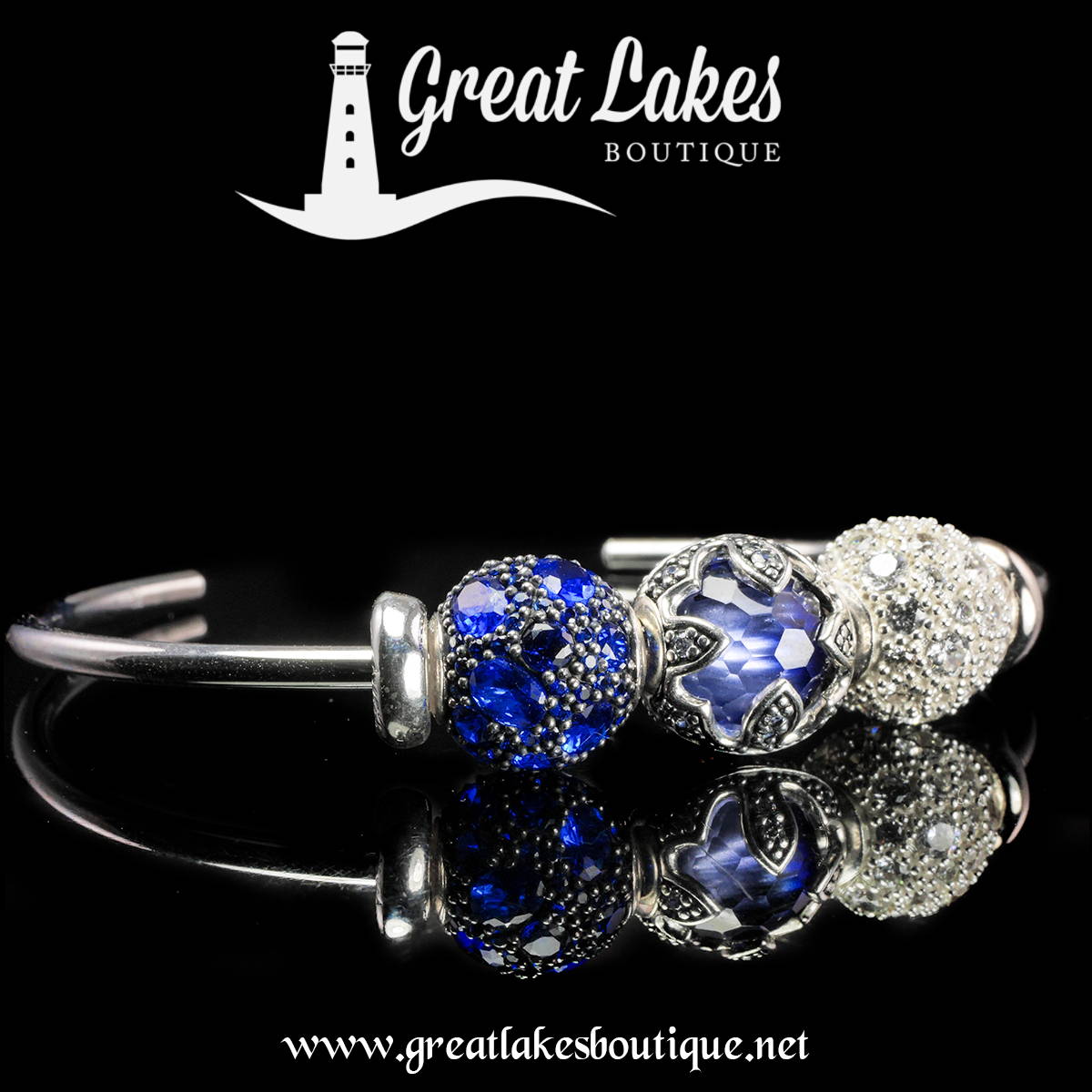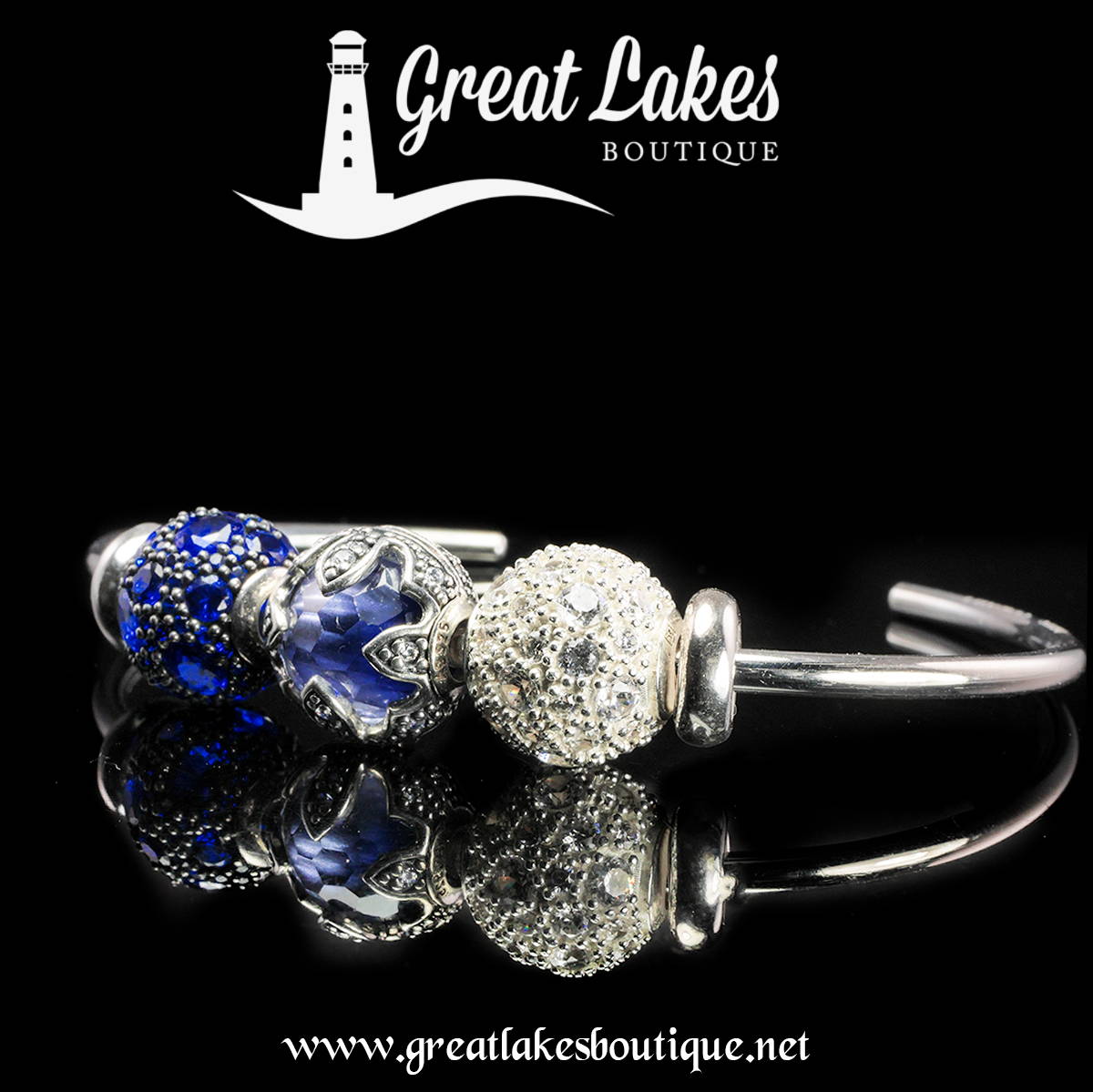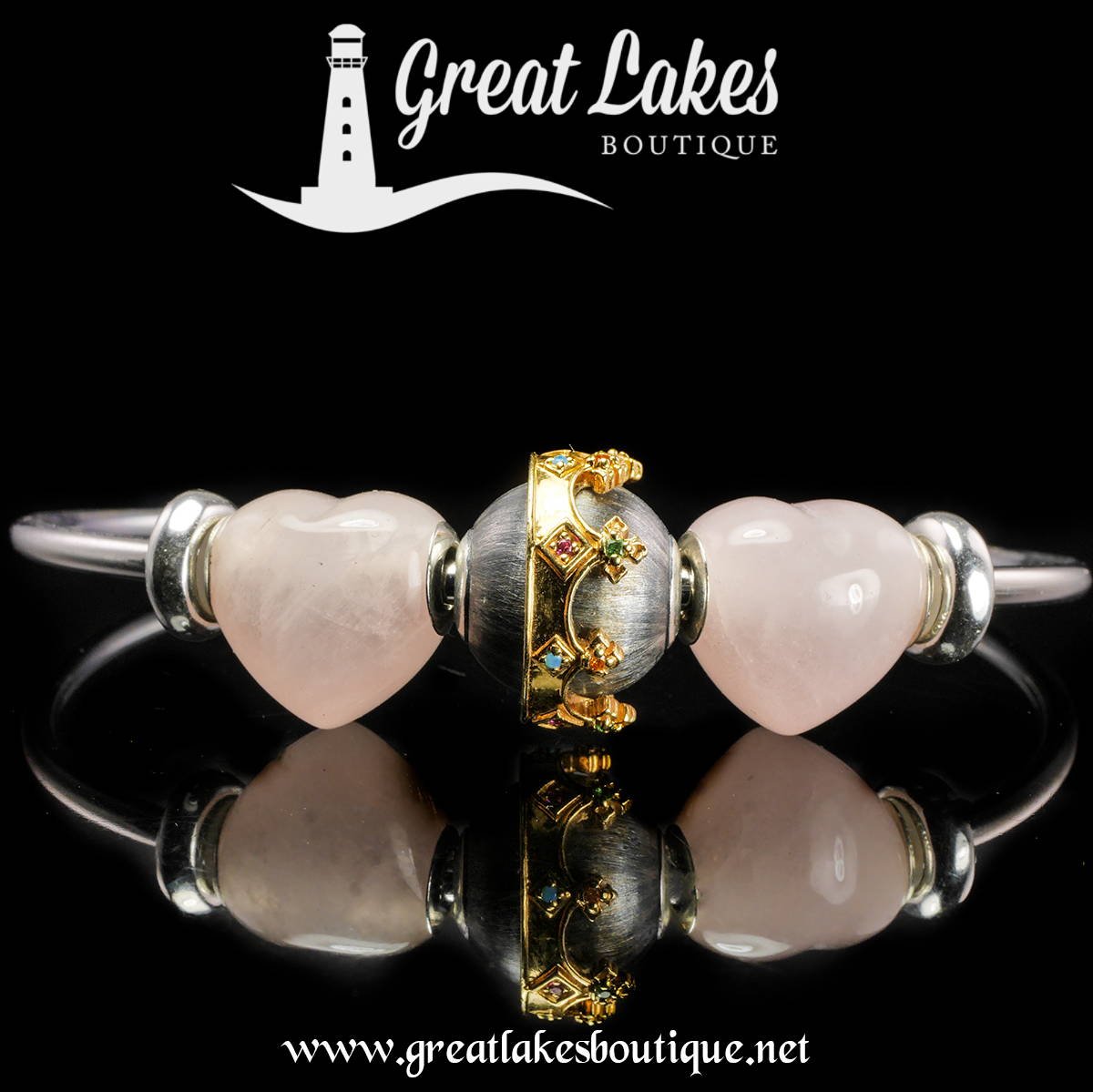 Christmas is the season of big gestures and the Thomas Sabo Karma Beads Queen of My Heart Gift Set is ideal for those wanting to show how much they care.
It features the duo-tone crown bead from the spring and summer season and two simple and heartfelt rose quartz heart beads.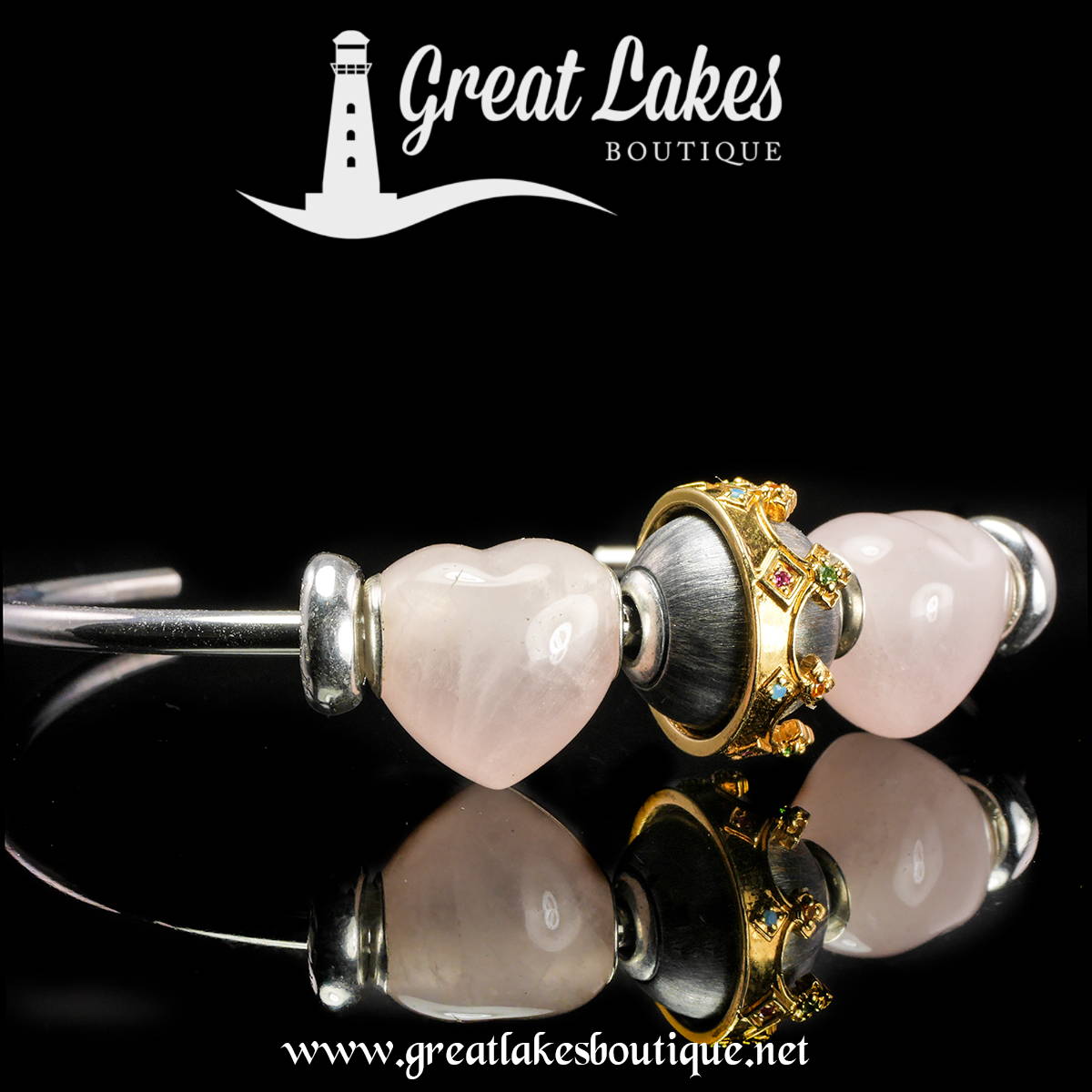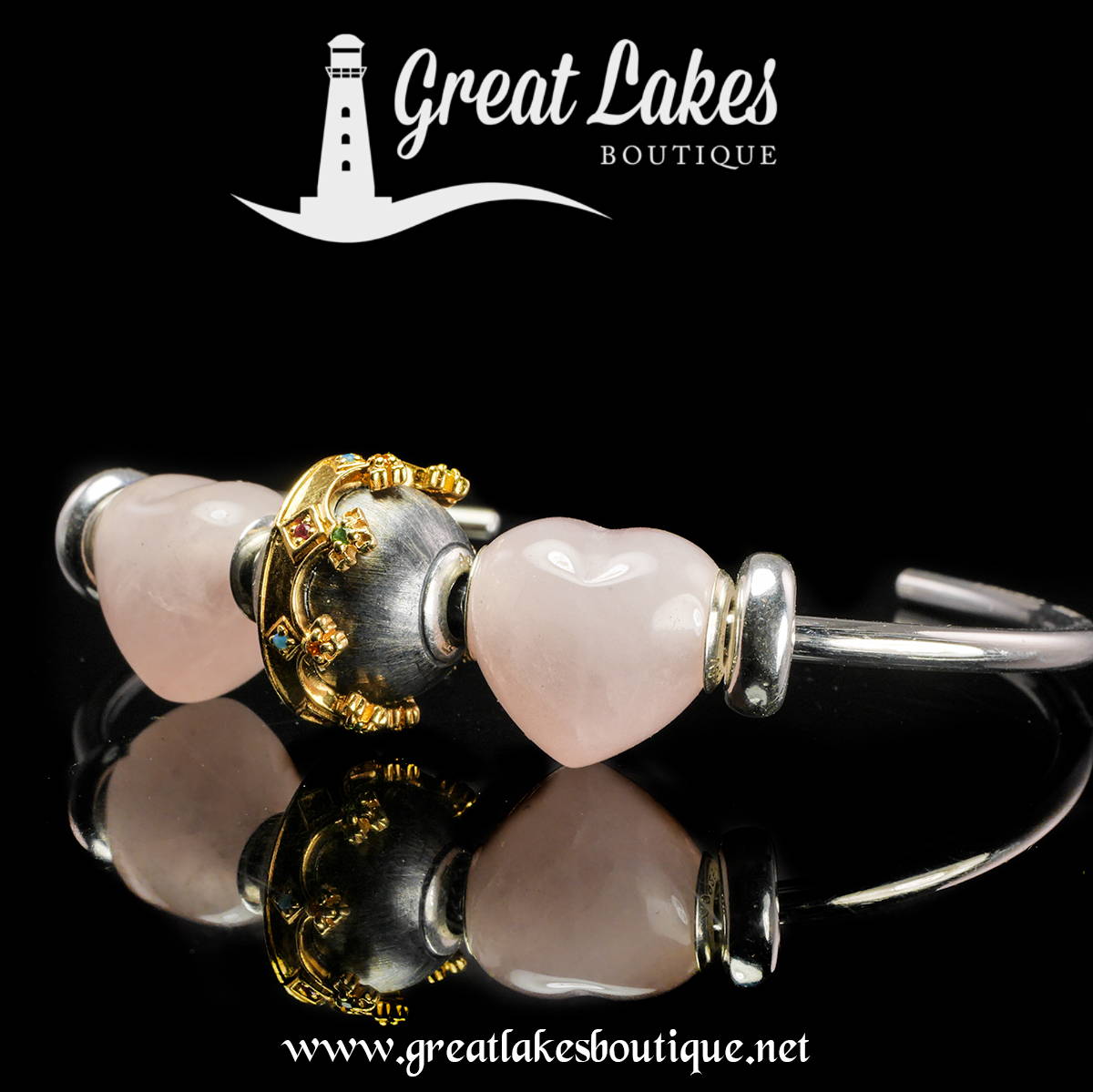 The final set is the Thomas Sabo Karma Beads Kitty Love Gift Set.
This is for all the kitty lovers out there and features the incredibly popular Cats Ears Bead in gold; one of the best selling beads of the year.
These gift sets are available with a choice of bangle sizes. Those are small, medium and extra large and to clarify Sabo do not make a large size. Karma Beads bangles have the following sizes:-
Small Bangles - 15.5 cm inner diameter
Medium Bangles - 16.5 cm inner diameter
Extra Large Bangles - 18 cm inner diameter
The small bangles are for those wearing 18 cm bracelets and smaller. Those wearing size 18 cm and 19 cm should choose mediums and 20 cm and above should go for the extra large. There's a little overlap in the size and the best option is to measure a wrist.
I wear an 18 cm Trollbeads bracelet, an XS Trollbeads bangle and an XS or S TPoA bangle and can wear both small and medium Sabo bangles. The small works well for 1-3 beads or for wearing alone to stack. The medium is better for anything more.
For those seeking gifts, the medium bangles are the most popular size. Small is for a quite petite wrist.