Those of you who follow my articles here will know I'm already more than a little pre-occupied with fall. It's my favourite season and I feel it always brings with it the best of the year's jewelry collections. This Trollbeads blog brings a complete preview of the upcoming Trollbeads Autumn 2019 collection! It's here at last and I'm going to be sharing with you my opinions.
This is going to be a long preview so grab yourself a coffee and settle down to what's set to be a very cozy fall season with Trollbeads.
Trollbeads Autumn 2019 - Trollbeads Golden Nightfall
Even the name is enchanting; Trollbeads Golden Nightfall.
There's a certain hour of the day that photographers call The Golden Hour for it's very special light. It occurs around one hour before sunset and an hour before full sunrise and it's at it's most spectacular in the autumn.
Golden Nightfall conjures images of cozy nights in front of the fire, book and hot chocolate in hand. It's about a bold, striking palette, accented with nature inspired silver beads.
The Trollbeads Fall 2019 collection will be available from September the 6th and it's going to feel a long and painful wait.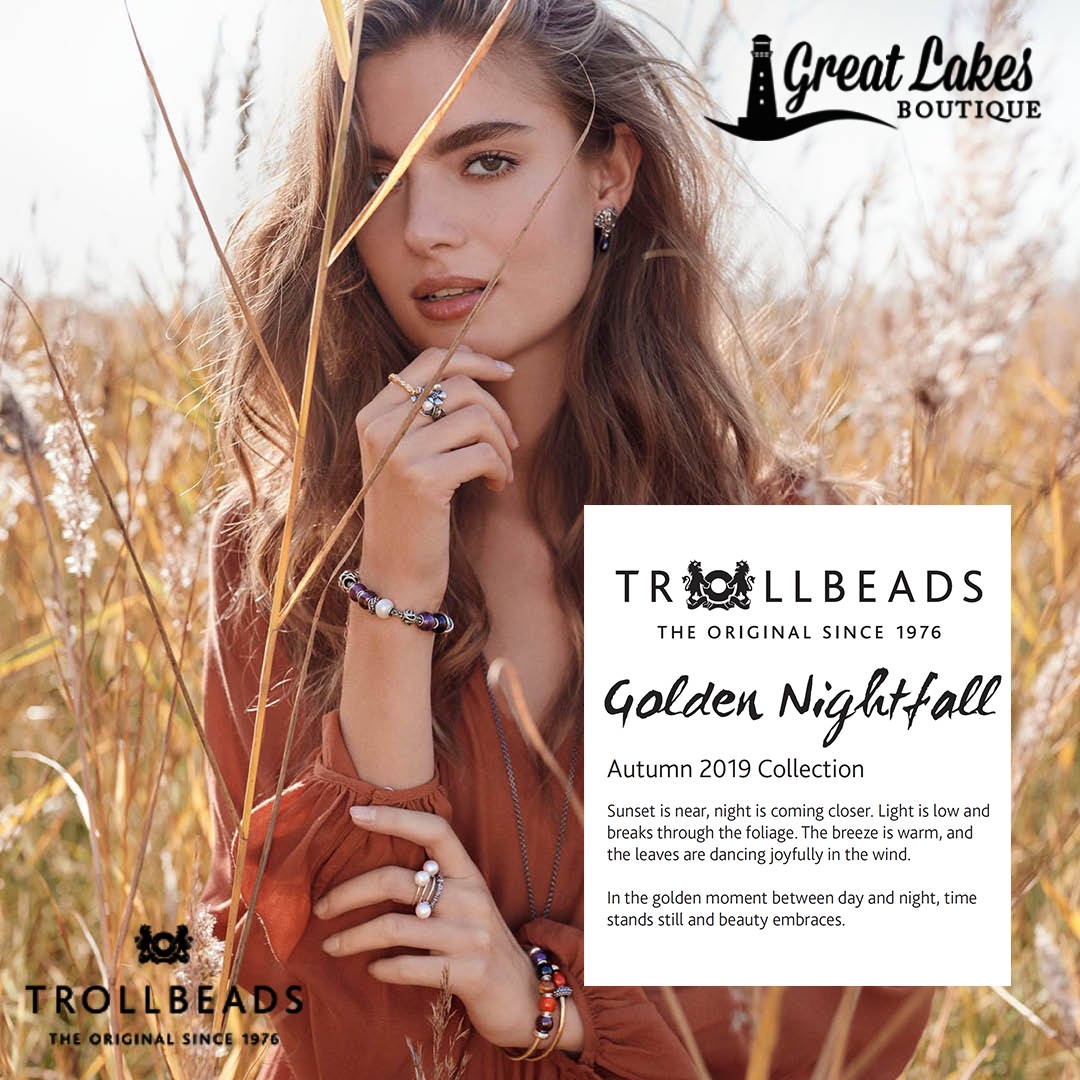 Trollbeads Fall 2019 Gemstones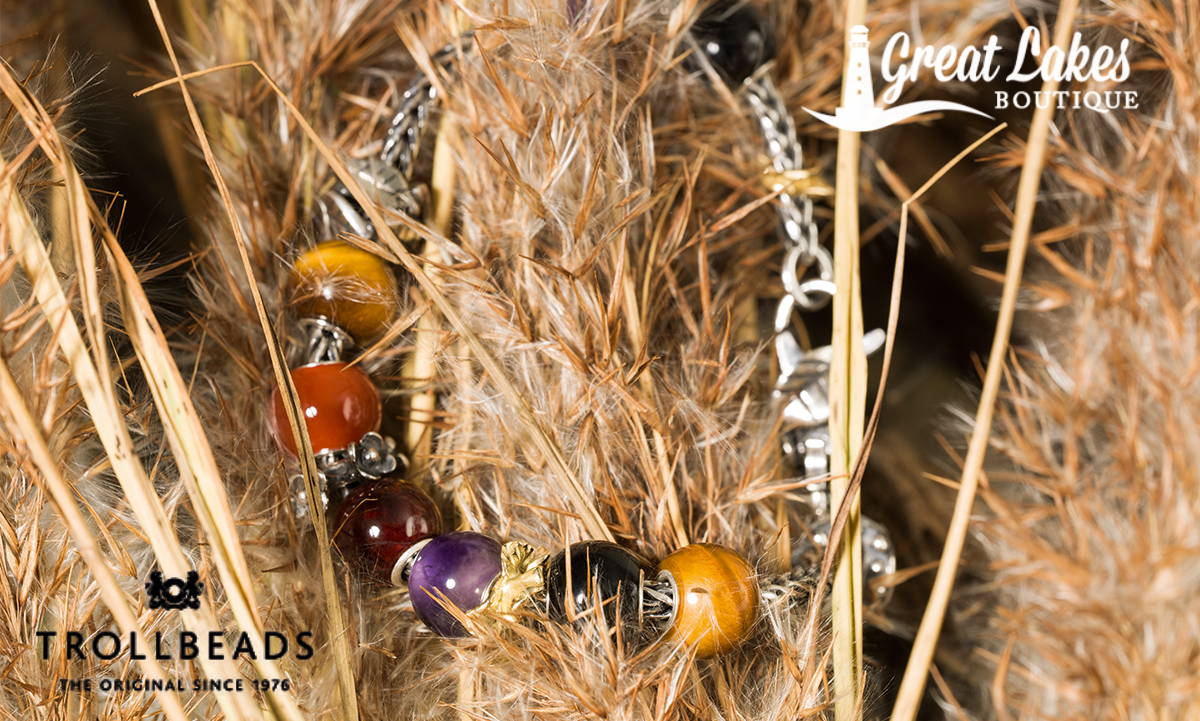 The Trollbeads round gemstones are being expanded for the fall season and I'm so thrilled. I've fallen completely in love with this cut. They look so neat and coherent on the wrist and are ideal for bangle wearers.
There are five new round gemstones launching for the fall in the typical deep and sumptuous colors that you'd expect of the season.
"Garnet is a sensual stone of love and
relationships. It is a stone of strong,
intense feelings. Garnet is an energizer,
providing energy, health and passion."
This is a new stone to the Trollbeads collection as it's not quite the same as the hessonite garnet found in the faceted stones. (For reference hessonite is a little more cinnamon colored where a garnet is a true blood red.)
Given it's shade there's little wonder this stone is related to love and passion. It's also incredibly elegant and timeless. Mix it with gold for a beautiful warming quality. Mix it with blacks for a more gothic, vampy look. This is immediately one of my favorites from the new fall release.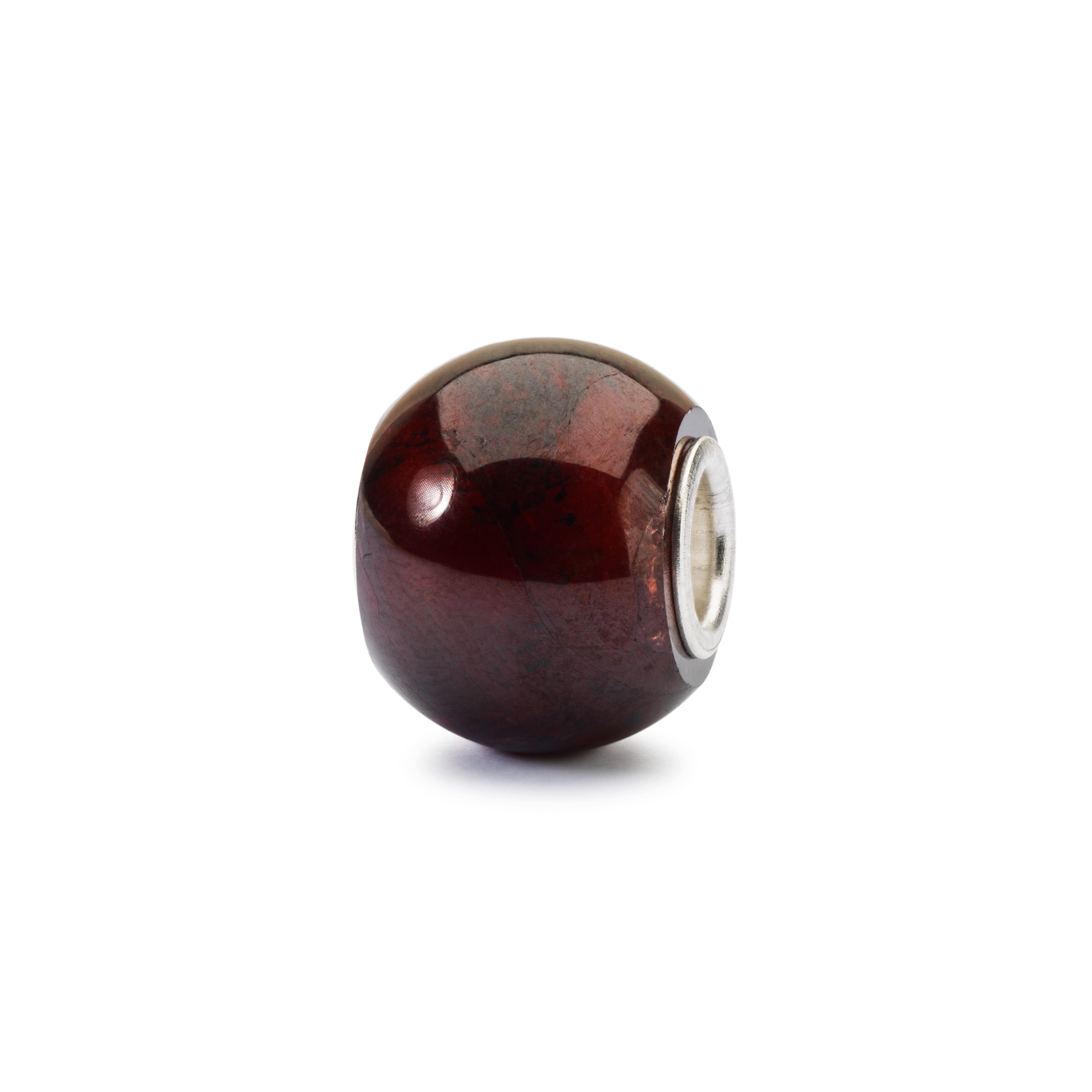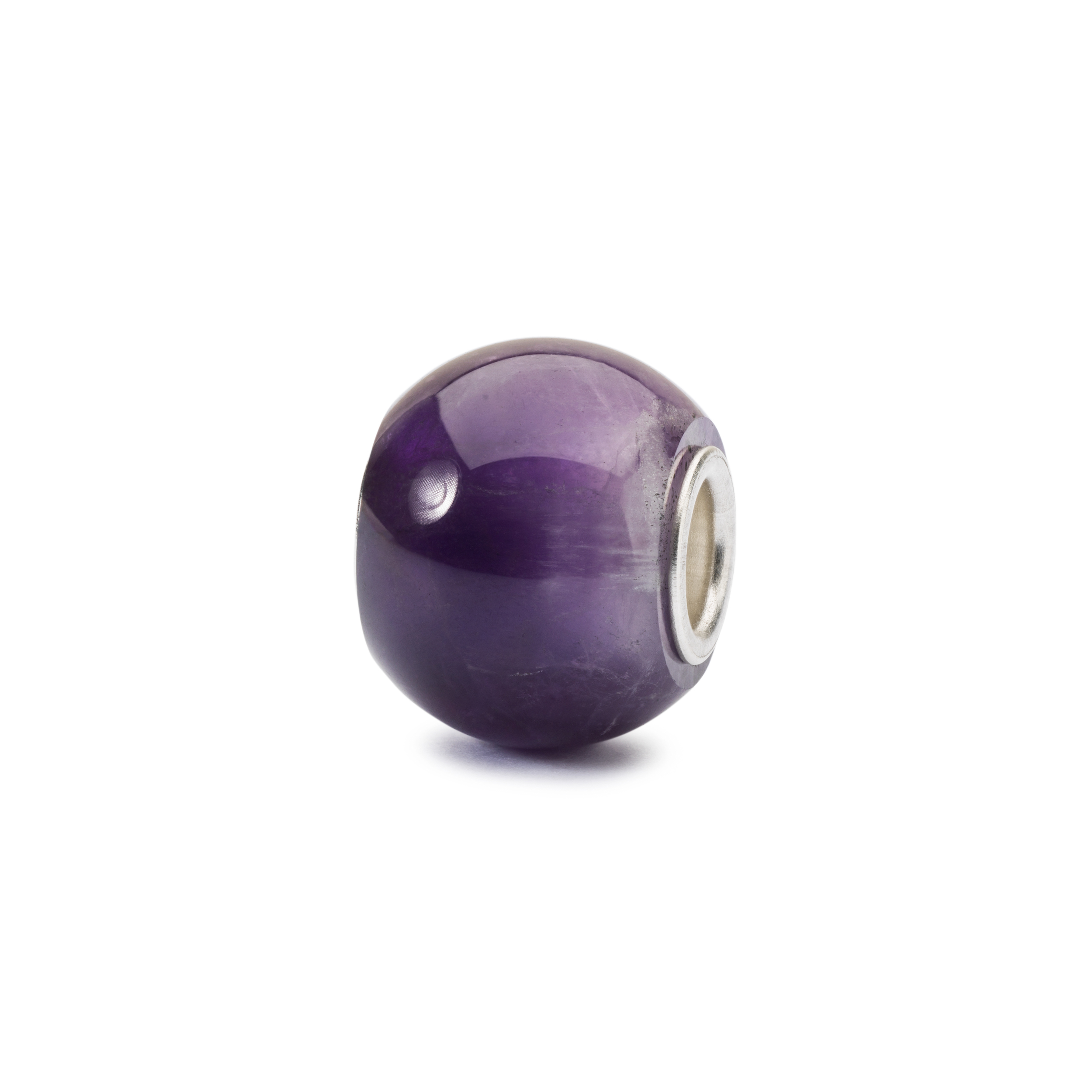 "Purple is the colour of inspiration and art.
The amethyst helps us realize that the
worst limitations are those we impose
upon ourselves – and it helps us overcome
these in order to grow."
The beautiful and ever popular amethyst is back in the new round cut. Amethyst is a type of quartz and these are generally stones found to have a lot of inclusions. (Think the Trollbeads Strawberry Quartz and Green Aventurines for example.) Some people genuinely dislike those. There's the possibility that this smaller size could make such inclusions much less visible to the eye which could in turn appeal to many people.
Amethysts do vary in shade so there'll be a lot of fun to be had choosing these.
"Roman legionnaires woreTiger Eyes for protection.This stone helps us see things as theyreally are, allowing us to change them."
Another of my favorite stones, especially for the fall, is reappearing. Tiger Eye often resembles highly polished wood and it's so rich and warming. It brings a very organic vibe to a bracelet.
This will be another stone that dresses spectacularly well with gold and again with such huge variation in the shade and markings, it will absolutely be one to shop from live images. (Fear not, we'll have you covered!)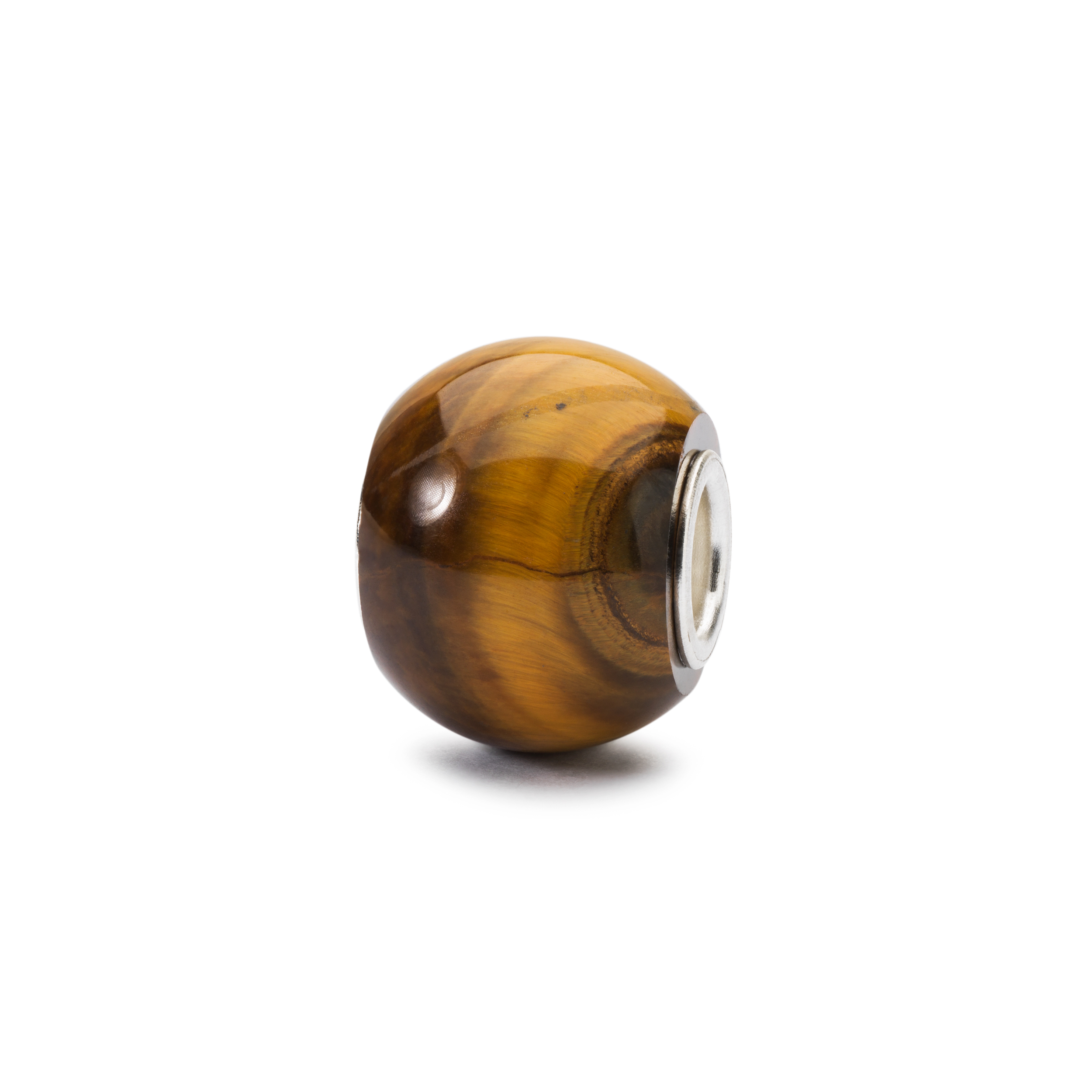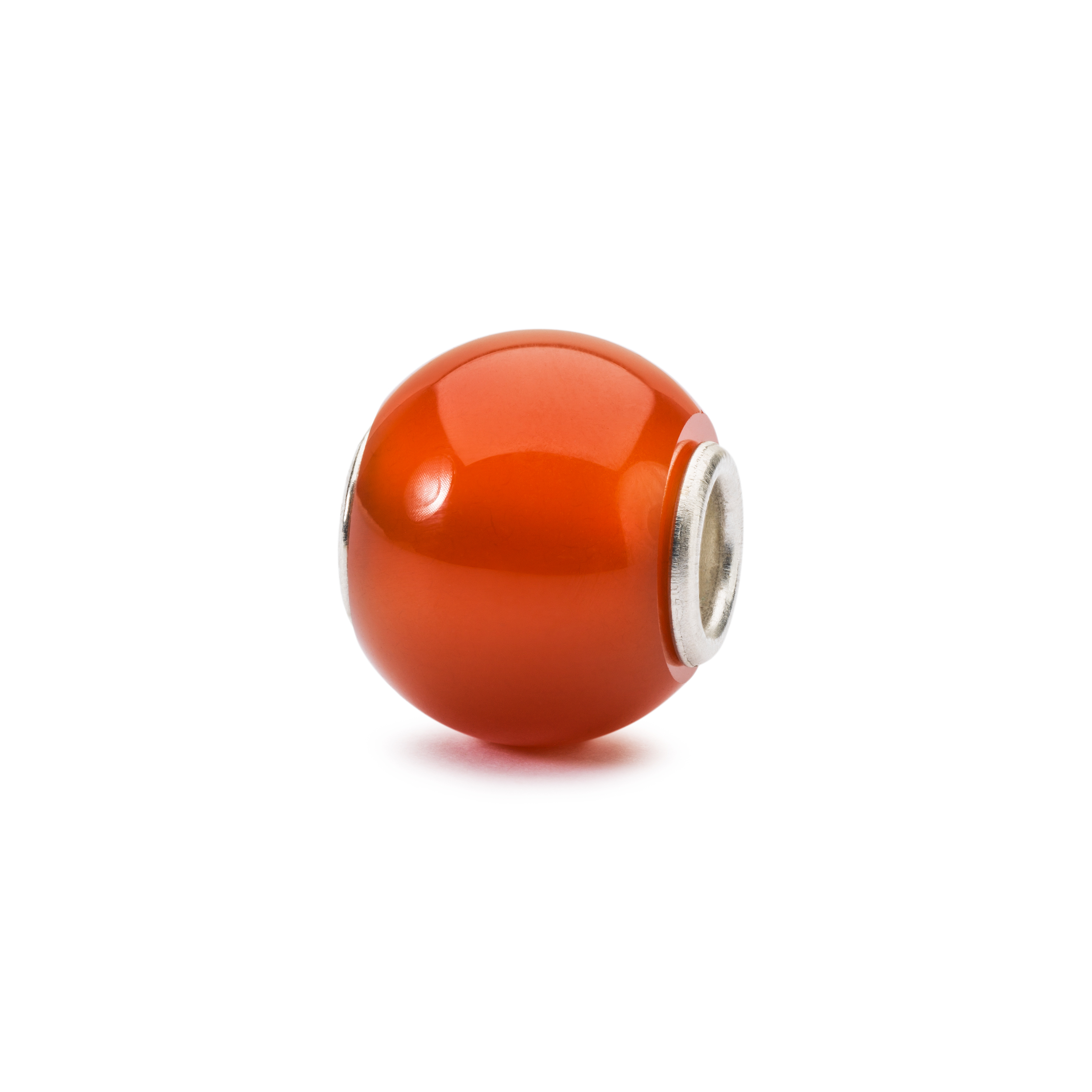 "A strength giving stone that provides support in difficult or confusing times. It is said to serve as an antidote for melancholy and bad dreams"
Aptly resembling winterberries, the new Trollbeads Round Red Onyx will be joining the collection. This stone doesn't quite vary as much as the previous new additions though you can expect a little range in shade.
Though it will look beautiful on nature inspired themes, (nuts and berries) and perhaps even holiday bracelets, it also has huge potential for Halloween, most especially when combined with the new Trollbeads Round Black Onyx below.
Black Onyx is a real power gemstone; it sharpens your mind and imbues you with natural authority. It helps its bearer make the right decisions, granting them clarity of thought and enhanced powers
of concentration.
I often talk of staple beads. They're usually ludicrously simple designs that often get overlooked but prove endlessly versatile. The new Trollbeads Round Black Onyx will definitely fall into this category. Don't expect any real variation here however, aside from a little in regards to the size and the shape as is expected from any gemstone.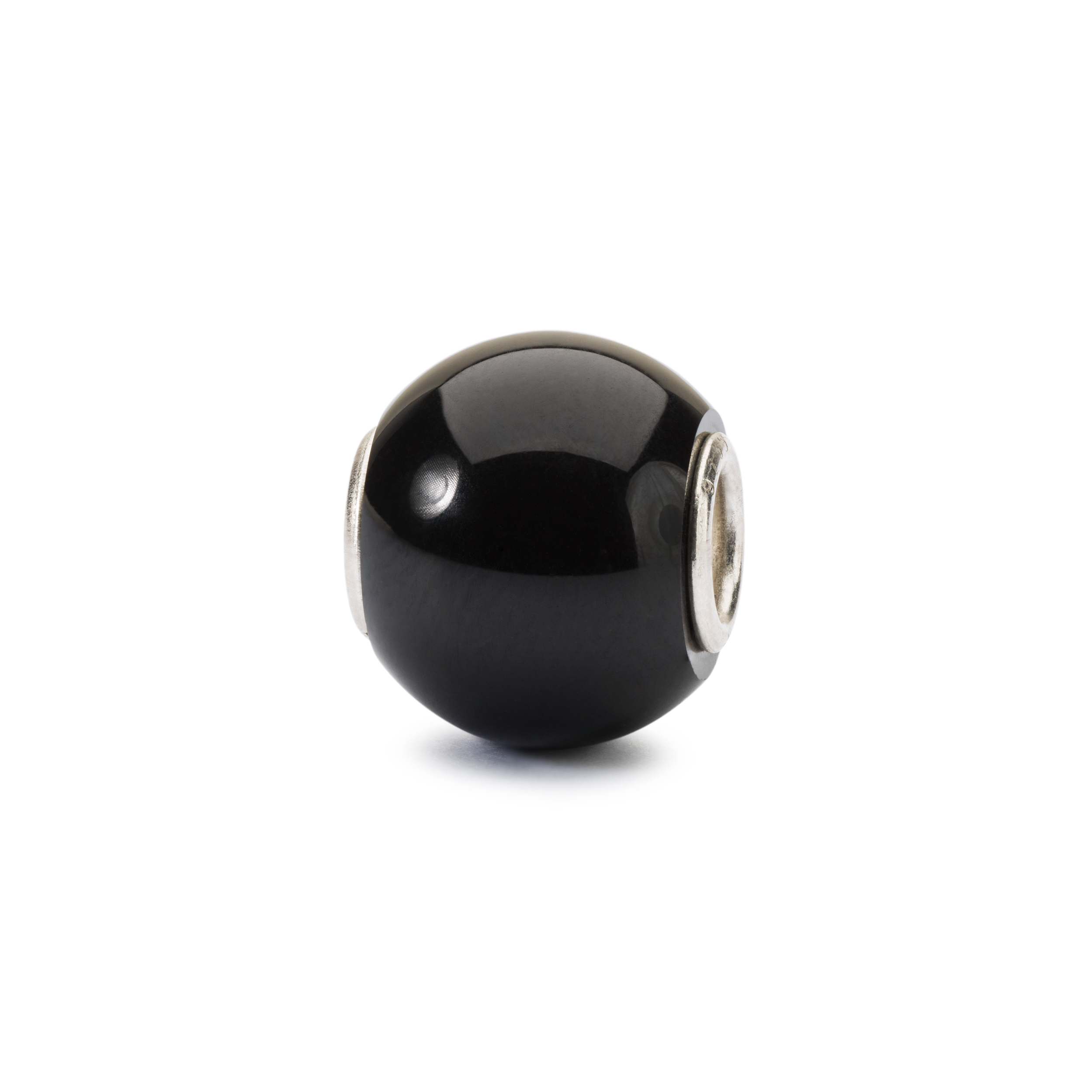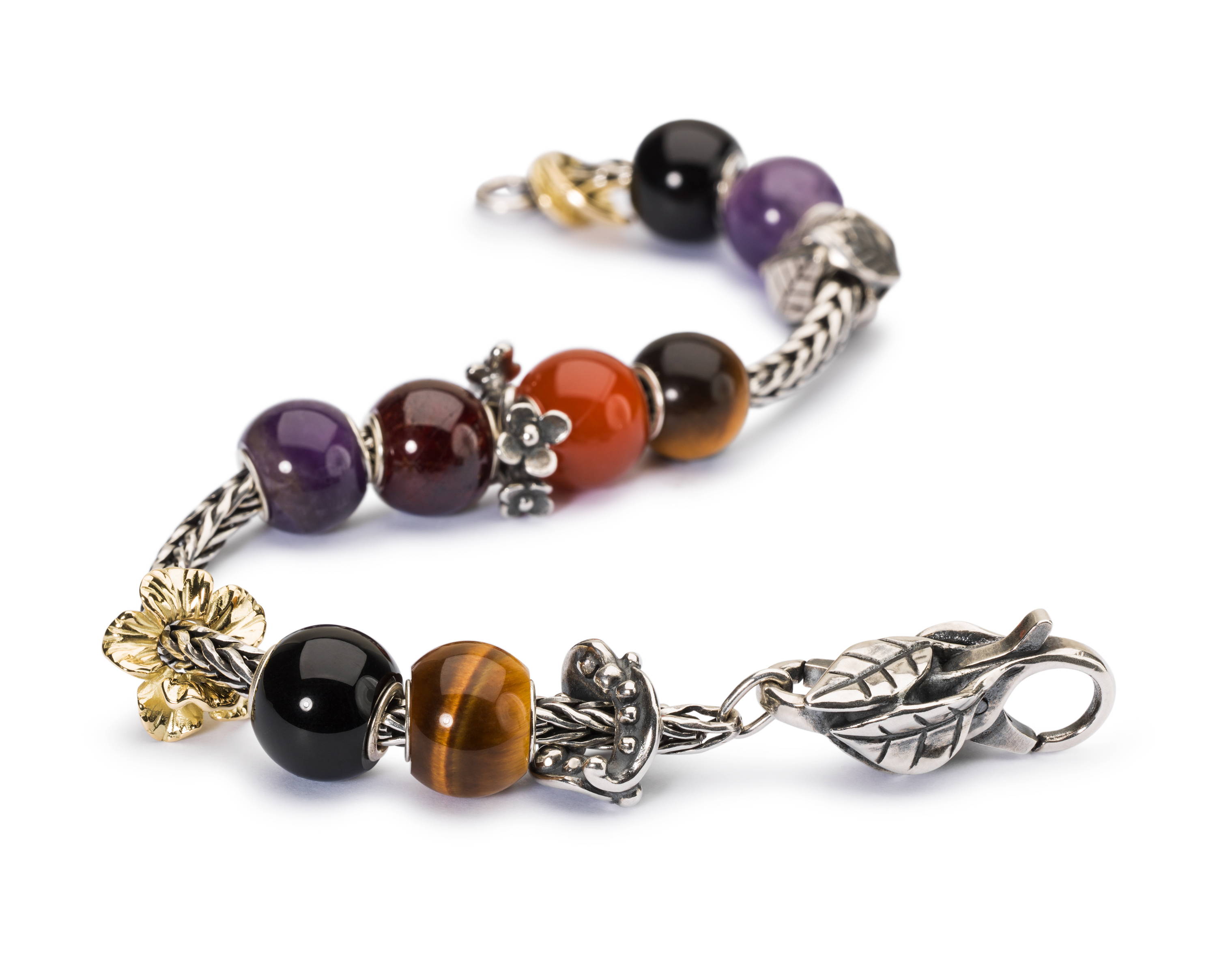 Trollbeads Fall 2019 Glass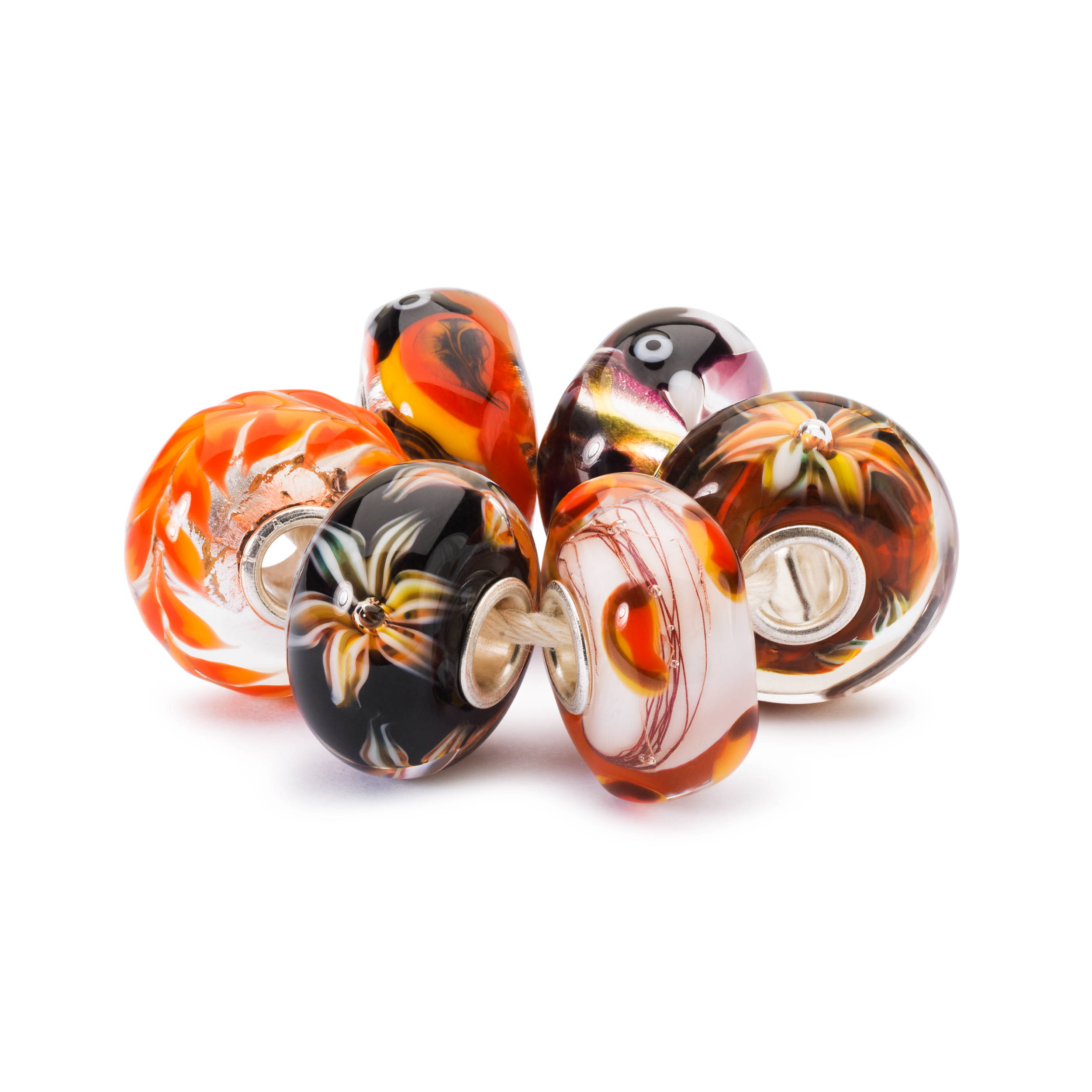 As is common two new glass kits are launching. The first and by far my favorite is the new Trollbeads Nightfall Kit.
The colors to me feel inspired by The Golden Hour. The foliage has changed, lights glow warmly in the houses and nature falls to silhouette against the darkening sky.
I love the floral design that originally started life as uniques and then appeared in the spring release by way of the Trollbeads Flowers of Elegance, Flowers of Grace and Flowers of Hope. What a perfect palette for Halloween too. Notice the new style of bird, perhaps picking up on the popularity of the parrot and crane uniques from the summer season.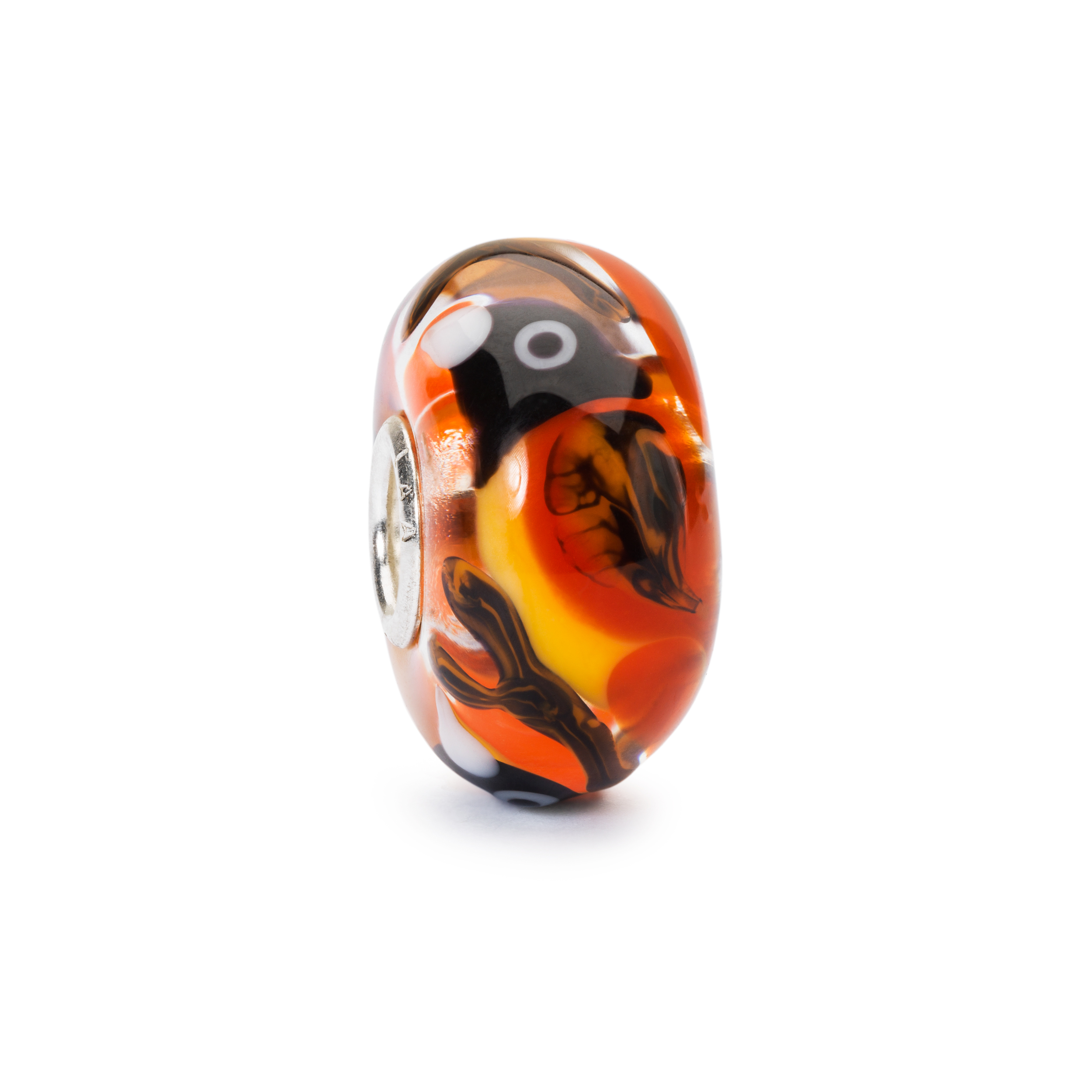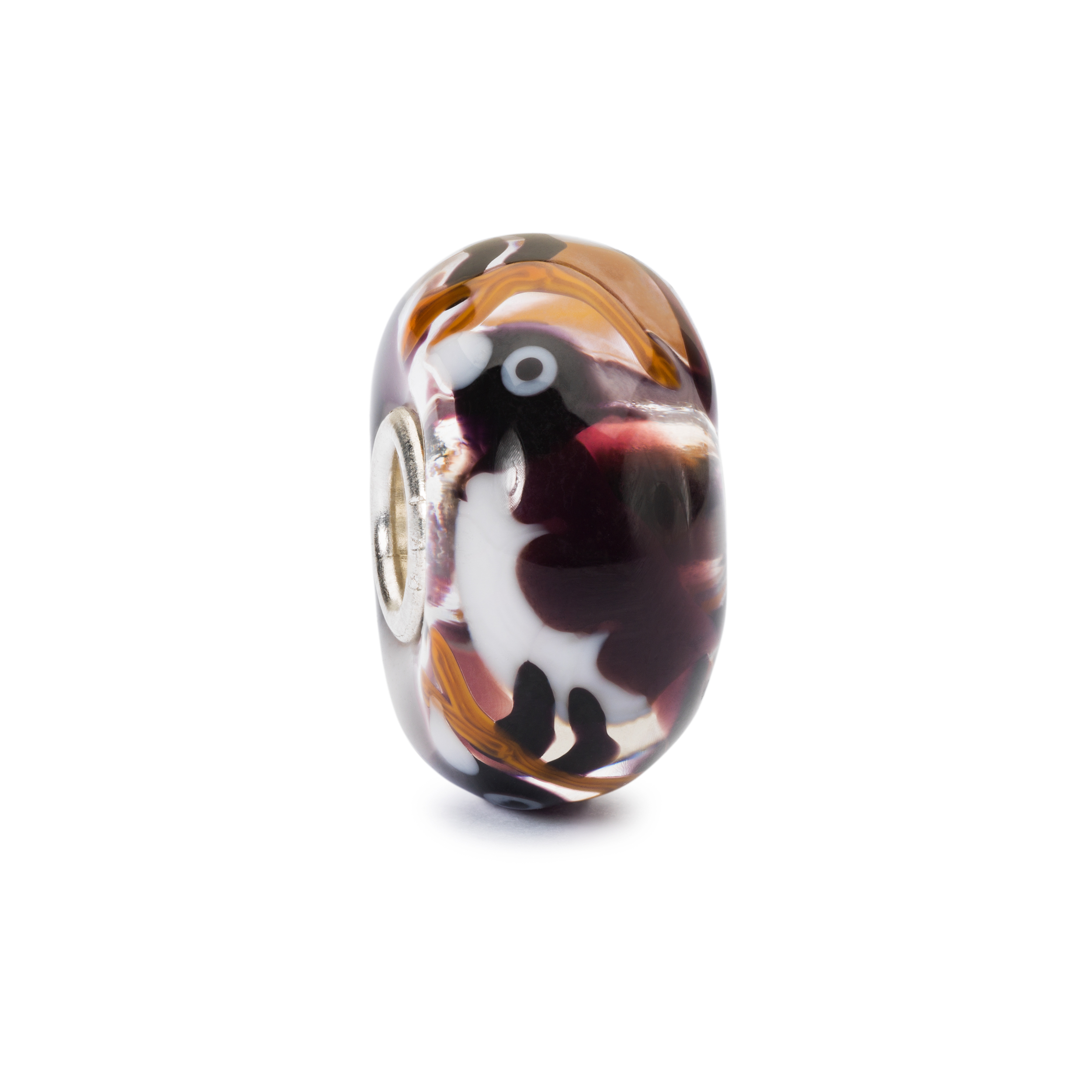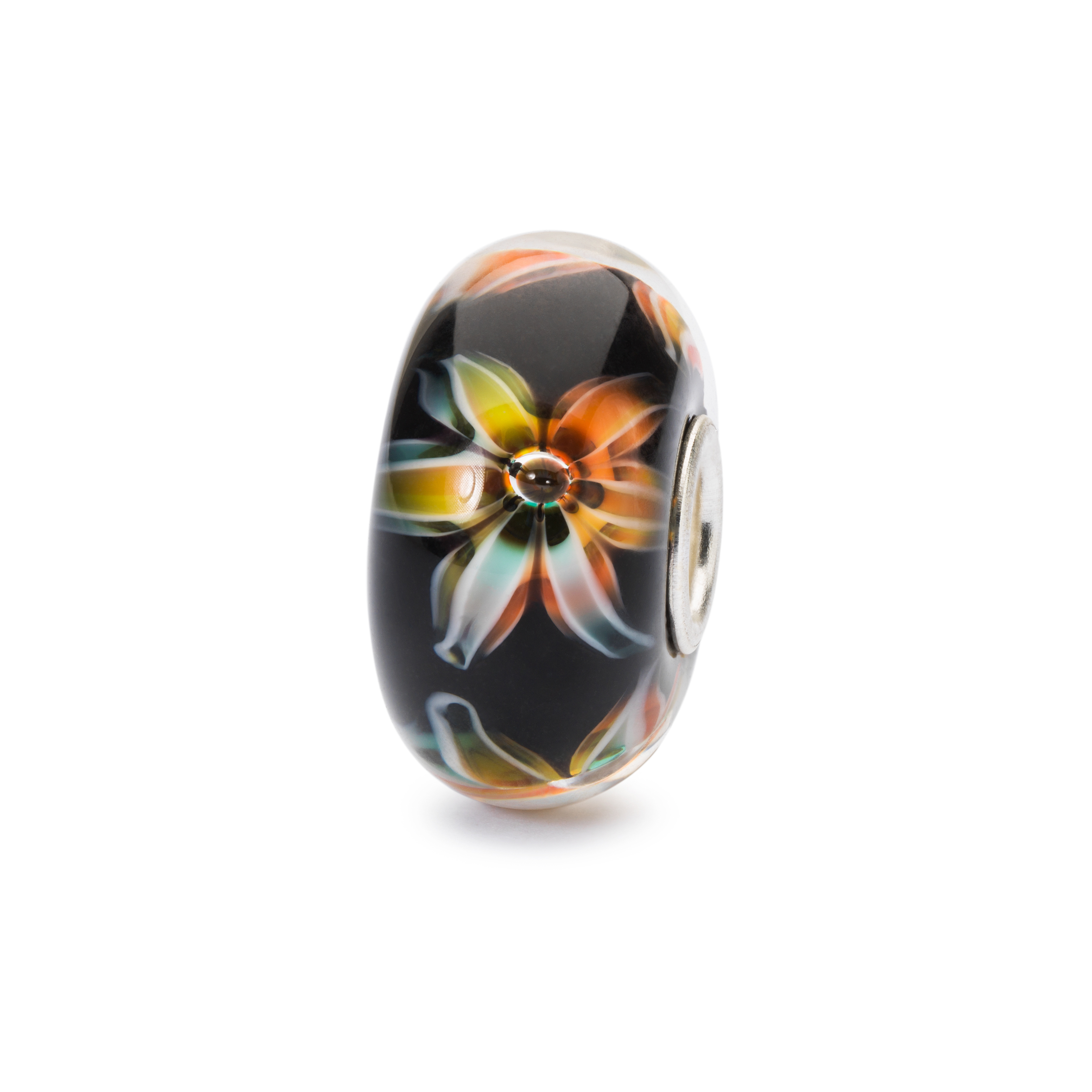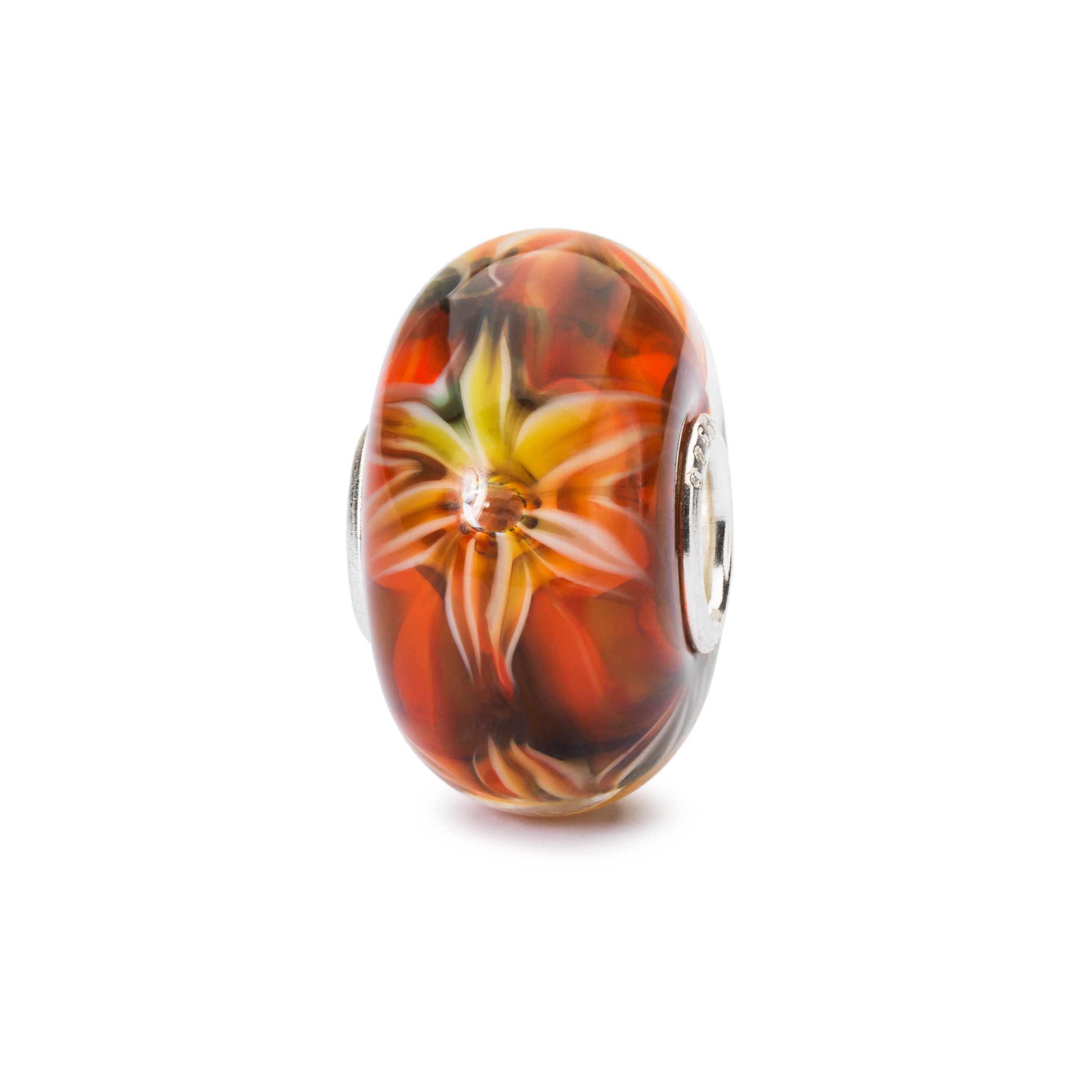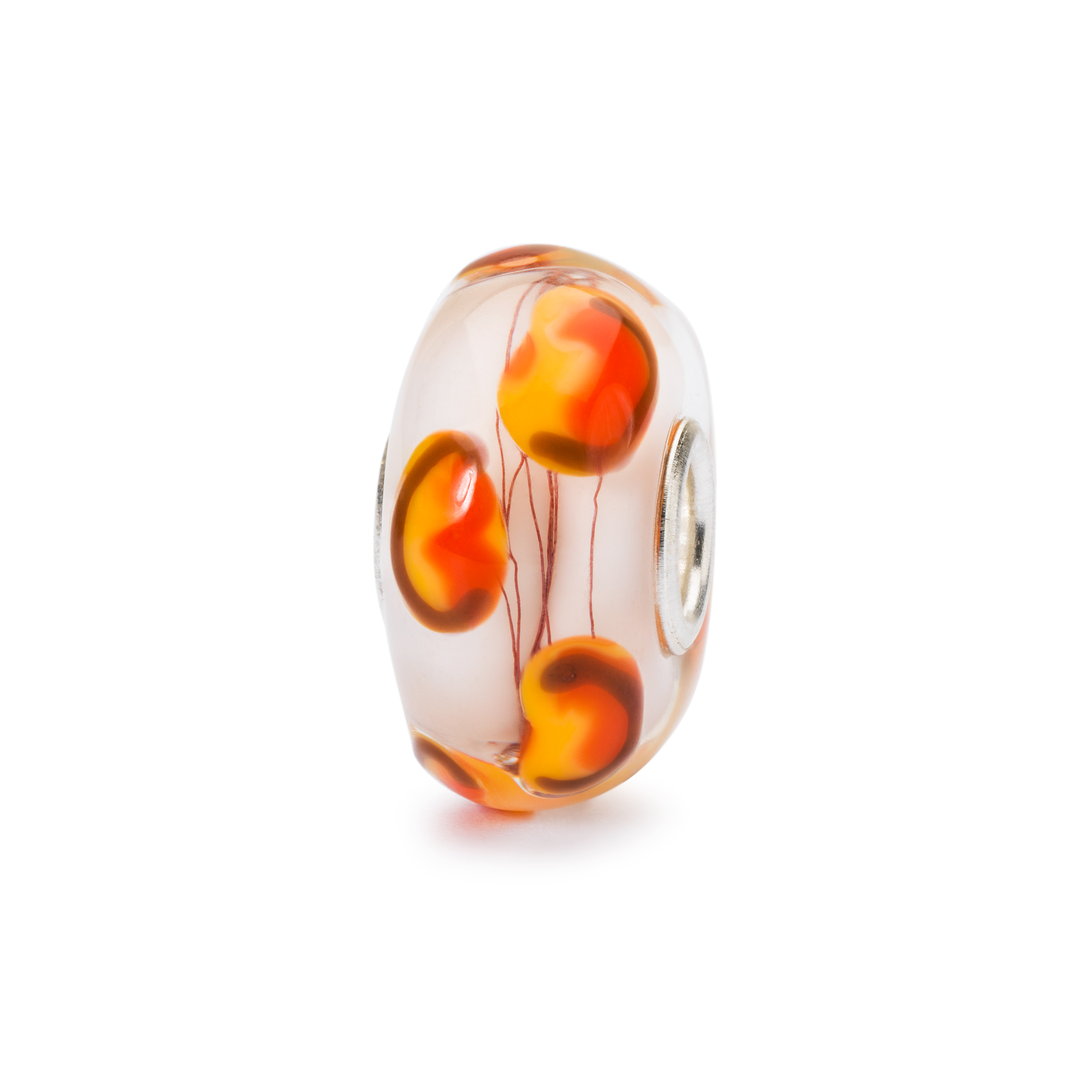 Where the Trollbeads Nightfall Kit is autumn at sunset, the Trollbeads Day Dream Kit is fall during the day.
The soft shades are inspired by the still warm light and you'll see some fall inspired motifs creeping in. This is a softer, less dramatic kit but it will mix well with a lot of uniques.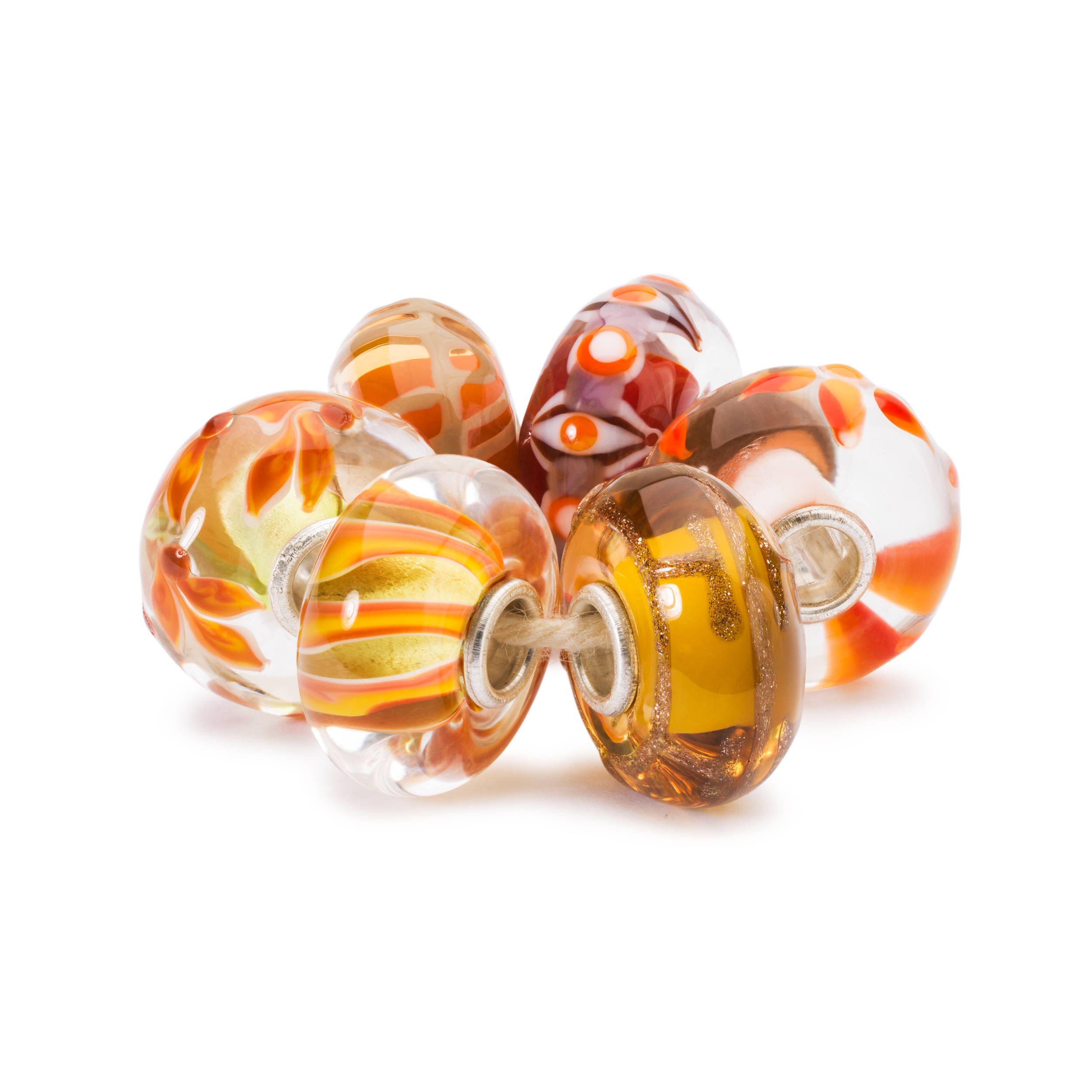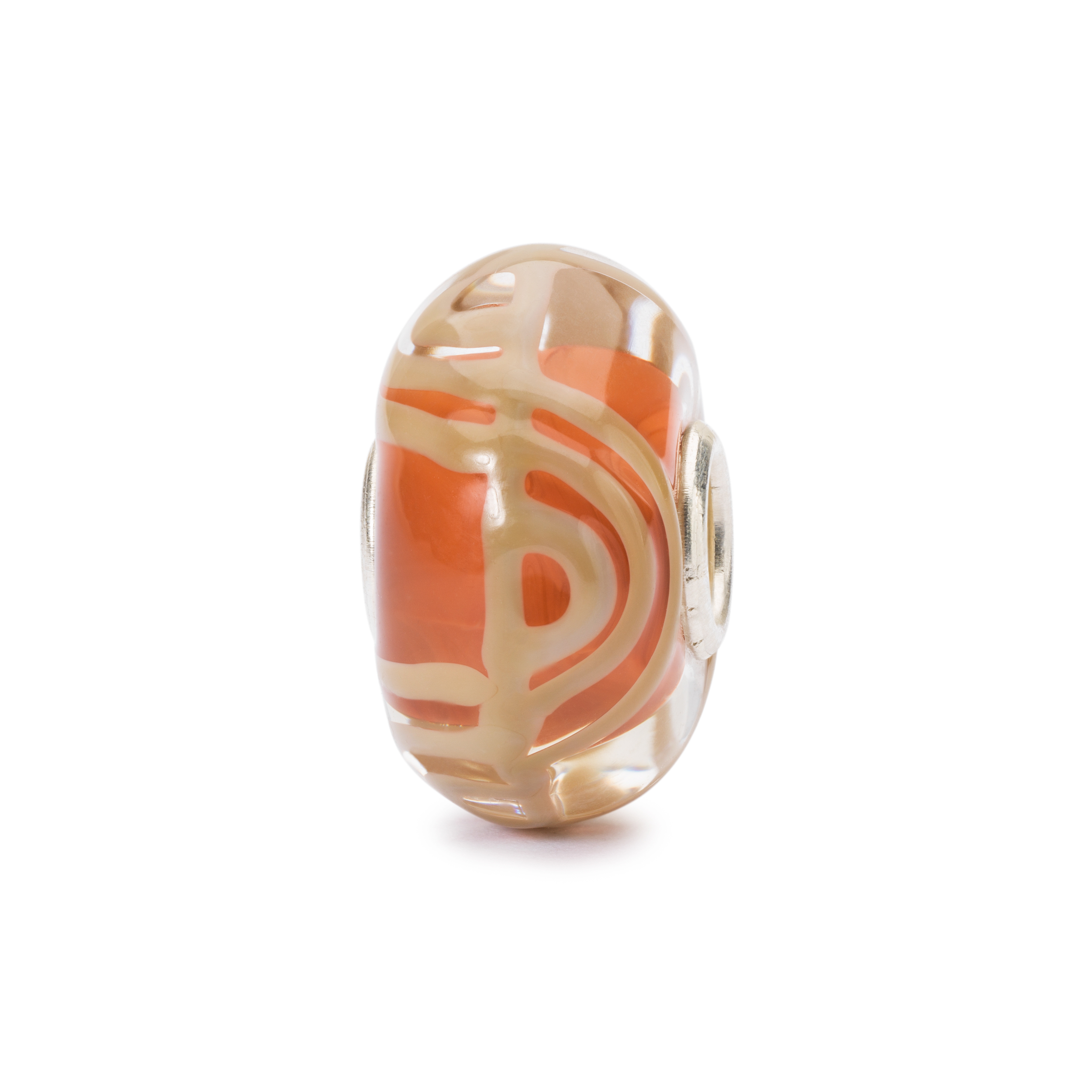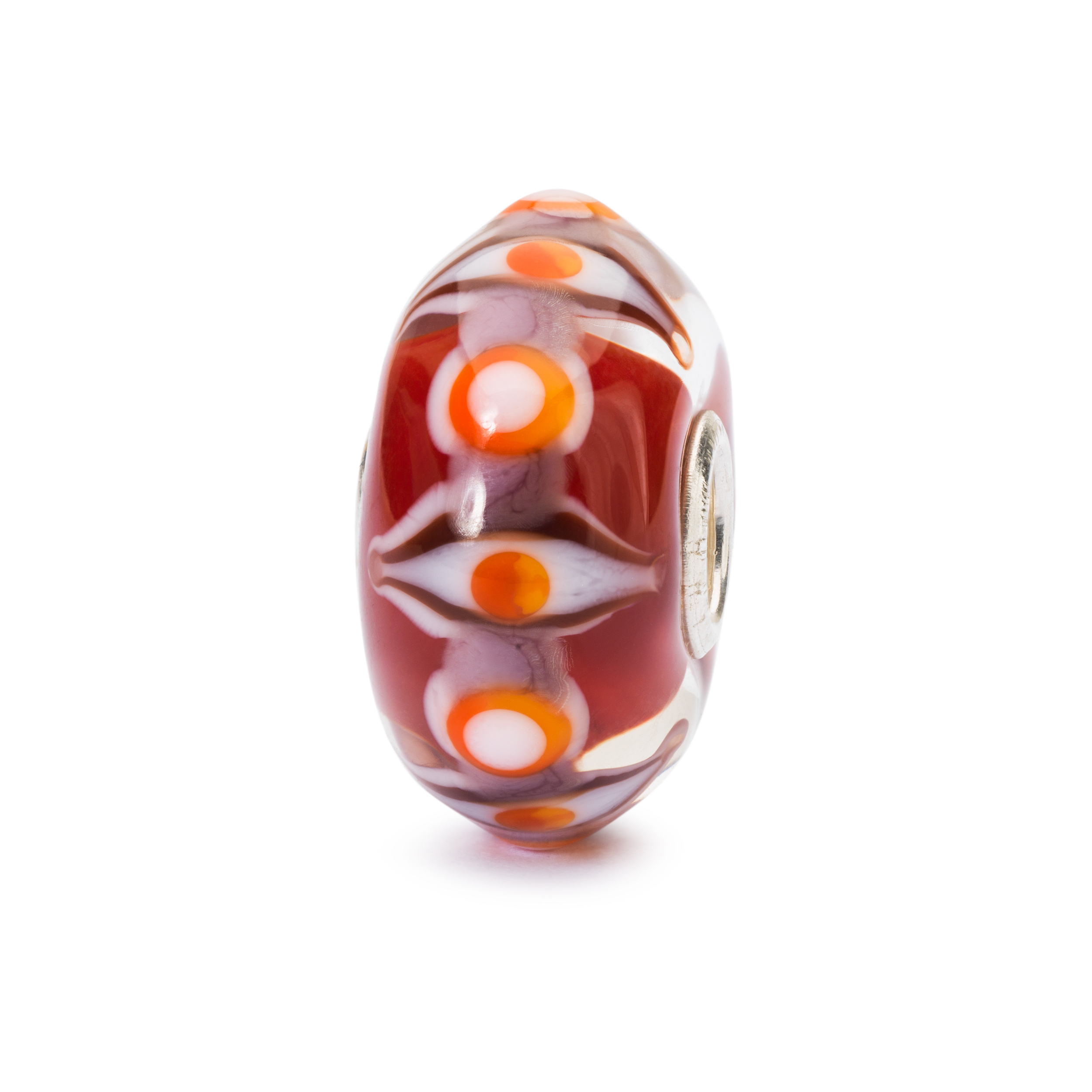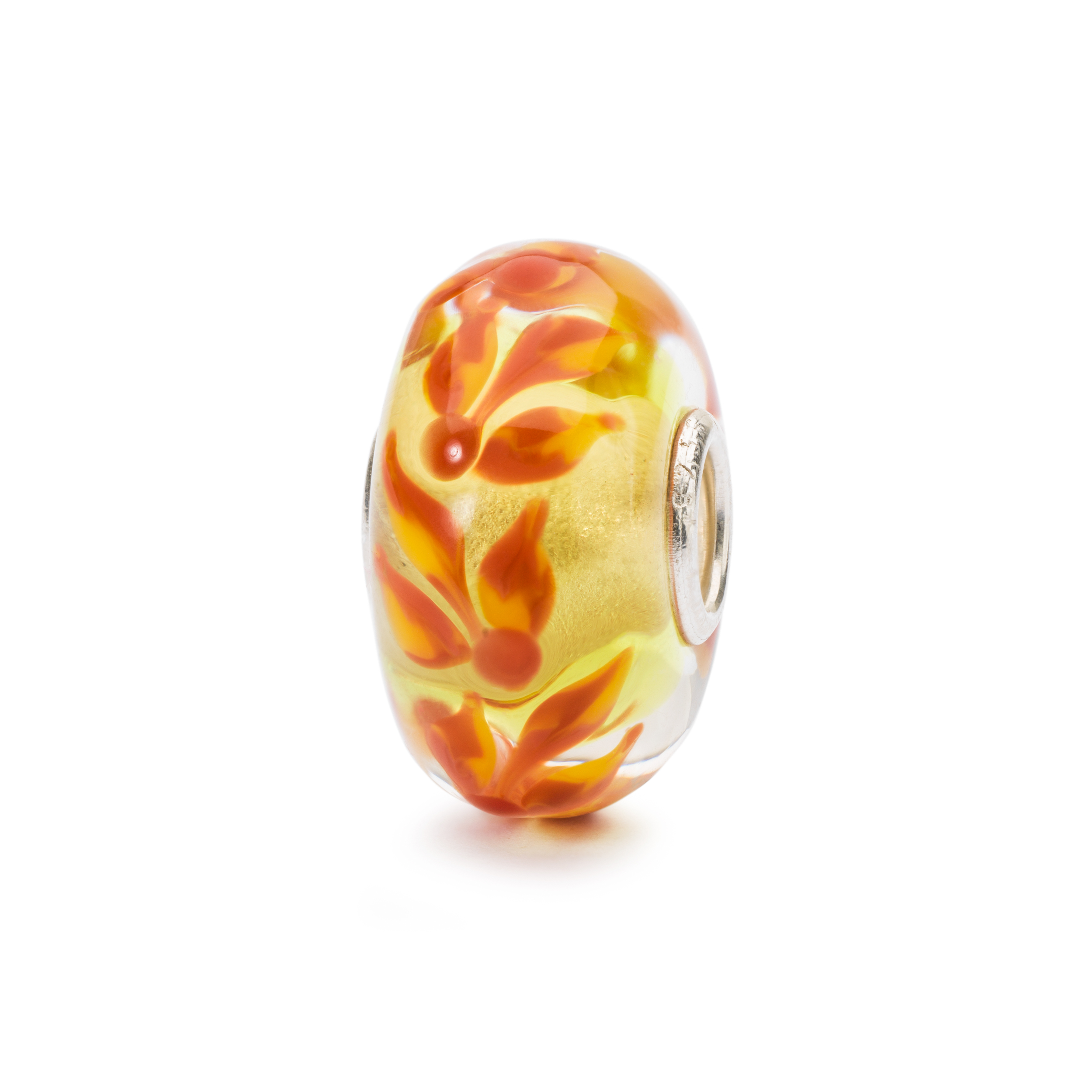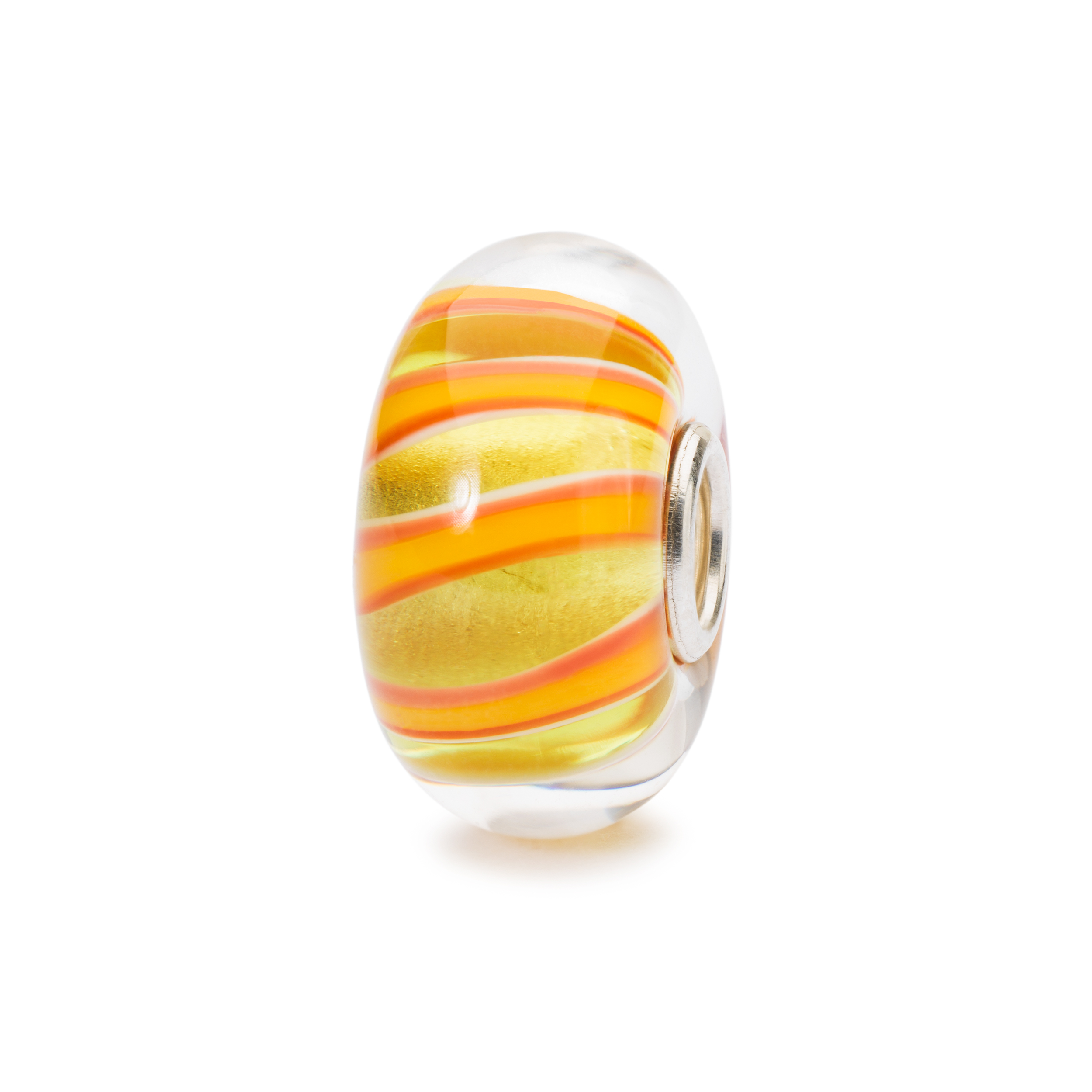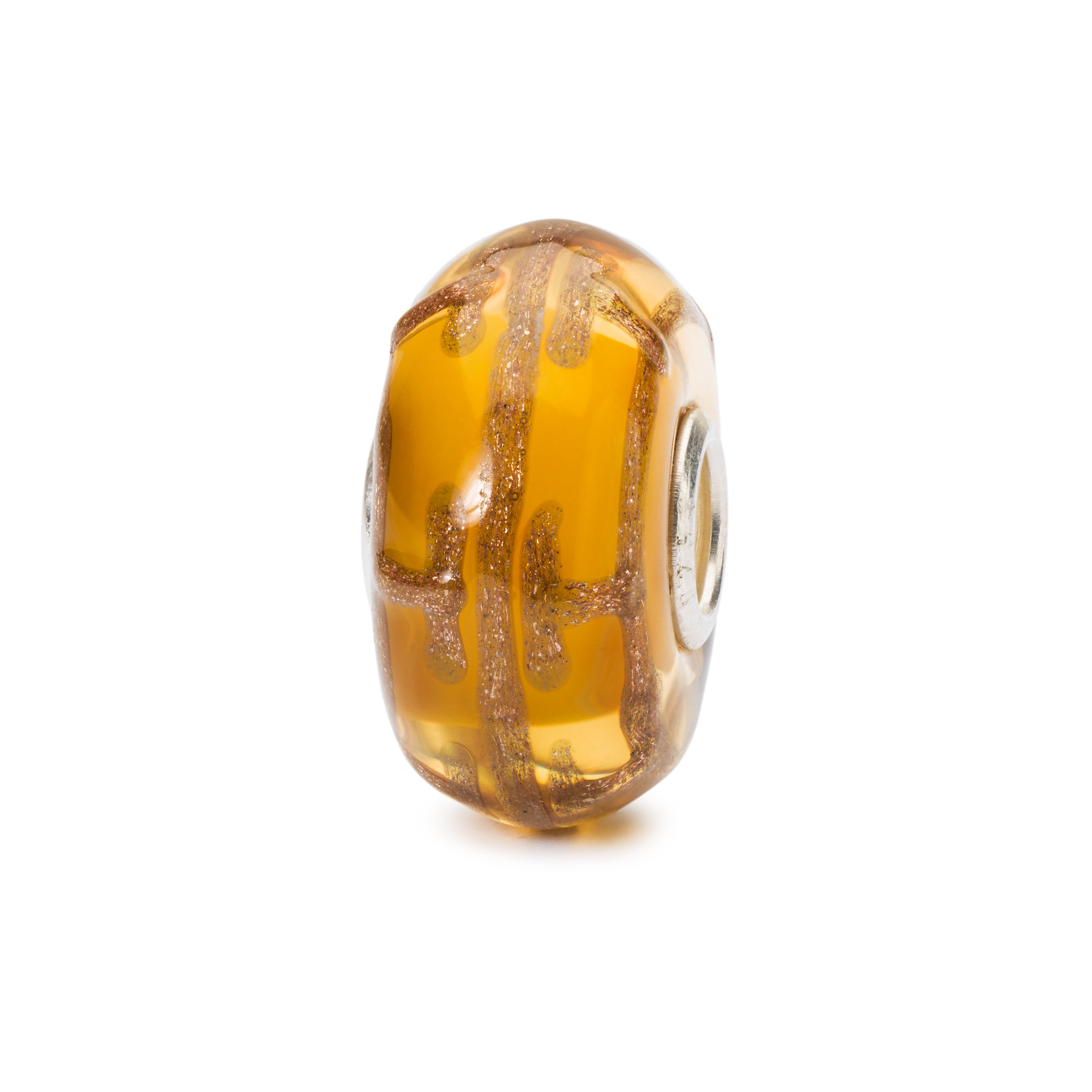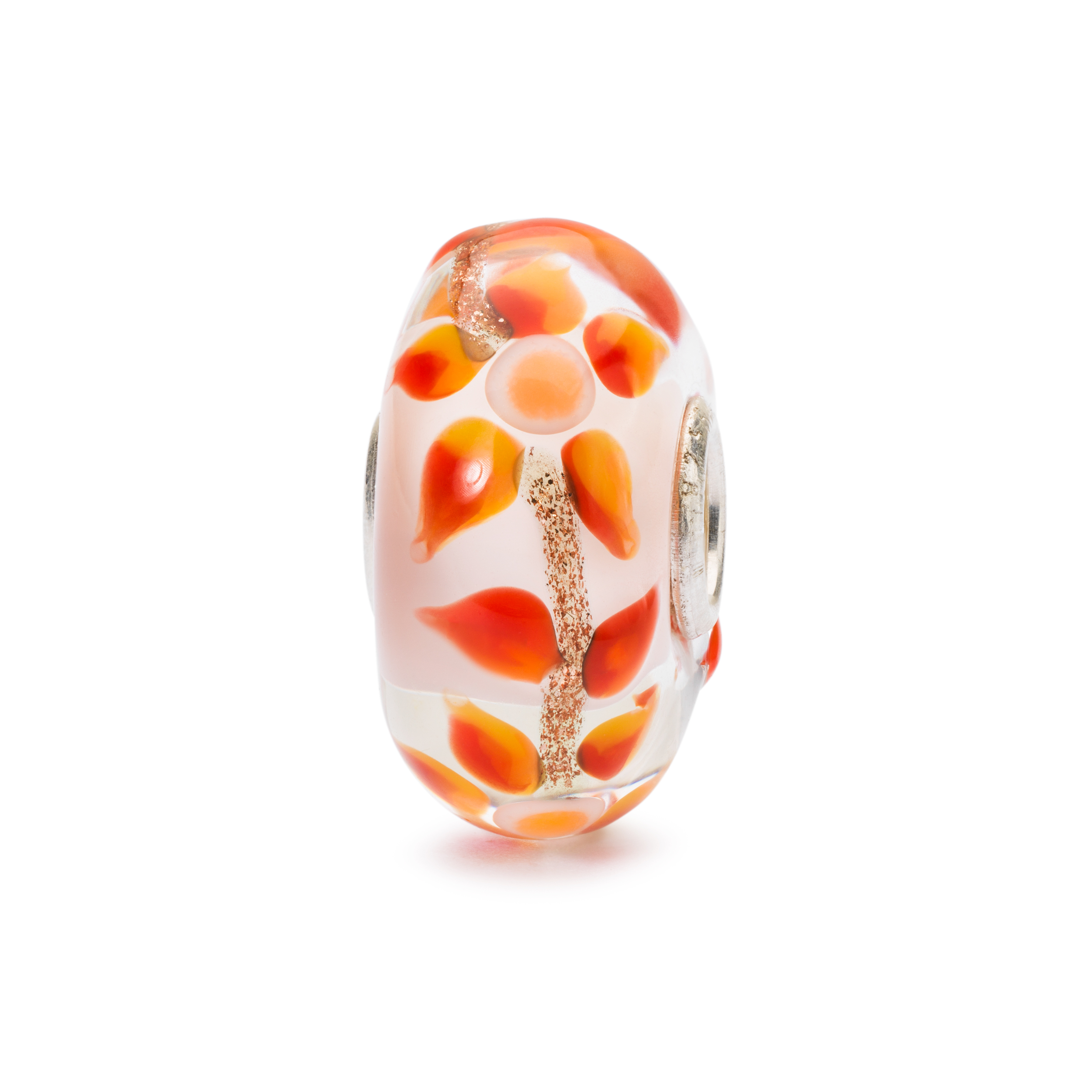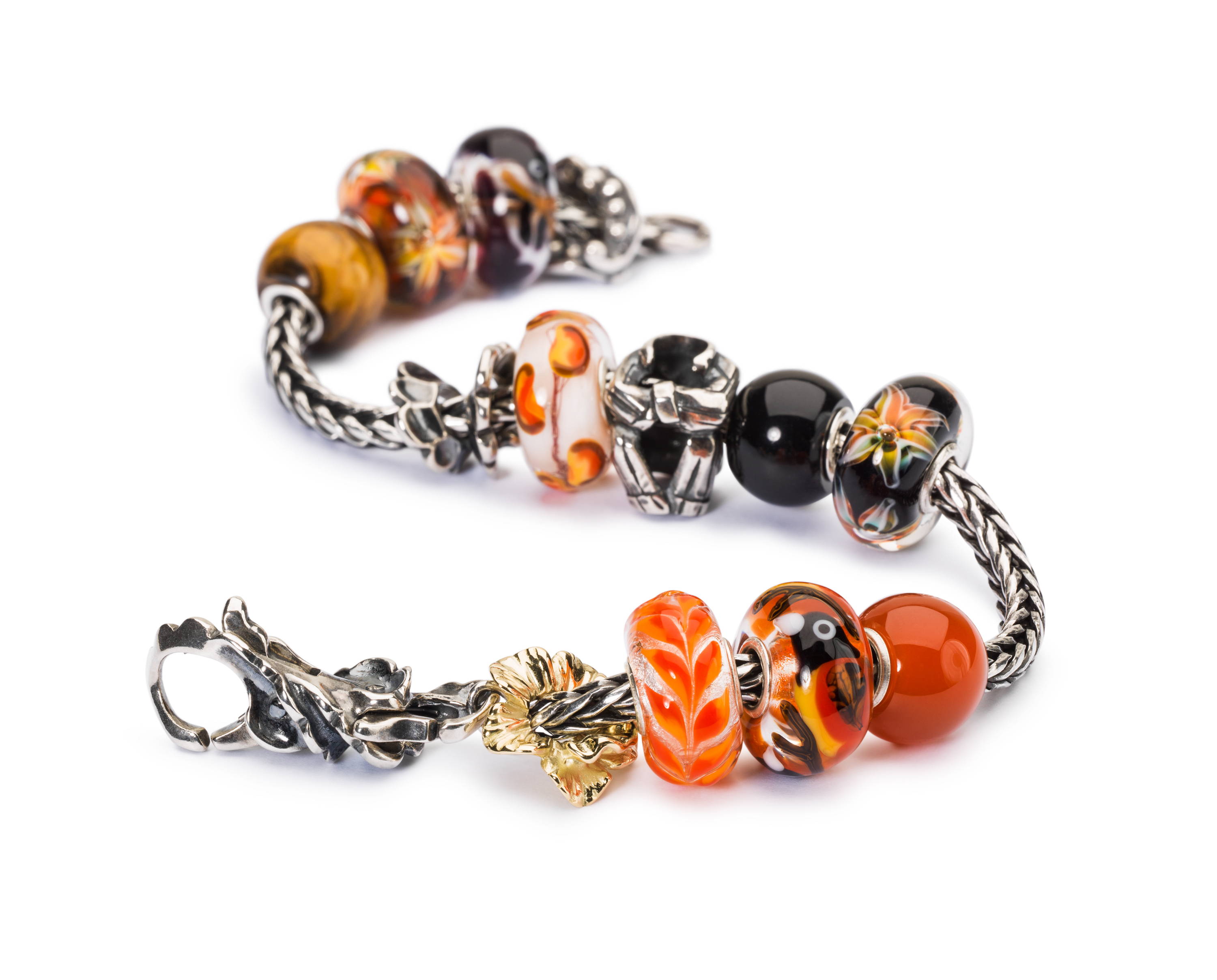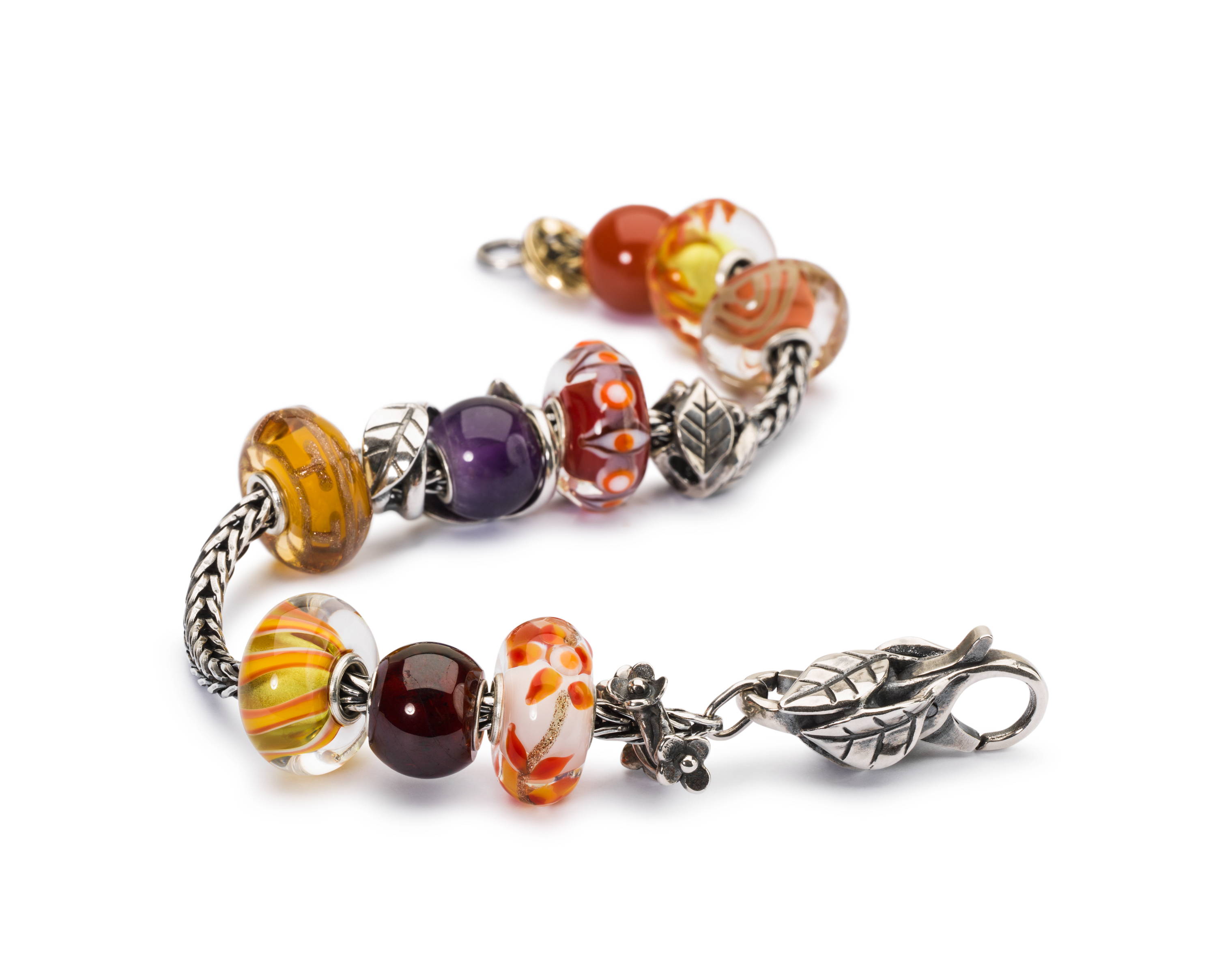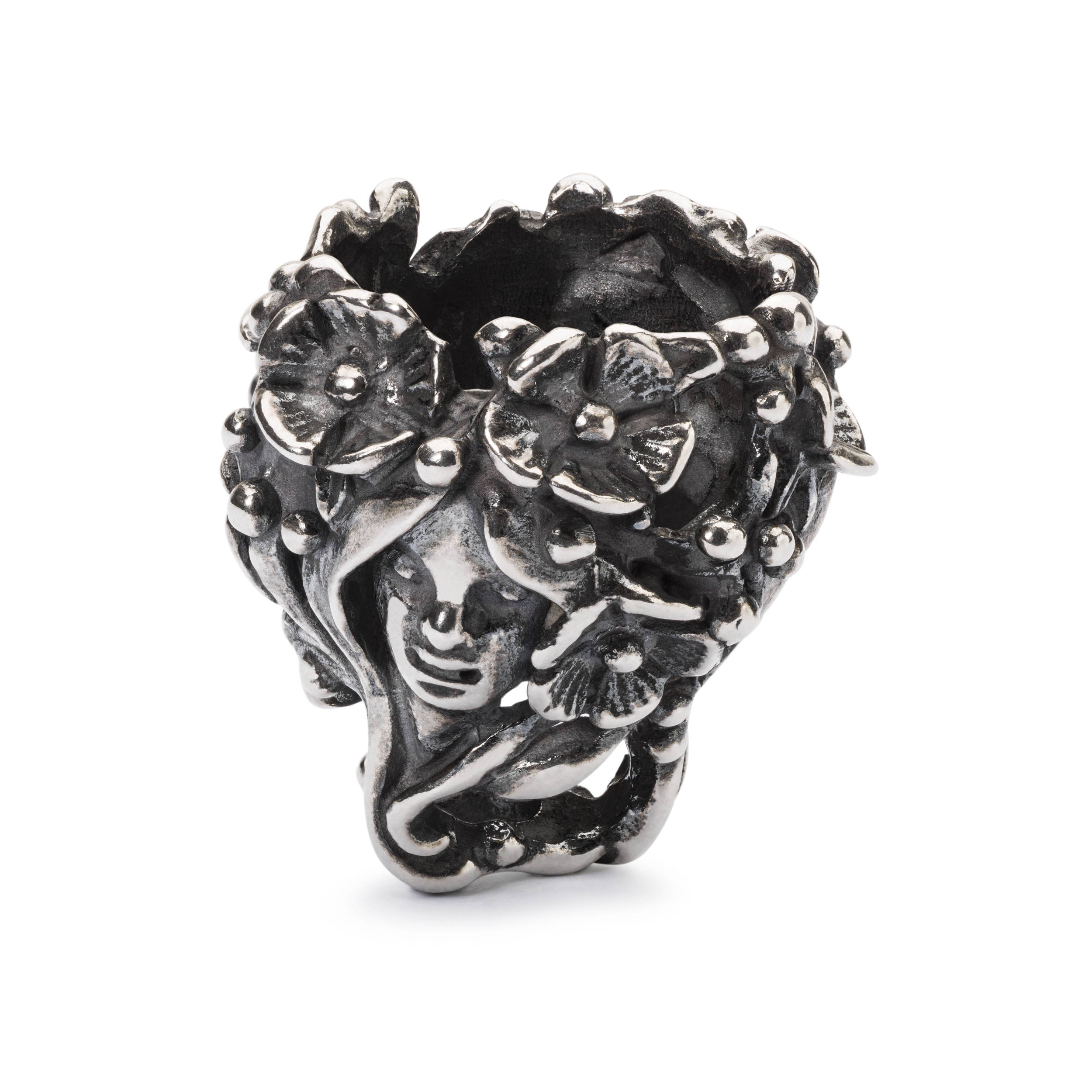 The Trollbeads Nature Girl Pendant and coordinating earrings have the whimsical folklore inspired touch that the brand were always known for.
Both designed by Soren Nielsen, his famed attention to detail and intricate floral motifs are always easy to recognize.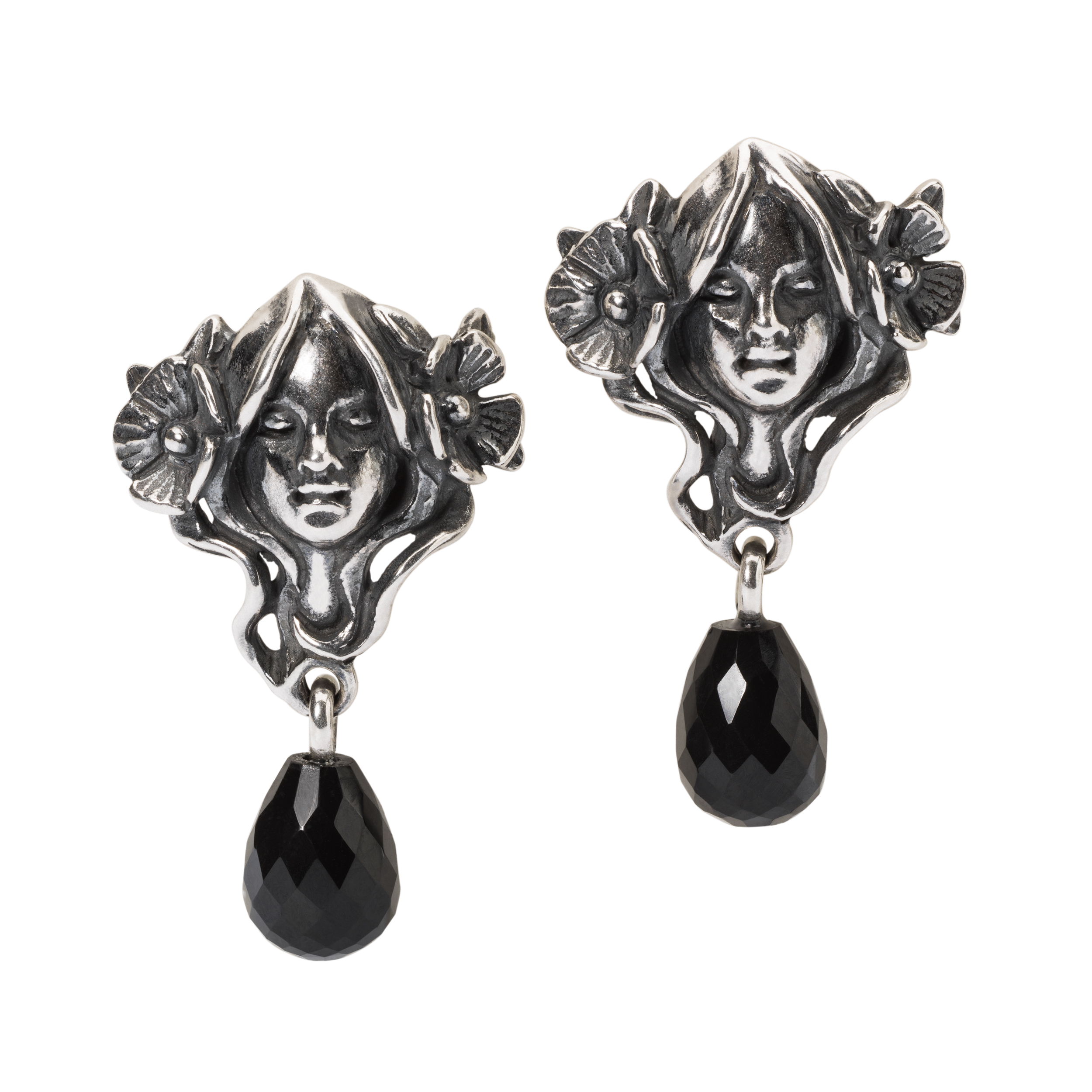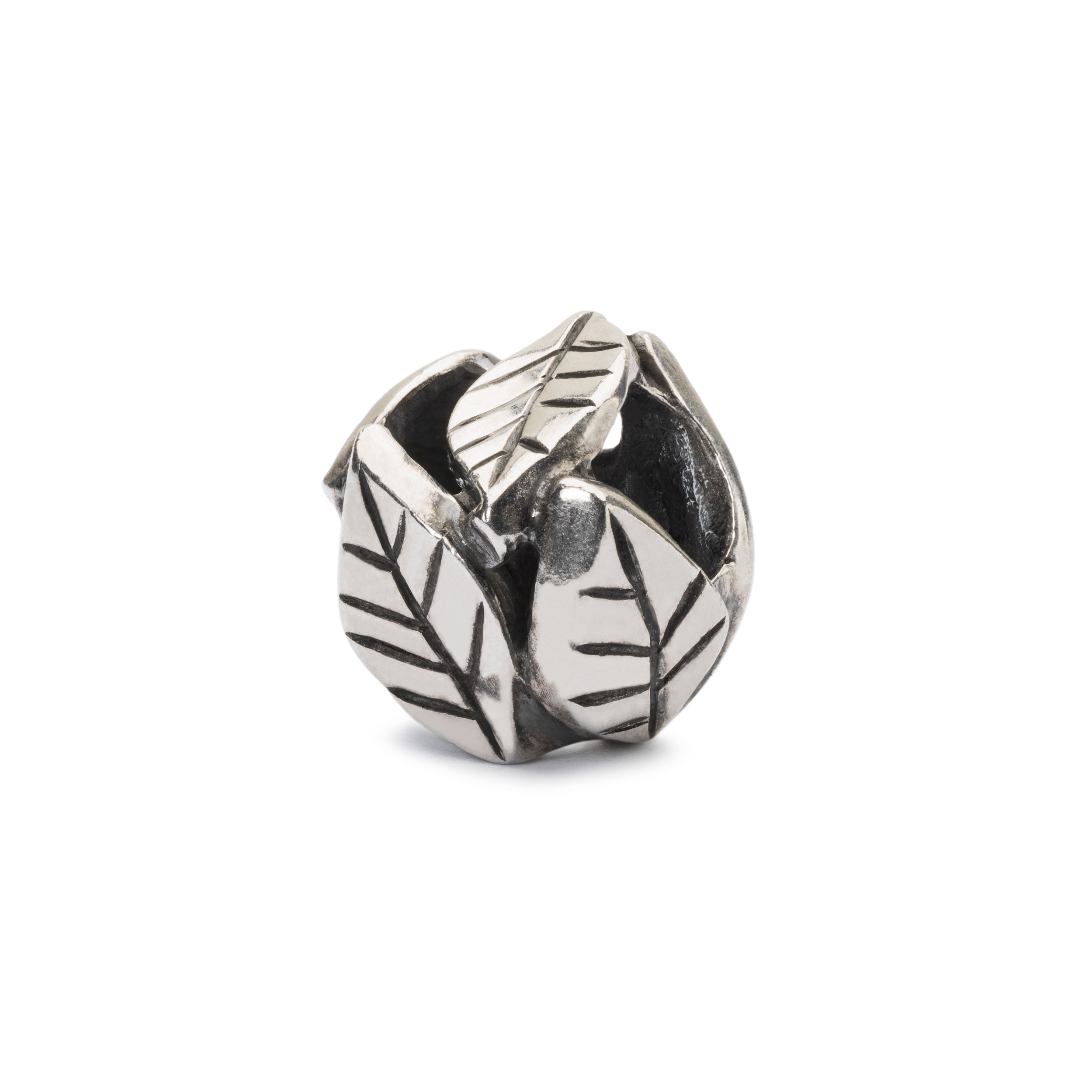 The Trollbeads Leaves of Grace and Lock of Leaves are two favorites for me. I've always found such use for designs like Spring Leaves and I think these will prove equally versatile, especially during the autumn season.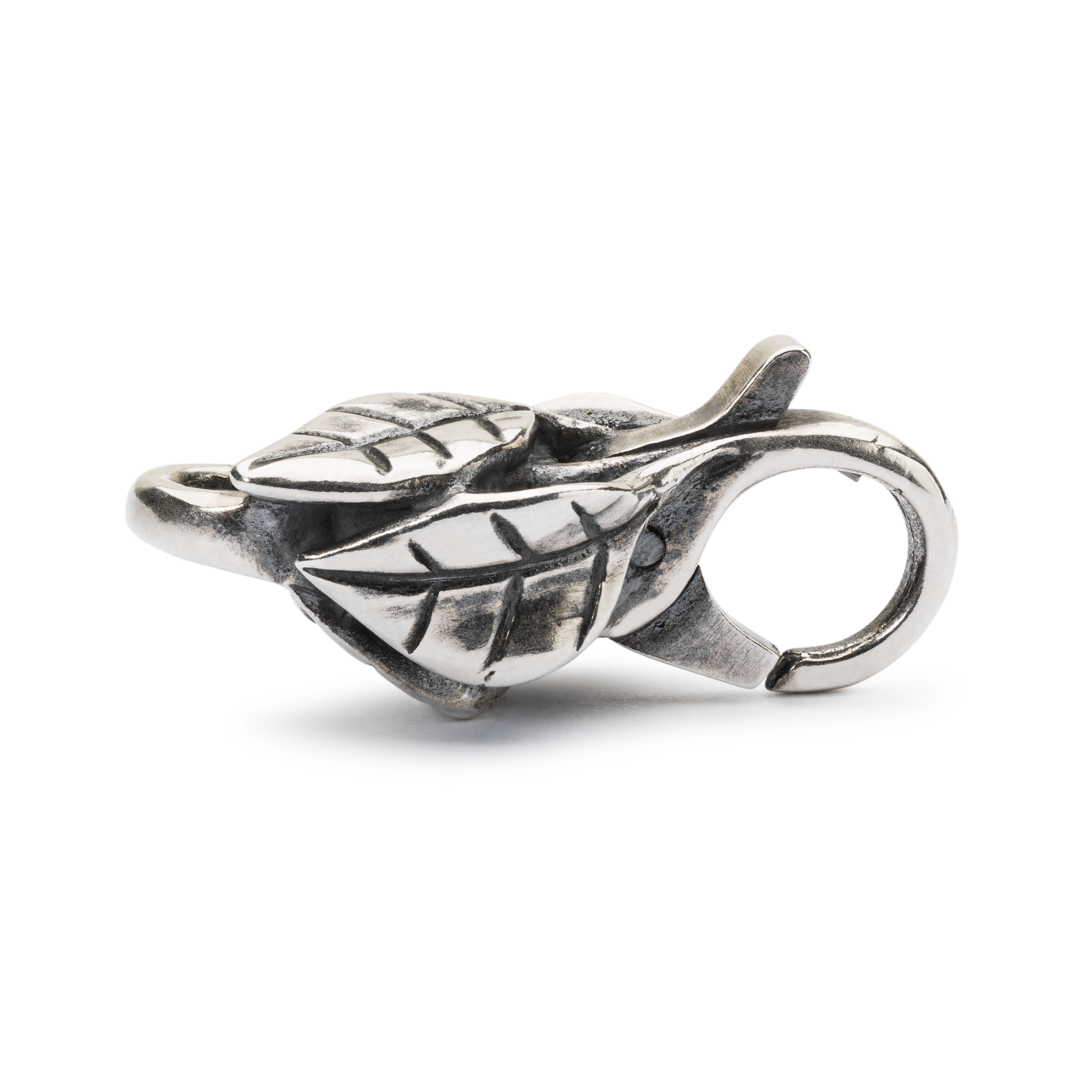 Continuing with the designs by Soren Nielsen is the Trollbeads Night Dream to the right and Flower Wreath to the left.
Night Dream I find particularly interesting and a nice complement to the Lightning Bud Spacer.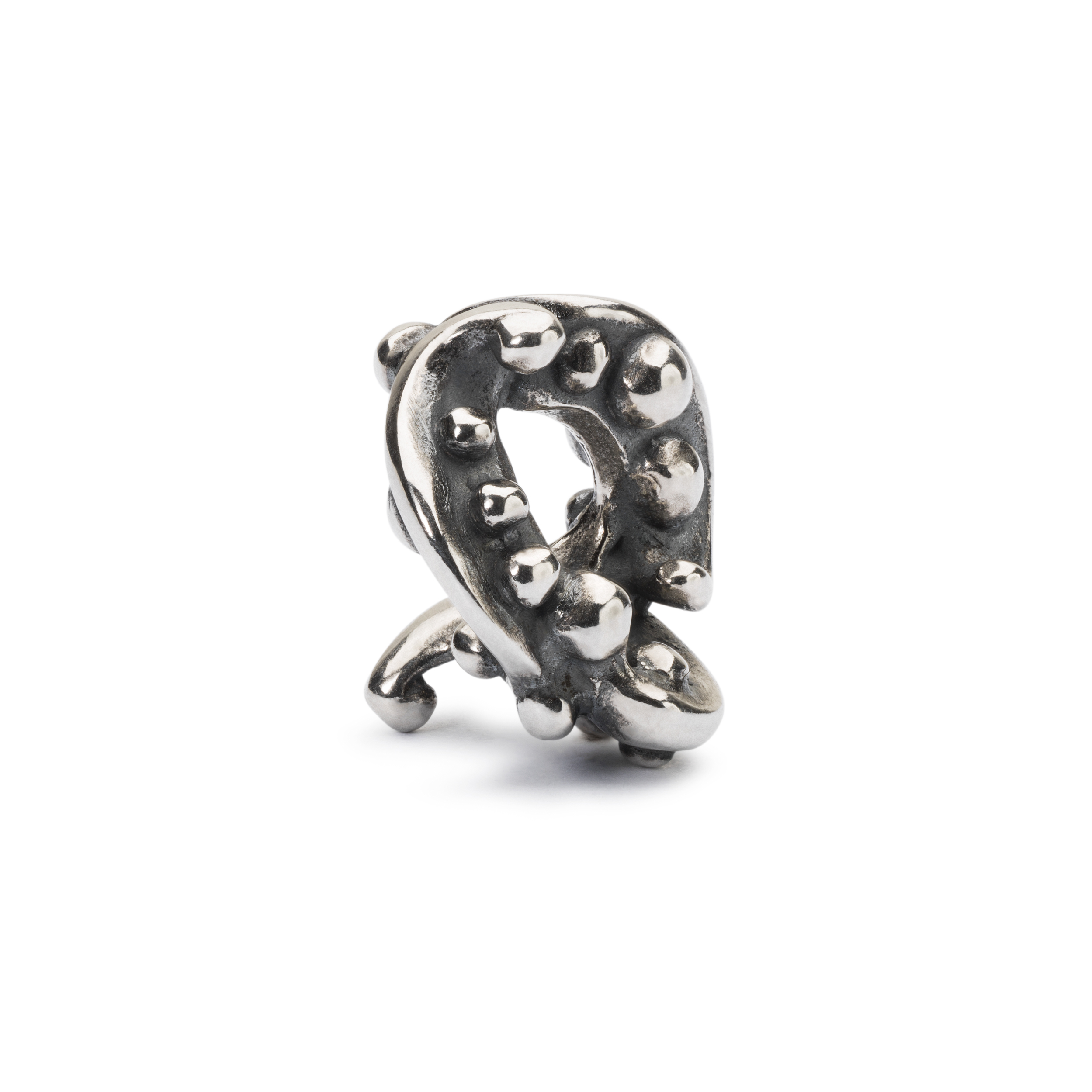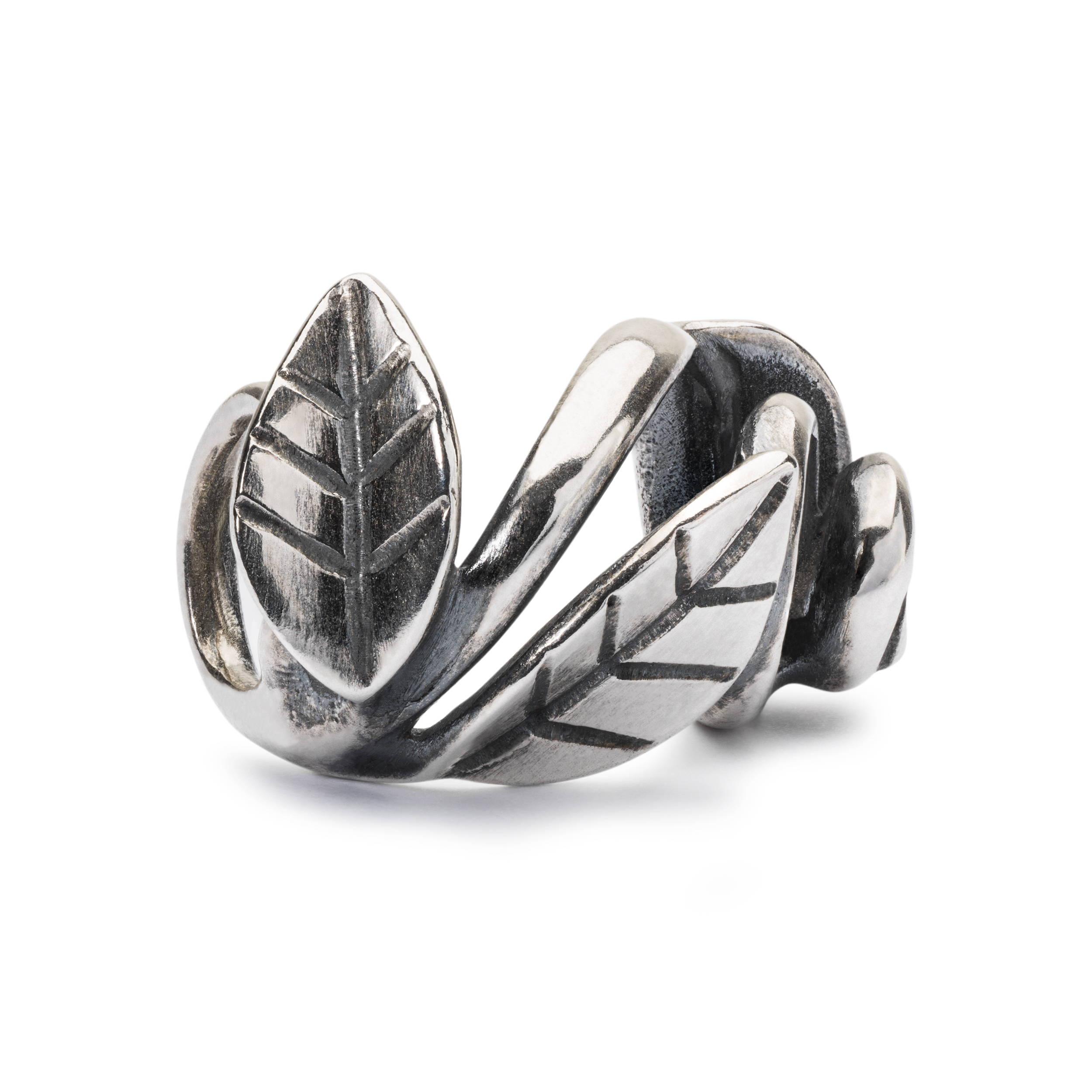 The new Trollbeads Framed by Nature continues the trend for silver encasing stones or glass and this is designed to neatly hold one of the new round gemstones.
Between this design and the new stones I'm so excited to get my hands on this collection. Changing the stone will alter the vibe of this piece from a beautiful fall design to almost an enchanted night garden.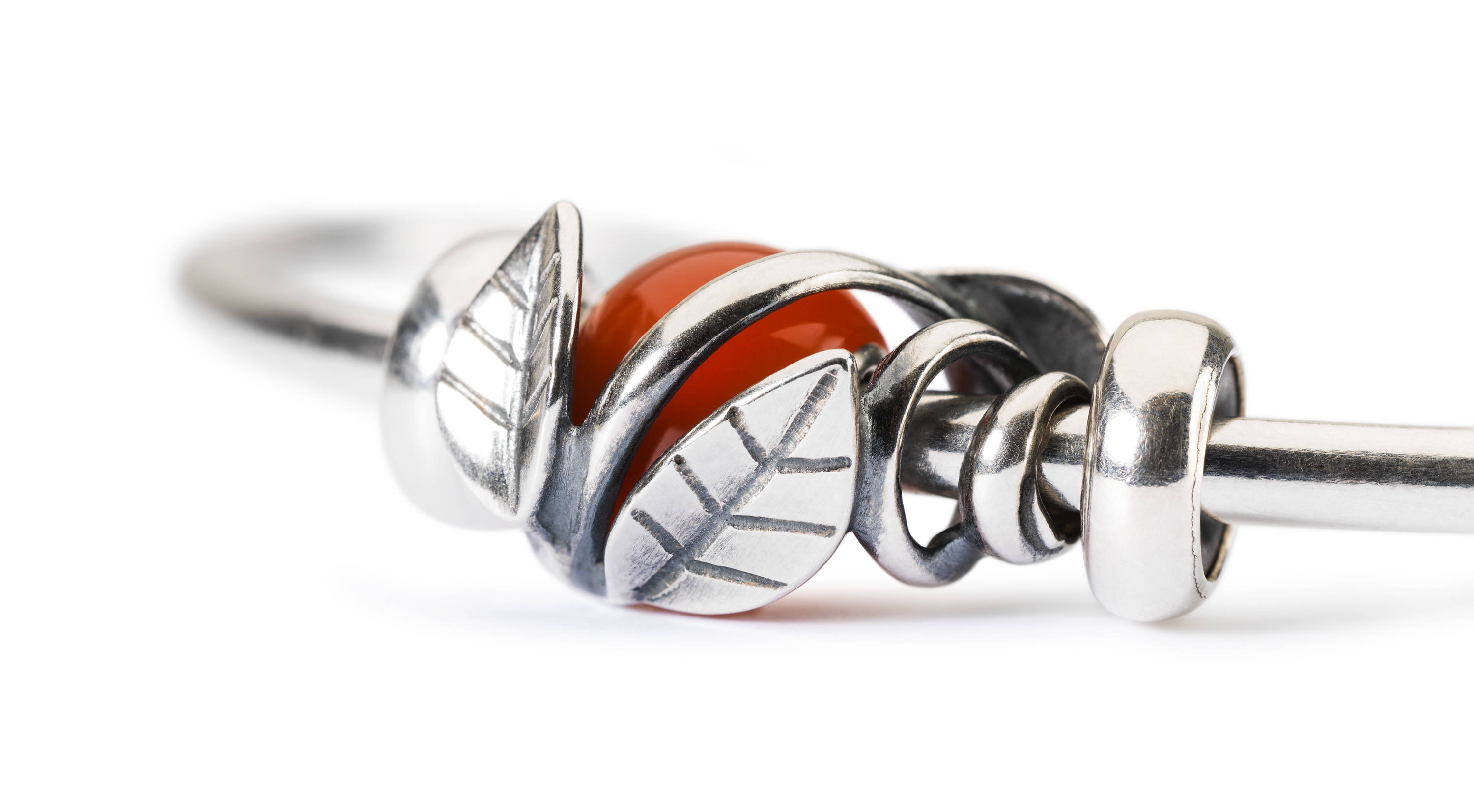 Returning artist Louise Rimpler brings three new silver creations to the collection. From left to right below is the Trollbeads Clouds which I think would be particularly effective against a gold bracelet. Next is the Trollbeads Spirit of Sleep. Though fall is the time much of nature hibernates, it's also known as being a time of rejuvenation for people too. To the right is the new Trollbeads Clouds Lock which I'm most eager to see in person.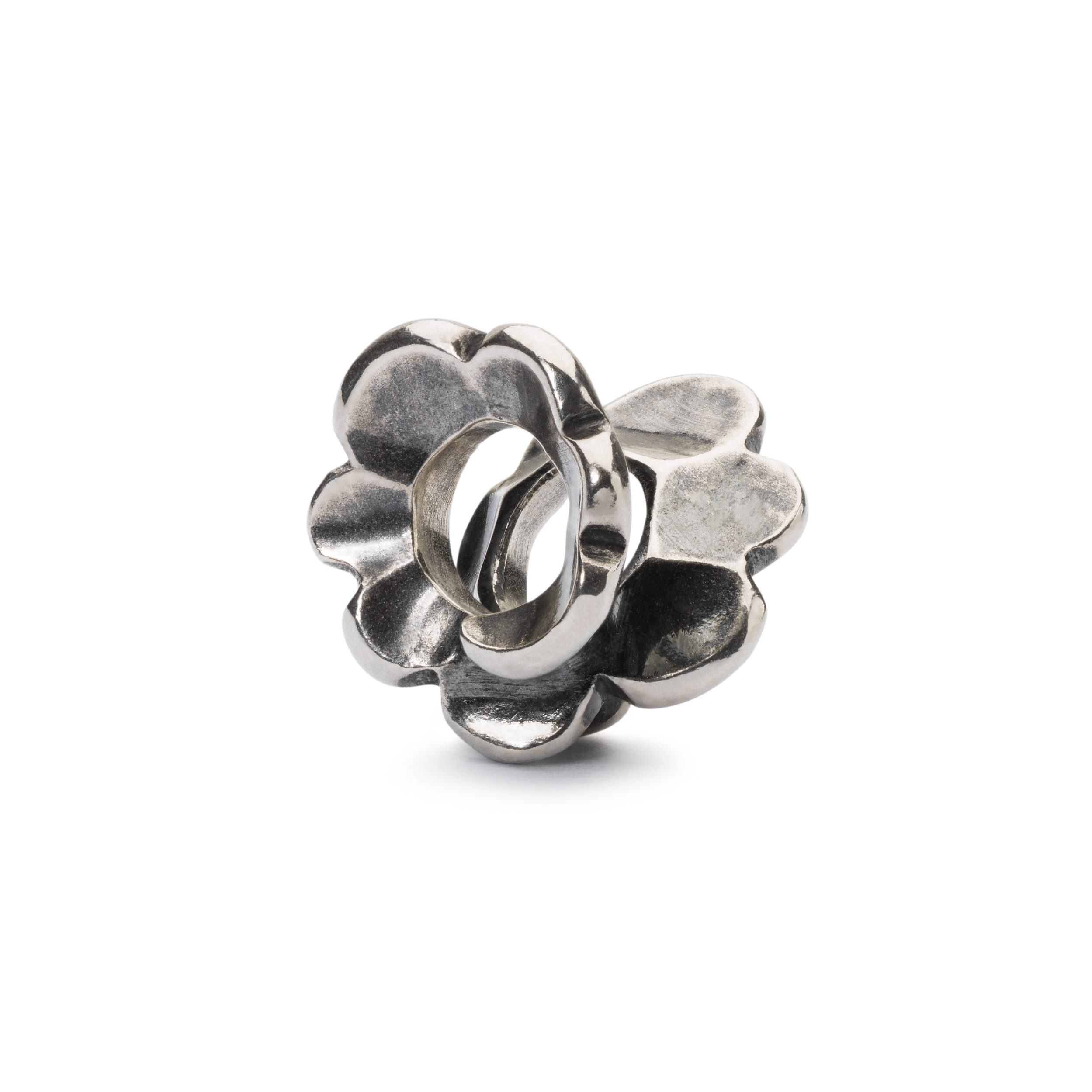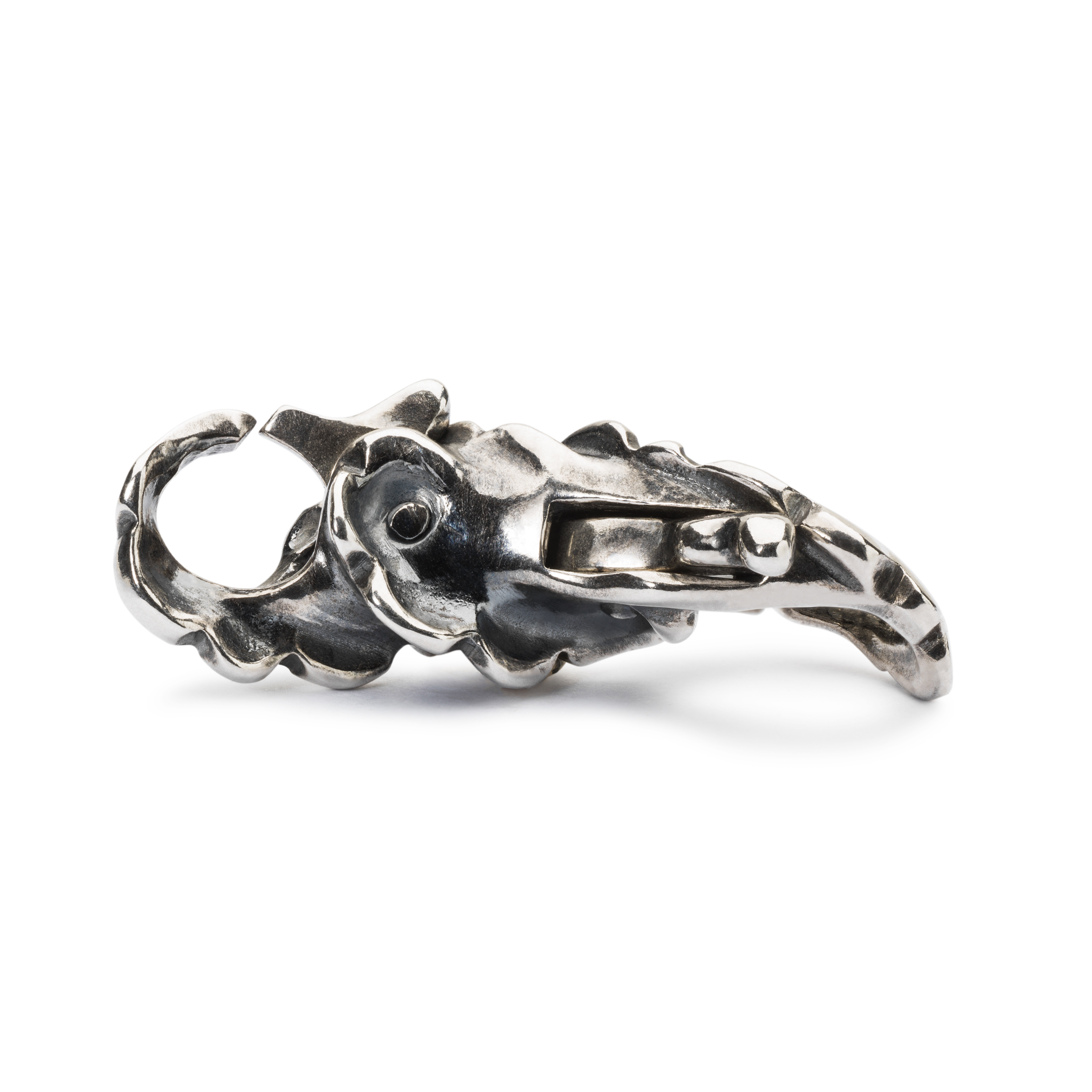 Last but by no means least come two gold designs. Though gold versions of existing silver, one of these (the Spring Leaves) I've been coveting since last year when we had a few as custom pieces. The second is the Fantasy Hibiscus. Both of these are neatly sized to accompany the new round gemstones and for reference Spring Leaves wraps so perfectly against these stones.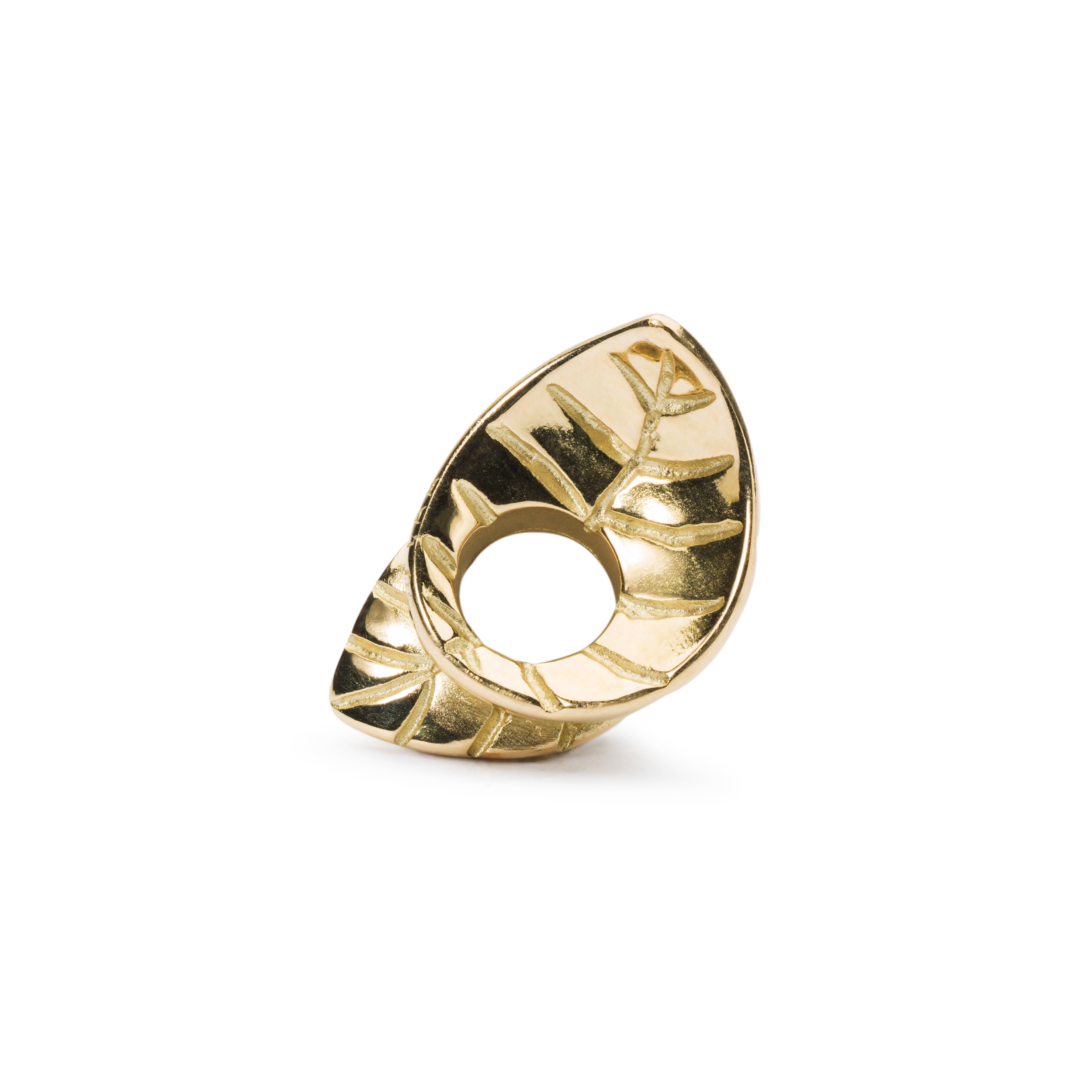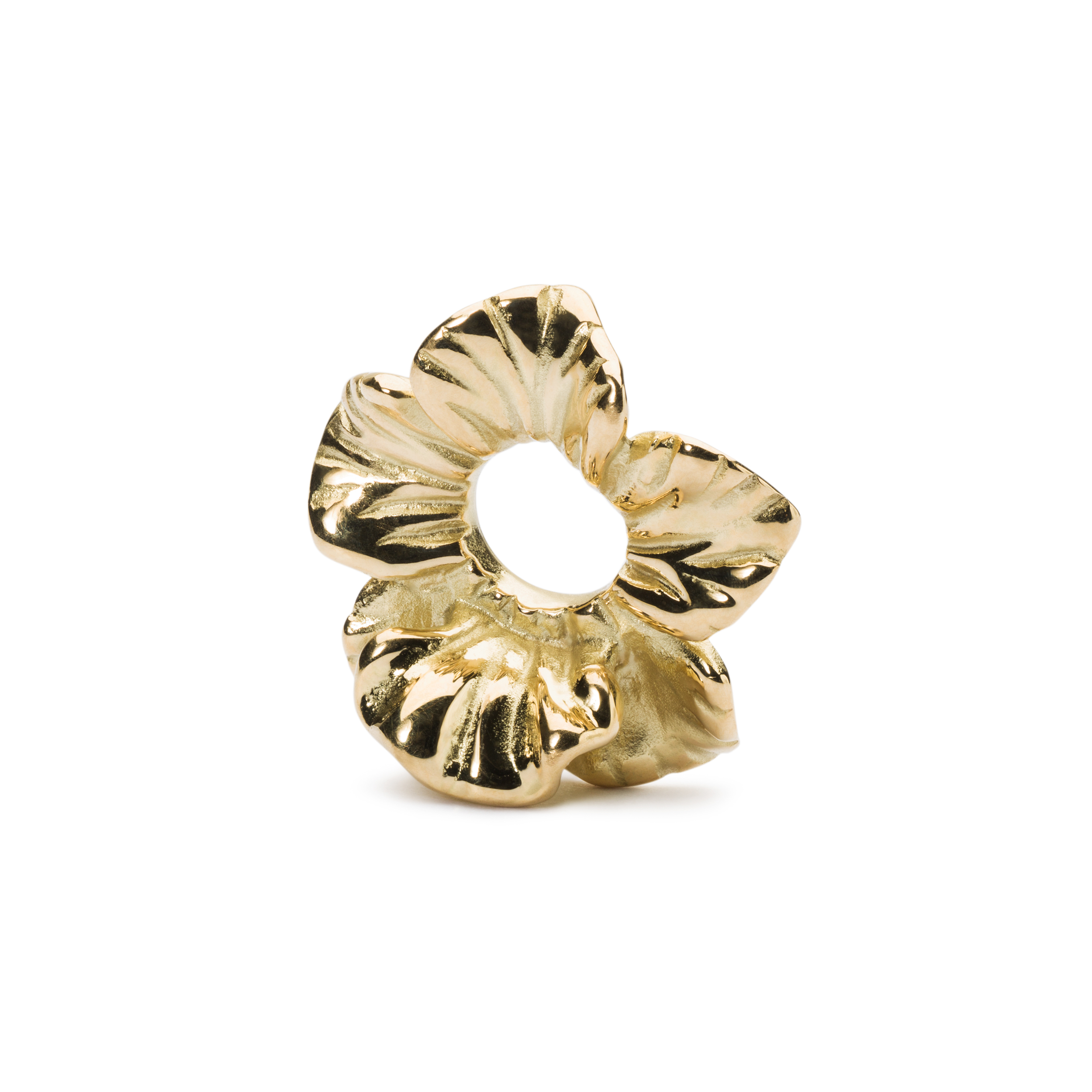 The countdown to the Trollbeads Autumn 2019 release is now on! My favorites are predictably the new round stones, Spring Leaves in gold and of course Framed by Nature. I just want to touch a little on styling.
Over the next couple of weeks we'll be sharing a few more ideas for the new round gemstones with those that launched in summer. For those of you who want to take a look at the shape and size before the autumn release is live, we're continuing to post live image stock as they have been very popular. The round labradorite will work beautifully with the new red onyx, as will the round lapis (and navy and orange is such a beautiful combination for the fall.) Now is a really good opportunity to treat yourself to one of the existing stones and work out if this new shape is for you, ahead of the release in September. Come release day we'll of course be offering live image shopping from our website.