This Trollbeads blog brings a little inspiration for the new Trollbeads Bubble Joy Kit.
Last week saw the launch of the Trollbeads Starlightcollection and this is the Trollbeads Christmas 2020 or winter release. The collection has proven hugely popular with it's beautiful star theme appealing to fans. To me it feels more of a winter release than Christmas but that offers more versatility and Trollbeads do have plenty of overtly themed festive pieces already in their line for those wanting Christmas designs.
The Trollbeads Bubble Joy Kit is part of the Christmas release and sees a return of group 1 glass, retailing at just $39 each. Remember too that Trollbeads offer a discount on most glass kits, including this one. When buying as a kit these beads are reduced to the equivalent of $32.50 each.
The bubbles design itself isn't new to Trollbeads but the real beauty of this kit is in the chosen colors. There have been so many occasions with Trollbeads where I've finally had a chance to see a full kit together and the end result is incredible and shows such a keen eye for colors.
This is another example of a kit that is definitely worth purchasing in it's entirety.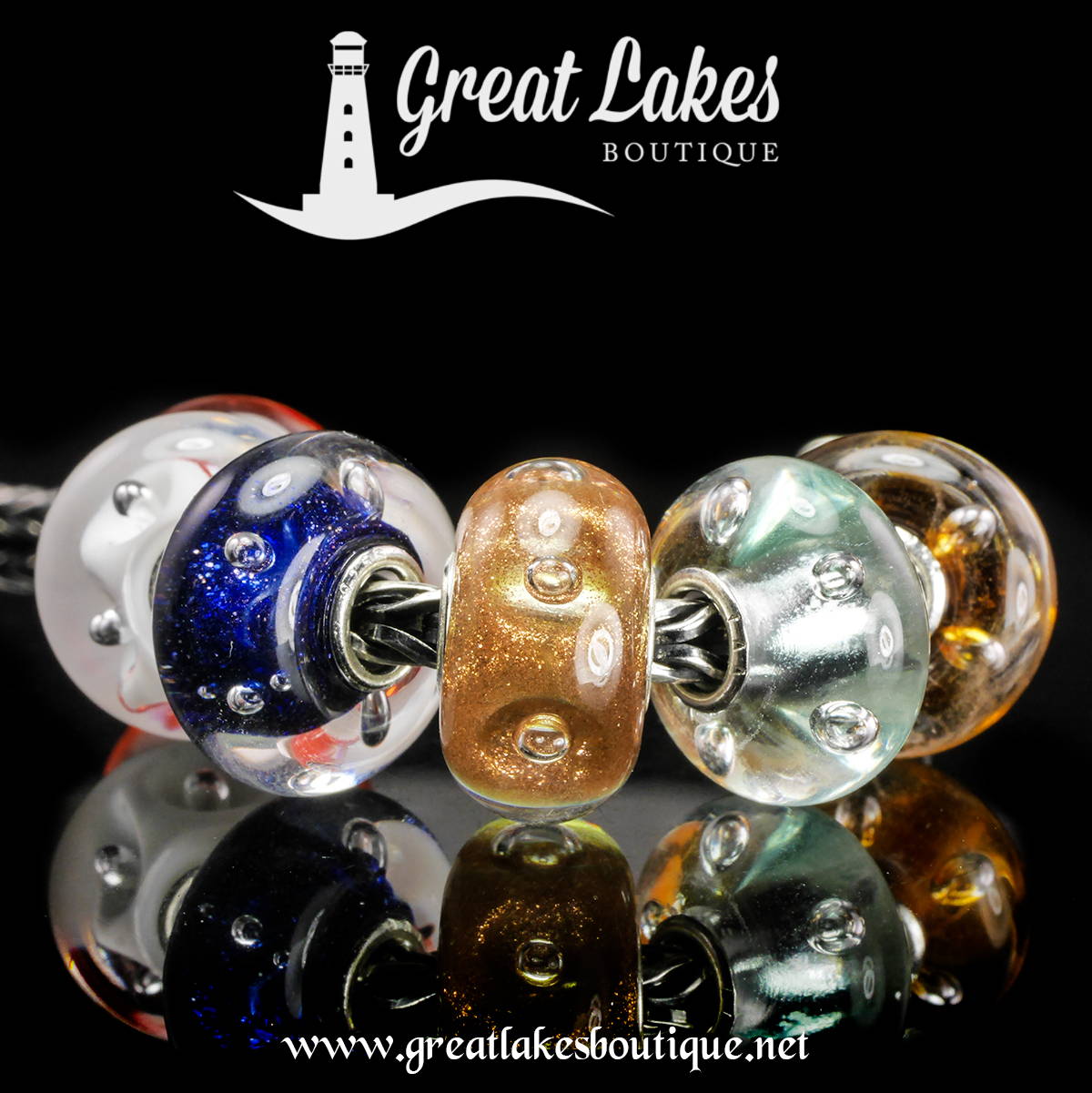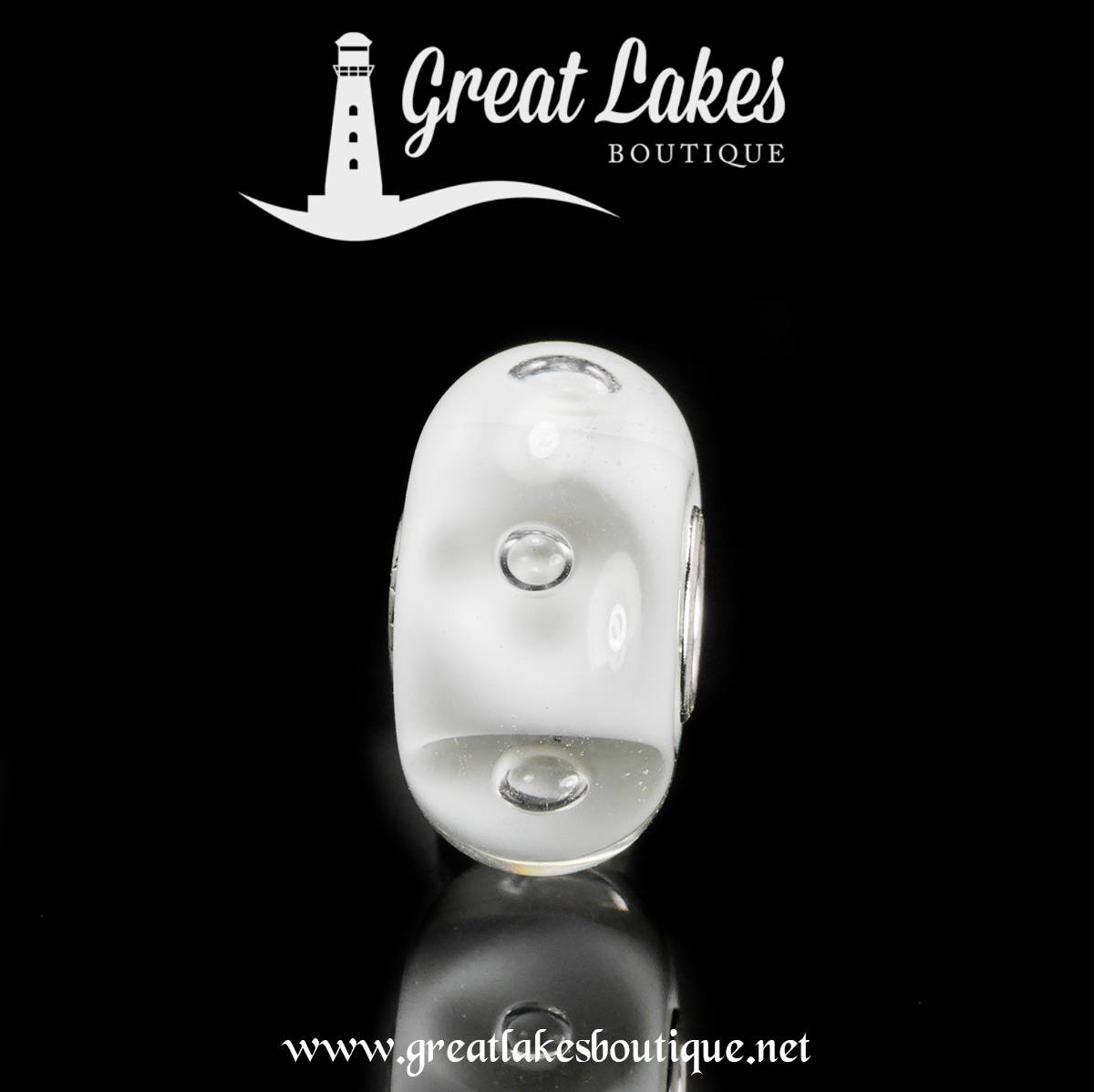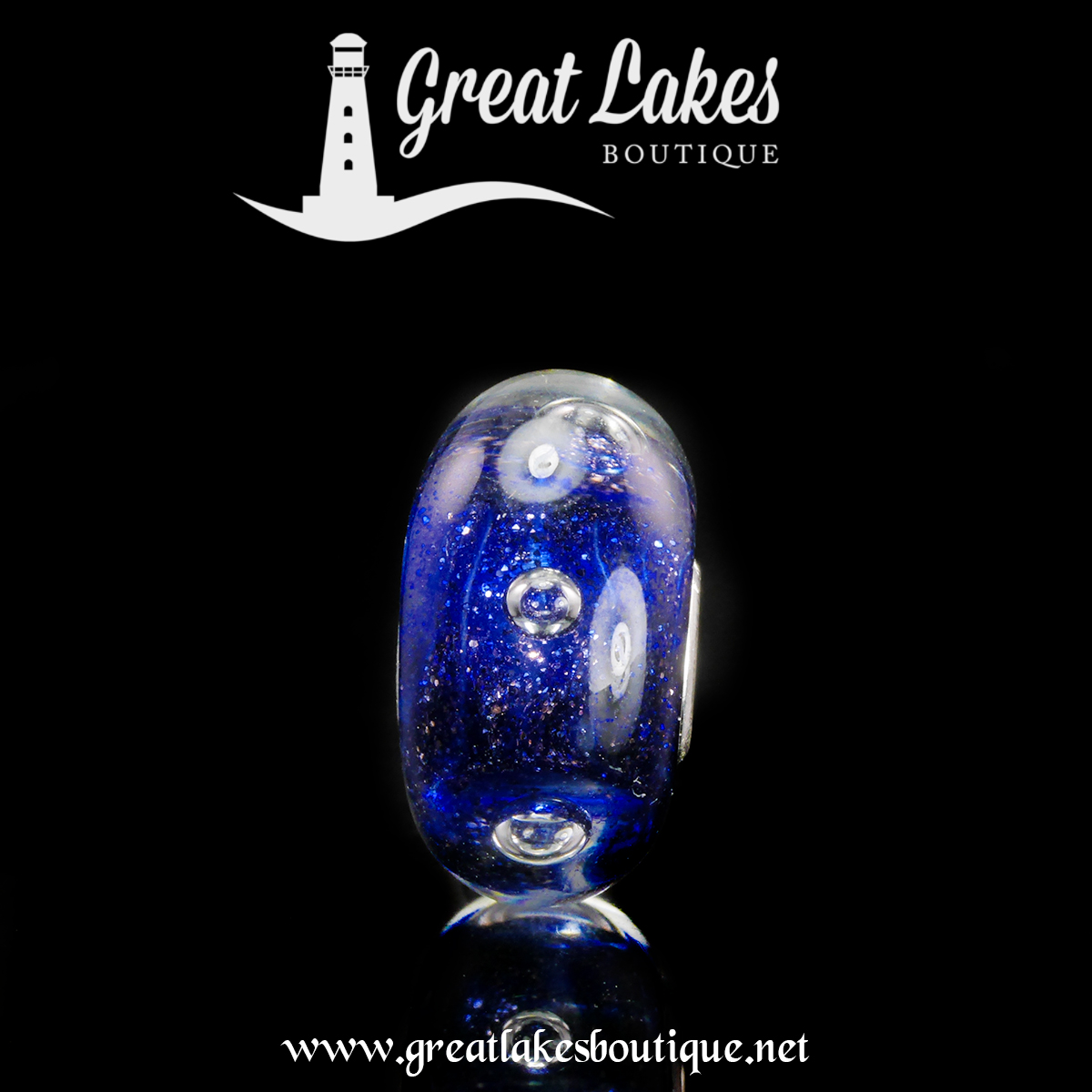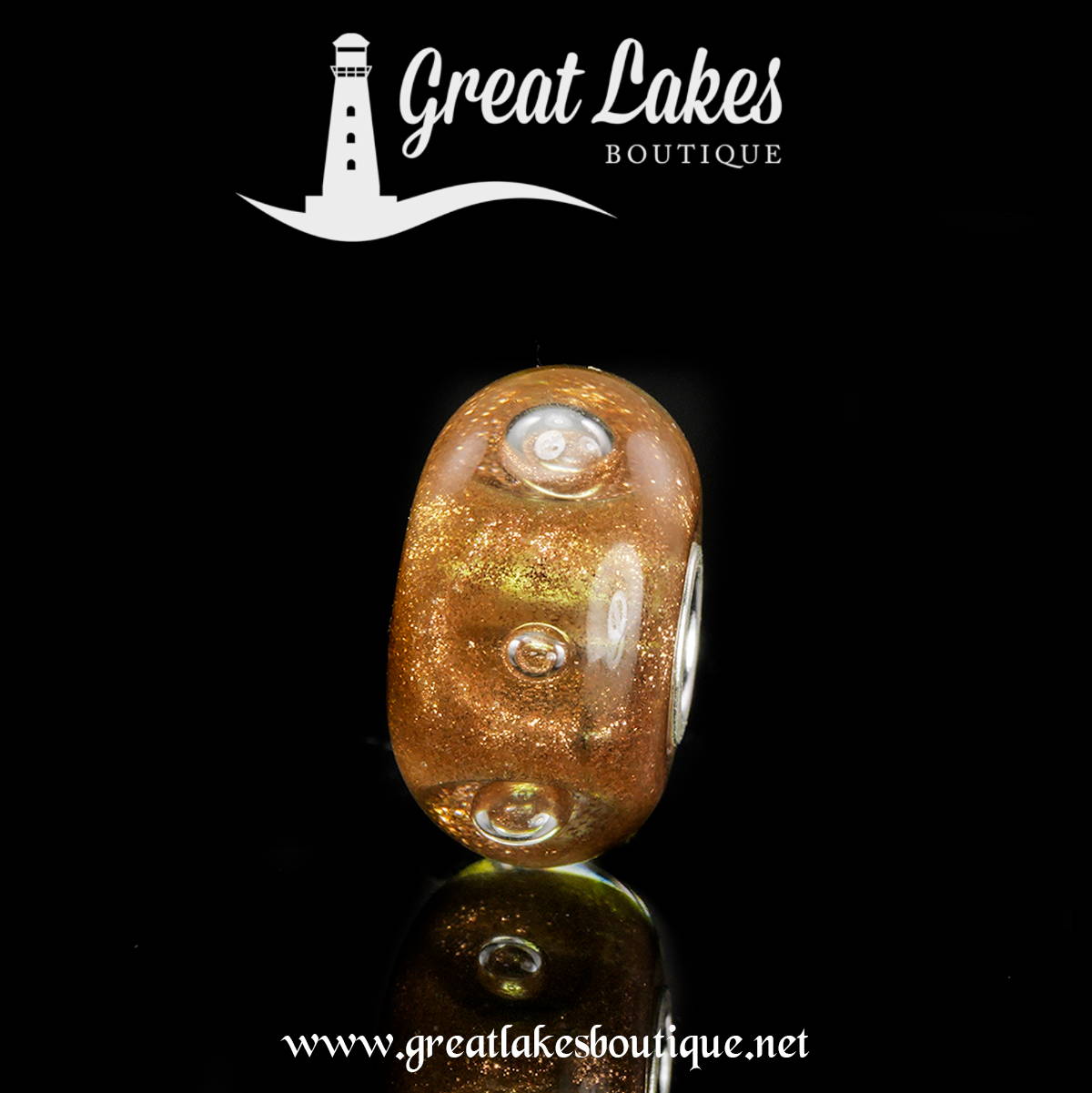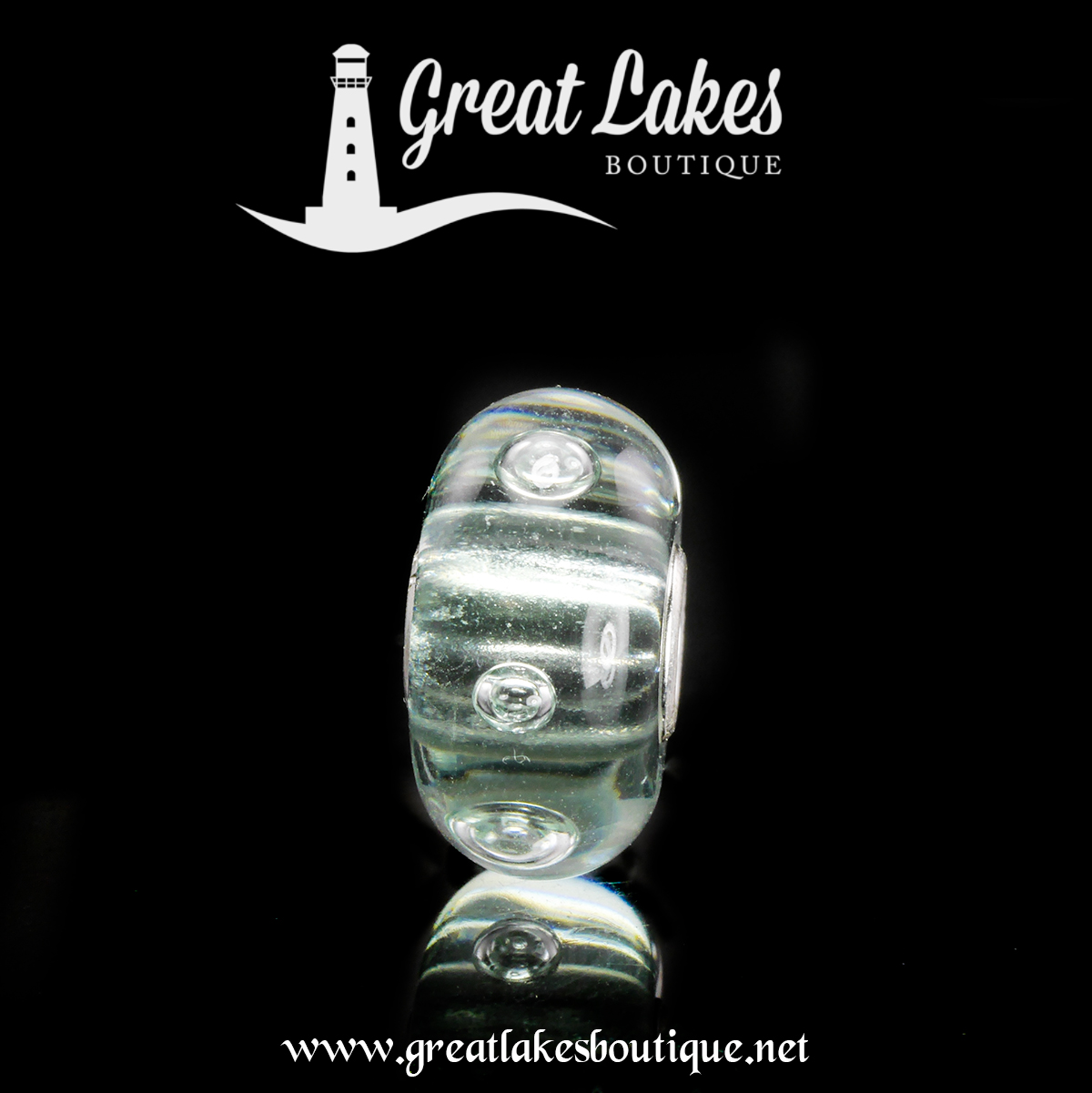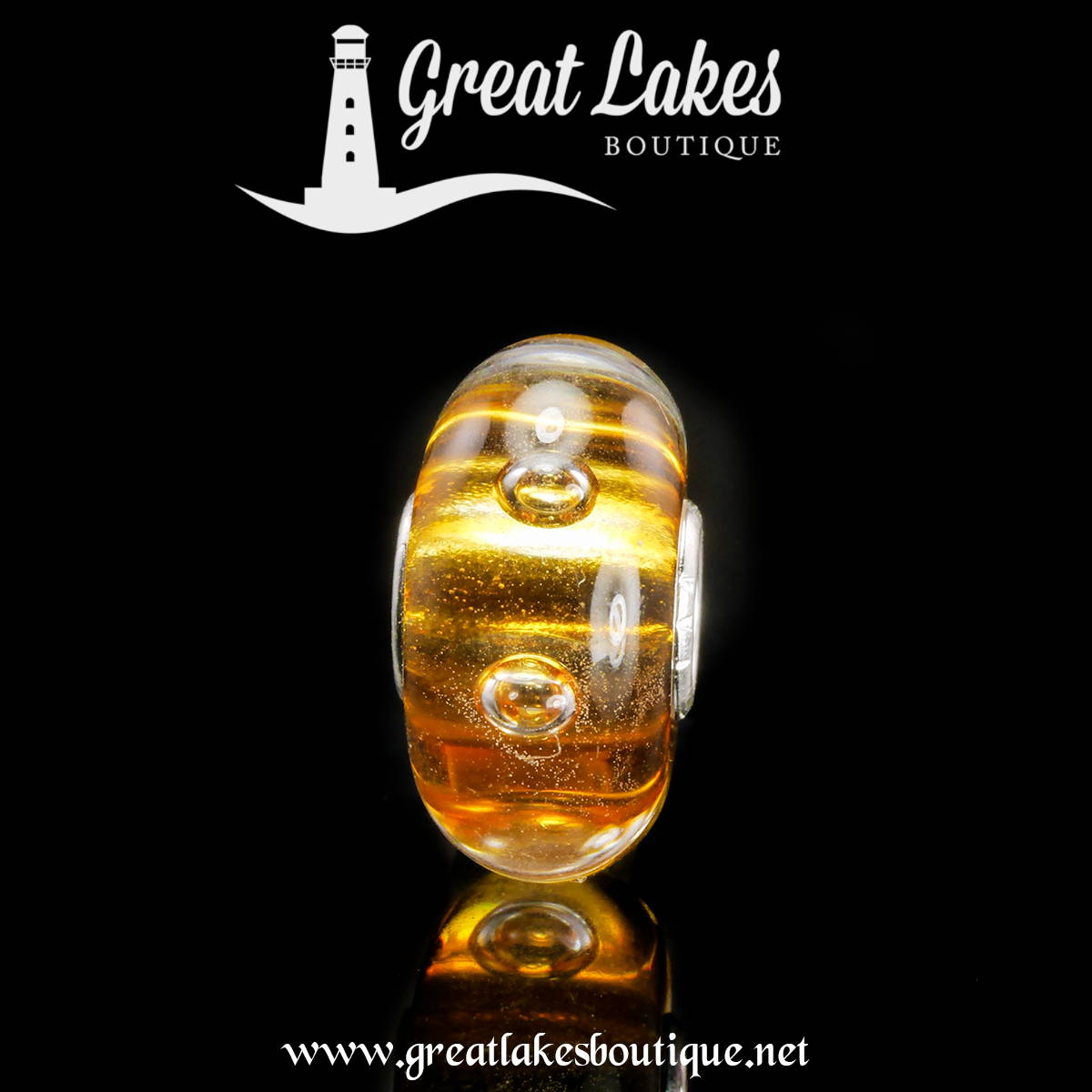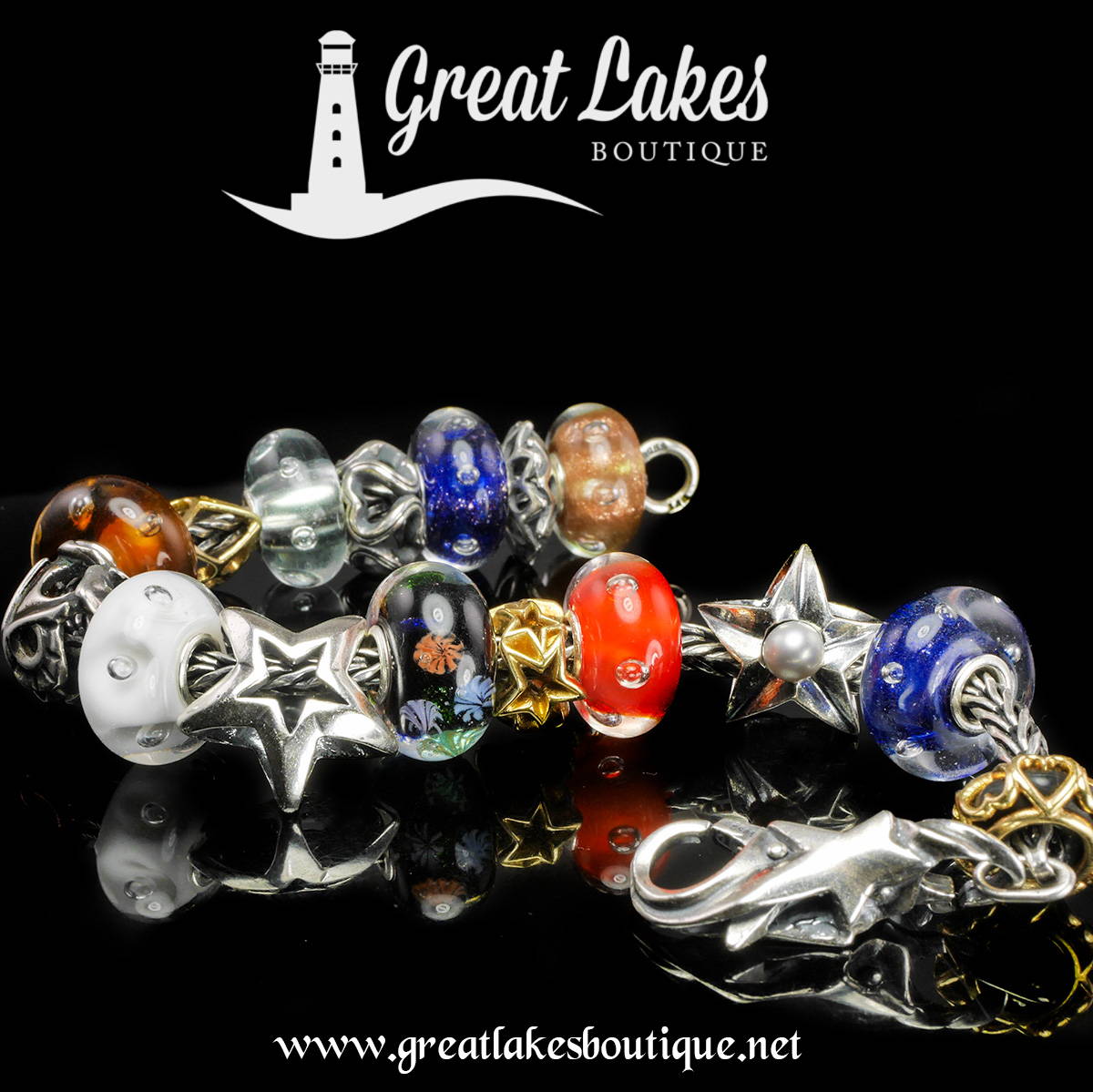 For this bracelet we've used the entire Bubble Joy Kit with the New Year Celebration too. (Please be aware that's a limited edition and we've almost sold out of our live image stock.)
I adore the way this kit combines and it feels so wintery. It offers such a good contrast between the inky blues, whites and grays of the outside world with the striking reds, ochres and glitters of inside.
We've used the new silver pieces and added in some warmer gold tones from Celestial, Wishing Star and the Lovesome Spacer.