This Trollbeads blog brings details of Trollbeads Charity Auctions for Bead Bash on the Lake Spring 2021.
Last week we shared images of a Trollbeads Anniversary Bracelet. That alone is exciting but this bracelet is numbered three out of the total of five thousand released.
There will be three Trollbeads charity auctions during the event and the early details are below.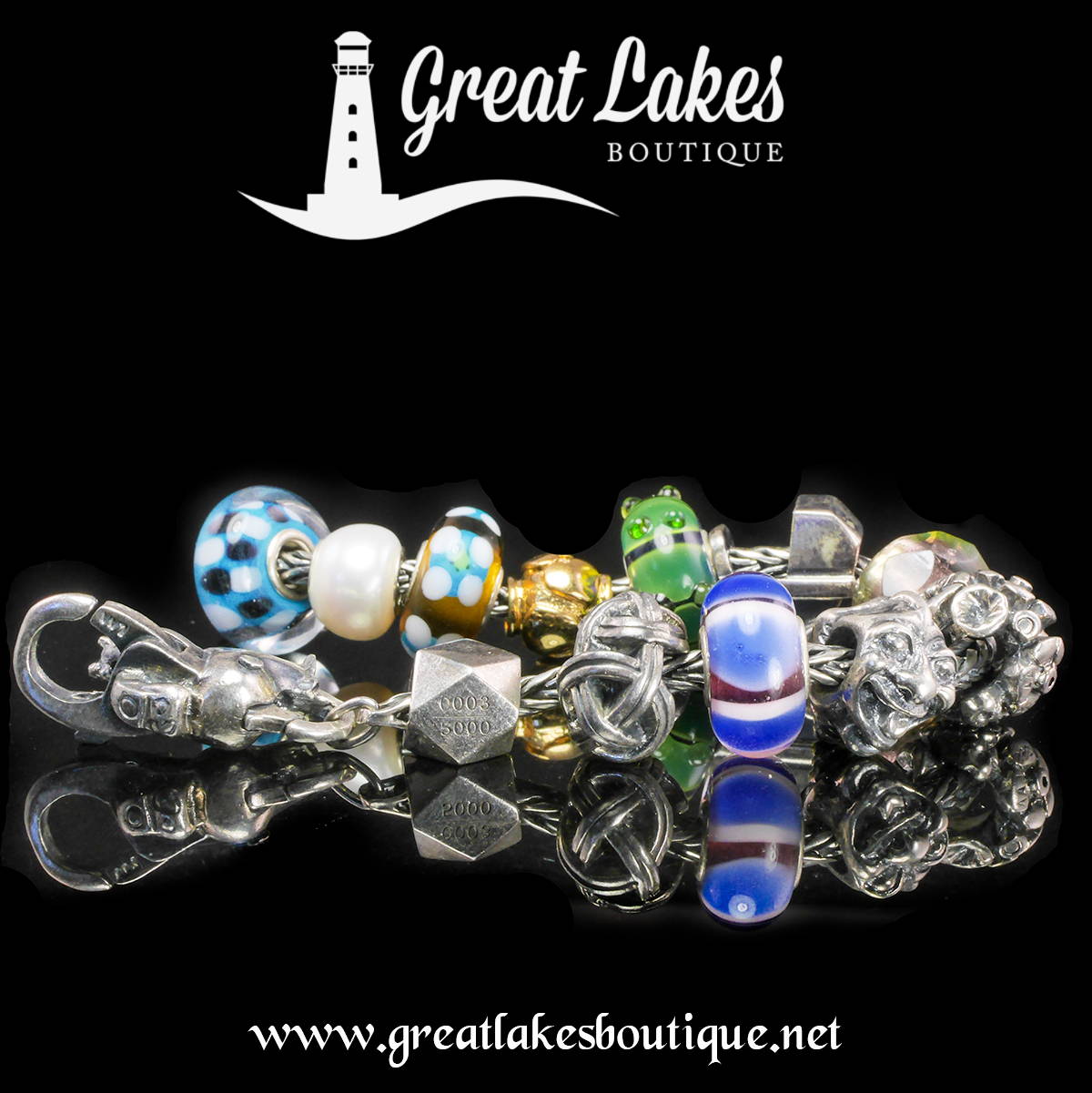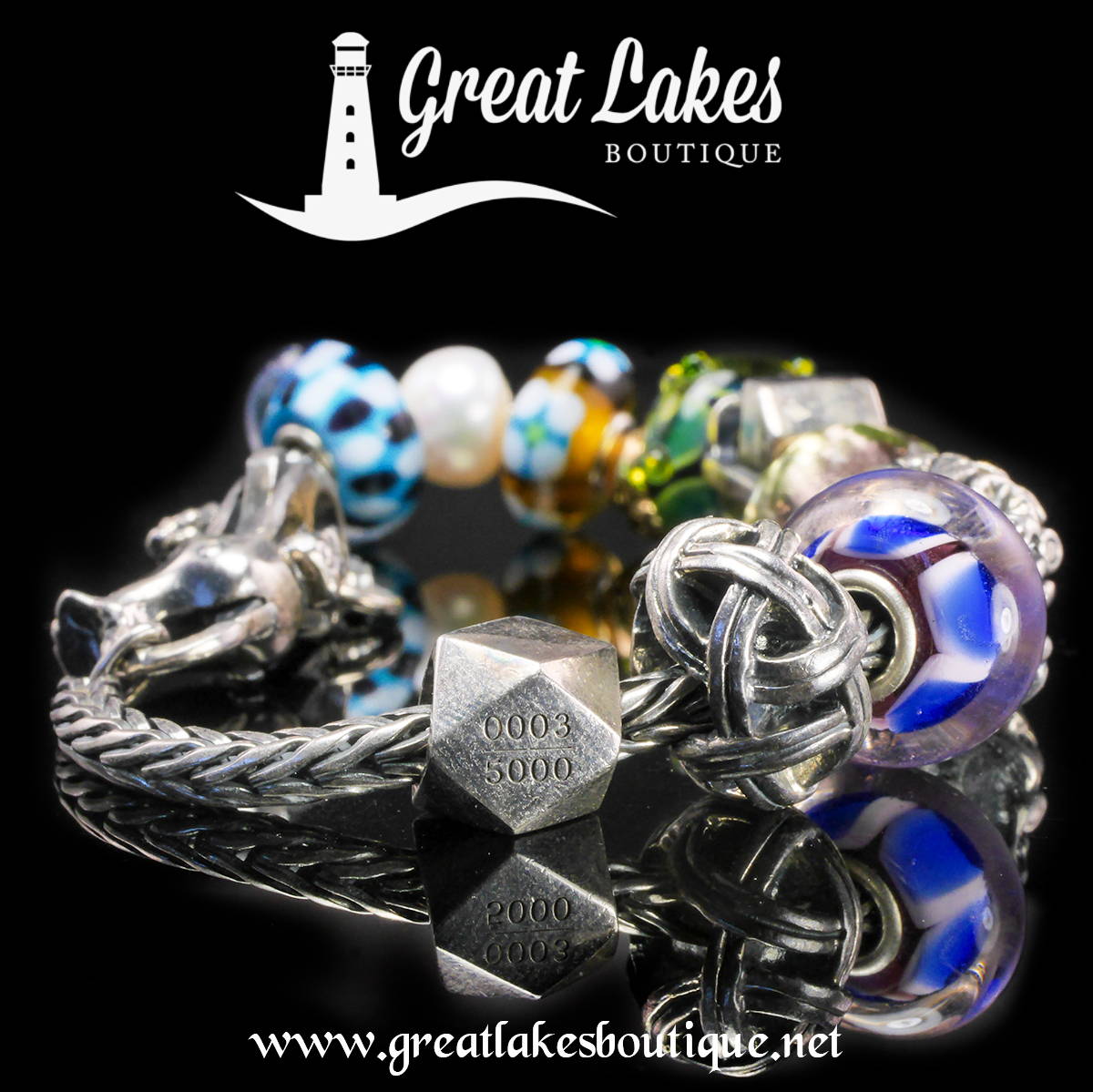 We mentioned at the time this bracelet would be auctioned during the event and actually there will be three different charity auctions during Bead Bash on the Lake Spring 2021.
These will be silent auctions, in the sense bids can be made privately to avoid this becoming too confrontational.
100% of the profits will be donated to the charity of choice for the winners. It comes with the disclaimers that just like the other special product, these are not being shipped outside of the USA and the chosen charity must be registered here in the USA too. It needs to be somewhere we can physically mail a check.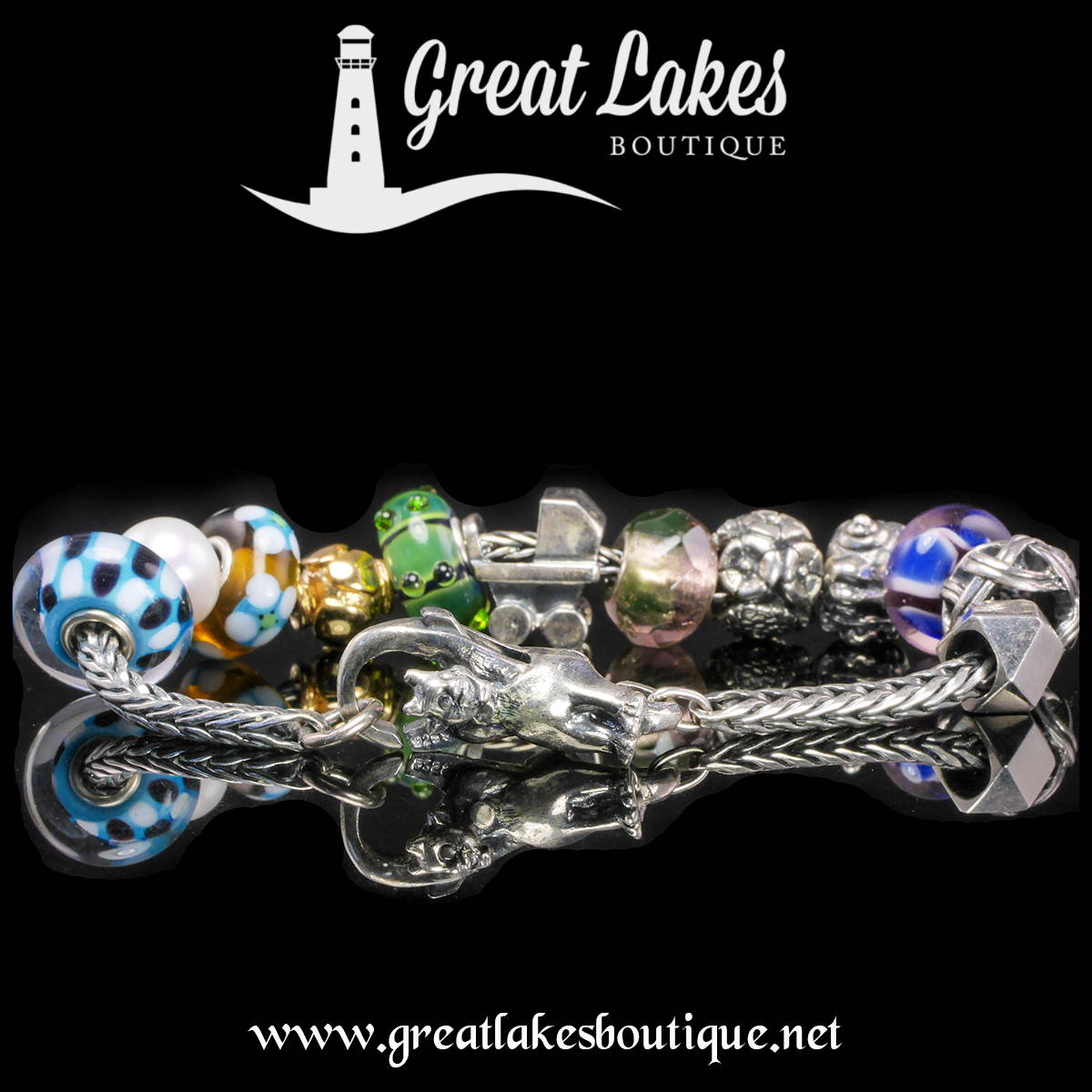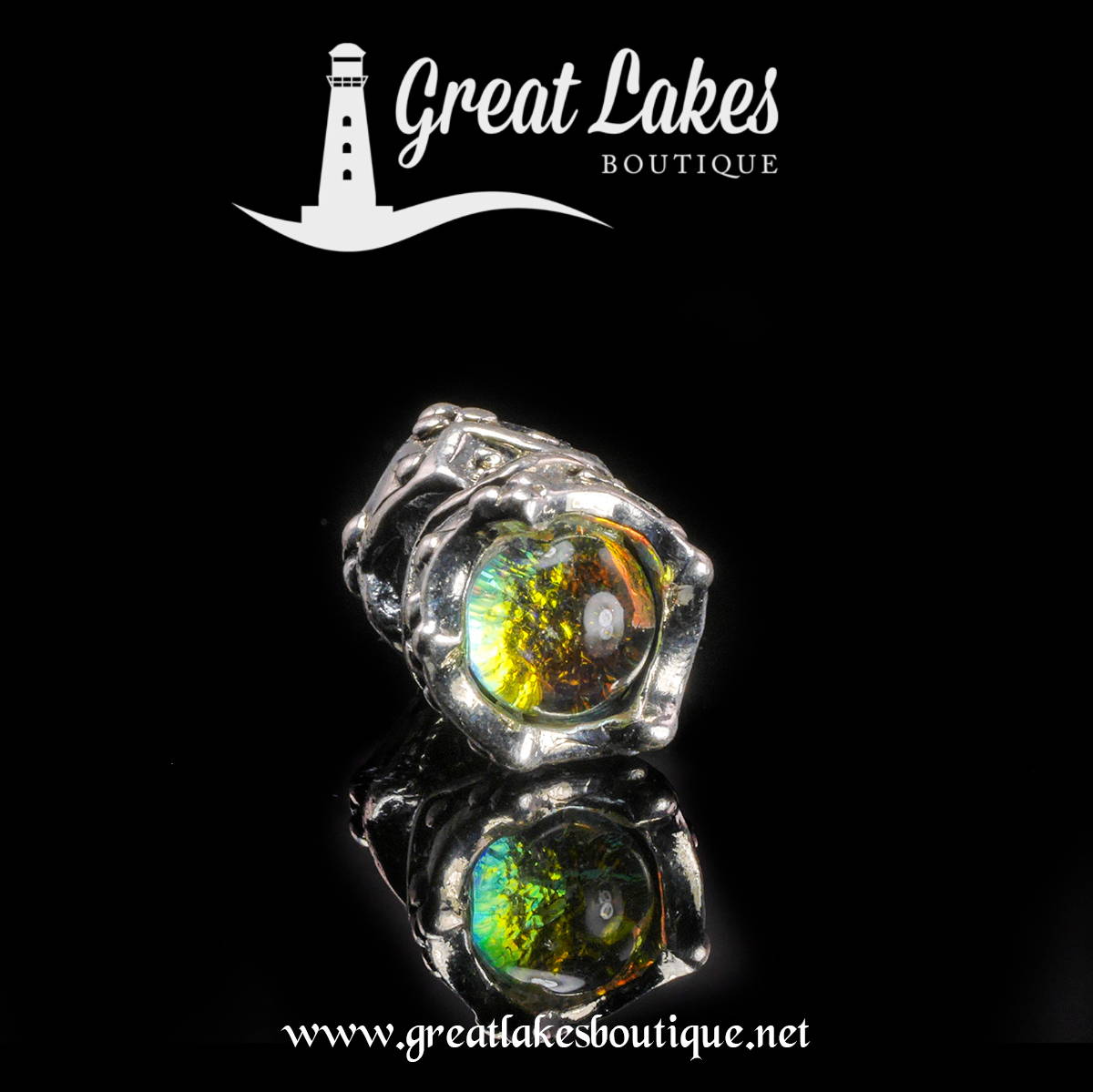 The second charity auction will be for the retired Trollbeads King & Queen, exactly the bead pictured here. This was inspired by the Danish royal and retired over a decade ago.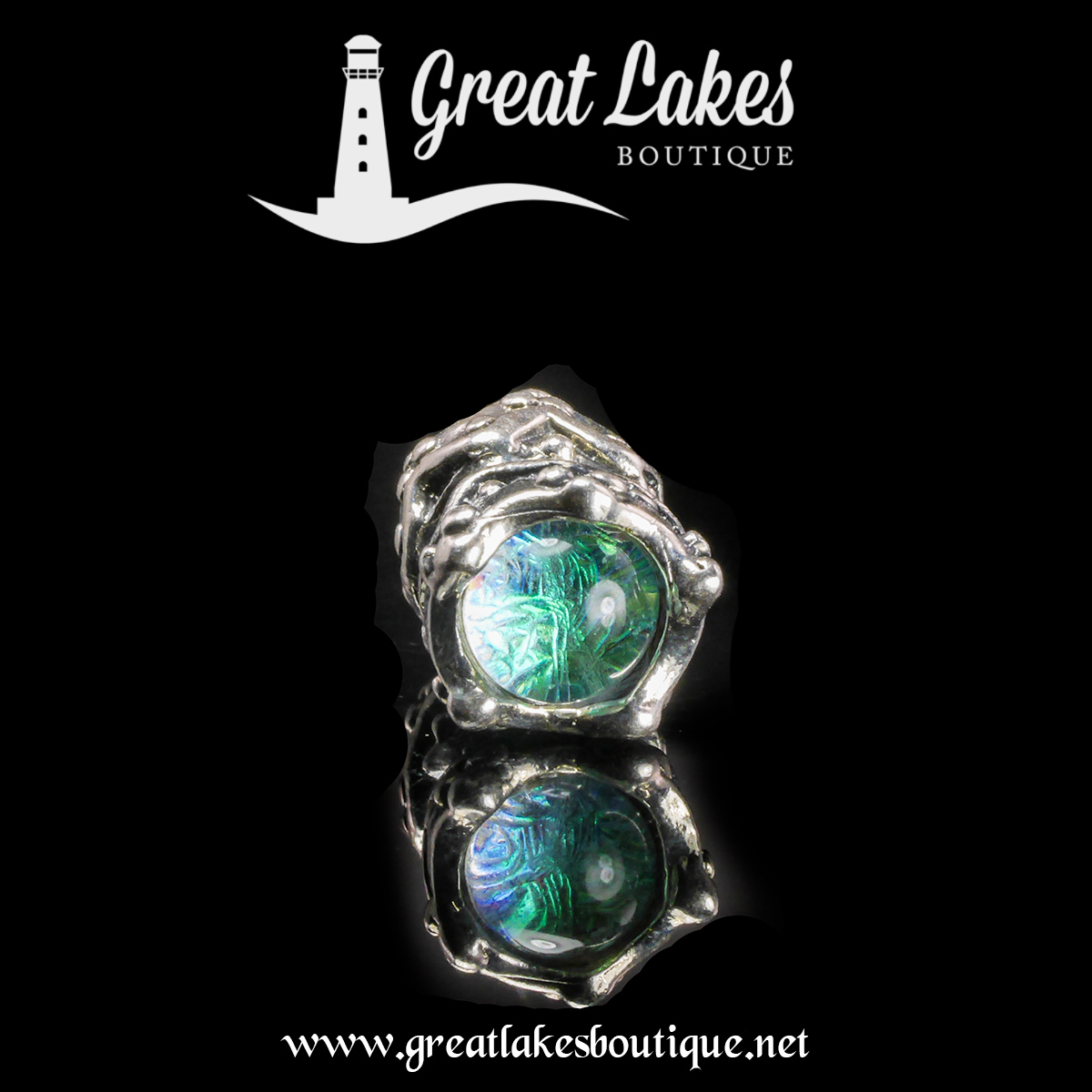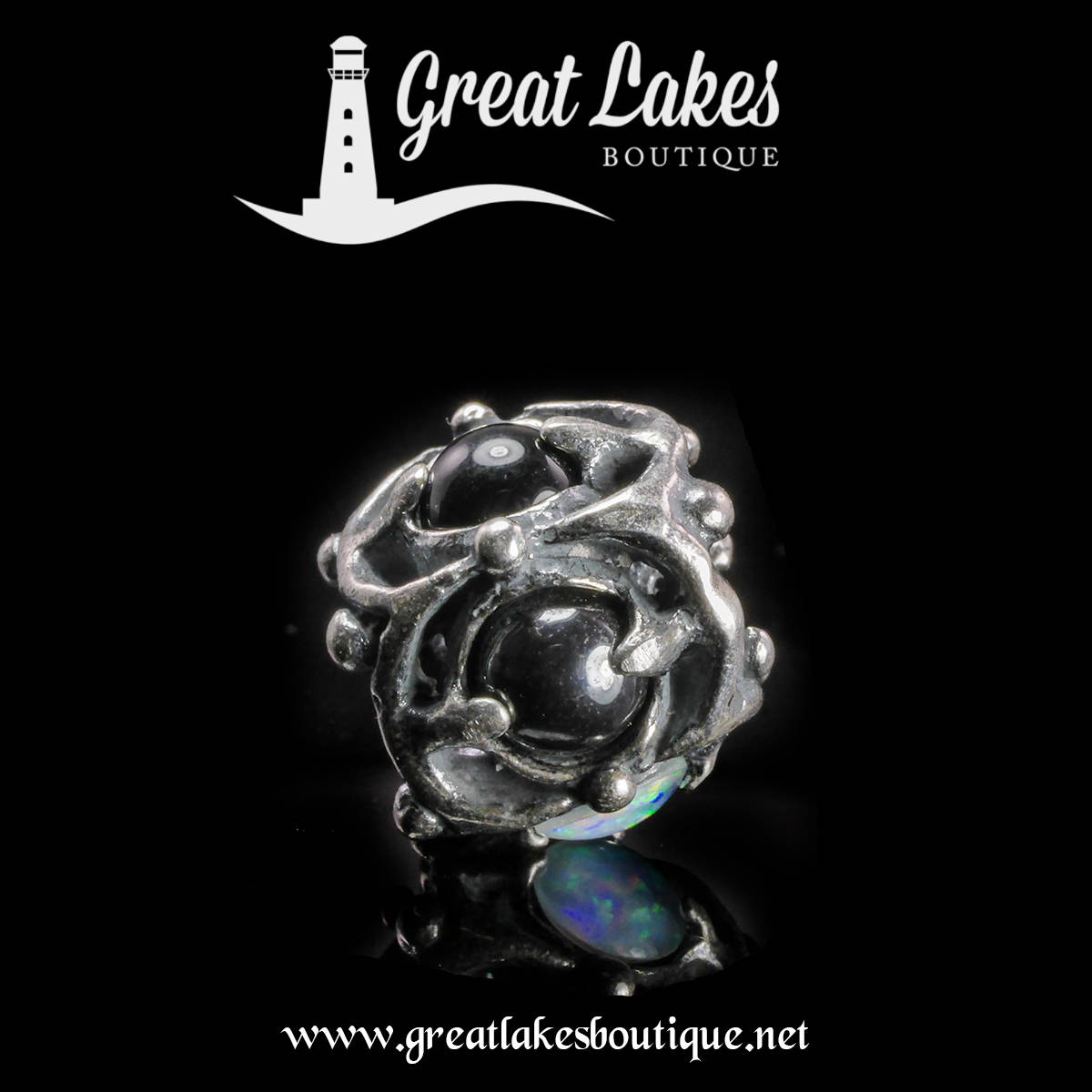 The third and final auction is this special version of the retired Trollbeads Wisdom. It features different stones to usual and I think they're hematite, onyx and two opals.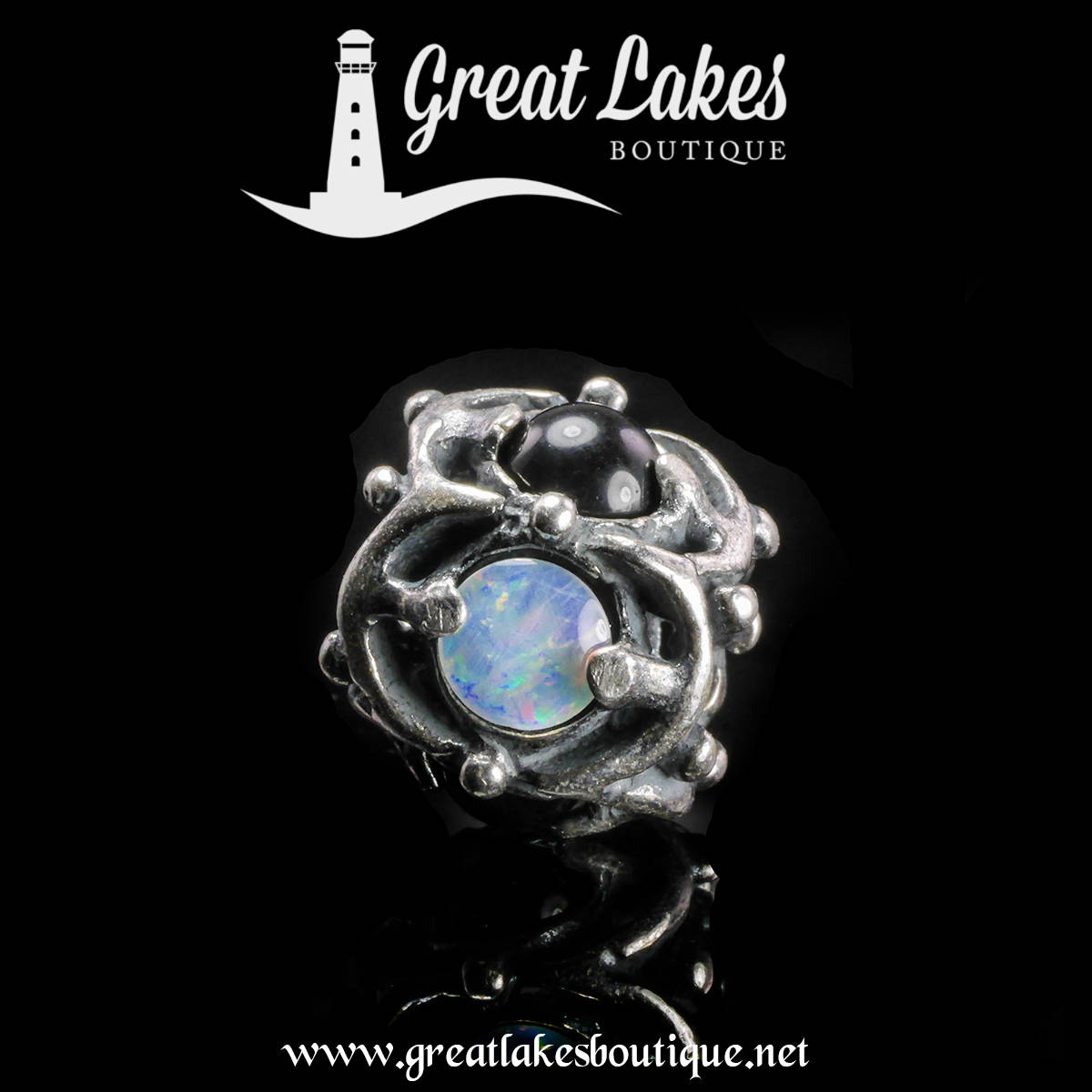 Bids for these beads will open as soon as the event begins at midnight on April the 30th and a special page on the website will be set up where you can submit your bids. They will then close at midnight on Sunday May the 3rd.
The week following the event we will contact the winners for details of their chosen charities and payment. If winners fail to respond within 72 hours, or payments are not made, the next highest bidder will then be contacted. Winners will be able to decide themselves whether their names are made public or not. We will however announce the chosen charities being supported by those winning bids.