This Trollbeads blog brings a preview of the upcoming Trollbeads earring gift set, launching next week at an amazing promotional price.
Trollbeads earrings probably don't get the attention they deserve and yet they actually have quite a cult following among collectors. Just like the bracelets, the earrings can be customized to create unique looks to suit season, occasion or just mood. You can create some amazing looks with Trollbeads earrings. Check out a couple of our favorites below.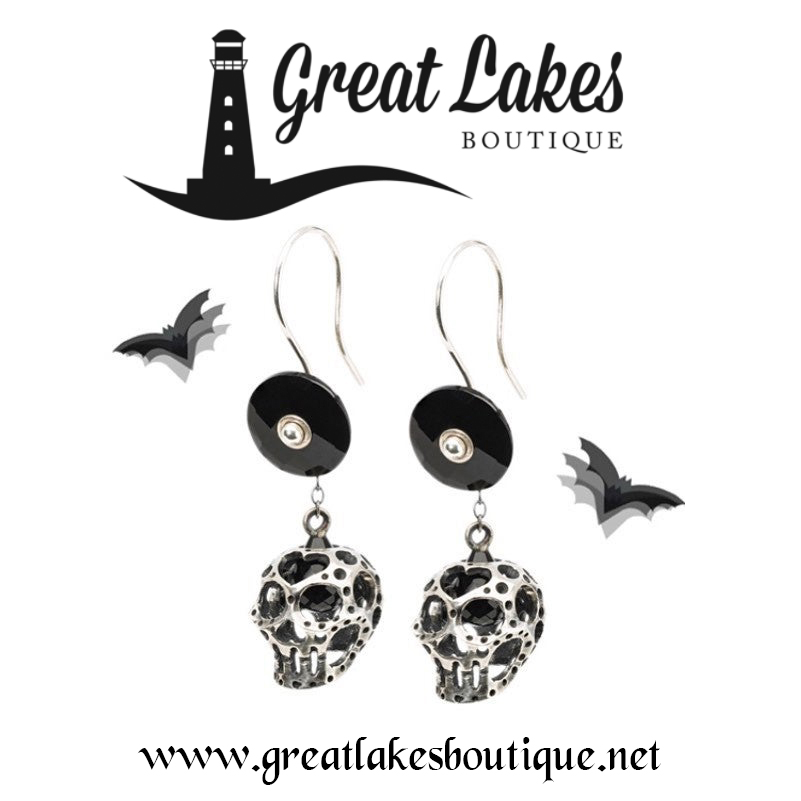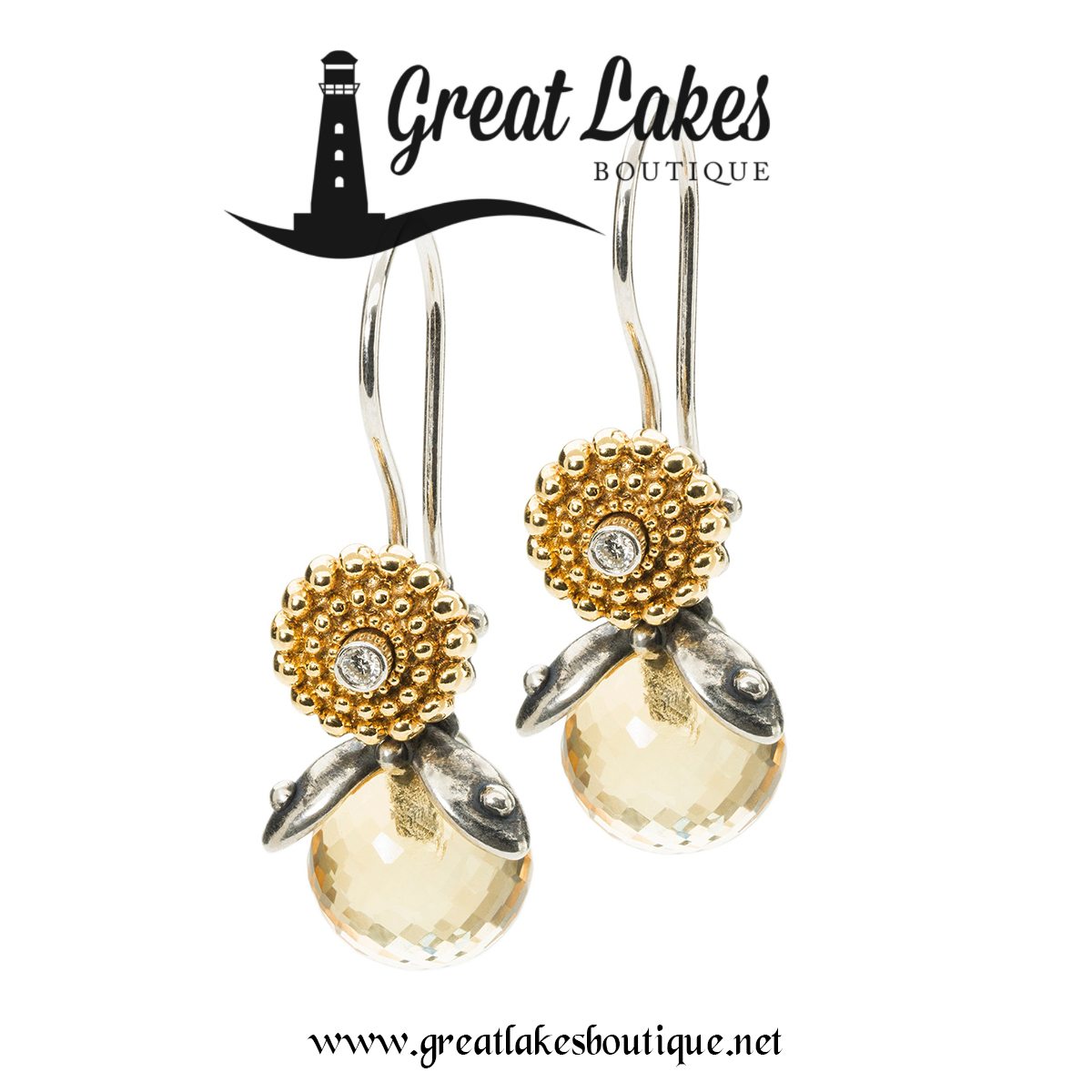 Launching for the late winter and early spring season (or perhaps as a last minute Christmas gift for those who are quick.) Remember the Trollbeads Spring 2021 collection will be launching in January as their first seasonal release of the year is traditionally early, (which actually ends up an amazing thing because it's such a highlight of an otherwise bleak month.)
This set features a pair of silver earring hooks, two silver decorative pieces; the Trollbeads Morning Dew and Daisy Donuts and two gemstone accessories; the Trollbeads Prehnites and blue chalcedonies. The entire set will retail at just $135, reduced from a full value of $272 so the pricing is very appealing here.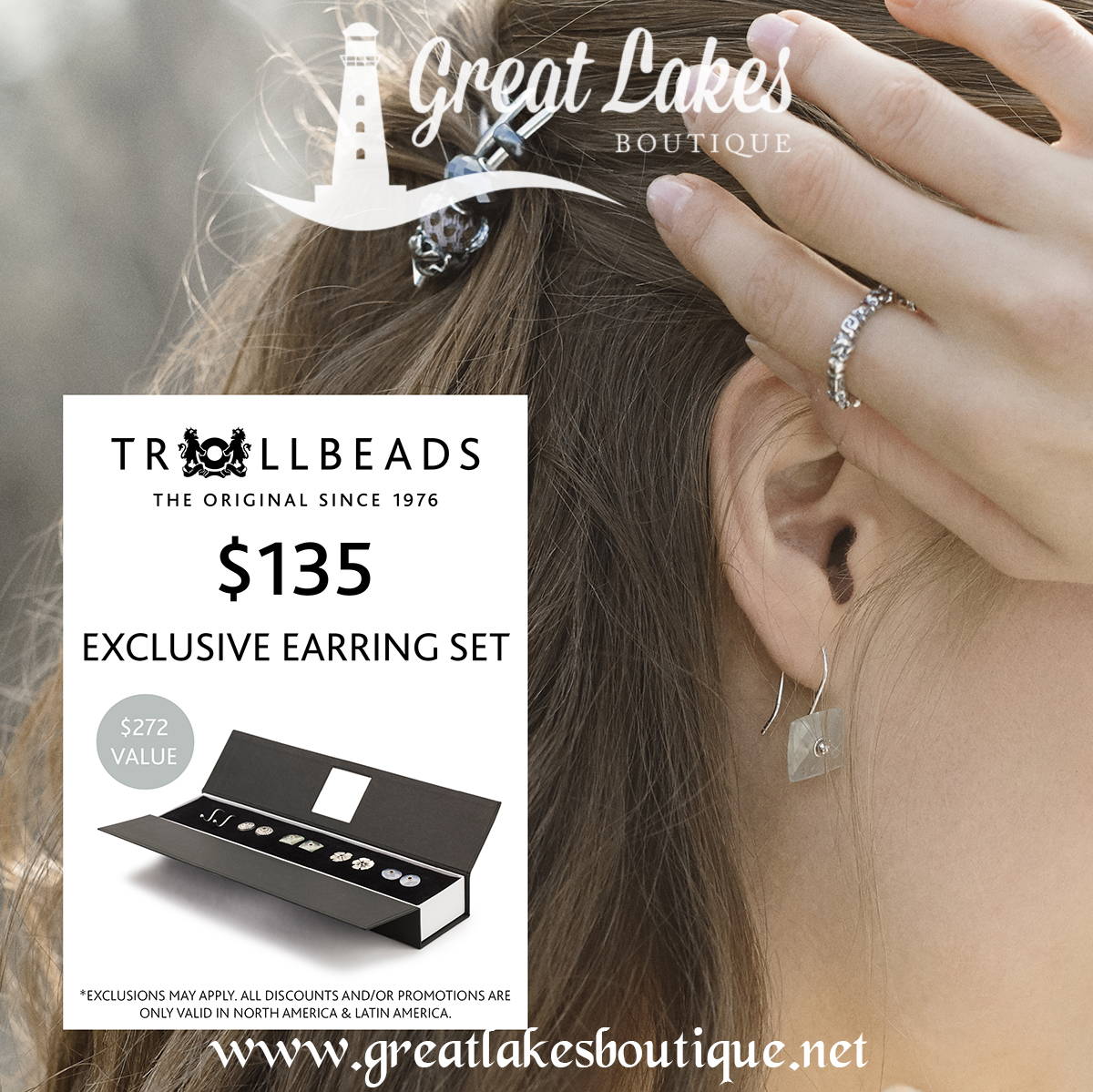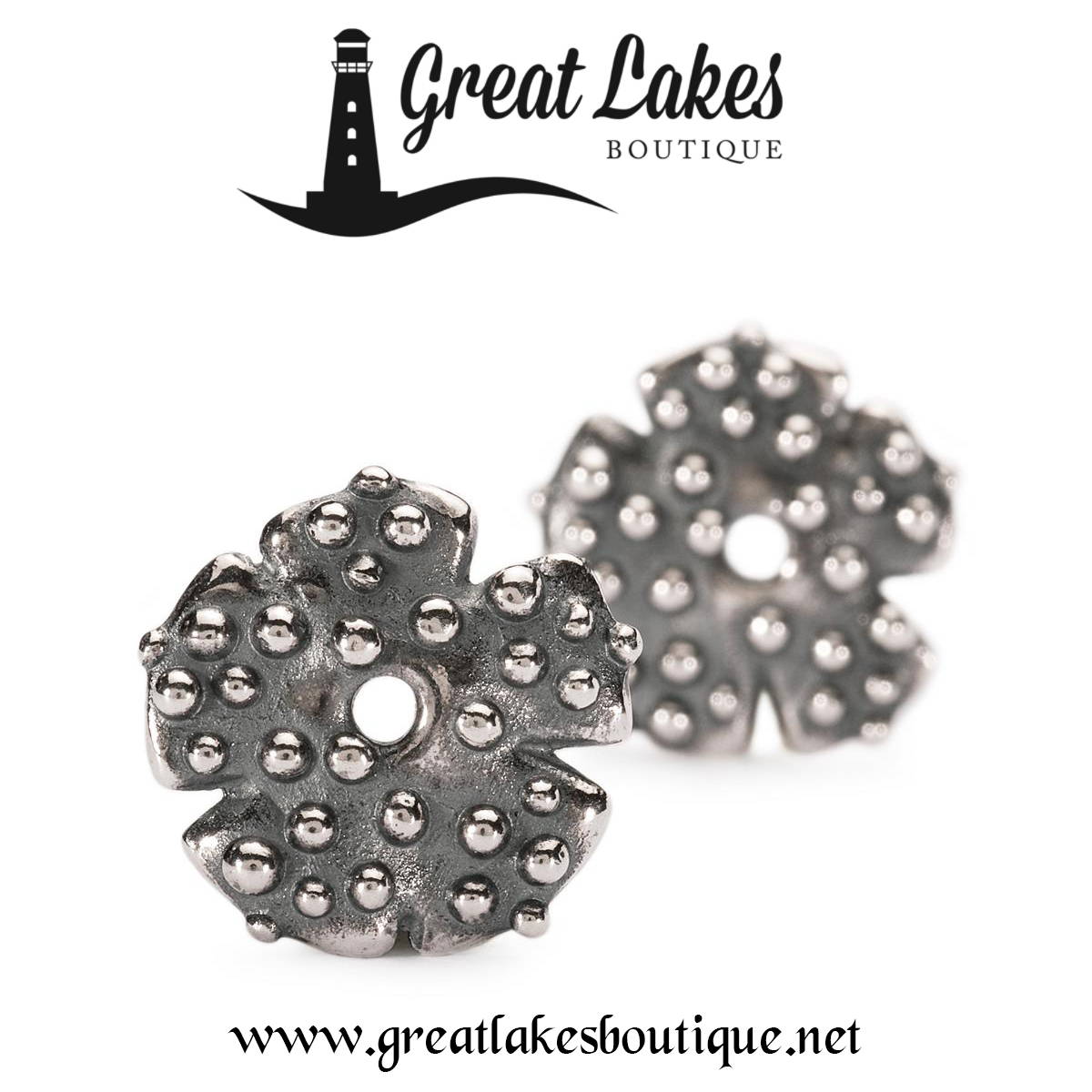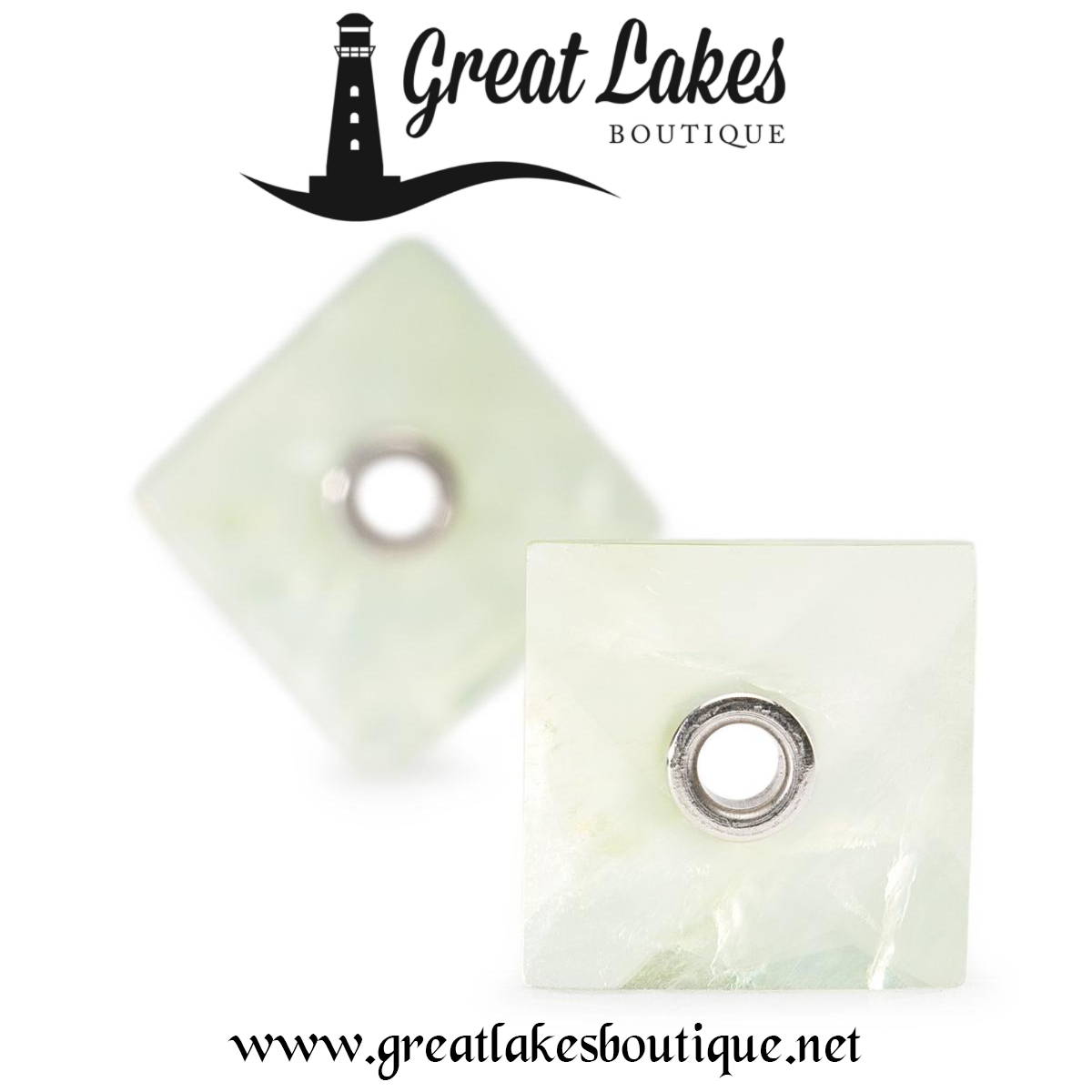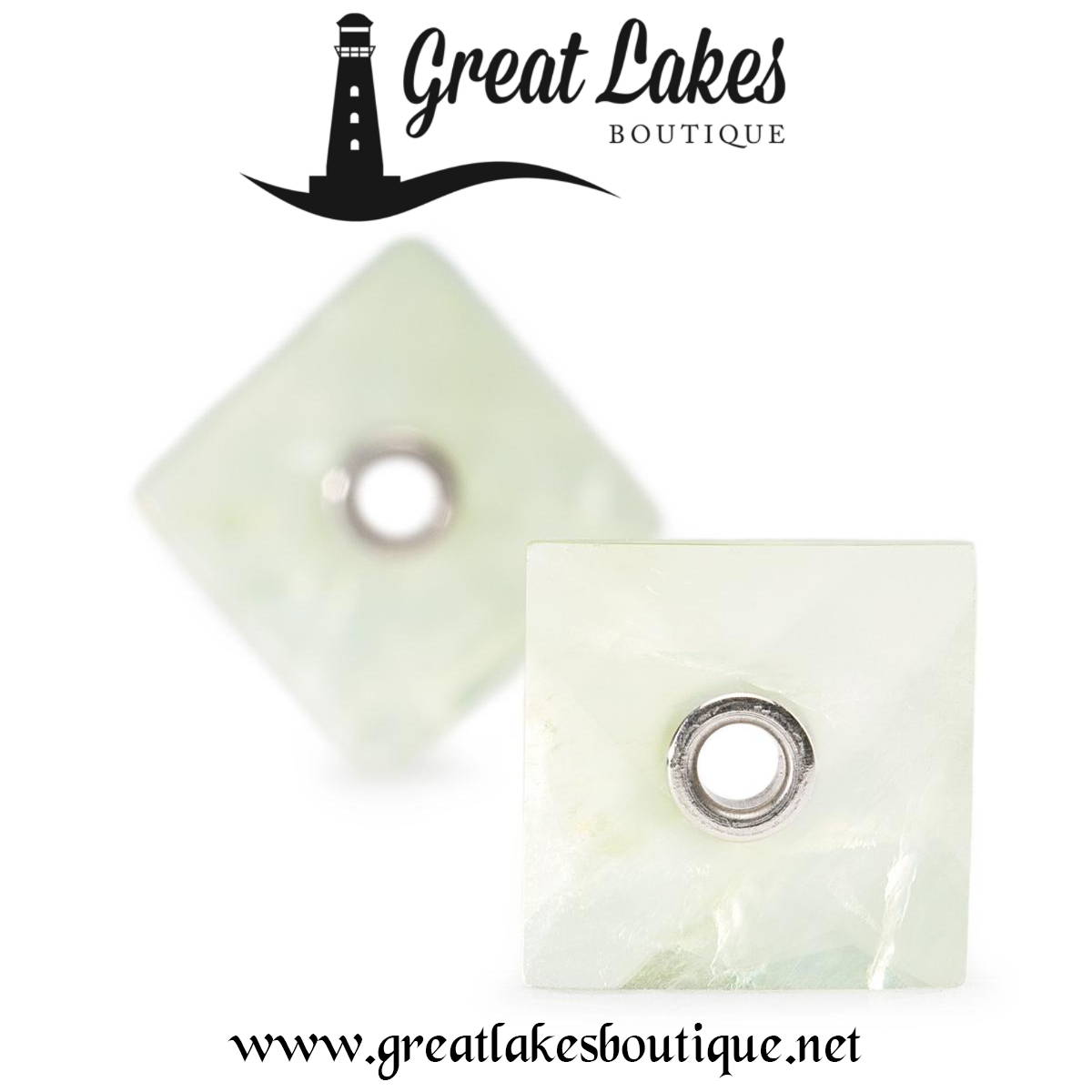 The thing to really focus on with this set is how seasonal the included pieces are.
We're seeing the soft, frosty shades of the prehnite and chalcedony which will be such staples through the rest of the winter and then into the spring season.
Meanwhile the silver accessories are both nature inspired which tends to be the direction many of us gravitate towards as the spring season draws near.
It's a very well chosen selection and again the pricing on this set is incredible.
This gift set will be available to order from Tuesday the 15th of December.