This Trollbeads blog brings a preview of the upcoming & limited edition Trollbeads Exhale Bracelet.
Today sees the release of the beautiful new Trollbeads Compassion Rose designed for Mother's Day 2021. It's incredibly pretty and many of you were on the website at midnight to secure yours. We've also been seeing a lot of customers opt for pairs which is always really interesting to see. Never ones to leave us pondering about what's next, today also sees the preview of the Trollbeads Exhale Bracelet and this is the brand's Designer Bracelet for 2021.
"Breathe in, breathe out, and know that the best is still to come"
For those of you new to the brand, Trollbeads Designer Bracelets are traditionally released once a year. These are complete bracelet sets featuring an exclusive lock, glass bead and silver bead and the individual components cannot be purchased separately. They also come with a special, promotional price. They're always limited editions and there have been cases where these bracelets have sold out quite quickly.
What distinguishes Designer Bracelets from Starter Bracelets is that the components are entirely new. Starter Bracelets feature pieces from the existing collection, bundled together at a discounted price. These often appear to celebrate an occasion or new season.
Pictured here is the Trollbeads Exhale Bracelet.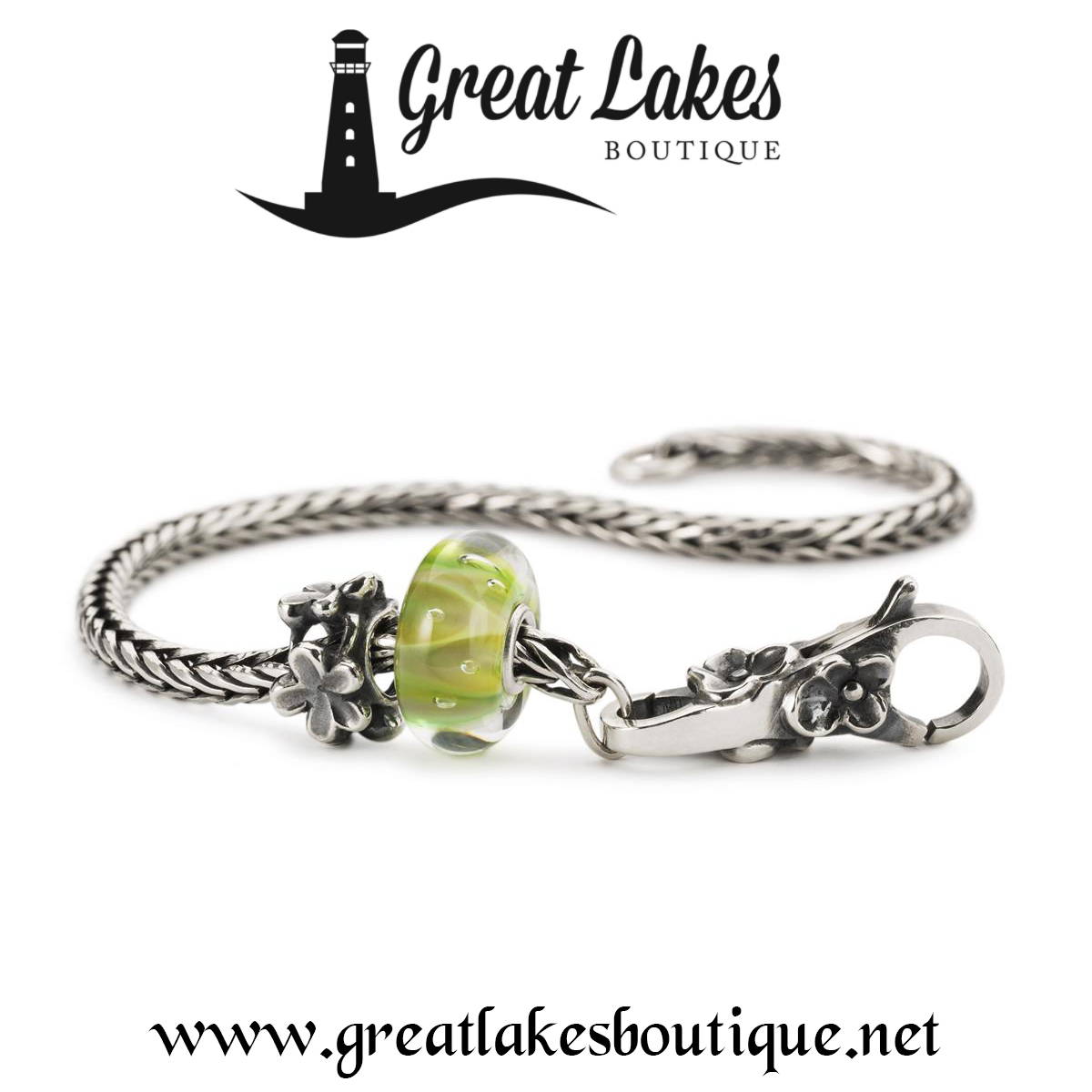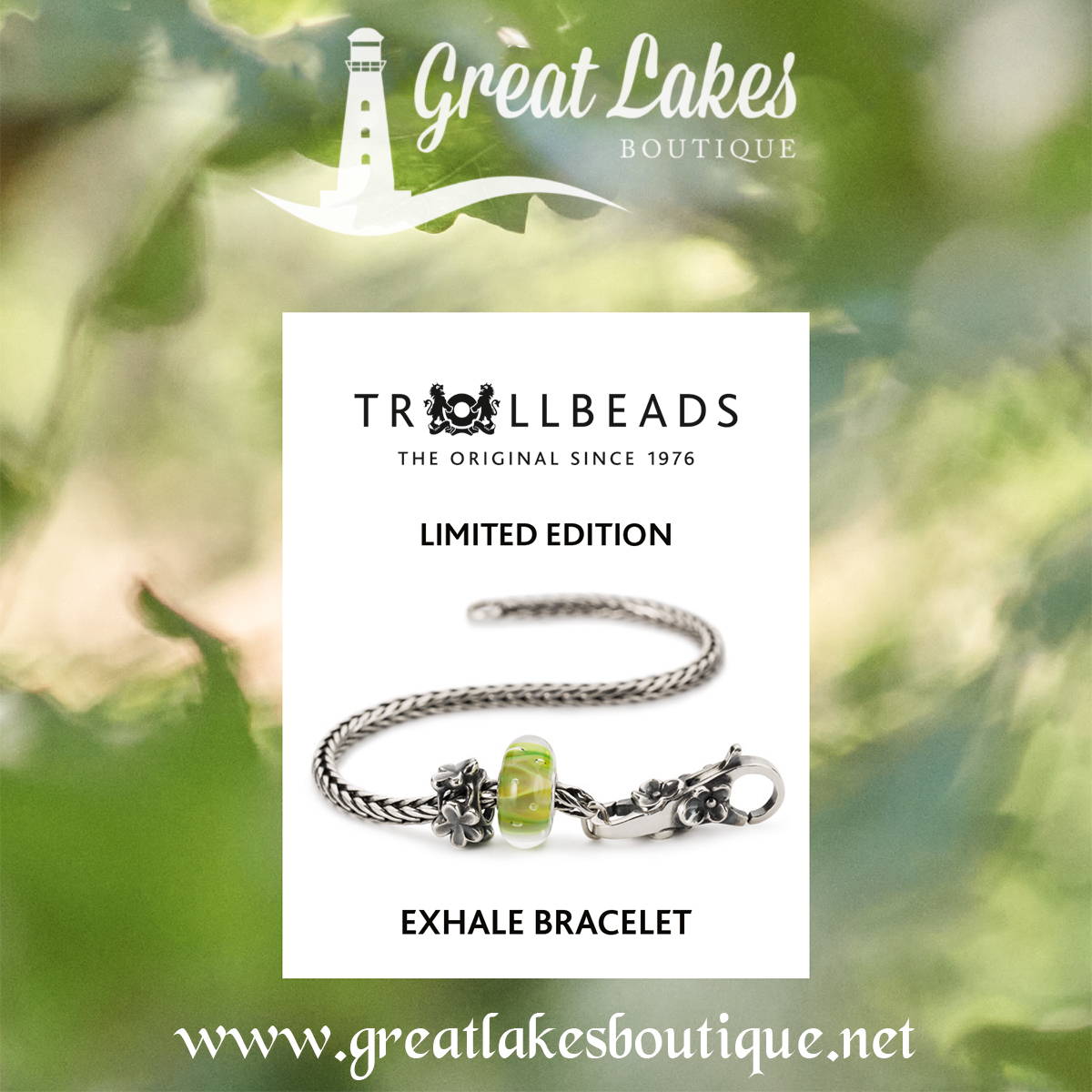 Trollbeads have opted for a fresh spring vibe with this bracelet set. The silver bead is a small, simple ring of flowers and the same detailing features on the lock too.
I've always been a fan of Designer Bracelets and I always keep them together, exactly as they come. They offer easy to wear, comfortable, go to bracelets. The only slight frustration with these sets comes for those of us who like glass in pairs, with the end result being the need to purchase two sets. I do think this set would look lovely with a pair of each of the components too (and I really like the idea of the Compassion Rose in between the two glass!)
For those keen on this set already, the release date is May the 14th and it will retail at $120.