This Trollbeads blog announces a very special auction of a Trollbeads Anniversary Bracelet for Bead Bash on the Lake Spring 2021.
This time in two weeks we'll be in the very final stages of our preparations for Bead Bash on the Lake Spring 2021. There is going to be a lot to look forward to with this event for our Trollbeads fans. There'll be an array of special event stock, hundreds and hundreds of Trollbeads uniques, including brand new designs, jumbo uniques, carved amber and promotions galore. We'll be covering more of that tomorrow but for now we also wanted to give a special mention to an auction that will take place during the event. Given how special this piece is, it deserves a little introduction.
It's really easy to forget how much history Trollbeads as a brand has. The brand was launched in 1976 and is the original bead on bracelet concept. Over the years Trollbeads have celebrated many key points in their story and one of the biggest occasions to date was their 30th anniversary in 2006.
It was marked with the release of the Trollbeads Anniversary Bracelet. Five thousand (5000) of these were made and each bracelet featured a numbered block. Over the years of course, many bracelets have been split either by collectors or retailers and finding them intact isn't the easiest task.
Pictured here is bracelet number 3 and it's stored in it's original (and pristine) box.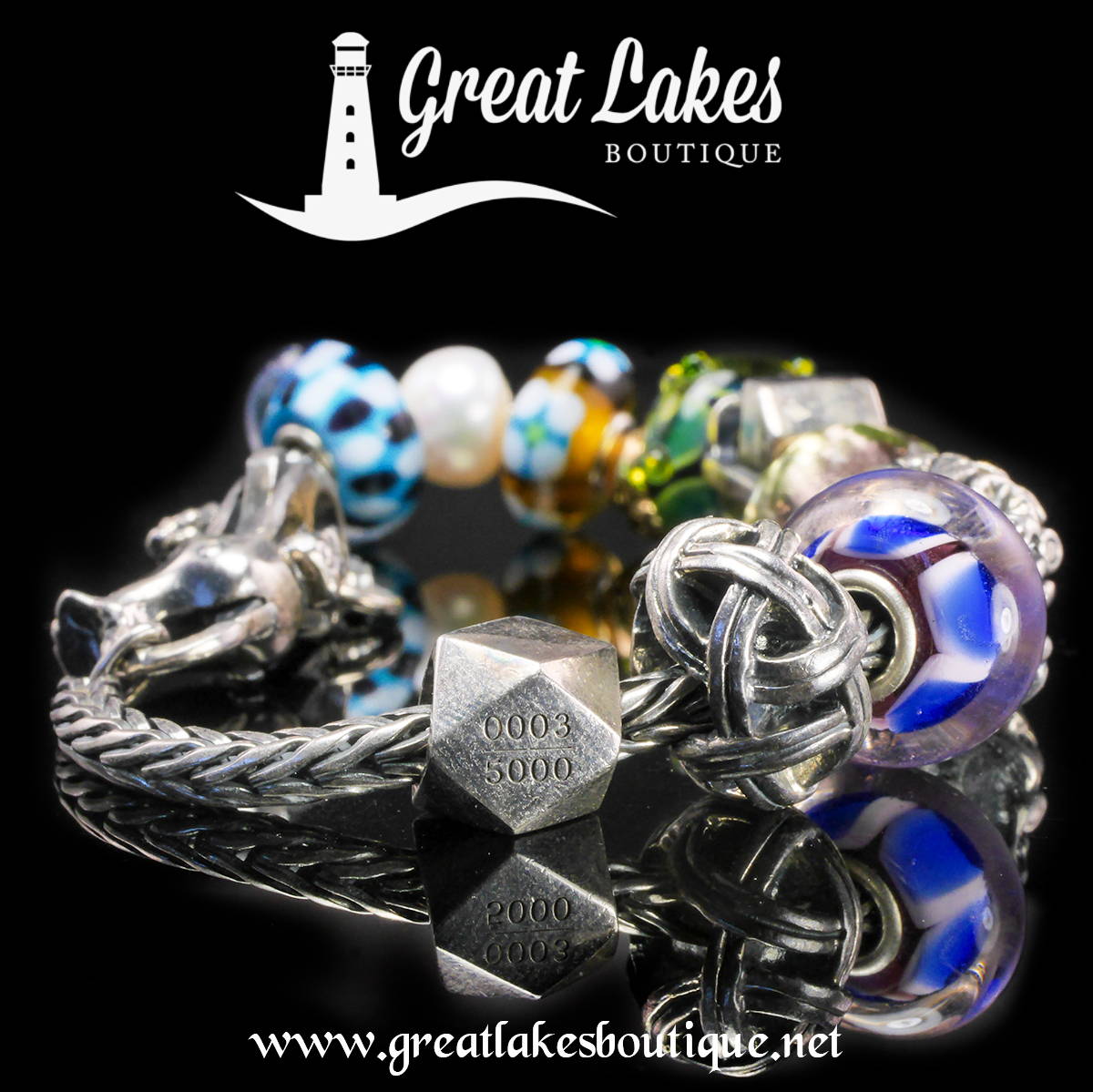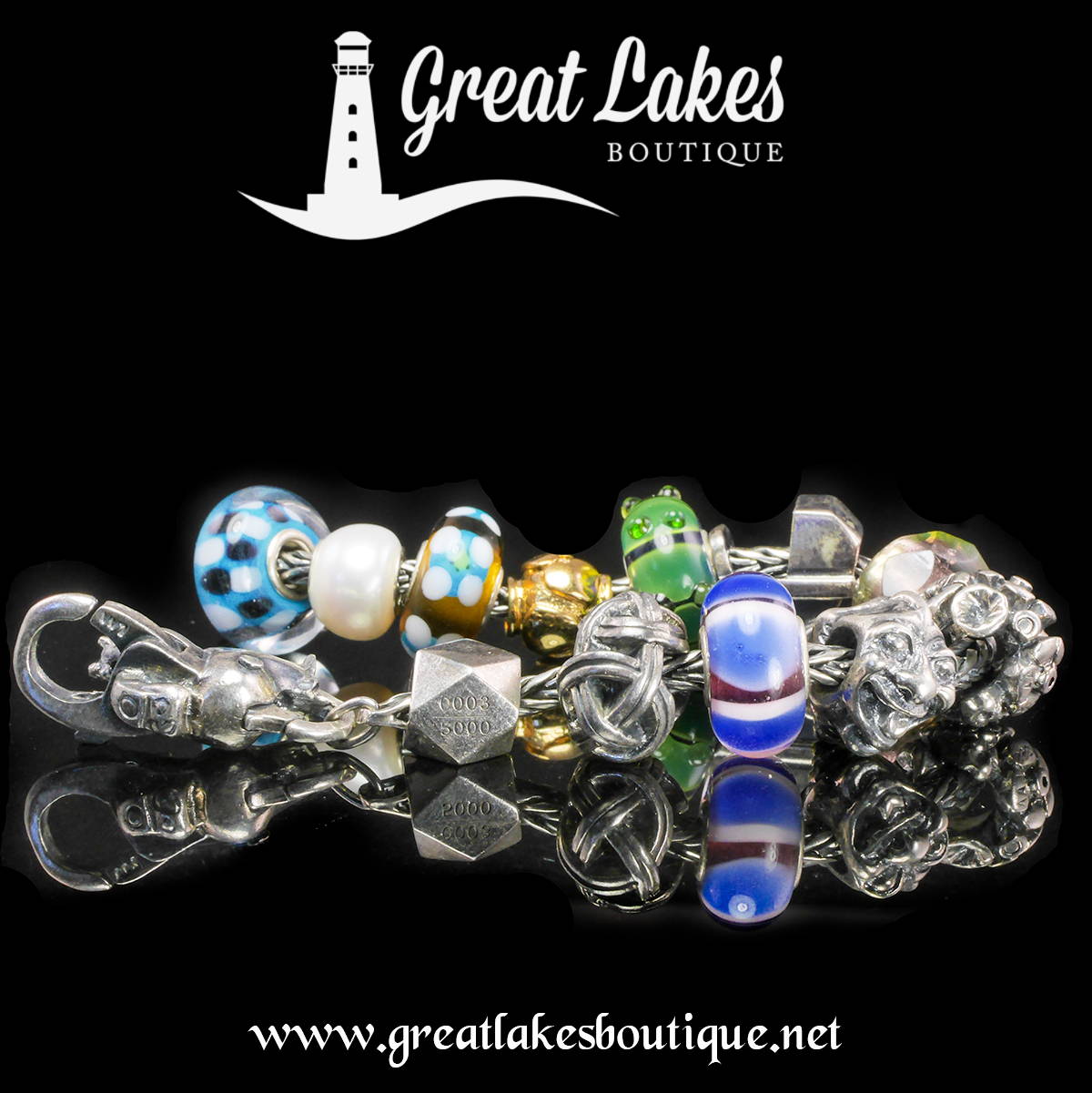 Given the number of this bracelet, it's easy to see just how special this piece is and we're really humbled to have obtained the piece from Trollbeads.
This bracelet will be auctioned during the weekend of Bead Bash on the Lake Spring 2021. We haven't quite set the specifics yet but for the sake of everyone's privacy we will be allowing private / silent bids.
The bracelet is exactly as pictured with all of it's original components and it's pristine leather box.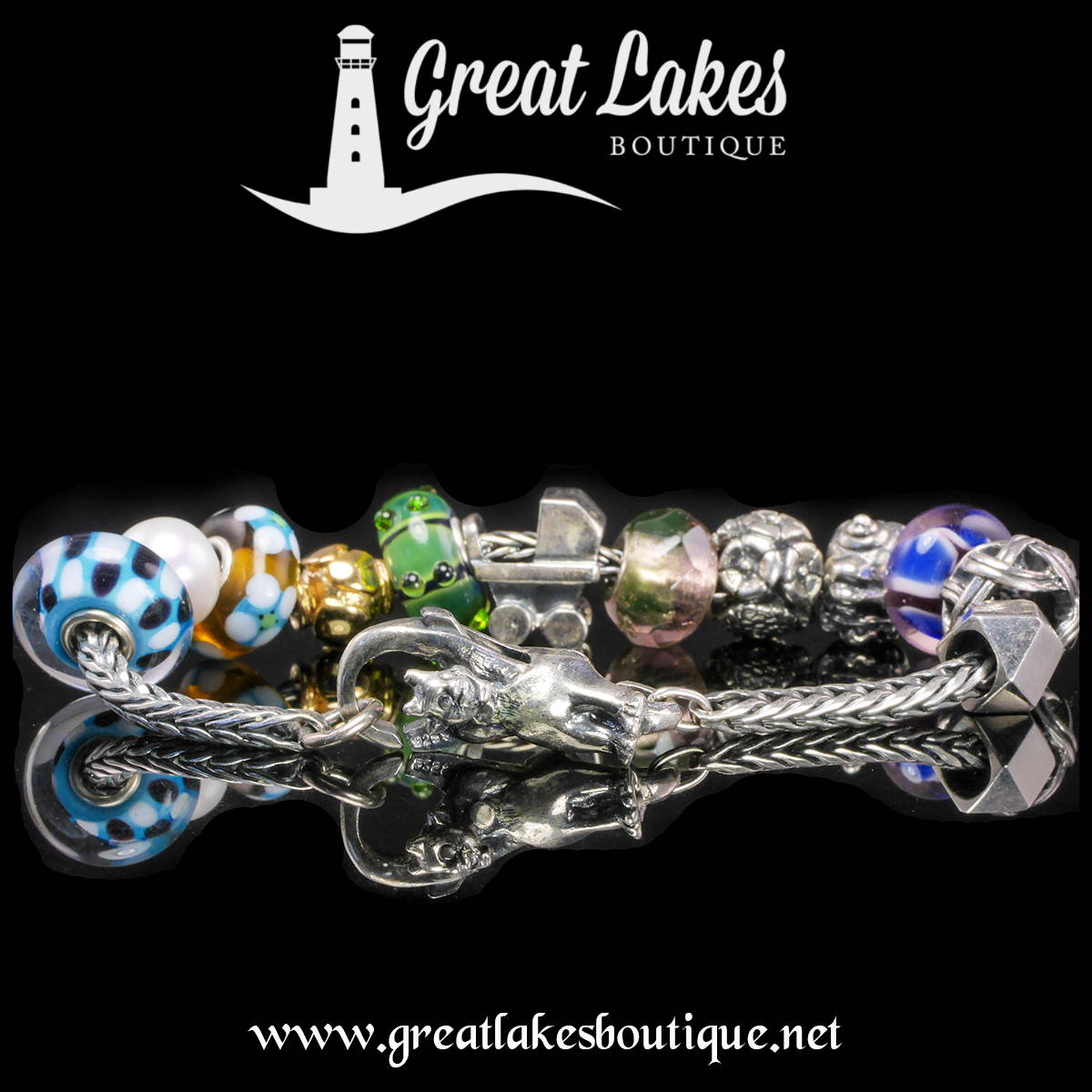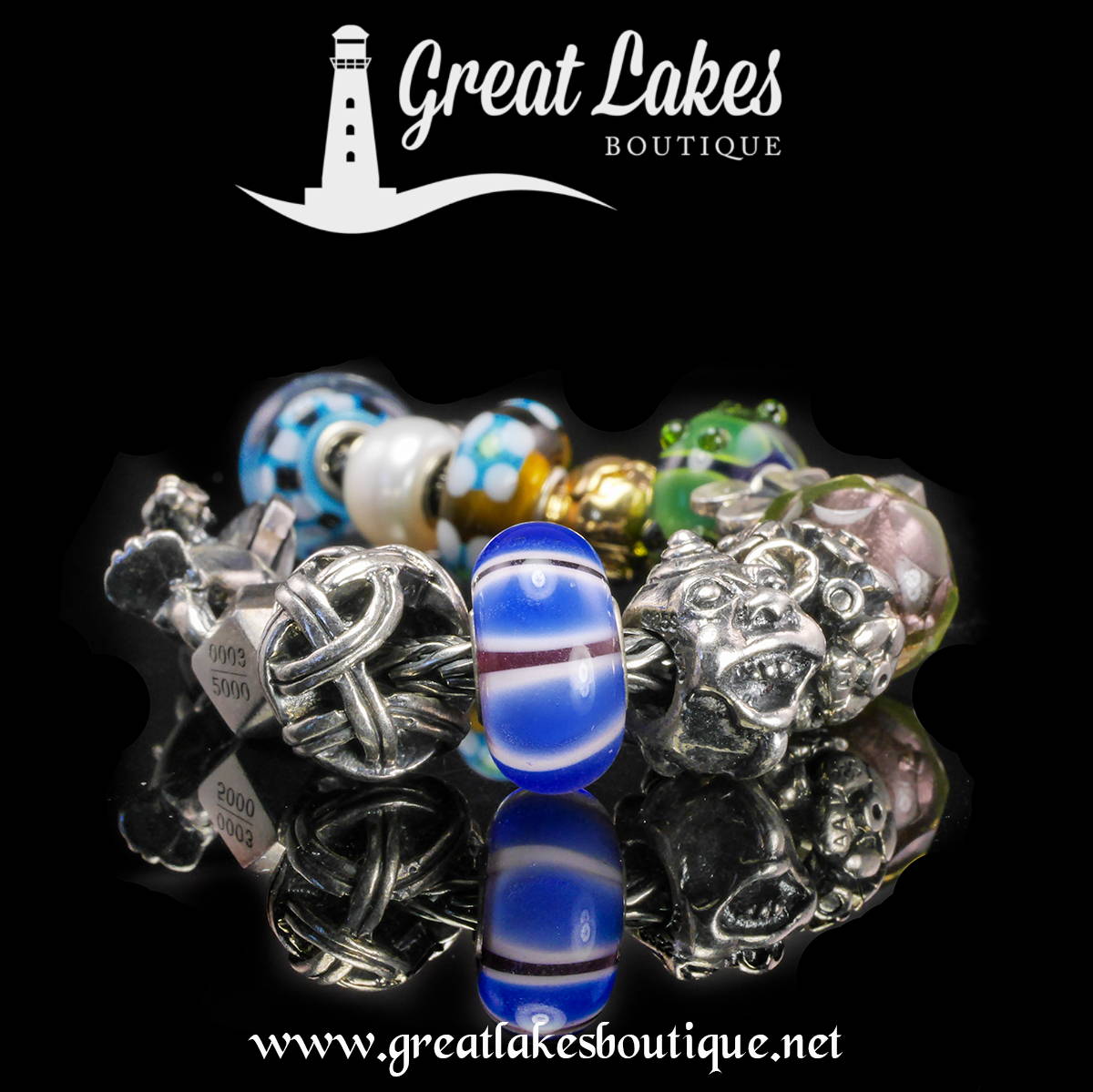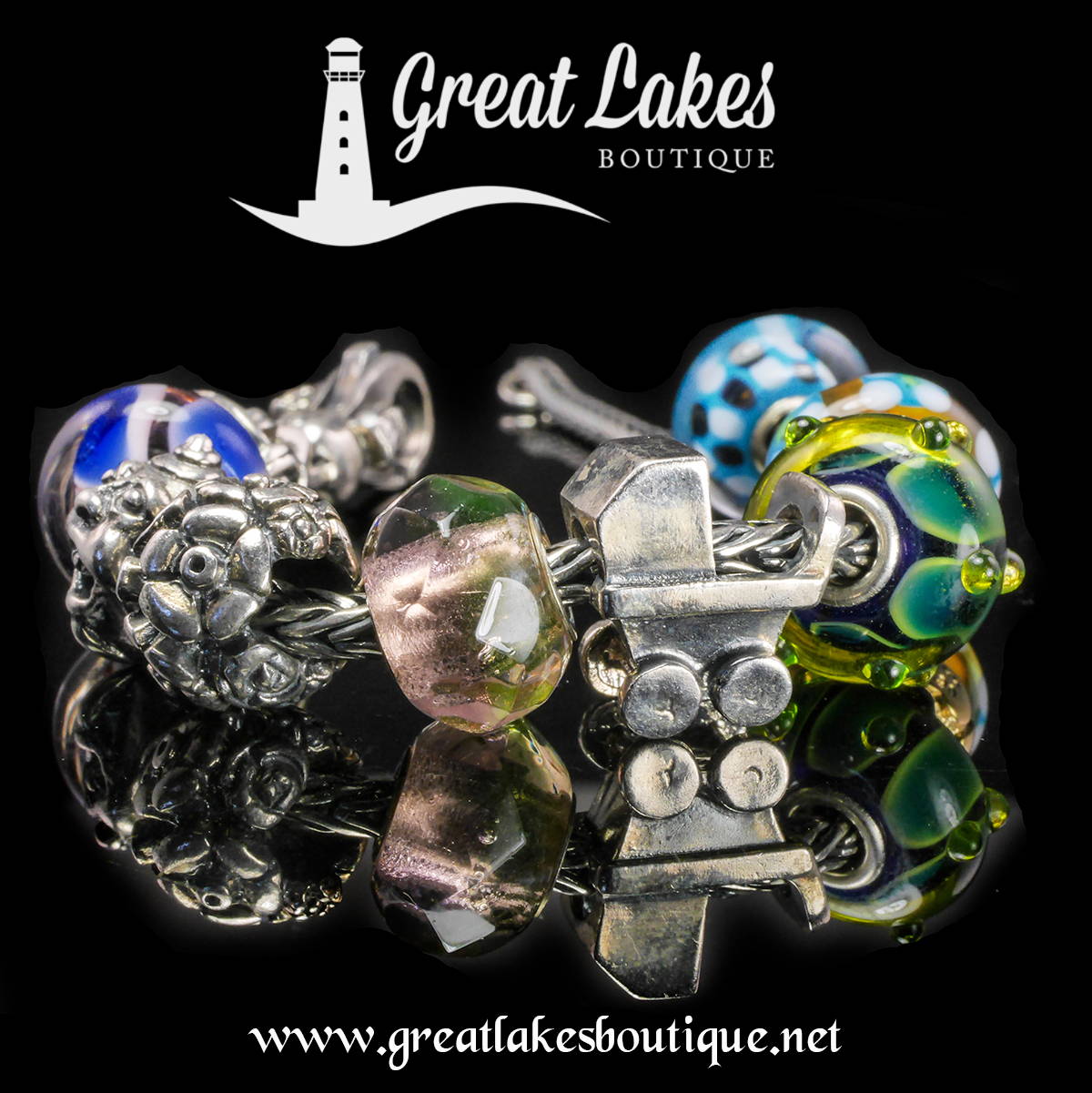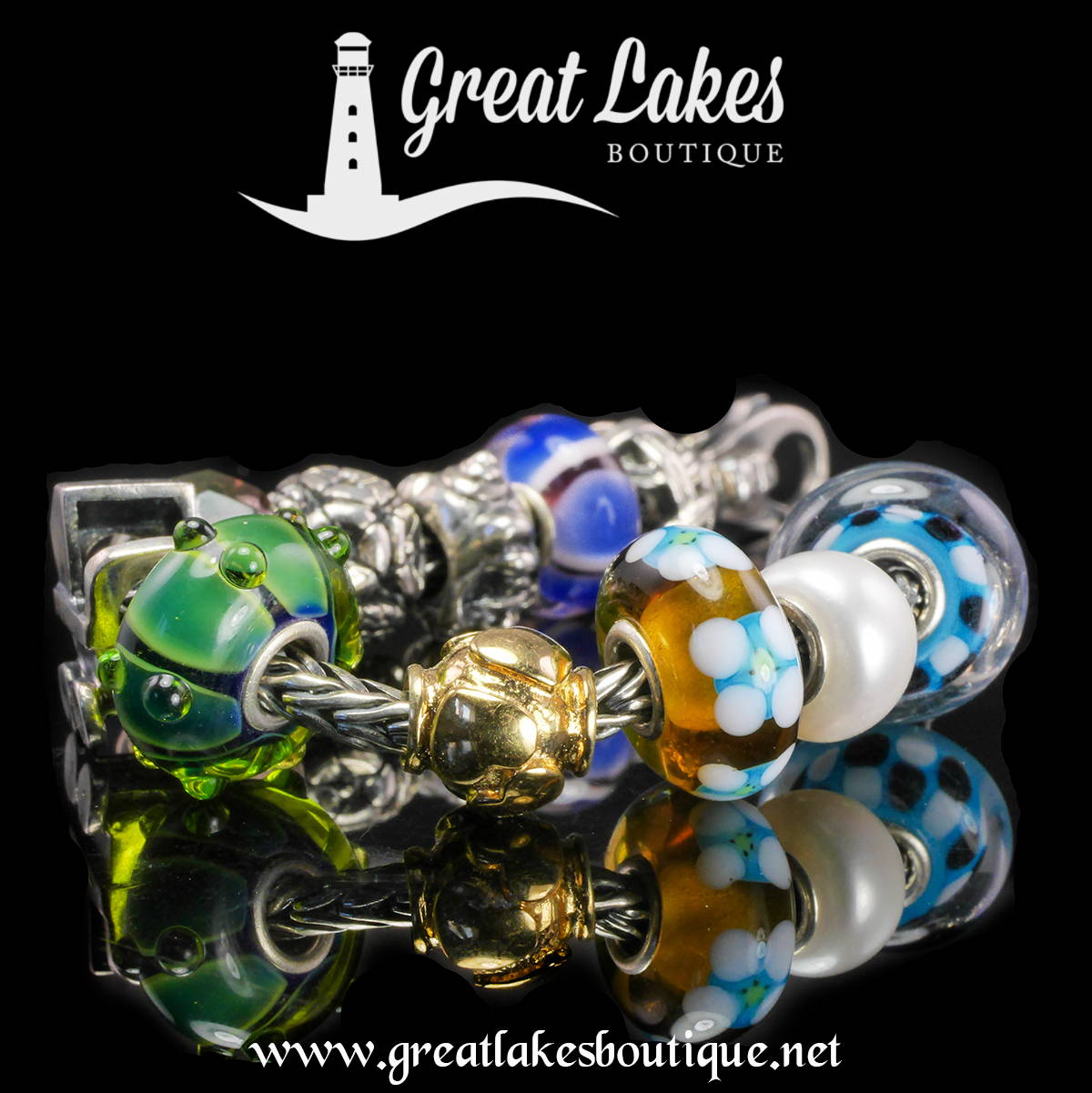 Tomorrow we'll be detailing the special event stock in more detail, alongside the Trollbeads promotions for the event weekend. Do remember there are no tickets required to participate. The event will take place right here on our website and there will be a schedule for listings. Per Trollbeads own rules we cannot ship special event stock outside of the USA or Canada.