This Trollbeads blog brings a complete preview of the Trollbeads Fall 2020 collection, officially marketed as Harmony Harvest.
Today we can finally share a preview of the upcoming Trollbeads Autumn 2020 collection. The release date is set for September the 10th and hopefully there won't be any delays to this release as fall is always one of the most popular seasonal launches.
I always have high expectations of fall releases. My all time favorite collections have always been from autumn, (I'm looking at you Trollbeads Autumn 2017.)
The Trollbeads Fall 2020 is a celebration of the harvest, the bounty of the earth and with a subtle nod to some of our favorite furry friends thrown in. It also sees the brand revisit porcelain and this particular aspect has me very excited.
The new porcelain beads are an absolute highlight for me. They feel so apt for fall and I was always a huge fan of the Brush of Blue Kit which first saw porcelain used by the brand. These beads don't seem to be in an actual kit, which is probably due to there being no kit discount on them. The individual bead names are the Trollbeads Hearty Pumpkin, Trollbeads Delicate Aubergine, Trollbeads Fresh Corn, Trollbeads Spicy Chili, Trollbeads Juicy Grapes and Trollbeads Giving Seeds.
Style these with the likes of Cornucopia, Leaves of Grace and Spring Leaves for a beautiful country garden inspired bracelet. The new porcelain will retail at $61 each and though we're not officially into fall, these are going to take a lot of beating as a seasonal high point for me.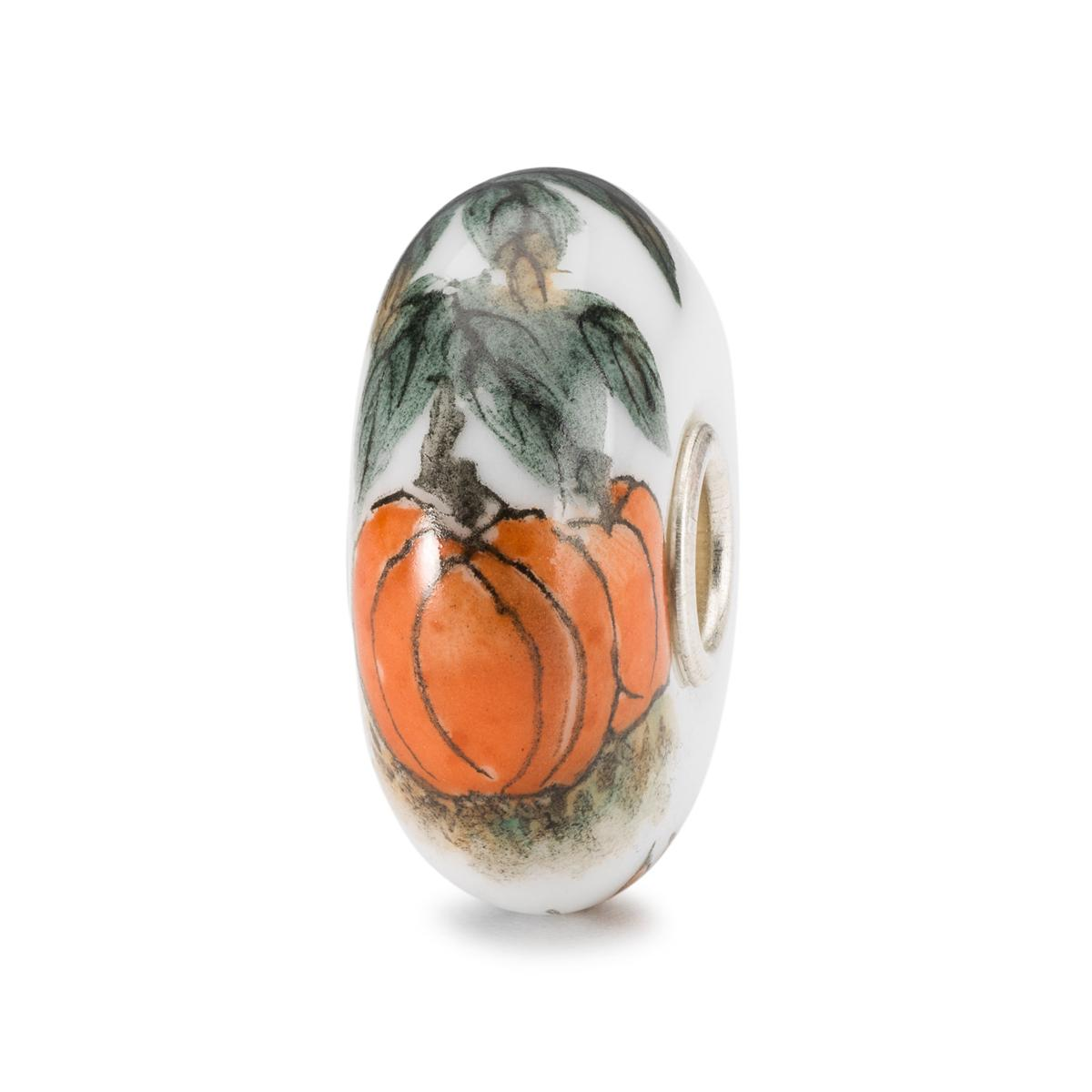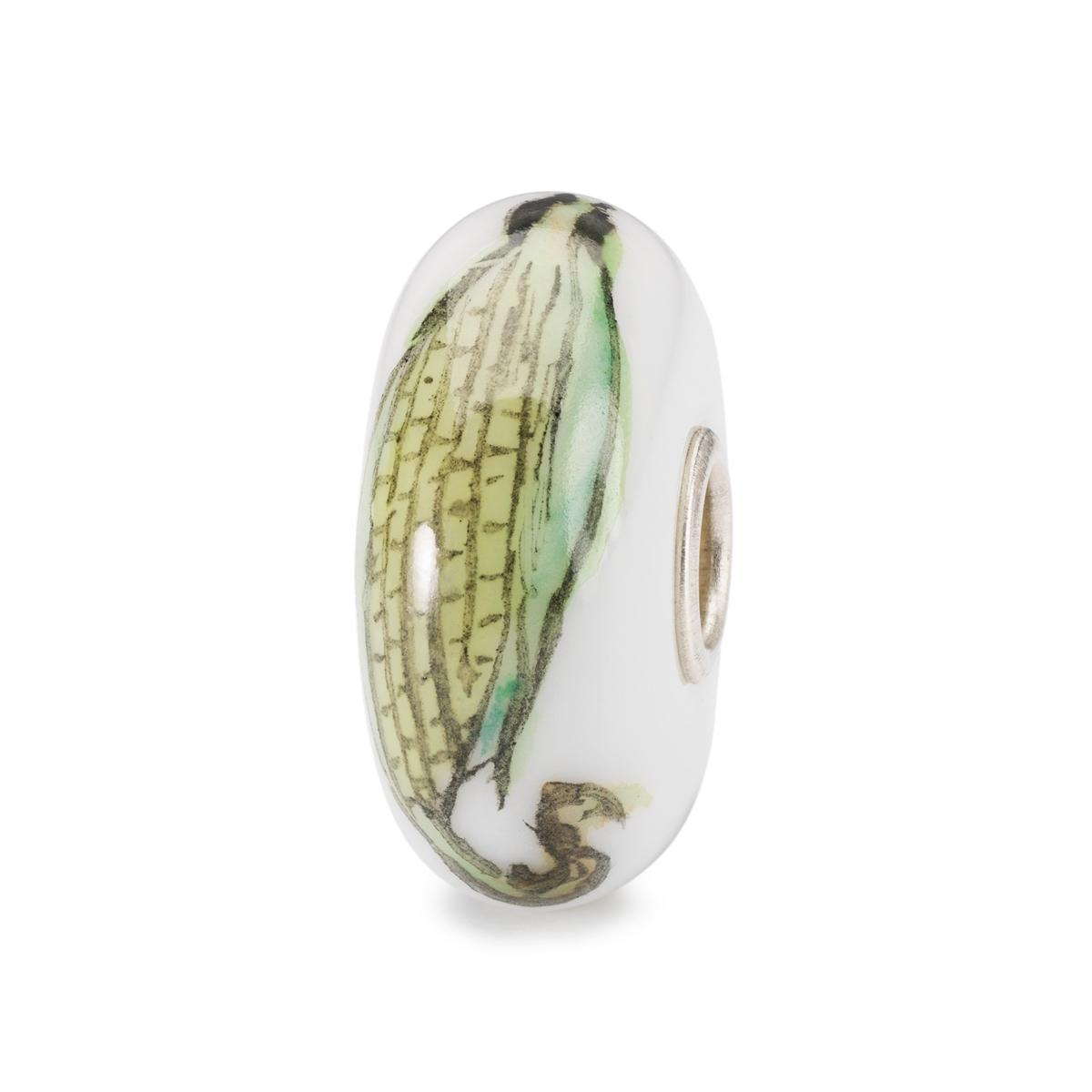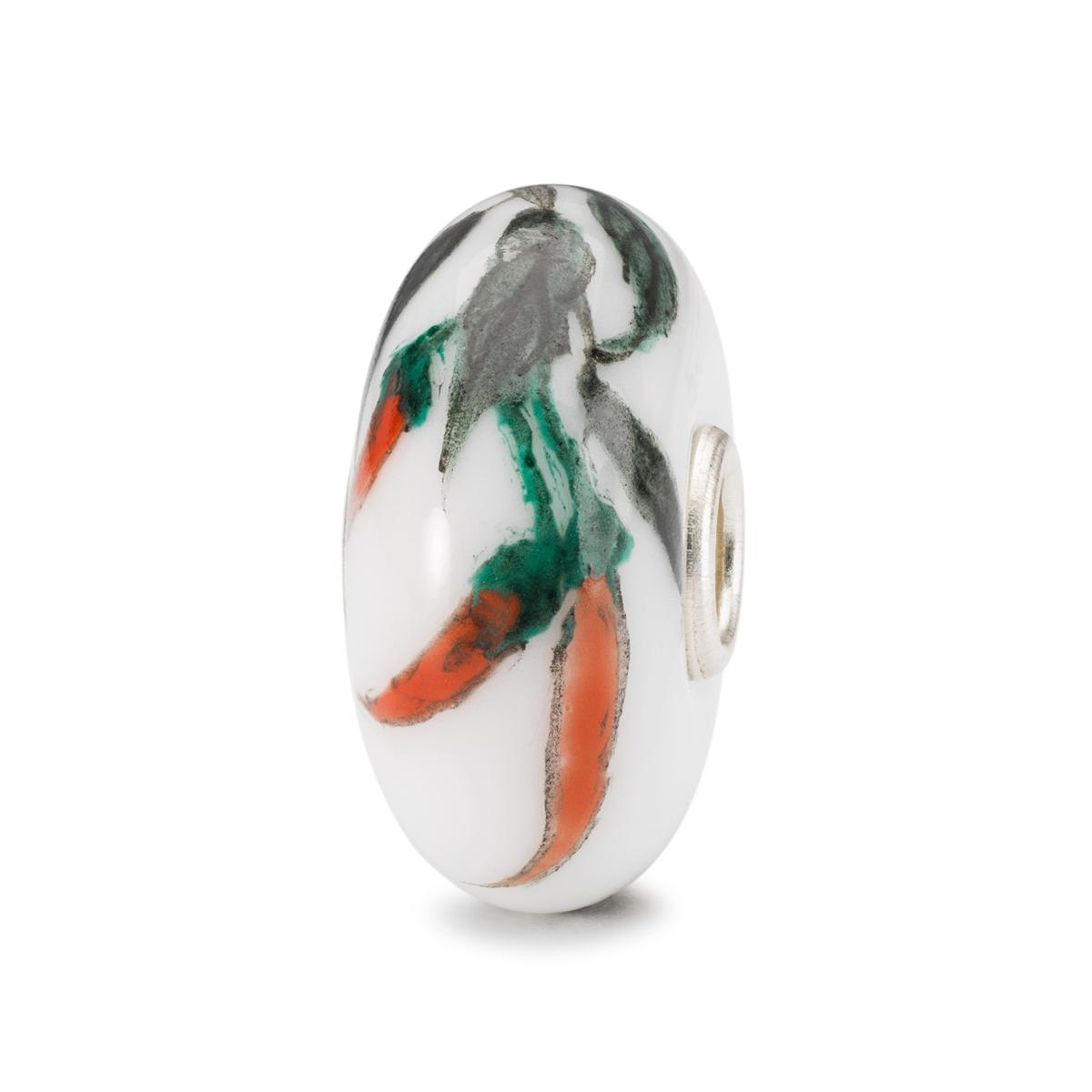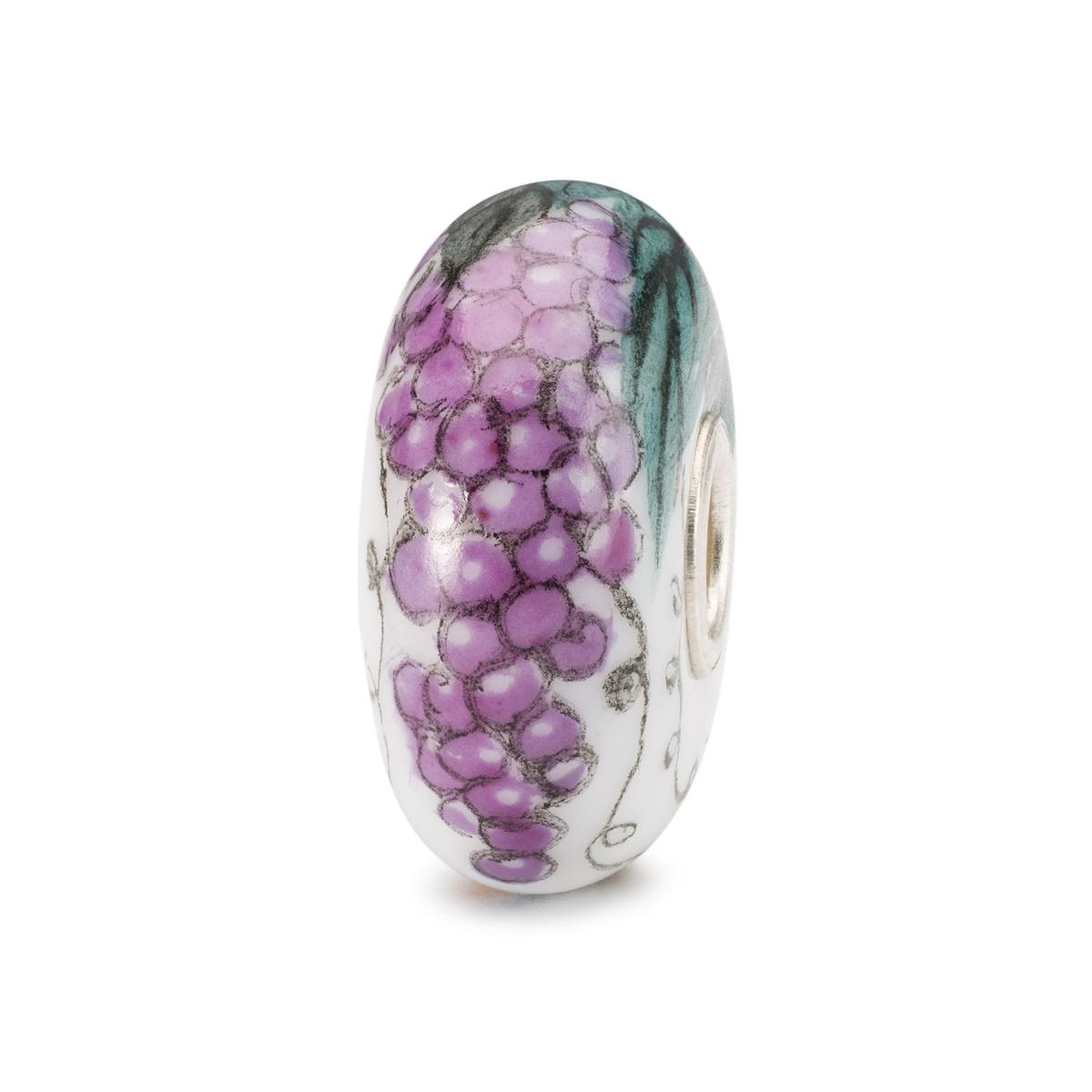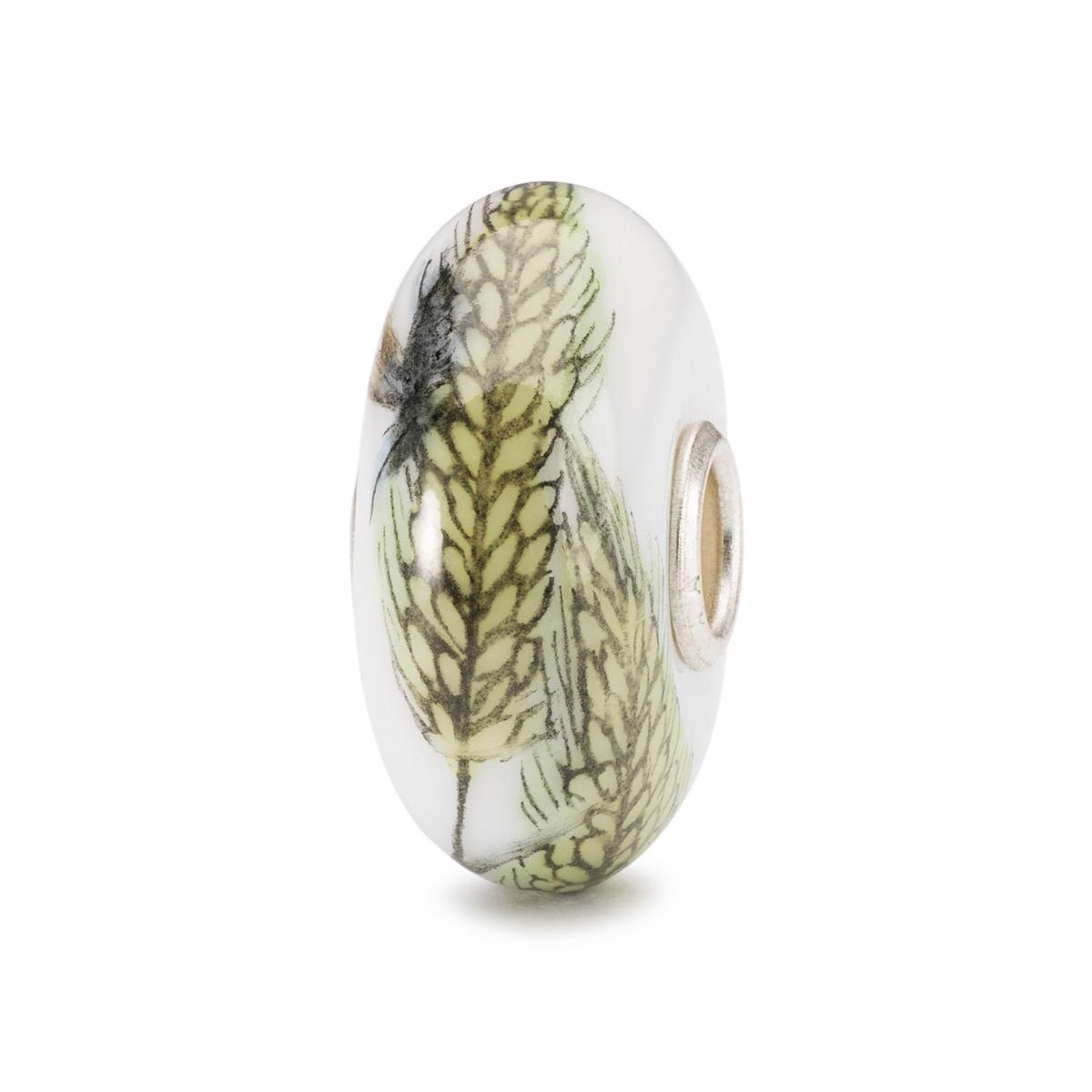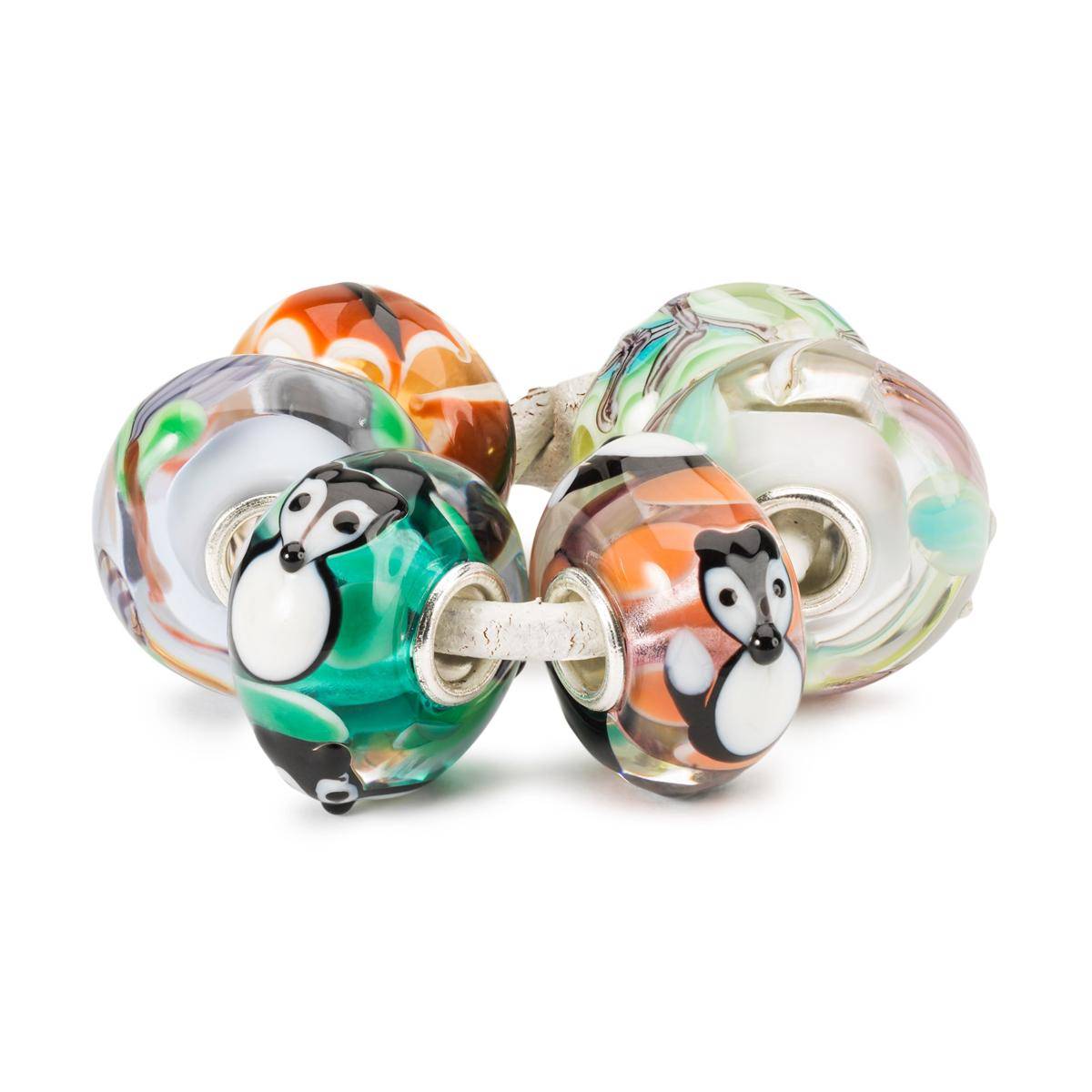 Fear not. The inclusion of porcelain doesn't equate to a reduction in glass. First comes the new Trollbeads Companion Kit. This is definitely my favorite of the two kits, though some of the designs included feel more autumnal than others. I adore the two darling new critters and it's nice to see these are genuinely new designs and not recycled uniques. The two new animal glass are the Trollbeads Joyful Friend (the orange base) and the Trollbeads Loyal Friend (with the teal base.) The Trollbeads Red Leaf and Green Leaf add a real seasonal vibe and it will be interesting to see if they vary much. I'd love to see a bracelet full of Red Leaf with Golden Leaves in between. The final two designs are the Trollbeads Flurry of Change and Quiver of Hope which again are completely new designs. The kit will be $248 with individual beads at $50 each.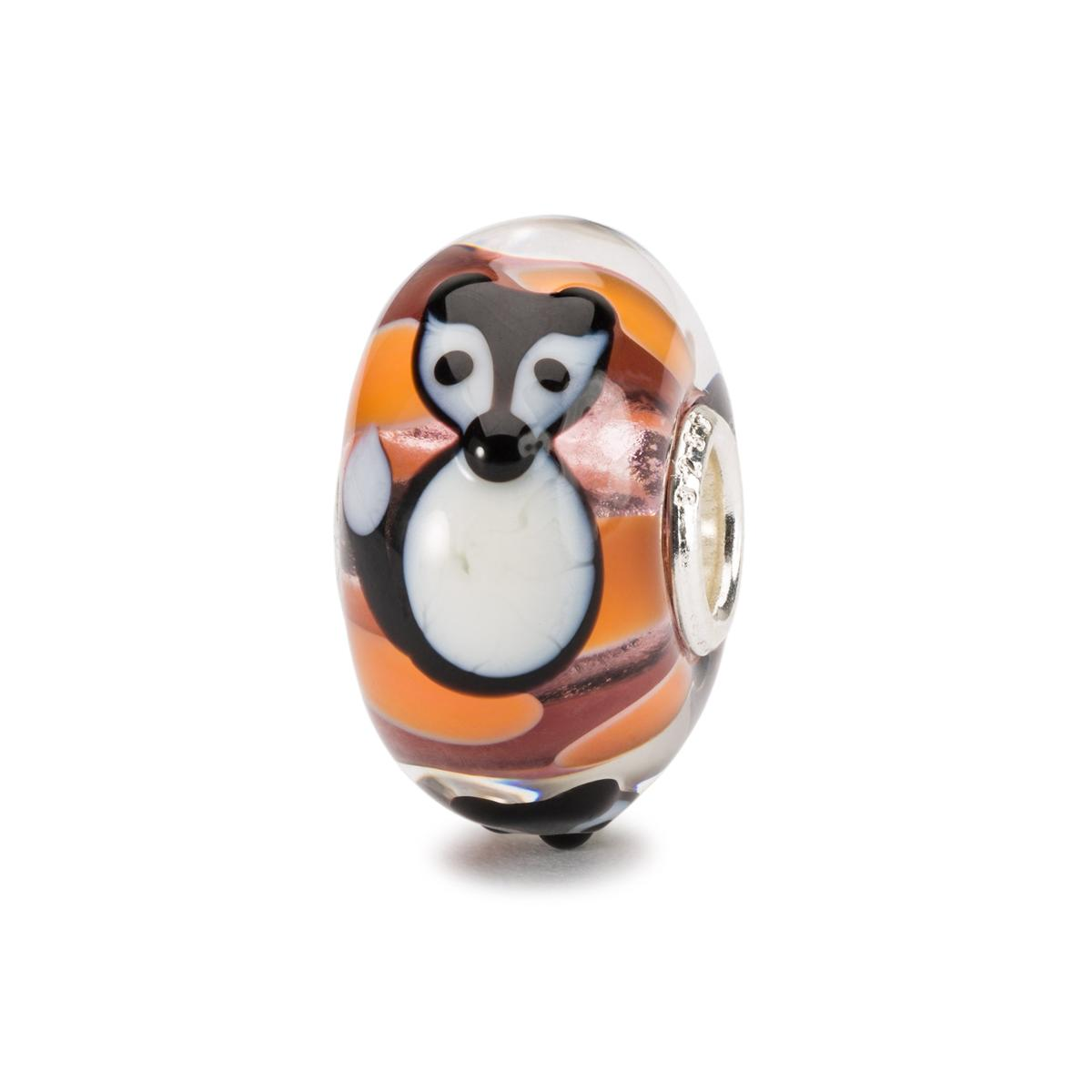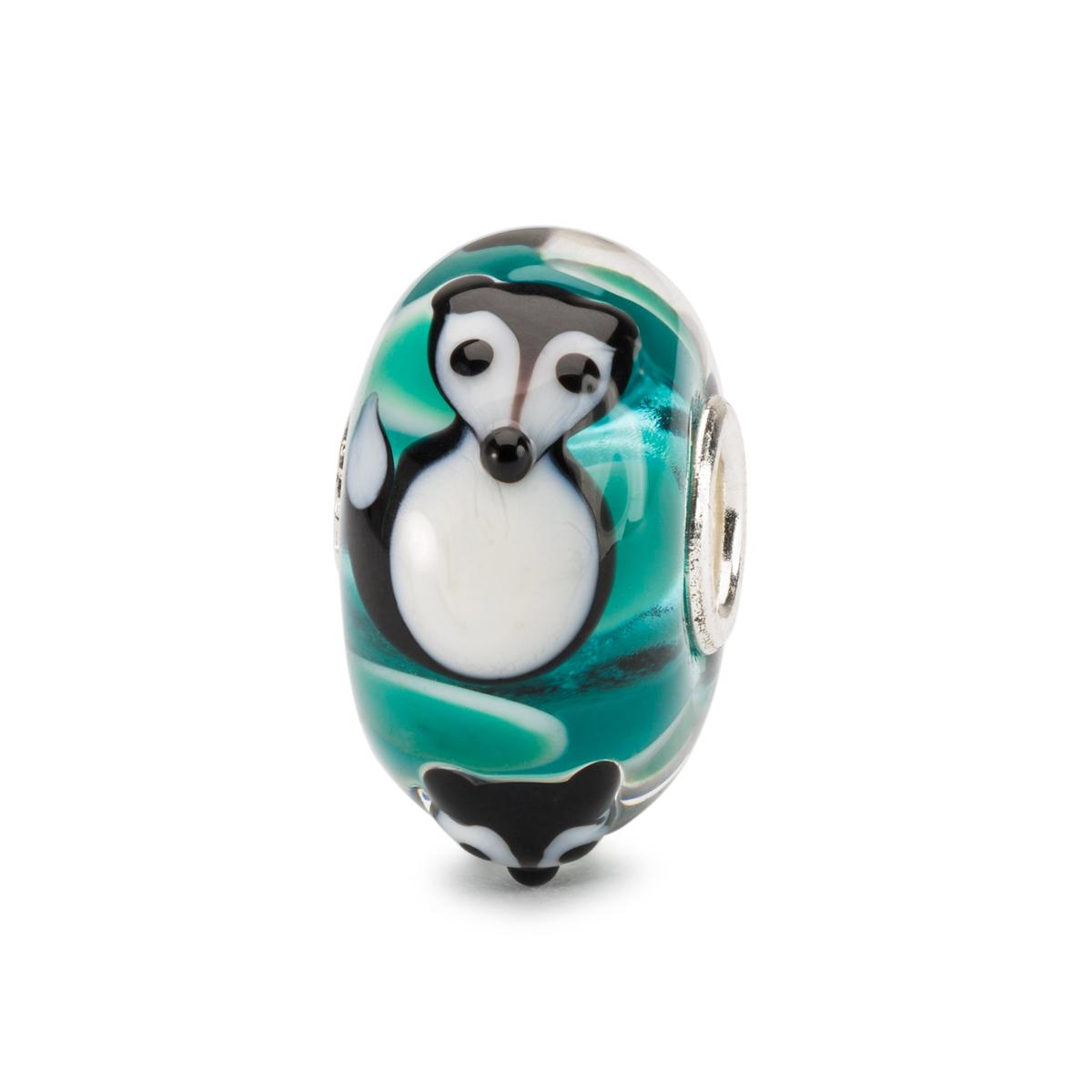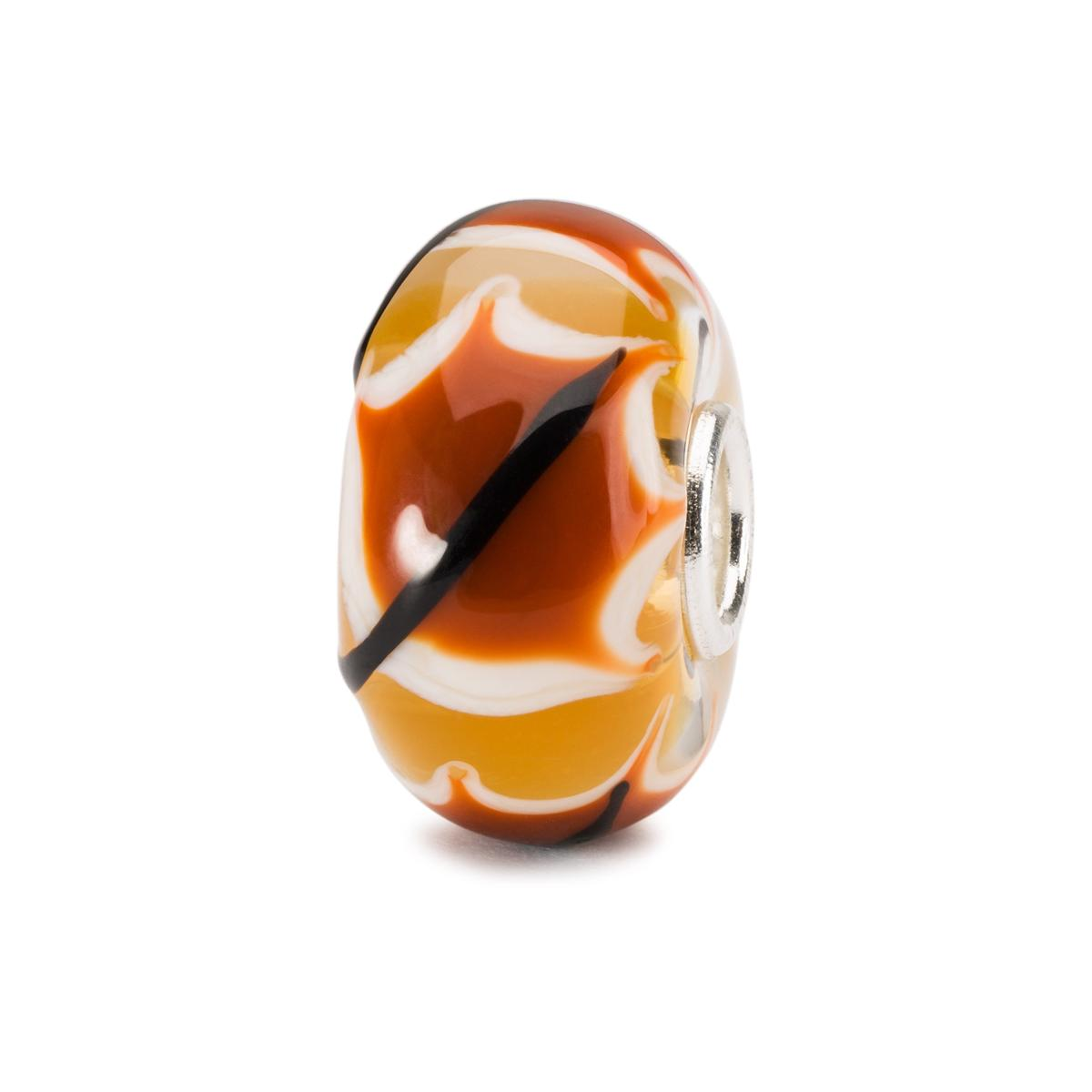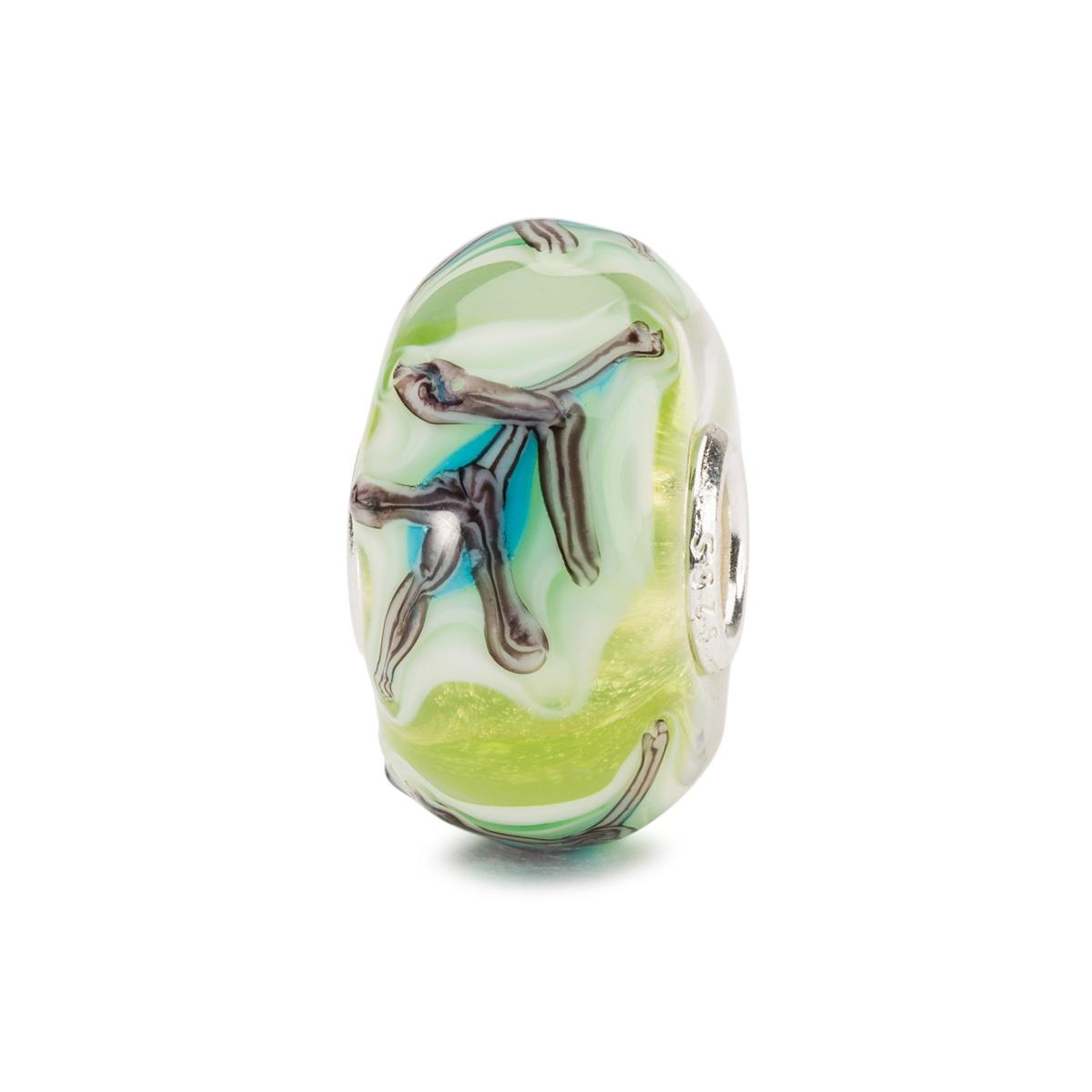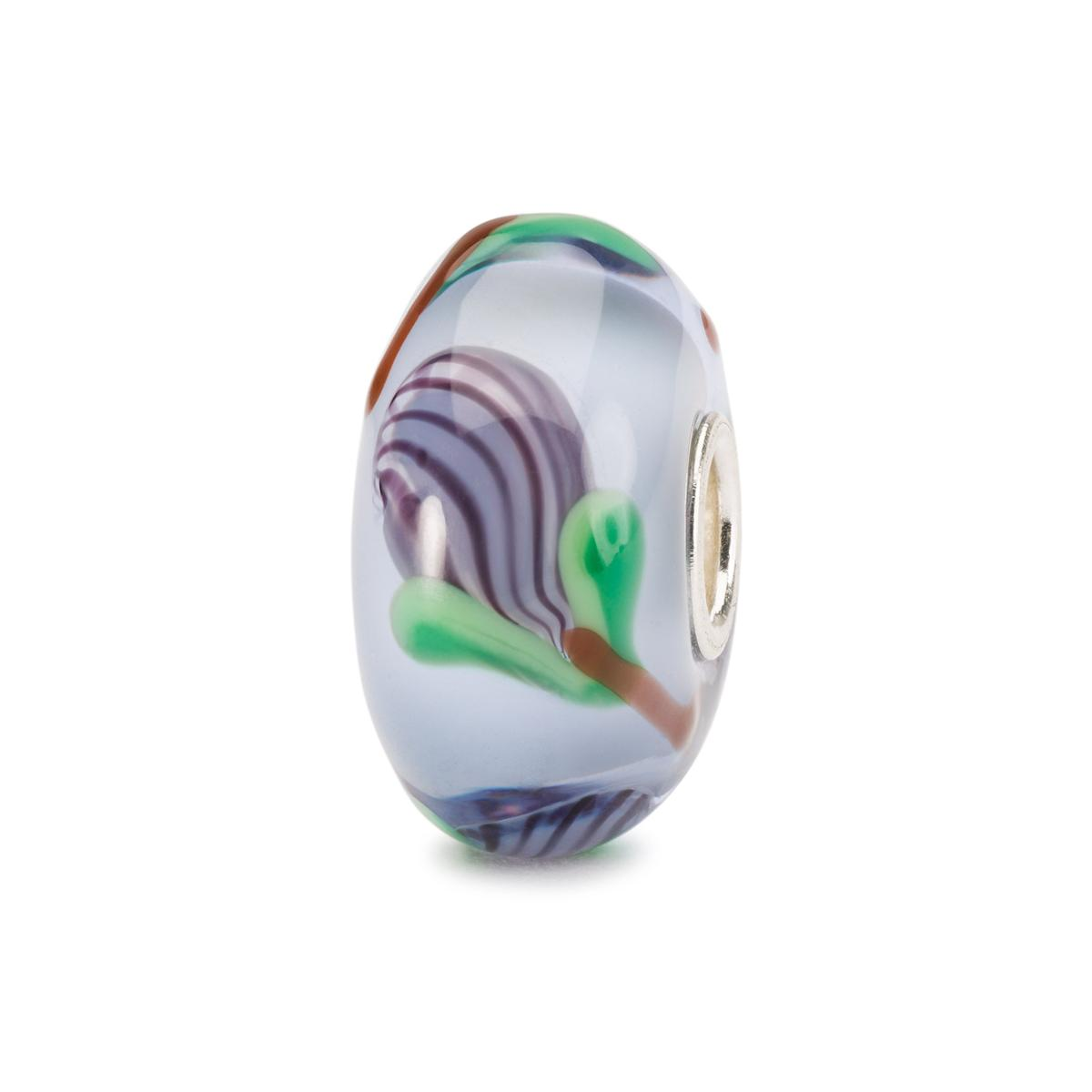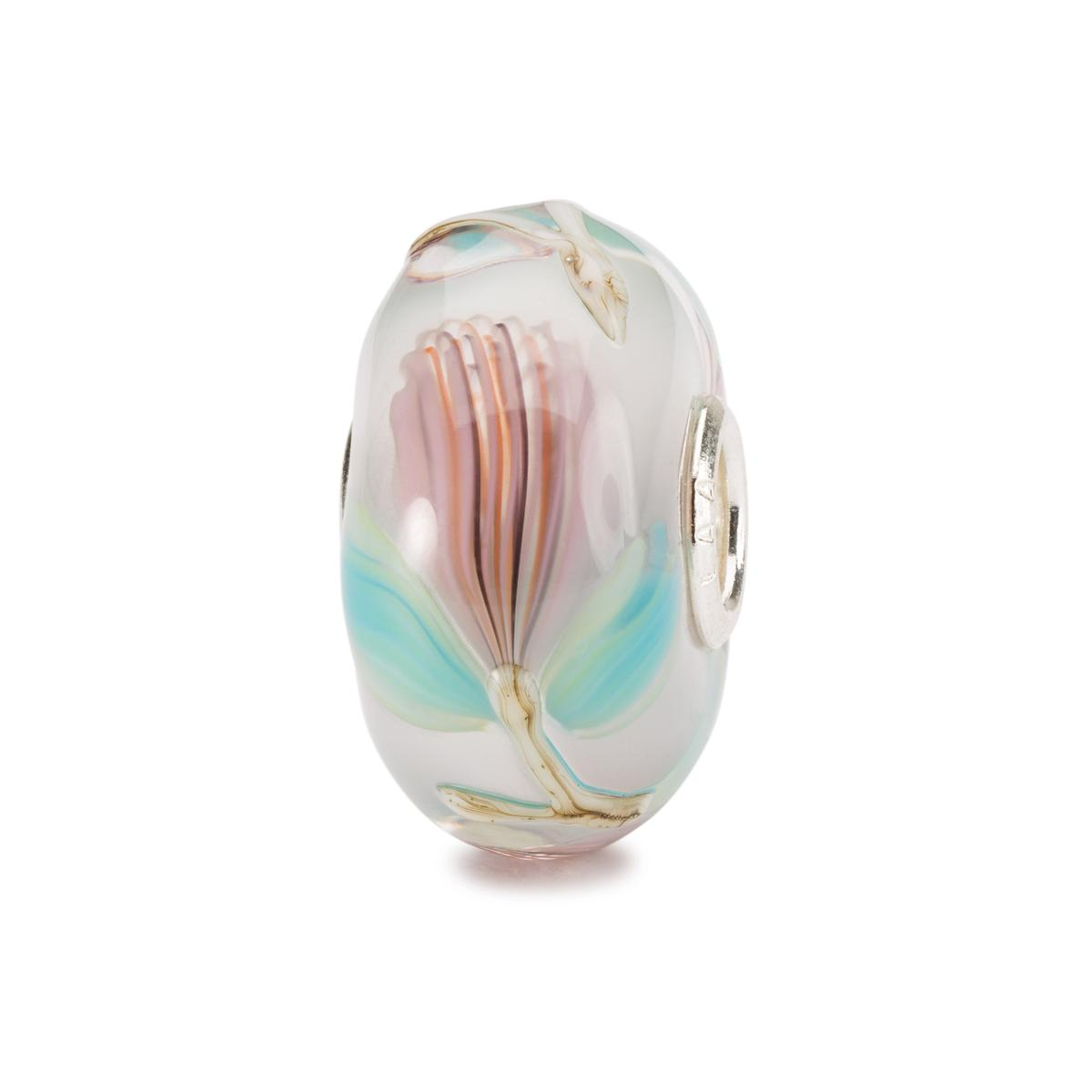 Next is the Trollbeads Harvest Kit and the price point is the same; $248 for the kit or $50 each for the individual beads.
While I prefer the designs in the Companion Kit, it has to be said the colors in the Harvest Kit are lovely. I particularly adore the Trollbeads Purple Field which is at the forefront of this shot. Going clockwise from there is the Trollbeads Green Field, Trollbeads Swaying Reeds, Trollbeads Gracious Reeds, Trollbeads Coral Flower Decor and the Trollbeads Pastel Flower Decor.
The latter I feel could be incredibly elegant and again I'm just thrilled to see new glass designs.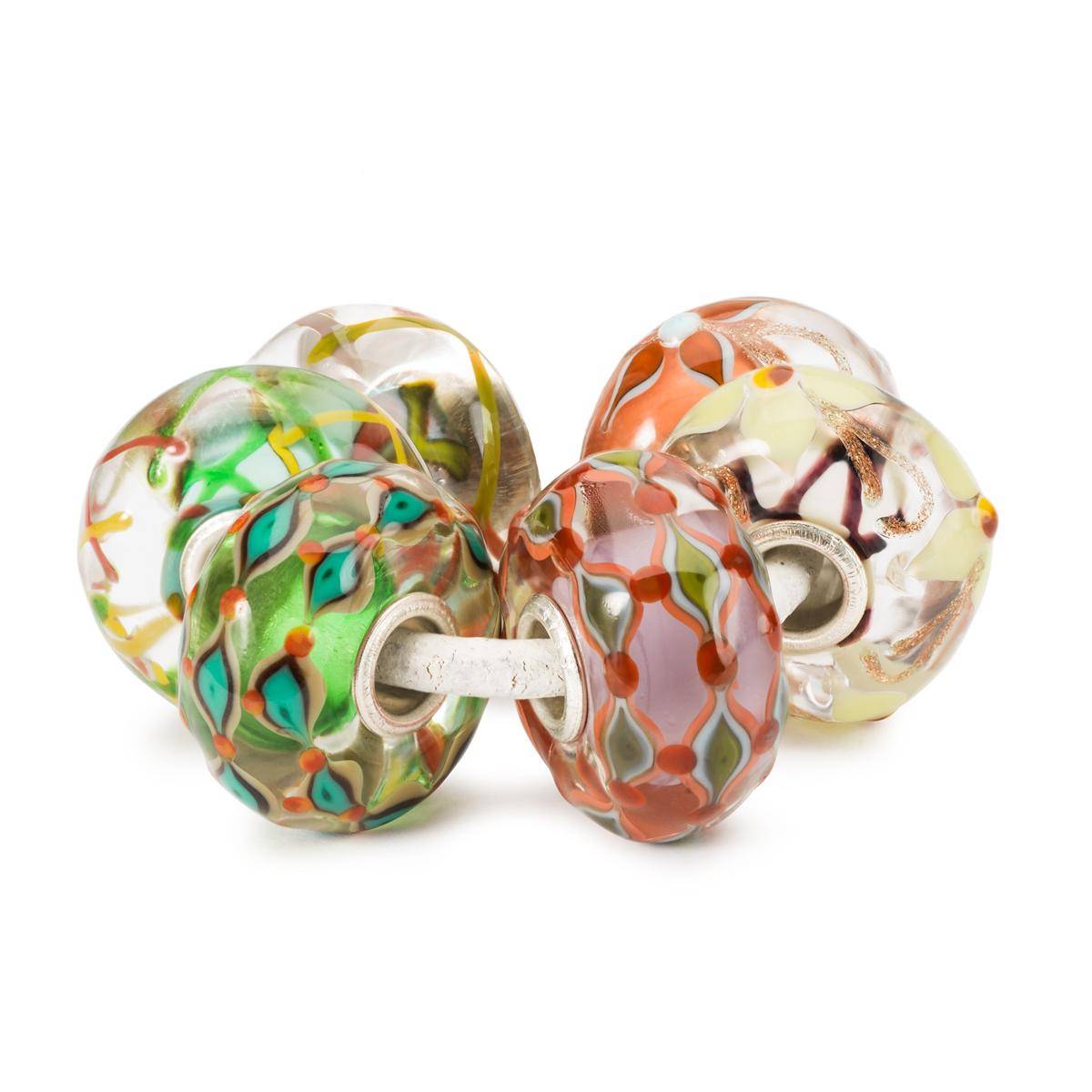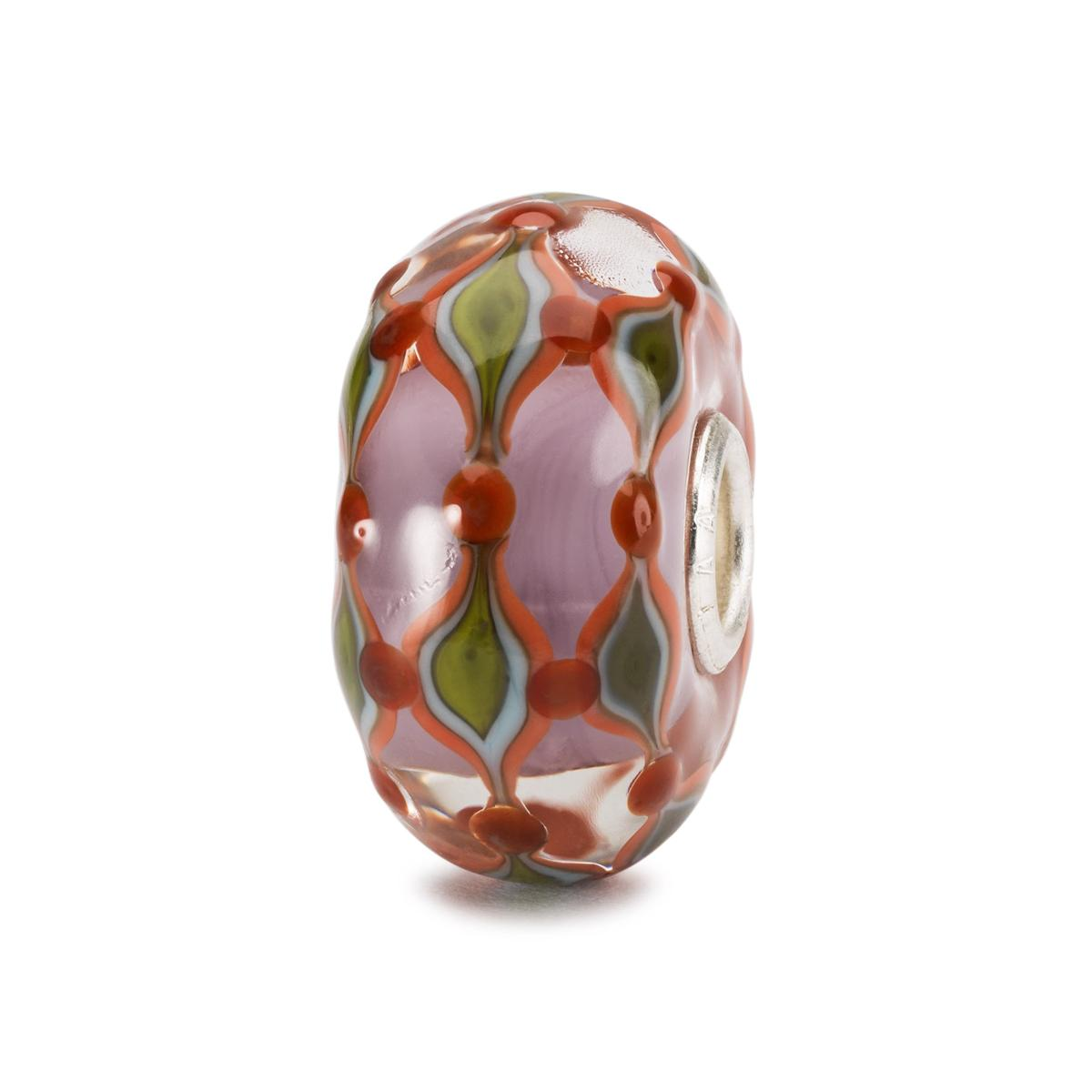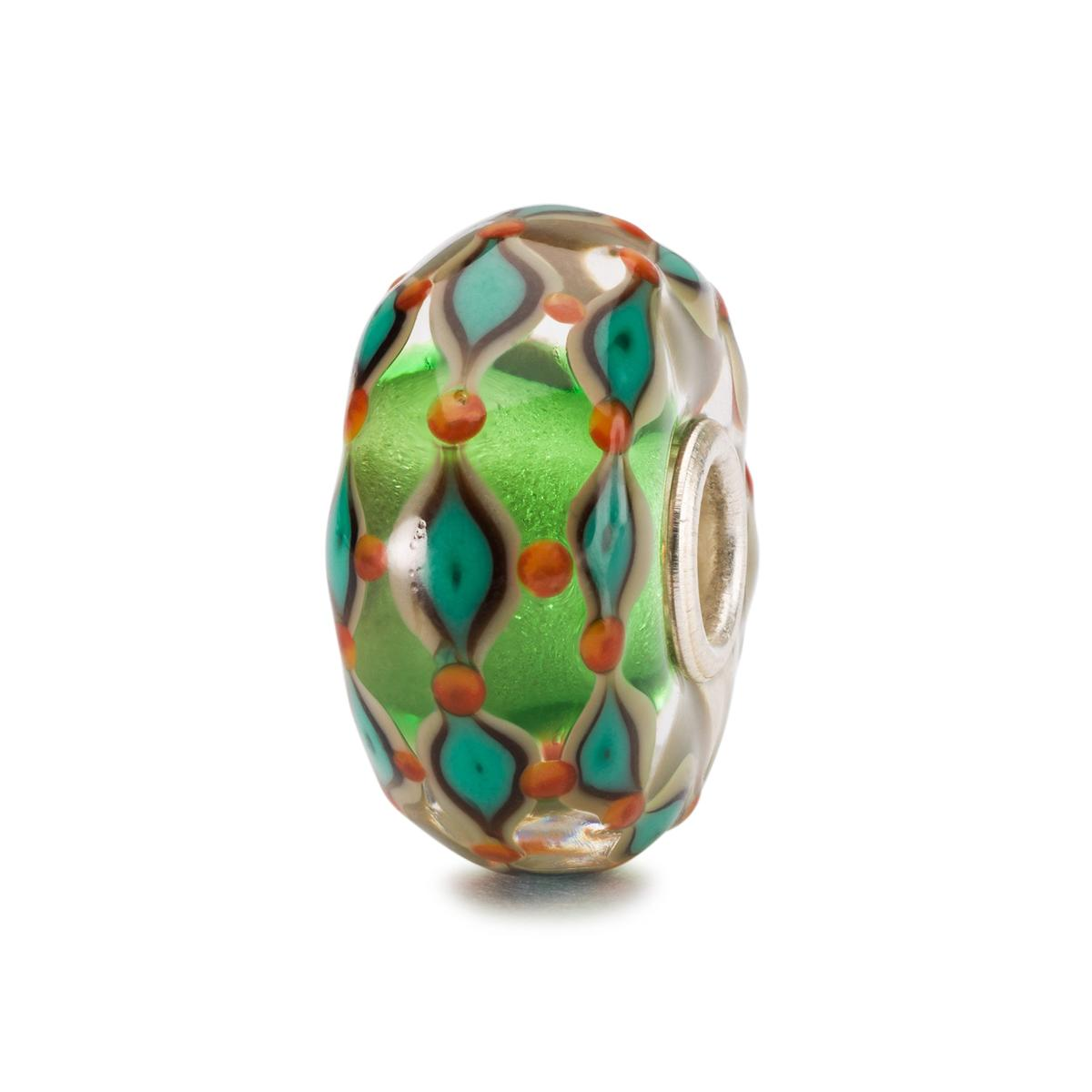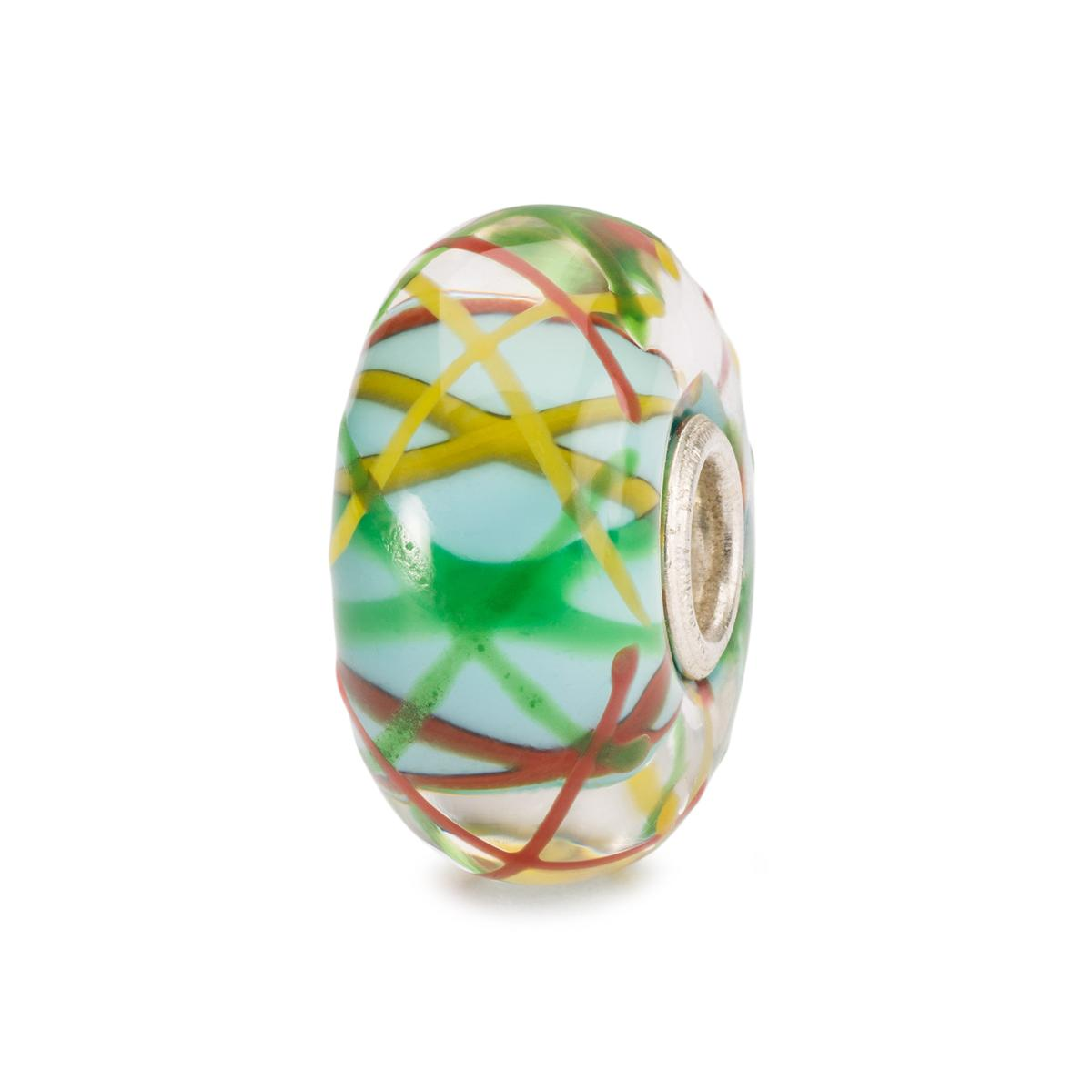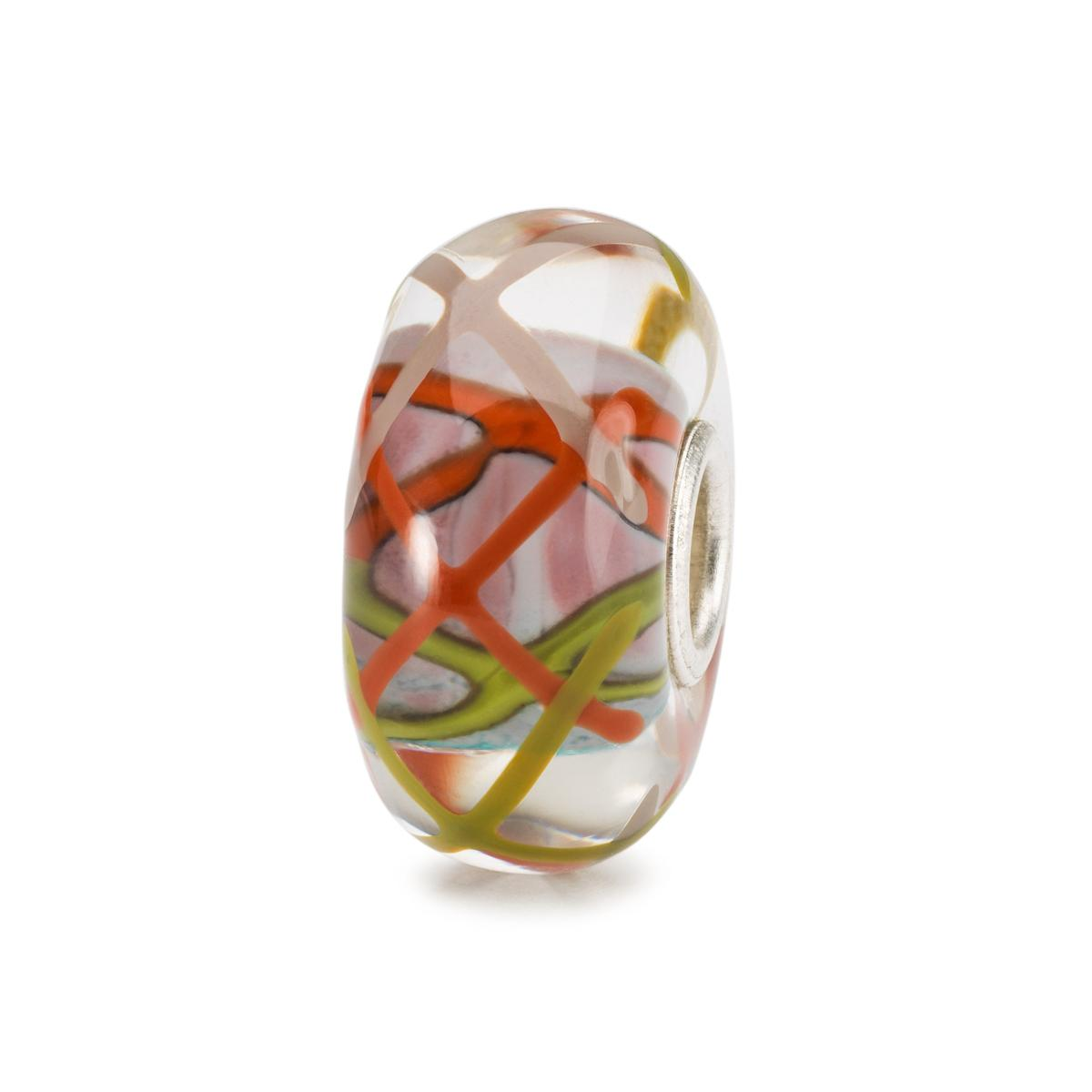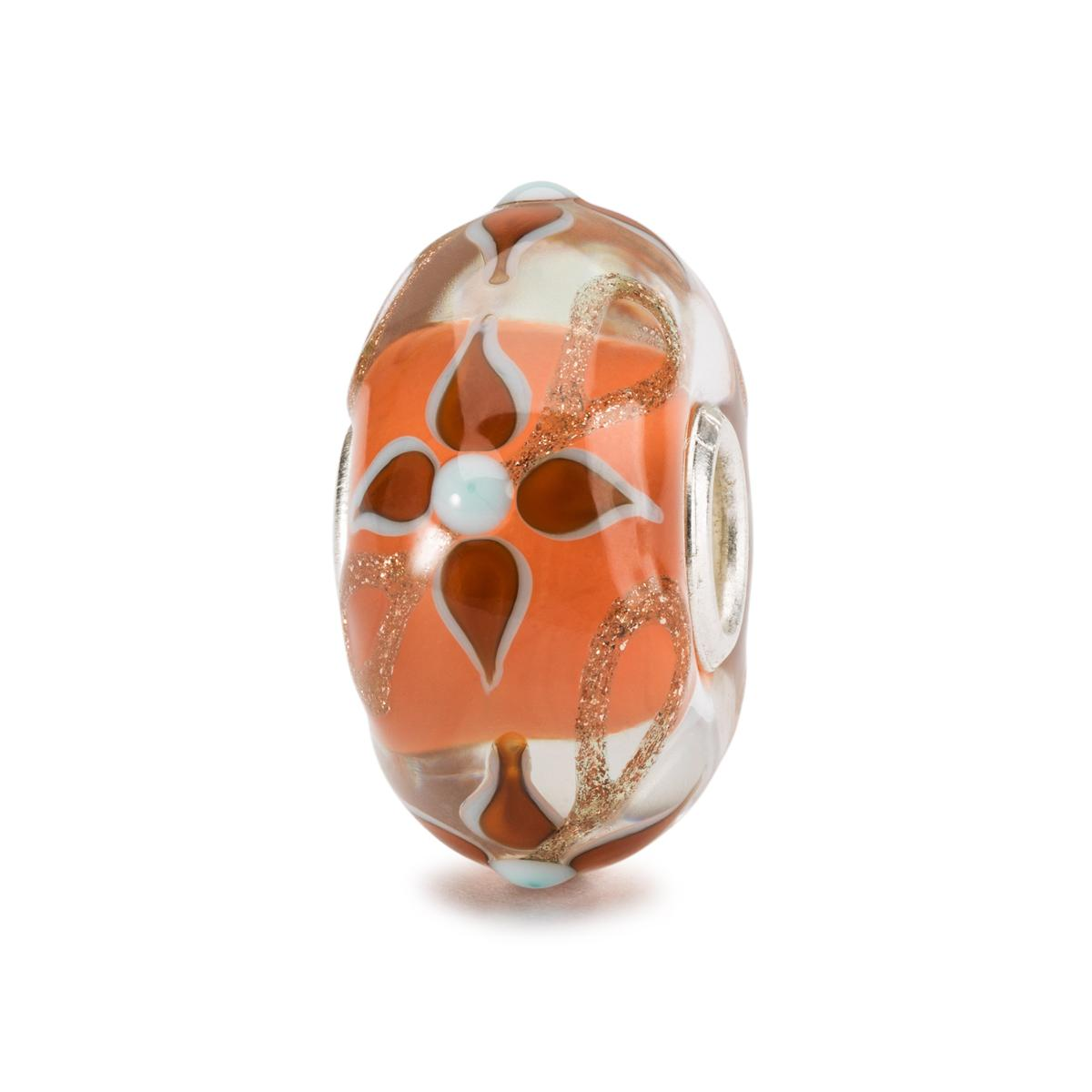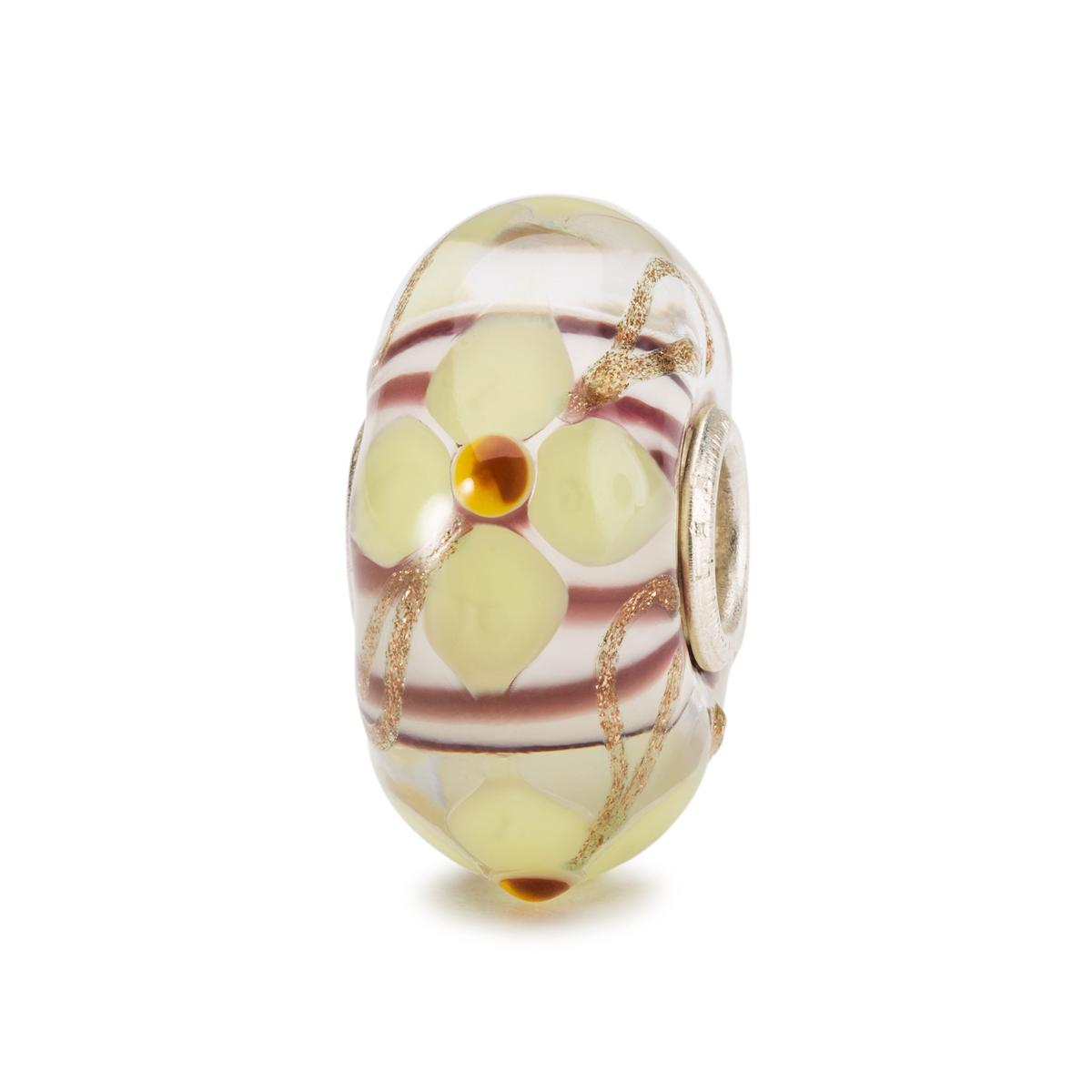 We are being treated to three new locks for fall. Clasps are always the finishing touch to a bracelet and in that sense, I've always thought there'll just never be enough choice out there. Three new designs makes me so happy though.
First is the Trollbeads Lizard Lock (and there's a matching spacer to this too.) It's set to retail at $72 and it actually feels slightly abstract in it's design.
The second and my personal favorite is the Trollbeads Buzzing Lock. We'll soon be saying goodbye to the bees for another winter hibernating but right now they're still busy collecting pollen for the long months ahead. The lock will retail at $72 and looks to be beautifully detailed.
The final lock is the new Trollbeads Mandala Lock and again it will retail at $72. This lock complements a theme of silver beads you'll find a little lower down in this preview.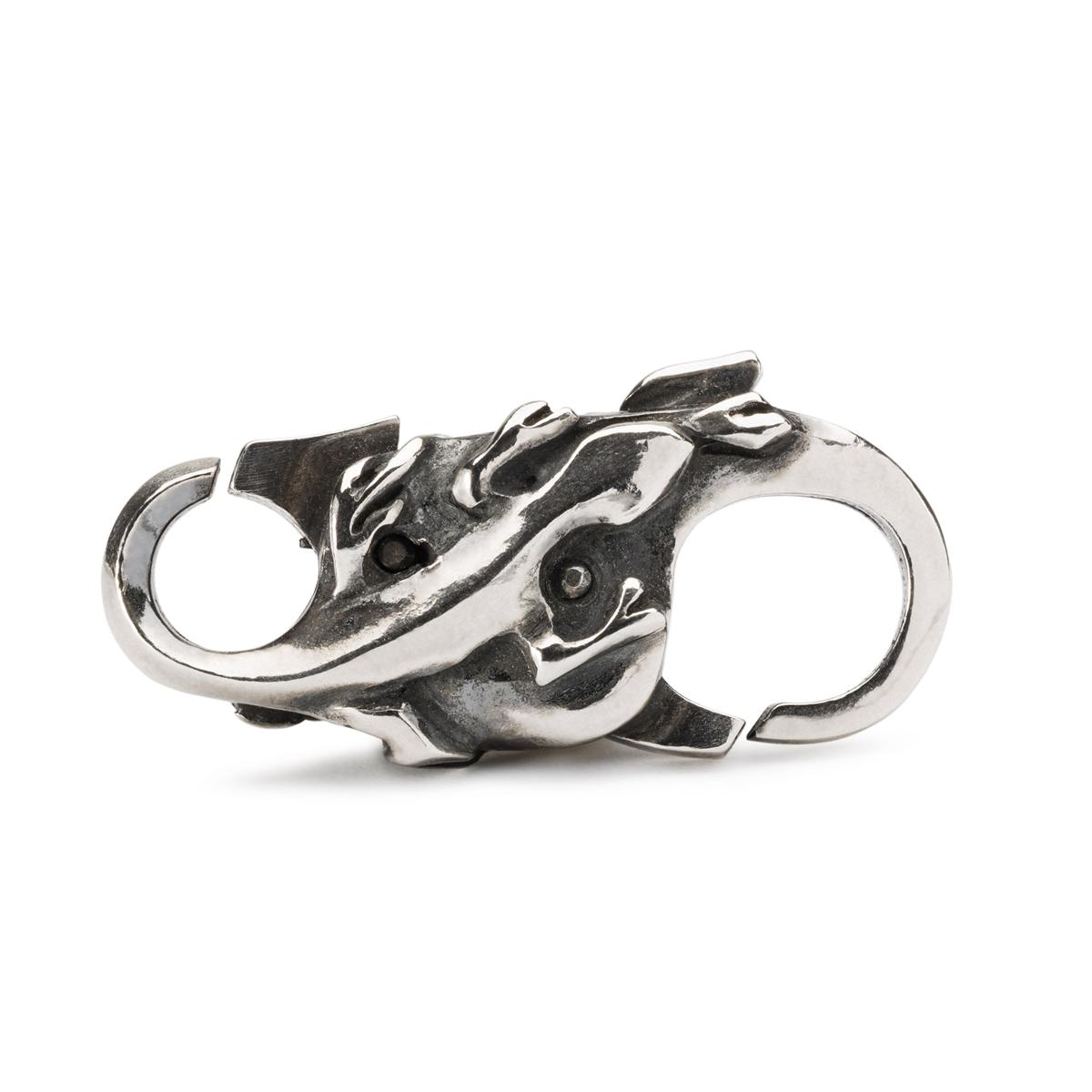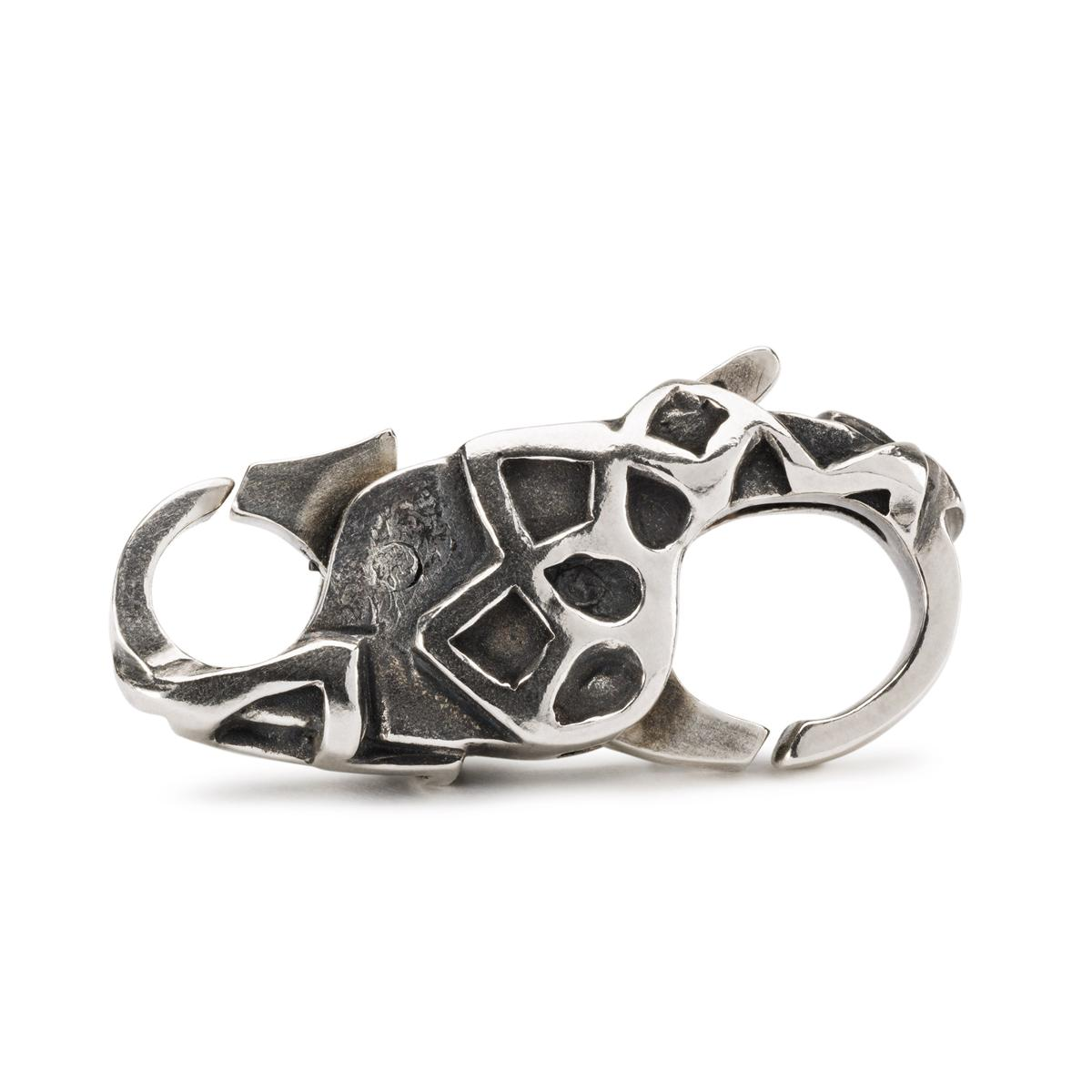 What locks are to bracelets, spacers are to bangles and there are three new decorative spacers debuting too. I so often wear spacers as replacements for beads these days as I like their smaller size and additional versatility.
Launching for fall is the Trollbeads Lizard Spacer, Chili Spacer and Mandala Spacer, each retailing for $50.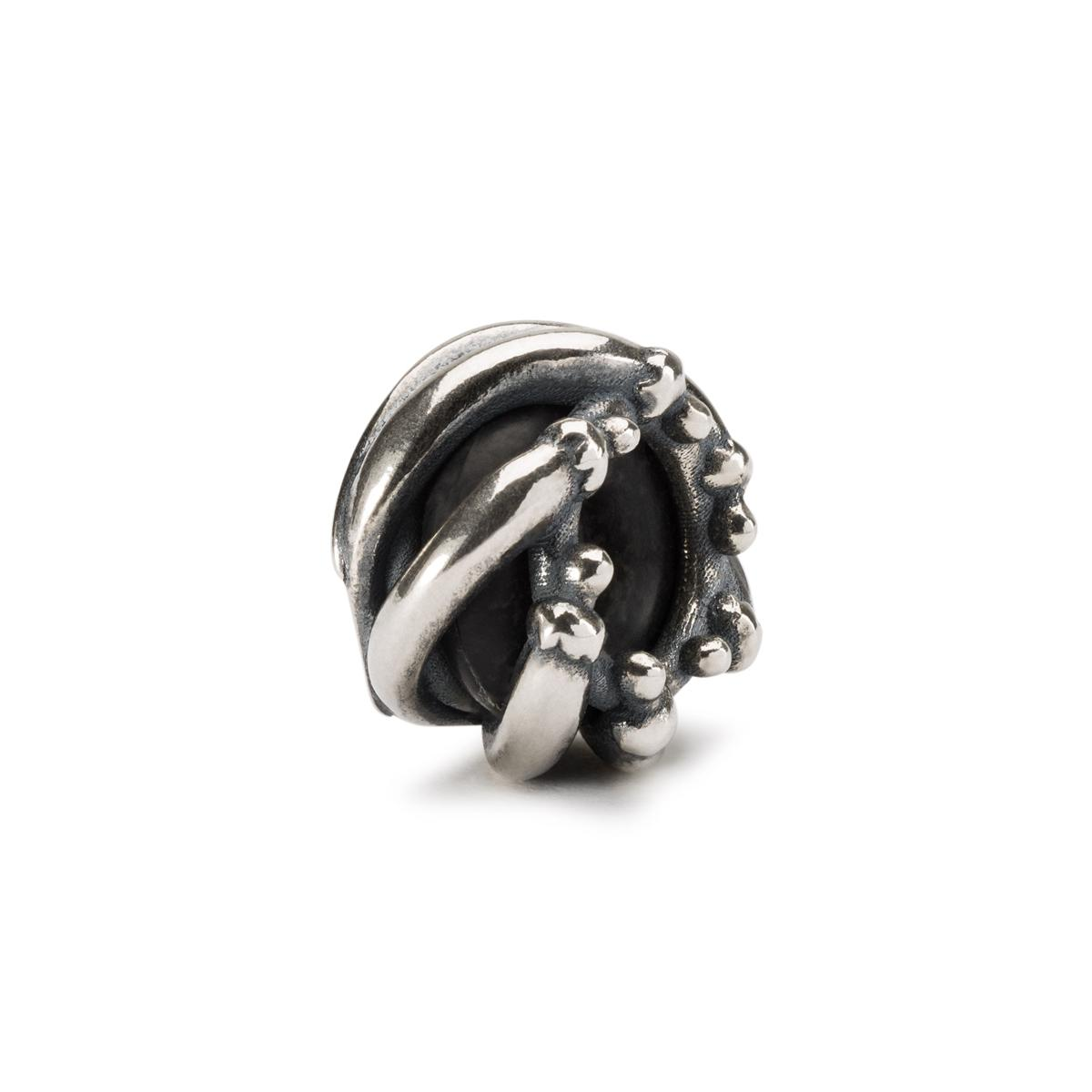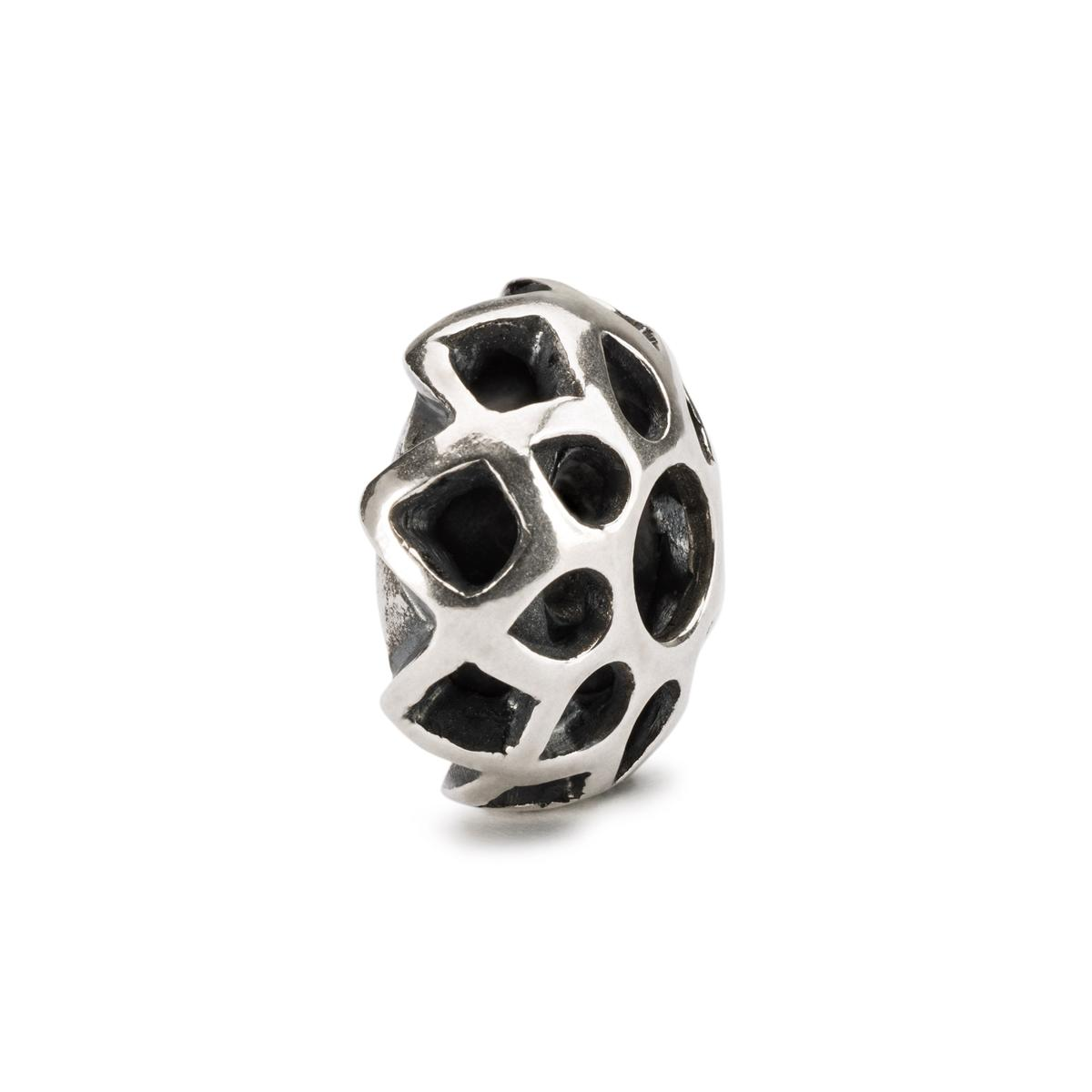 This brings us to the six new decorative silver pieces. In order of their appearance below is the Trollbeads Birds of Calm ($50,) Trollbeads Buzzing Family ($72,) Trollbeads Everlasting Unity ($50,) Trollbeads On Top ($39,) Trollbeads Pause ($39) and the Trollbeads Playful Cat ($61.)
Some of these pieces are clearly suited to a fantasy necklace, such as the Playful Cat for example.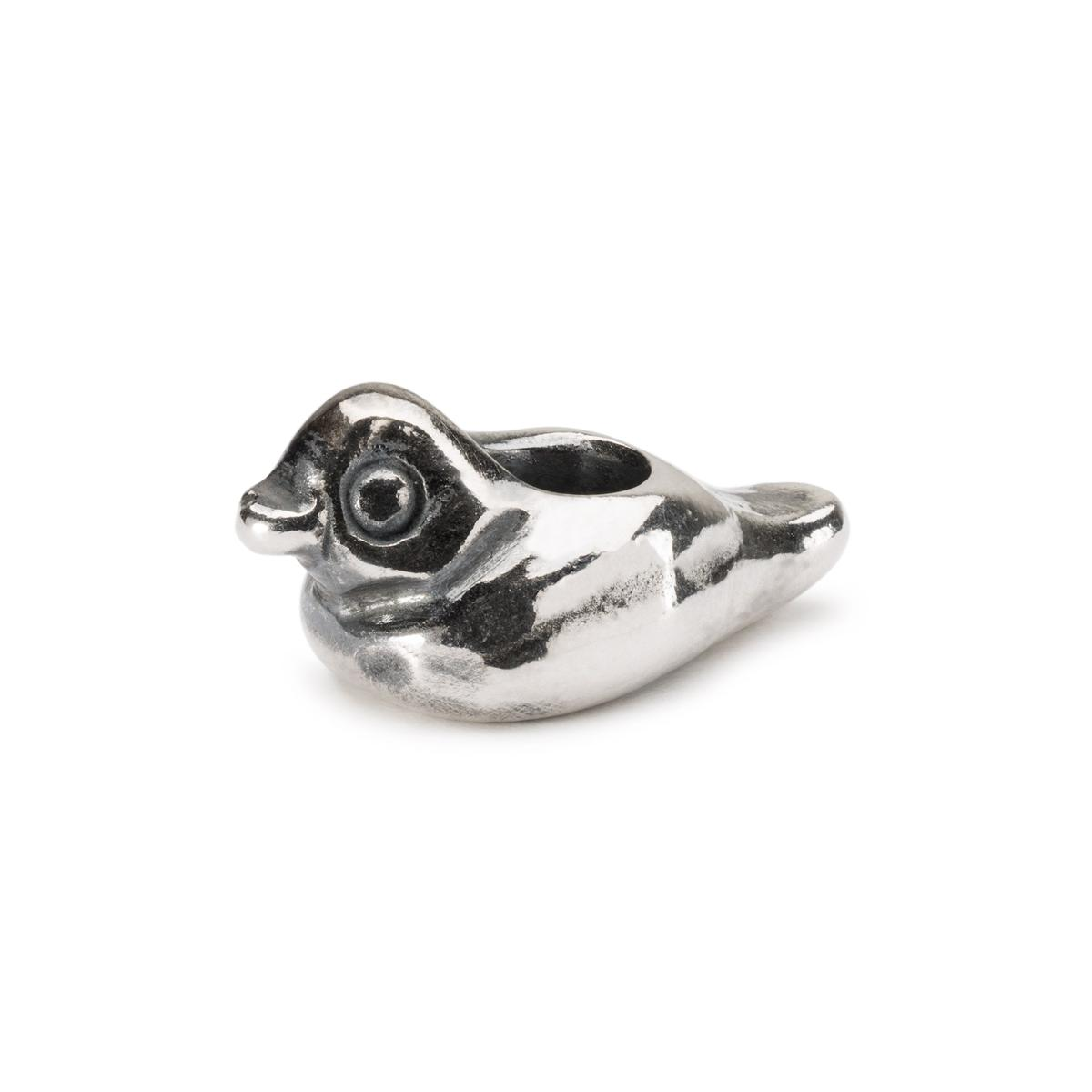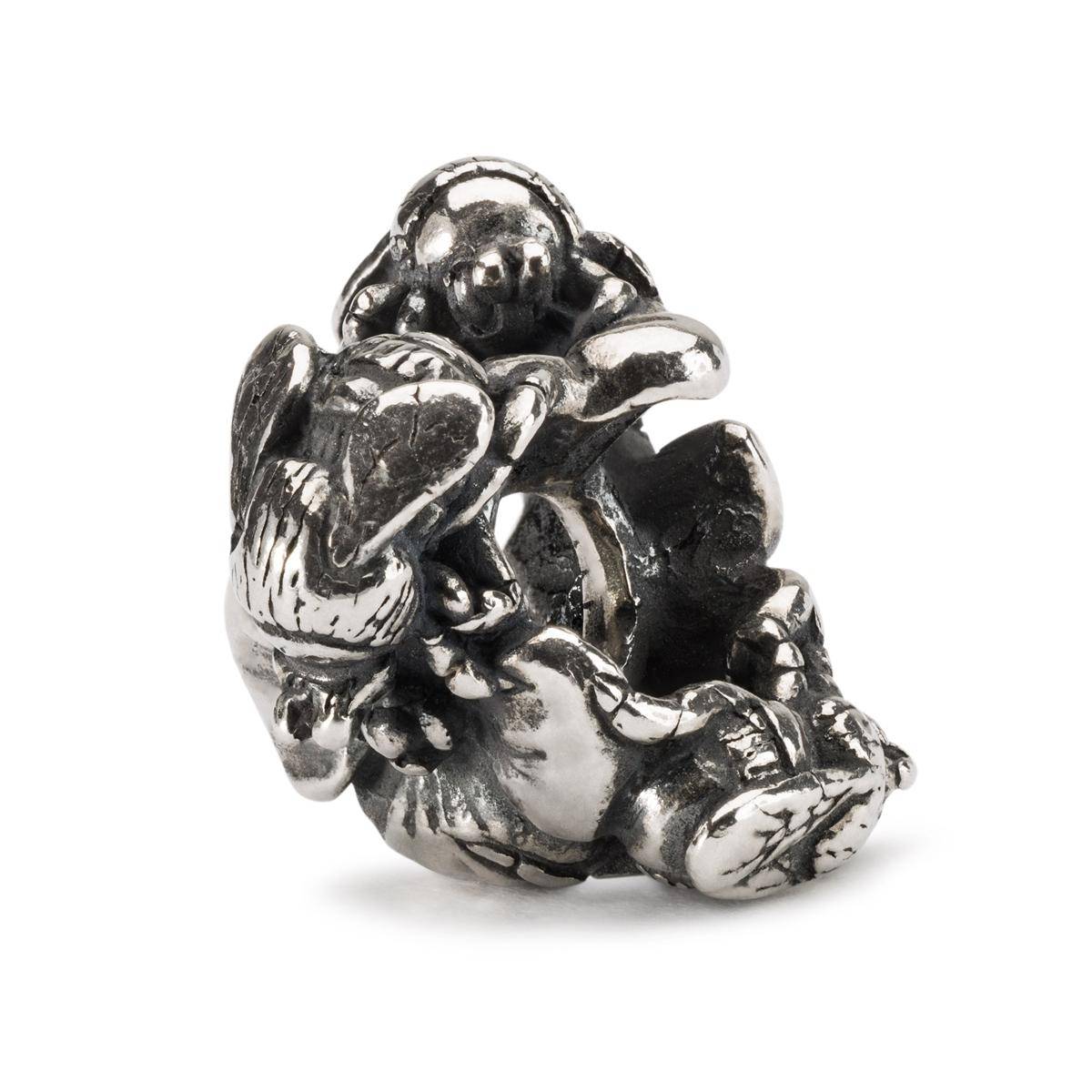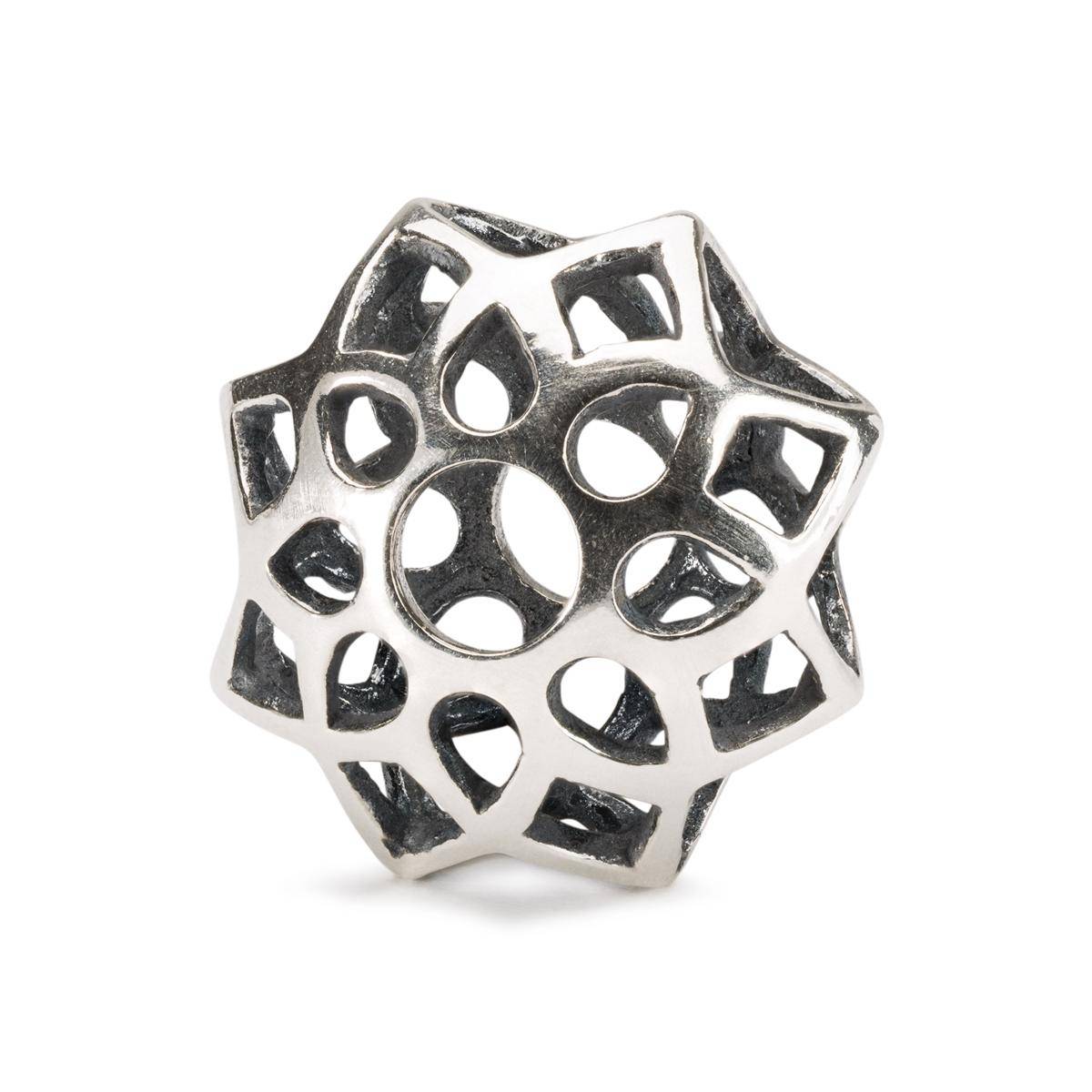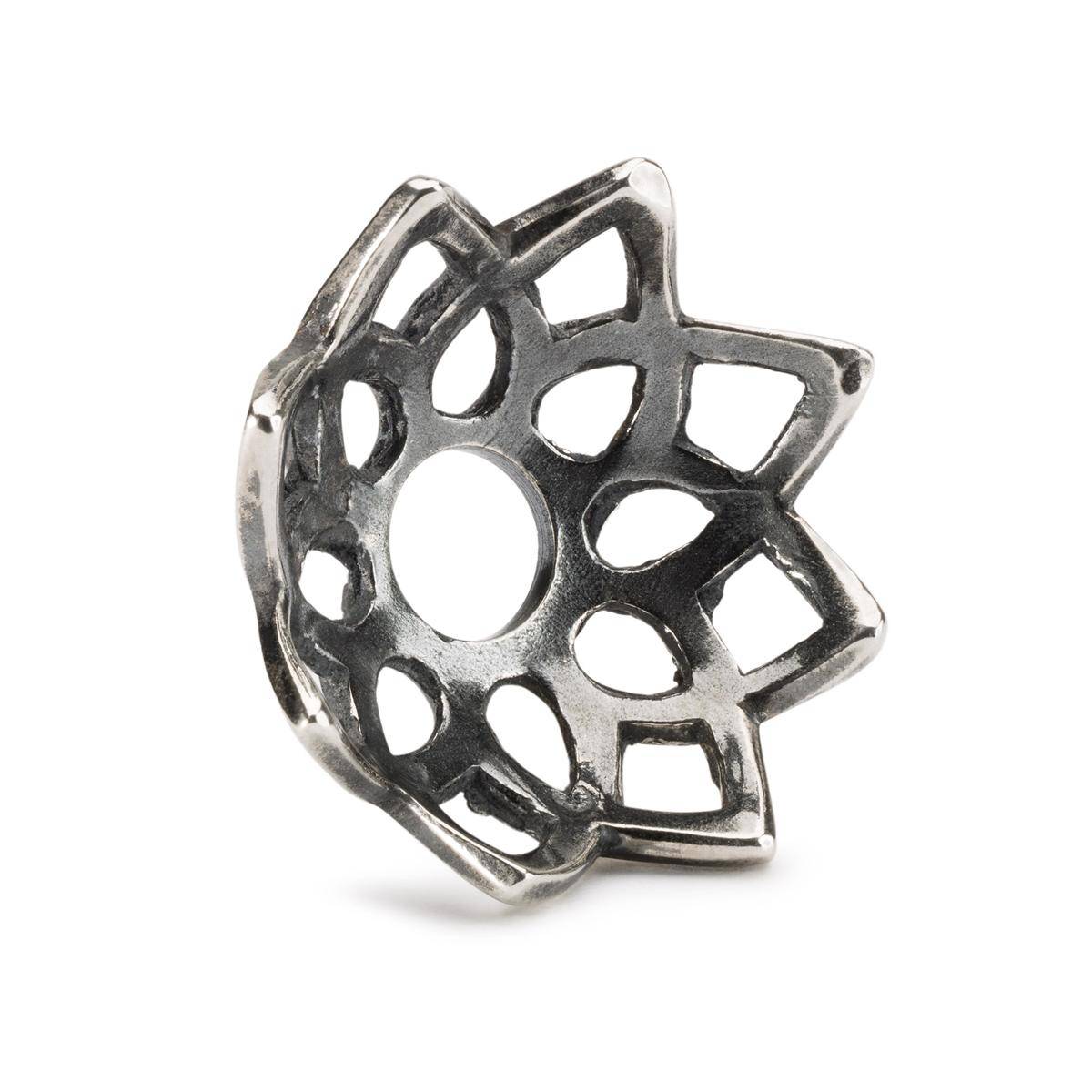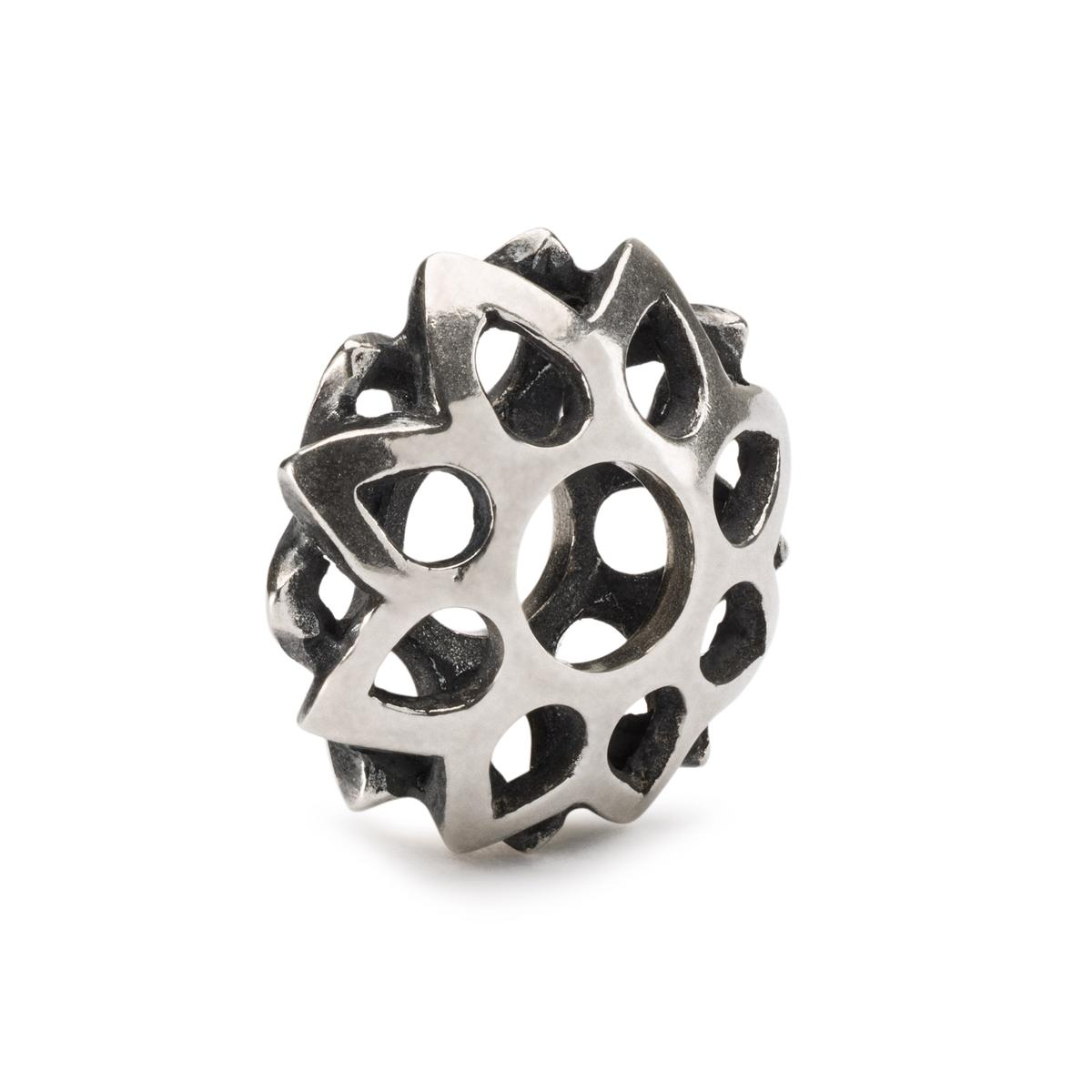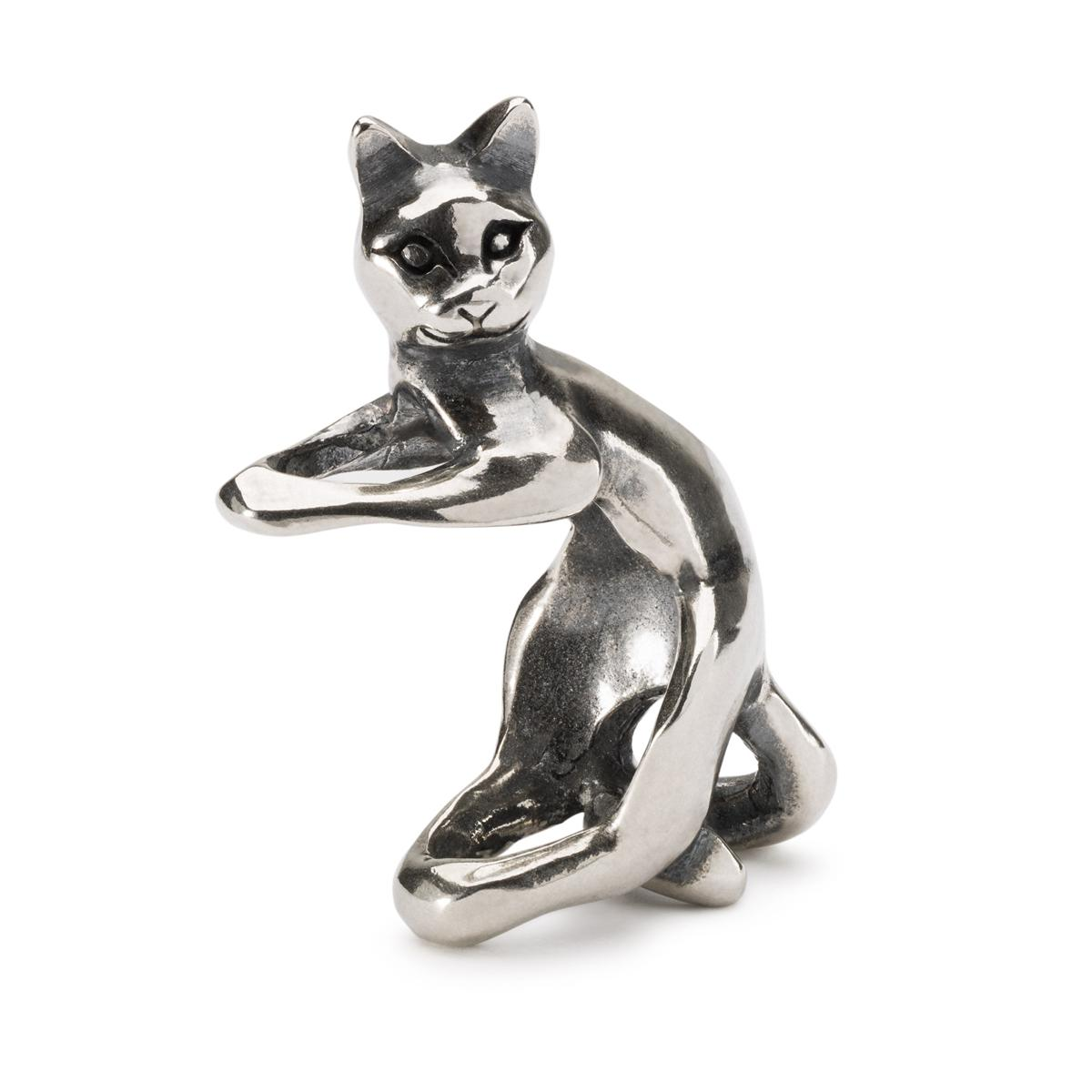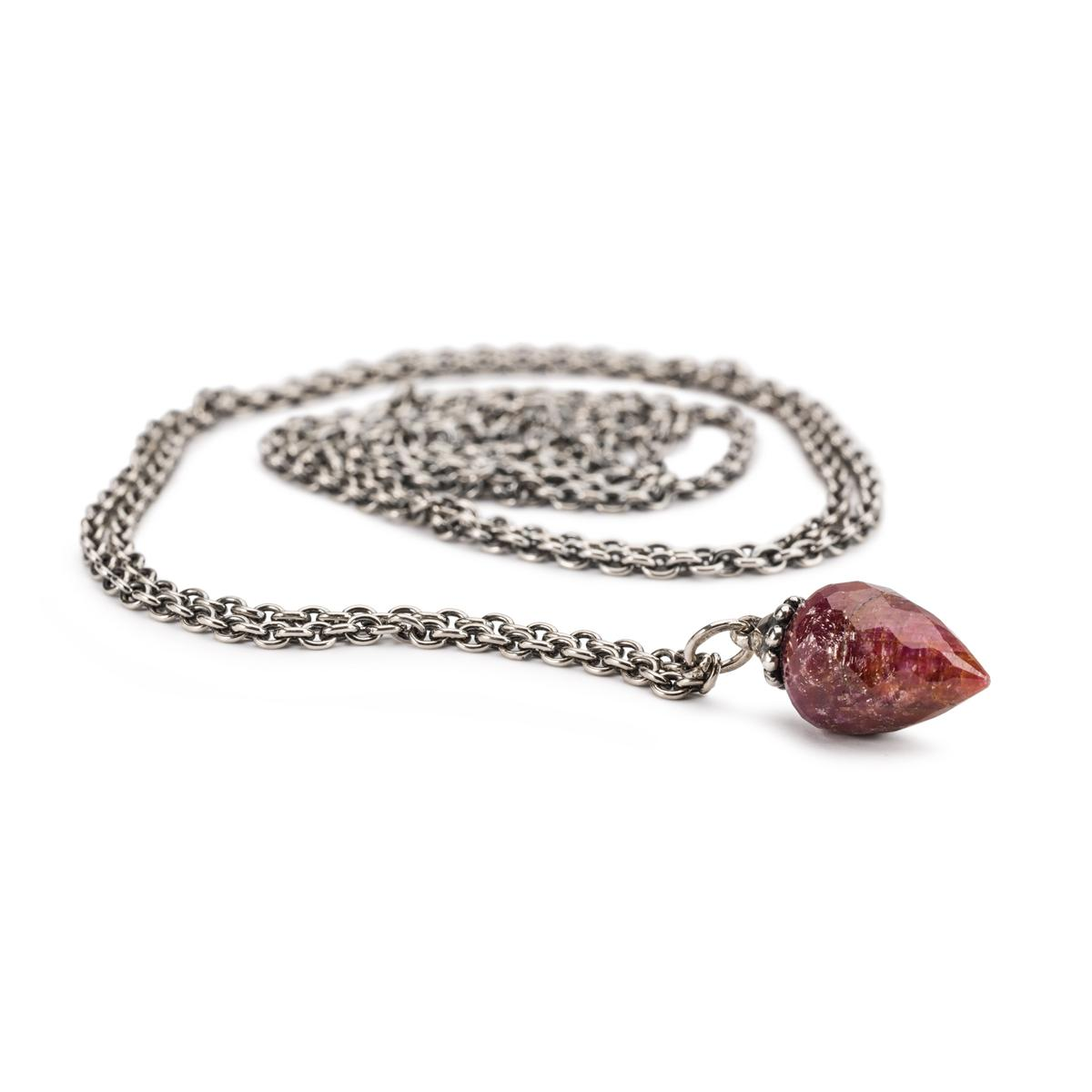 This of course heralds the launch of the Trollbeads Fantasy Necklace with Ruby, retailing at $264.
I've always loved fantasy necklaces and the ruby is a strong choice for the fall season.
The stone itself is a teardrop shape which almost resembles a small pincone. The whole design is very well thought out.
Last but by no means least come two new gemstones. I always look forward to seeing new stones launch so this was another pleasant surprise. For fall the Trollbeads Red Jasper and Trollbeads Hornblende are debuting, each retailing at $72. Though the red jasper can show some variation, the hornblende is going to be very interesting I think. It will make a fabulous basis for some more organic feeling Halloween bracelets too.