This Trollbeads blog shares a little inspiration for the newly released and limited edition Trollbeads Heart Ripples Bracelet.
Last week saw the launch of the Trollbeads Heart Ripples Bracelet. This is the designer bracelet set for the fall season. Designer bracelets are limited editions that feature all new and exclusive pieces. That is to say the individual components can't be purchased individually and are only available as a set. They also boast a promotional price. In this instance the set is $120 and that includes the lock, silver bead, glass bead and your choice of bracelet size.
Trollbeads have opted for quite a poignant meaning behind this bracelet. This set is to remind us that what we put out into the universe has a ripple effect and that during 2020, it's more important than ever to remember a little kindness.
This ripple design is reflected in the glass, the silver and the lock, creating a themed and cohesive bracelet.
This cool blue shade is beautiful for fall. It's very reminiscent of those perfect, crisp autumn skies and it's also very easy to skyle.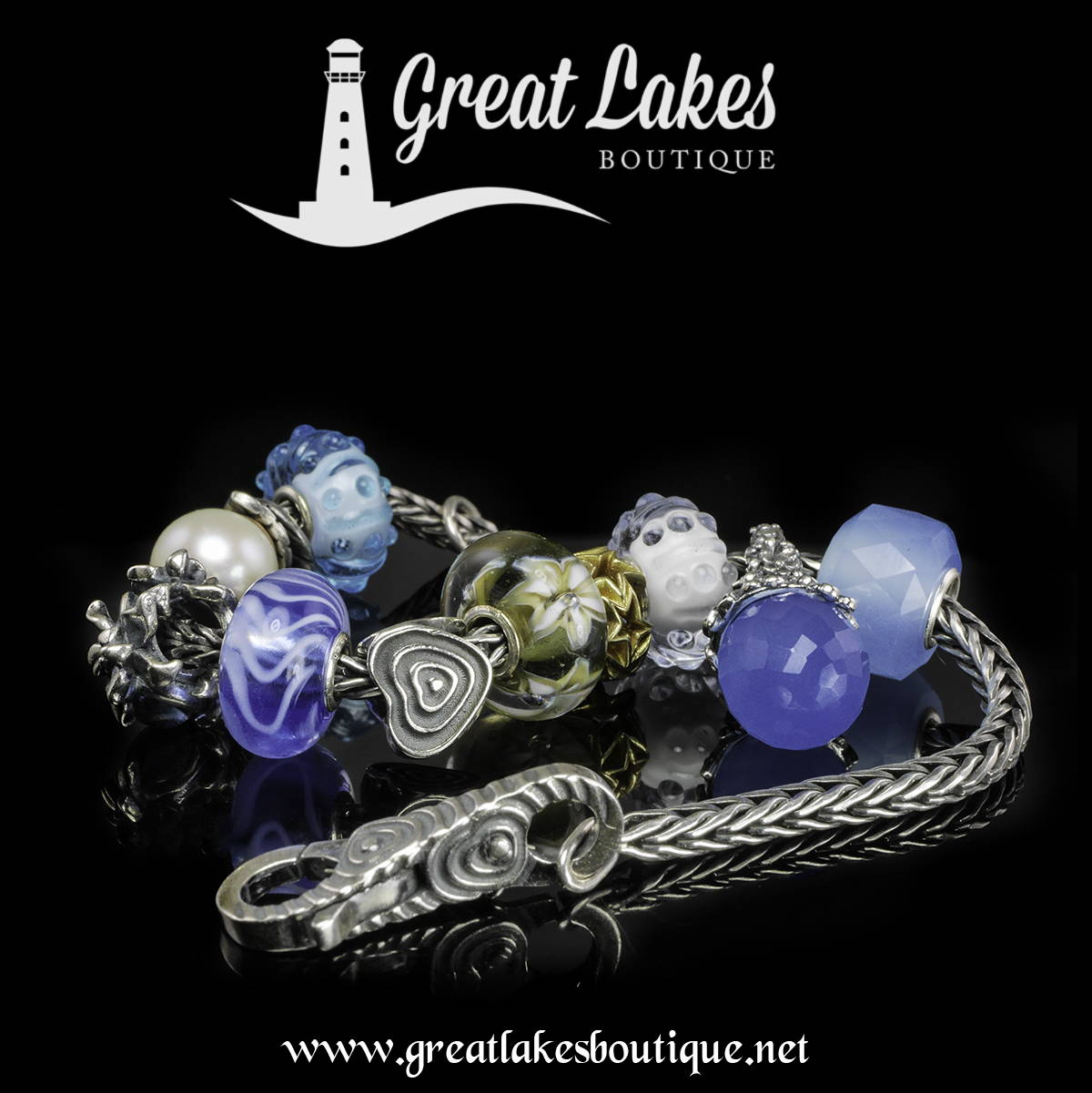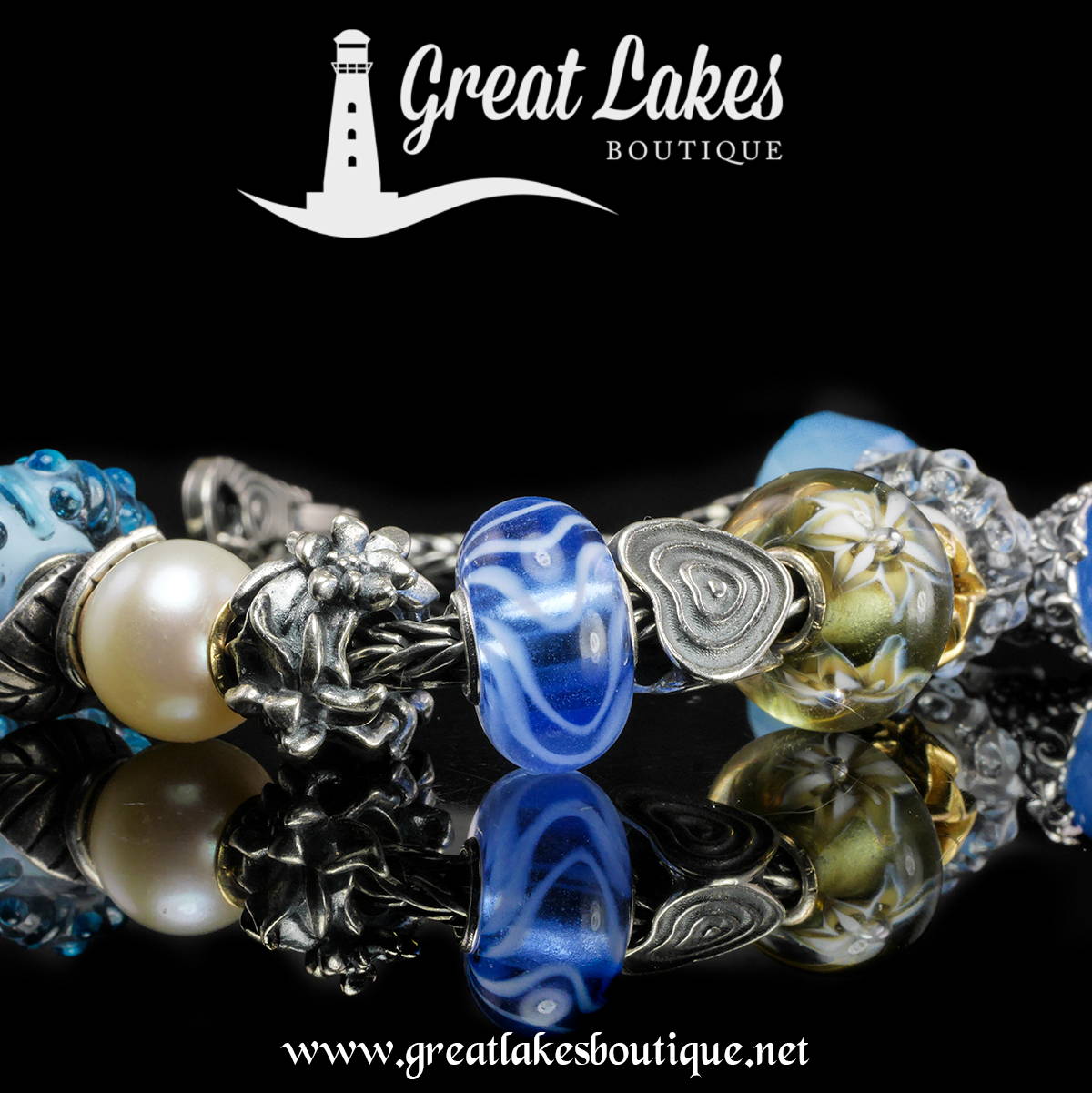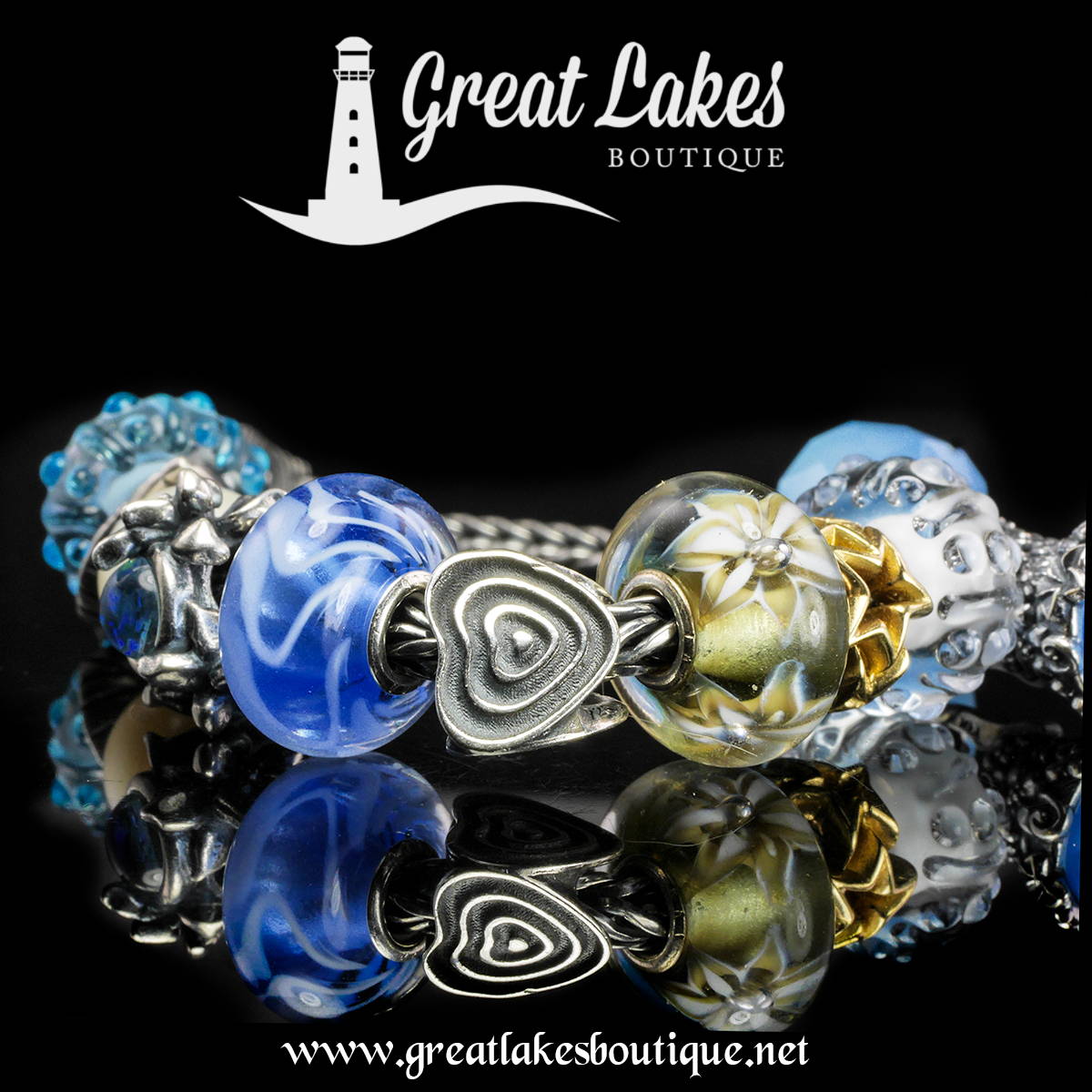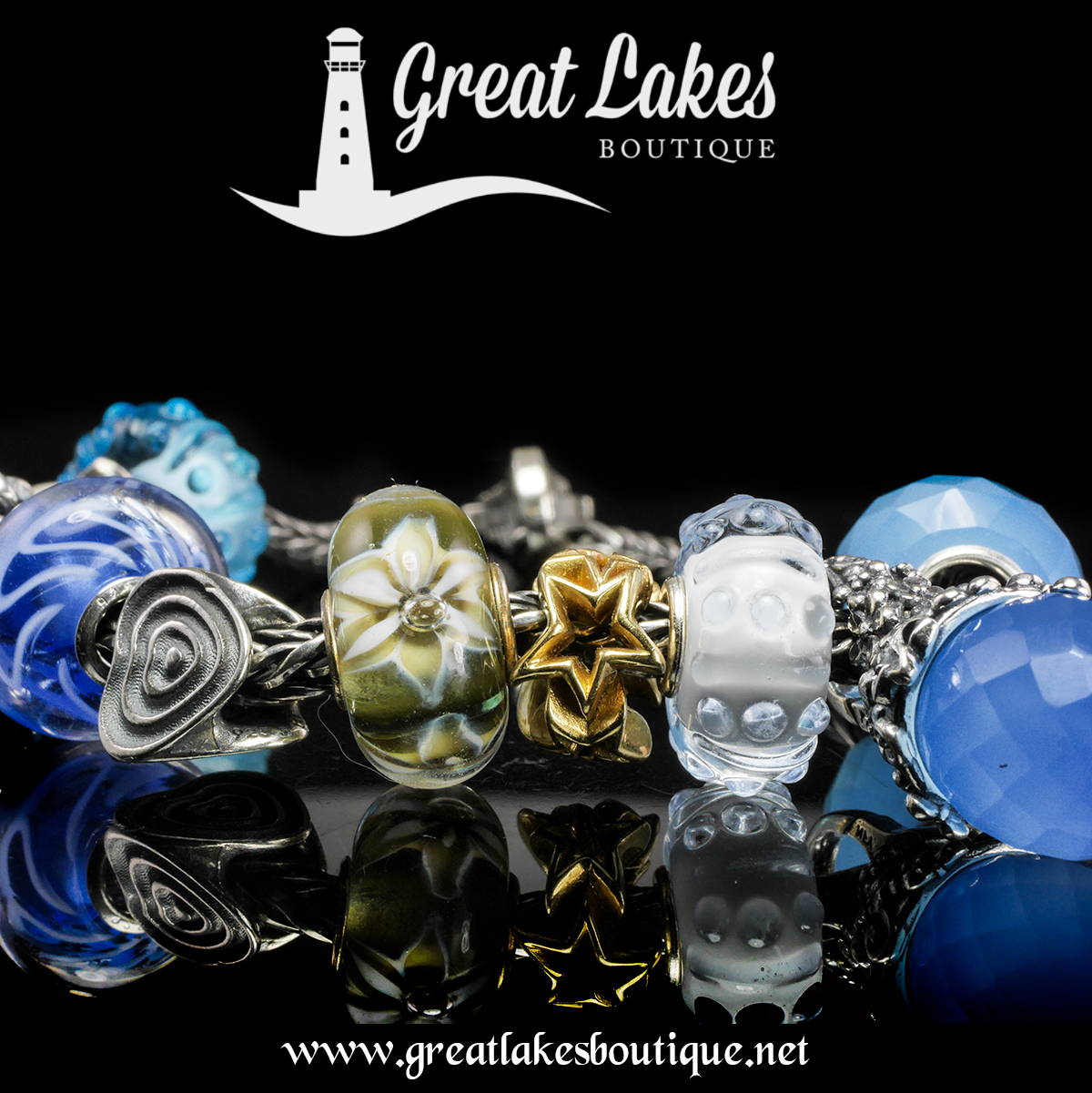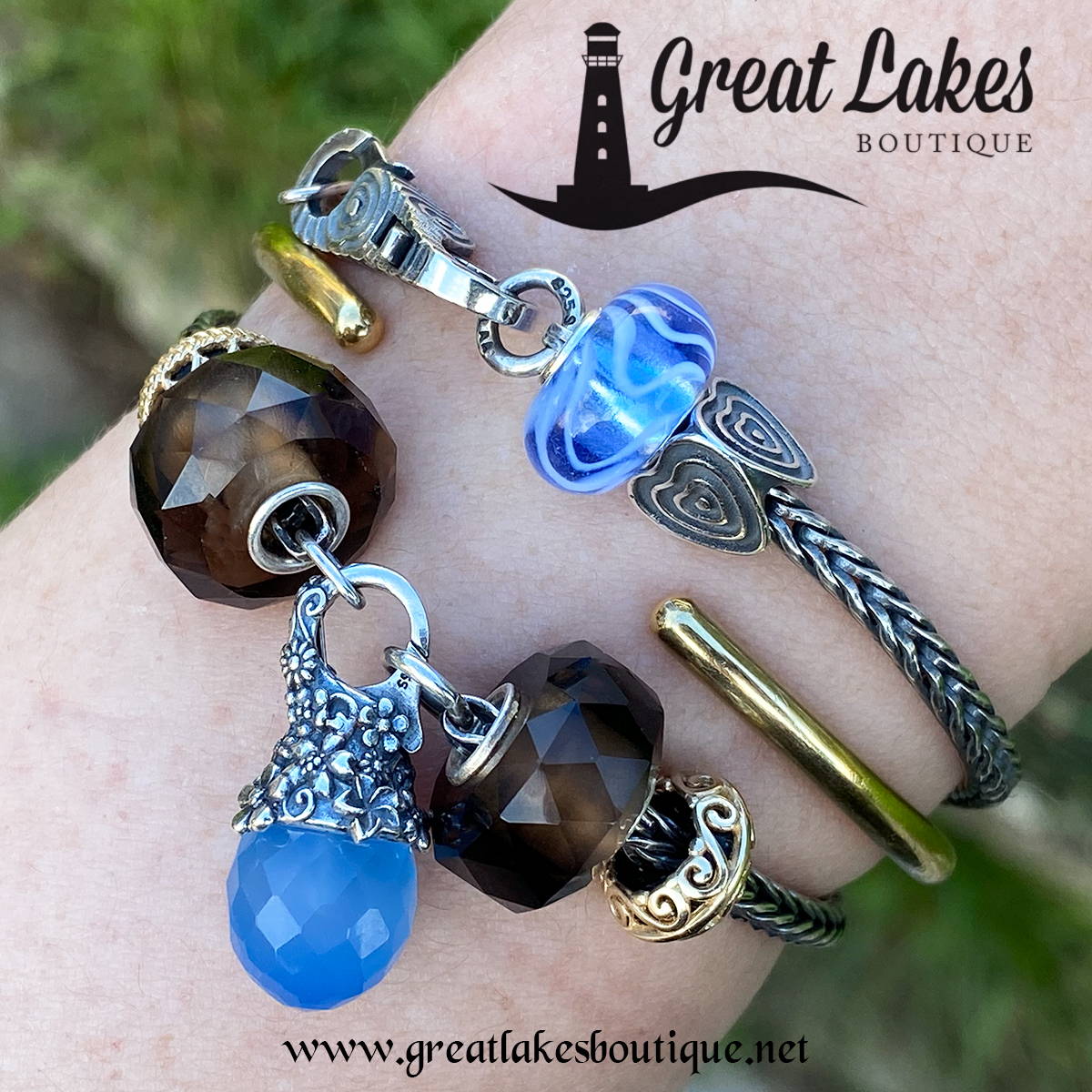 My personal favorite combinations for this bracelet so far have included smoky quartz. The chocolate colors are a fabulous contrast with the blue and add an instant shot of autumnal vibes. Plus for me it has the added advantage of keeping the individual pieces lightweight. I generally prefer to keep my starter bracelets exactly as they arrive with few or no additions.
Pictured here are the The Palace of Amber Smoky Quartz but for our brand purists, Trollbeads have their versions too.