This Trollbeads blog brings a complete preview of the upcoming Trollbeads Winter 2020 Collection, marketed as the Trollbeads Starlight release.
It's terrifying to realize that we're already on the cusp of mid-October. I adore the fall season but it seems to fly by so quickly! This is in part due to the fact it's a busy time of year in the jewelry world but we're now half way through the season.
While we're still busy enjoying the fall and Halloween releases here at GLB, it's time to begin pondering winter and Christmas collections. Trollbeads are first with their unveiling this year and the Trollbeads Winter 2020 Collection will make it's debut on November the 6th.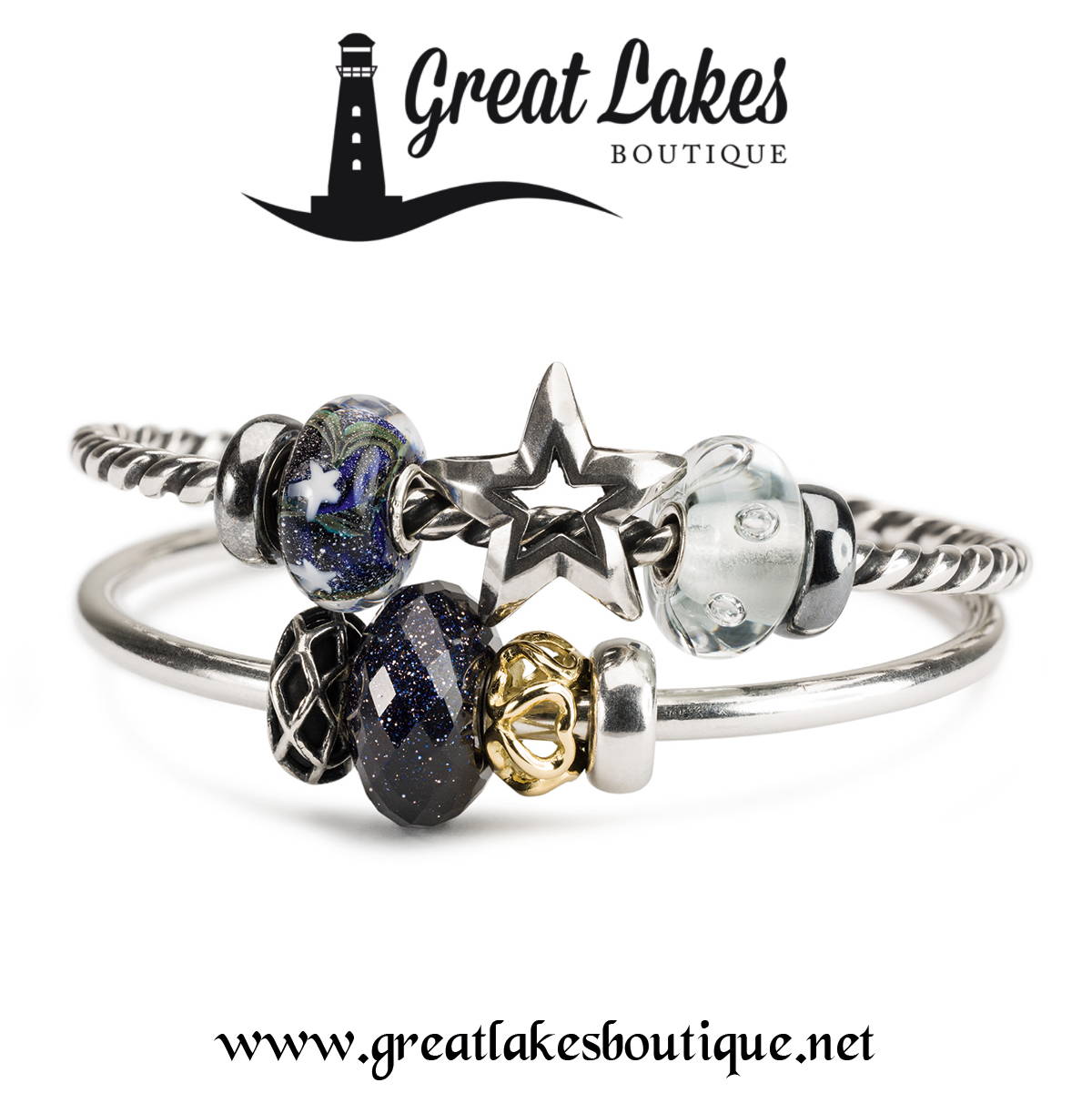 Trollbeads Starlight Collection
The Trollbeads Starlight Collection is extremely aptly named as you're about to see. It's also worth noting that it's quite a large release too. Trollbeads' largest collections tend to be spring and fall but this is a really good size collection. You can look forward to one new glass kit, two faceted glass, two limited edition glass, a lock, a ring, a gold bead and sixteen new decorative silvers.
The Trollbeads Bubble Joy Kit is the glass set. There's a lot to talk about this kit but most notably it's priced at just $195 for the set. That puts the individual glass beads back down to $39.
Aside from the very good news on pricing, the kit itself feels a reflection of mid-winter rather than Christmas and I appreciate that. There's the inky blues of night skies, crisp whites and grays of snow and frost and the rich golden tones of winter sunshine. For me this is definitely a kit worth considering in it's entirety as the colors really do blend well.
The individual beads are the Trollbeads Midnight Bubble Joy, Frosty Bubble Joy, Shimmer Bubble Joy, Sienna Bubble Joy, Scarlet Bubble Joy and Misty Bubble Joy.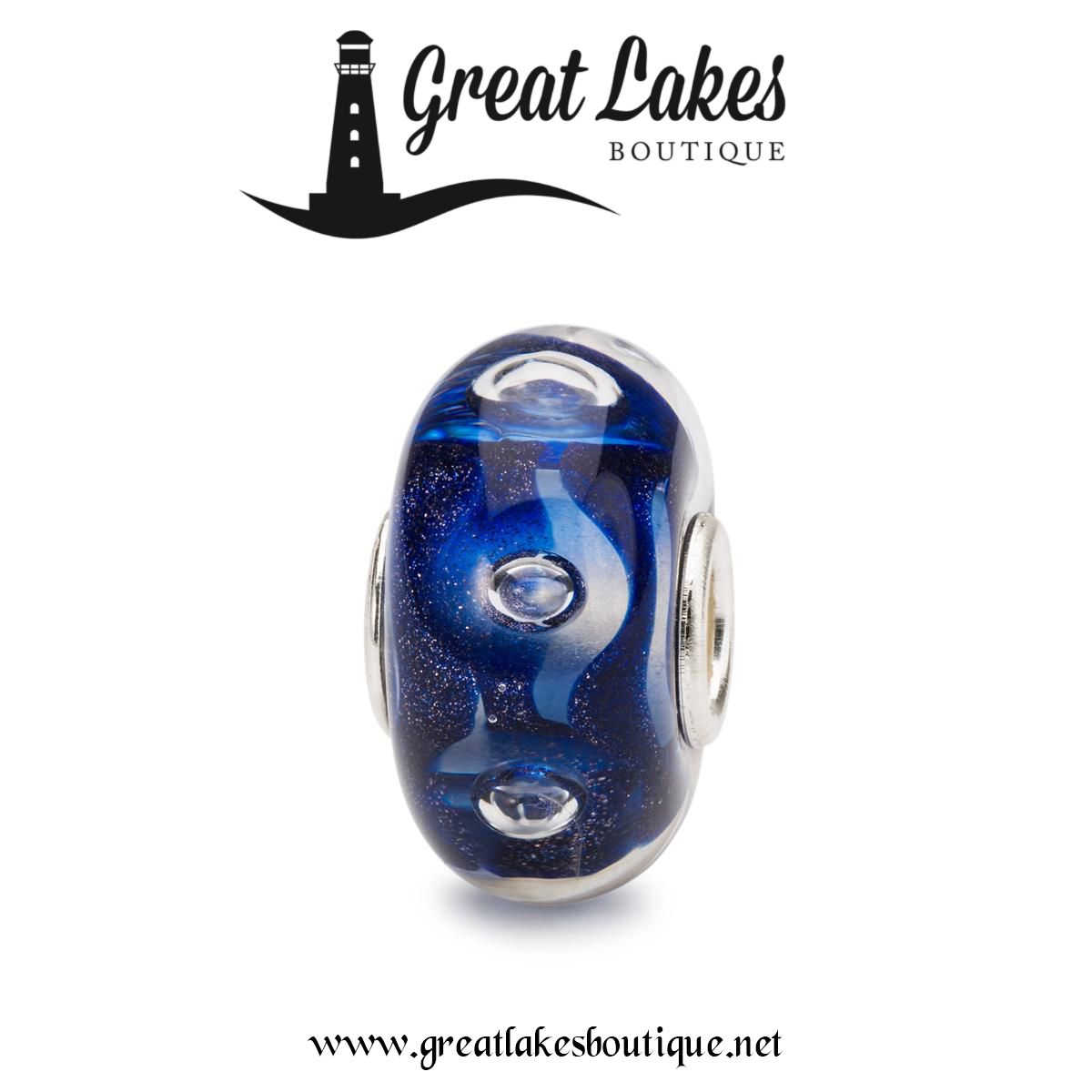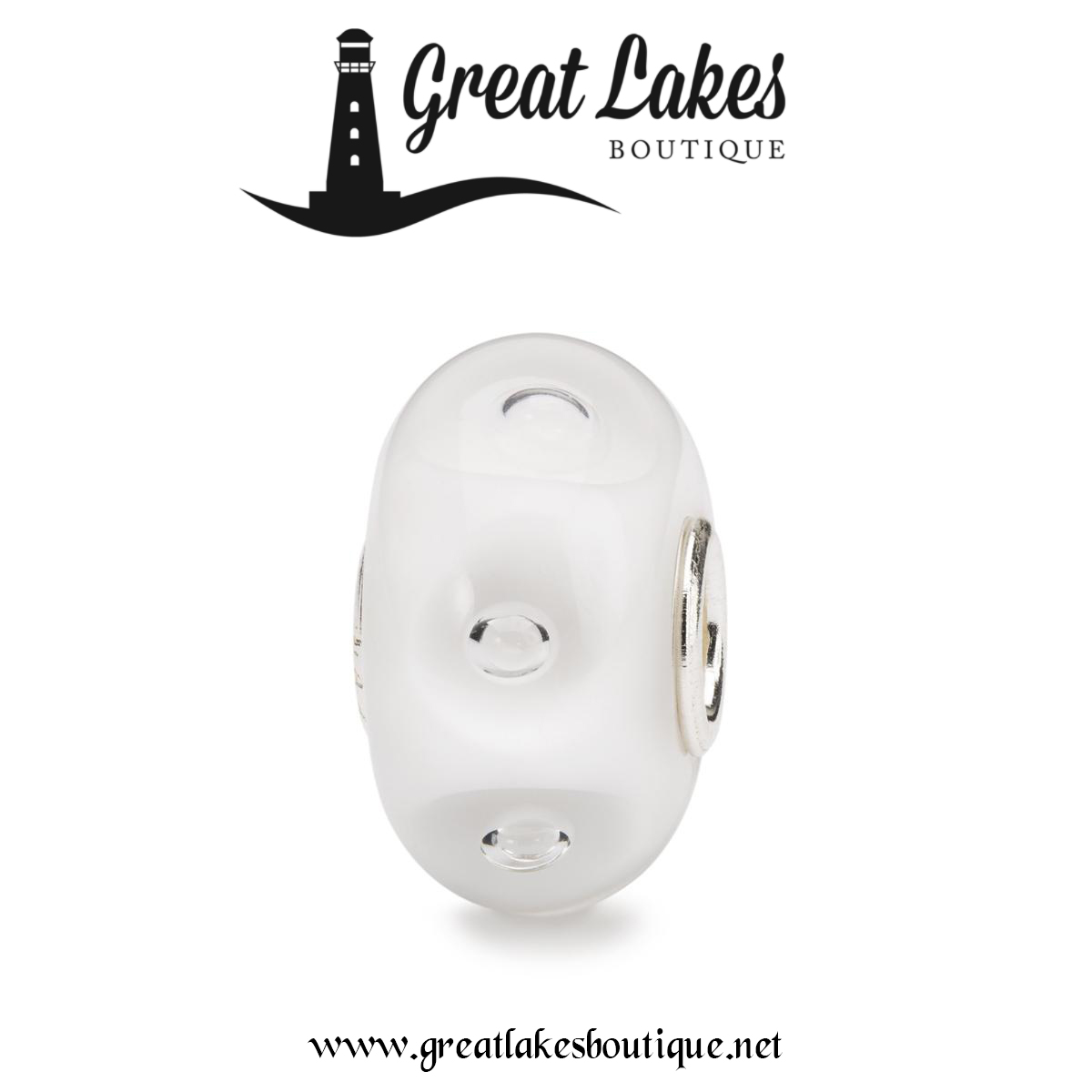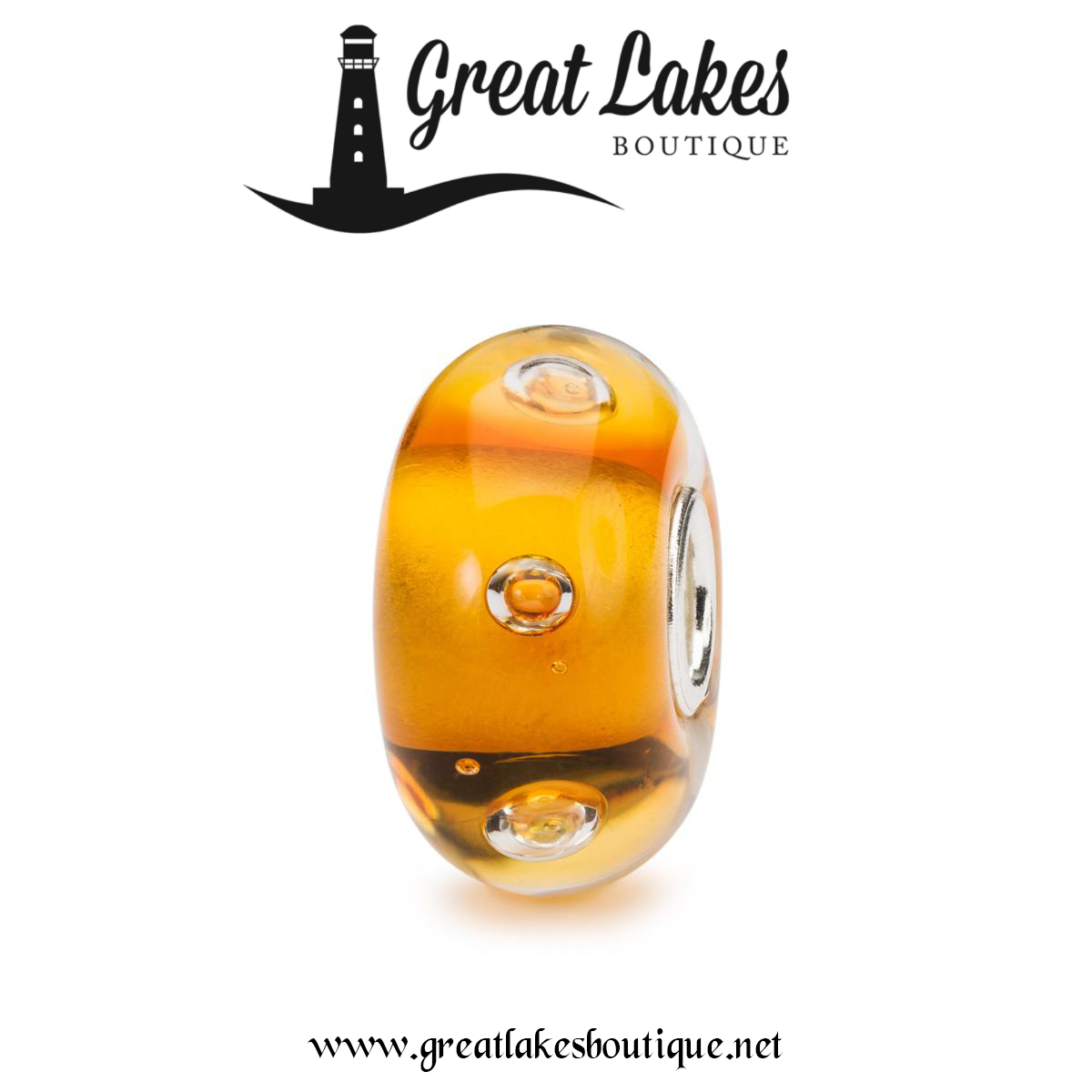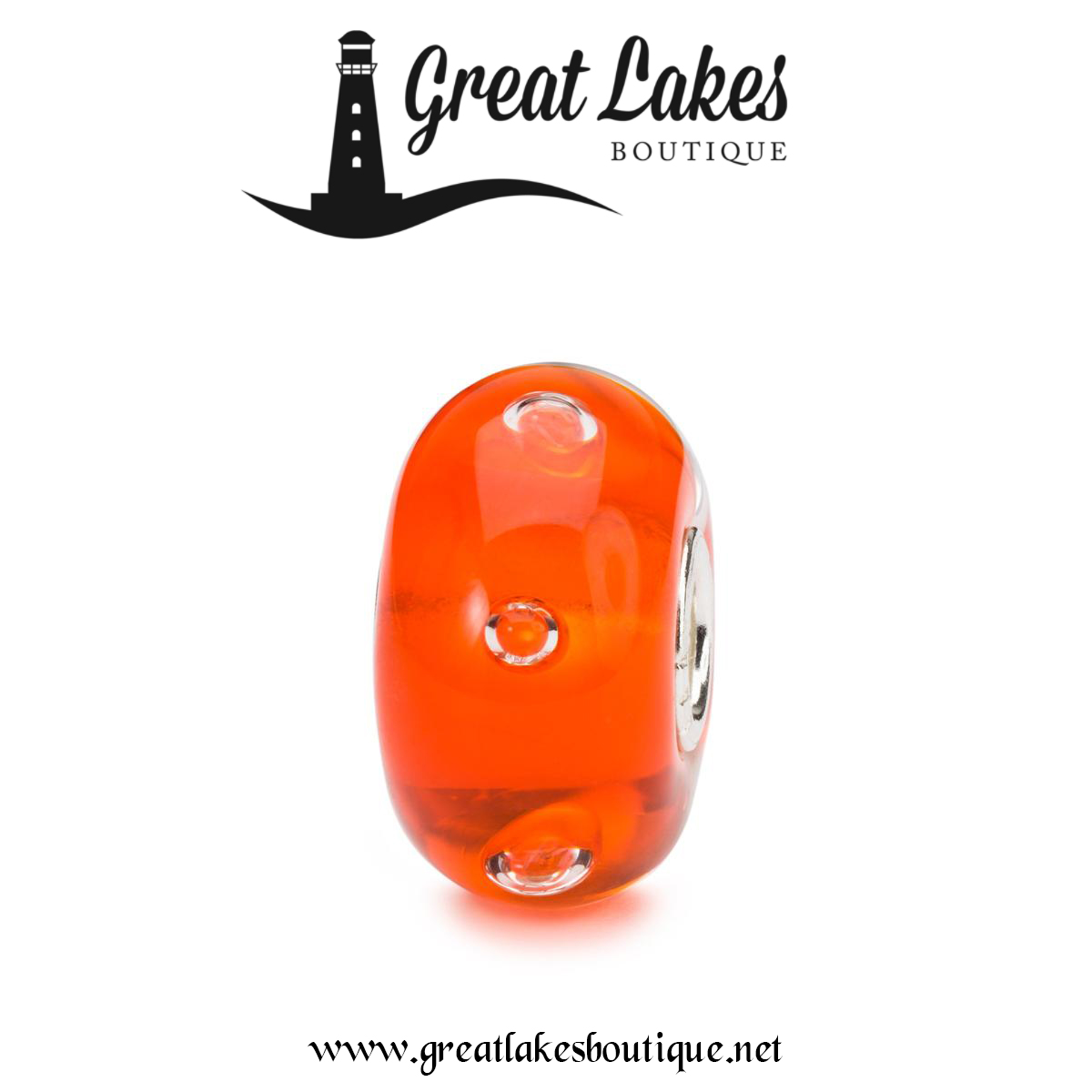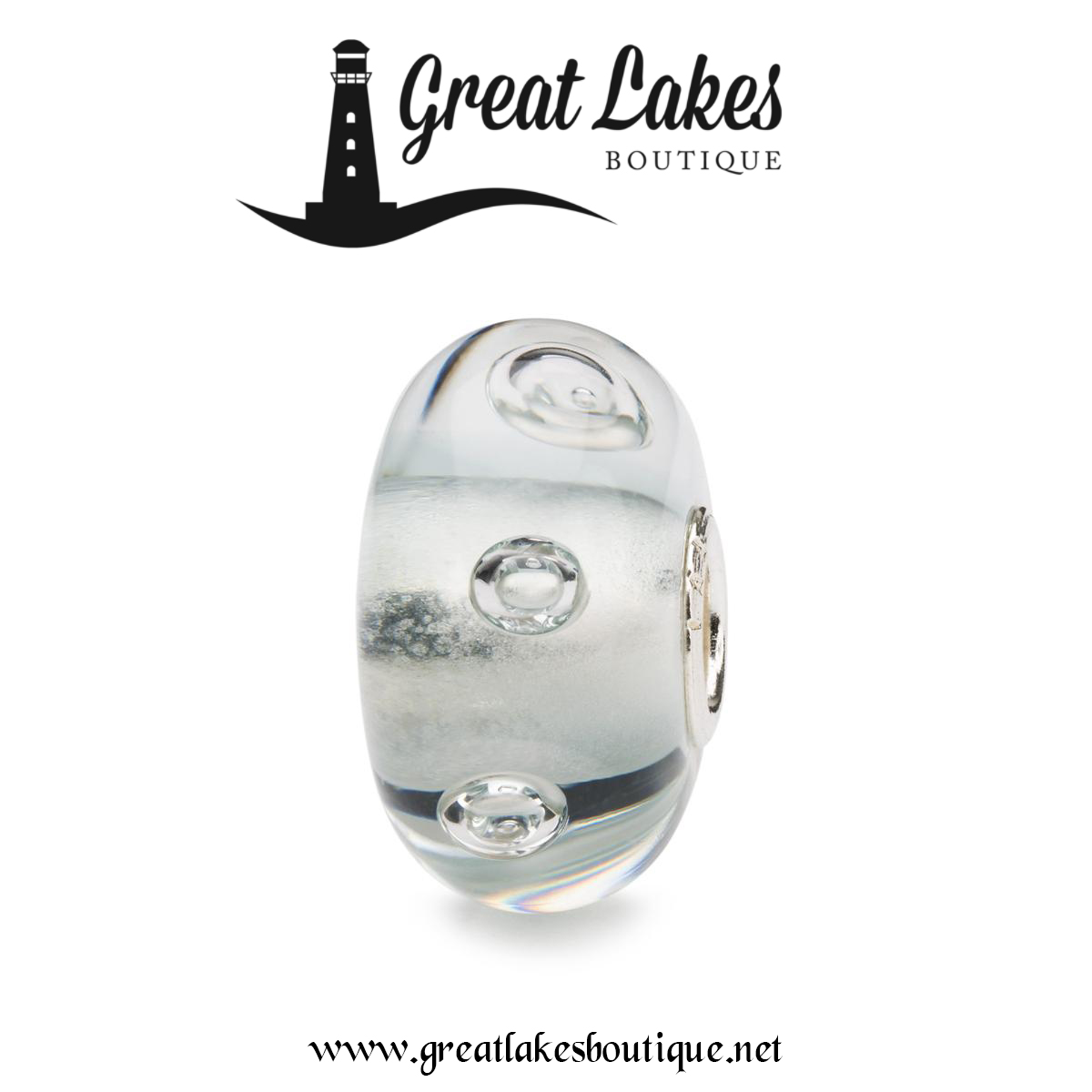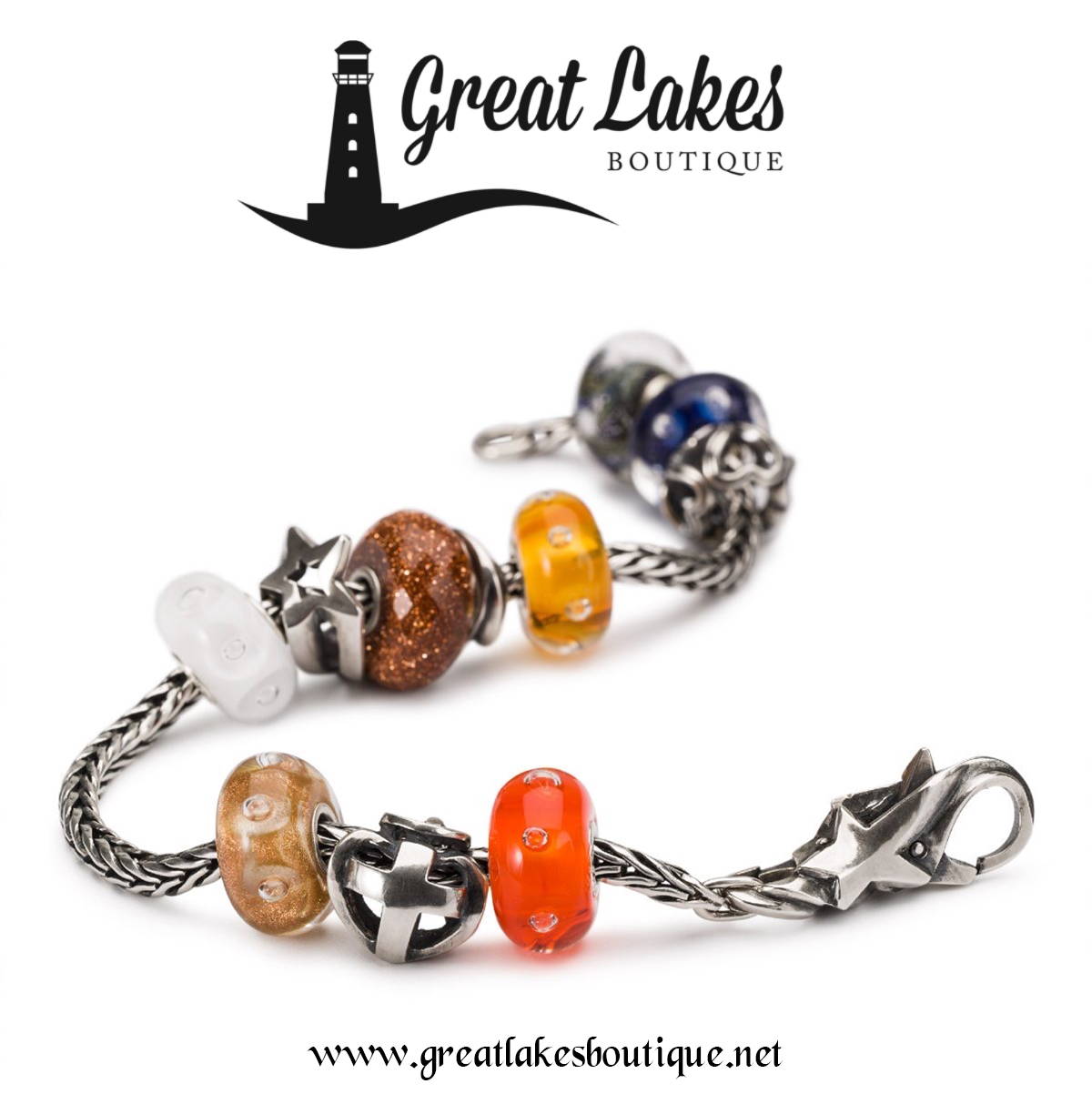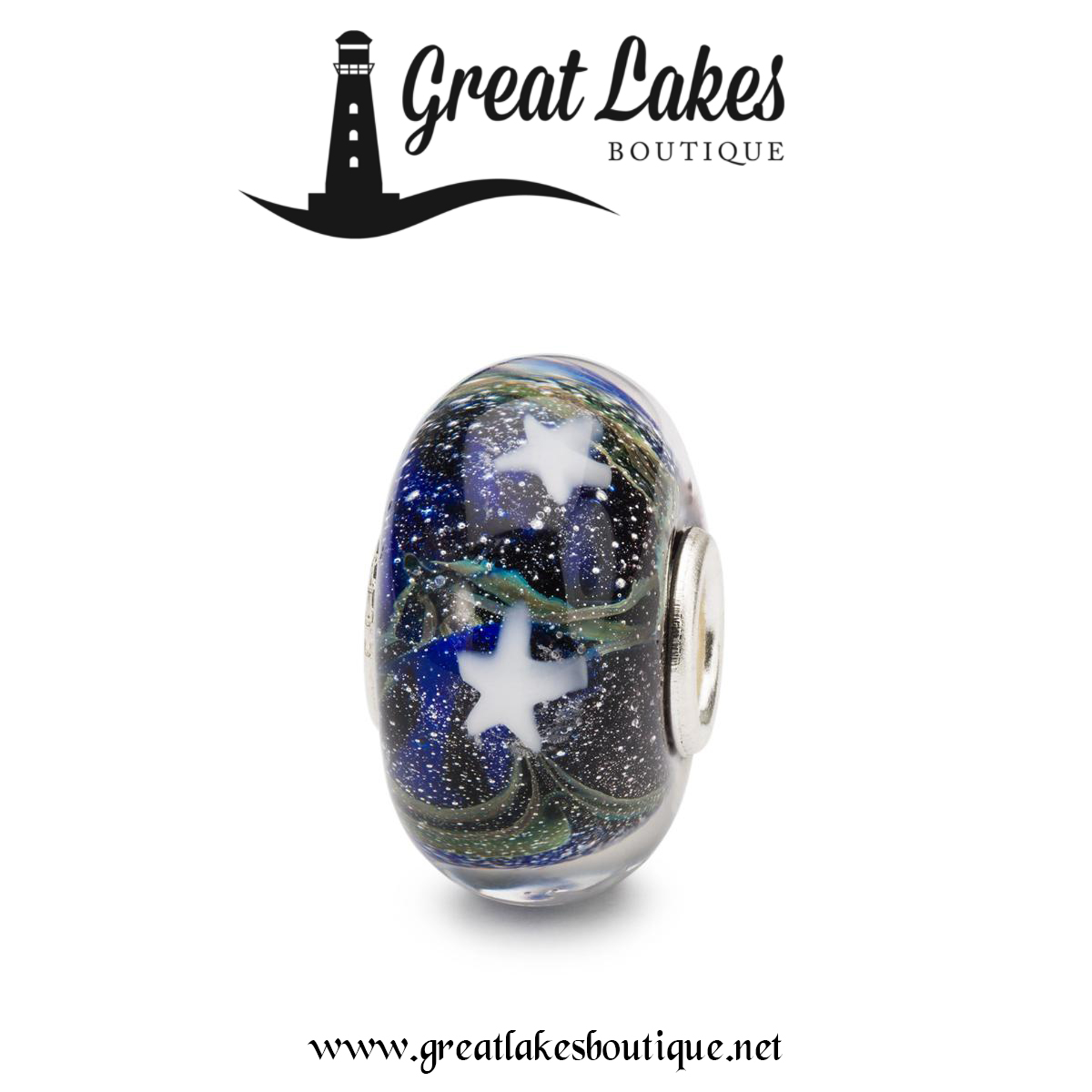 The Trollbeads Christmas Wish is sure to be popular. Night sky themed beads are always hugely popular and this one looks stunning. Ironically perhaps it would have been a strong candidate for a Black Friday bead in our eyes.
Christmas Wish retails at $50 and this design is a limited edition, as tends to be more usual for Christmas glass.
We're particularly looking forward to seeing the potential variation in this design.
The Trollbeads New Year Celebration is the second of the limited edition designs and it seems to be a more vibrant version of Happy New Year.
I think many of us are looking forward to seeing the end of 2020 so let's hope this bring beads everyone a little more look.
Once again we're expecting a lot of variation in these beads. Like Christmas Wish it will retail at $50.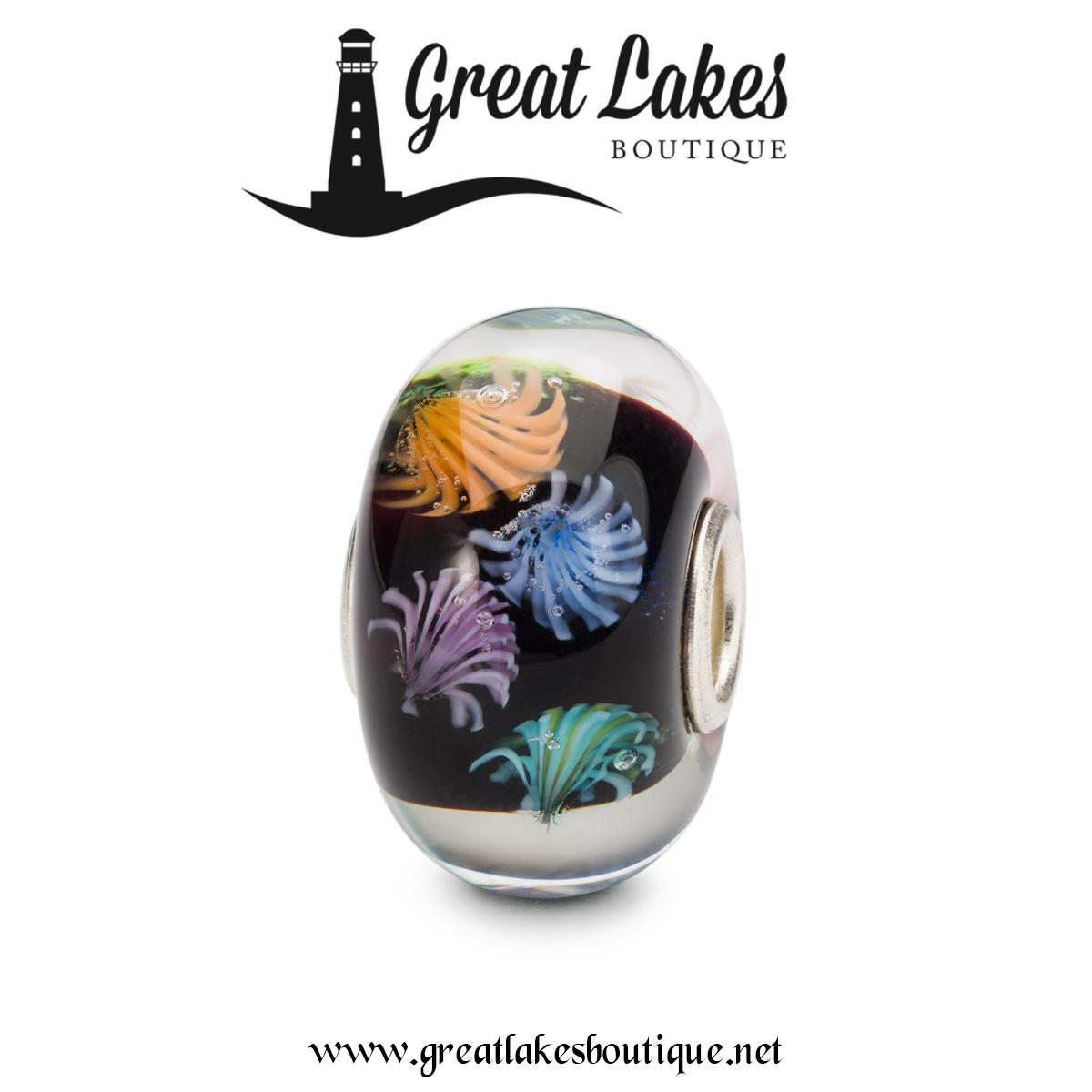 The two faceted beads I mentioned are the new Trollbeads Faceted Goldstone and Trollbeads Faceted Blue Goldstone. To clarify goldstone is glass and not a gemstone and it's beautiful for the winter! Both of these beads will retail at $61 and neither are limited editions.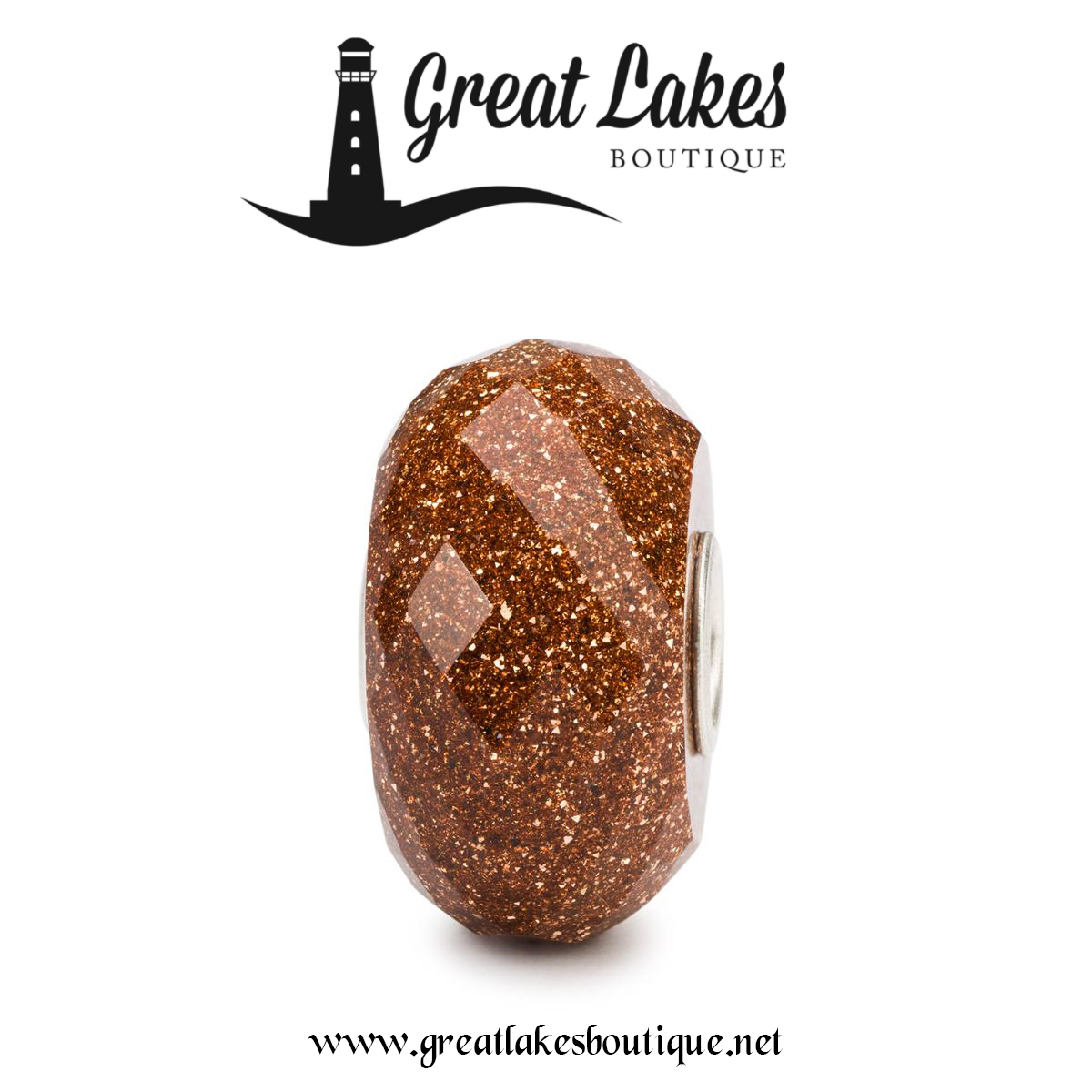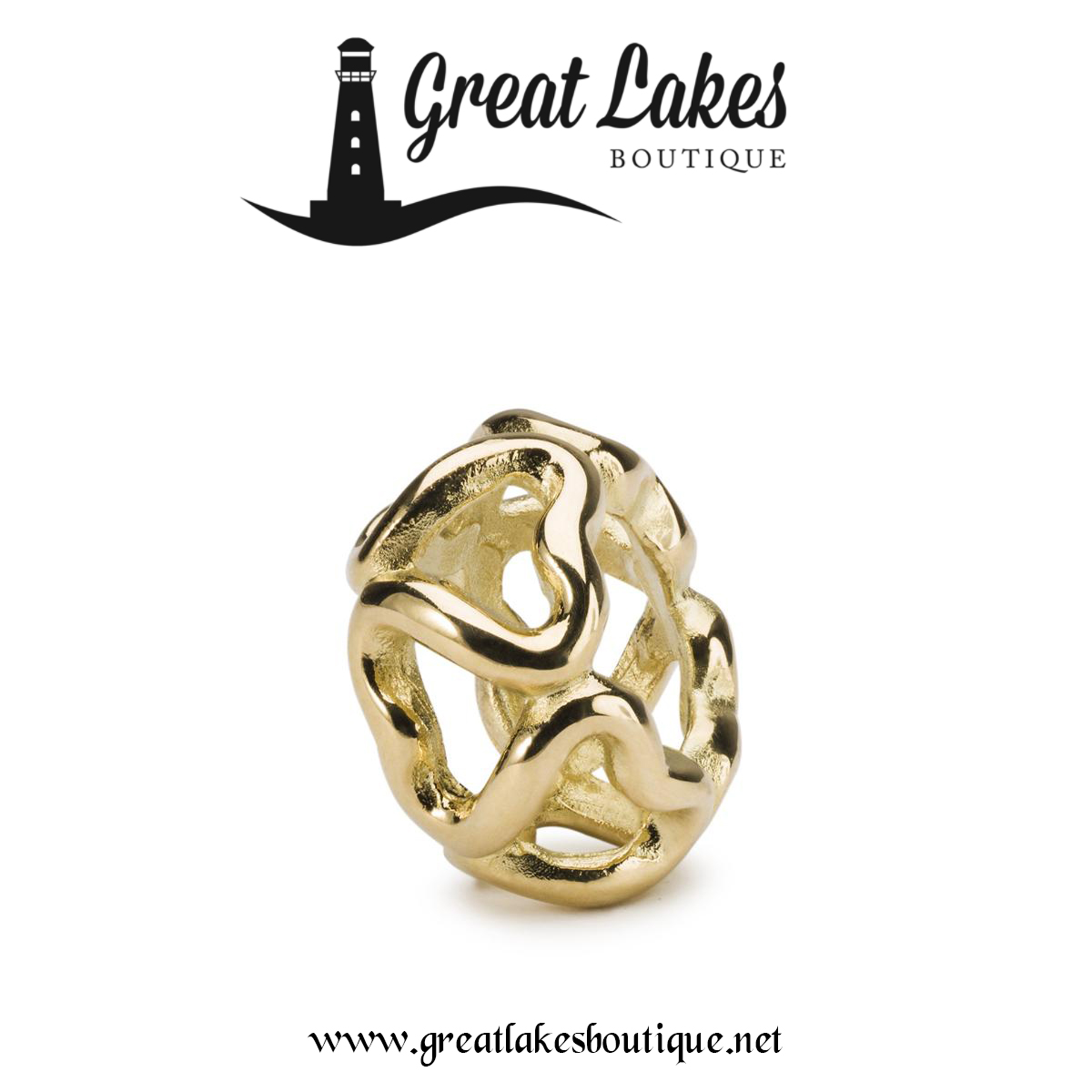 We don't see a huge amount of gold from Trollbeads anymore so the new Trollbeads Connection should be a welcome surprise to many.
It's set to retail at $429 which seems very reasonable for gold. For reference the silver version will retail at $39, so that should give you an idea of the size of the bead. It won't be huge of course but it has an appealing price bracket for those wanting to add some gold to their bracelet for the holidays.
The Trollbeads Framed By Stars is definitely one of our immediate favorites, though we are fans of this style of bead anyway.
Framed by Stars will retail at $50 and it's fluid design gives a real sense of a shooting star. (Again, I'm all in favor of any kind of good luck motifs as we edge towards 2021.)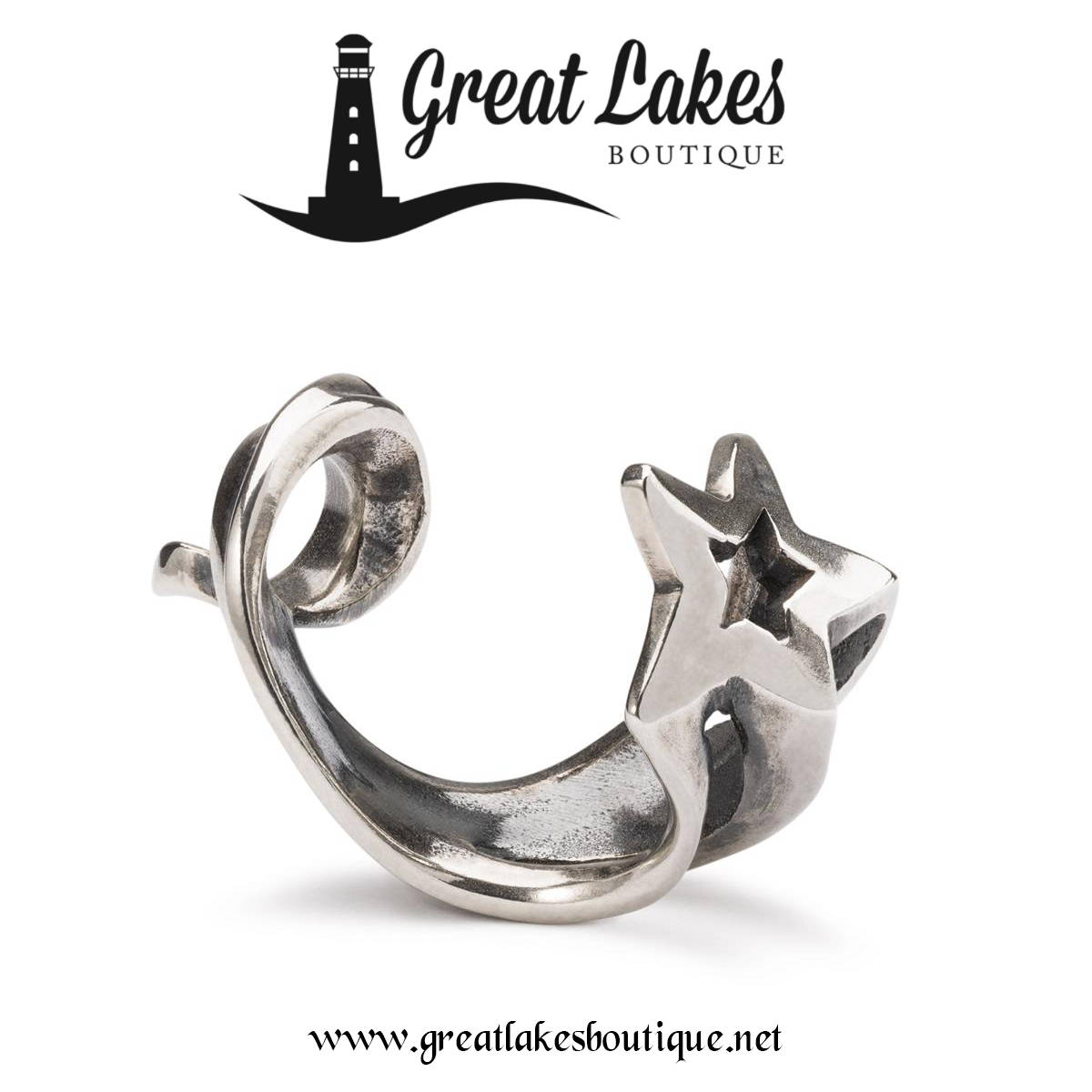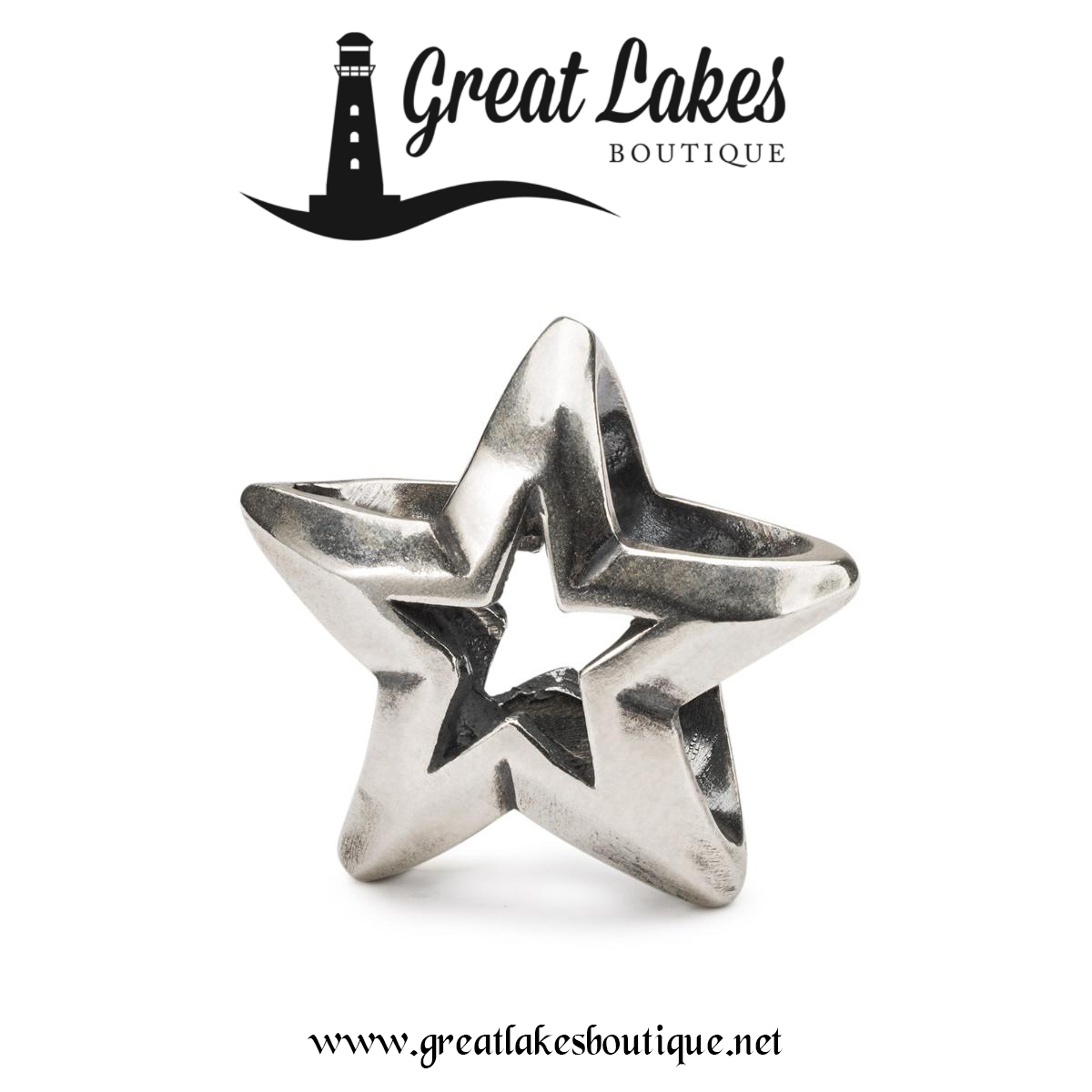 The star theme continues with the Trollbeads Lucky Star with it's $39 retail.
It's worth noting this bead is also marked as a splitter. For those a little newer to the brand, this means it has three different holes to allow it to split your fantasy necklaces.
This brings extra versatility to the bead which is always a good thing.
As mentioned a silver version of the Trollbeads Connection is launching. It has a $39 retail price so it's not a huge bead but it wouldn't be Christmas without a heart motif.
The Trollbeads Faith, Hope & Love is a new version of the original Faith, Hope & Charity. The ethos of this design is very apt for the season and again it will retail at $39.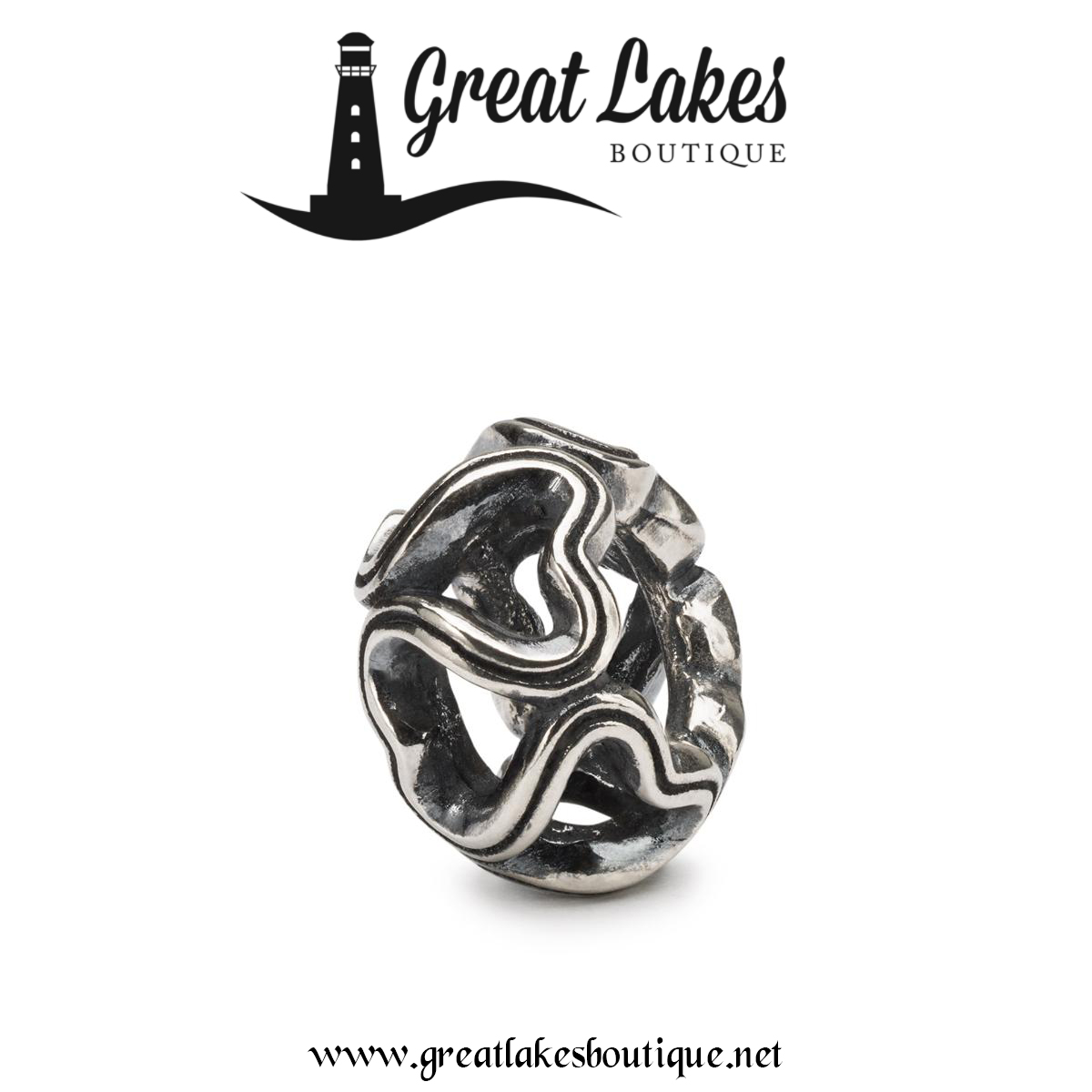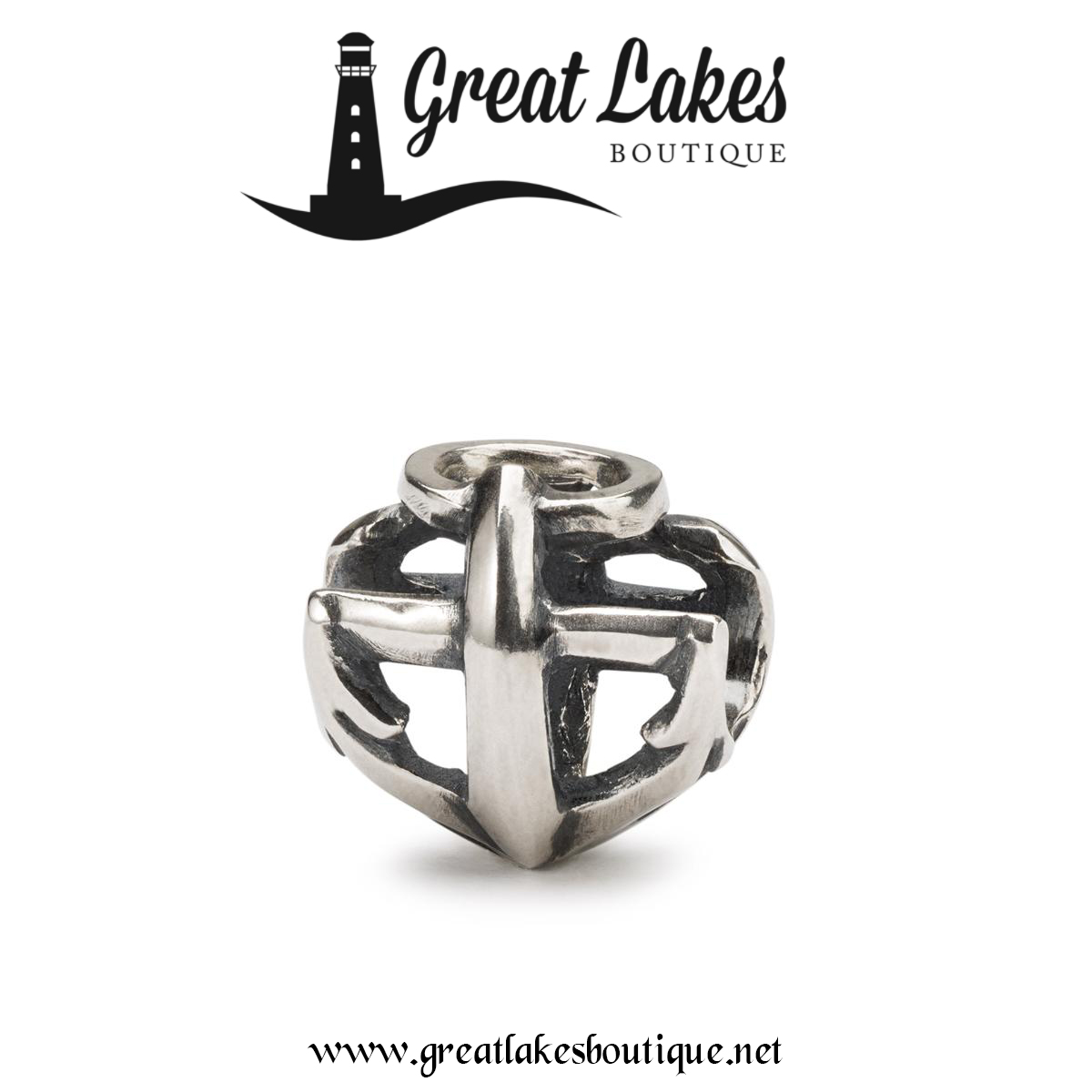 The Trollbeads Lucky Stars Lock is a further continuation of the starry night theme but actually is also set to fill quite a gap.
It's not dissimilar to the lock from Wishful Sky. That bracelet set was utterly iconic (and very long retired now.) With the Sun, Moon & Stars Lock also retired, this is a perfect addition for the holidays.
This lock will retail at $72 which puts it in the same price bracket as the new Mandala, Buzzing & Lizard Locks from fall. If that's indicative of the size, this should be a nice chunky clasp too.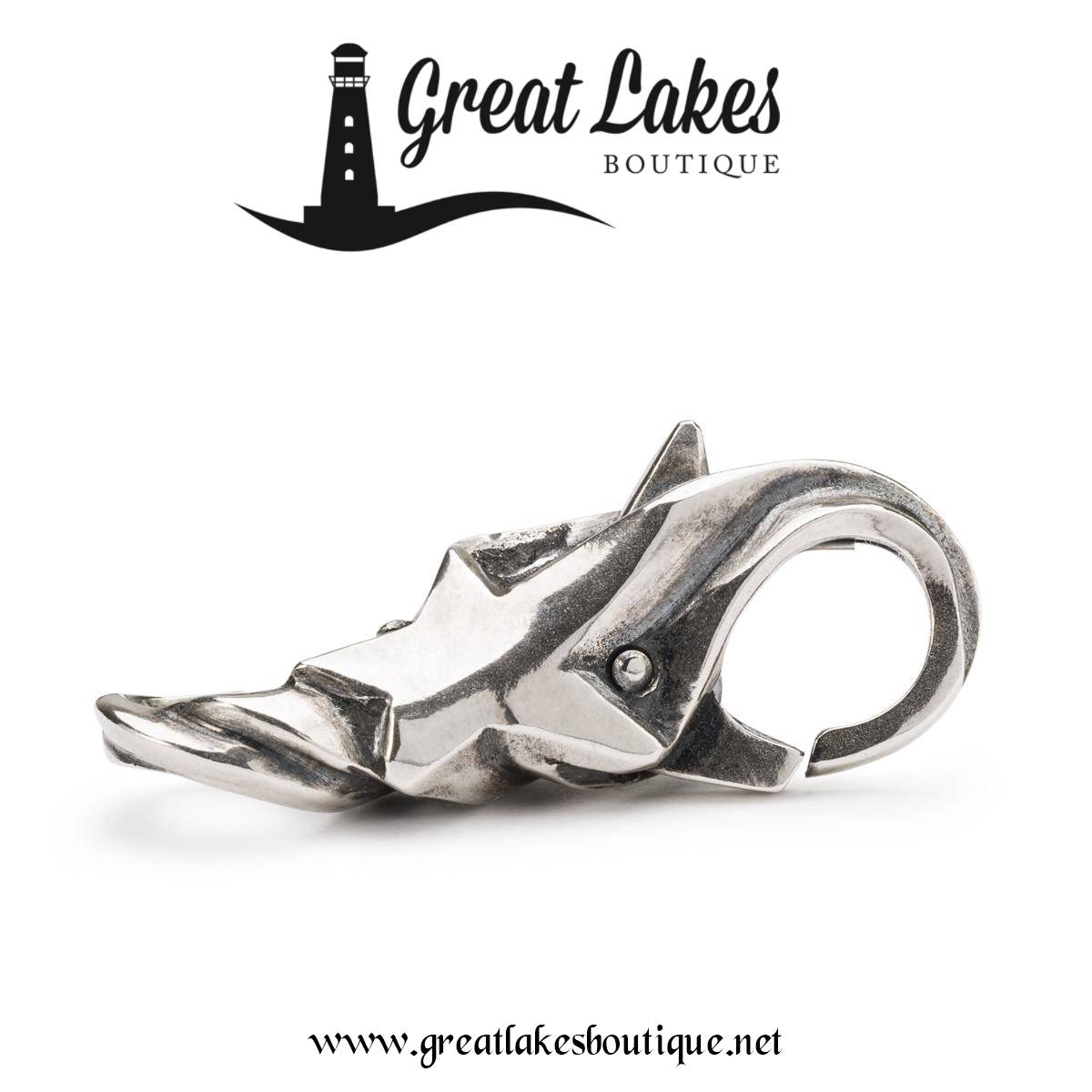 Ending the silver beads is a new set of star zodiacs. This will be the third incarnation of this theme. Each will retail at $50.
In order of their appearance below, the beads are as follows; Aquarius (turquoise,) Aries (garnet,) Cancer (freshwater pearl,) Capricorn (onyx,) Gemini (tiger eye,) Leo (carnelian,) Libra (amethyst,) Pisces (freshwater pearl,) Sagittarius (lapis,) Scorpio (freshwater pearl,) Scorpio (chrysoprase) and Virgo (malachite.)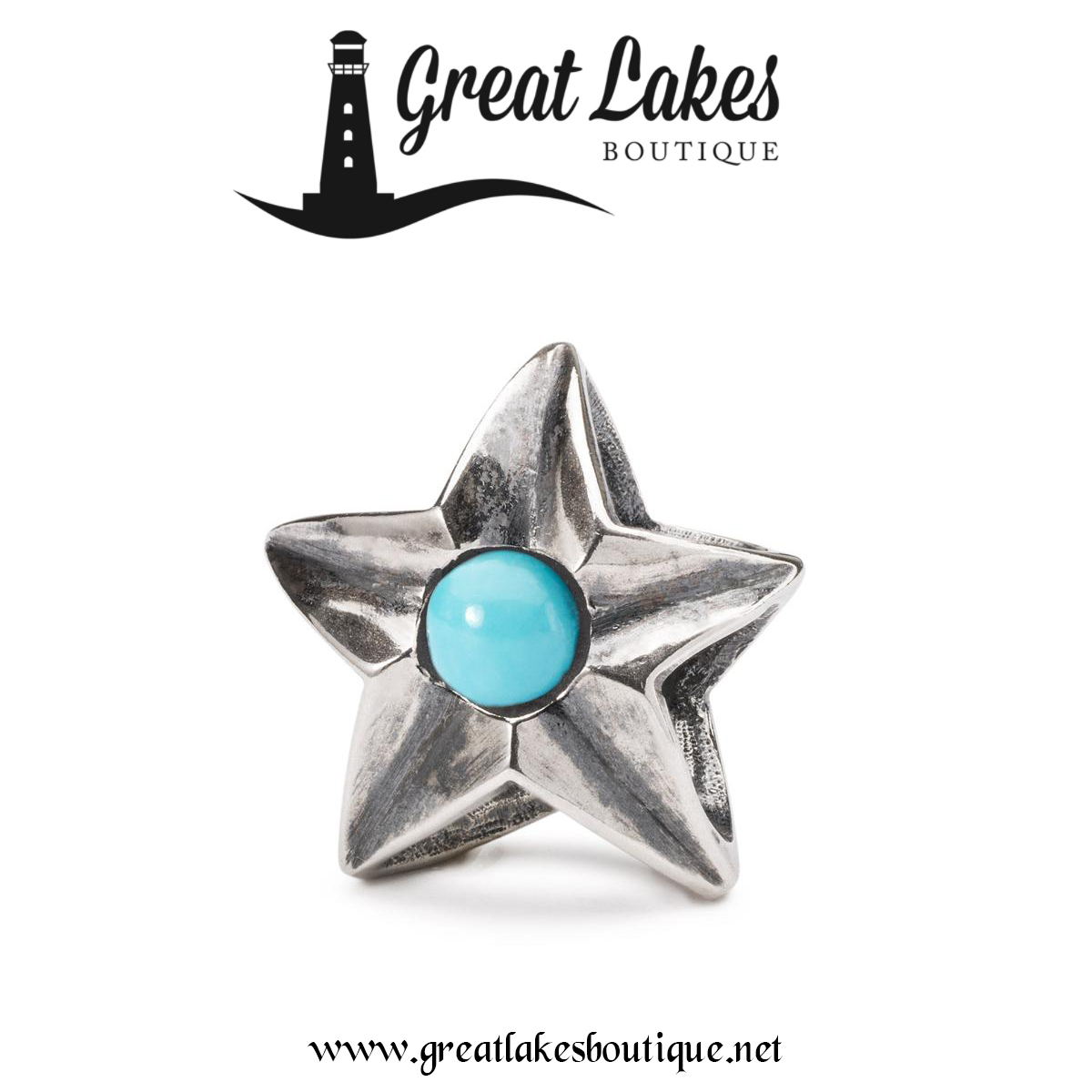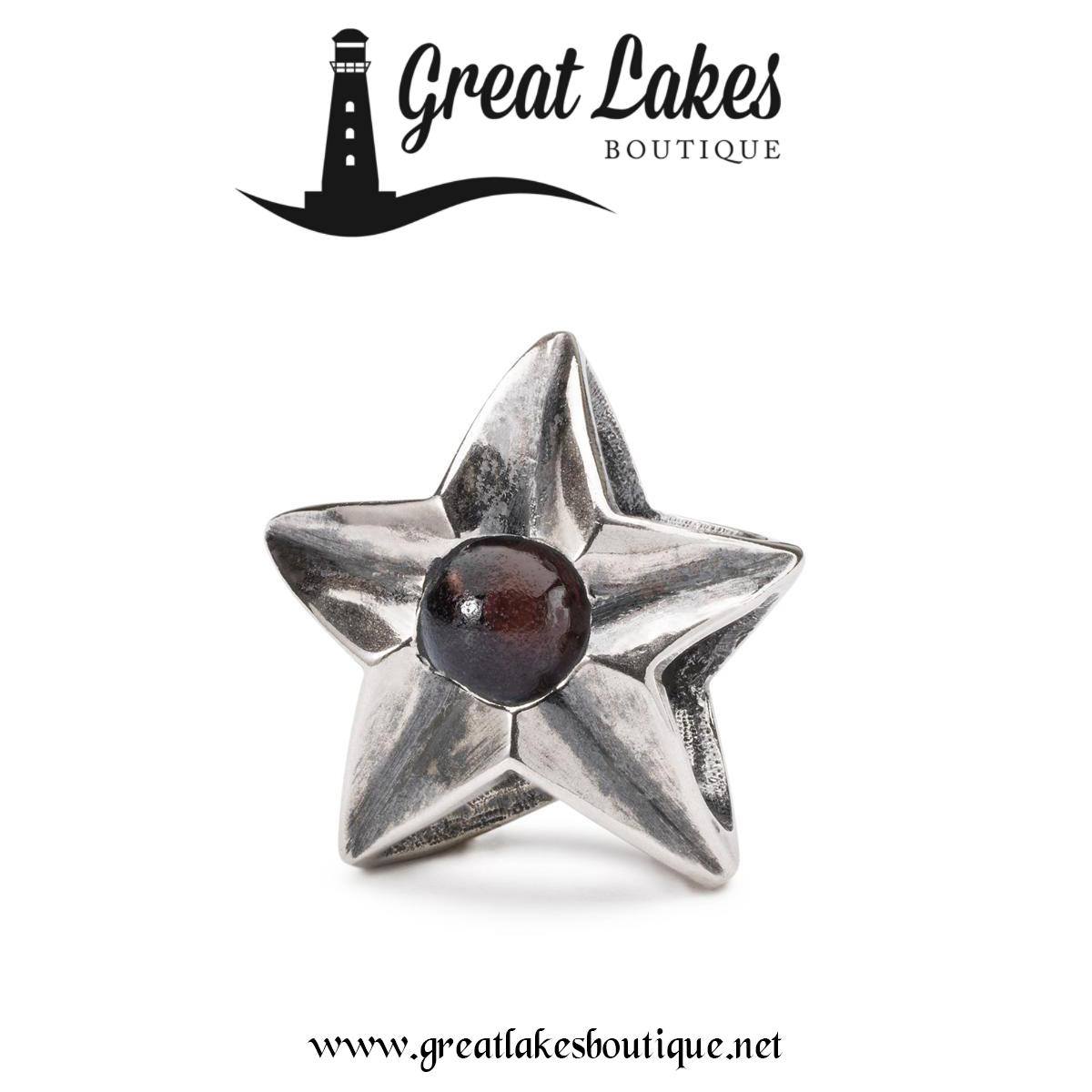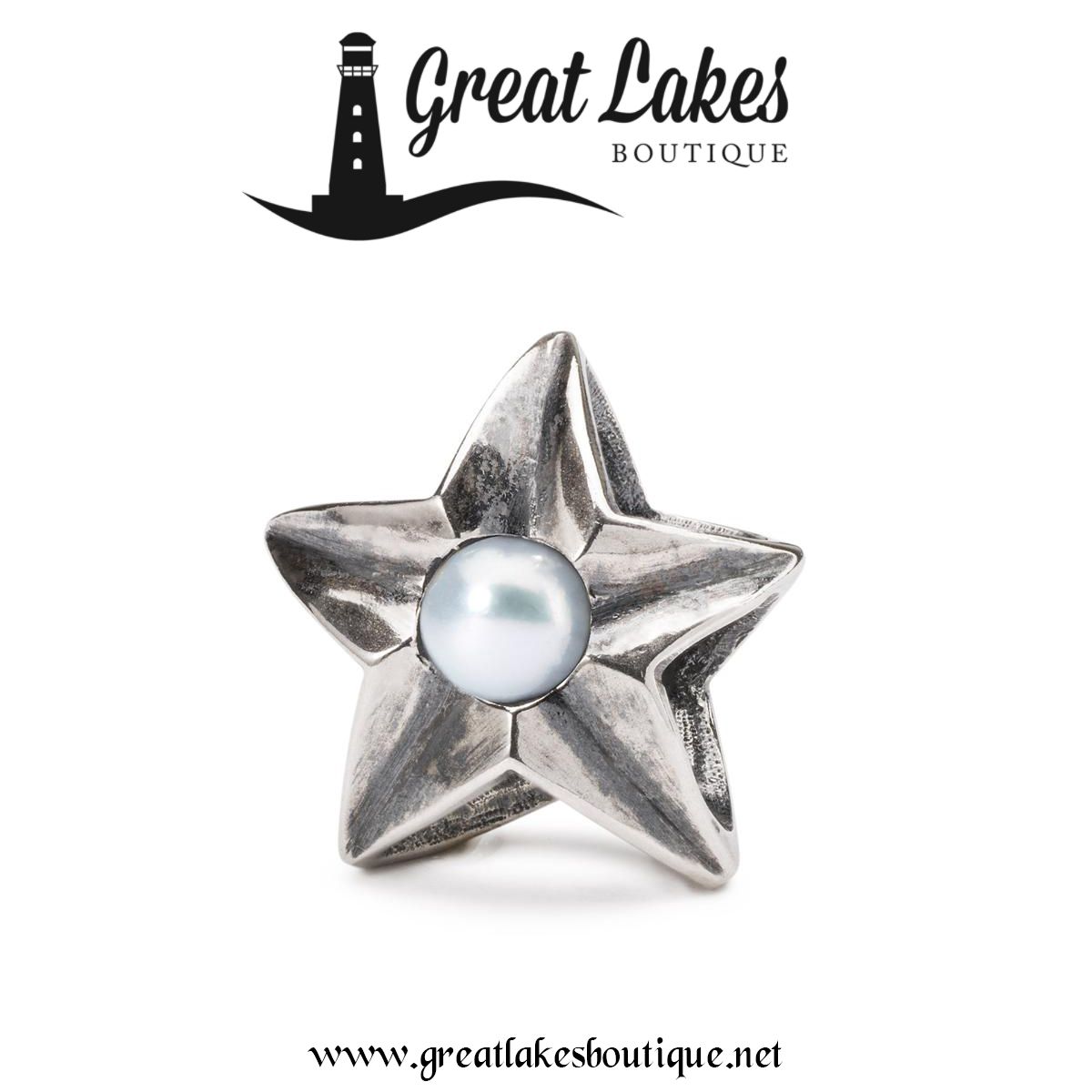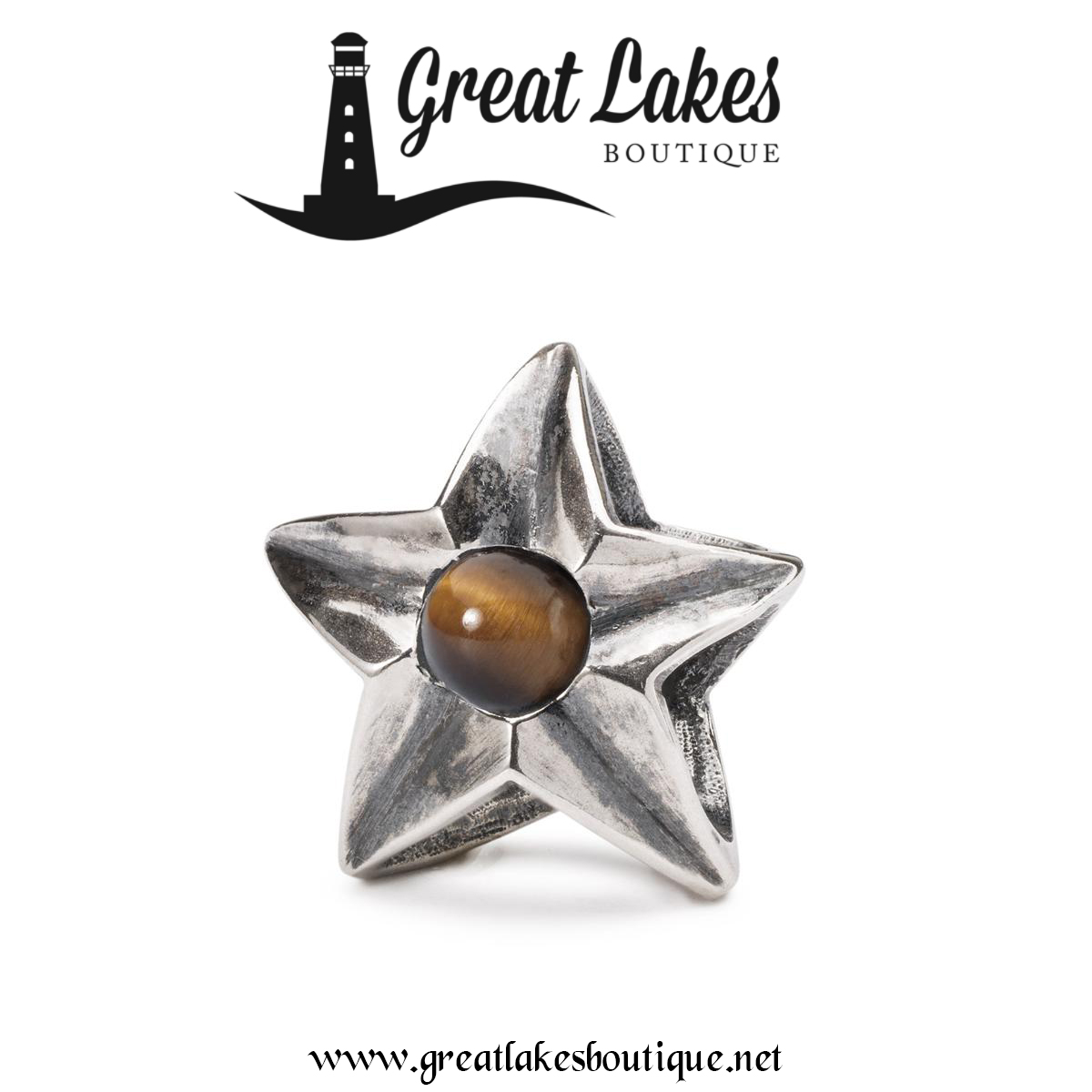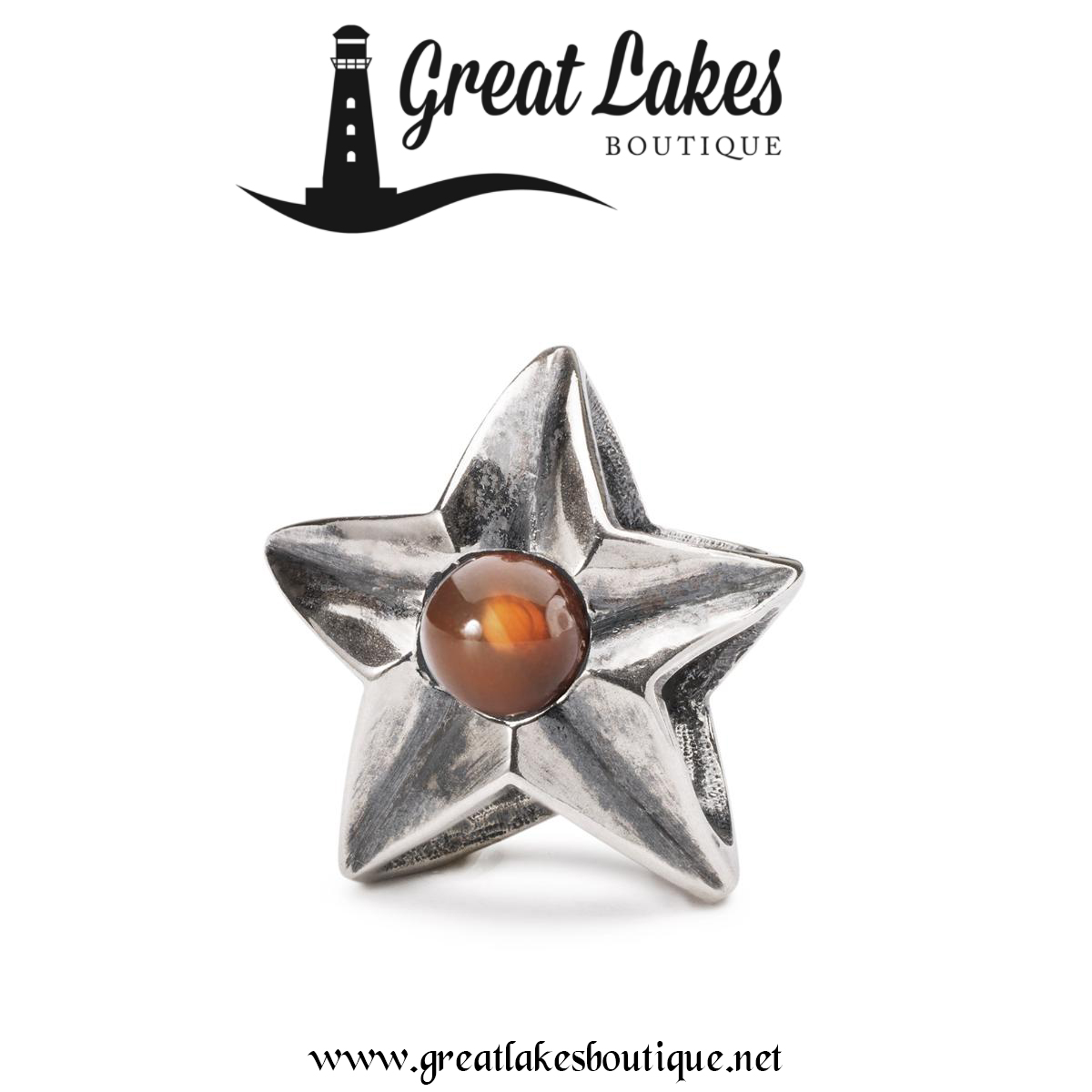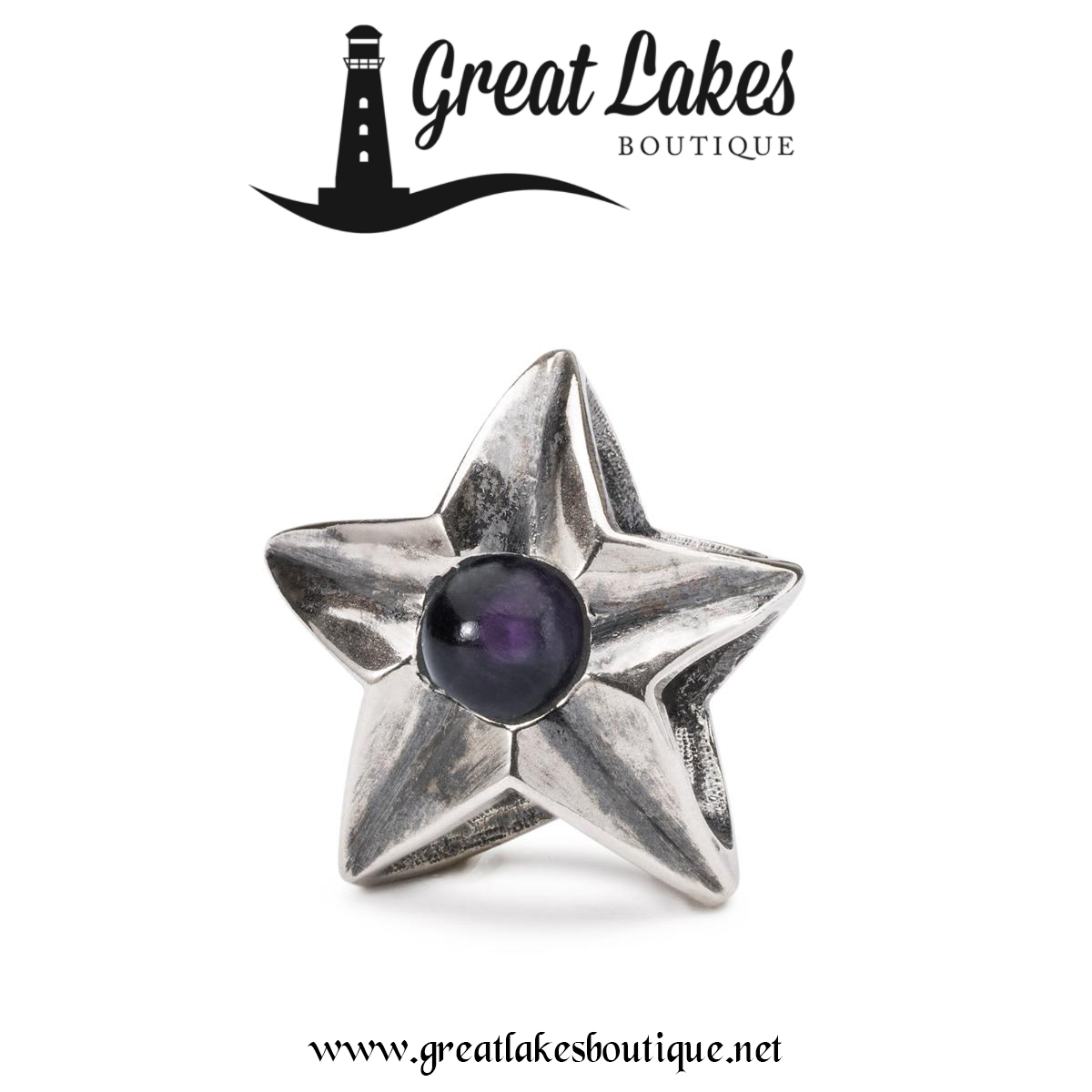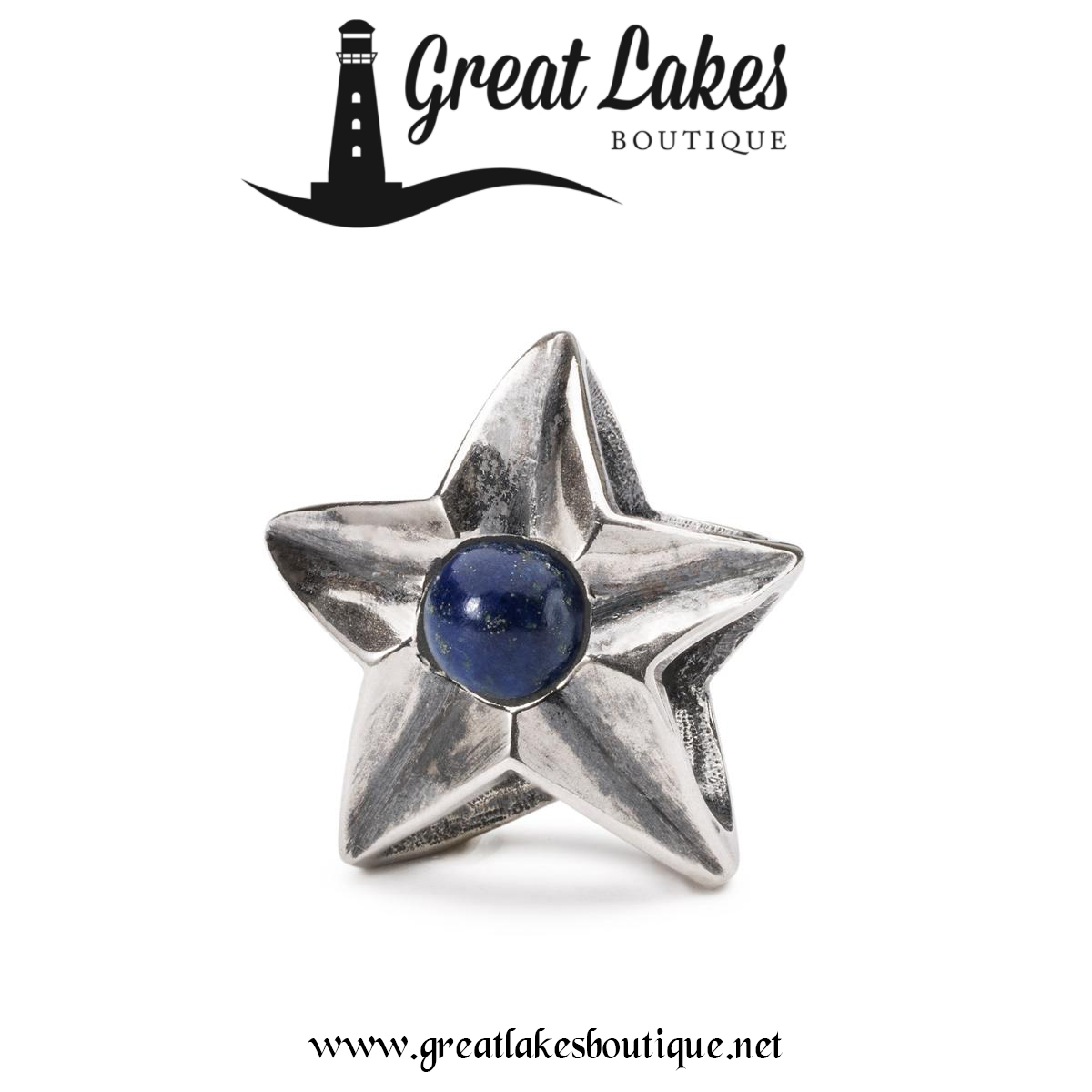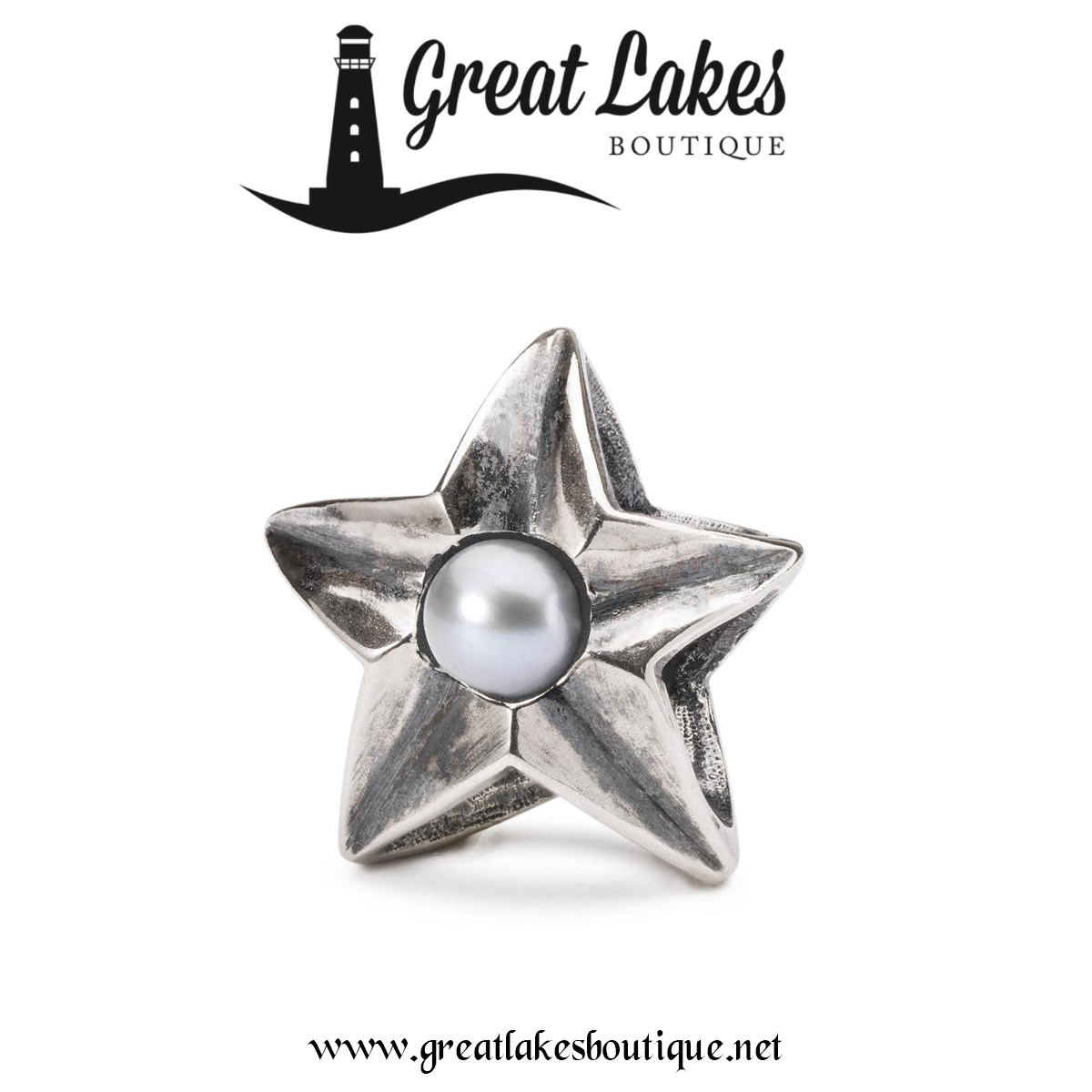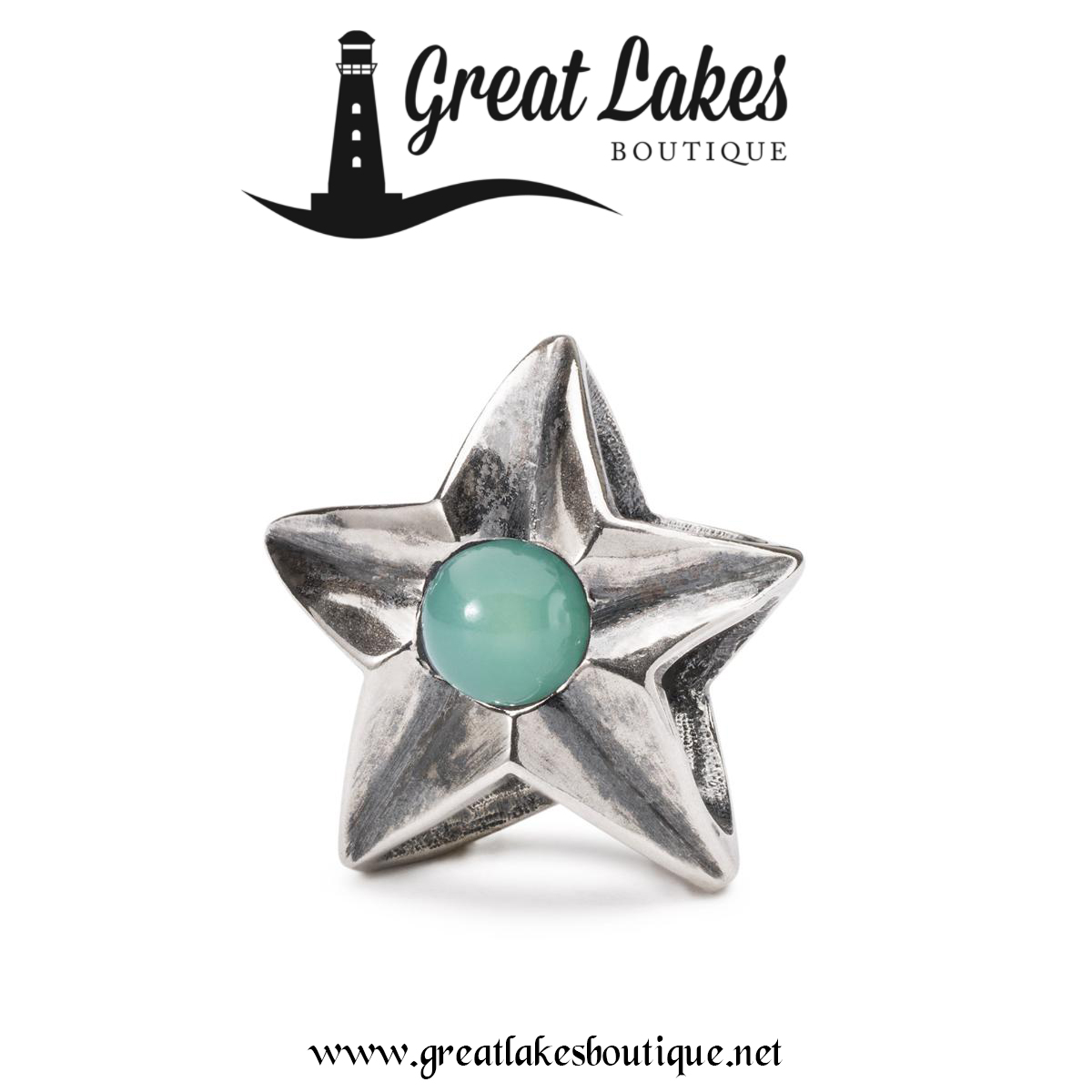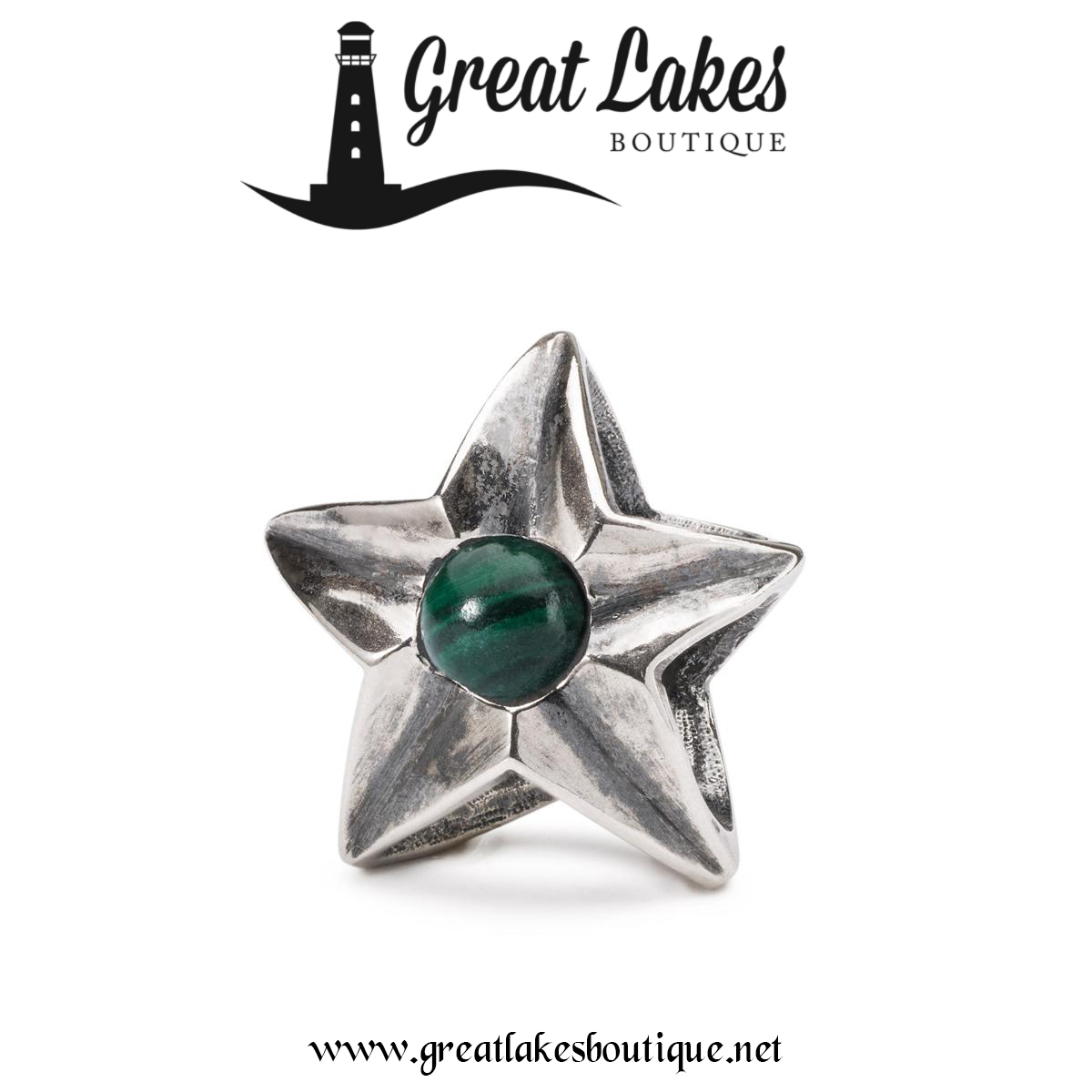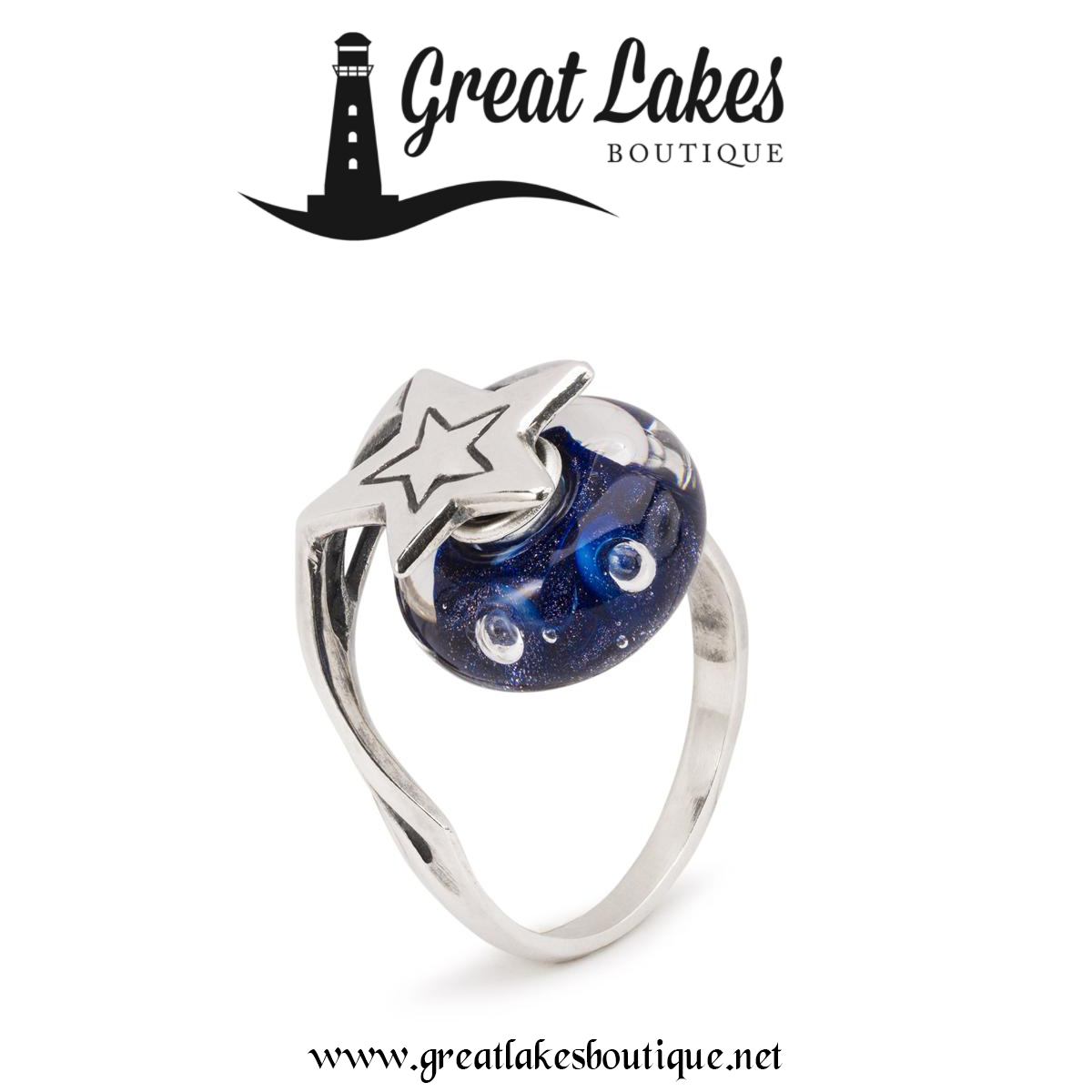 Finally comes the Trollbeads Lucky Star Fantasy Ring. Like previous fantasy rings, this is designed to hold a bead and it's such a pretty design for the winter!
It will retail at $127.