This Trollbeads blog brings a preview of the upcoming Trollbeads People's Uniques kit.
Cast your minds back to January, before the stress and upset of the pandemic and you will hopefully remember the Trollbeads People's Uniques event. The brand invited collectors to submit images of their all time favorite uniques with the aim of producing the ultimate kit. Much like the People's Bead event, the community were invited to vote upon their favorites until the list was narrowed down to the six winning designs.
These were your chosen designs; a collage created of the original beads submitted and ultimately voted on by the community.
The plan was to release these beads as a special limited edition kit for the summer season. Of course since then it feels to many of us like a few months are miraculously missing but it's that time.
The Trollbeads People's Uniques will be debuting on July the 6th so we still have a few weeks to wait. You'll be able to purchase the beads either individually or as a full kit. The kit is priced at $300 (so do please note the usual kit price does not apply to these,) or $50 each.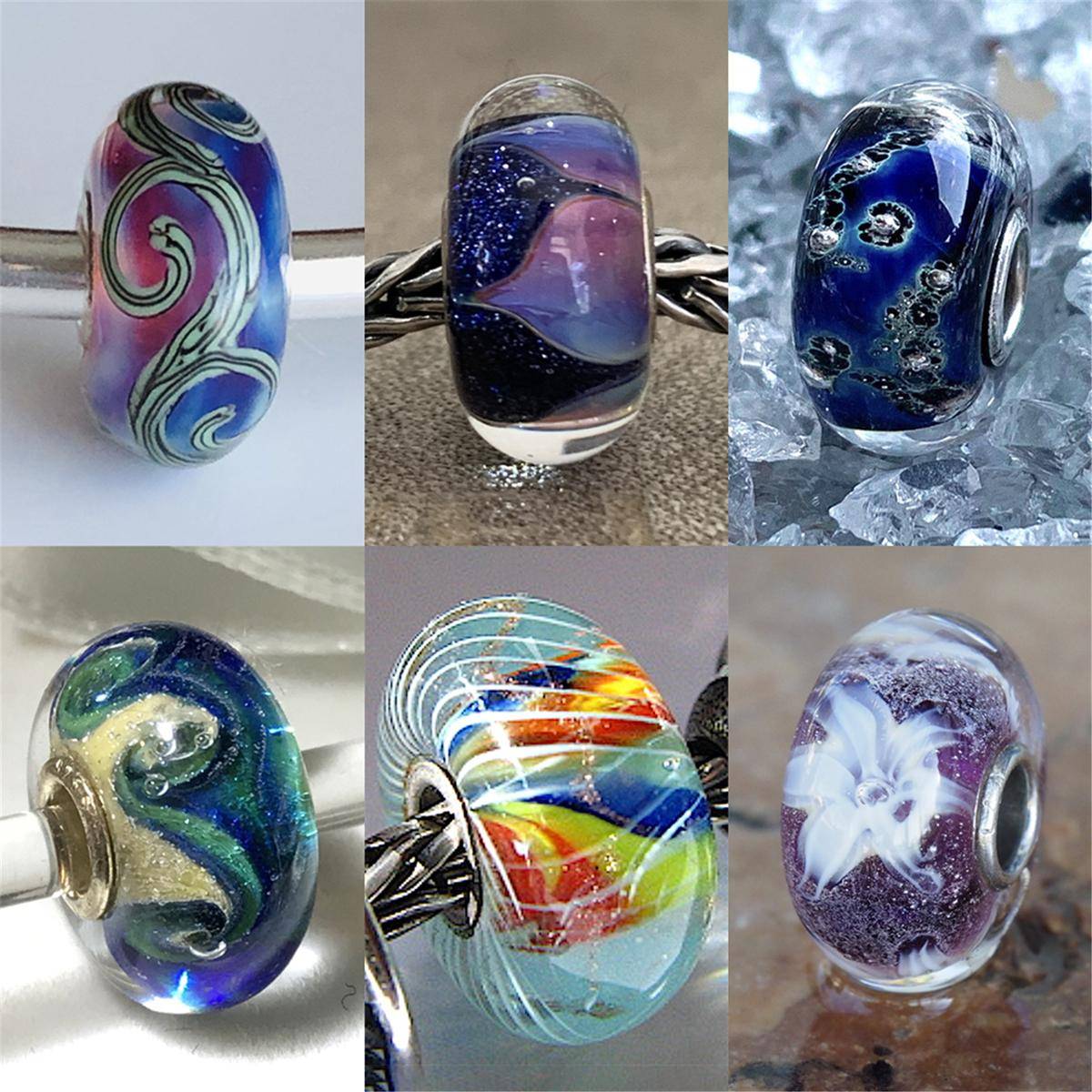 In order of their appearance below is the Trollbeads Night Sky Glitter, Trollbeads Multicolor Spirograph, Trollbeads Traces on Purple, Trollbeads Waves of Sea, Trollbeads Everchanging Lotus and the Trollbeads Flowers of Purity.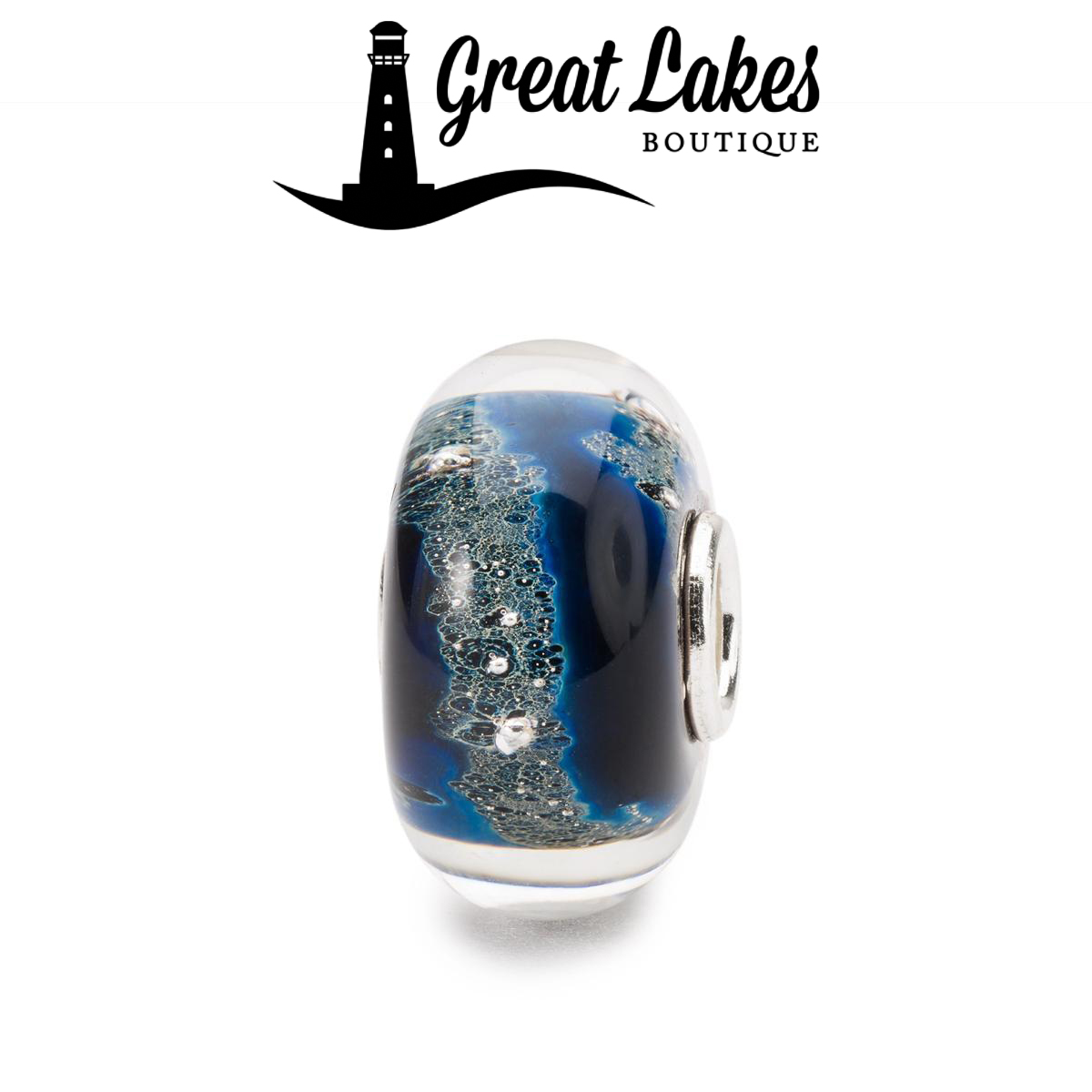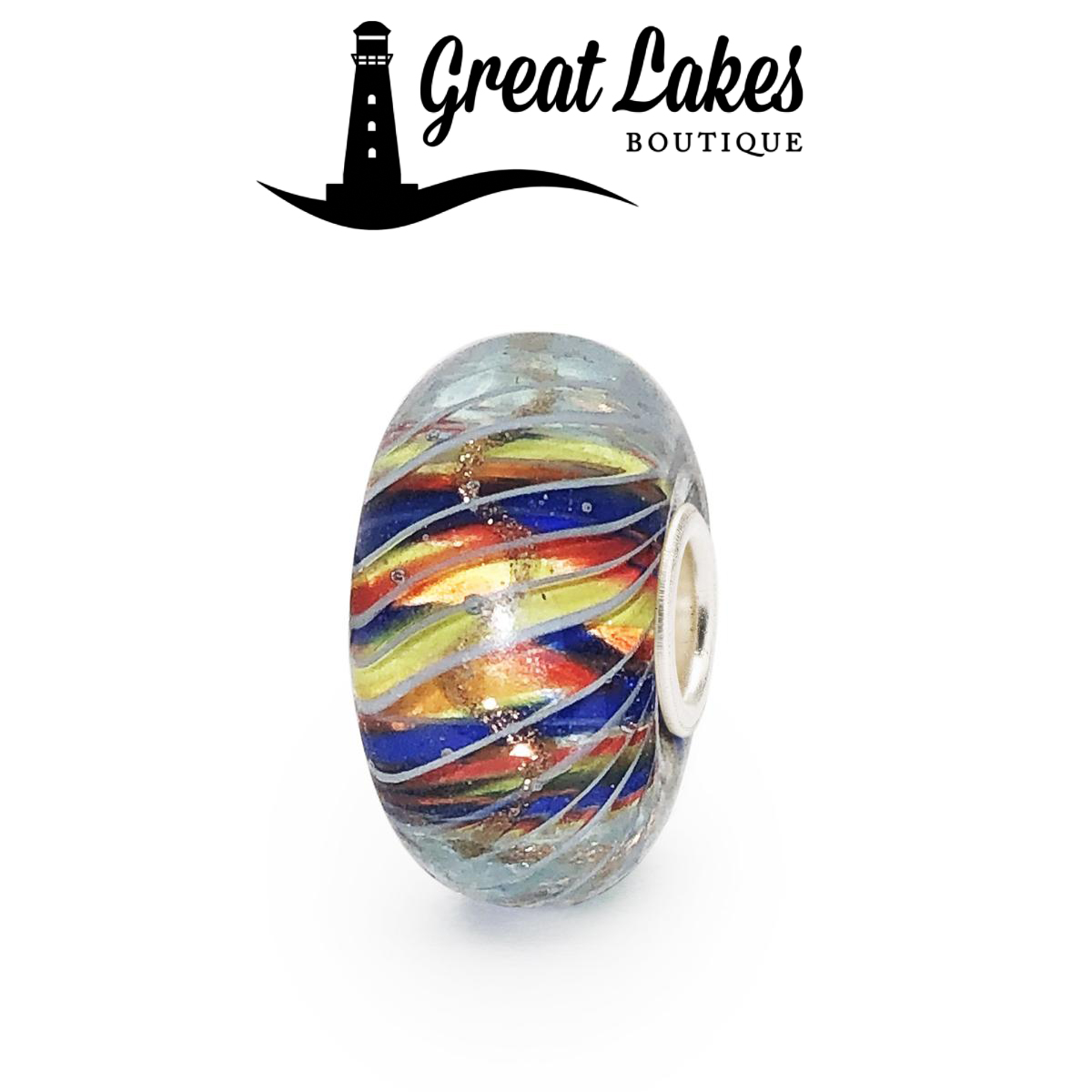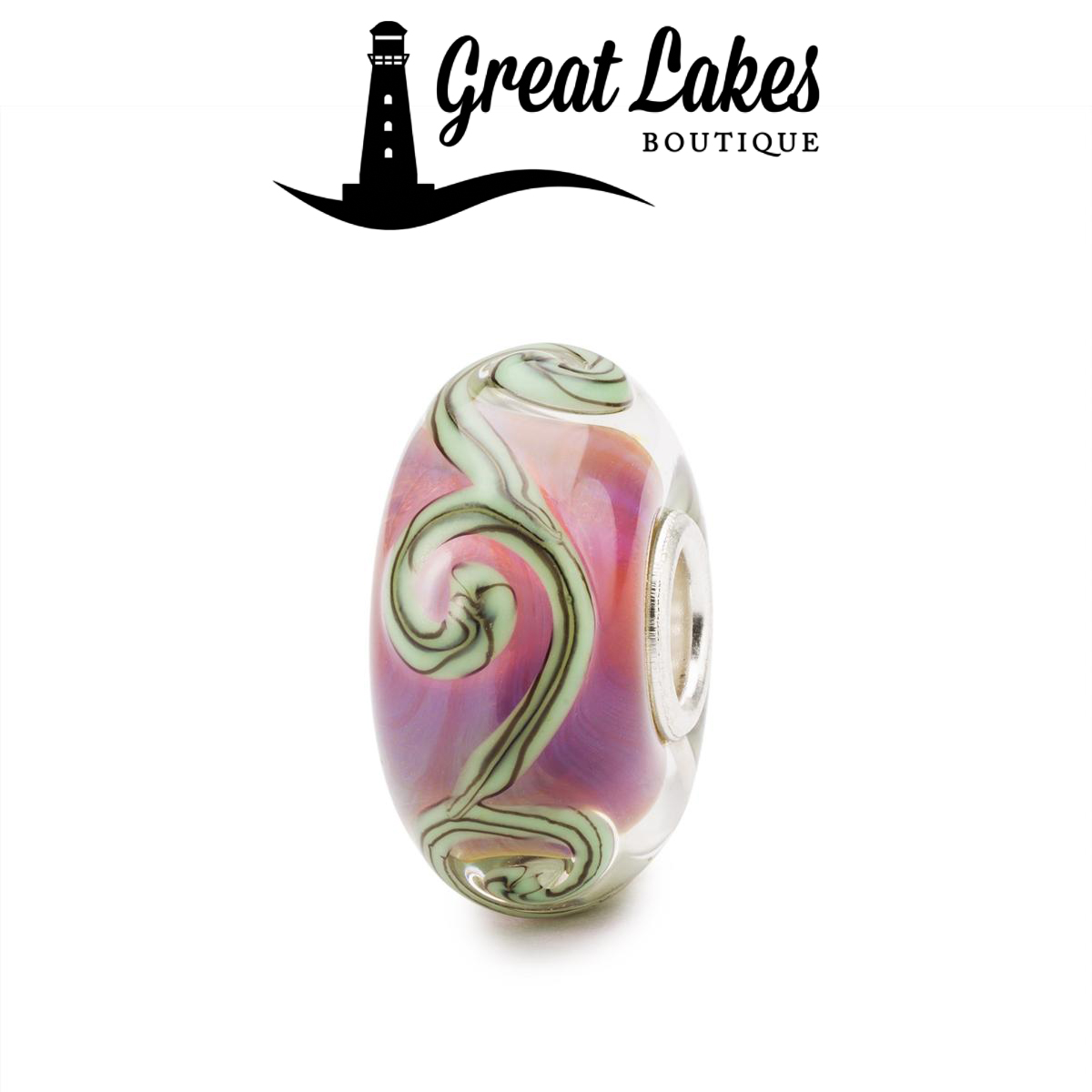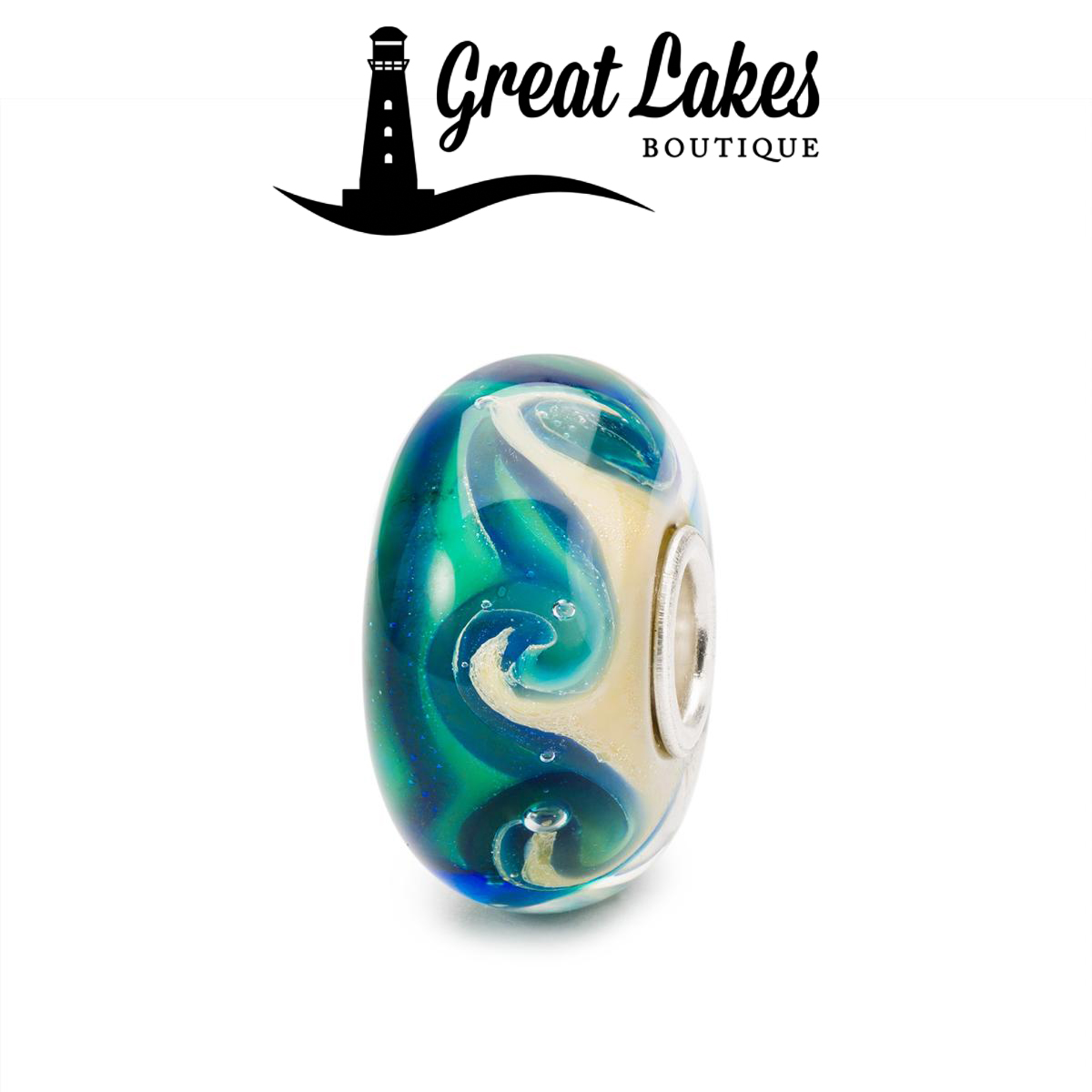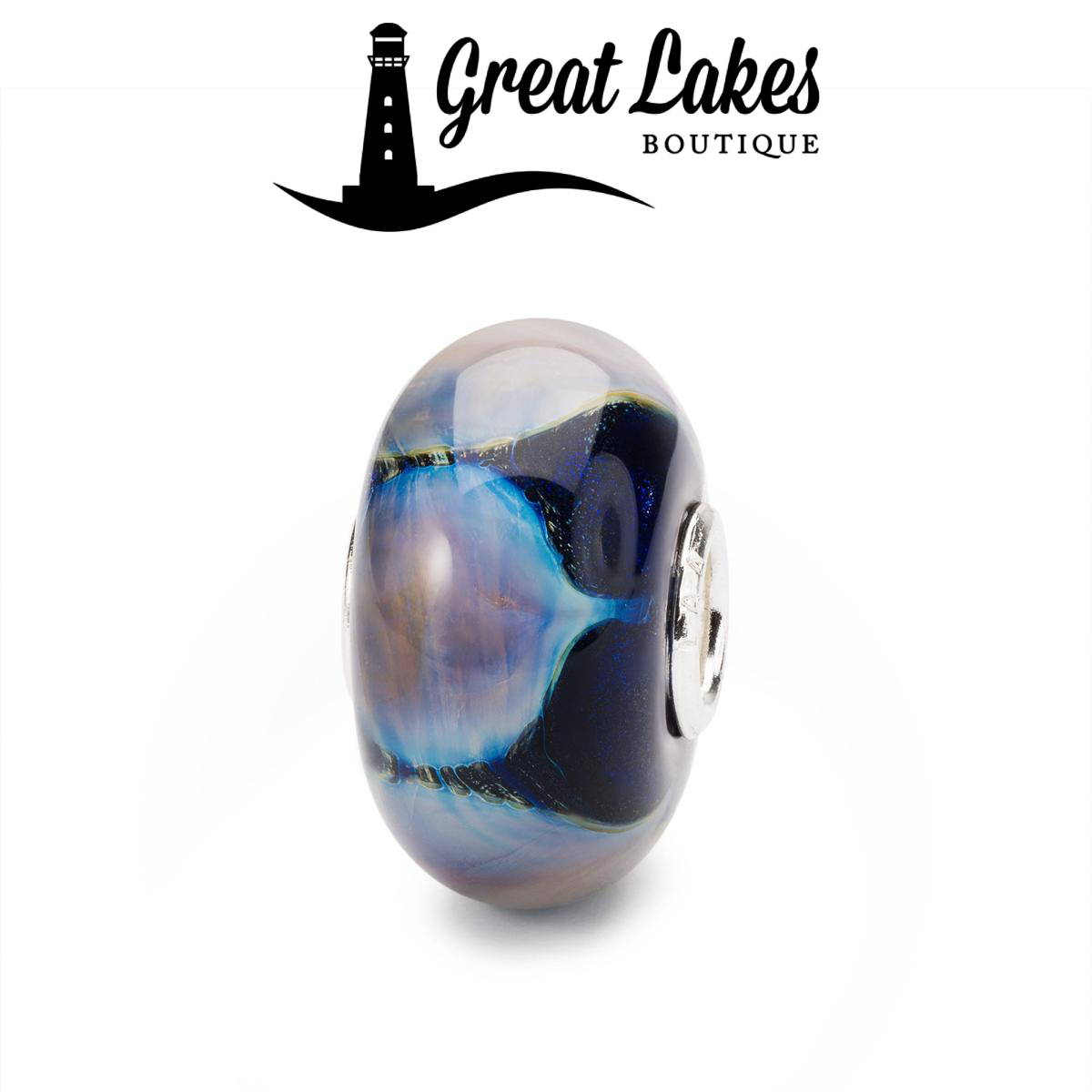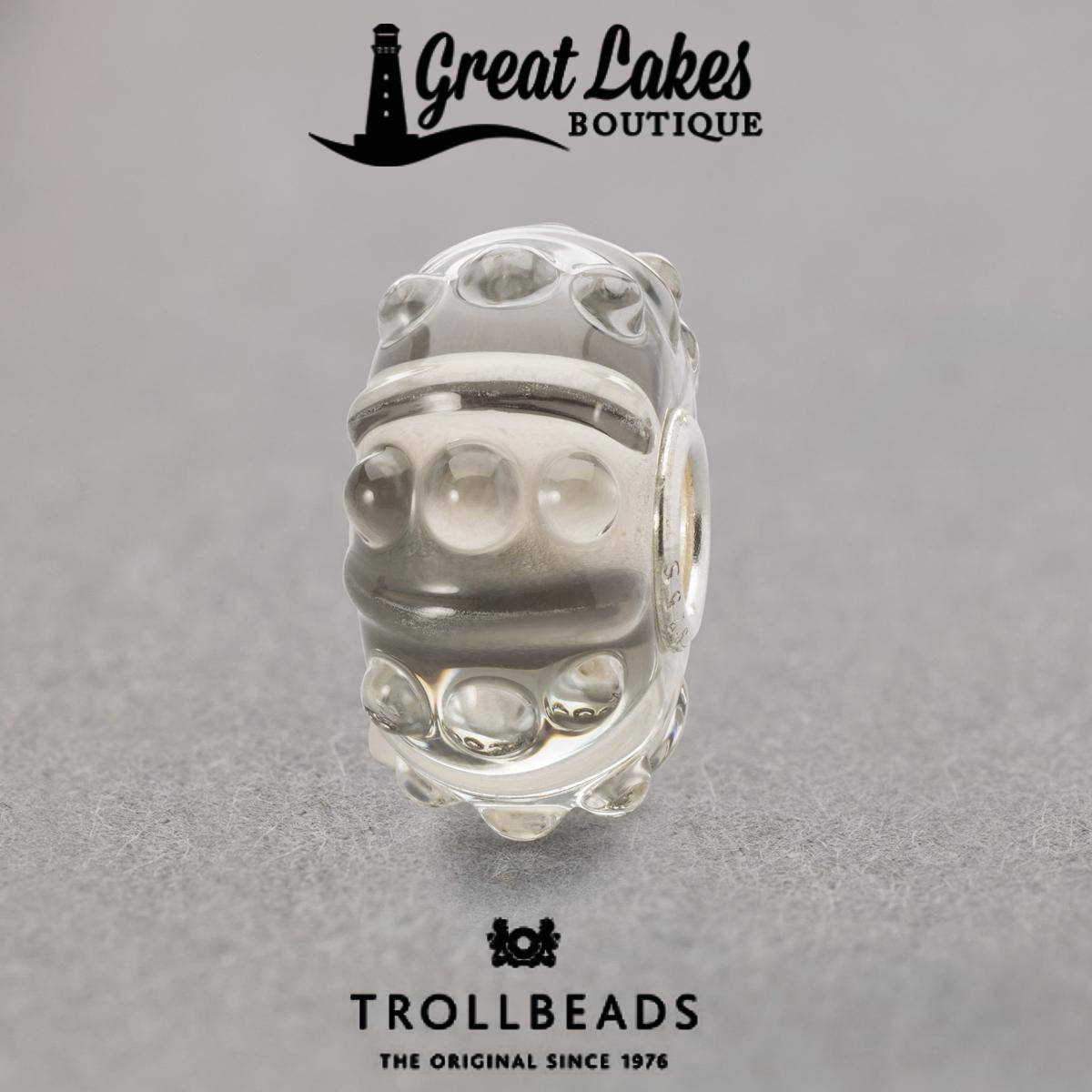 Do remember that the Trollbeads Summer 2020 collection has launched today! Sadly the beads were just too late in reaching us to be able to offer our usual live image launch. We are sorry to those of you disappointed by this but it's been completely out of our hands.
The summer collection will be available from live images on Monday evening so we do hope some of you will join us for that.
For what it's worth, there's not a whole lot of variation to be found in these glass so if you don't want to wait, I do consider them pretty safe to shop from live images.
I'm completely obsessed with Breeze of Sand and Breeze of White for a soft neutral look