This Trollbeads blog brings a complete preview of the Trollbeads Spring 2021 collection, set to debut in January.
We have some exciting news to share today. The Trollbeads Spring 2021 collection can be unveiled and it's set to debut on January the 22nd. Trollbeads have two major releases per year; spring and fall so this is a really sizable launch. There is so much here to love so join us for a journey into 2021.
There are three new glass kits, two locks, one fantasy necklace, one ring, six spacers, two pendants and three silver beads.
First comes the Trollbeads New Wisdom Kit of faceted glass. There's a real span of colors in this kit and yet as is often the case with Trollbeads, they've drawn them together so well.
The kit retails at $305 where the individual beads are $61 so you do get the buy five get one free on the full kit.
The individual beads are the Trollbeads Perception, Trollbeads Universal, Trollbeads Attention, Trollbeads Holistic, Trollbeads Choice and Trollbeads Sense. We're particularly loving Choice, Sense and Universal with their mix of green and neutral tones. They feel apt for the early part of the year and really nature inspired.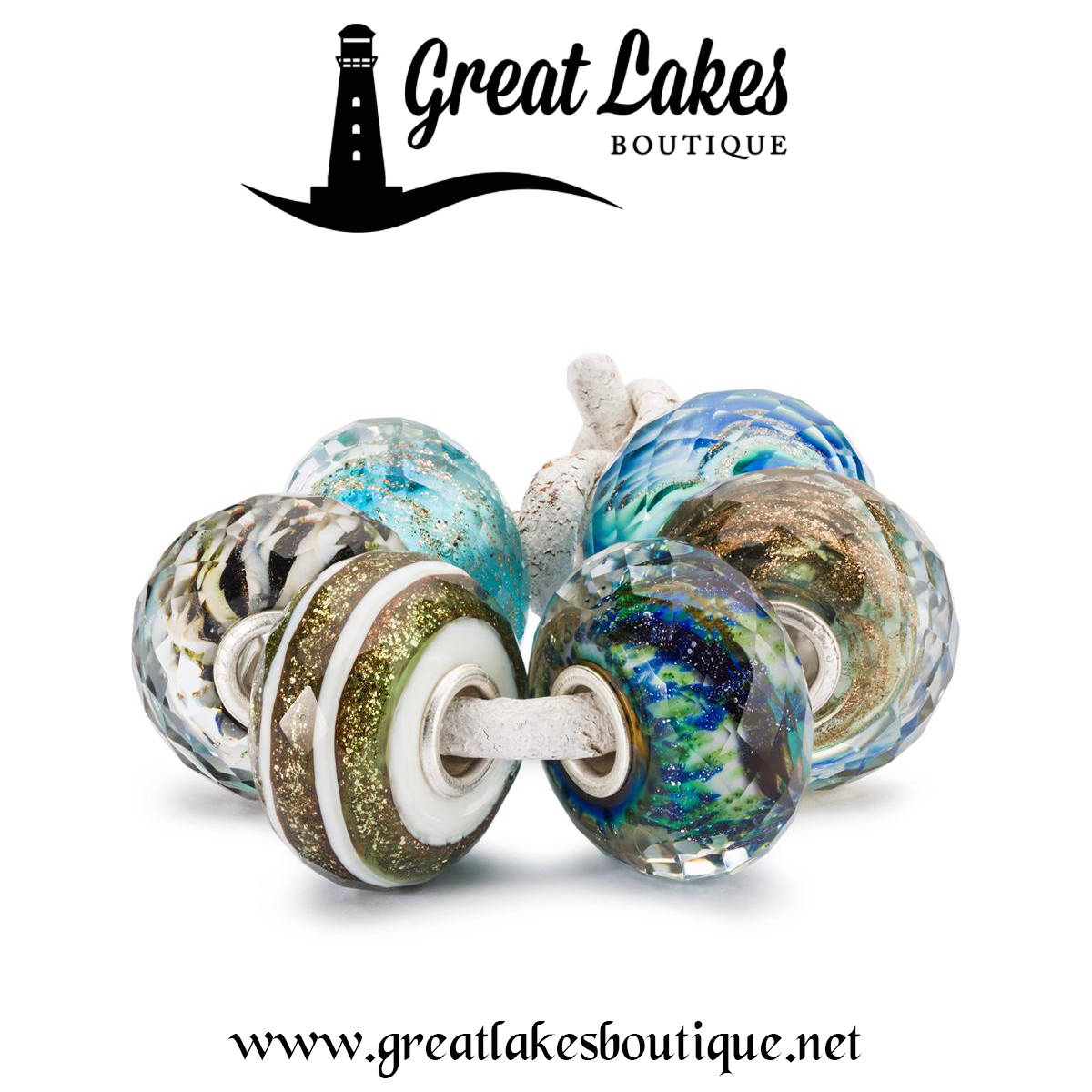 Interestingly Perception looks a more vibrant version of Northern Lights Magic so it will be interesting to see those two together in person.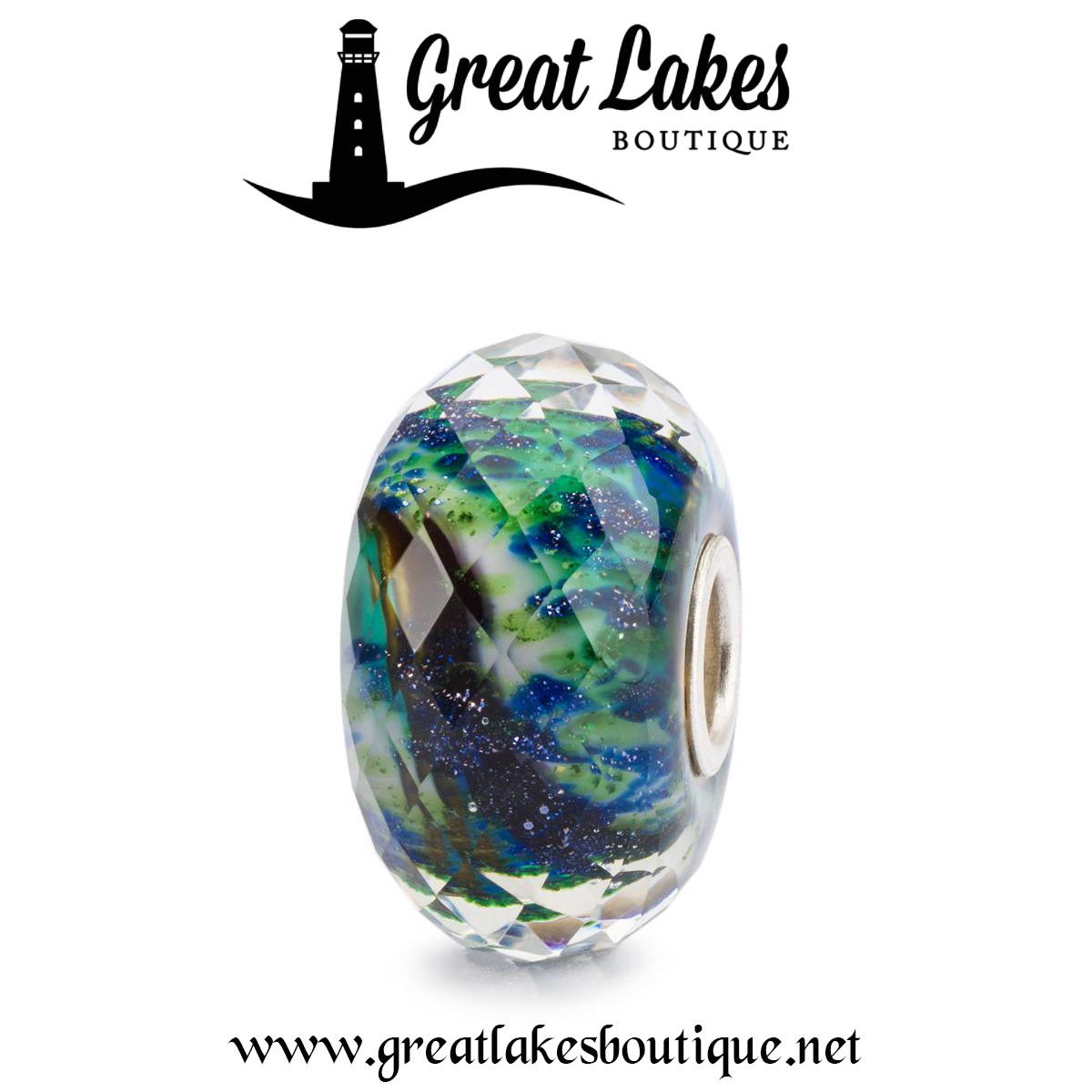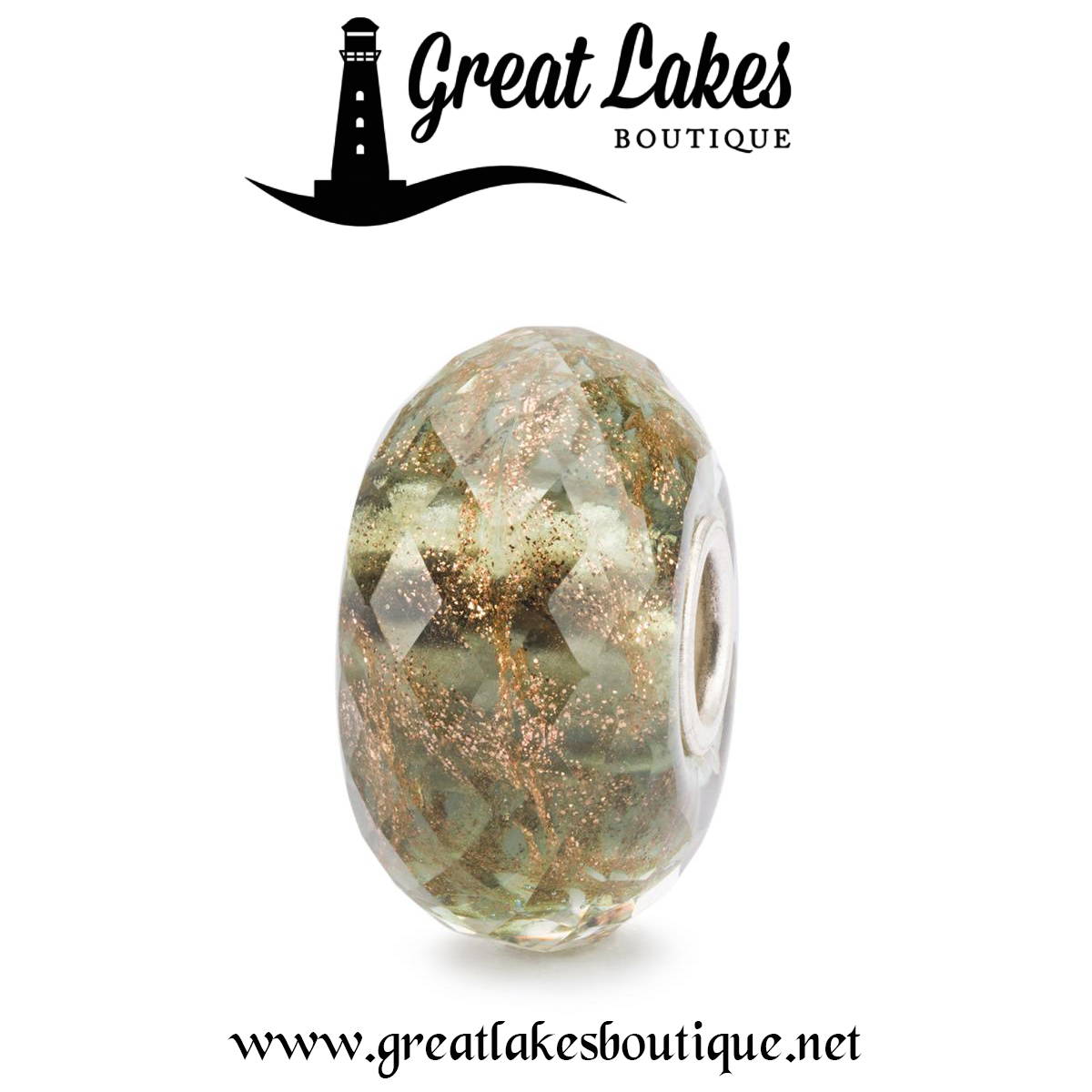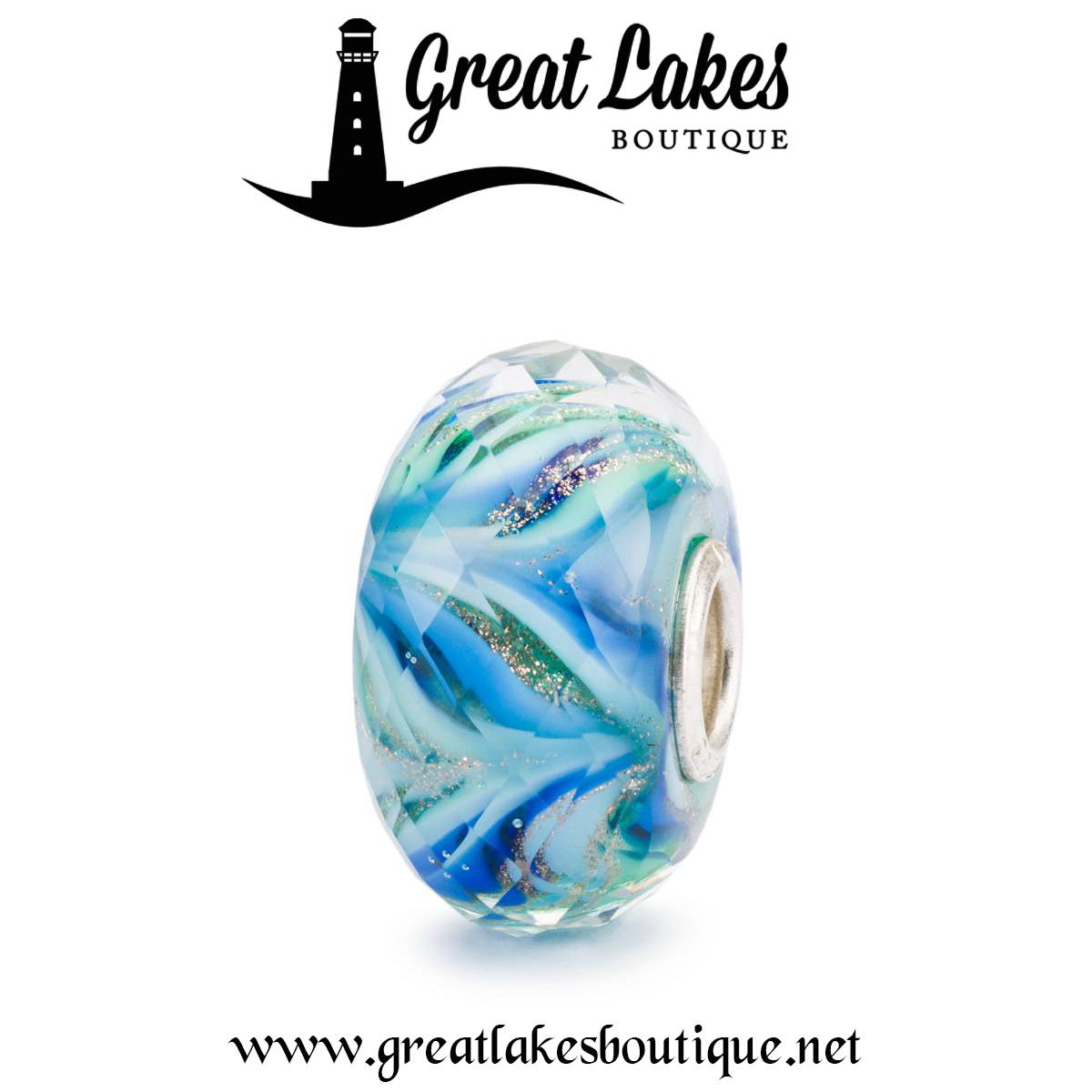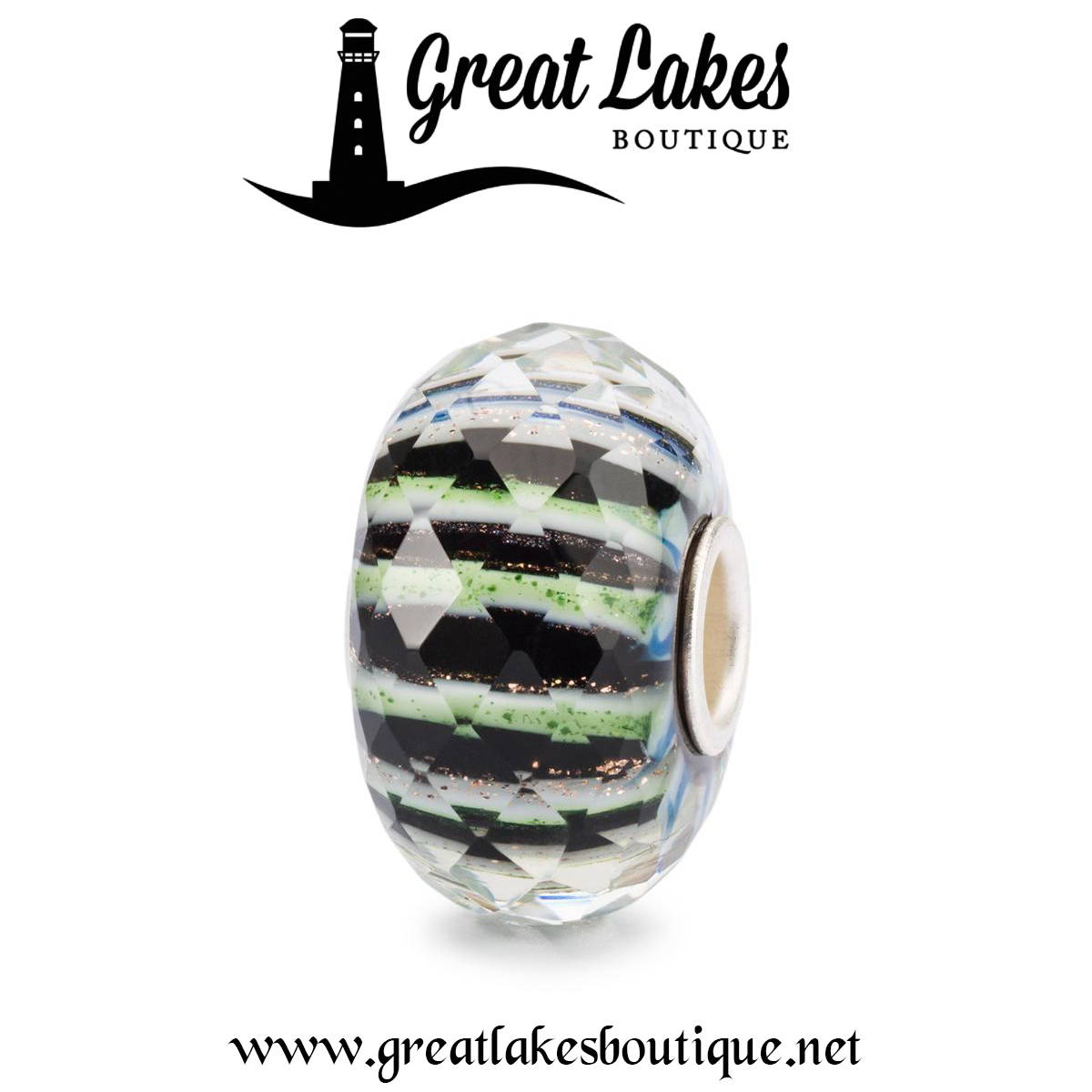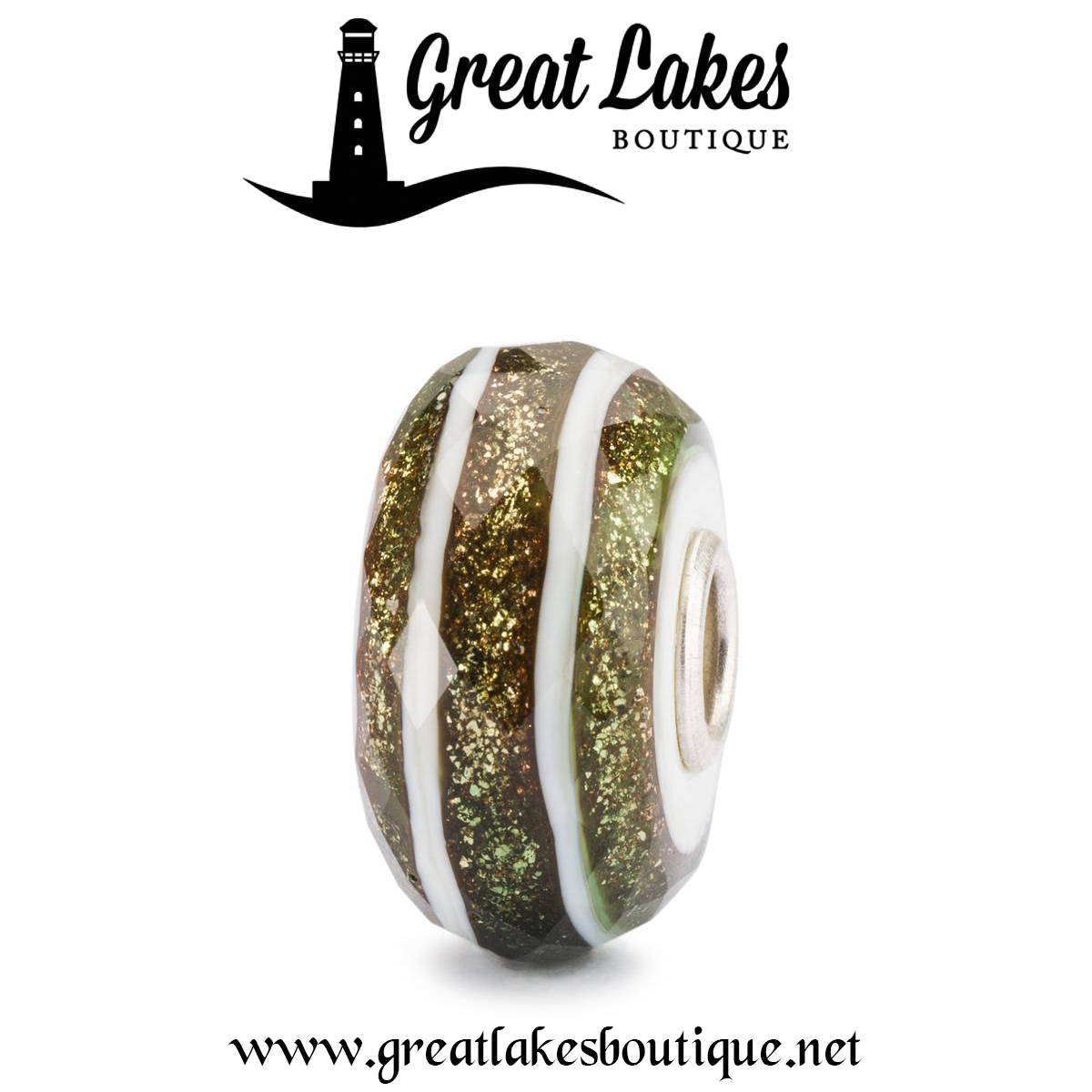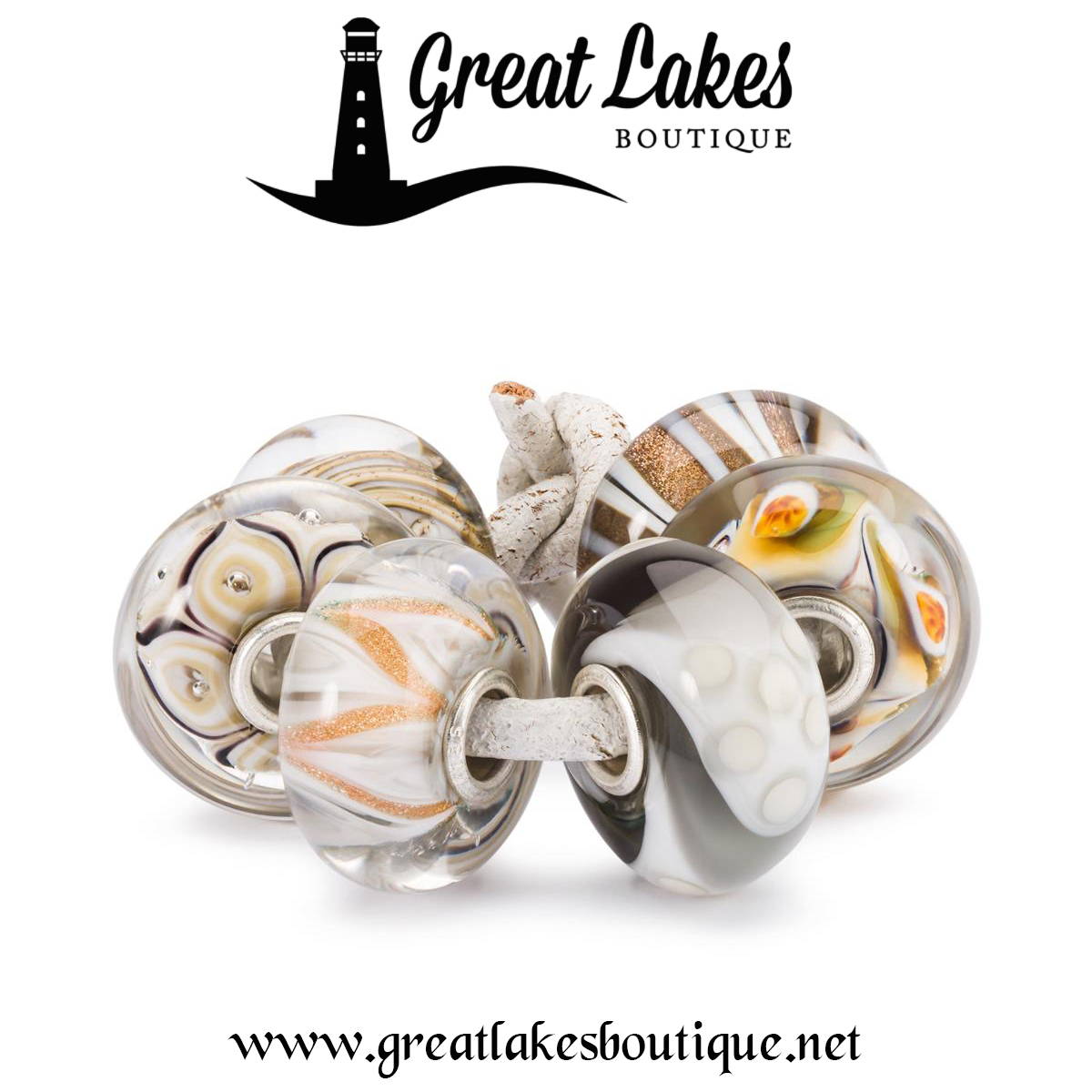 The second kit is the Trollbeads Mist of Nature and we're loving these soft shades. Early seasonal releases are always something to look forward too but occasionally they can leave us faced with brighter, shades that don't quite fit with the current weather. That's not the case here with these lovely earthy tones.
This kit will retail at $250 with the individual beads at $50 each.
The beads are called the Trollbeads Sophisticated Armadillo, Trollbeads Desert Mist, Trollbeads Rays of Sun, Trollbeads Willow, Trollbeads Tulip of Elegance and Trollbeads Shimmer Petals.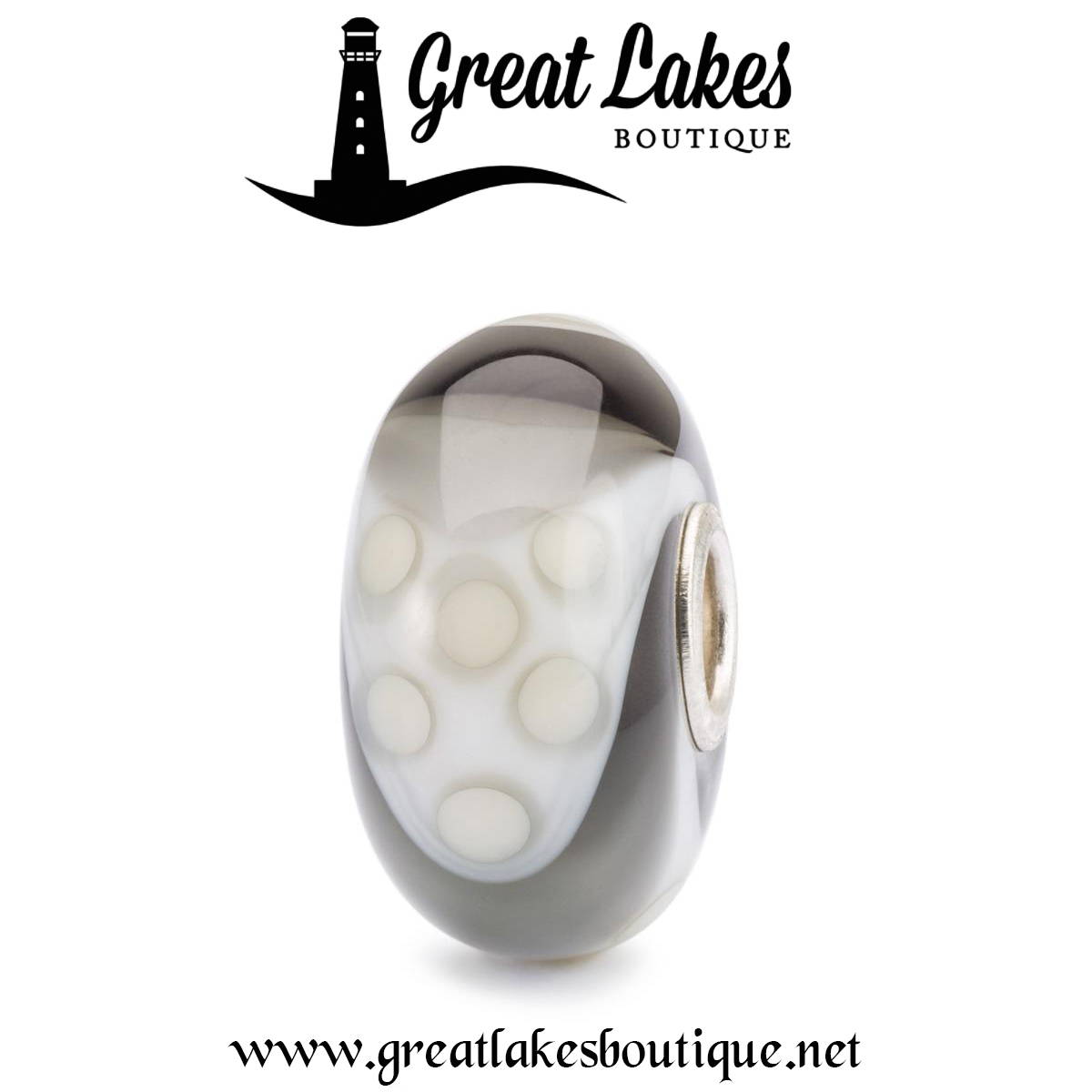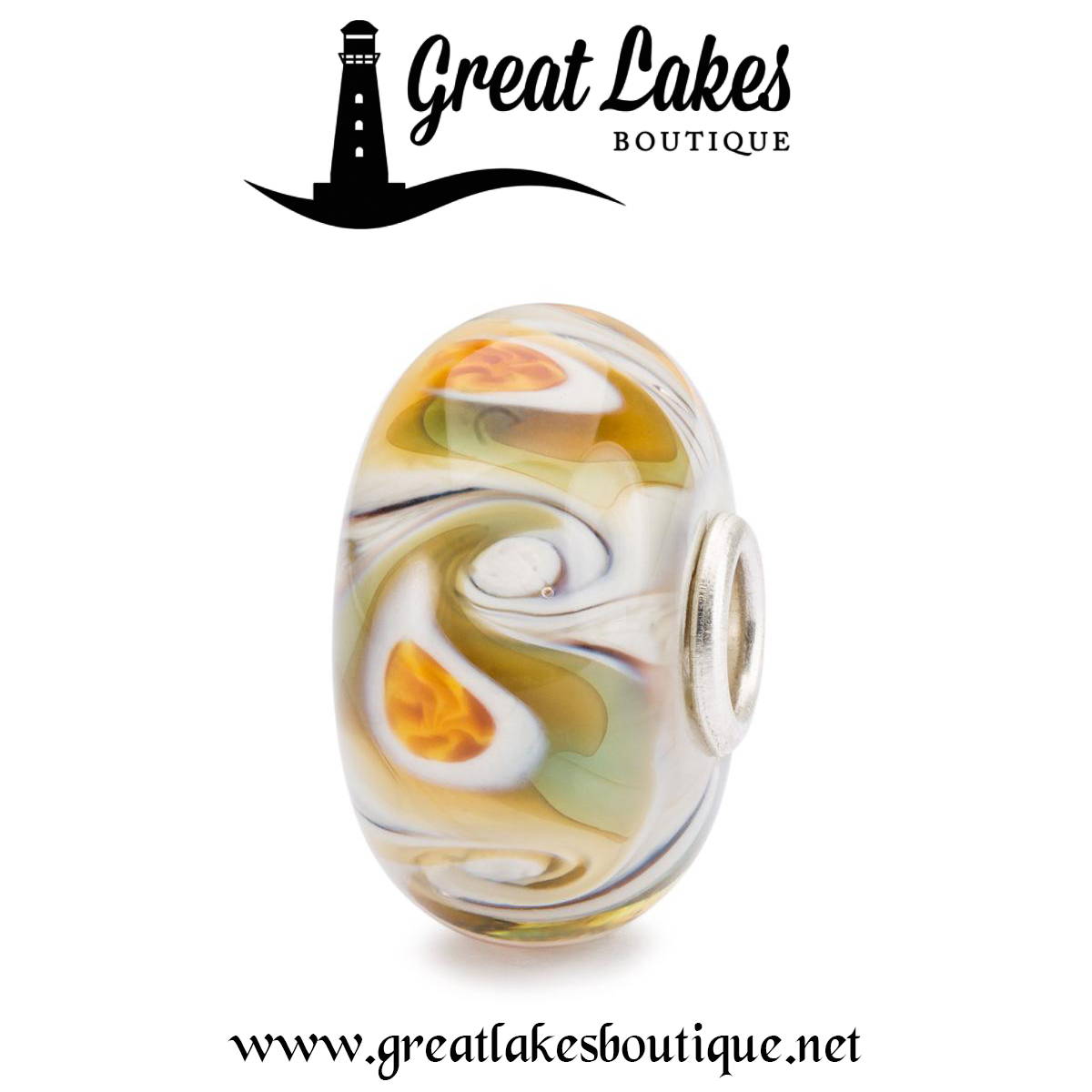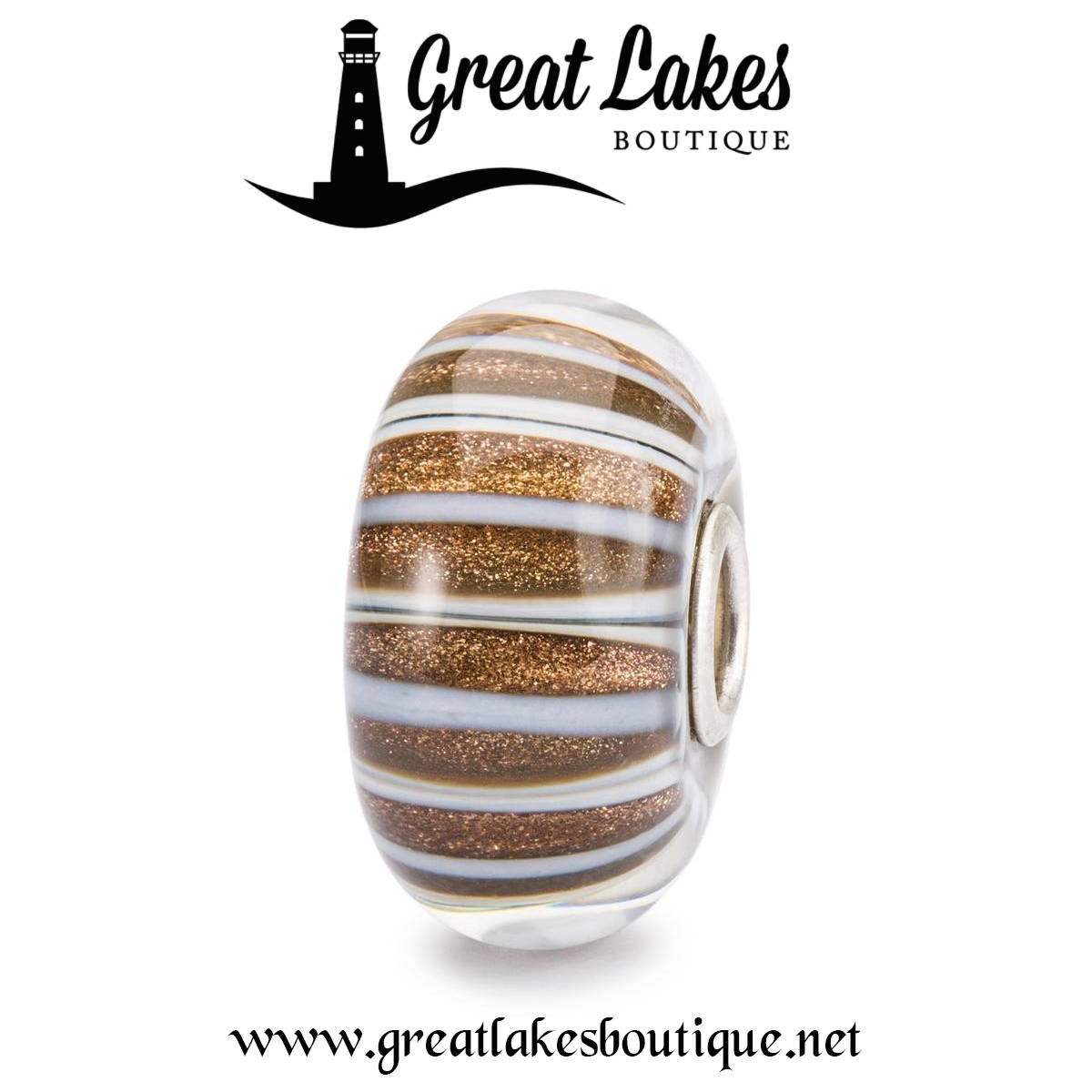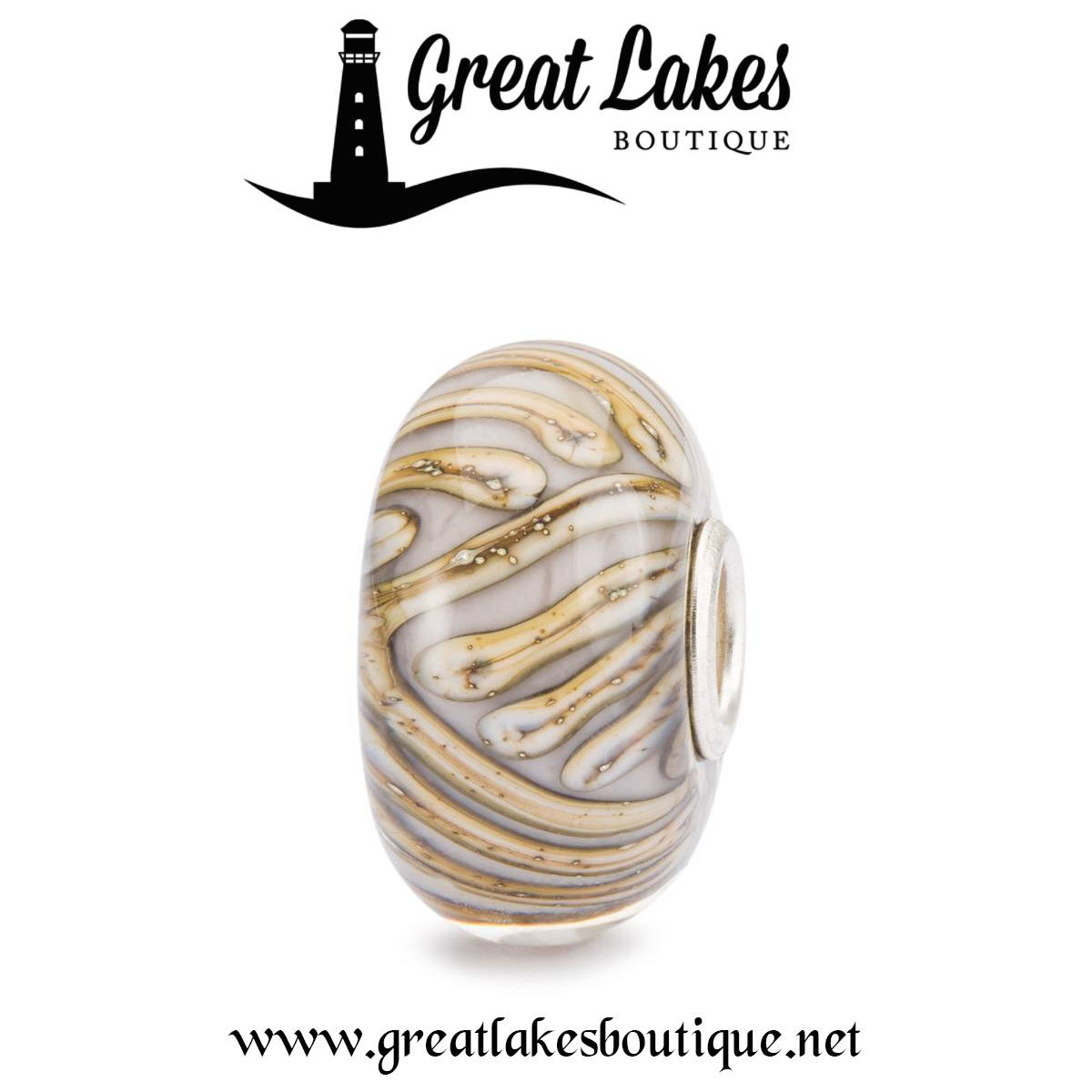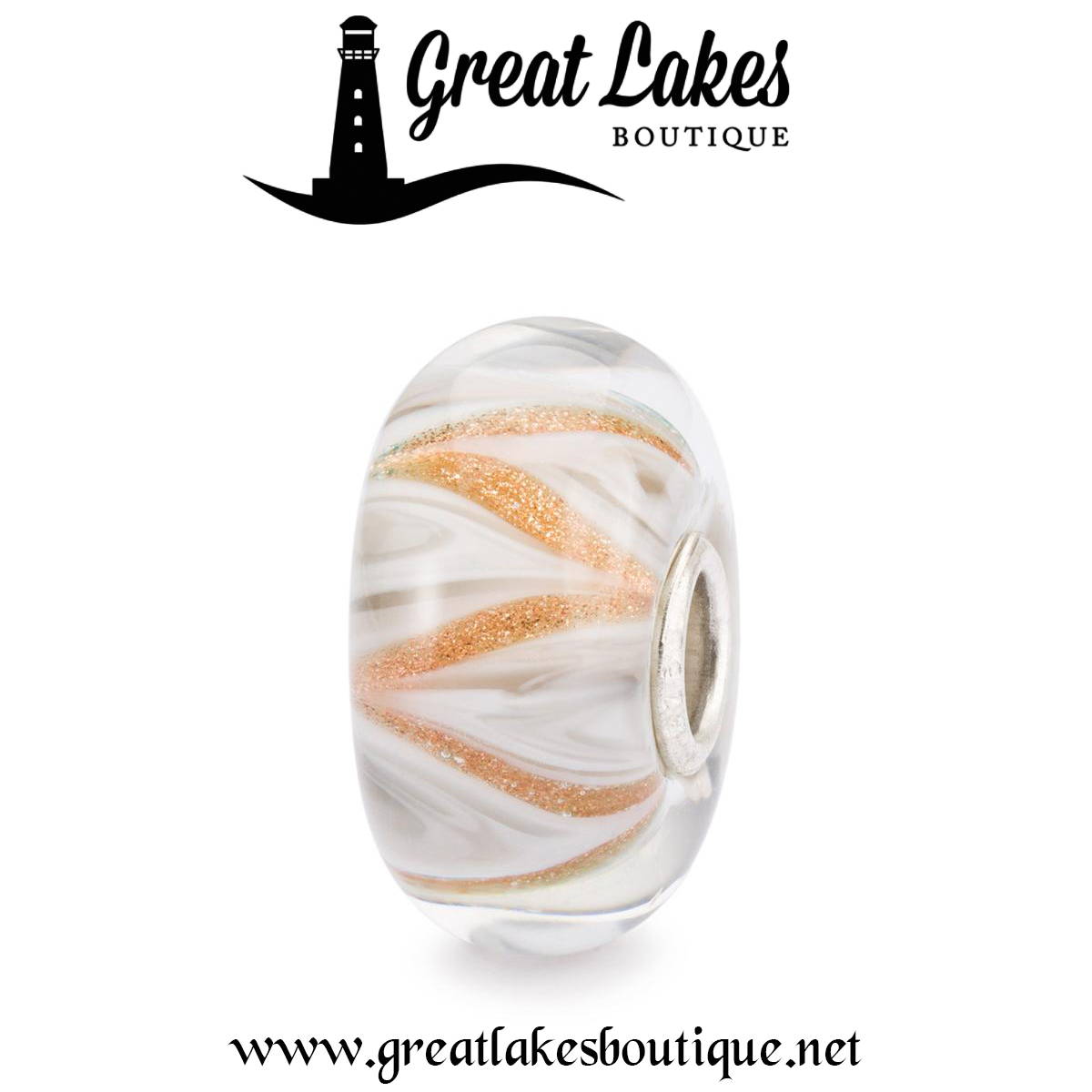 The third kit is the Trollbeads Uplifting Bubble Joy set and it continues the design from winter. This also means more $39 glass which is such good news. The kit is $195 as the set.
We love that this kit is split in it's colors. Half are bright and feel inspired by spring breezes. The other half is neutral and still making it's nod to the winter. Pay attention to the green in particular as it looks close to the Trollbeads Evergreen, Korea's exclusive diamond.
The individual beads are the Trollbeads Shade Bubble Joy, Trollbeads Ivory Bubble Joy, Trollbeads Meadow Bubble Joy, Trollbeads Lagoon Bubble Joy, Trollbeads Crystal Bubble Joy and Trollbeads Bright Bubble Joy.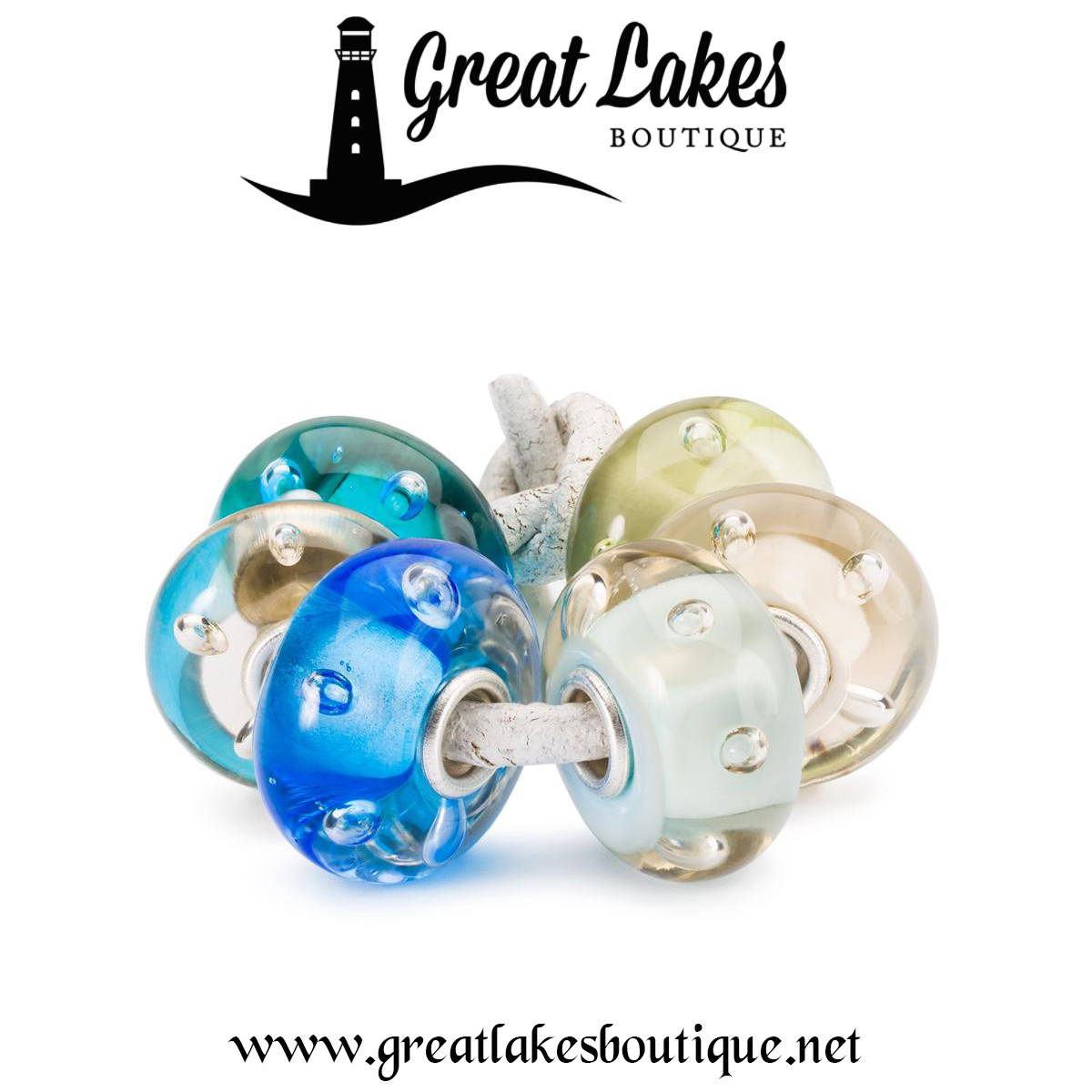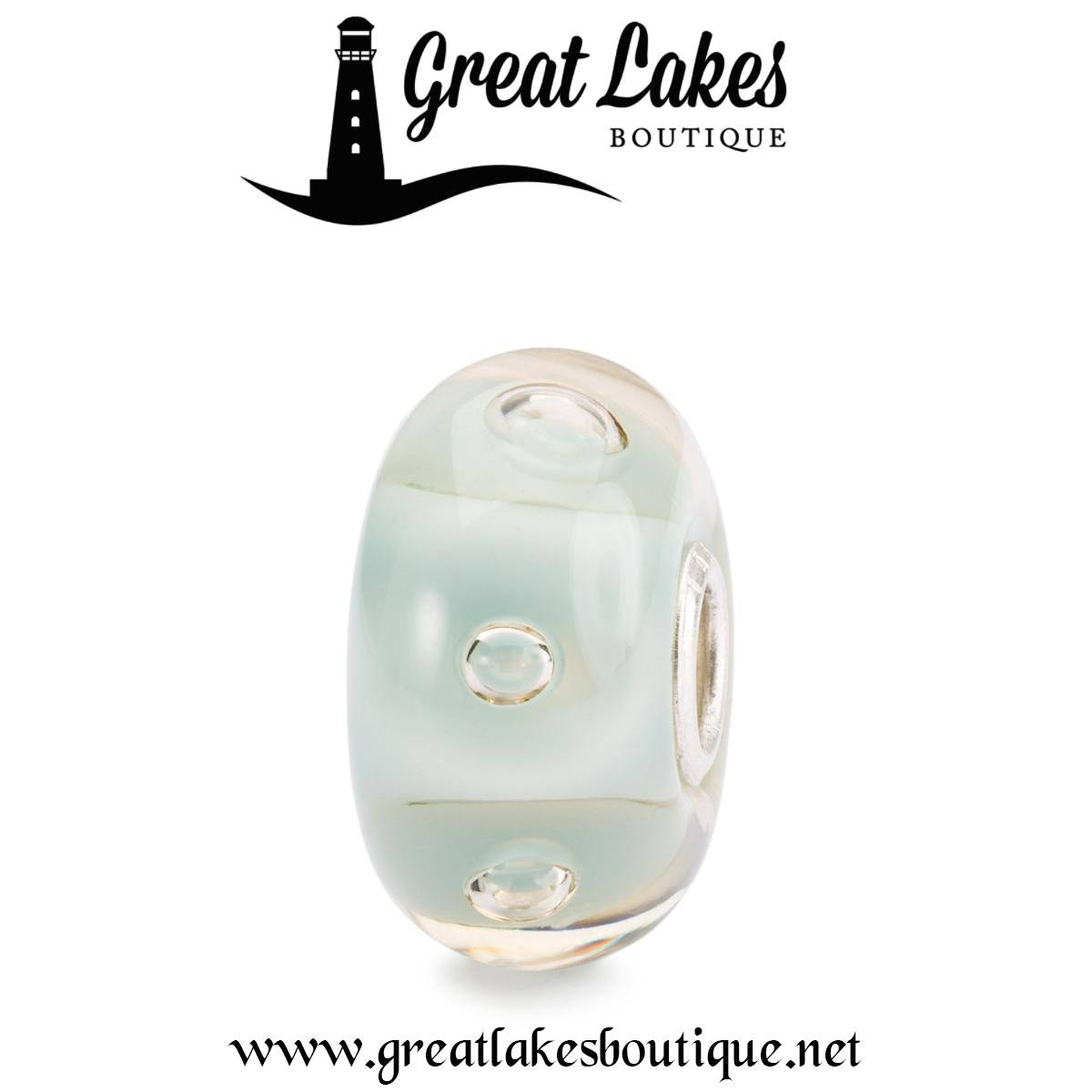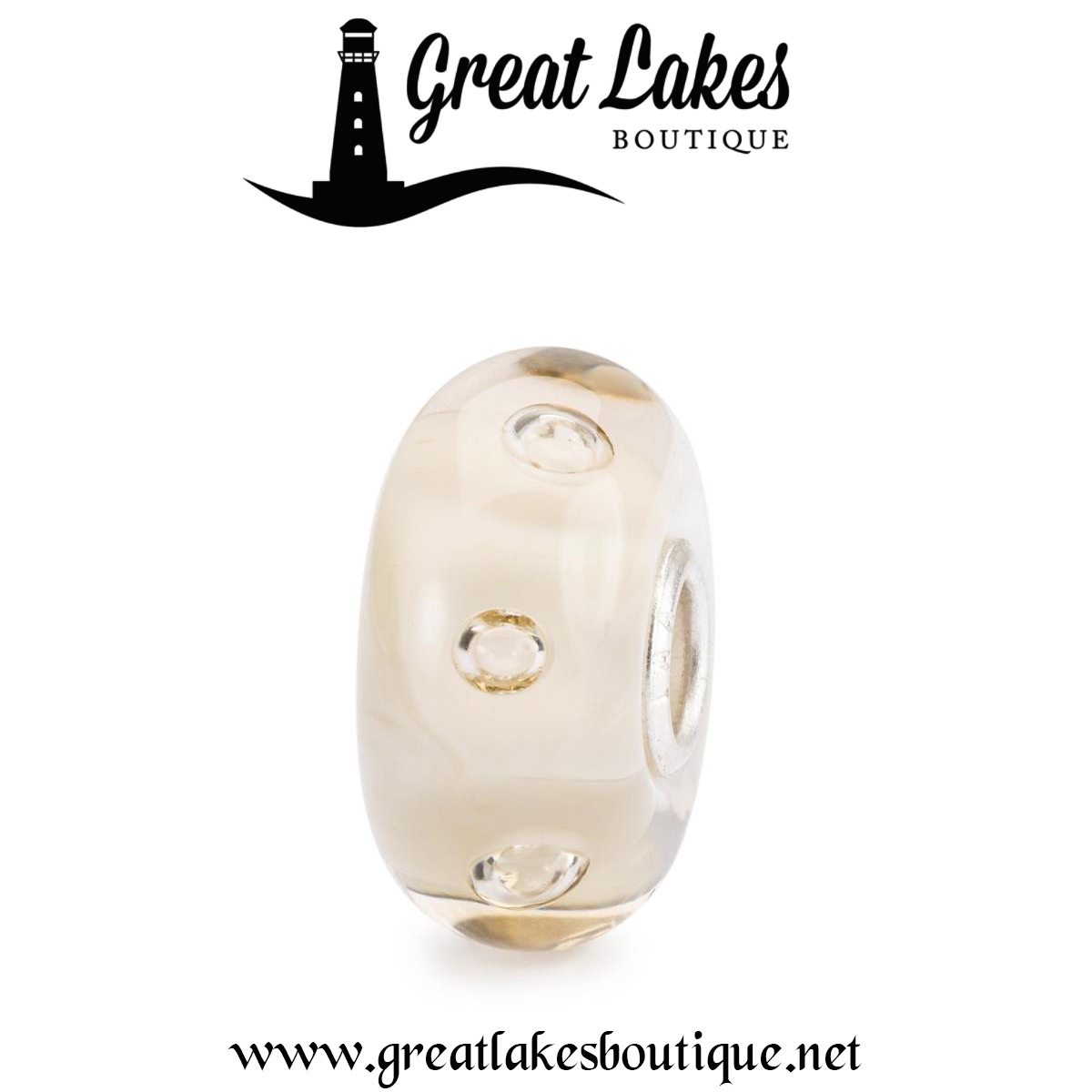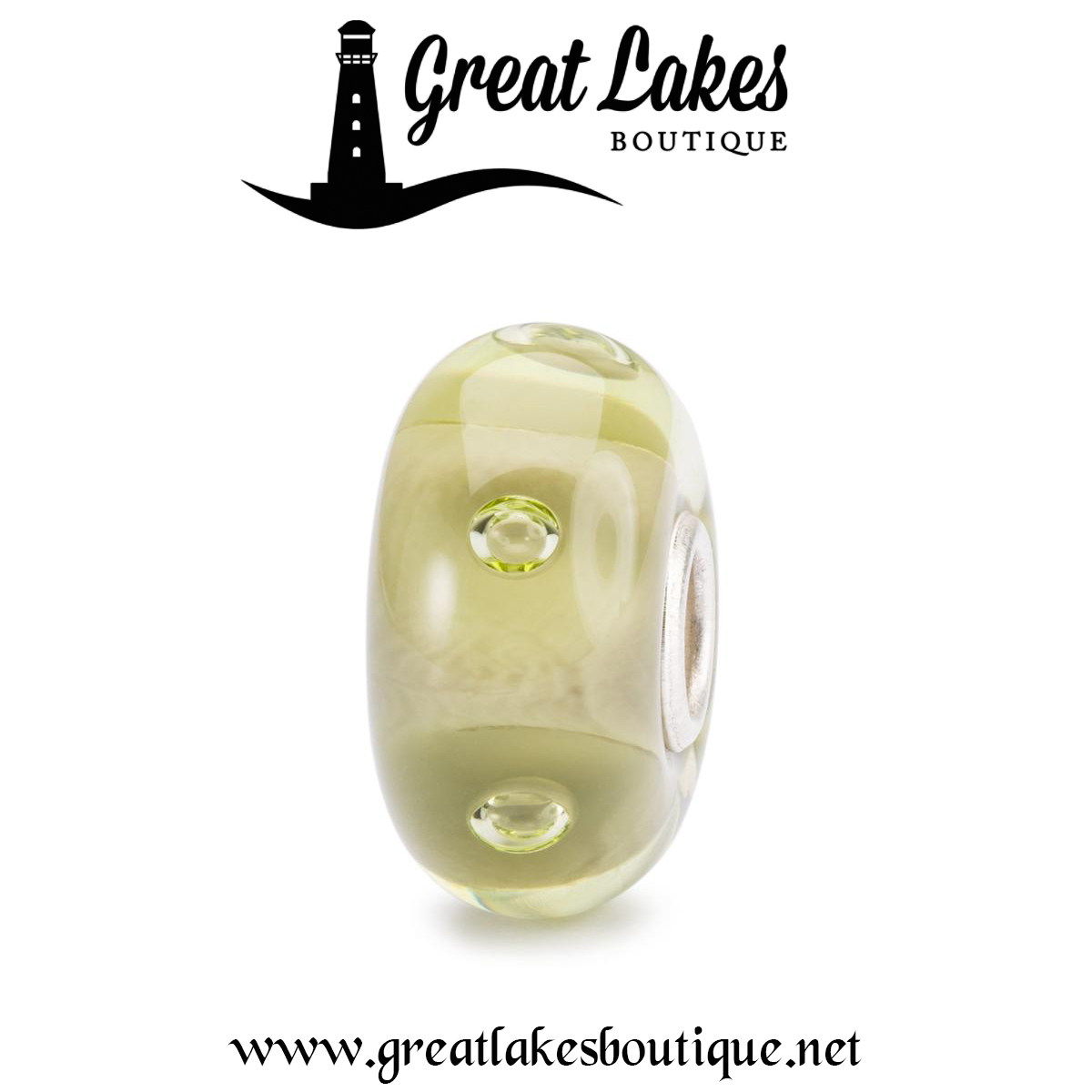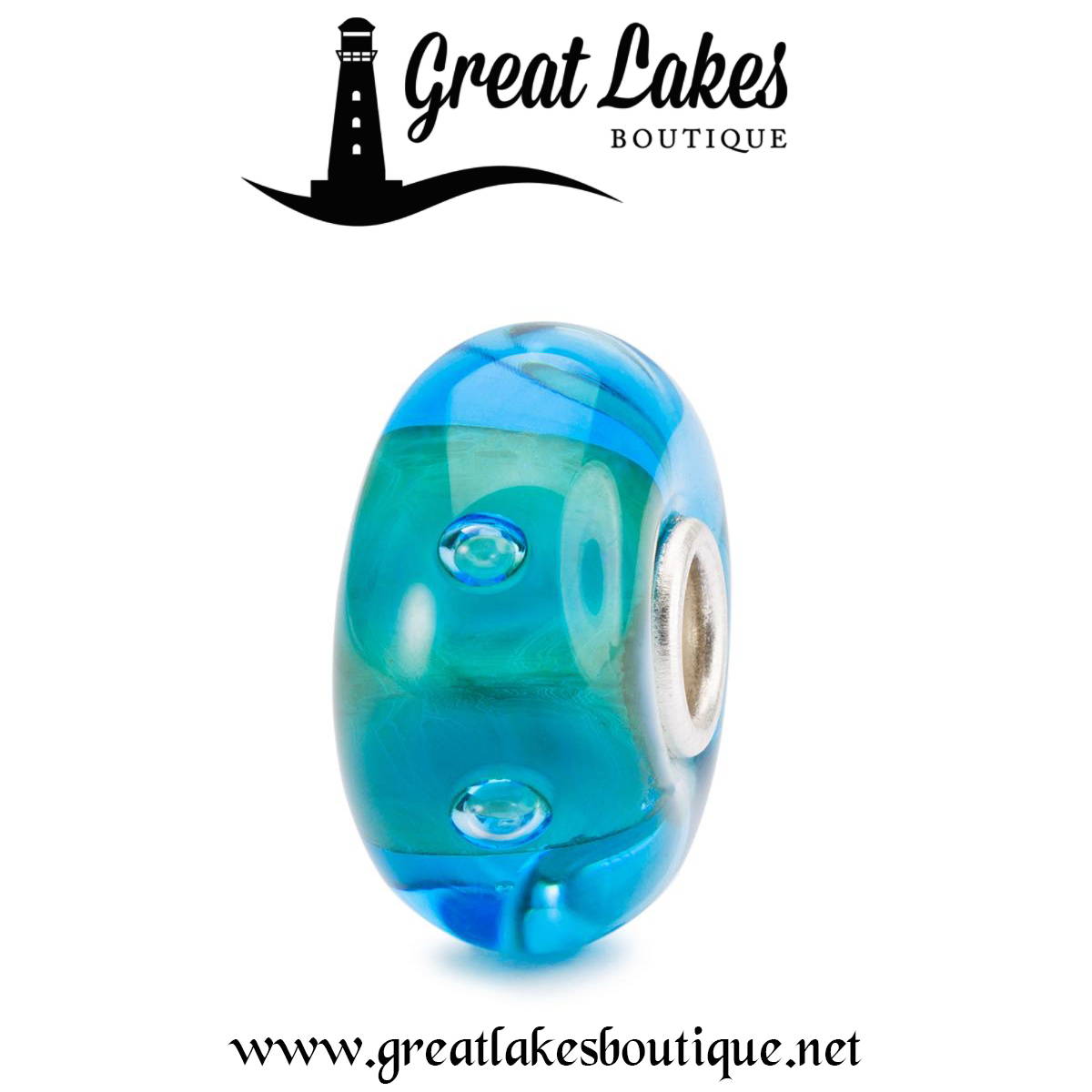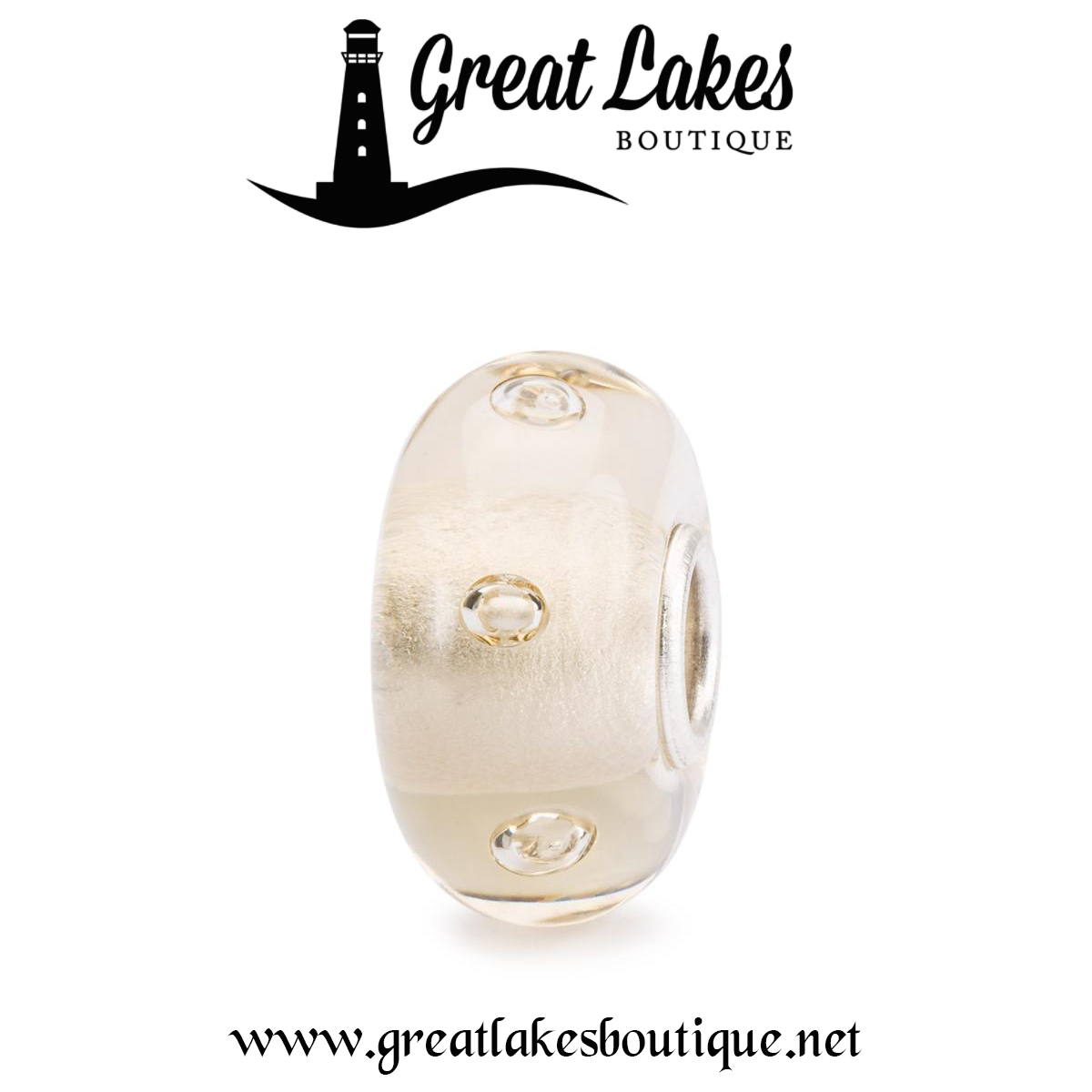 As we come to the silver beads we'll begin with the Trollbeads New Wisdom. Though this bead surprised us we also feel it's a really strong renewal of the design.
It now has an ornate, even slightly Baroque vibe where the original looks a little dated in comparison.
The New Wisdom will retail at $138 so we're assuming it's kept it's original focal size.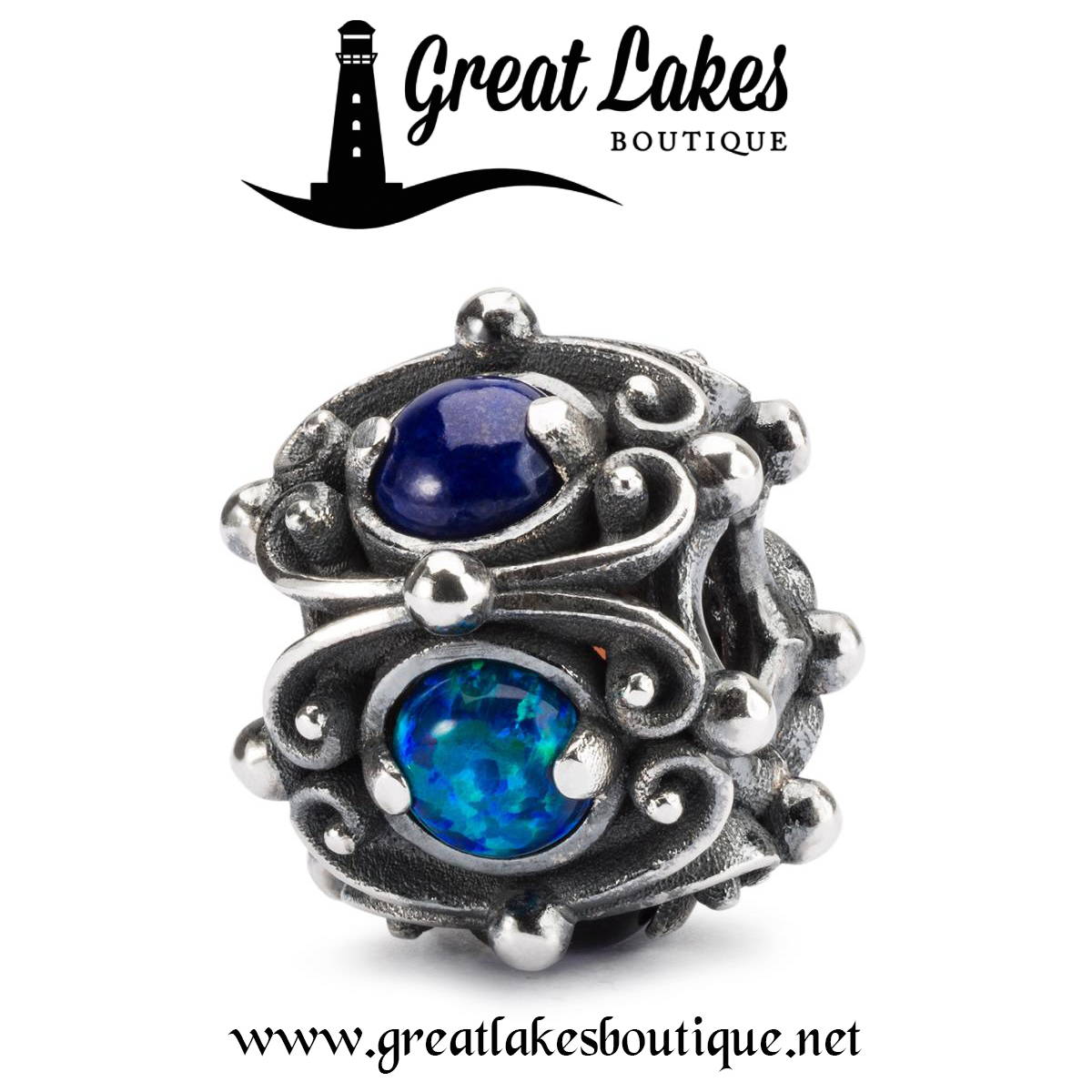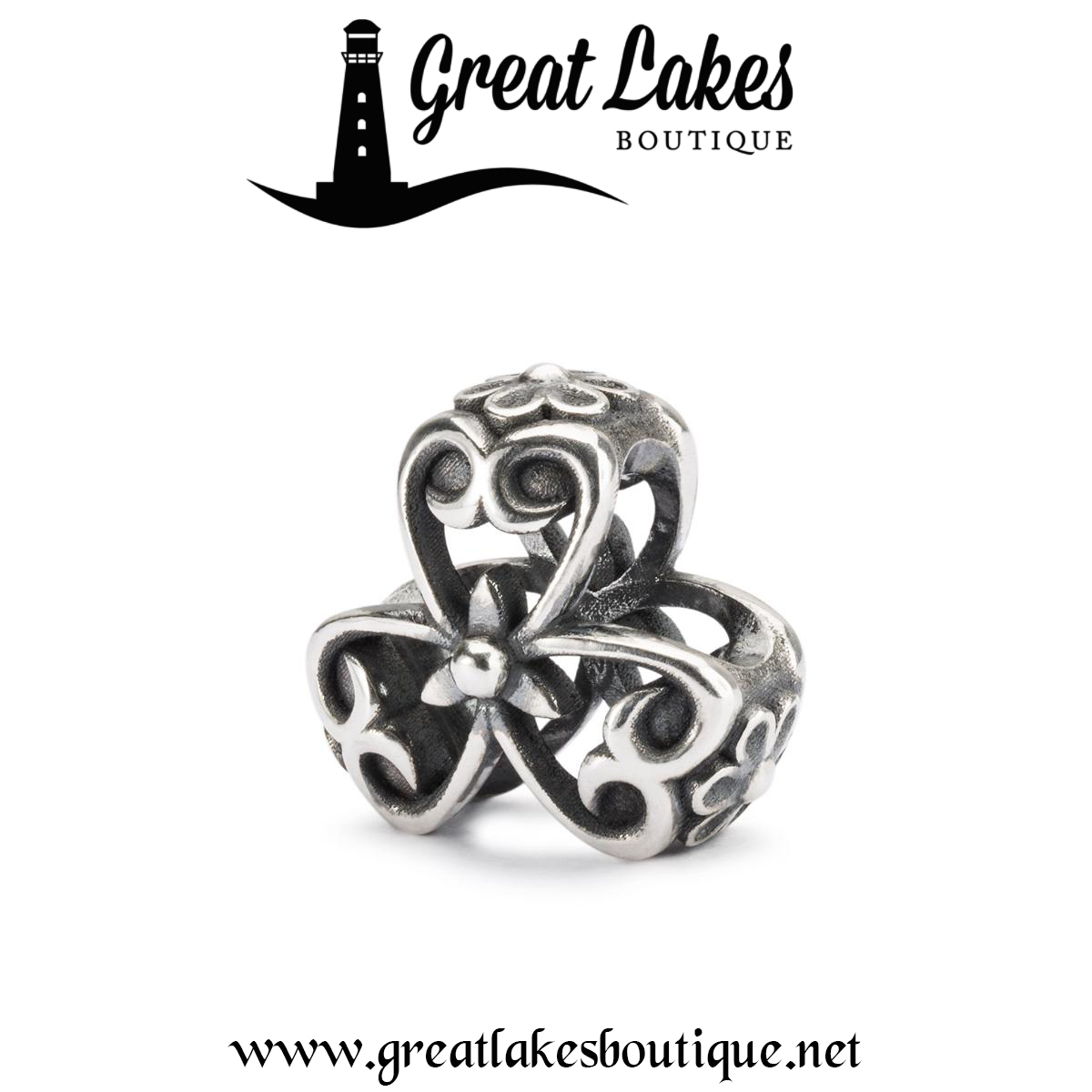 The Trollbeads Folklore is an unusual bead that seems reminiscent of Celtic design. It's a subtle floral creation and actually you can just spy what looks to be daisy motifs on those outer petals.
The petals are also heart shaped but again subtly so.
It's a very clever design and it also looks as though it's going to work as a splitter which is always great news as we love versatility.
Folklore will retail at $50.
Spring is of course the season of renewal and life. After the horrific year that 2020 has been, I suspect even more people than usual are looking forward to the spring. I've always been a fall and winter season person and yet, spring brings with it hope and I think there's an air of this throughout the release.
Pictured here is the Trollbeads Clarity Flower and it's worth noting there's a matching pendant too. This bead is just $39 so we're assuming it's not a large piece.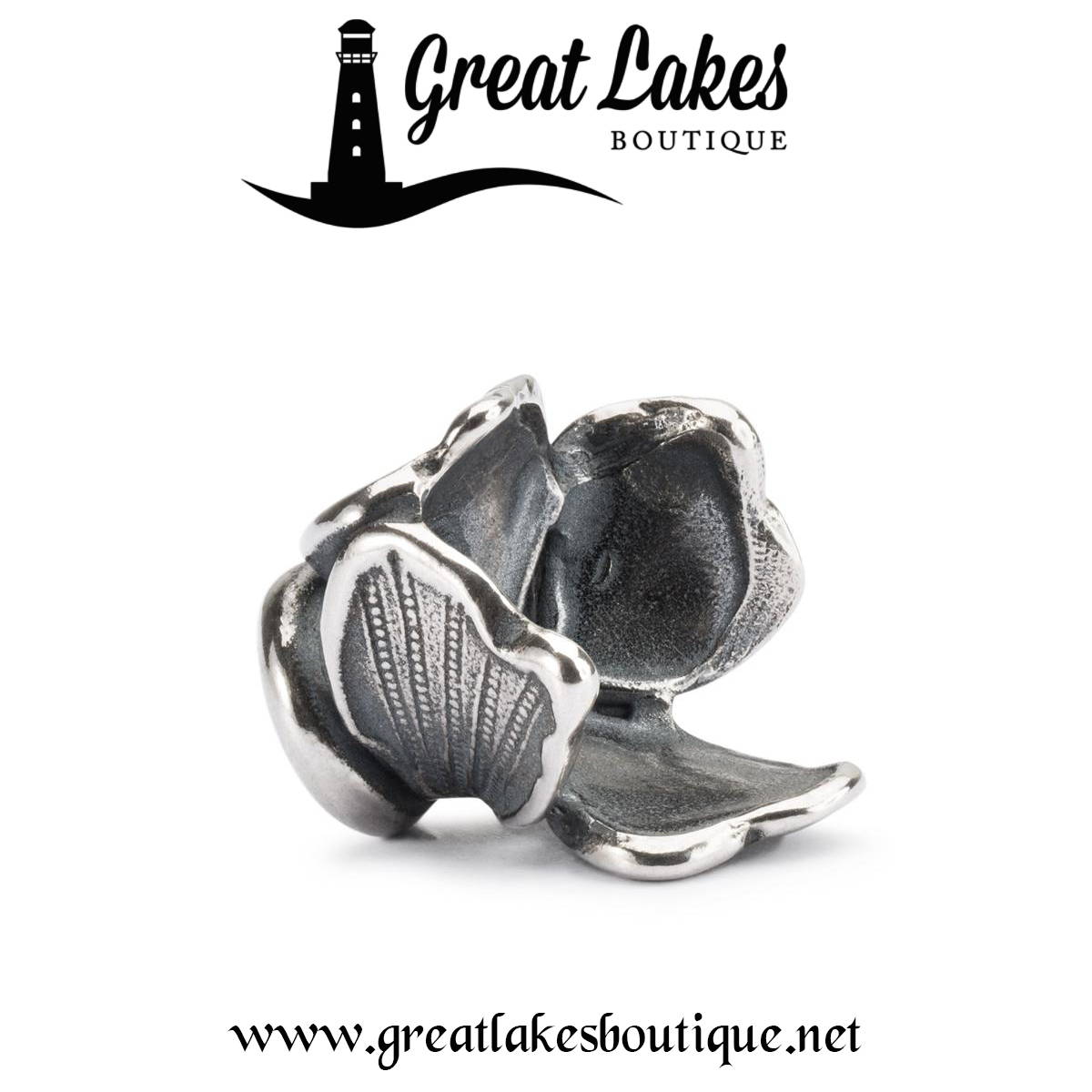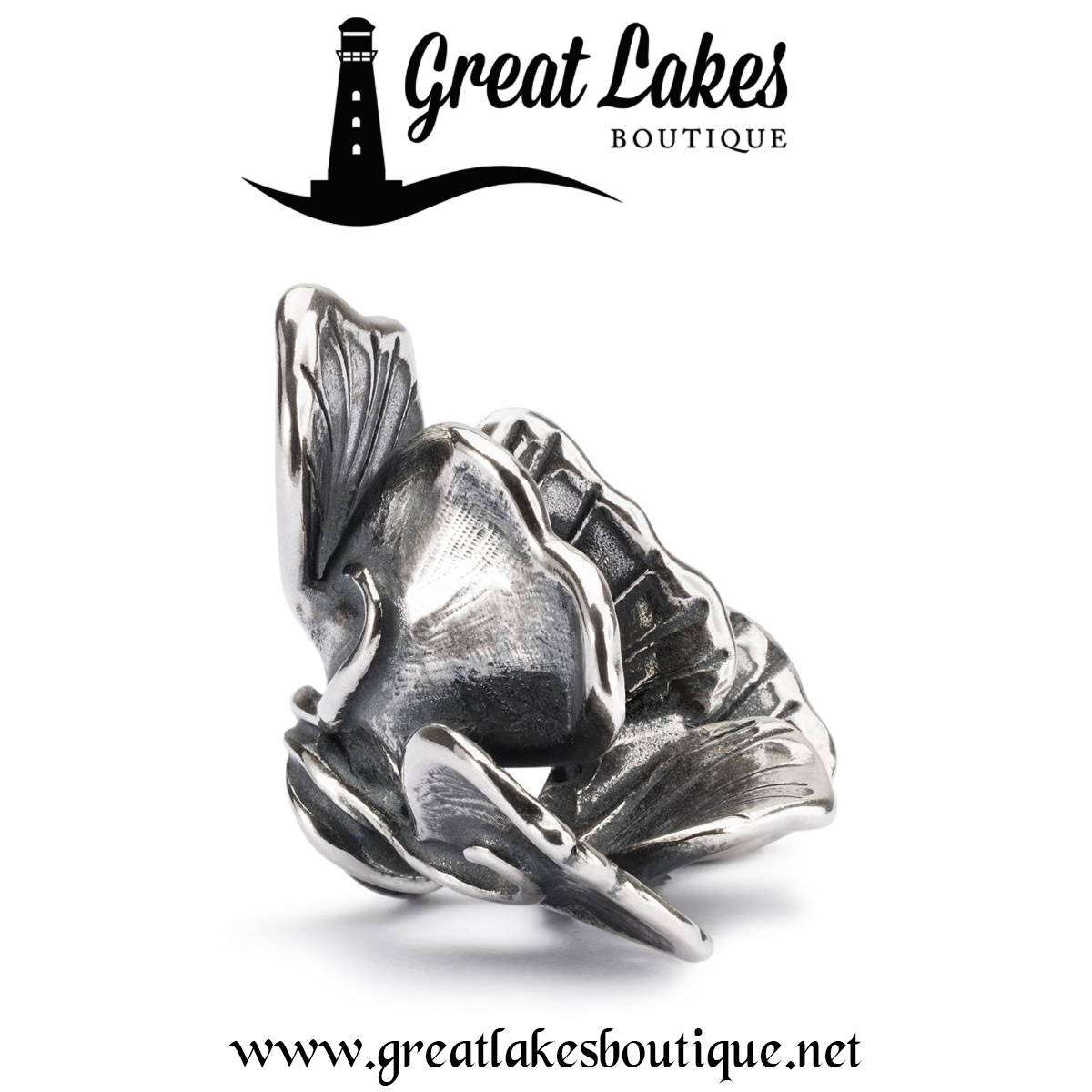 The Trollbeads Clarify Flower Pendant is of course designed to match the above and this is the only image we have right now. Even from this angle it looks beautifully sculptural and a real focal piece.
It's set to retail at $83 and hopefully it will work on bracelets and bangles as well.
The second of the new pendants is the Trollbeads Rose of Beauty Pendant and this is designed for the Changeable Fantasy Necklace.
This of course also means it can be used as a dangle or even as a replacement clasp on your bracelet but again please remember you need a longer chain length if you want to do this.
It will have a retail price of $94.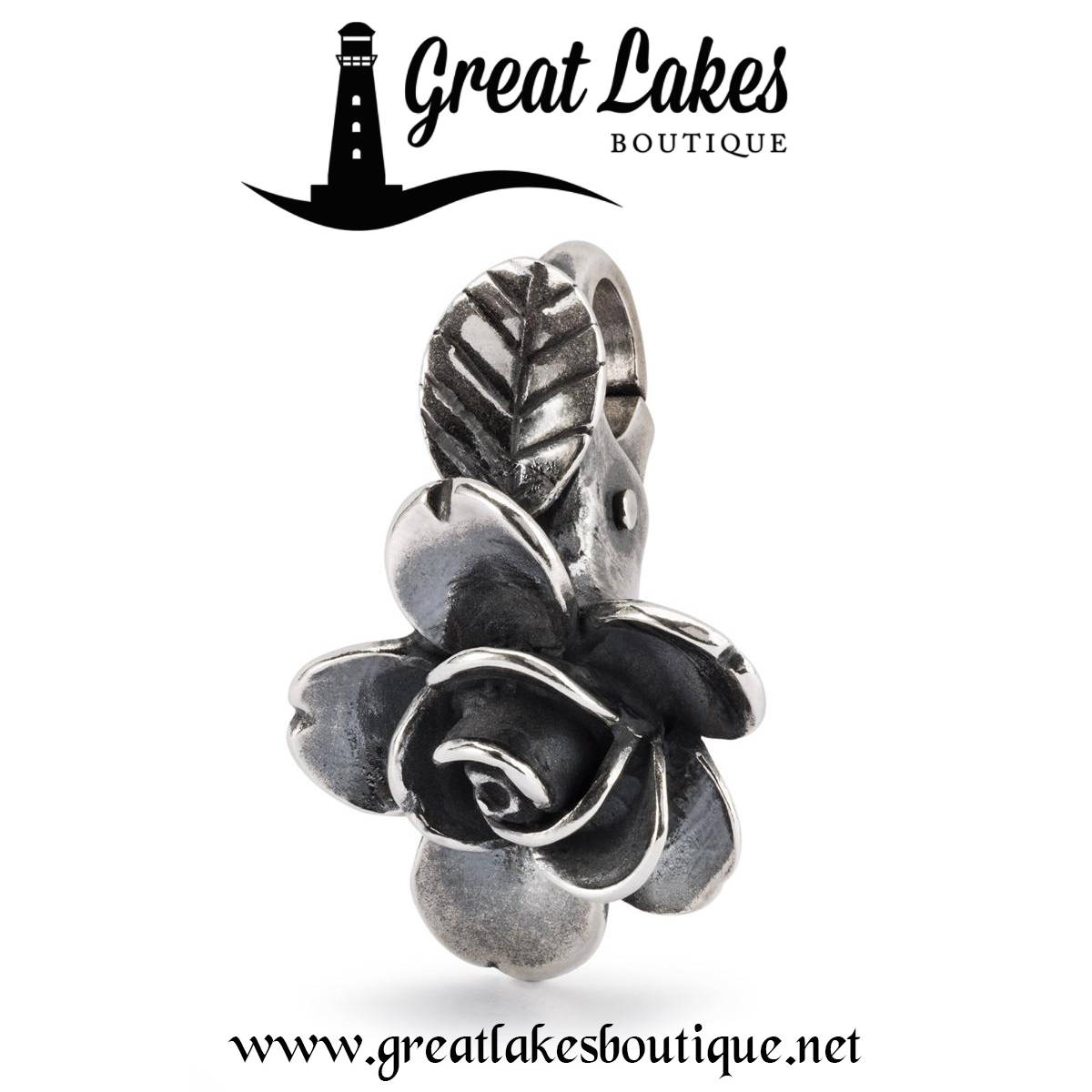 There are six new spacers launching with the spring release and five of those are part of a series. This series are all engraved with motivational sayings and again, it just feels right for this collection. So many people are hoping the spring is going to bring with it a slow return to normality and these phrases, all with their roots firmly embedded in gratefulness and self care bring hope. They'll each retail at $50.
The individual spacers are the Trollbeads I Love Myself, Trollbeads I Love Life, Trollbeads I Am Grateful, Trollbeads My Life is a Gift and Trollbeads I Love My Life.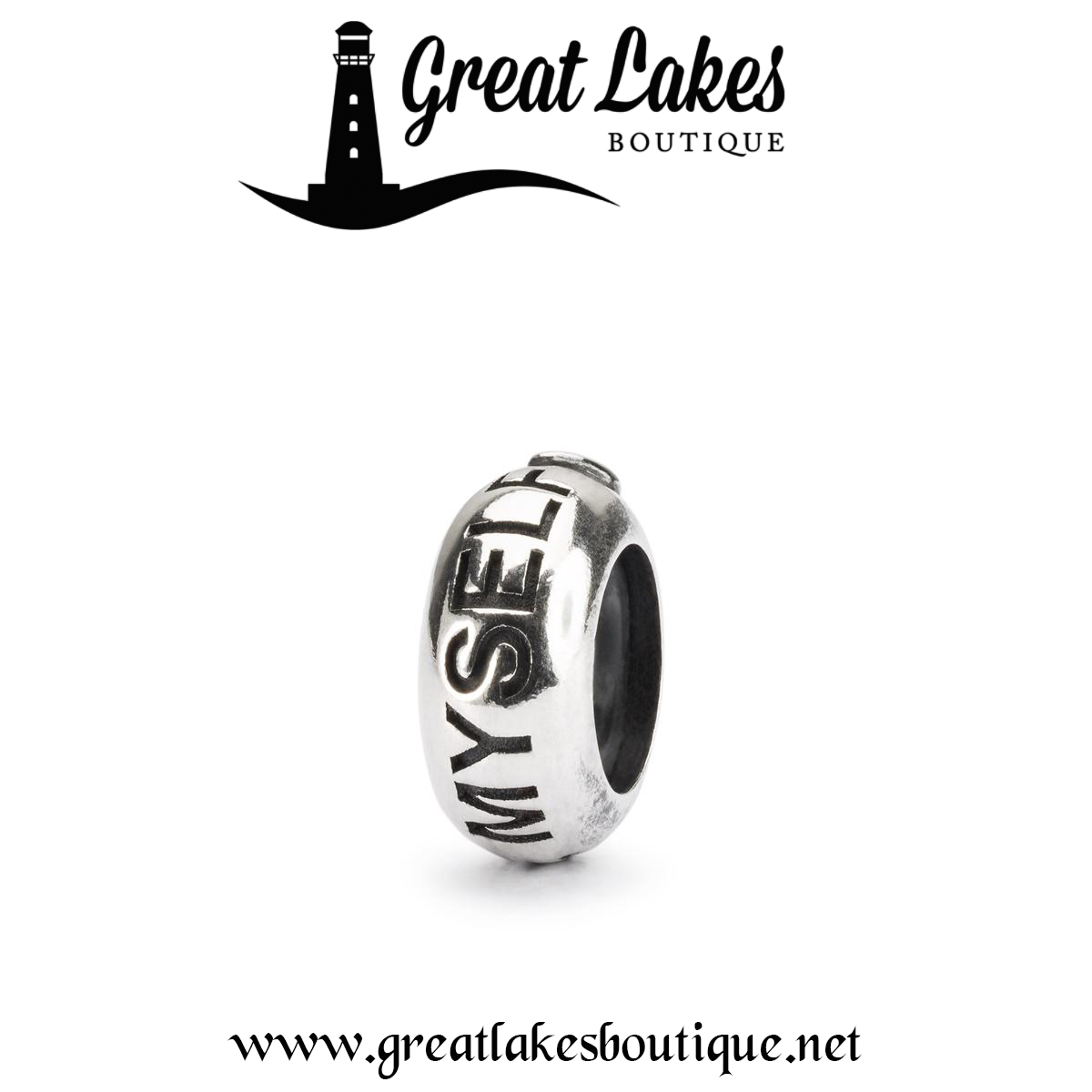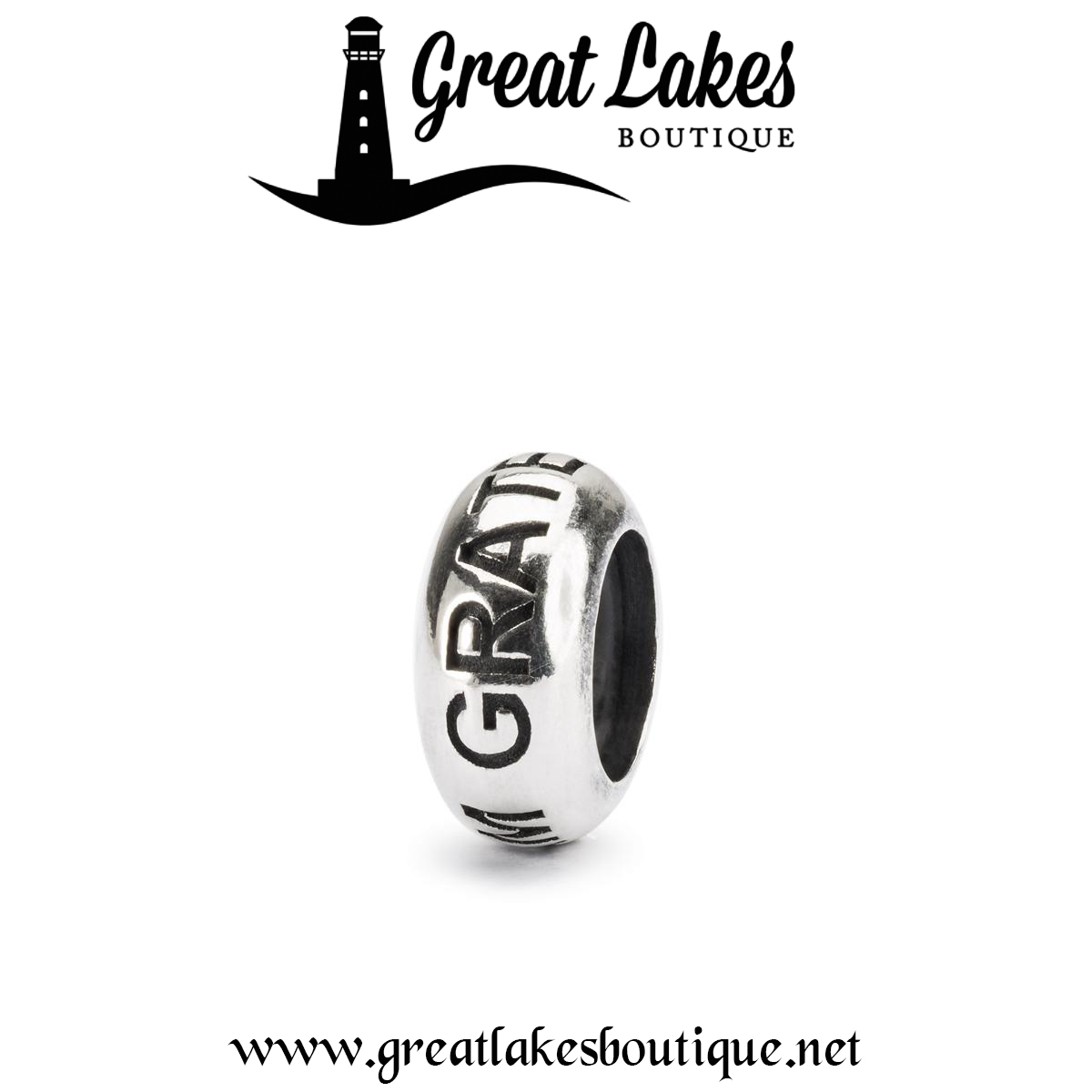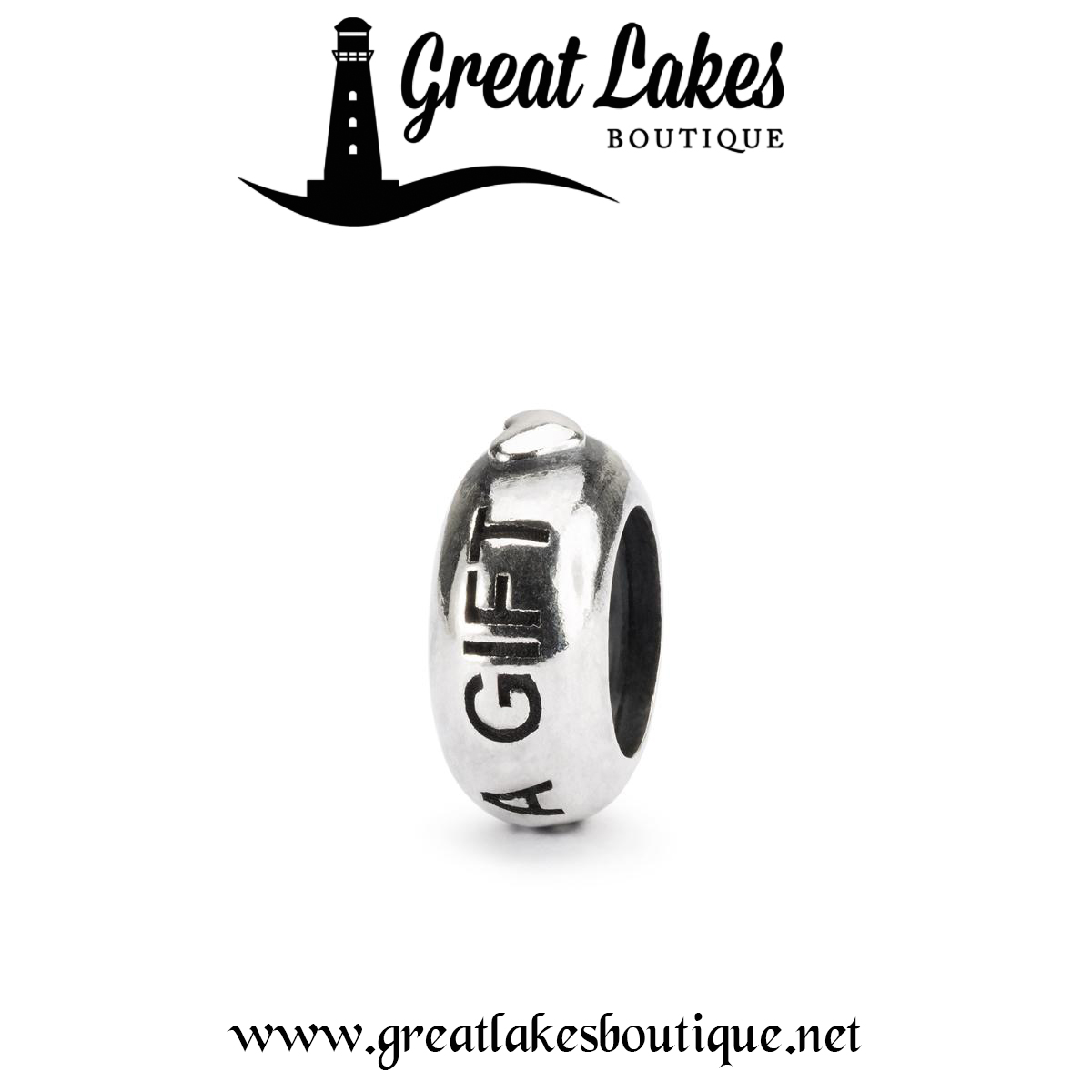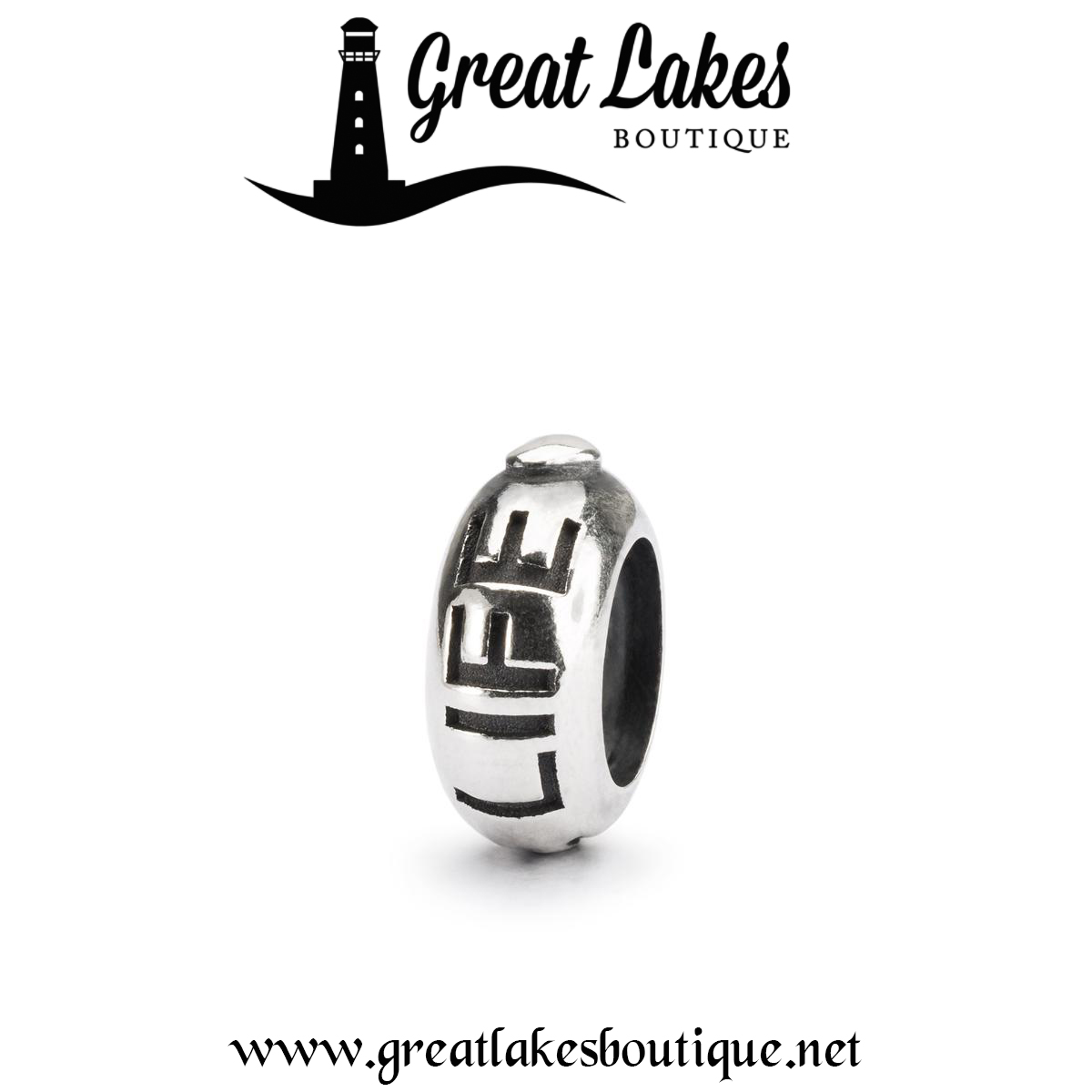 The last of the spacers is the very decorative Trollbeads Mazy Spacer, retailing at $61.
The design of this reminds us somewhat of the shape and lines of the New Wisdom bead and we're looking forward to seeing this one in person.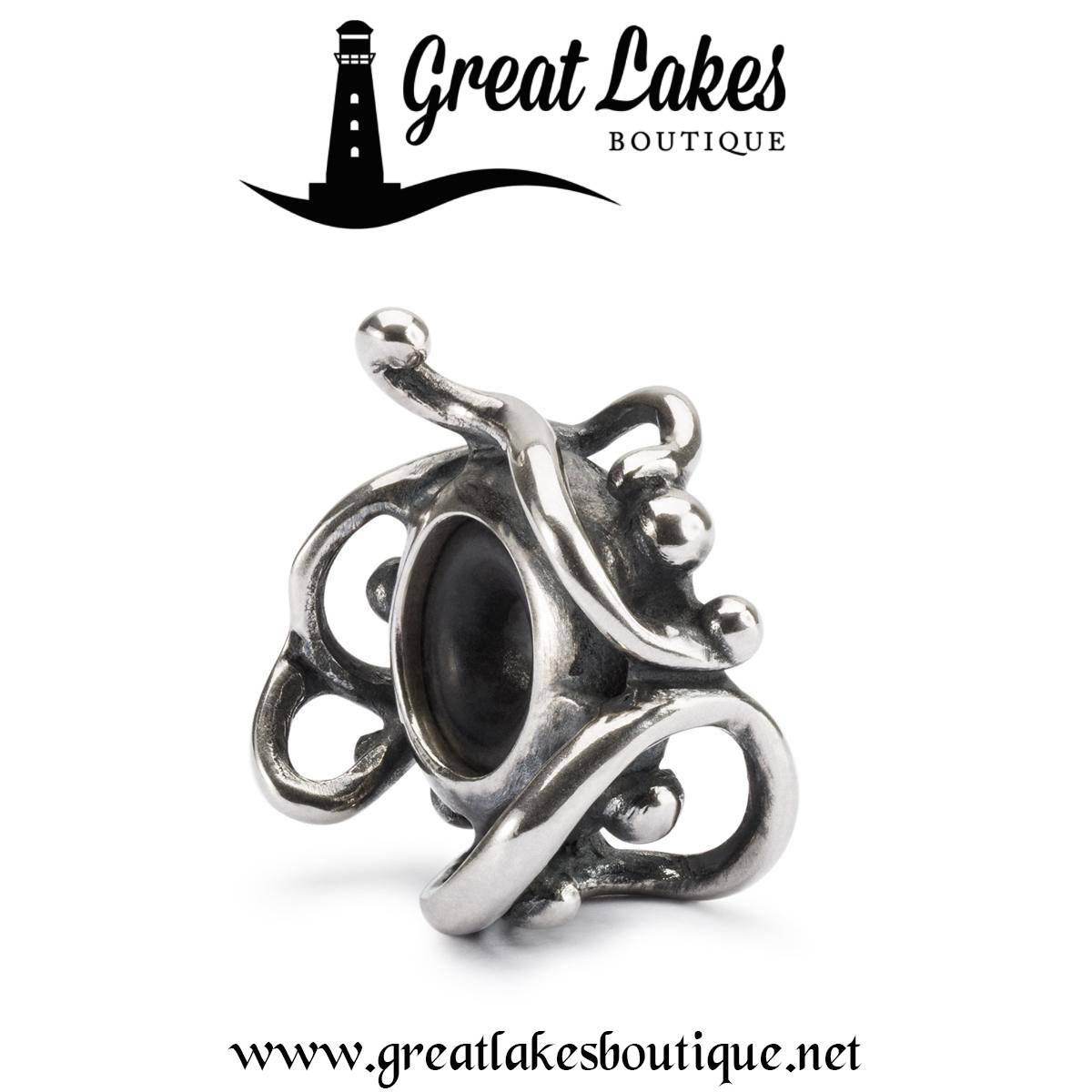 The first of the two new locks is the Trollbeads White & Green Lock, retailing at $83.
This design uses two stones. The green visible in this image is a green aventurine; fresh for the spring season. On the opposite side will be a white moonstone; crisp and clear for the remainder of the winter.
This is a relatively simple lock and it's long lever suggests it's going to be easy to use but we love the addition of the stones.
The next is the Trollbeads Crisp Flower Lock, set to retail at $72.
This design looks reminiscent of the Caroline Jessamine Lock so again it's a piece we're really keen to see in person.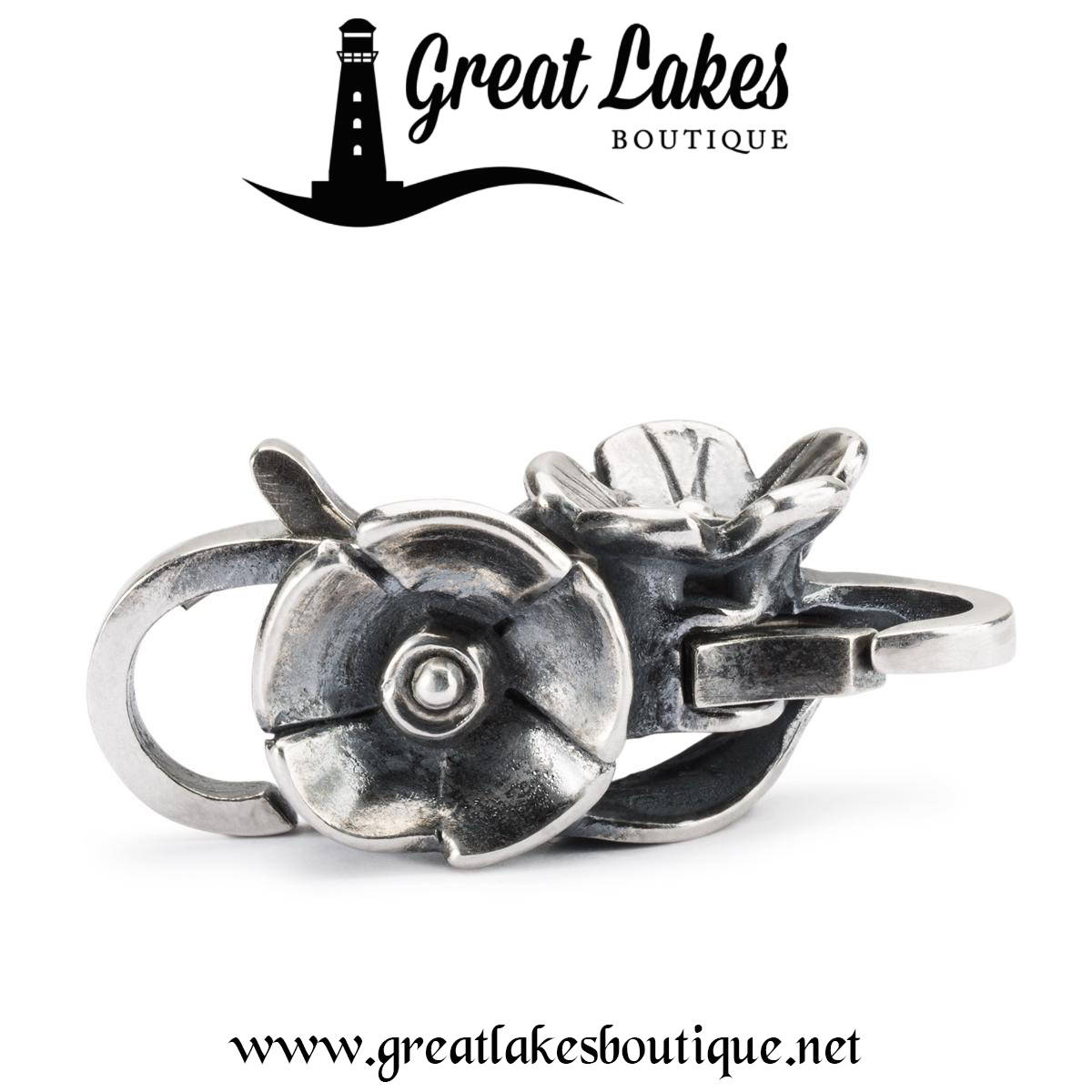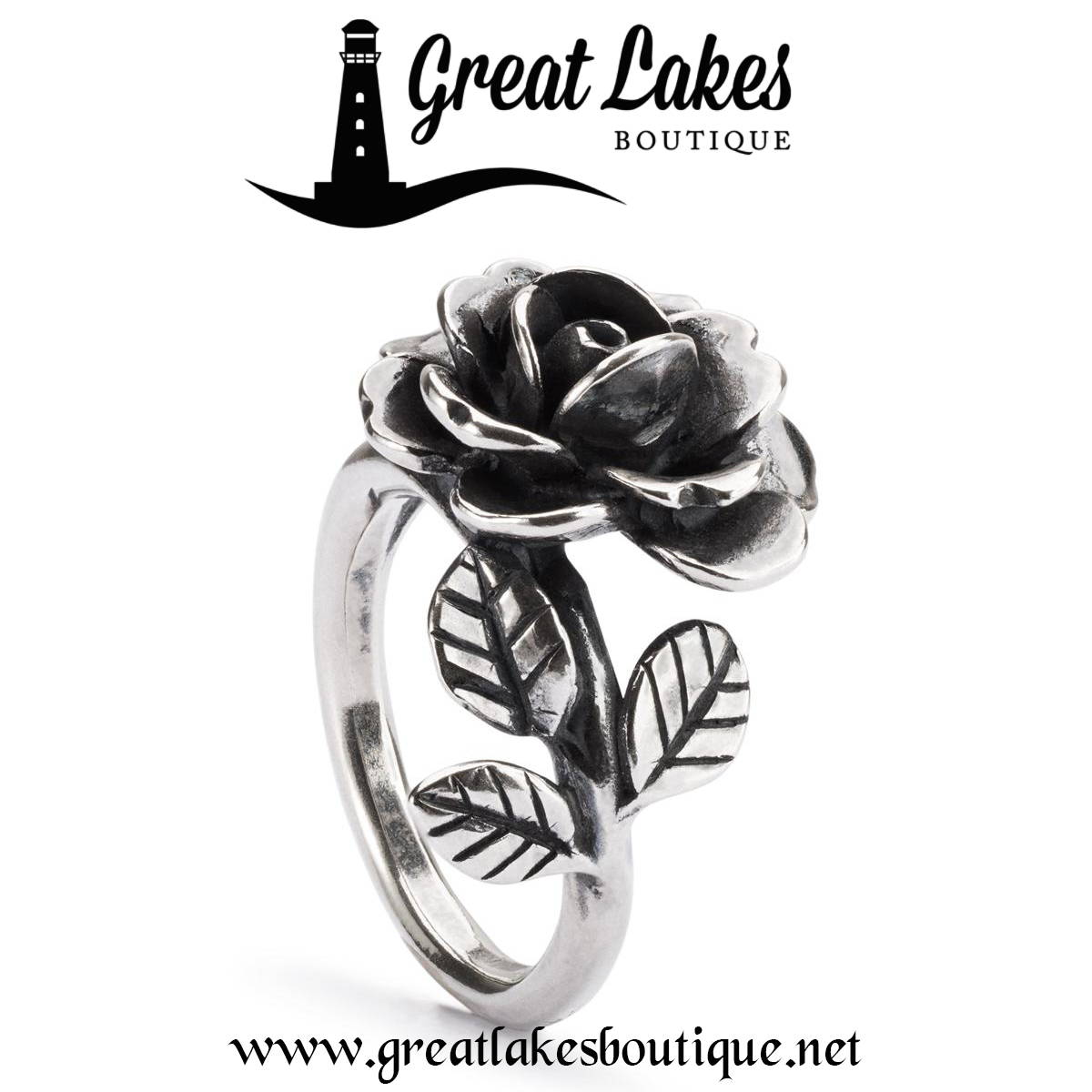 The Trollbeads Rose Ring continues the floral theme and we've always been appreciative of matching sets of jewelry.
This piece will retail at $72 and will be a lovely finishing touch to other rose themed pieces such as the Rose of June, Rose Spacers and the new Rose of Beauty Pendant.
The final new piece is the Trollbeads Wisdom Fantasy Necklace.
This piece looks so bright and fresh for the spring season. There are a couple of things to note on this necklace. Firstly it is faceted so for those of you who loved the Faceted Pendants from the event, this should hold a lot of appeal. Second to that it's a limited edition. The limited edition fantasy necklaces we've seen in the past have tended to disappear quite quickly so it's worth keeping that in mind too.
The retail price will be $215.
Though that concludes the new pieces, there are three restyled kits appearing. When Trollbeads retire beads, they can choose to retire a kit but keep one or two designs within it. When that happens those kits get reforged together. The beads aren't new but the ability to buy them as a kit is. It also signifies what many of us assumed; there is another Trollbeads retirement due in January.
We have to stress we've had no confirmation of this and we have no list of retiring beads but you can get an idea of some of that based on these rehashed kits.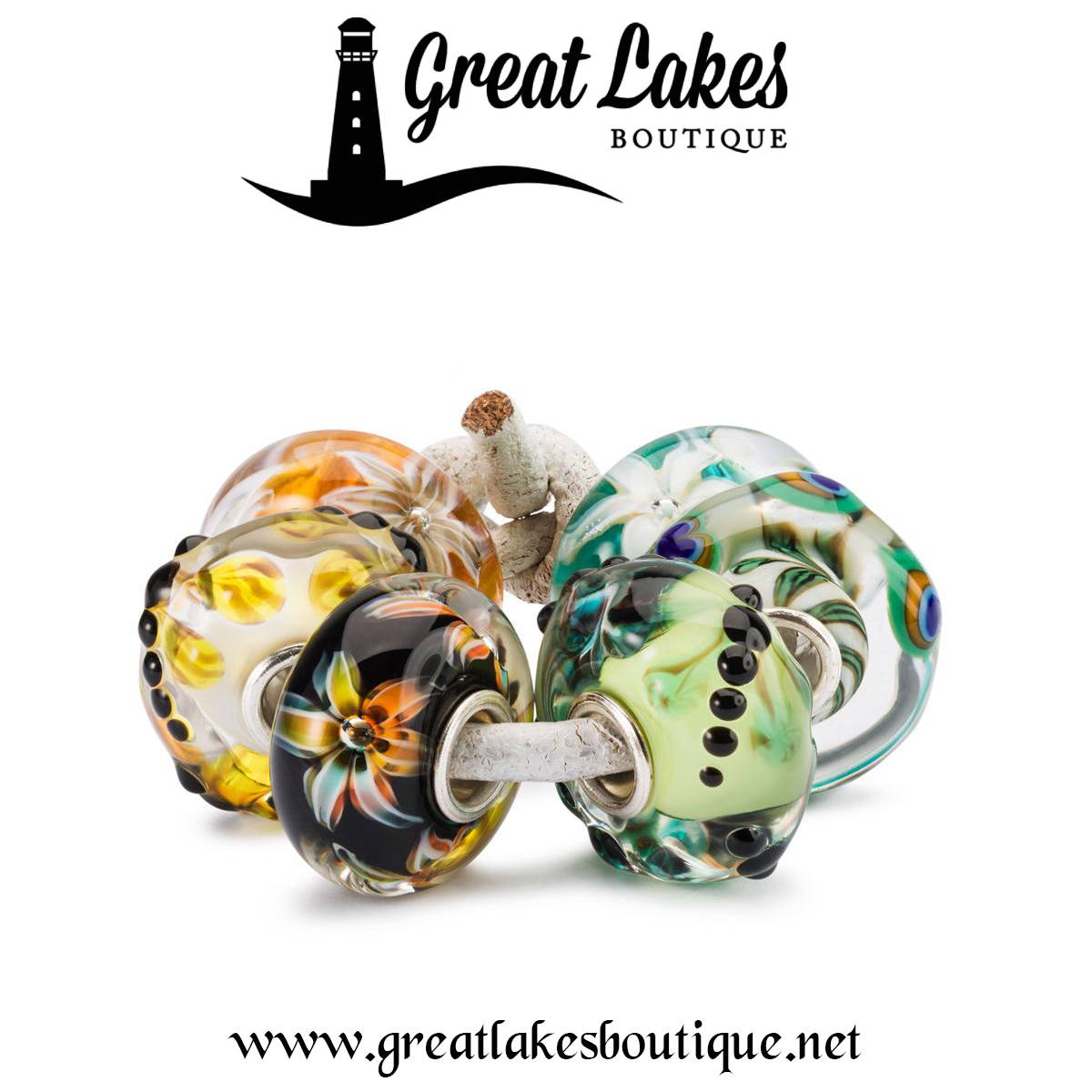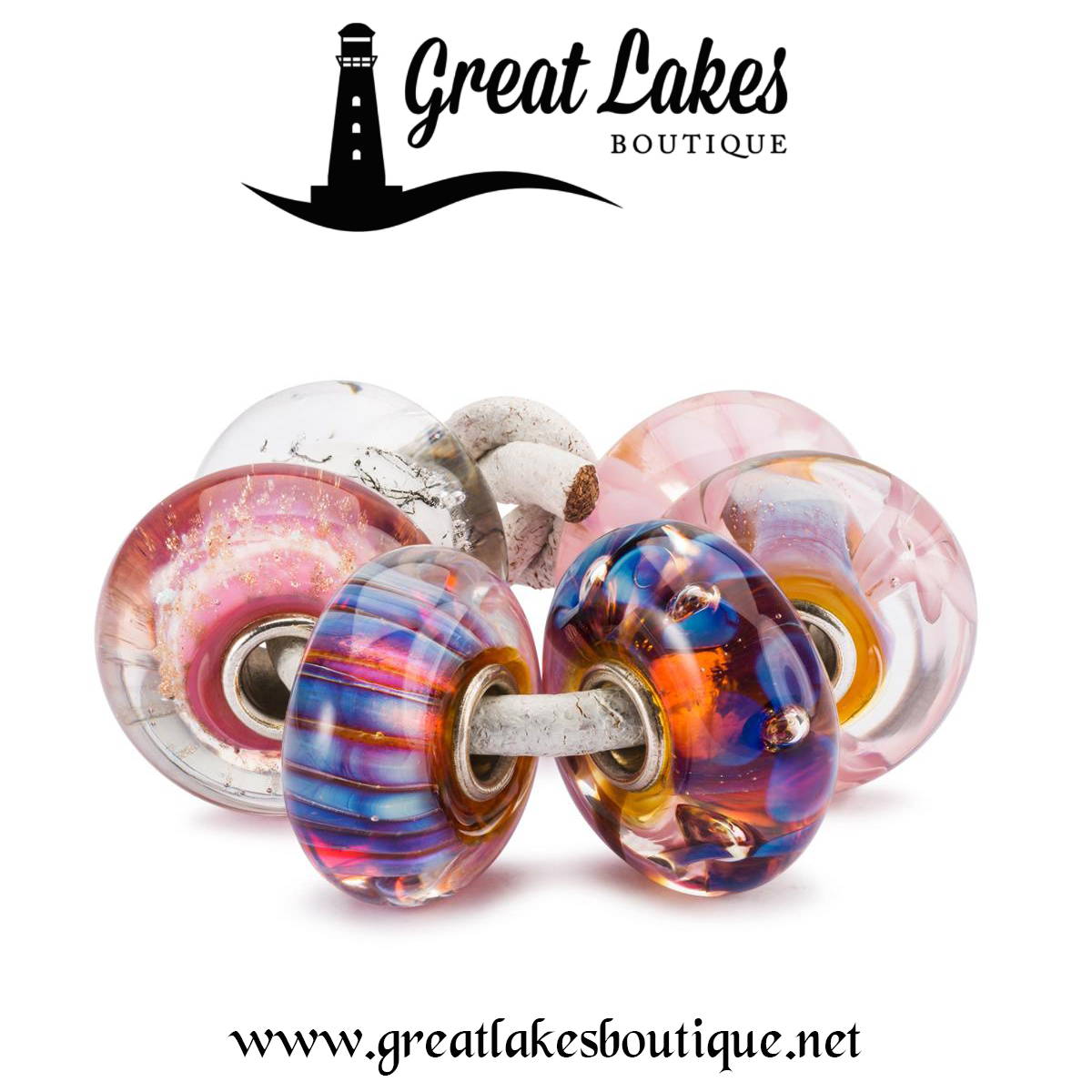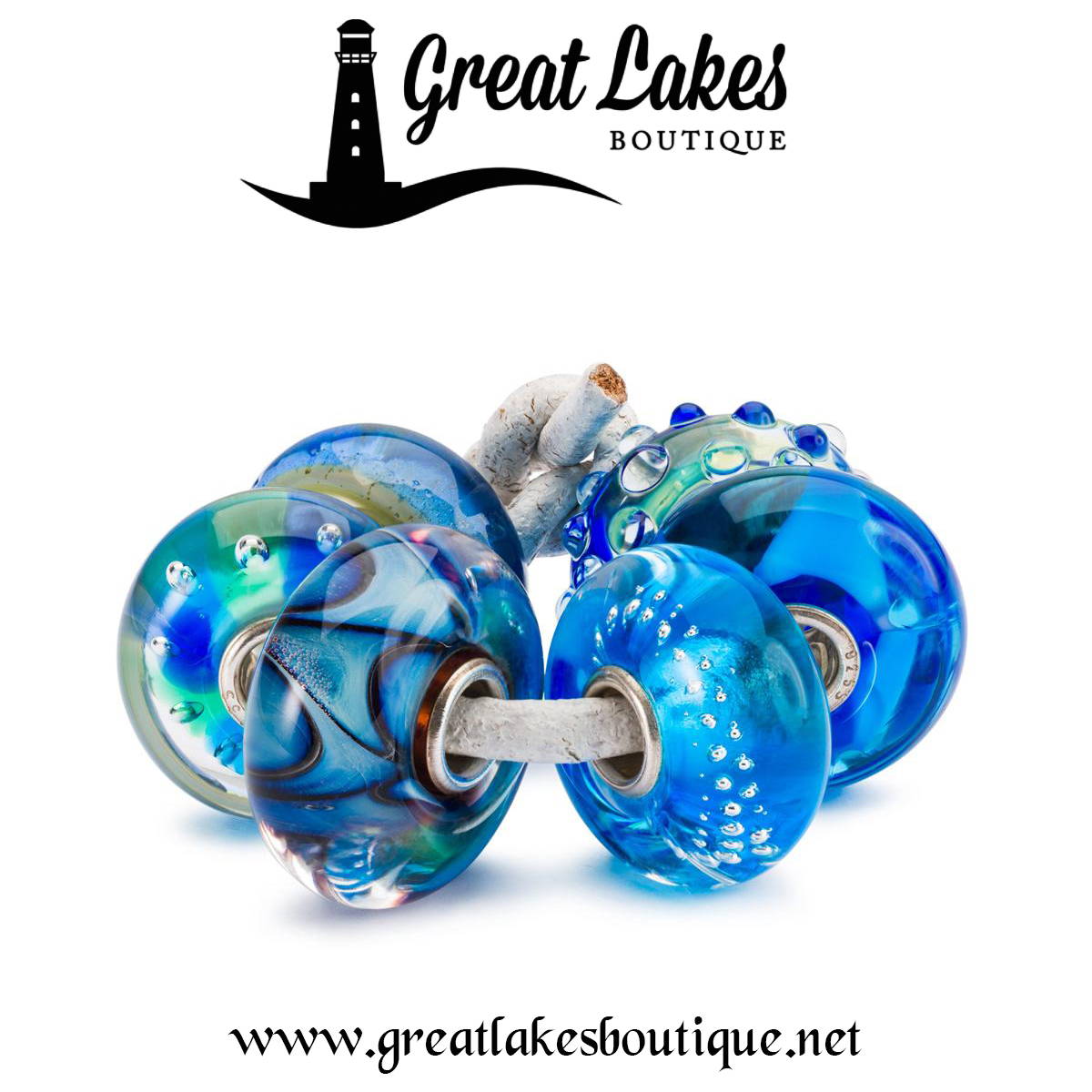 This is a large release from Trollbeads and for us all these spring motifs feel welcomed. It's been difficult to feel particularly festive this year but perhaps that's why we also enjoyed the winter release so much. It focused more on the season than the holiday itself.
There's actually only a little over four weeks to wait for release so that gives plenty of time to plan wishlists or priority lists.