This Trollbeads blog alerts readers to the launch of the Trollbeads Summer 2020 Uniques!
Today sees the launch of the new Trollbeads Summer 2020 Unique Kits. They are super cute! They continue on the popular theme of the past two years, with oceanic critters and creatures. You'll find a couple of favorites from last year, most specifically the jellyfish and also the mermaid that was incredibly scarce last year is finally making a reappearance too. Meanwhile new creatures include what looks to be a beluga whale, octopus and some new styles of fishies and crabs. Of course that's just what we've seen.
Uniques have always been so iconic to Trollbeads and it just feels like such light relief to see some new critters for the summer season.
The kits are limited and we have no idea whether or not there will be more after this initial batch. Looking at the dates and the fact we have Trollbeads Day 2020 next week and then the Trollbeads People's Uniques just a couple of weeks after that, we're actually quite low on time before the fall season kicks in and of course the Trollbeads Autumn 2020 collection. It's worth grabbing these sooner rather than later as the demand for the most popular critters last year was incredible.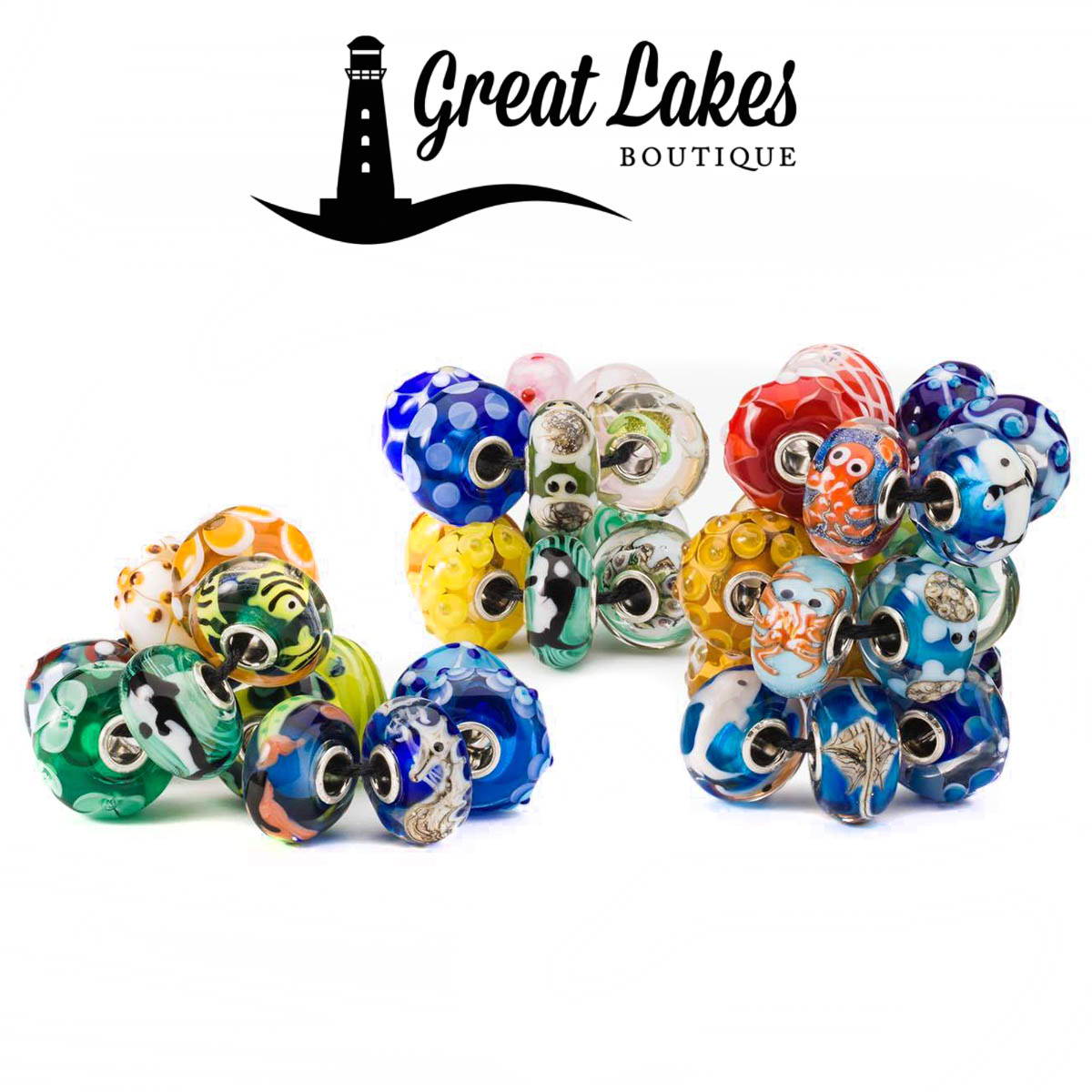 We now have an exciting few weeks ahead from Trollbeads
Trollbeads Summer 2020 Uniques - July the 17th
Trollbeads Day 2020 - July the 25th
Trollbeads People's Uniques - August the 14th