This Redbalifrog blog brings the first snippets of news regarding the upcoming Redbalifrog Native Beauties collection.
Today we can finally share the release date, titles and just a few tiny bits of information for the Redbalifrog Native Beauties release. I'm also going to take the opportunity at the end of this article to just summarize what's to come in terms of releases over the next month. There's so much confusion due to delayed release dates.
Native Beauties will launch on Friday August the 7th so we have precisely 4 weeks to wait.
There are never any advanced previews for Redbalifrog but we can confirm that release will comprise six new beads.
The name itself tells you where the inspiration for this collection has come from and I've always felt Redbalifrog's designs are at their strongest when they're focused on the natural world.
Do check back on the 7th as the release will be available on our website then.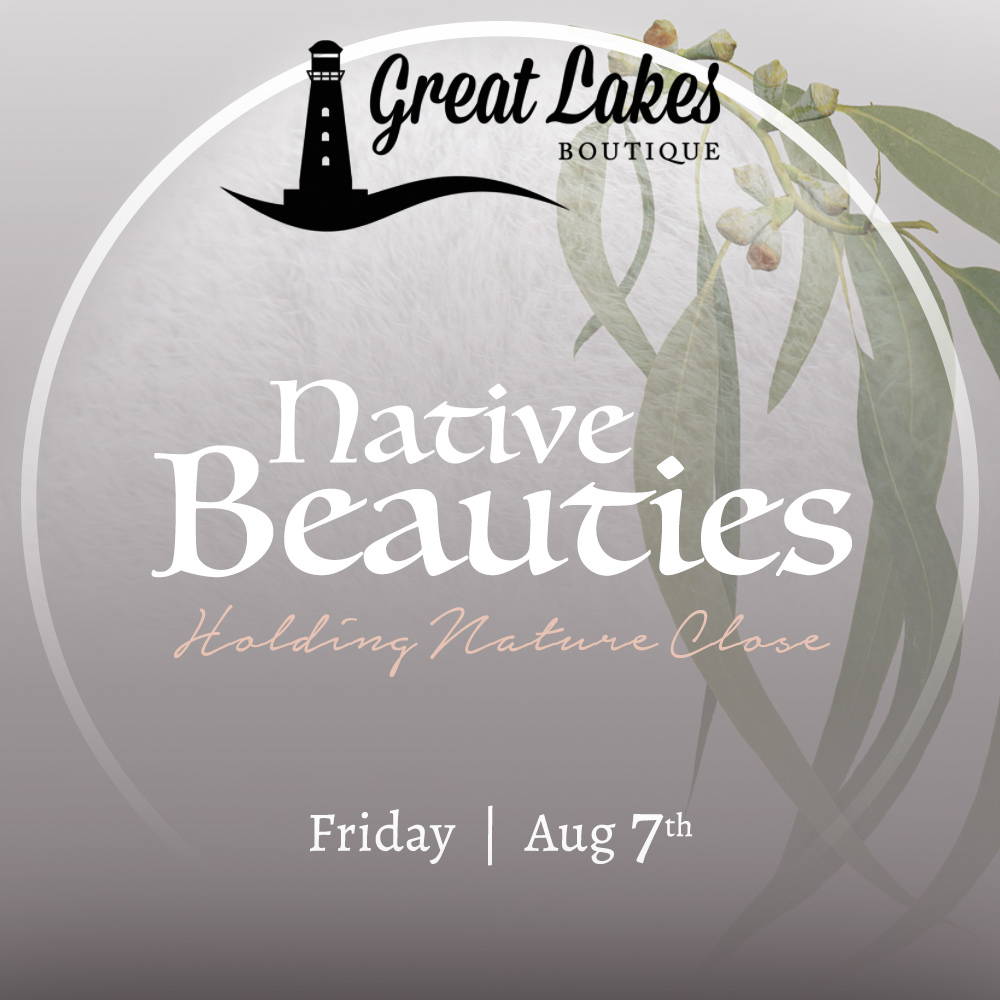 The pandemic has caused disruptions in bead world too and changed release dates have left people a little confused as to what's happening next in terms of releases. Here's a quick summary of what we can share.
Though The Palace of Amber don't tend to favor set release days, there is another quite significant release from them in the not too distant future too.
This takes us into August when we should see the first significant news regarding fall releases, including of course the Trollbeads Autumn 2020 collection.