This Trollbeads blog brings a full preview of the Trollbeads Summer 2021 collection!
Tonight sees the start of Bead Bash on the Lake Spring 2021 and though Bead Bash has always been a multi-brand event, undoubtedly Trollbeads will be a highlight of the weekend for many of you. While you're waiting for the fun to begin however, we have a preview of the Trollbeads Summer 2021 collection! What an amazing weekend for our favorite Danish brand.
The theme of our spring event is actually the beach days that many look forward to during summer. Our home is on the banks of Lake Erie but for many people summer holidays are spent by the ocean. With this in mind you'll be getting some strong summer vibes this weekend. With such impeccable timing, the Trollbeads Summer 2021 Collection is also themed around the beach and the ocean so when you're shopping the event this weekend, keep these new designs in mind ;)
The Trollbeads Summer 2021 Collection has been delayed until June the 25th or 26th
When it comes to glass beads Trollbeads really shine. Certainly they have some simpler designs in their collection and most recently they've actually reintroduced tier 1 glass beads with that oh so appealing $39 price point. Then there's the other end of the spectrum where they produce these amazing miniature pieces of art. We see it in premium uniques and limited editions in particular and for summer, we see that talent again.
If you loved the summer fish uniques, this collection will have massive appeal for you. It's worth noting however that all of the glass beads are limited. There are six new glass beads each retailing at $50 and they aren't part of a kit, meaning there is no discount for the full set.
The glass beads are the Trollbeads Savvy Salmon, Coveted Corals, Jolly Jellyfish, Curious Clams, Steady Starfish and Oozing Octopus. For those of you who missed those amazing jelly fish uniques this is such good news as we can finally all get one!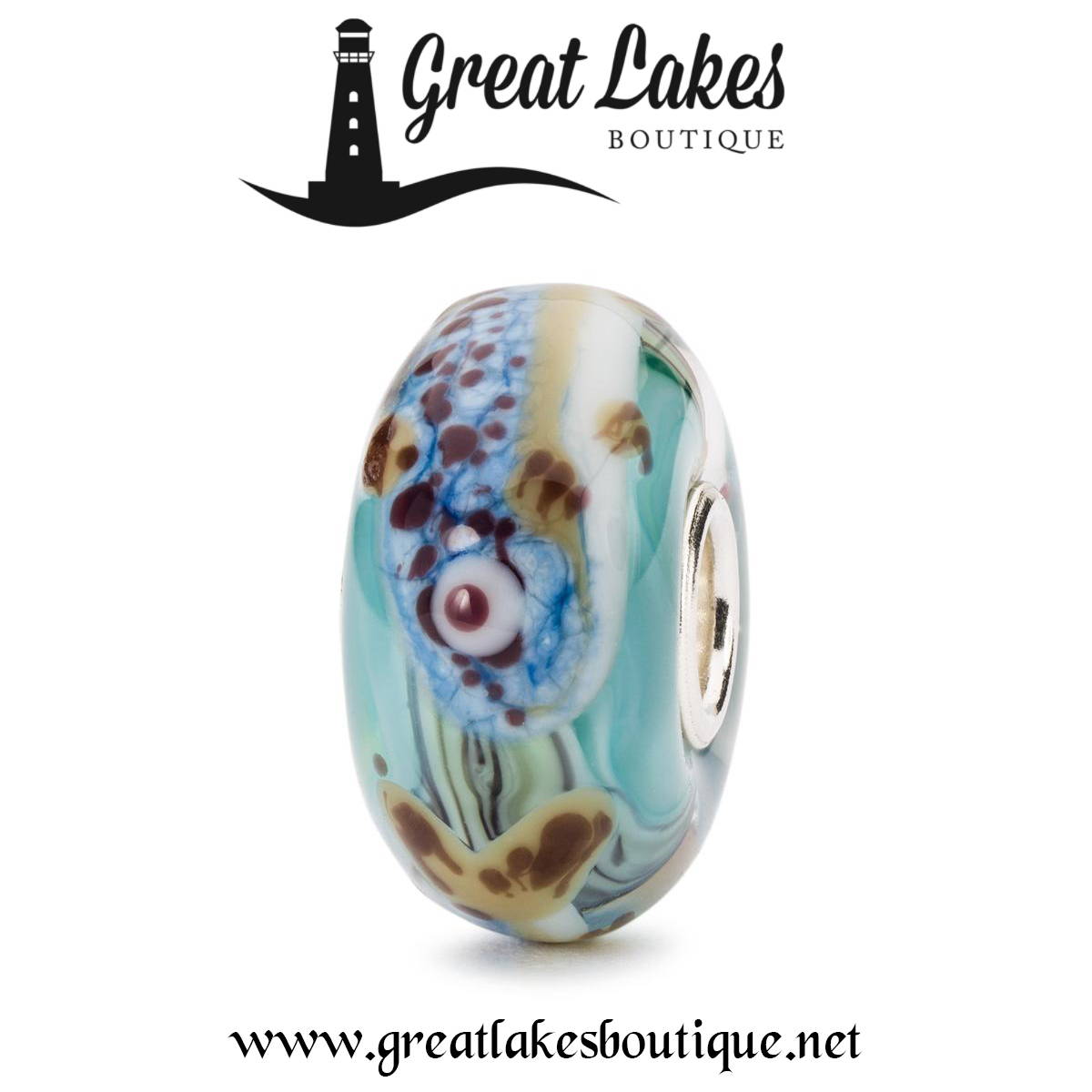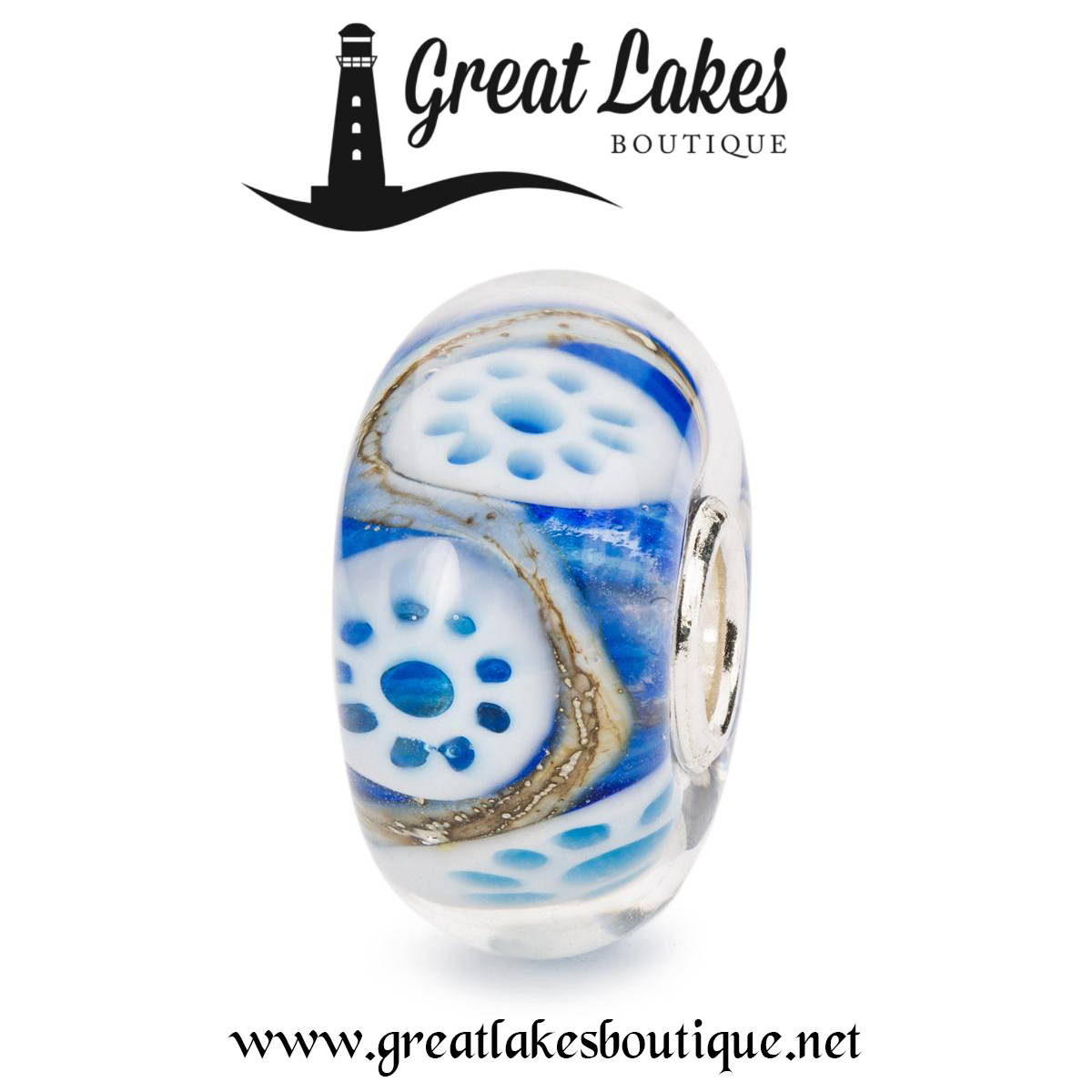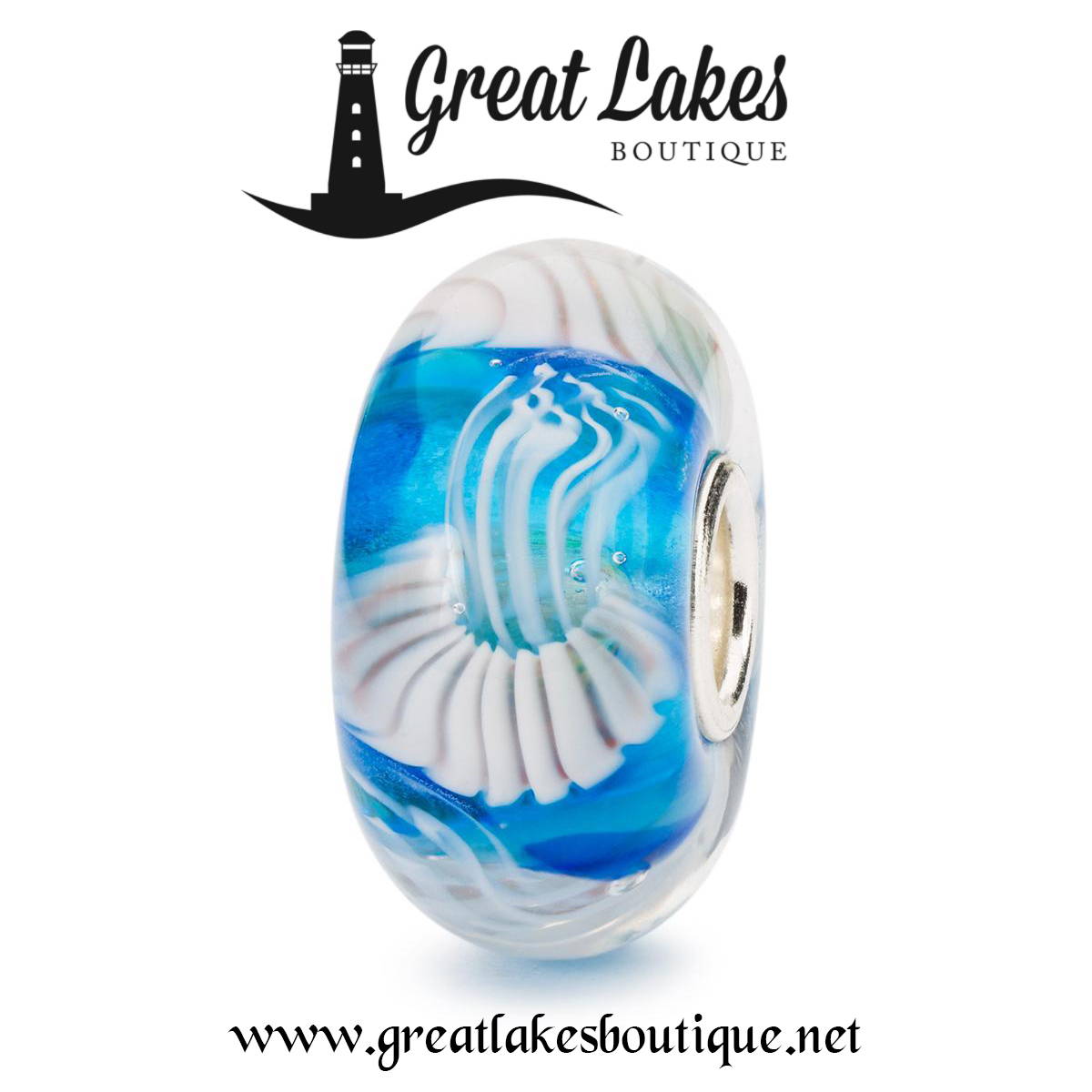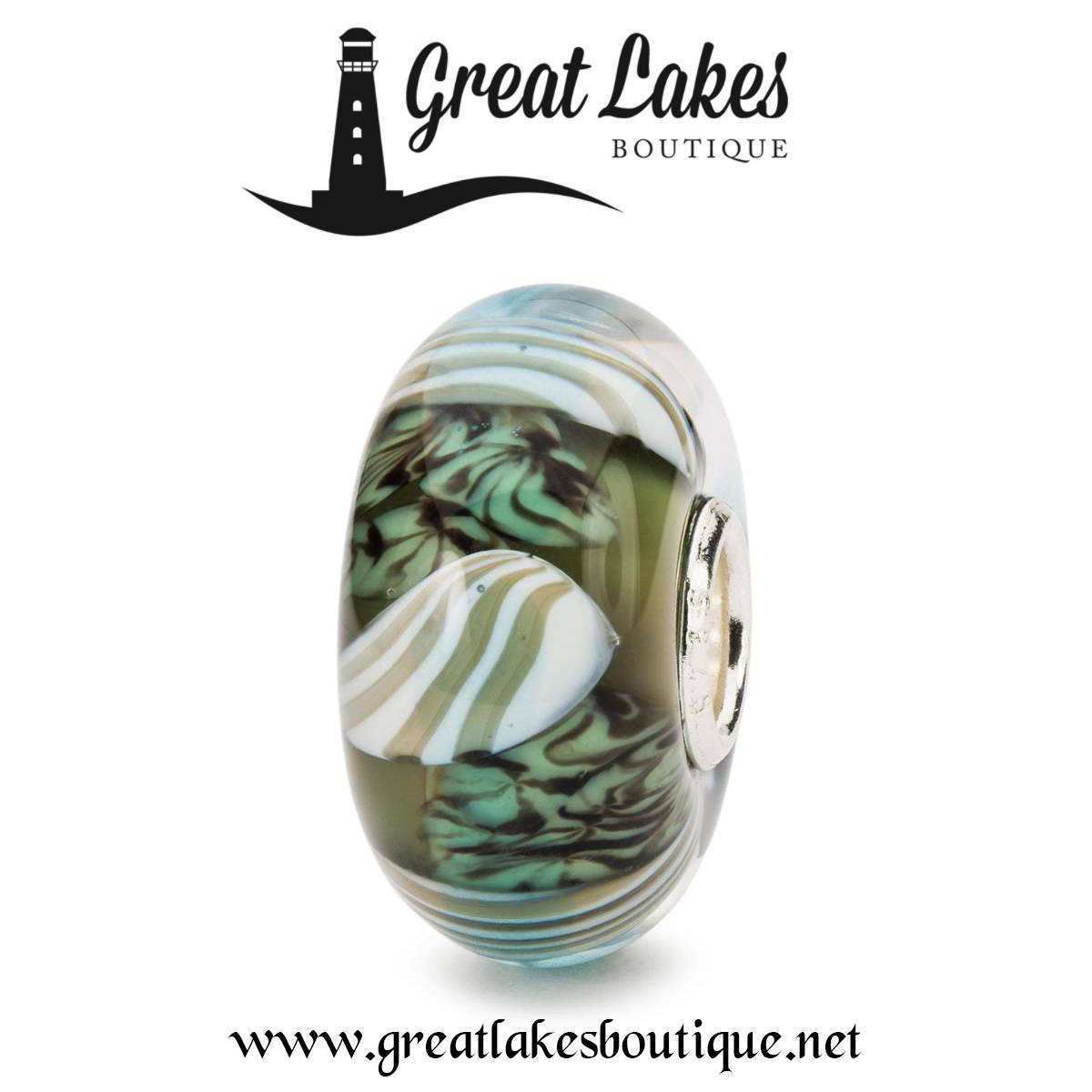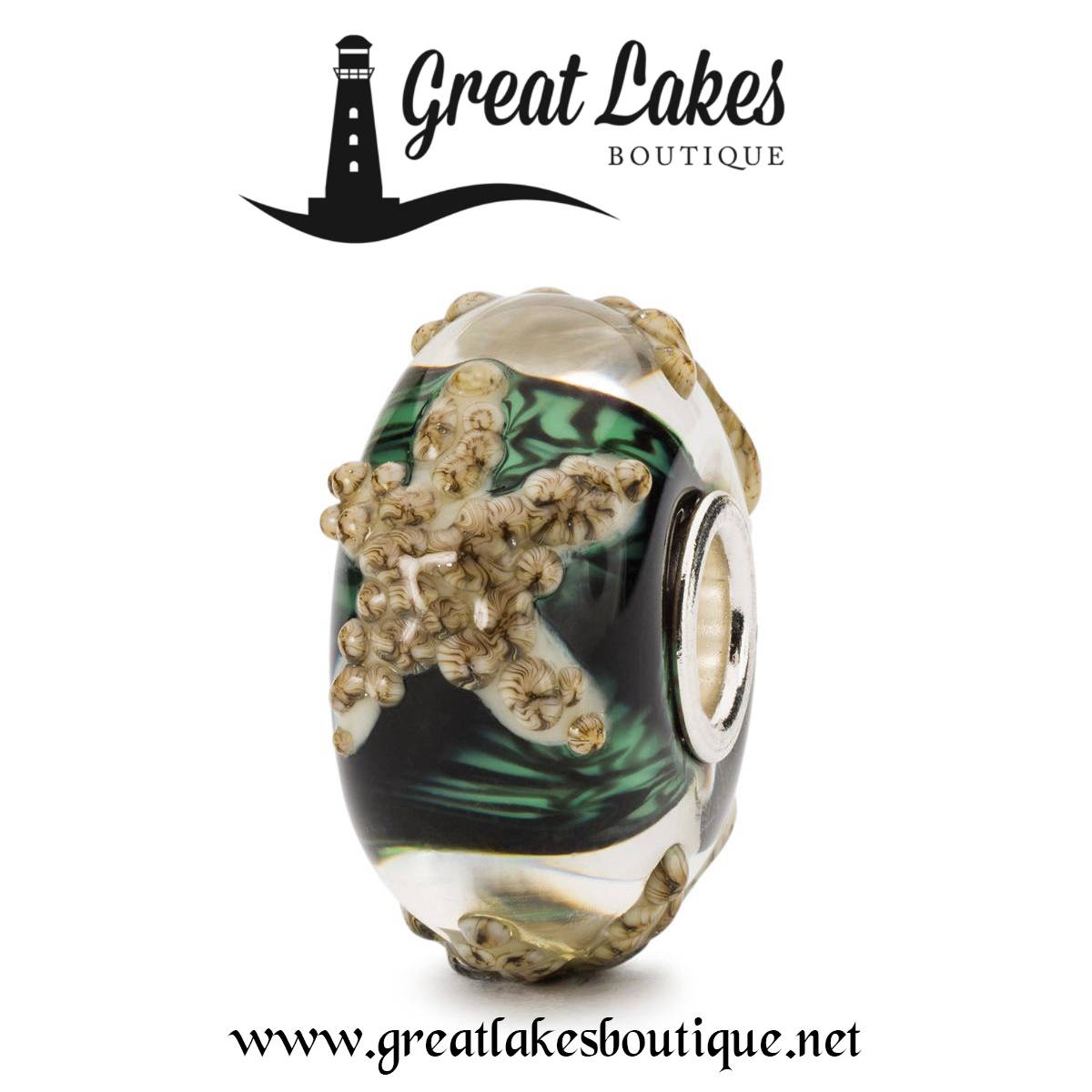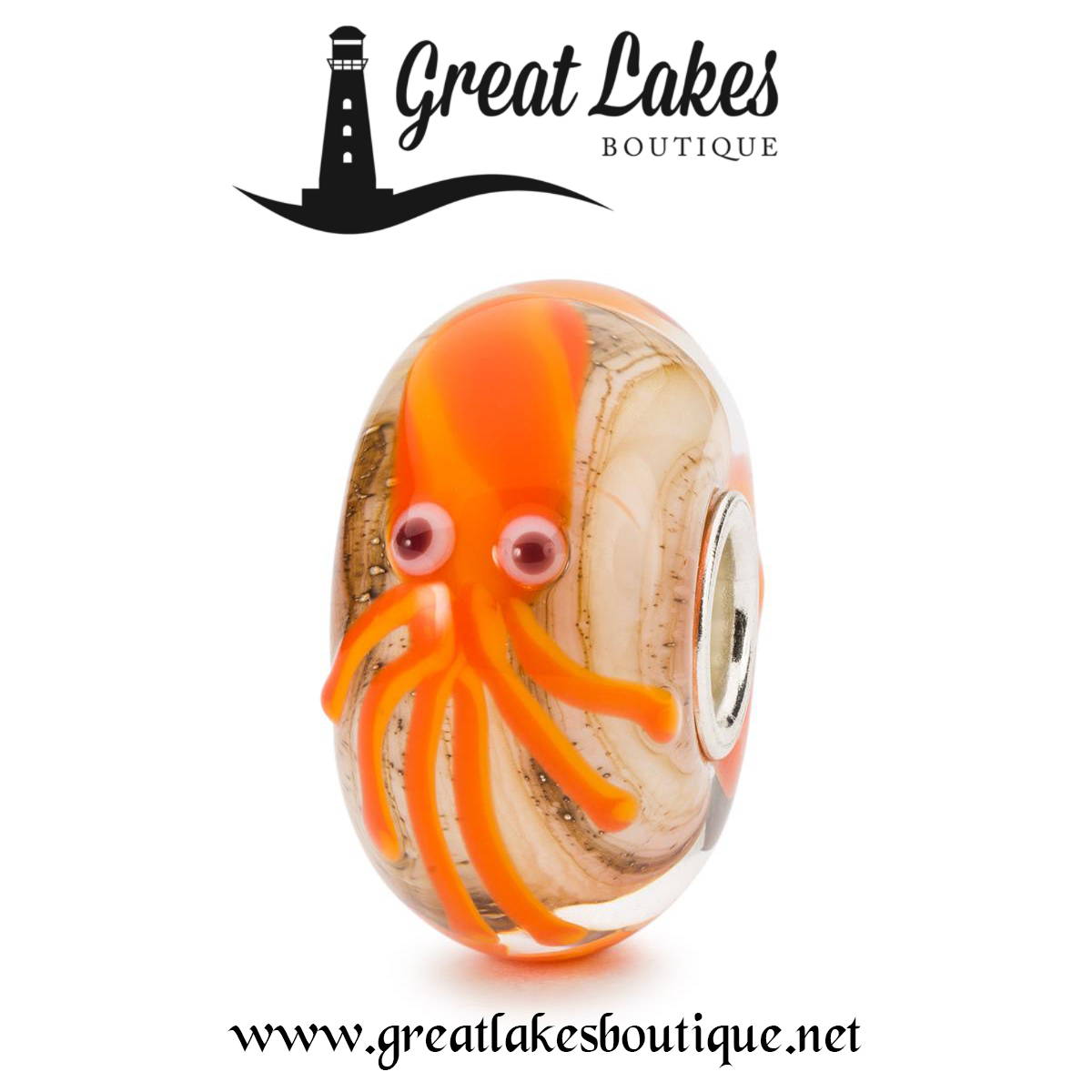 The Trollbeads Seaweed Lock will retail at $71 while the Seaweed bead will retail at $61. The details here will complement the Trollbeads Framed by Sea so beautifully so maybe put that on your Bead Bash wishlist while you can shop buy three get one free!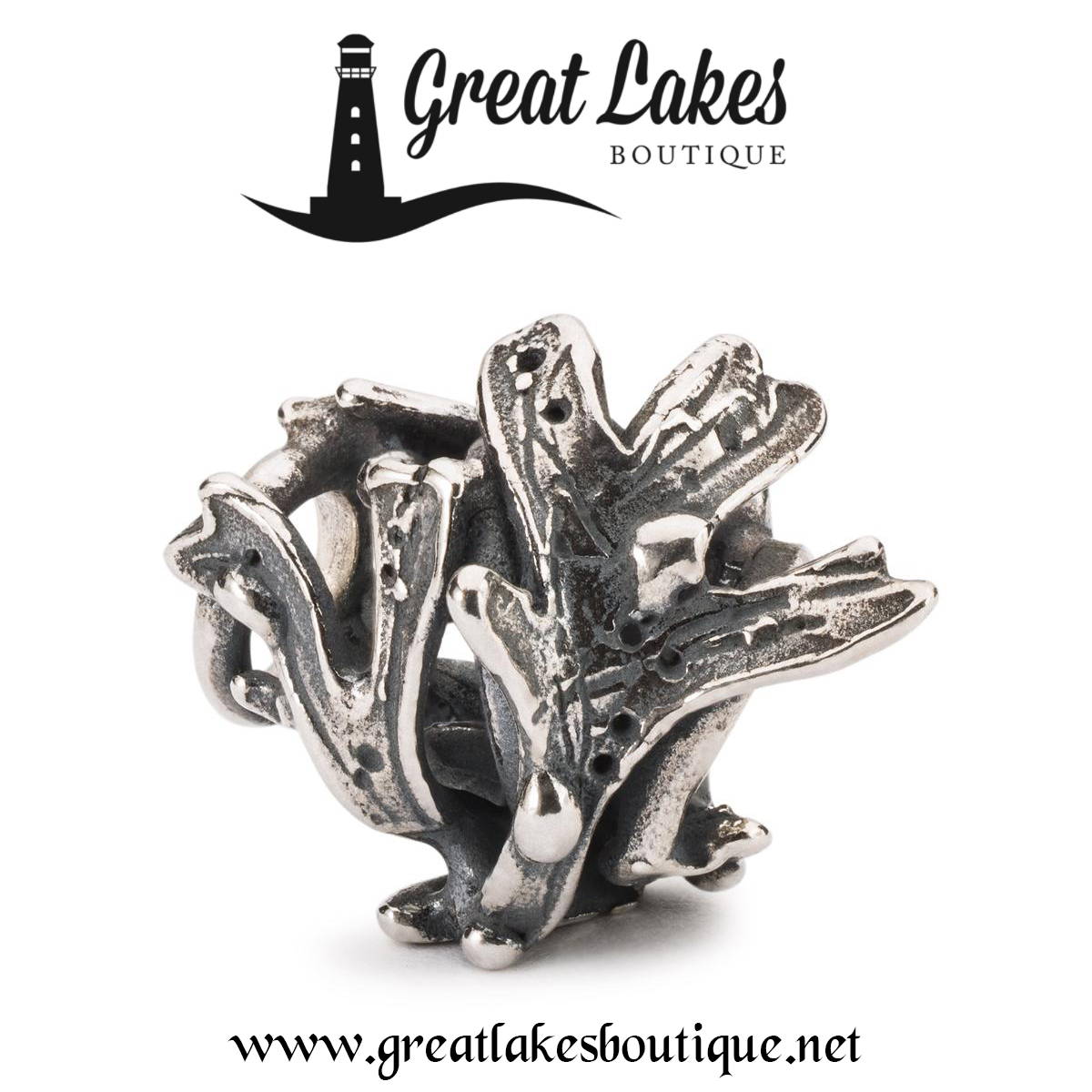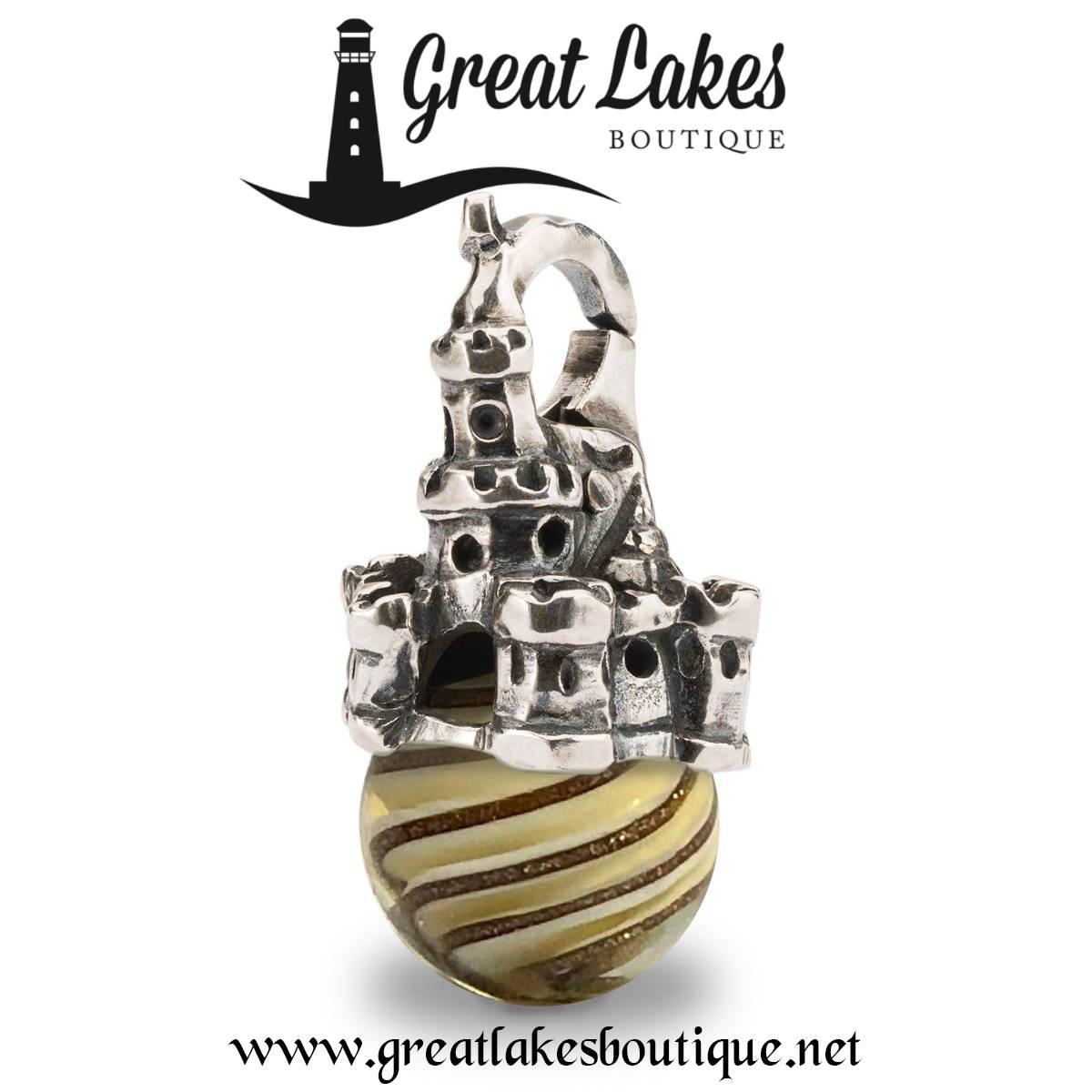 The Trollbeads Sandcastle Pendant is going to be a highlight for many of you. It's set to retail at $105 and there has been a real craze for the Changeable Pendants over the past couple of years.
This is a super cute design with a really aptly designed glass orb. For those of you unable to acquire one of the Changeable Pendants from the events, this is an amazing substitute and ideal for your summer look.
With this new release in mind, let's talk about Bead Bash.
For those of you yet to acquire a Trollbeads Changeable Fantasy Necklace if you purchase a pendant this weekend, you can save 25% off the price of the necklace. (Please do remember this does not include the special event stock.) A good suggestion could be the Trollbeads Conch Pendant.
Buy three get one free applies to all but the newest releases so it's also a good opportunity to grab some of those sea themed beads. We're adding some of our favorites just below.
There are a few ocean critter uniques lurking among both the regular and jumbo designs too!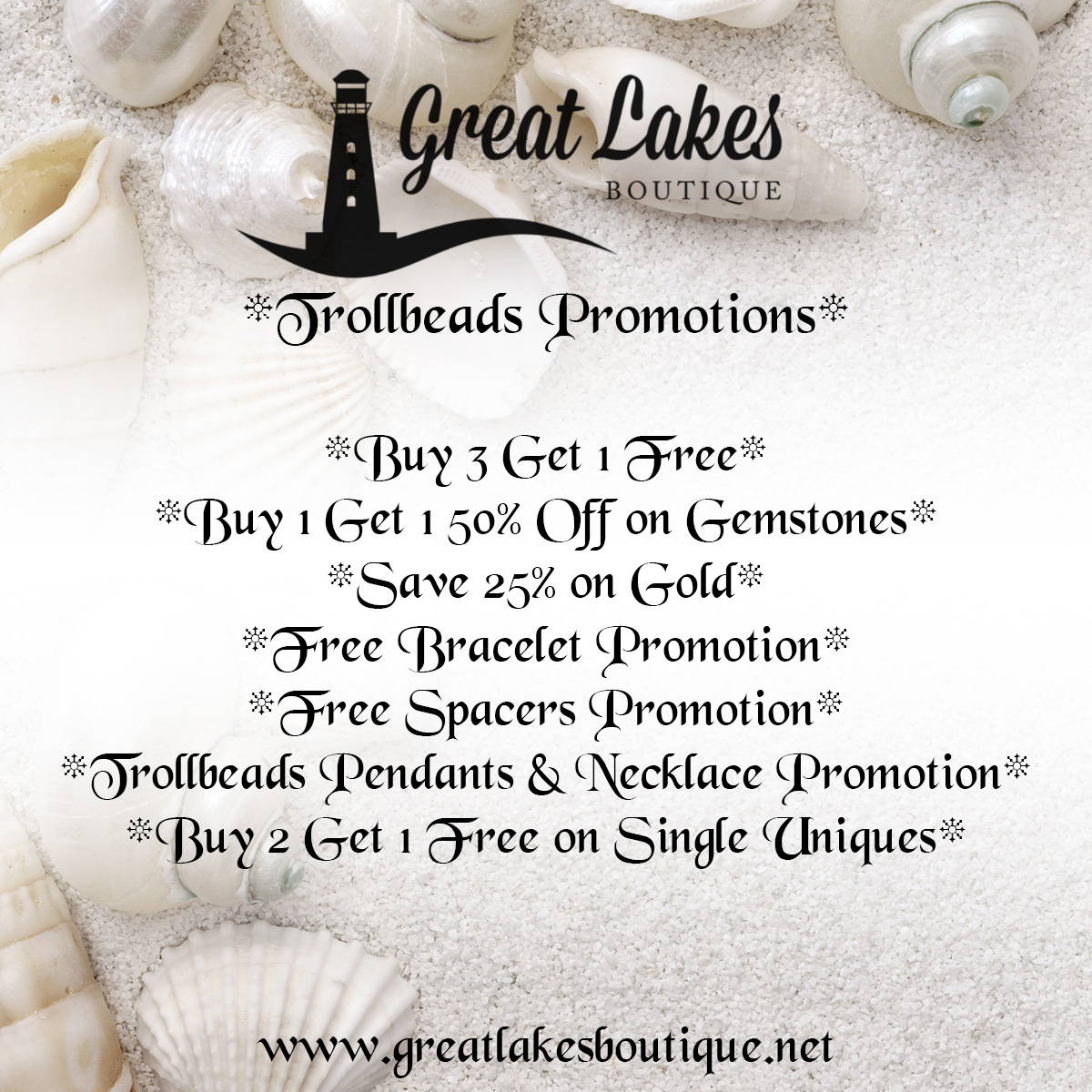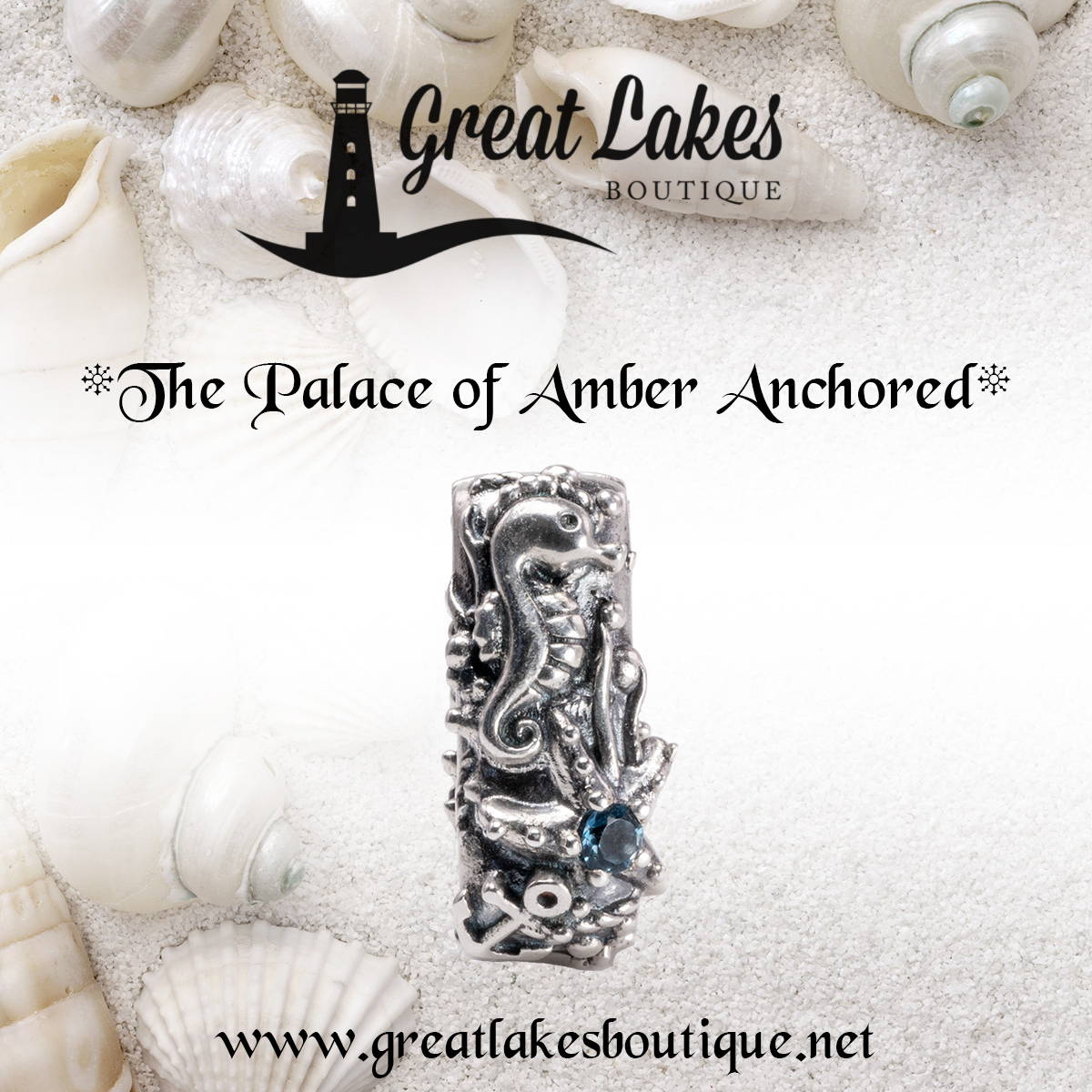 The Palace of Amber Secret and Anchored were designed for this summer theme and both will work beautifully with this new Trollbeads release. They are limited and they are part of the buy three get one free this weekend so grab those while they're on offer too.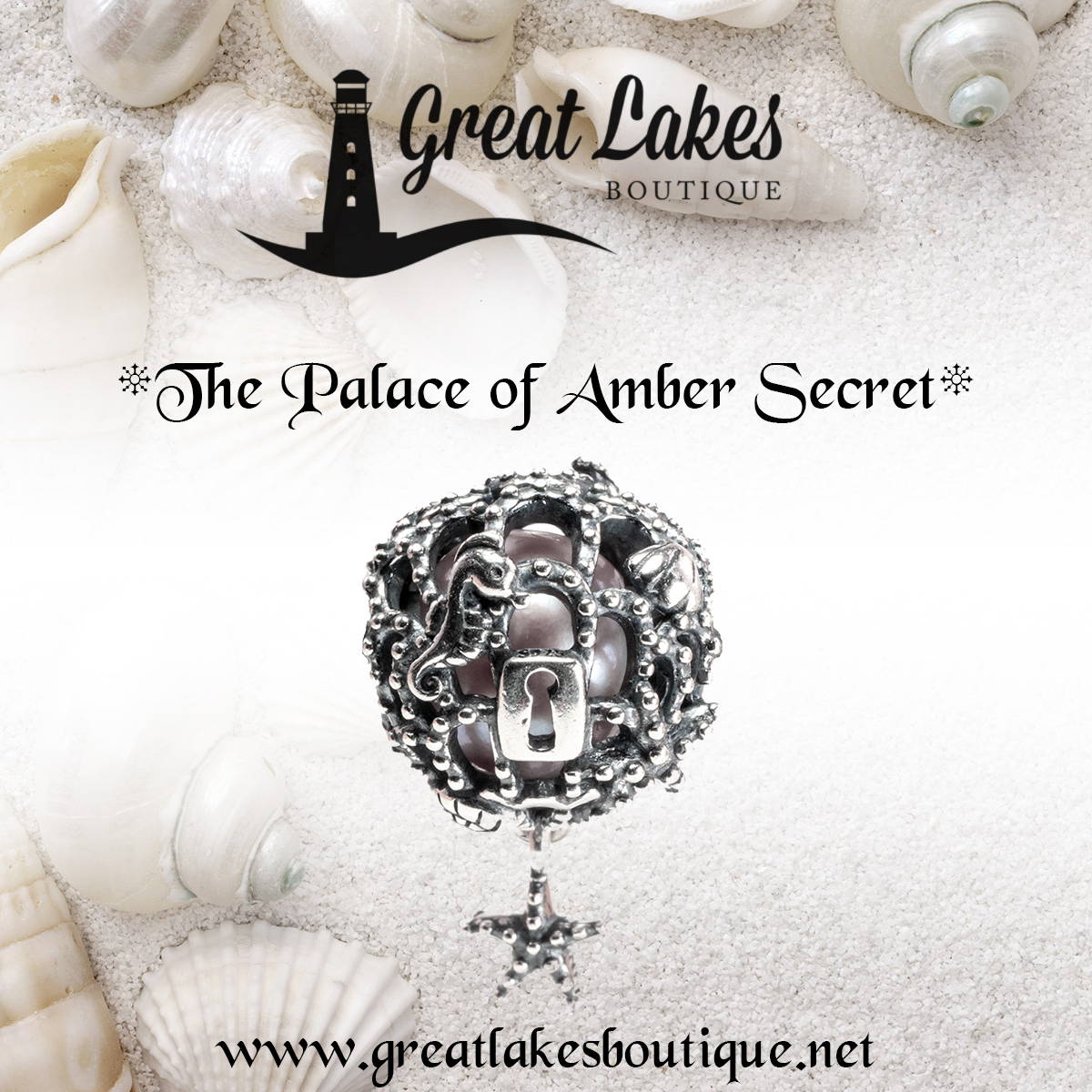 Remember also the new releases from The Palace of Amber. Dancing Mermaids, the Seashell Stopper and Trinity are the first of the summer season collection.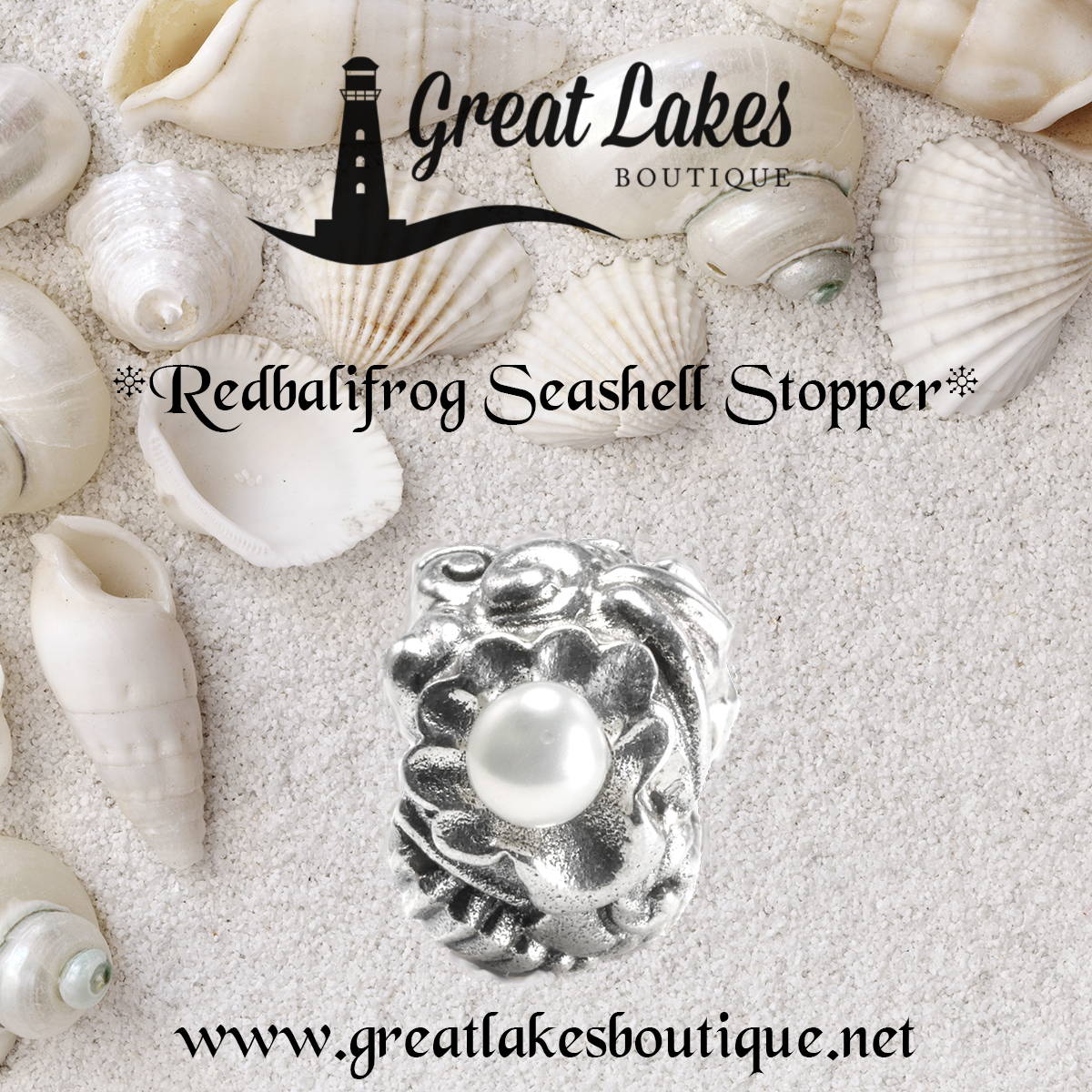 Finally of course we have the Redbalifrog Seashell Stopper. It's accented with a freshwater pearl, chosen to complement Secret and is a really nice, chunky stopper.
Pearls were specifically chosen for this release as their soft colors would work with whatever the summer brings in terms of new releases, including the new Trollbeads Summer 2021 glass.