This Trollbeads blog alerts readers to our upcoming Trollbeads Valentine's Event!
Though preparations are well underway for Bead Bash on the Lake Spring 2021, we'll be hosting another online event prior to that. Mark your calendars as our latest Trollbeads trunk show is just around the corner.
From February the 12th to the 14th (so that's as the clock strikes midnight from the 11th to the 12th) our Trollbeads Valentine's Event will be hosted. You'll be able to enjoy the following promotions:-
Buy 3 Get 1 Free on Trollbeads
Save 25% on Trollbeads gold
Buy 1 Get 1 50% Off on Trollbeads gemstones
Please do be aware that as always, the last two seasonal collections and any limited editions that fall between are excluded. So the winter 2020, spring 2021 & Valentine's Day bead are excluded from this offers. Offers are valid for customers with US and Canadian shipping addresses only.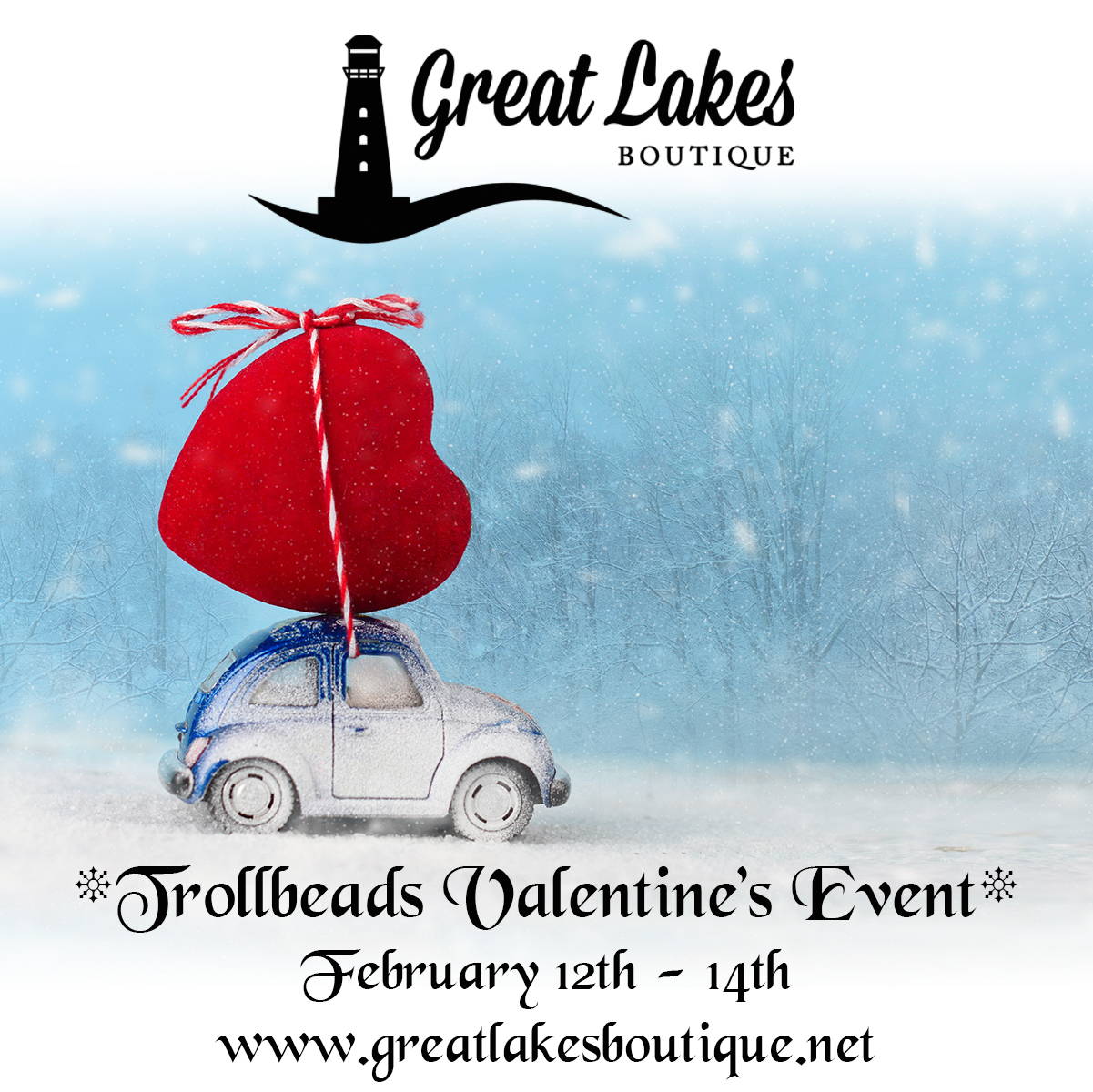 The promotions will be offered automatically on the website so participation will be very simple. It's the perfect chance to blitz through your wishlist and of course for the first time, the fall 202 beads will be part of the buy three get one free too!