Today sees the start of the Trollbeads Winter Promotion. This Trollbeads blog brings the full details and specifics.
Beginning immediately and ending on October the 17th, you can save upto 40% on Trollbeads winters' past collections. For those who followed the previous versions of this offer, it works the same way.
This makes for some very sizable reductions. Further to that there's some amazing designs that fall into this sale.
For example the Trollbeads Celestial and Lovesome Spacer are some of our most popular gold pieces.
The Trollbeads Twinkle glass from last winter actually works beautifully for the fall season too.
You'll find some of our picks below.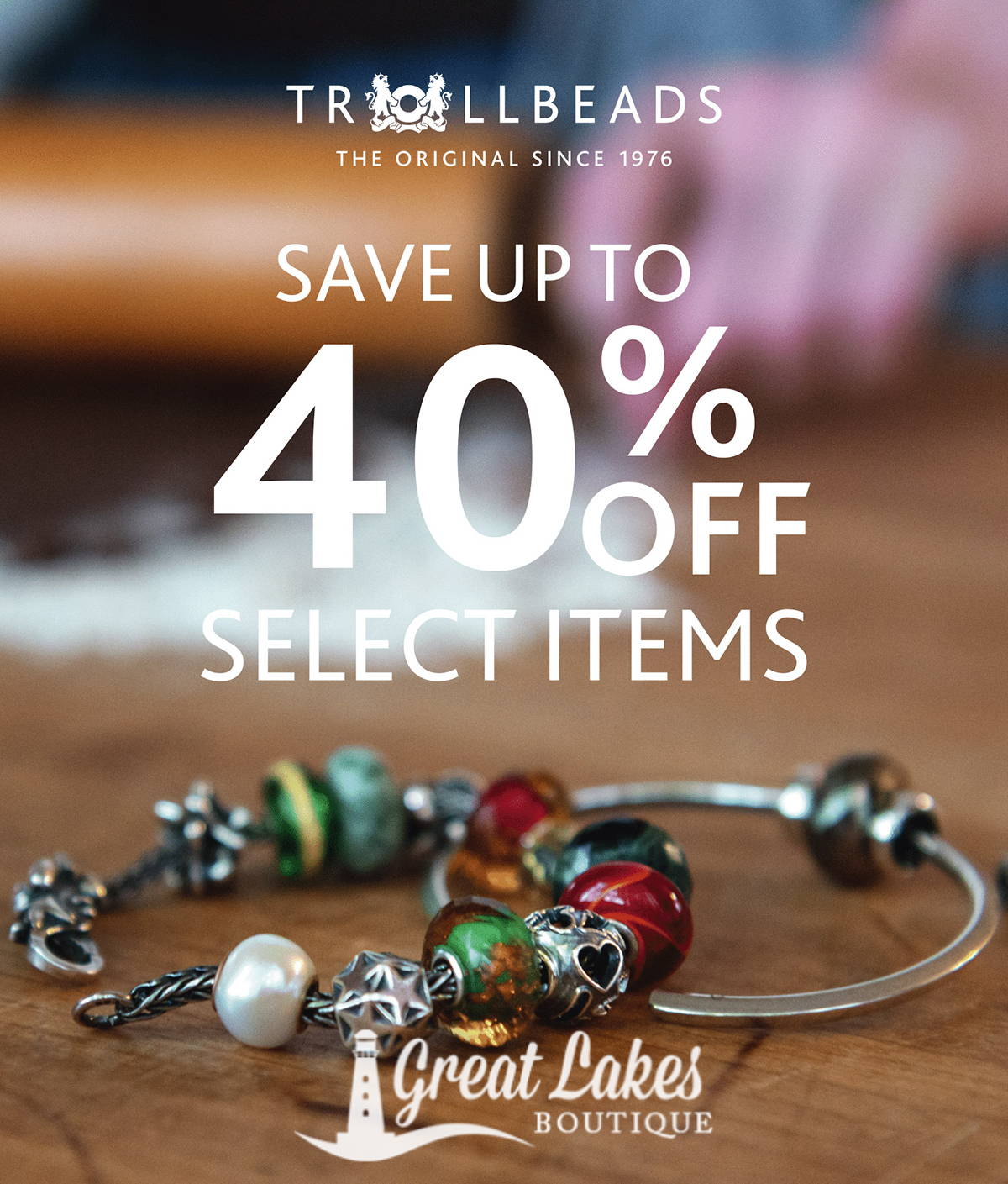 For those of you new to our website, the sale prices are shown once the items are in your basket. Please note that shipping charges do apply on all orders that include sales pieces. If you then order an additional $40 of full price products, we'll refund the shipping once we process the order.