This jewelry blog brings the details of a Waxing Poetic Memorial Day Sale.
Waxing Poetic is one of my personal favorite jewelry lines here at Great Lakes. It's the meshing of a fashion jewelry line with a composable line. They have both standalone jewelry pieces but with the option to create the most amazing customized looks. Charms and pendants can be moved between bracelets, necklaces and even earrings. Layered looks are easy to create and what's more, the brand has it's own strong identity. This isn't a line that lacks direction or is unsure of itself. It embraces the feelings of vintage romance to create wearable, everyday looks for those with an adventurous soul.
This weekend only you can save 25% via our website on this fabulous line of jewelry.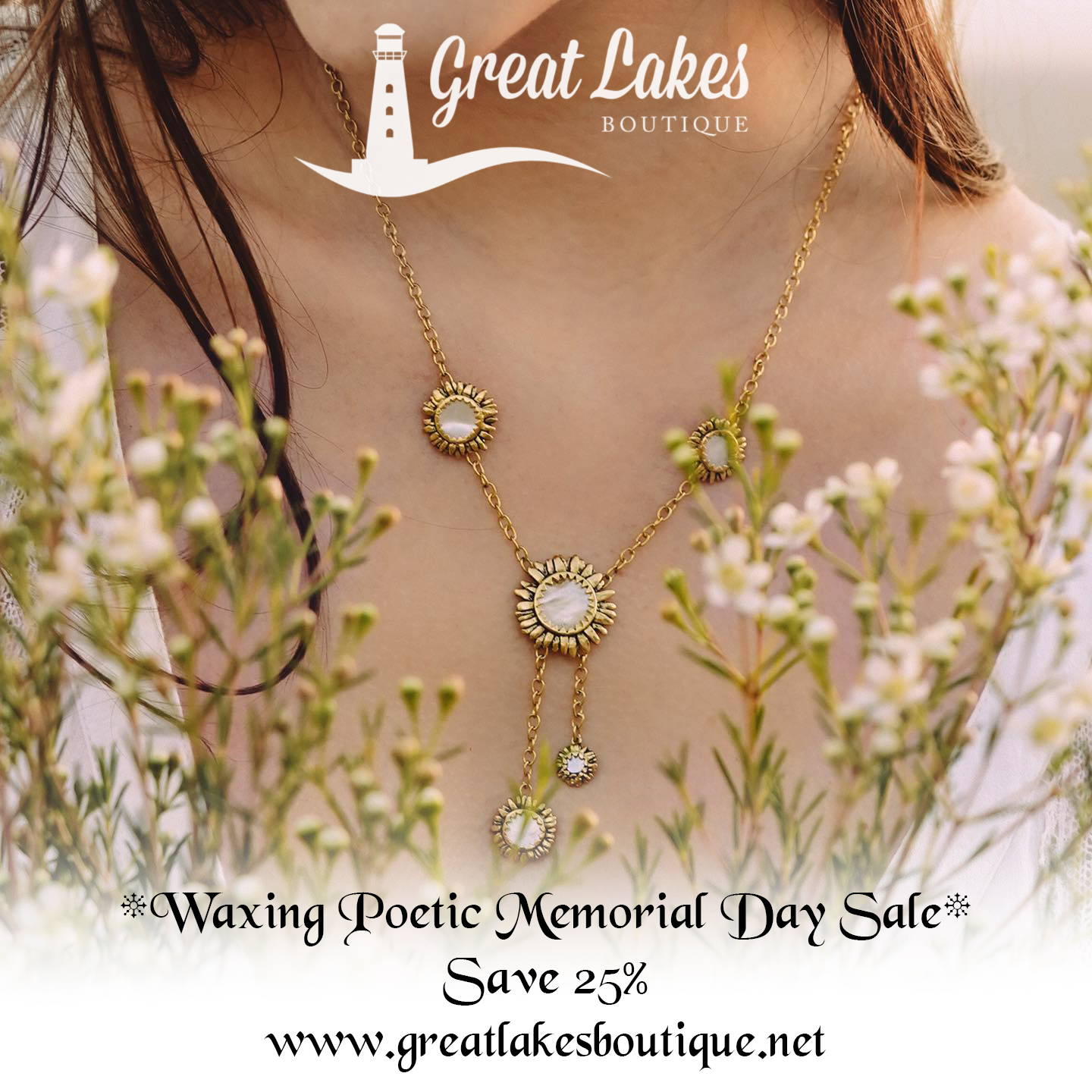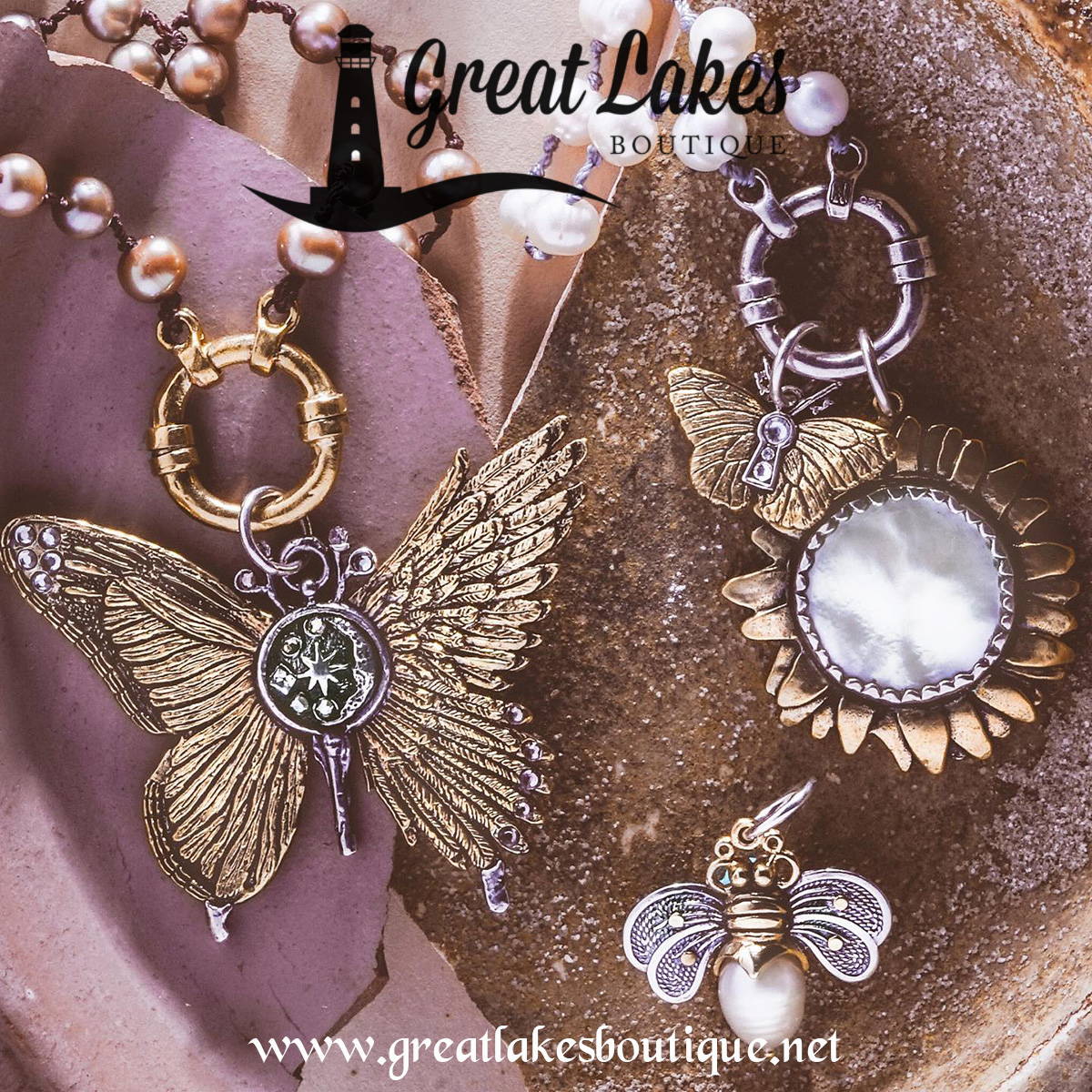 Please be aware however that we do not hold every single piece in every possible size in stock. For that reason there could be a waiting time between placing your order and it being dispatched, (especially with the holiday.)
If you're happy to wait then this is an amazing opportunity to explore this line as it's very rarely on sale.
You can explore the full line below and you'll find plenty of inspirational images on our social media too.
Discounted prices show once items are in your cart and you are starting the checkout process :)