This bead bracelet blog brings an important update regarding the Great Lakes Boutique Bead Bash on the Lake Fall 2020 event.
Today we're bringing news that we had sorely hoped we wouldn't need to. Bead Bash on the Lake Fall 2020 will again be an online only event.
We've agonized over this decision but in our hearts we want to keep our customers and our GLB family of course, as safe as possible. Any risk is too much risk and we have customers who tend to travel distances to be with us for our events.
The event will go ahead online in much the same format as spring. The dates remain unchanged and Bead Bash will run from Friday September the 25th, ending on Sunday September the 27th.
The online schedule will be confirmed the week ahead of the event. No tickets are required and no RSVPs. Any restrictions imposed will be those required by brands and aside from that the website will be open to shop as usual.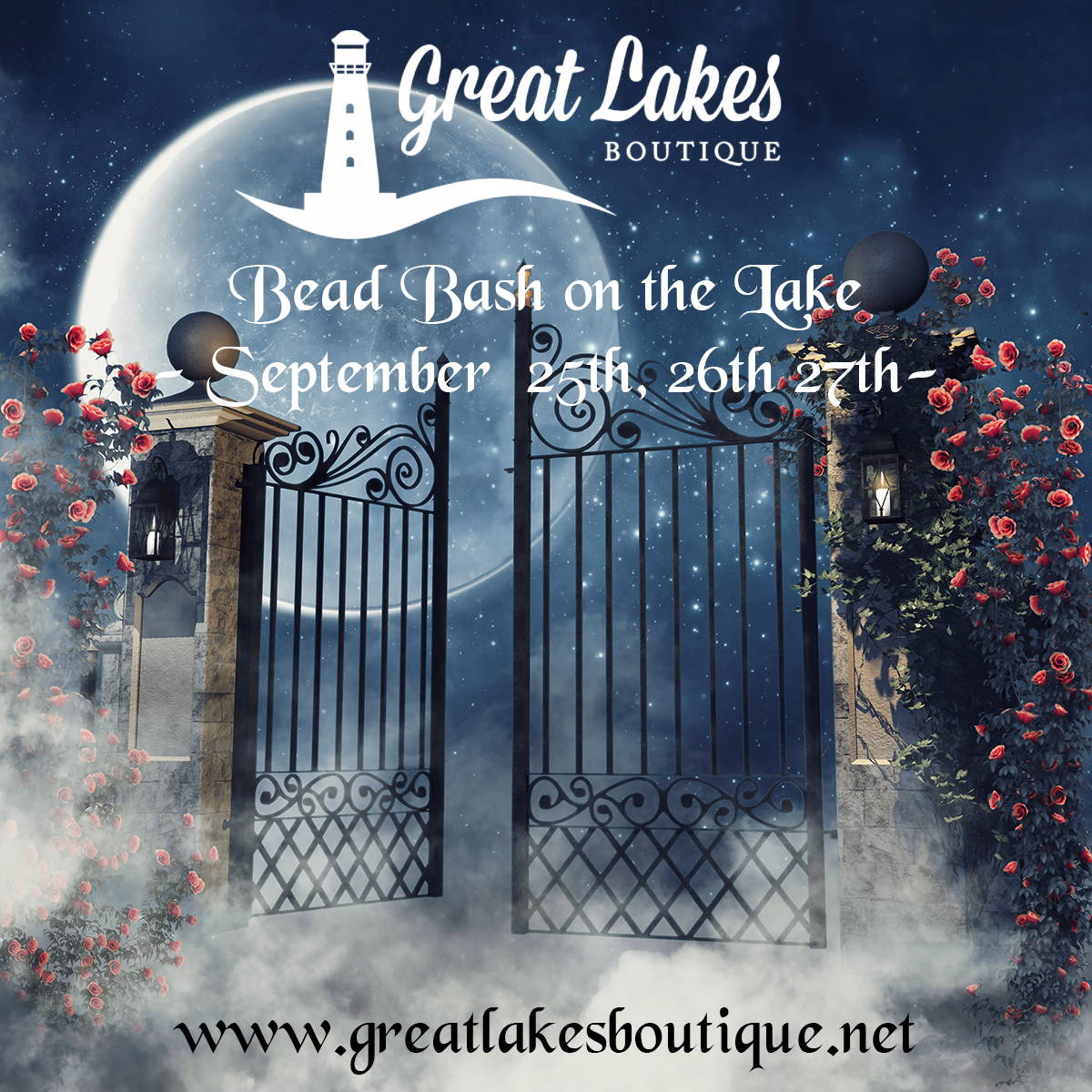 We are truly sorry that a second event has now been impacted but again, we can't have those concerns on our conscience. We know many of you are looking forward to a return to the physical events and we promise that will happen as soon as we know we can keep everyone safe. So with the sadness this brings, let's try and look forwards.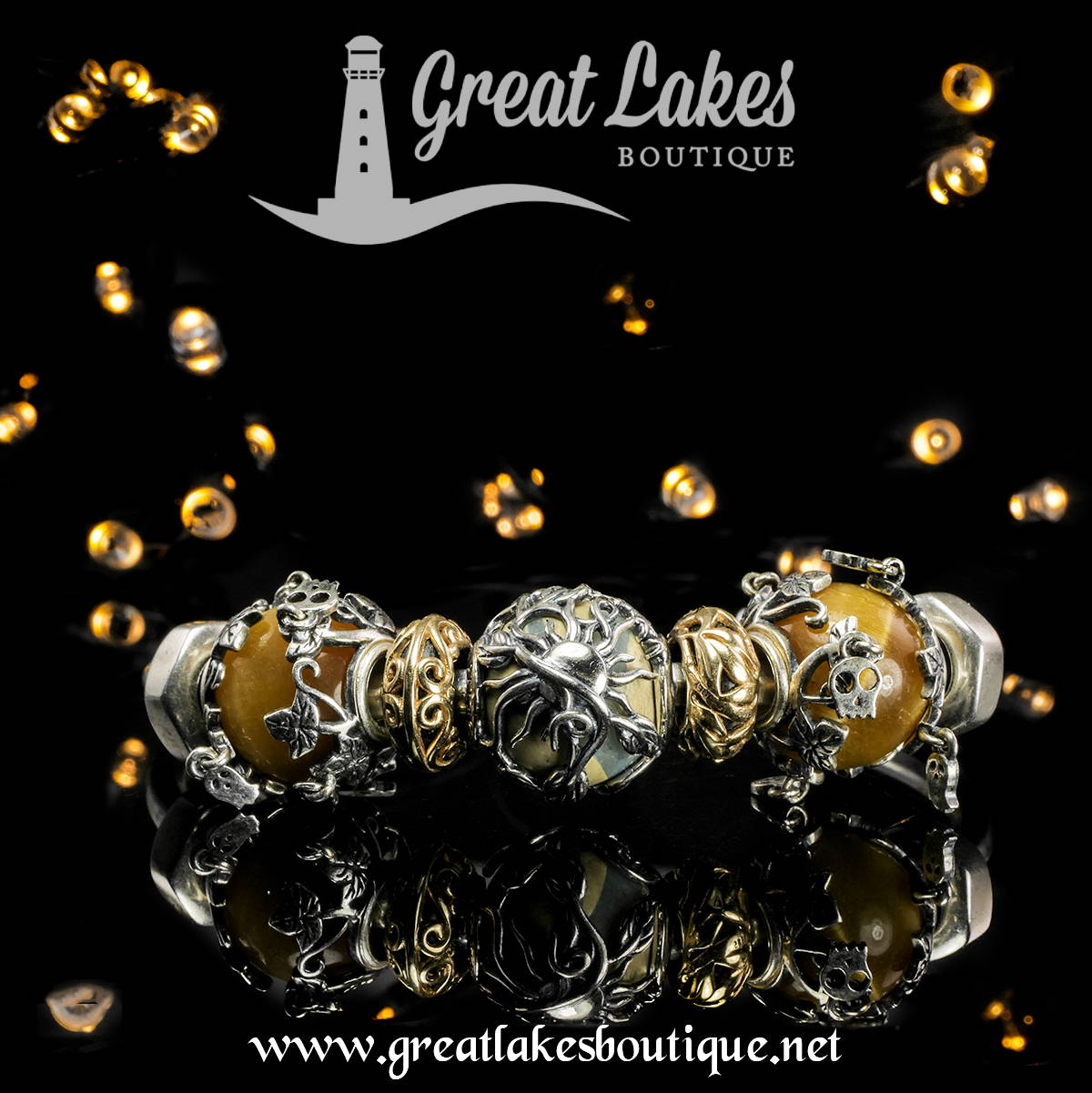 The Palace of Amber Equinox is our first confirmed event bead and it's lovely! The full inventory has now arrived with us so this week we'll be sharing more images that show the variation in these amazing aqua terra jaspers.
It's a fall inspired bead that captures the beautiful transition from summer to autumn and as with all event beads, it's both limited edition and exclusive to GLB.
There will be multiple listings across the weekend to hopefully accommodate as many time zones as we can.
With another event bead to be unveiled and hopefully some special stock announcements in the coming weeks, we hope many of you will choose to join us again for our second Bead Bash on the Lake Online Event.